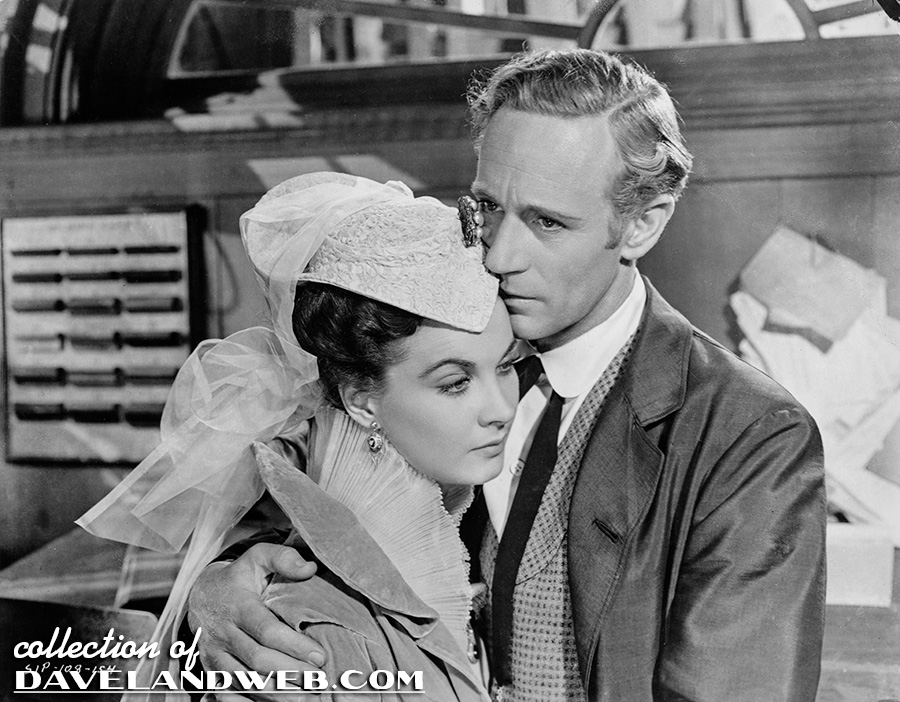 Ashley: Yes, we've traveled a long road since the old days, haven't we, Scarlett?... the golden warmth and security of those days.

Scarlett: Don't look back Ashley, don't look back. It'll drag at your heart until you can't do anything but look back.
Well, I hate to disagree with one of my favorite movie heroines, but for today's New Year's Eve post, I am going to go against her advice and look fondly upon 2012's Top Ten Posts. You viewed 'em and ranked 'em! Click on the photos to access the original post.
#10 New Orleans Street (not Square!)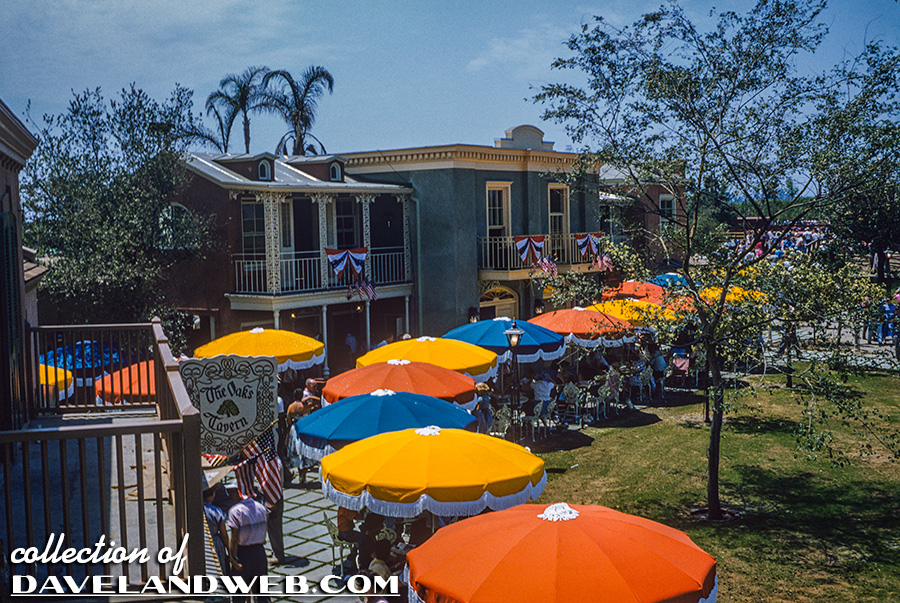 The first post in my top ten ranking deals with the pre-cursor to New Orleans Square, known as New Orleans Street. This quaint row of buildings still exists, and is where Riverbelle Terrace restaurant (home of the Mickey pancake) is located. Just click on the photo to see the original post.
#9 Walt Disney's Enchanted Tiki Room, Pt.1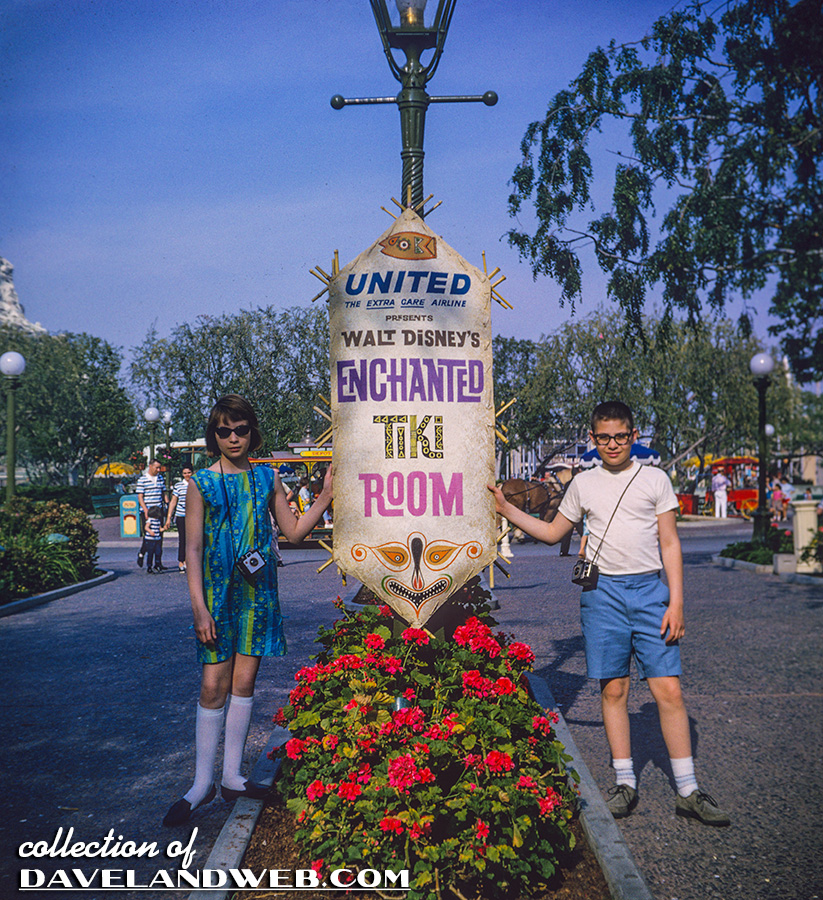 It comes as no surprise that one of the most beloved attractions (in a kitschy sort of way) makes the top ten list. Coming in at #9, let's all sing like the birdies sing, shall we?
#8 Disneyland Guided Tour, Circa 1962: The Matterhorn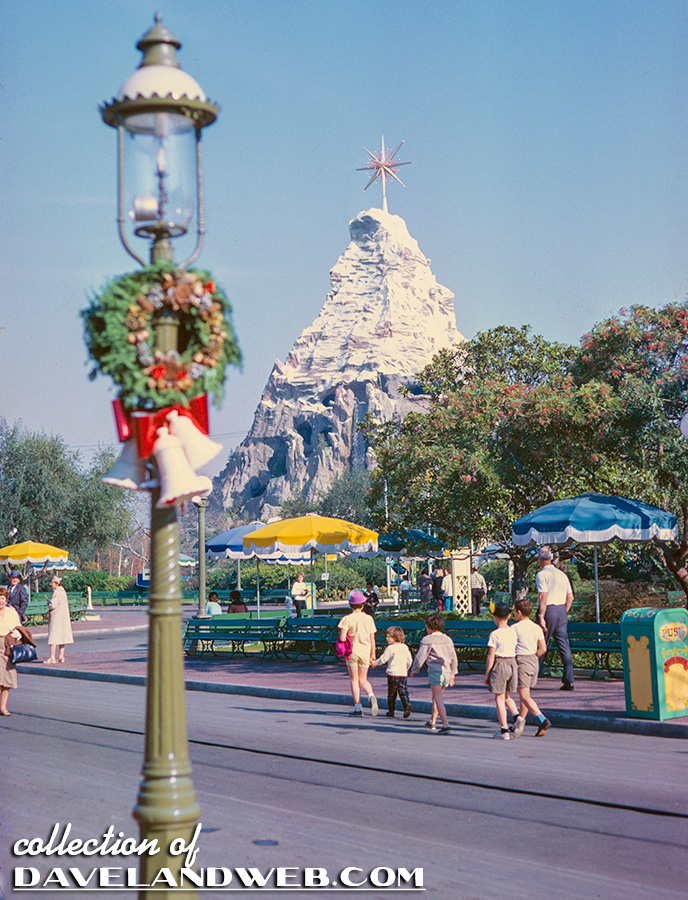 Thanks to a Tour Guide script in the collection of fellow blogger Jed Blaugrund, I was able to marry my vintage images with the text. This post was the most viewed entry into that particular series.
#7 Pirates Grog at Disneyland!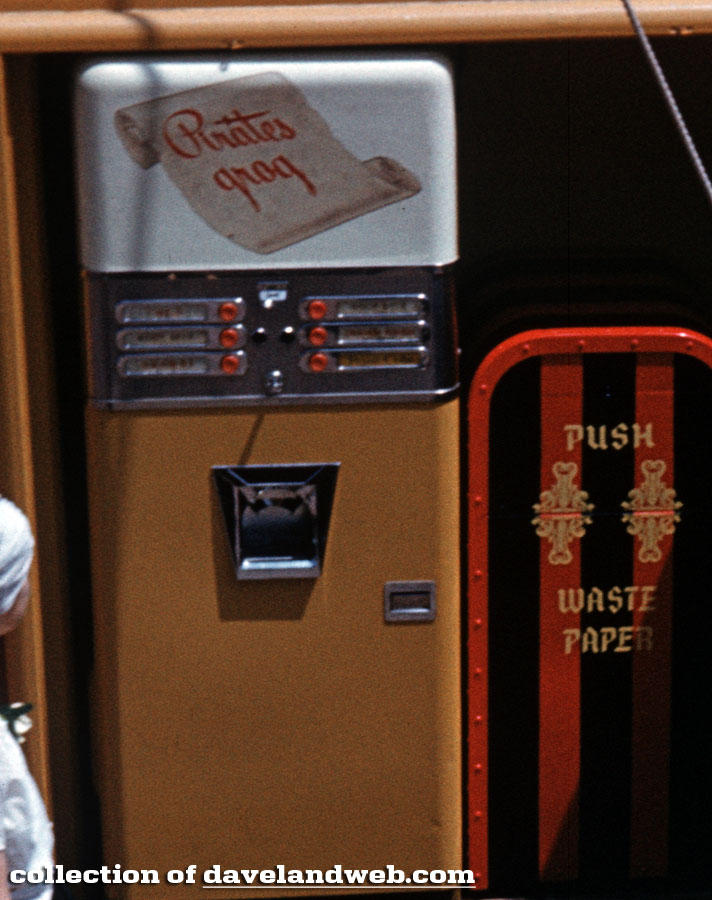 There are many other blogs out there that have been extremely gracious in re-tweeting/posting/promoting my posts.
The Disney Food Blog
retweeted this particular post and the views went through the roof.
#6 Rock Hudson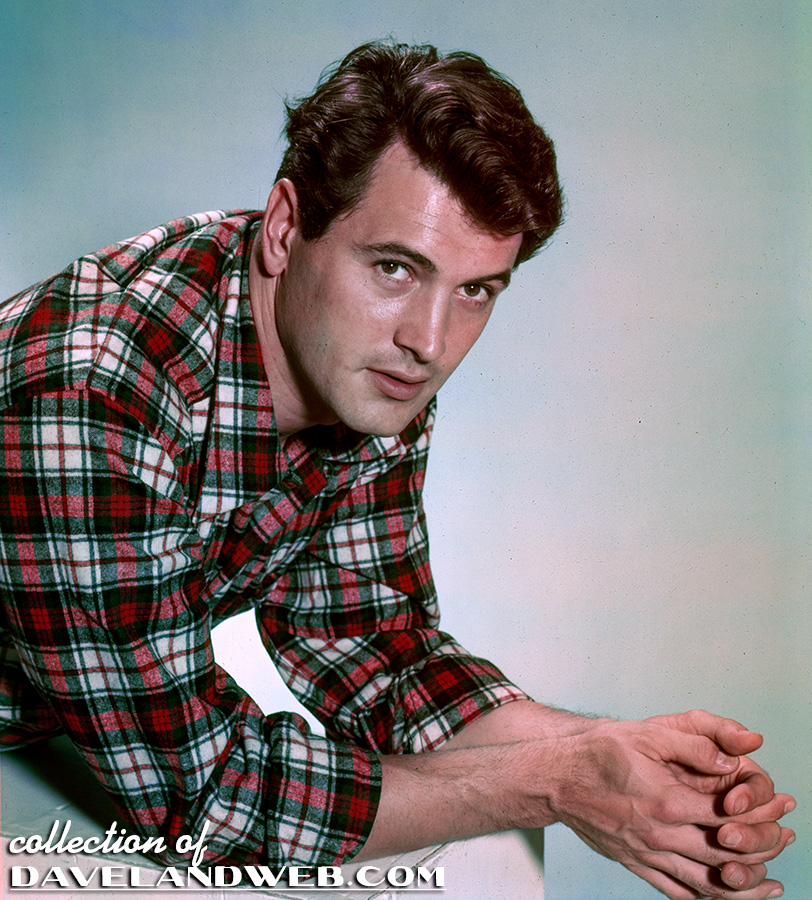 Apparently, Rock is still a fan favorite, over 60 years after his big screen debut.
#5 Walt's Humble Abode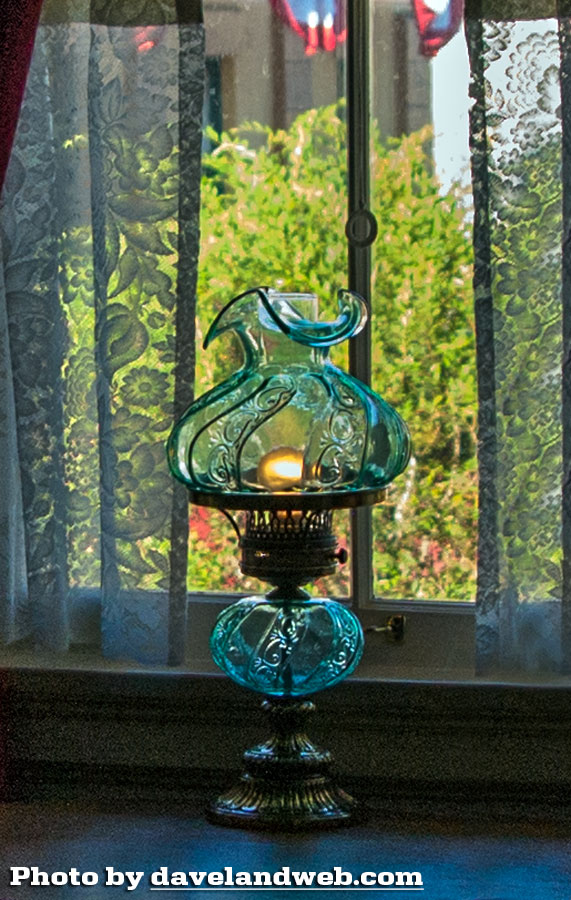 It came as no surprise that my post on visiting Walt's Apartment above the Fire Department in Town Square was a popular one. Personally, it was also one of MY highlights of 2012; I can still feel the chills as I entered this tiny (but hallowed) space, where Walt Disney slept in humble surroundings.
#4 Vintage Haunted Mansion Tour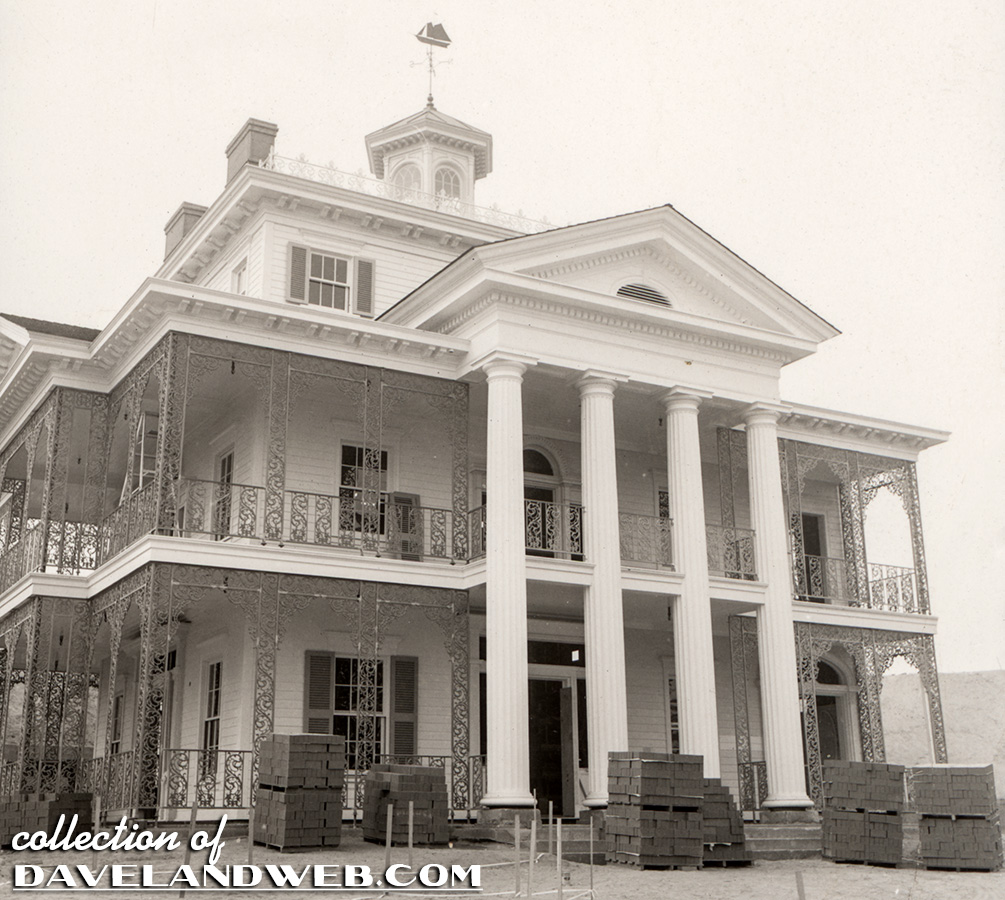 Haunted Mansion fans are some of the most die-hard and loyal readers; I know that they helped put this one towards the top of the list!
#3 Jim Morrison at The Hollywood Bowl
I guess I'm not the only Jim Morrison/Doors admirer.
#2 Screen Gem Saturdays: Debbie Reynolds Auction Part 2, Pt. 2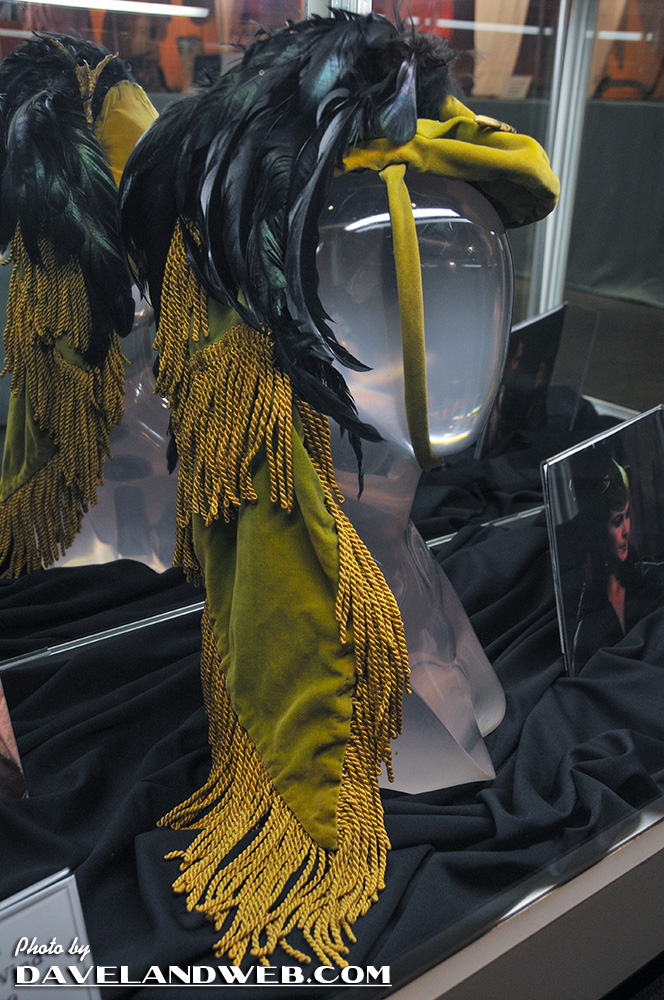 Debbie Reynolds' auction of props, photos, and Hollywood memorabilia was big news to collectors in 2012. I was fortunate enough to be able to see a portion of her collection at The William Paley Center in Beverly Hills.
#1 Adventureland & The Tahitian Terrace, 1969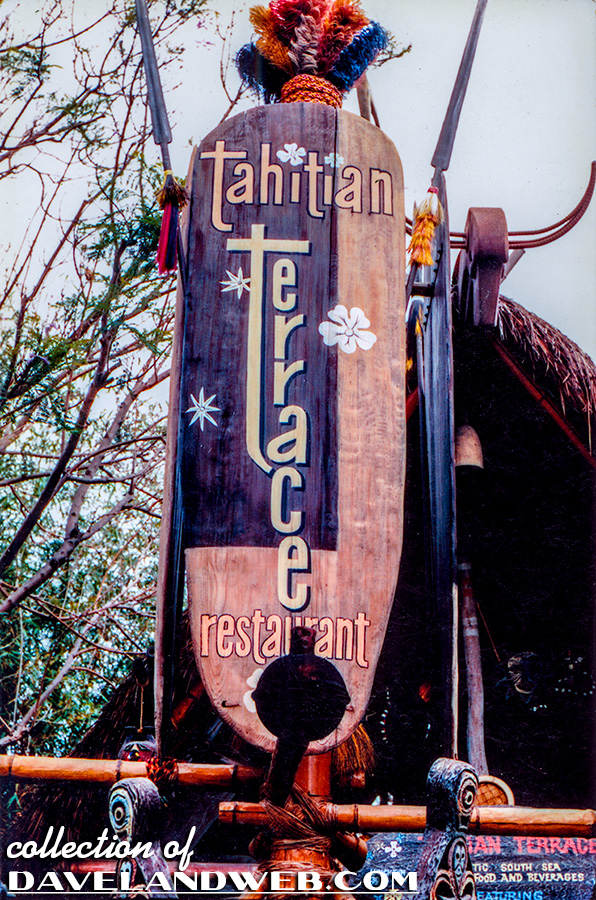 The number one post was (again) pushed up the ladder by my friends over at
The Disney Food Blog
.
I must give thanks for all of the blessings I have had this year; so many of them thanks to people I have met through my blog and website (yes, I maintain a website, too!).
A highlight of this year was meeting the trio from Tours Departing Daily. Not only are they crazy talented photographers, they are three of the nicest and most humble people you could ever hope to meet.
3 cheers to the Disney blogger that started it all for me,
Patrick at Stuff From The Park
, as well as
David at Gorillas
, who rarely fails to leave a funny or kind comment on my blog. His daily patronage is very much appreciated.
And then there are the three websites that fulfill my inner Disneyland geek as I read them almost daily:
Mice Chat
,
Mouse Planet
, and
Yesterland
.
Huge shout-outs to Dale and his lovely wife Grace, who are two of the most humble people I have ever met.
Thanks to all for continuing to visit my blog. I hope to see more of you and meet a few new cool peeps in 2013!
See more of my art and photography on my
main website.