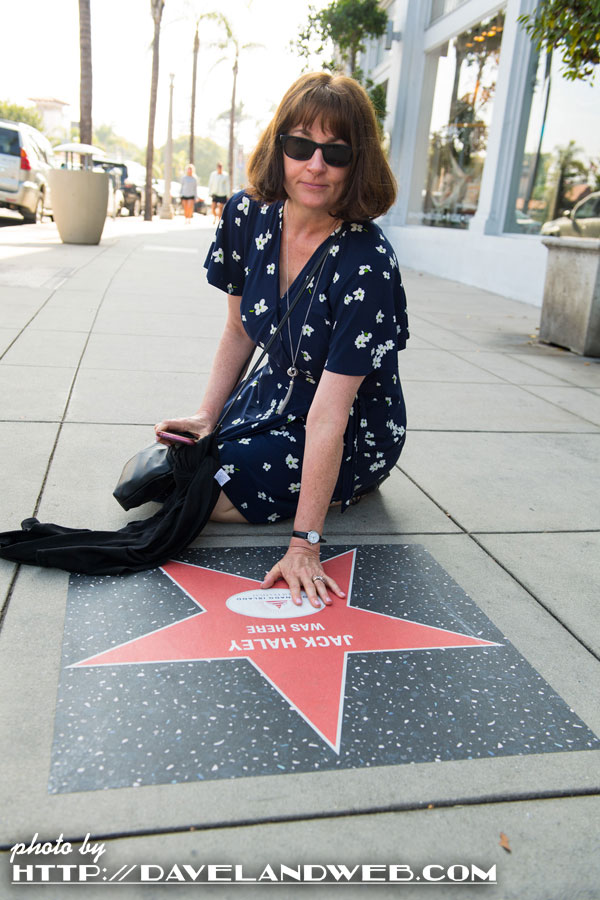 It's finally here! The final day of Melissa's (aka Jersey Girl and The Colonel) San Diego visit. We spent the quintessential sunny San Diego afternoon on Coronado Island. On the sidewalks there were "stars" as part of the November Coronado Film Festival. They looked temporary, as the decals were already beginning to peel and crack. Great idea for a permanent walk of fame though (hint hint Coronado). "Wizard of Oz" fan that she is, Melissa had to get close to Jack Haley's (the Tinman) star.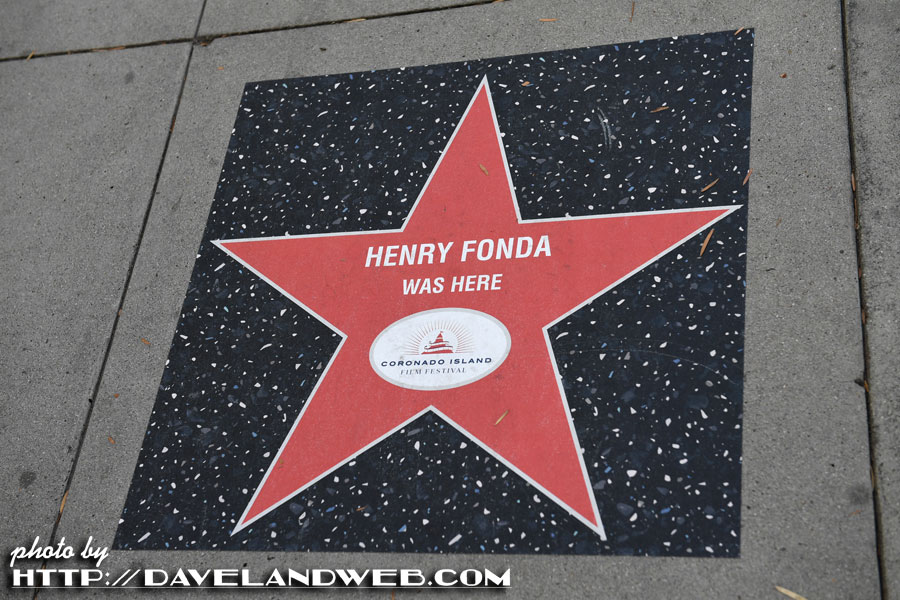 I was sure to find Marilyn's. All the major stars and Director Billy Wilder had stars, since "Some Like It Hot" had many scenes filmed right here at the Island and at the Hotel Del Coronado (our destination).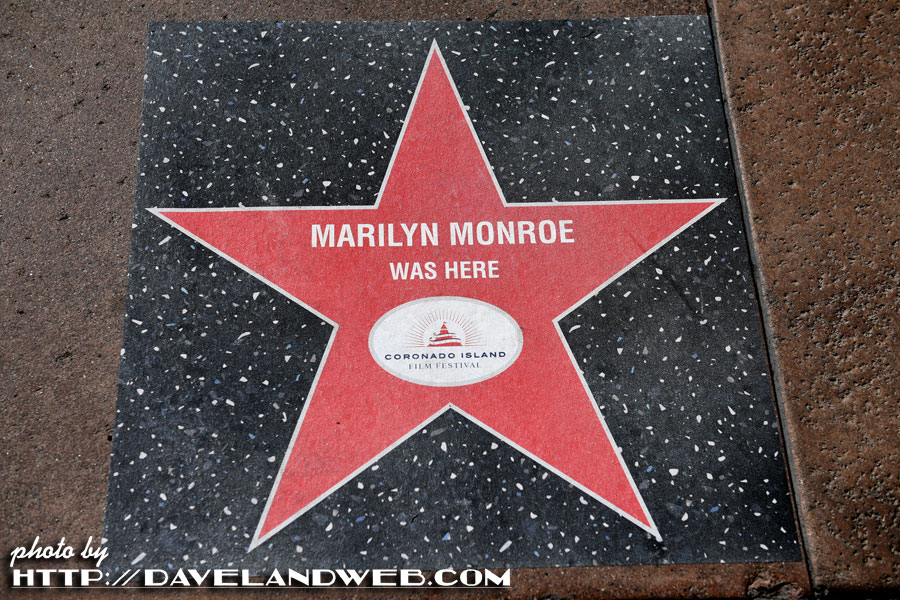 Melissa hates surprises. HATES. She is a maker of lists, itineraries, and starts to pack for trips at least a month advance. For realz. Naturally, I had to plan a huge surprise for her...and tell her that there was a surprise in advance, and let her stew on it for a few months. Cause that's the kind of guy I am. The surprise turned out to be her good friend Lori, who traveled down from the OC to spend the afternoon with us. Melissa was truly surprised and we had a lovely afternoon. So there, Melissa!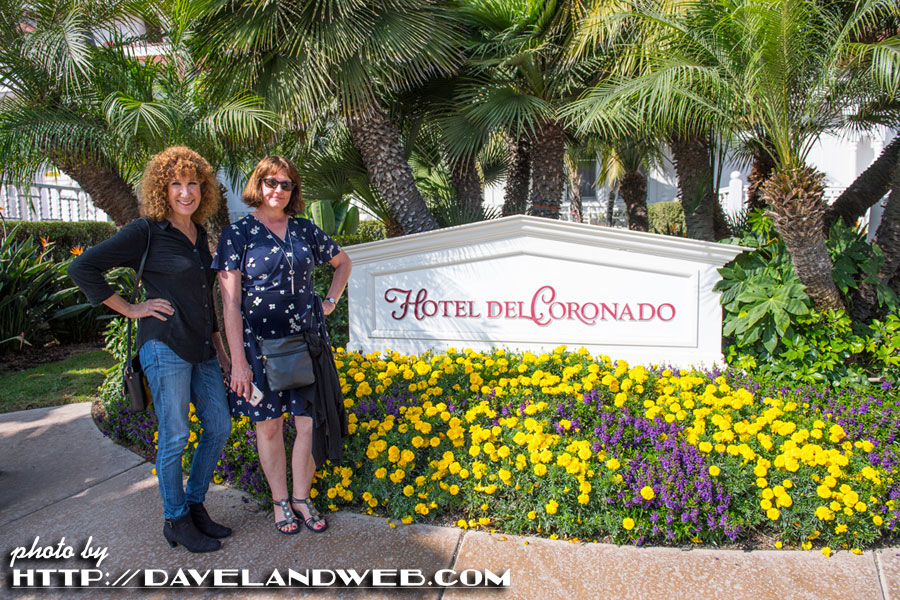 We had lunch with a view at Sheerwater, The Hotel del's oceanside restaurant.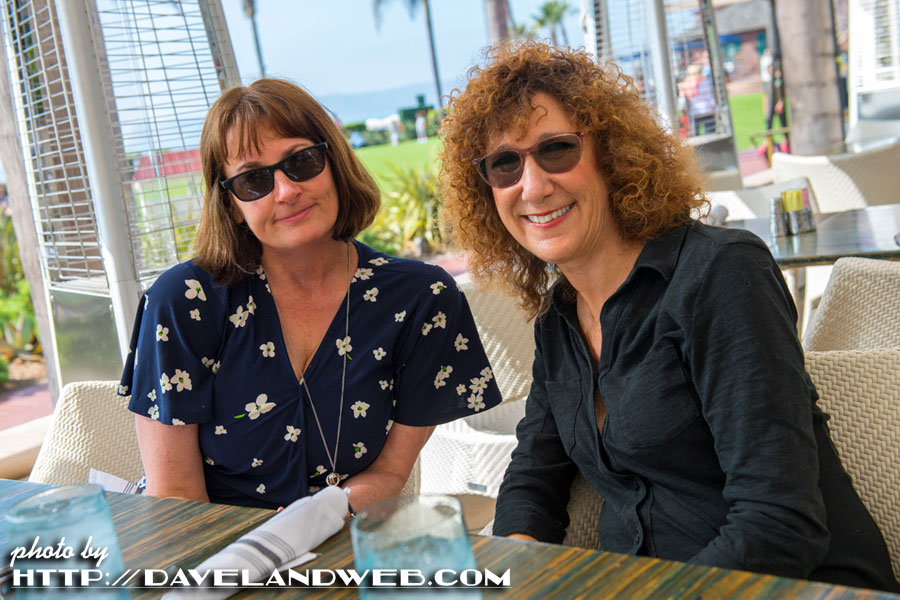 Lunch (and the company!) was out of this world.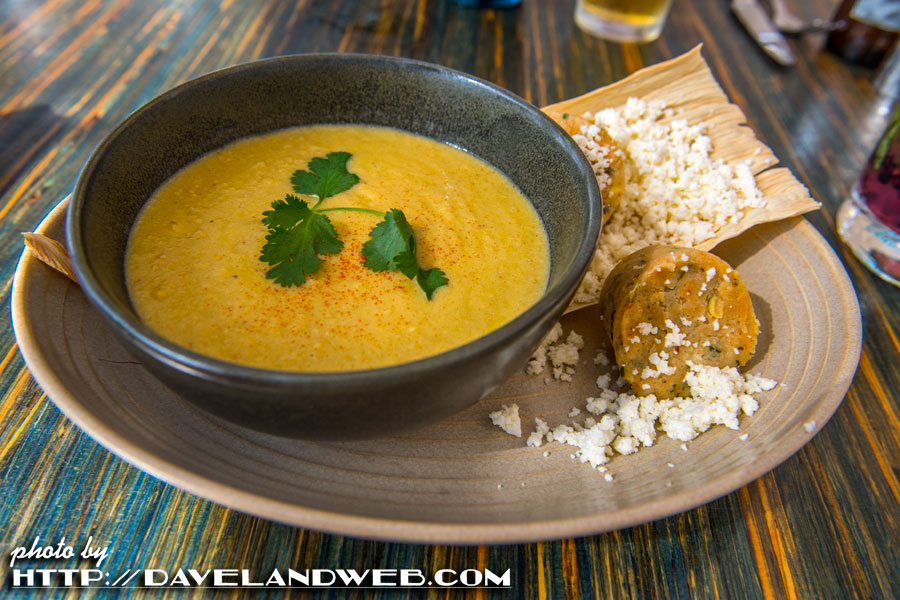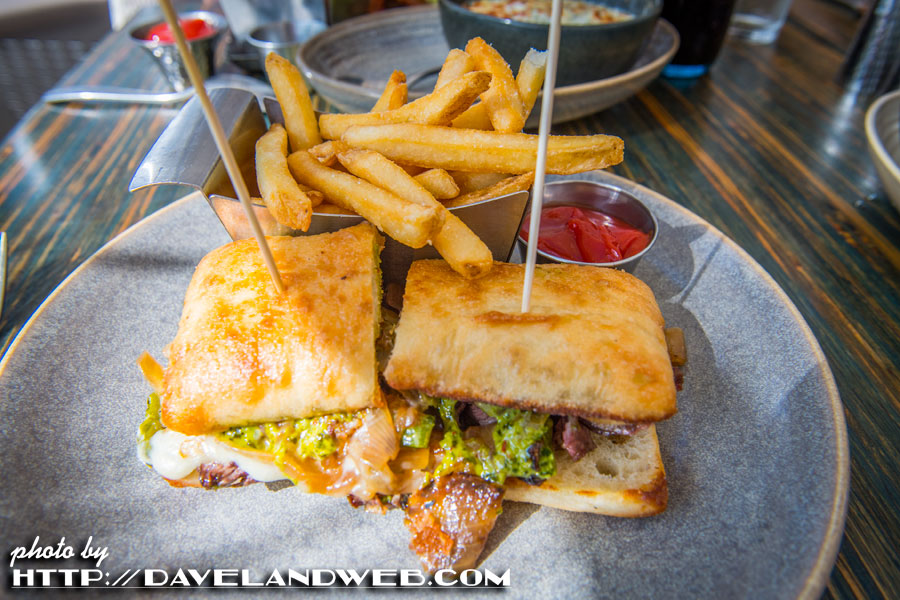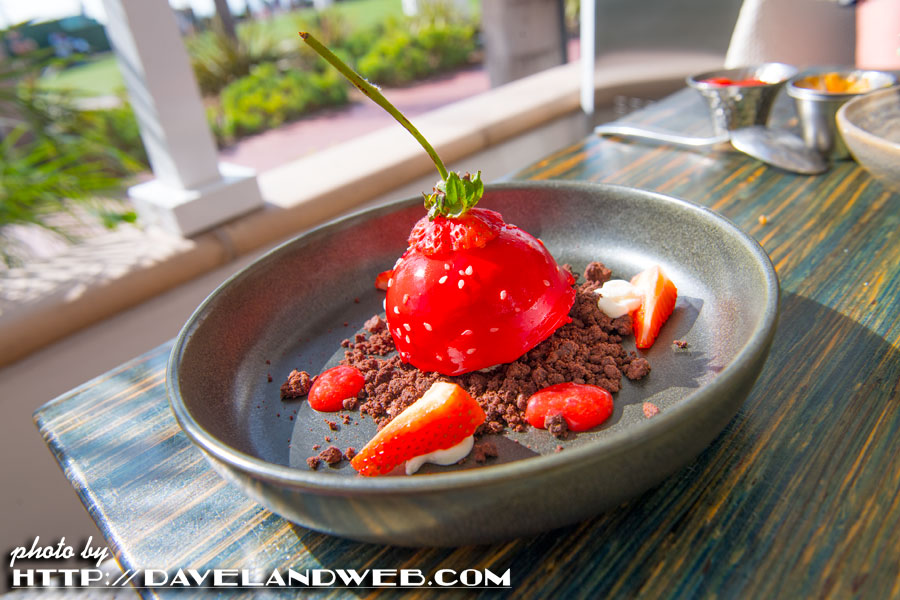 The obligatory walk to the beach and the ocean followed. Unlike most San Diego tour groups, the beach is not necessarily #1 on my list of things to do. EVERYONE does the beach...and I ain't everyone.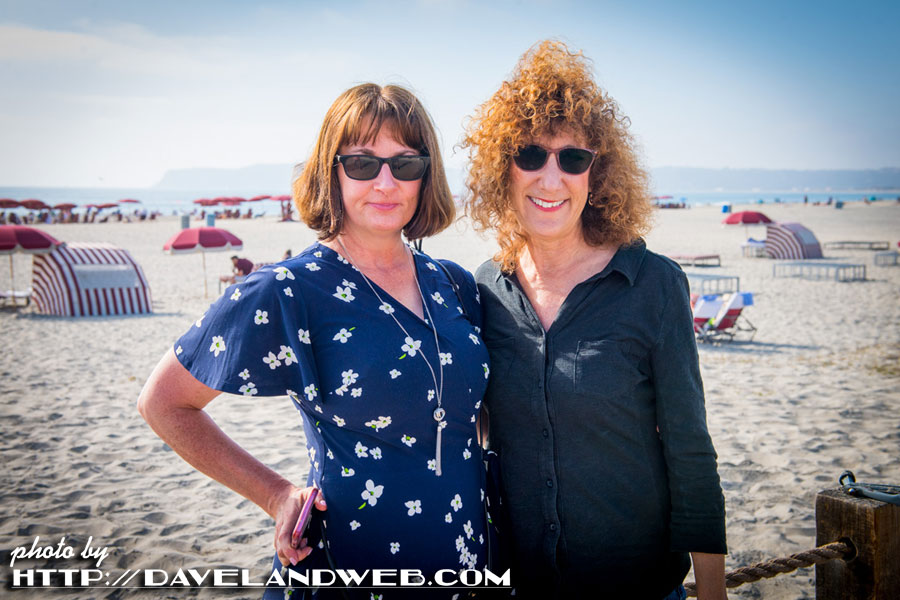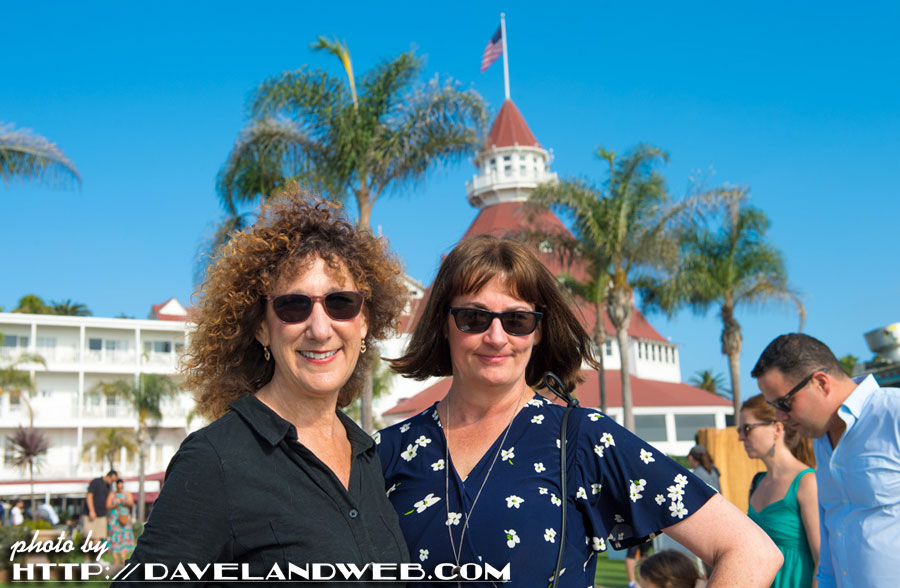 Melissa did her best Marilyn, sans Tony Curtis.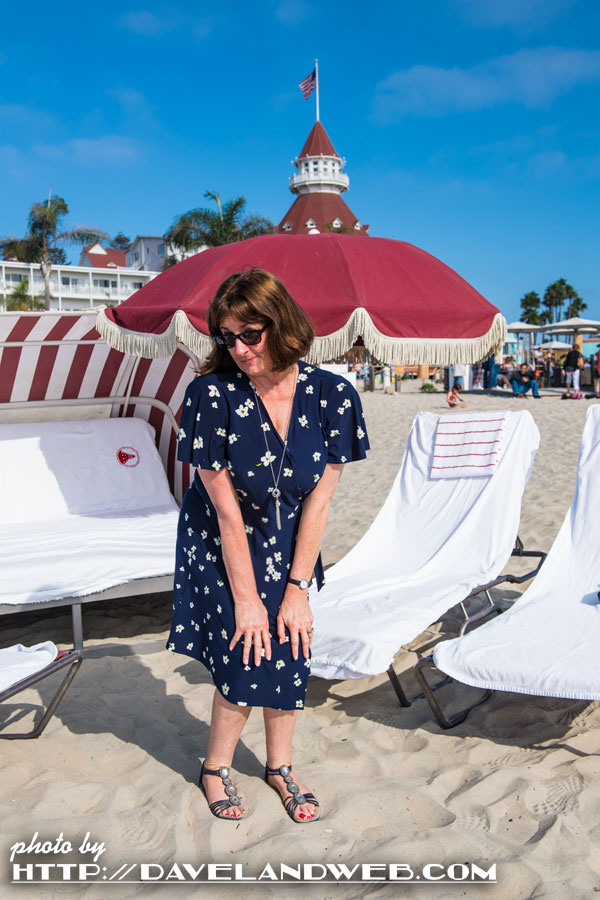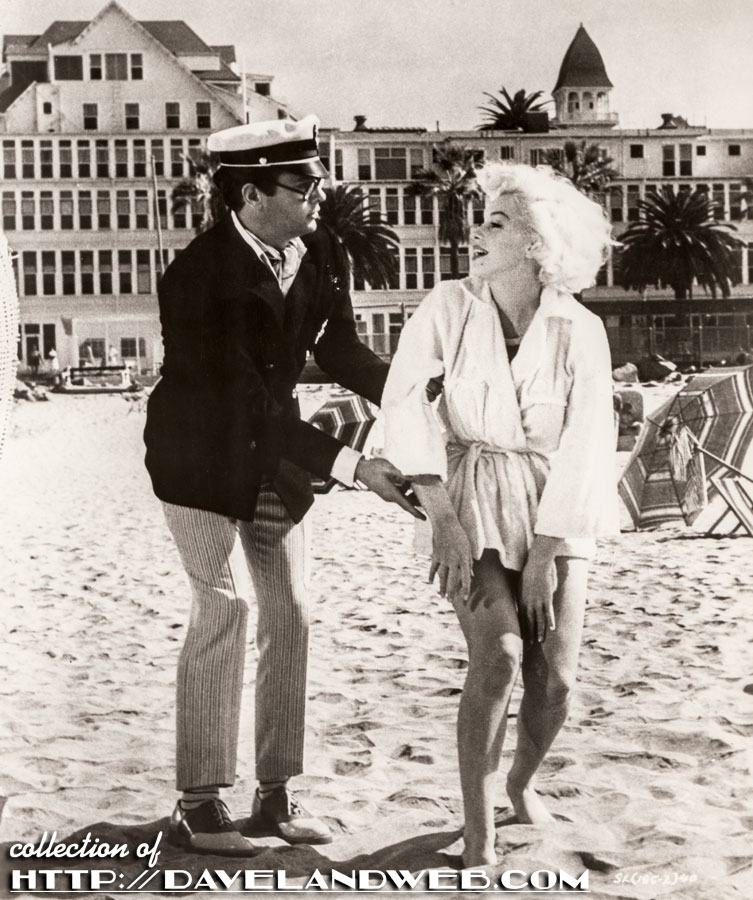 Sand castles are often found on the Coronado beach, as it is probably one of the nicest beaches in Southern California, without the boozy/sloppy tourists that frequent the other ones.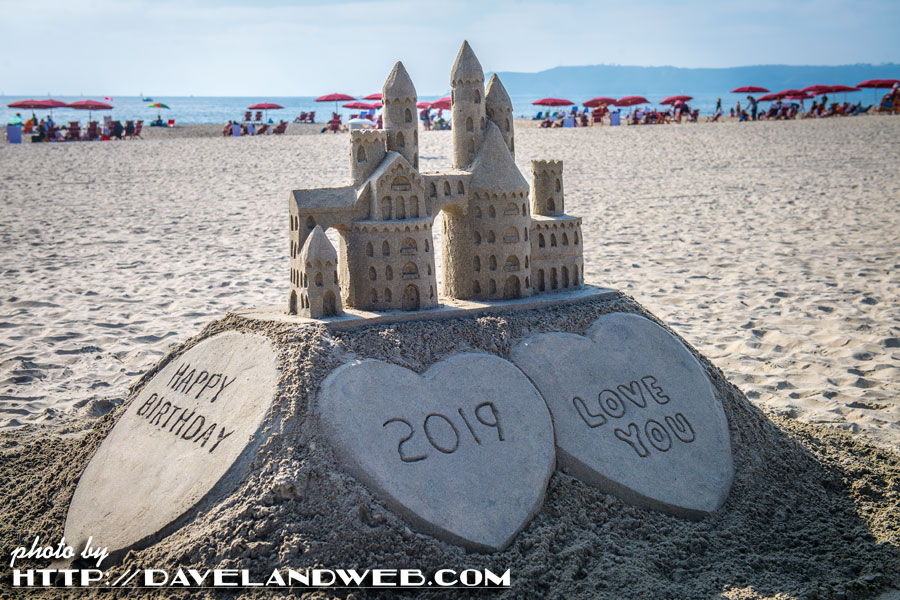 A final selfie of the gang before heading back.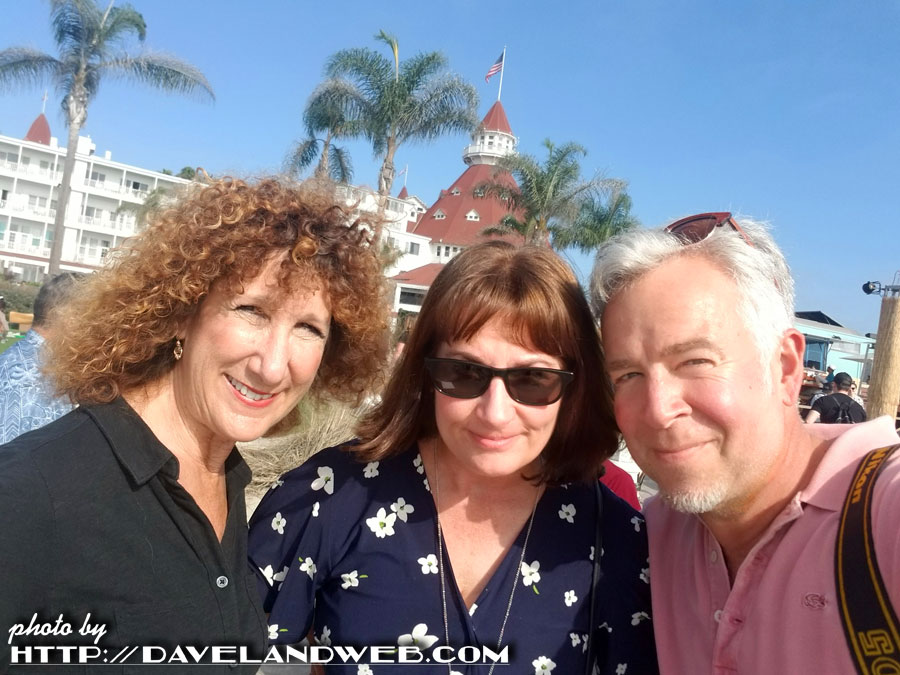 I would be remiss without posting any of my detailed shots. A door from the del hardware: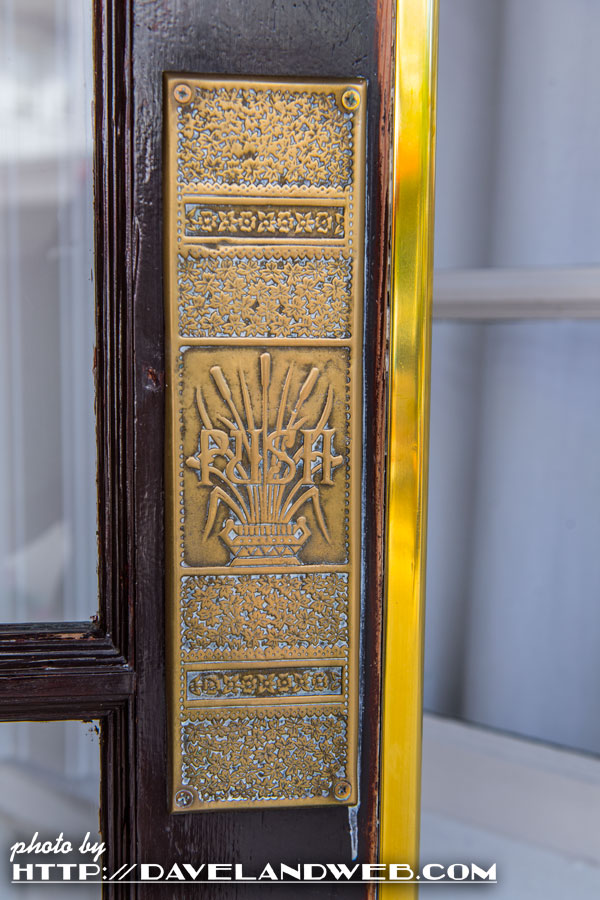 The lobby light fixture, which has been Hilton-ized. Yes...the del is now owned by The Hilton.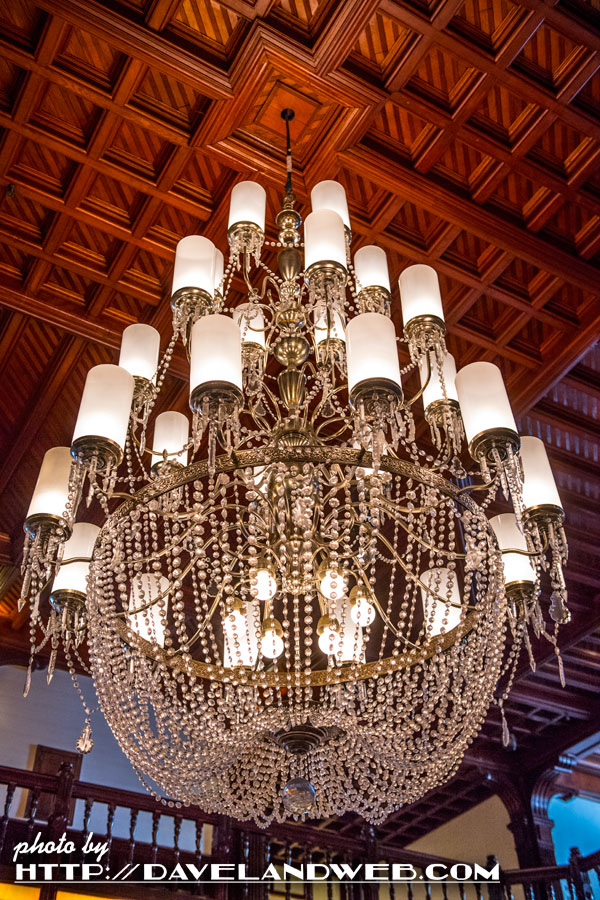 Compare to my 2012 photo: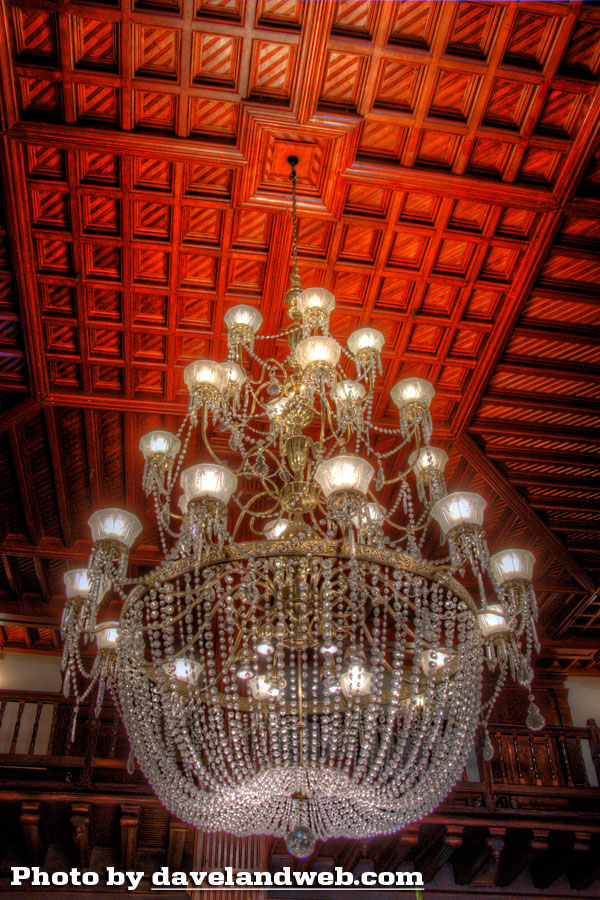 Back home after much needed naps, Melissa and I completed craft time. This particular project was making our own miniature Grauman's slabs.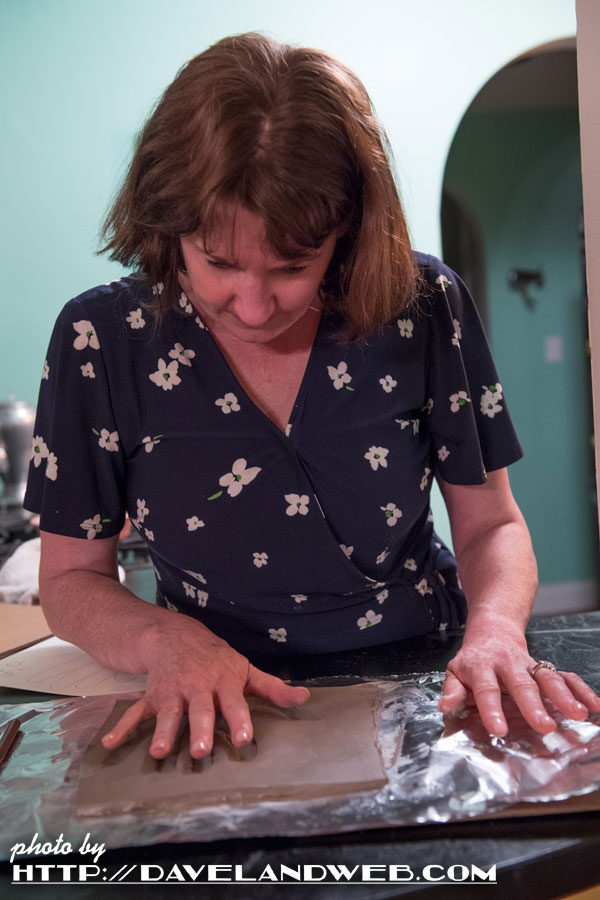 And then it was off to Little Italy, for the final cute outfit and the final meal (urp). Yes...there's a lotta' food consumption when you hang with me.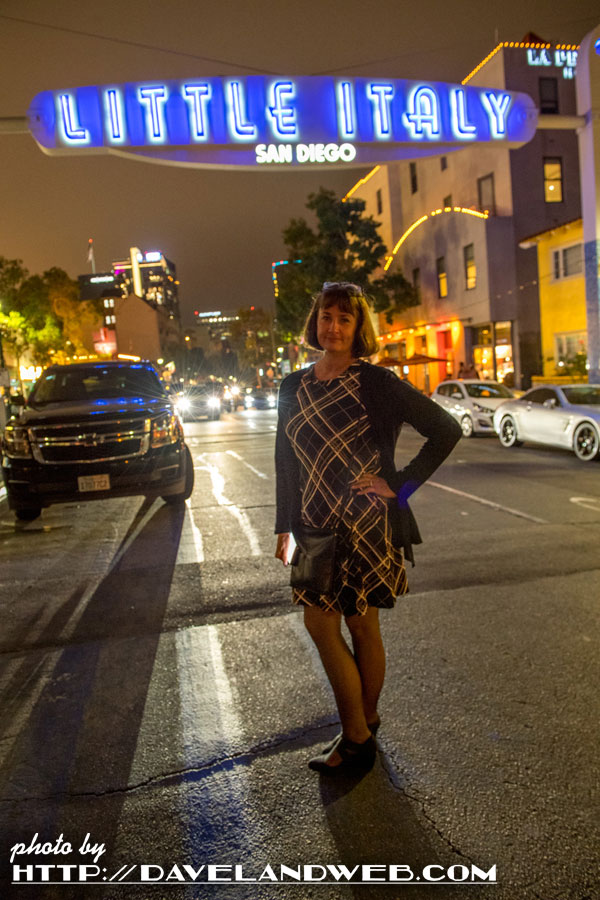 For old school Italian, we went to Mona Lisa restaurant.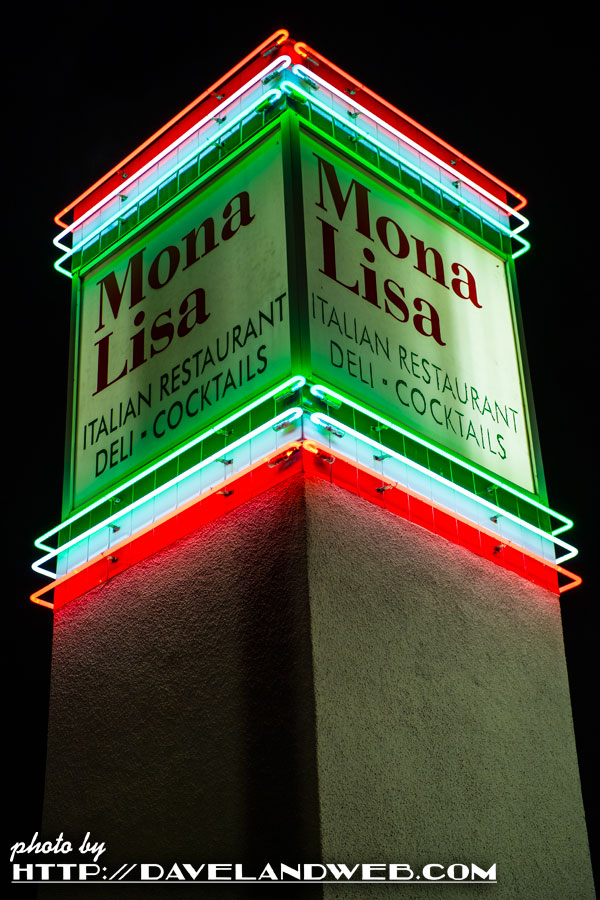 The gnocchi got Melissa's seal of approval!
The new plaza fountain in Little Italy: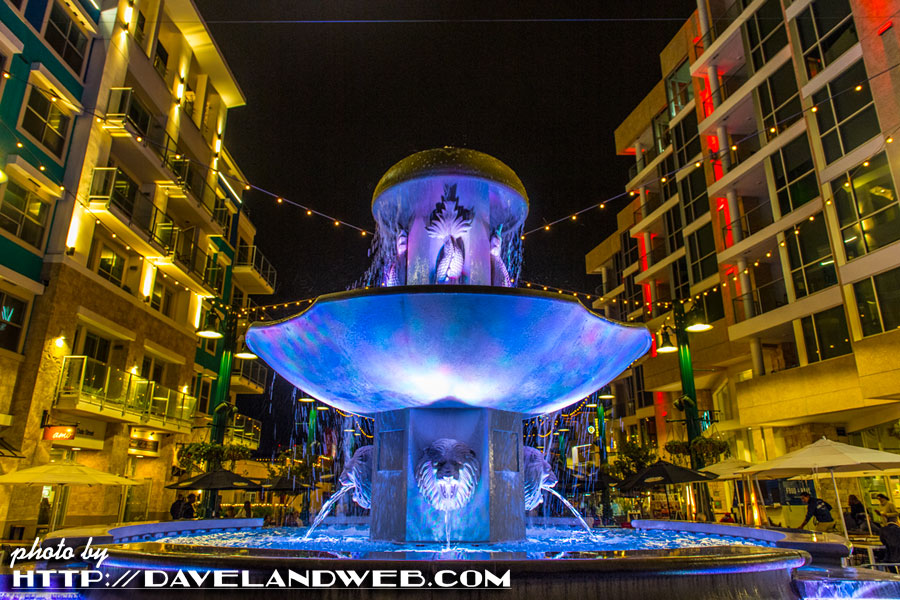 ...and the final selfie.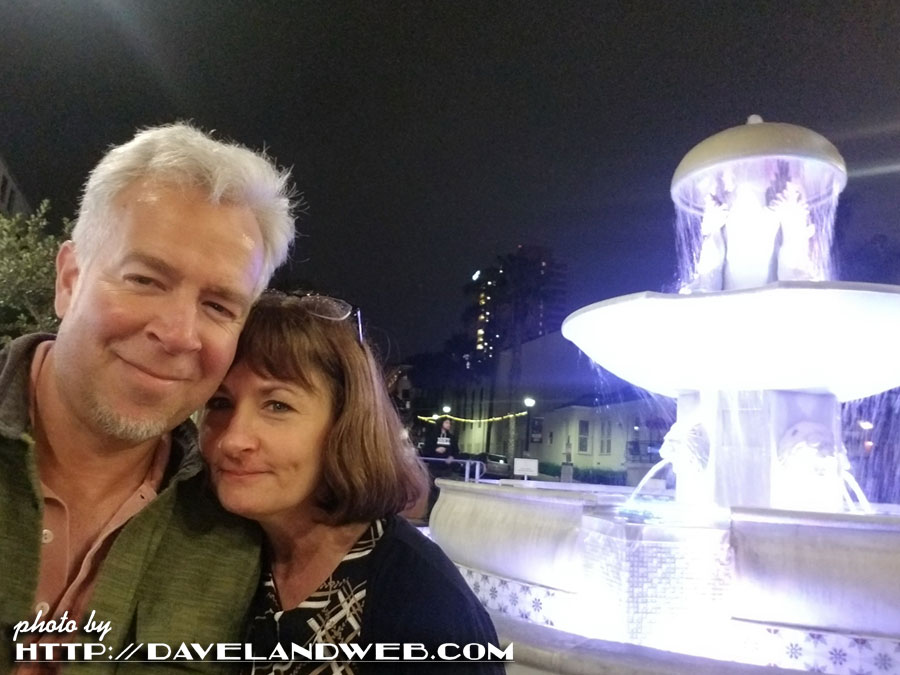 A great time was had by all, so until April - try not to miss me, Melissa!
See more Daveland photos at my
main website.