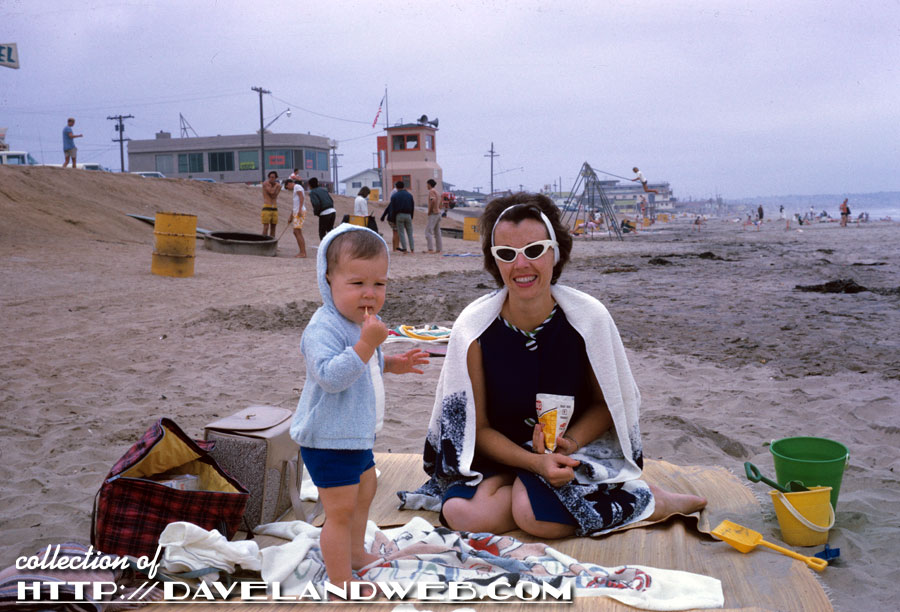 Recently, California Governor Newsom's office sent memos to police chiefs statewide that beaches would be closing again this Friday as a result of citizens violating social distancing suggestions made to decrease the spread of COVID-19. Thanks to pushback from citizens and local government, Newsom's directive now only covers Orange and Ventura counties, which are the locations that the media sent out photos of the "violating citizens."
NOTE:
lifeguards reported that "most people followed social distancing." And as for the crowds that were shown gathering under umbrellas…if they are in the same household, that doesn't violate the mandate.
Newsom was told that it was not right to have the citizens of San Diego lose the ability to hit the beaches since they had followed "the rules." In a classic case of publicity damage control, Newsom claimed he never intended to close San Diego. Unfortunately for him, local government has spoken up about his blatant lie. Regardless, it makes me very happy that local citizens, supported by their elected officials, can make a difference. Thank you County Supervisor Dianne Jacob for speaking up for us!
I rarely go to the beaches anymore. I don't enjoy sunbathing as I did in my youth, and I've read too many accounts about sewage spills from down south that seep into our ocean waters. No thanks. I'd prefer to take a long soak in my own bathtub.
So why do I care?
Because I am tired of American citizens being treated like idiots and having their freedoms being taken away. Punishment for the masses because of a few. Tired of the media sensationally reporting worst-case scenarios which only serves to rile people up, give them anxiety, and fill them full of stress. I'm also tired of receiving "news" tainted by the interests of who is reporting it, and by interests I mean the all-mighty-dollar.
While I don't doubt that the virus that causes COVID-19 can cause illness and potentially death, I DOUBT that it single-handedly has caused the number of deaths being reported. Sorry, call me a doubting Thomas but the majority of cases I have read about (yes, I do read beyond the headlines) list an underlying health condition. Heart issues, lung problems, obesity, and yes…old age. Now, because of the social distancing rules and the closure of "non-essential" storefront businesses, many Americans are without jobs and a paycheck. I saw one person on social media saying that most people out of jobs weren't complaining about the social distancing; it was the rich crybabies. Of course the jobless don't care about social distancing; they're trying to figure out where the rent/mortgage/food $$ is going to come from. Another social media troll said he wasn't aware that "getting a tan" was one of our rights. No dumbass, it's not about getting a tan. It's about allowing citizens to have a voice and show that they can be intelligent.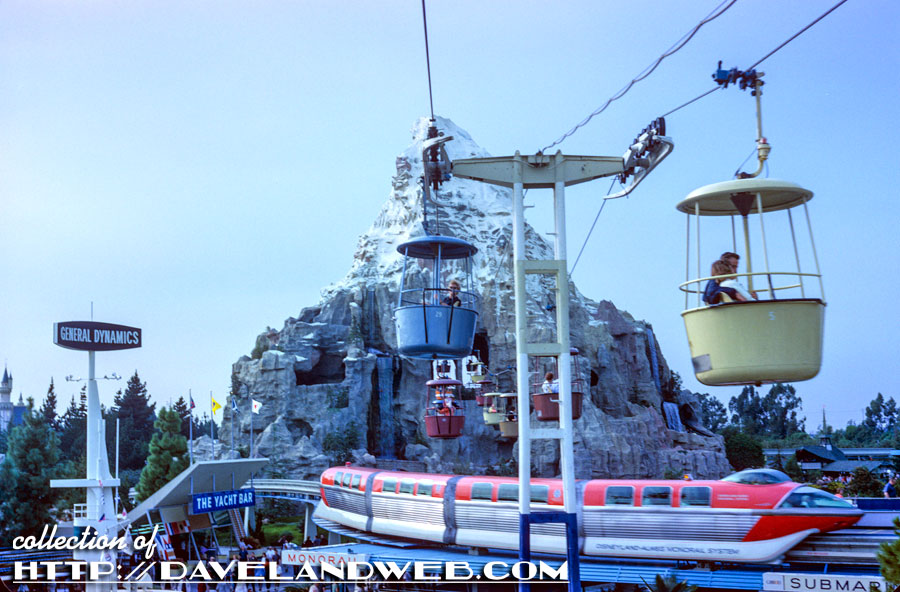 I see a parallel to the changes at Disneyland that have occurred in America the last 30 years or so. Attractions that were once popular have to be removed or reconfigured because Americans take no personal responsibility. One or two people are dumb enough to try to jump out of a moving Skyway vehicle? Remove it. Punish everyone. I was involved as a witness for a lawsuit against Disneyland by a guest who fell over a rope (yes, you read that right) at the exit of the Indiana Jones Adventure attraction. Of course they lost, but how did it even get to court in the first place? No corporation big or small wants to be involved in legal action, so instead they dumb everything down. No personal responsibility leads to the blame game which leads to lawsuits which leads to dumb everything down to the
DCD
(
D
umbest
C
ommon
D
enominator). I'm waiting for a lawsuit against Trump for the people who drank bleach and died. You know it's coming.
While going to the beach may seem frivolous, for someone like me who likes to run outdoors to improve my health, if I'm not running with anyone and don't come within 6' of another person while doing so, why should my ability to do so be removed? It's a slippery slope about rights and this country is on the precipice. I encourage you to speak up; you just might make a difference as San Diegans did this week.
See more photos at my
main website.