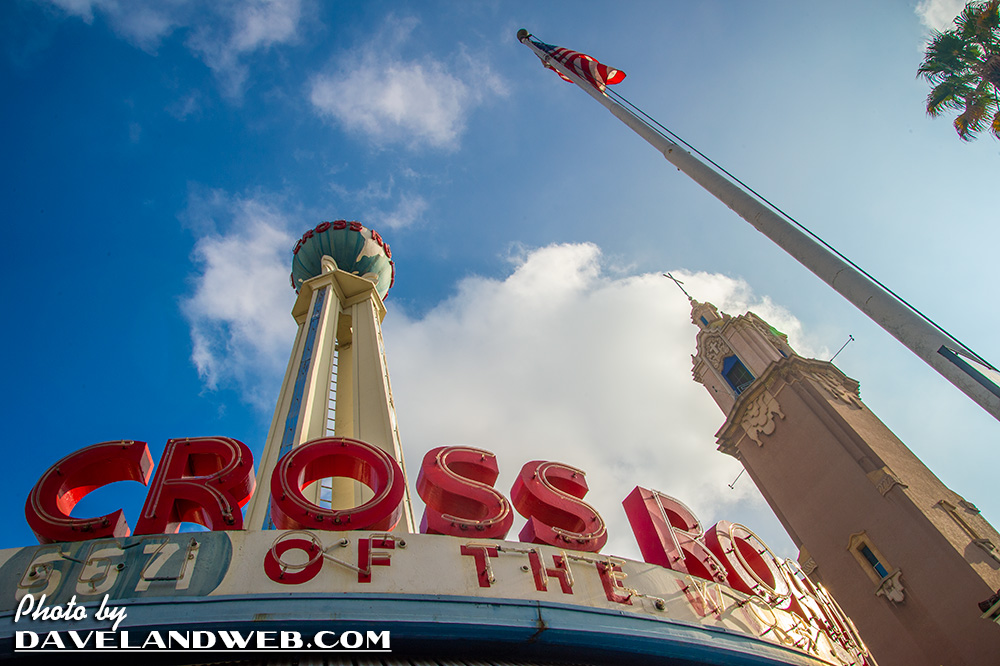 From the first time I discovered this vintage shopping center on Sunset Boulevard I have been fascinated by it. The Cross Roads of the World just needs a little revitalization to wake it up and draw the people in. From what I have read, it appears that might be happening in the near future.
In the meantime, here's a vintage 1940's image of it: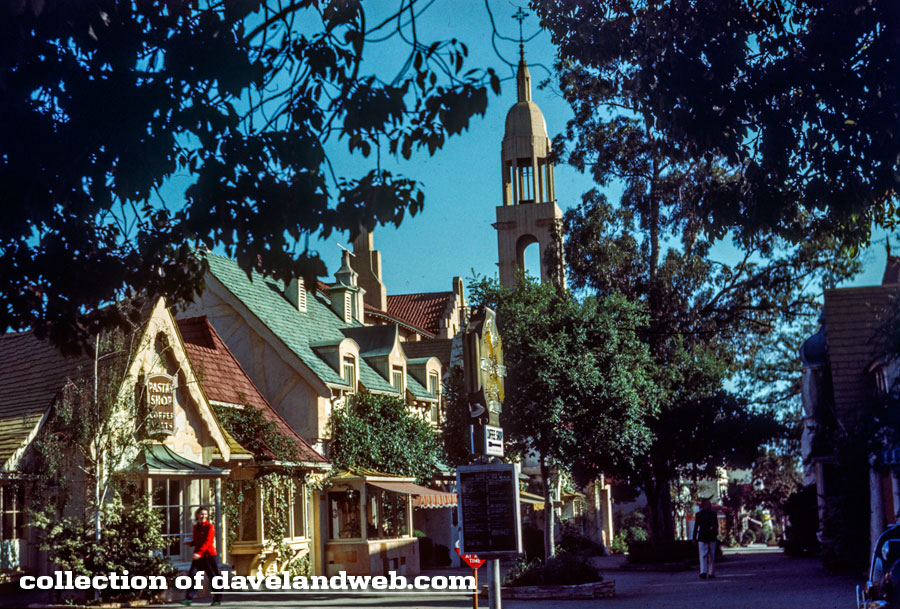 A closer look at the Directory: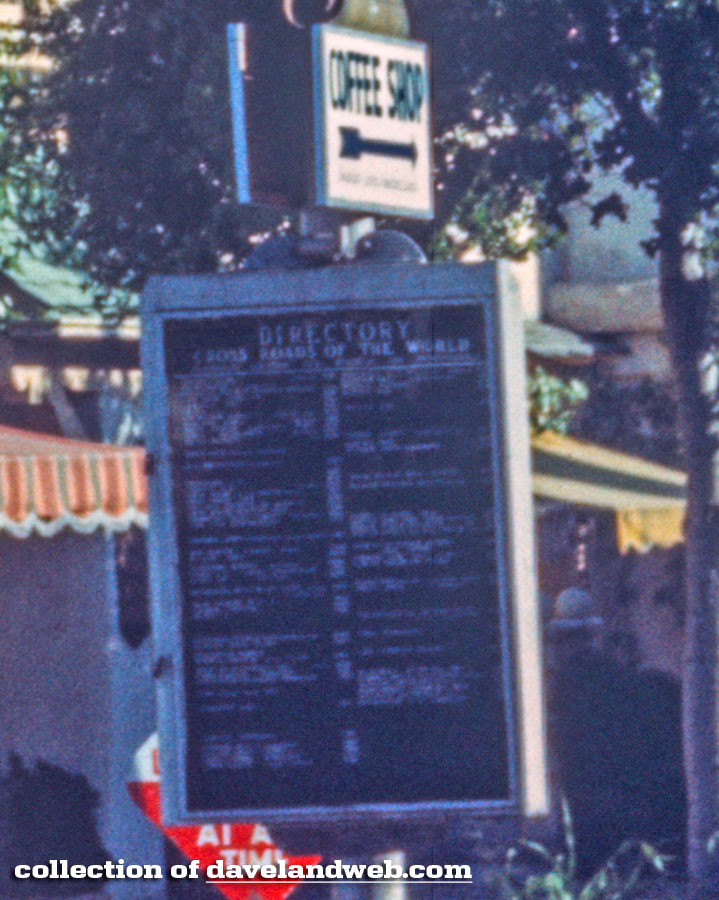 More Sunset Boulevard Cross Roads of the World photos at my
main website.