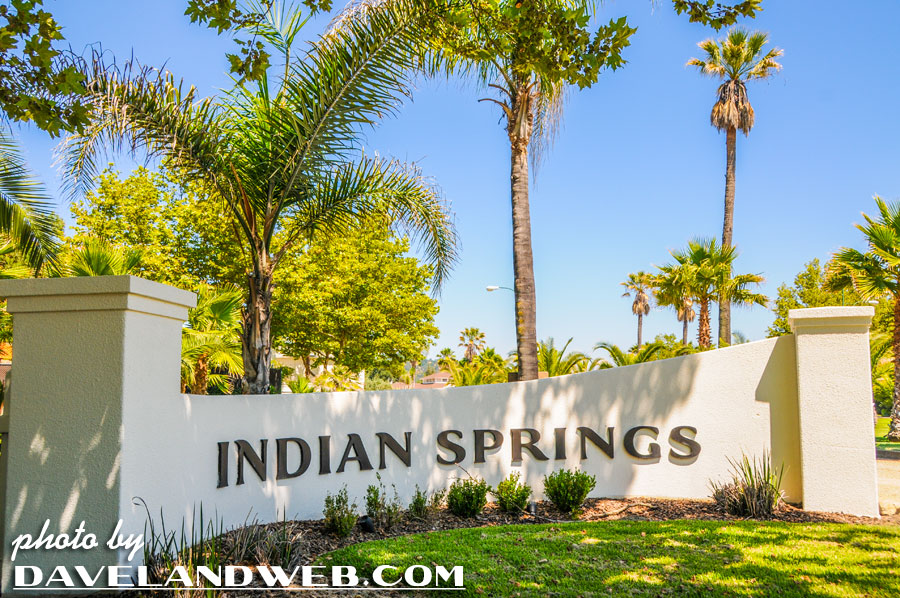 On my recent trip to Napa, I decided to stay in Calistoga, just a few minutes away, based upon a trusted recommendation of a friend. Fortunately, I listed to that rec, as I really enjoyed the resort that I stayed at, Indian Springs.
The resort reminds me of something out of the FDR era as you pull up. Lots of little cottages, a huge swimming pool, outdoor games, and of course the spa.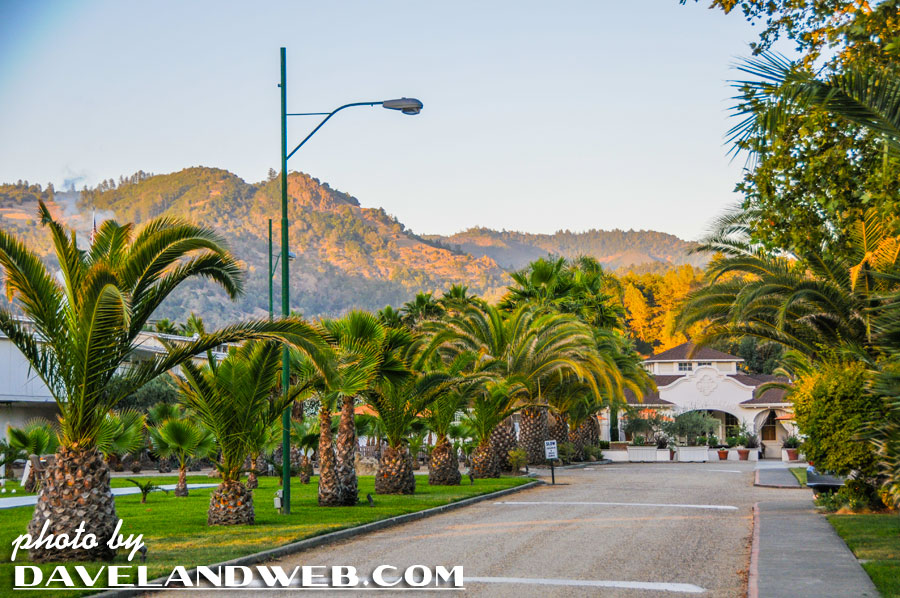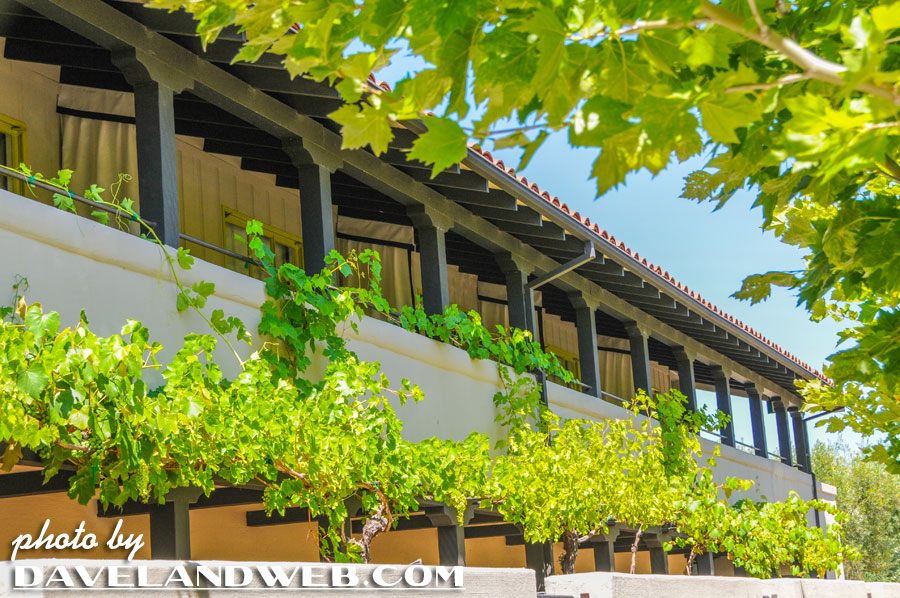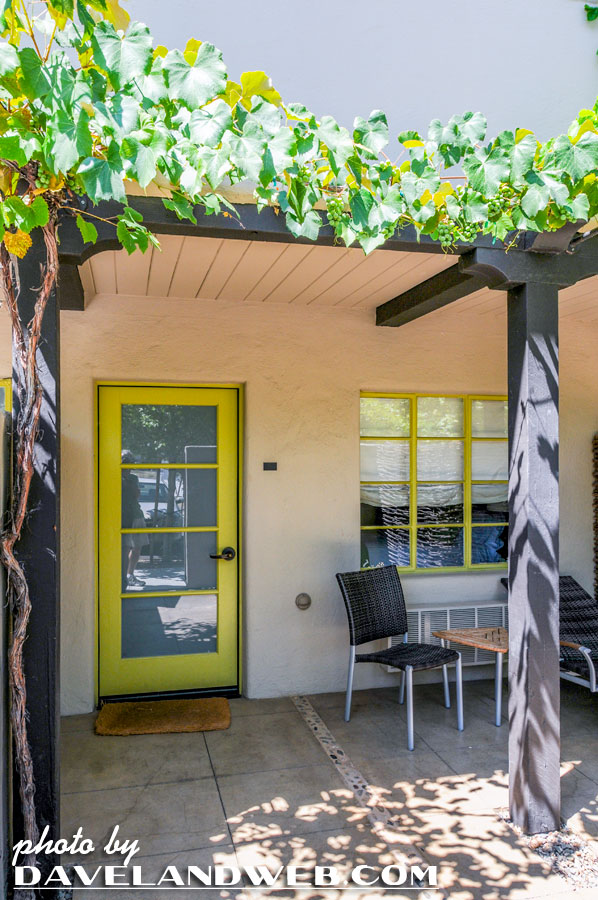 The rooms were clean and well appointed; new snacks (complimentary) magically appeared every day, too.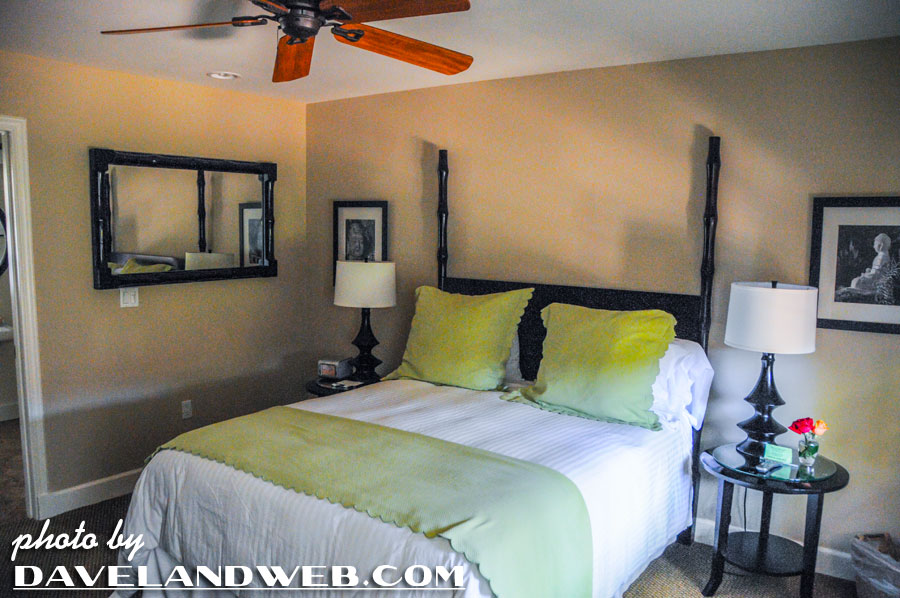 LOVED the pool. Just floated around all day in this giganormous rectangle of water.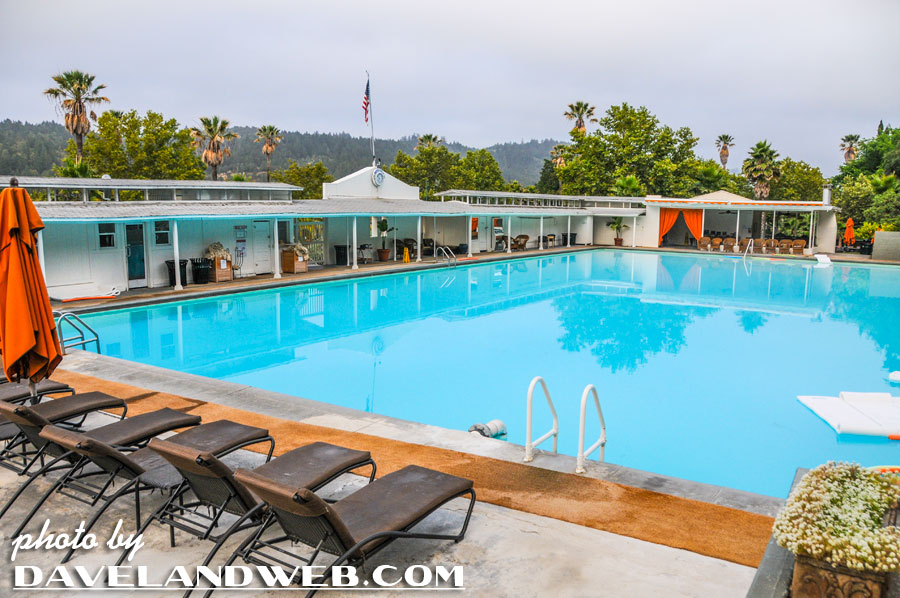 The spa was excellent. Relaxing, and definitely one of the best facials I'd had in a long time.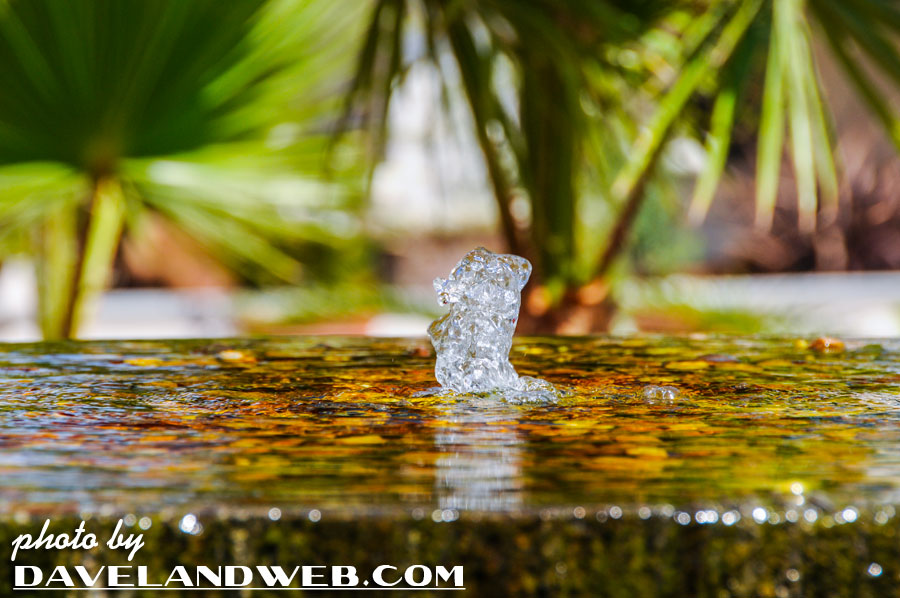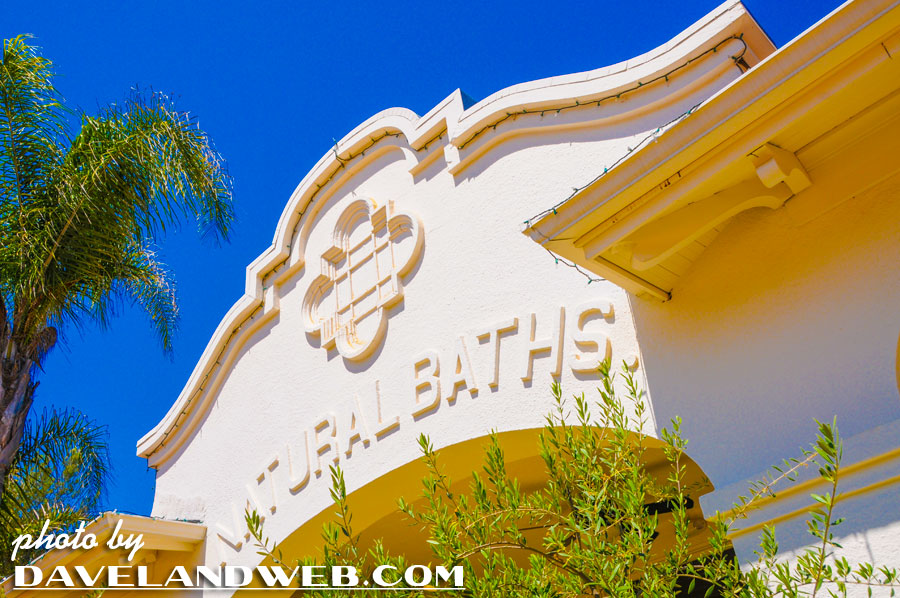 See more Calistoga photos at
my website