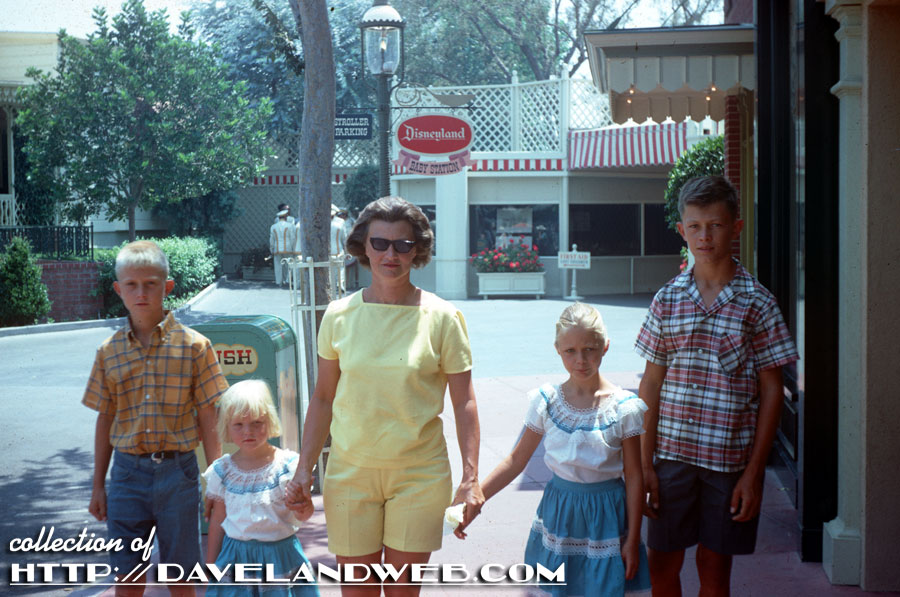 Did I make it? I think I just squeaked in on both coasts! Happy 65th Anniversary, Disneyland! Hard to believe the most famous Park in the world has been closed for a number of months, with its future shrouded in uncertainty. The image for today is from January 1968 and shows a family near Central Plaza. Normally, I wouldn't care about this shot, except for what's in the background.
It's not too often that guests would take a shot of the First Aid station at Disneyland…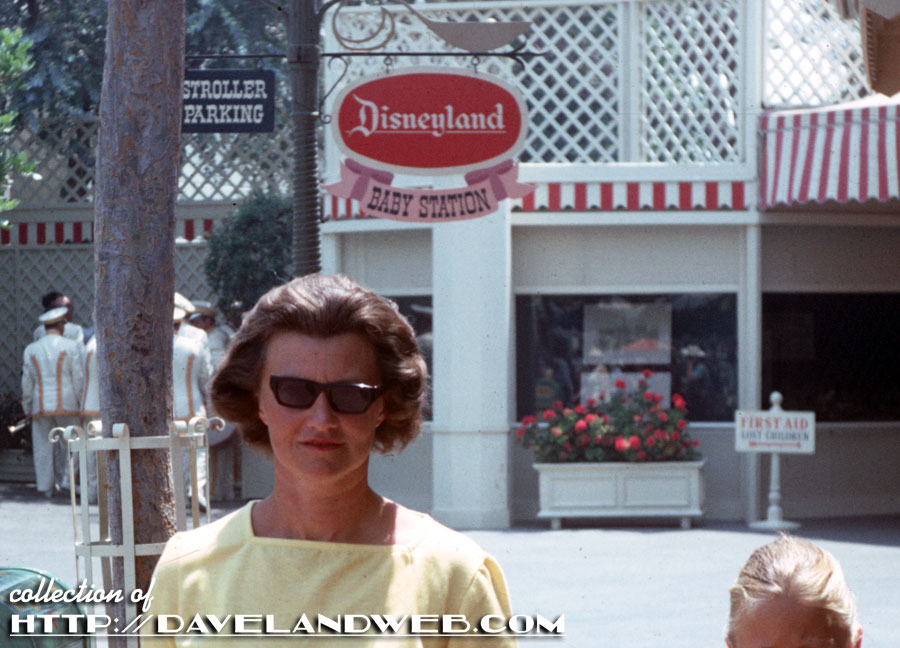 …unless you're a completist dork like me. Like the rest of the Park, my how you've grown!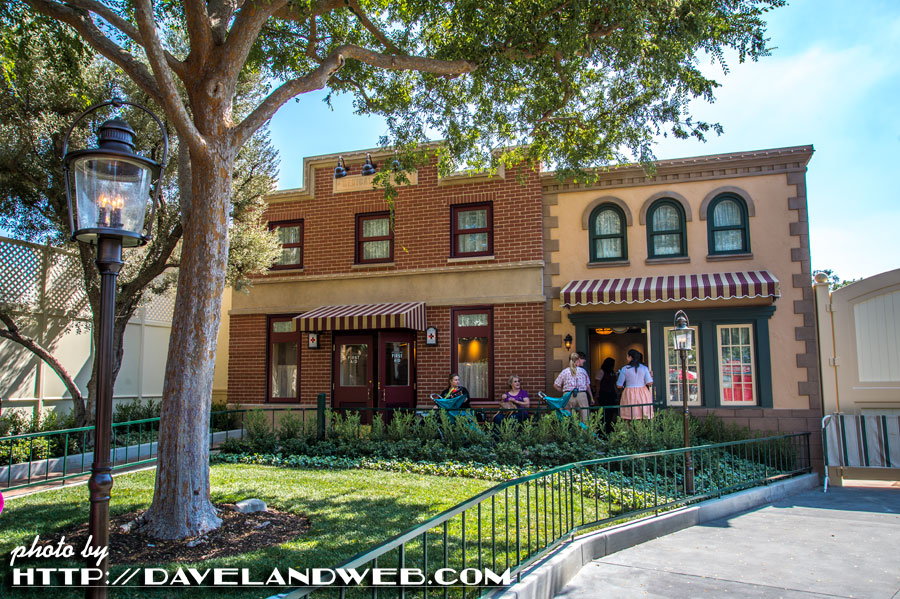 Somehow I would imagine that the First Aid station better be prepared for all kinds of stuff when the Park does reopen. I am most curious to see how it will occur; like any other business, if capacity is reduced for health reasons, how will it be able to continue operation and make a profit so that it can sustain itself? Typically a business has two choices: raise prices or cut back on the experience. I'm going to guess Disney will do both.
See more Disneyland Central Plaza photos at my
main website.