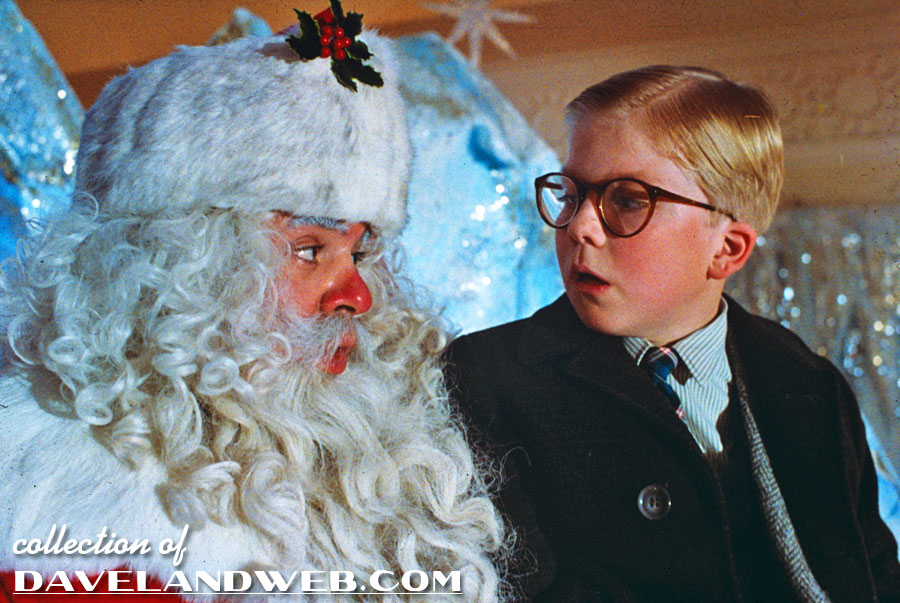 "A Christmas Story" was a sleeper hit that has become an annual holiday classic. Naturally if you go to Cleveland, Ohio, you MUST stop by the Tremont neighborhood to visit this 19th Century Victorian home that was used in the film for exterior shots in the movie.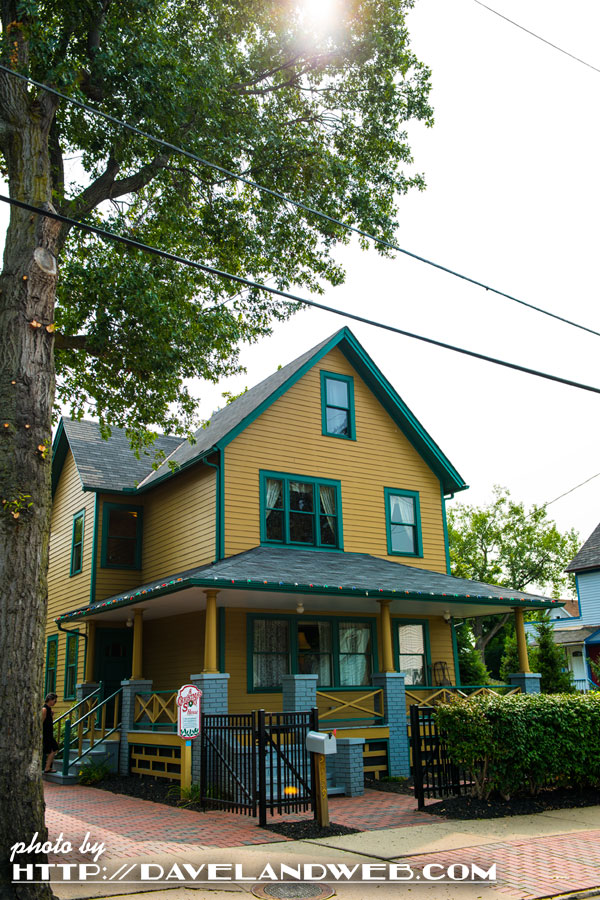 There's even a leg lamp sitting in the window as you enter...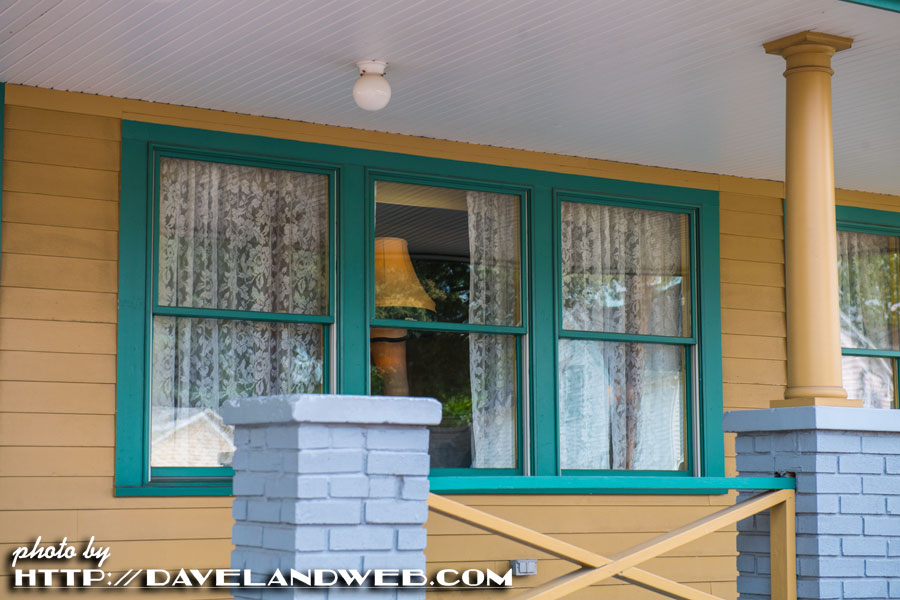 just like the movie!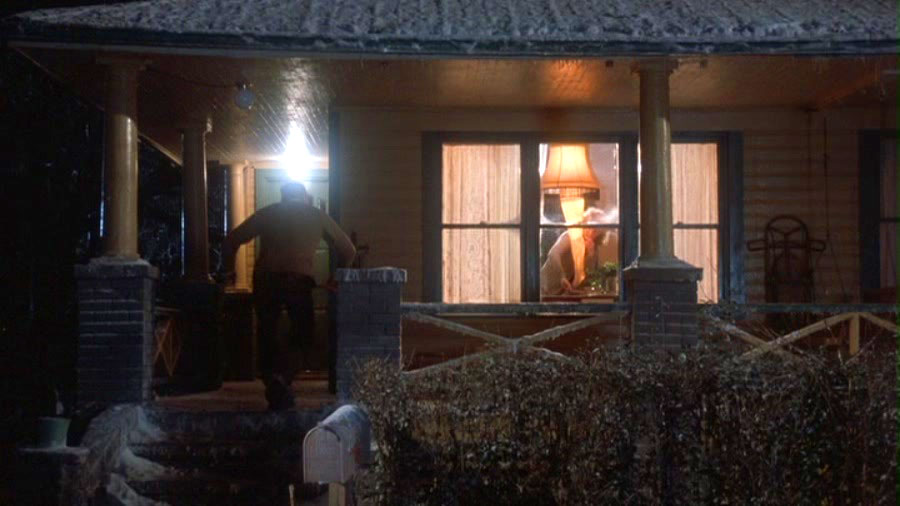 I couldn't resist.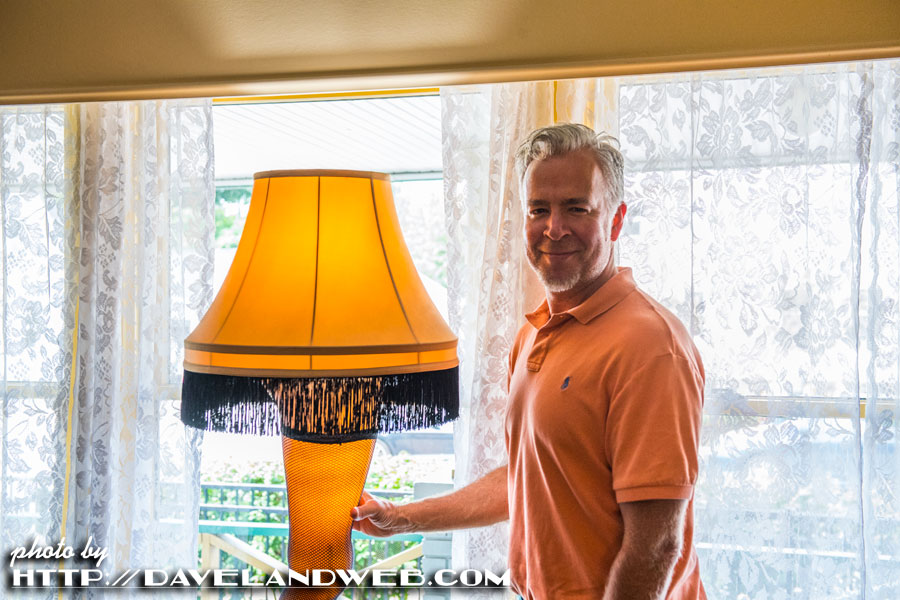 Although the interior shots were filmed on a soundstage, the owners of the house have done a masterful job of reworking the layout and acquiring vintage furnishings to make it look as much like the film version as possible.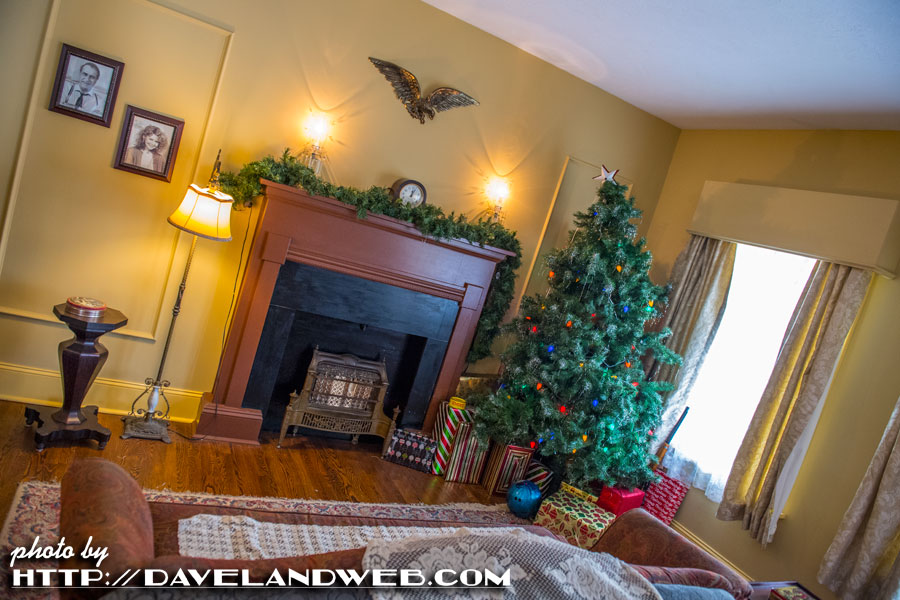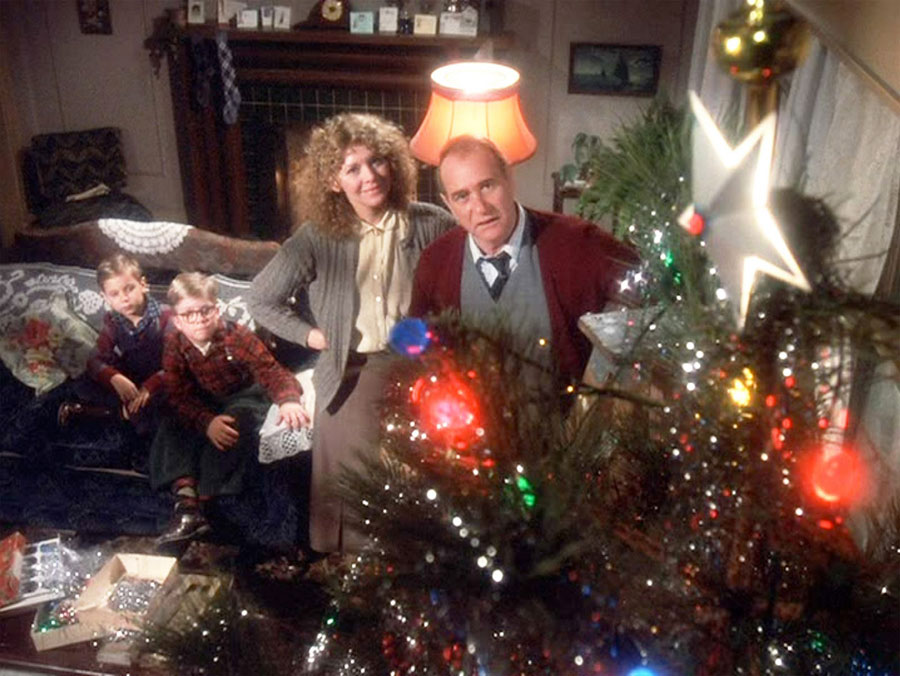 Hiding behind the tree is the Red Ryder BB gun that was coveted by Ralphie: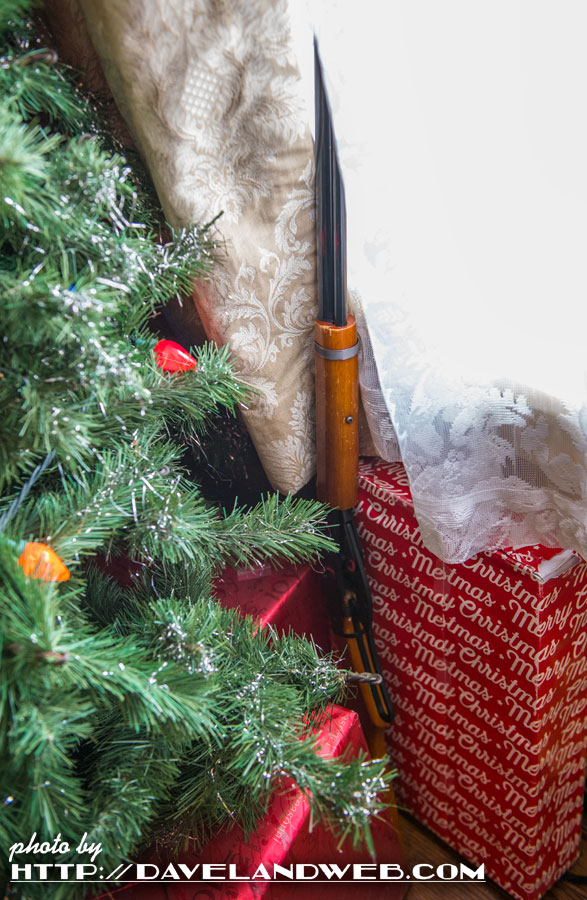 The museum has the screen-used prop: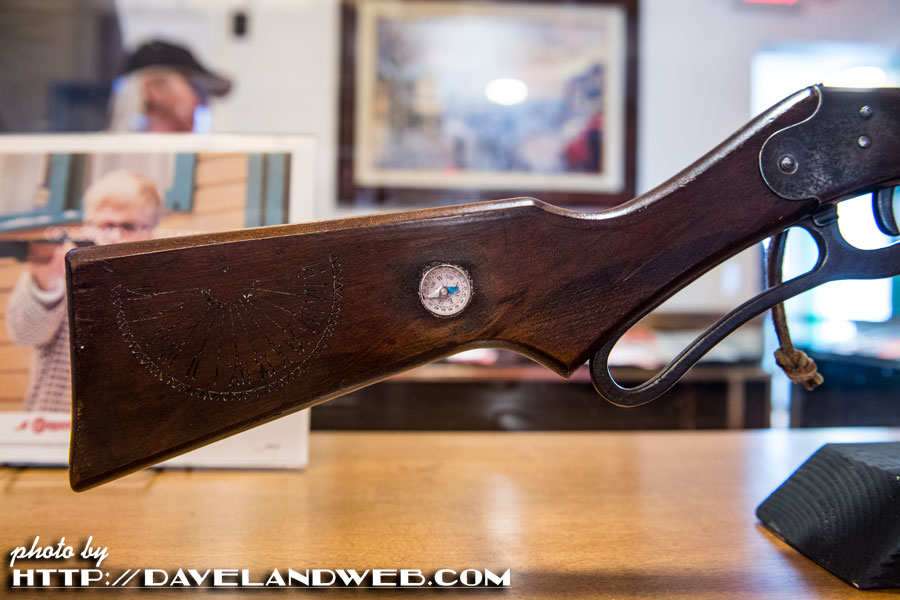 The upstairs bathroom, where a number of key scenes in the film occurred: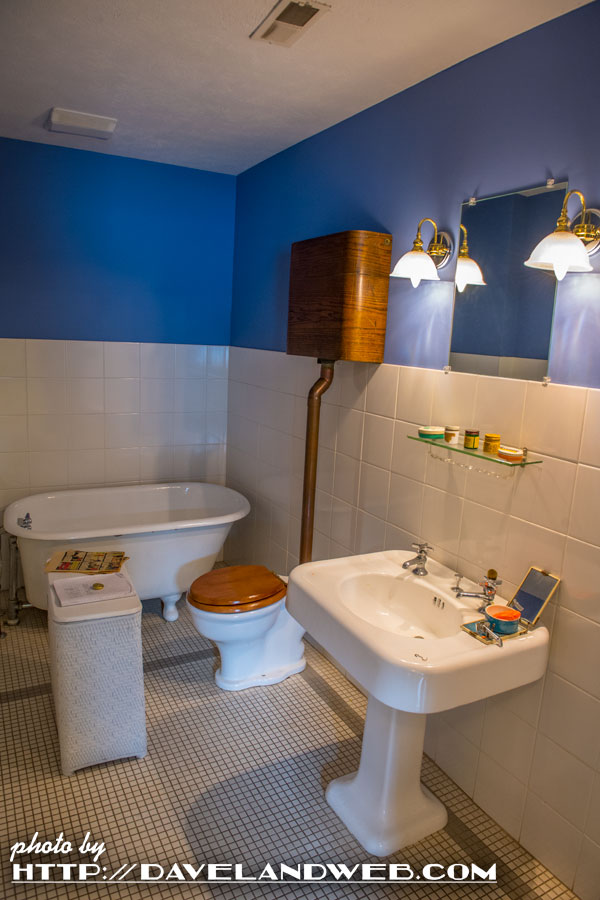 Few details have been overlooked, including this gnawed on bar of red Lifebuoy soap: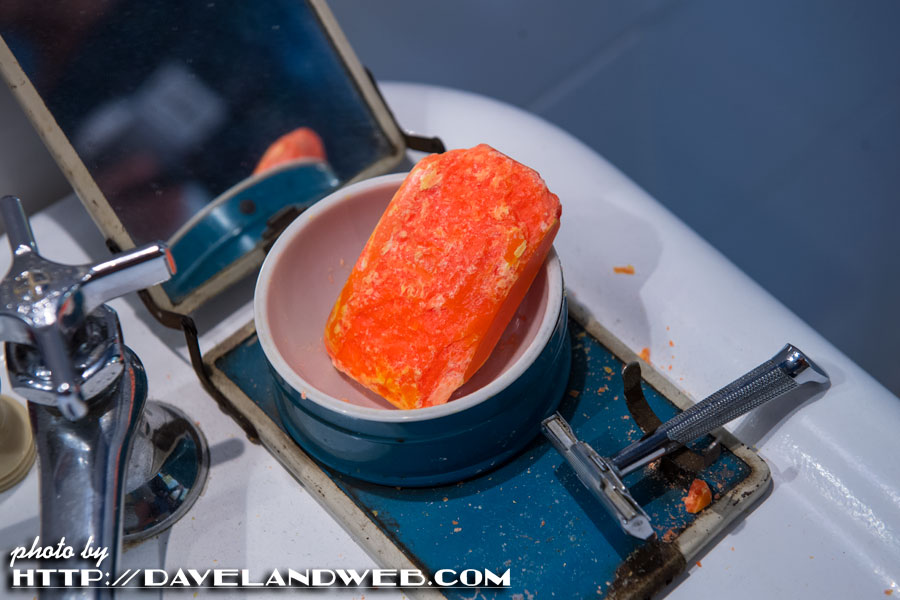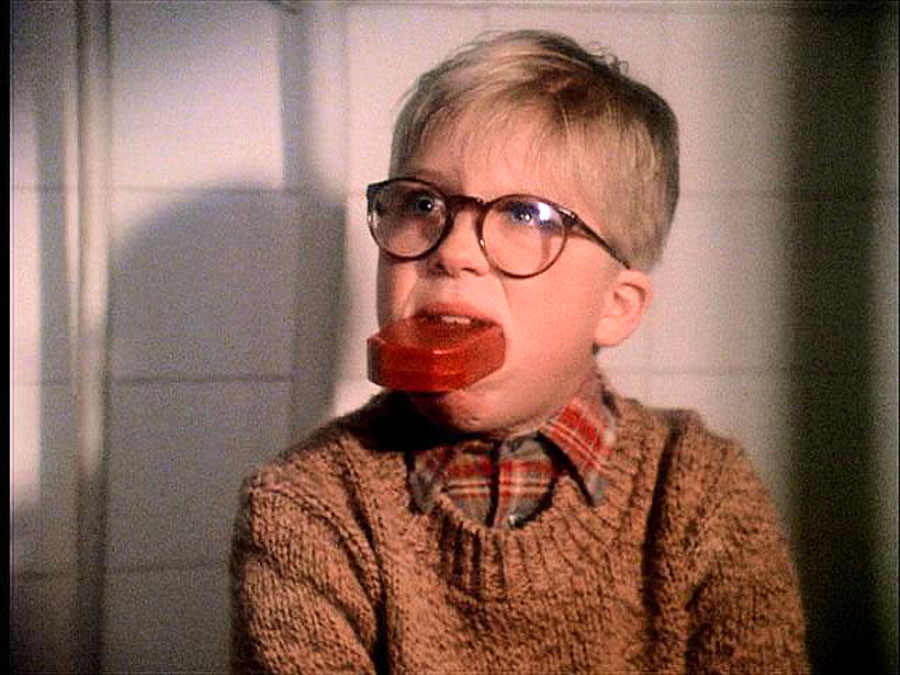 If you pick up the upstairs phone, you can hear a conversation from the movie!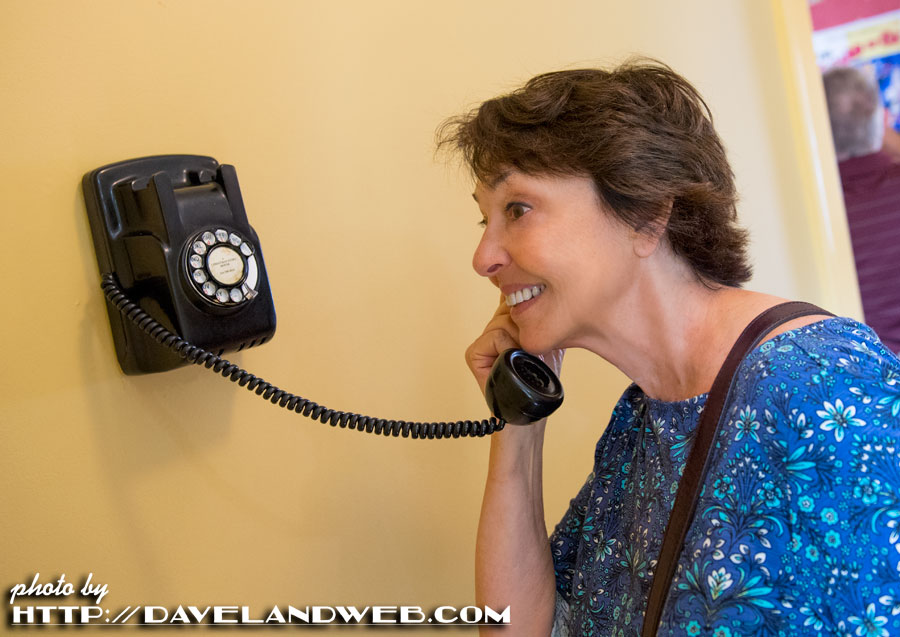 The staircase was reconfigured to match the one in the movie: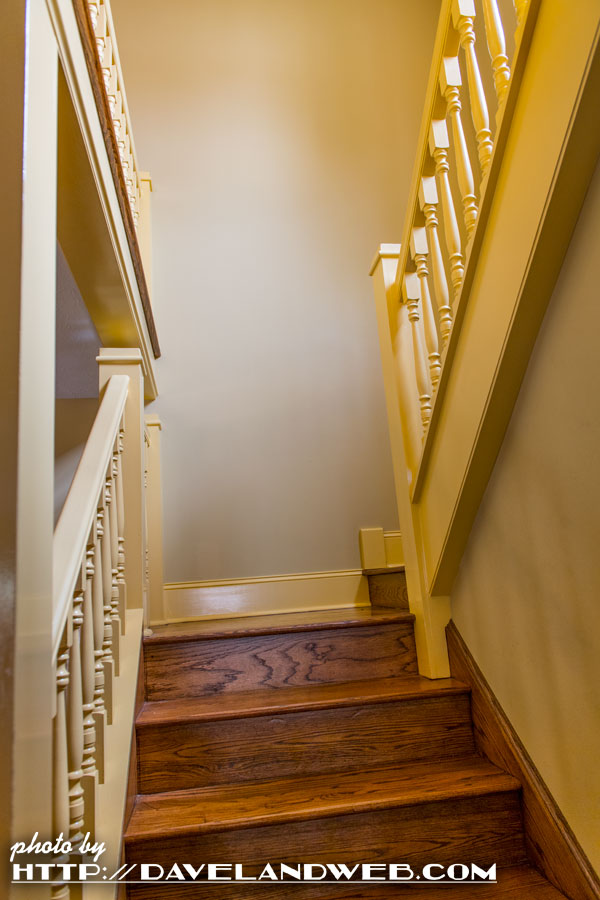 Who could forget poor Ralphie descending in his Pink Bunny suit from Aunt Clara on Christmas morning?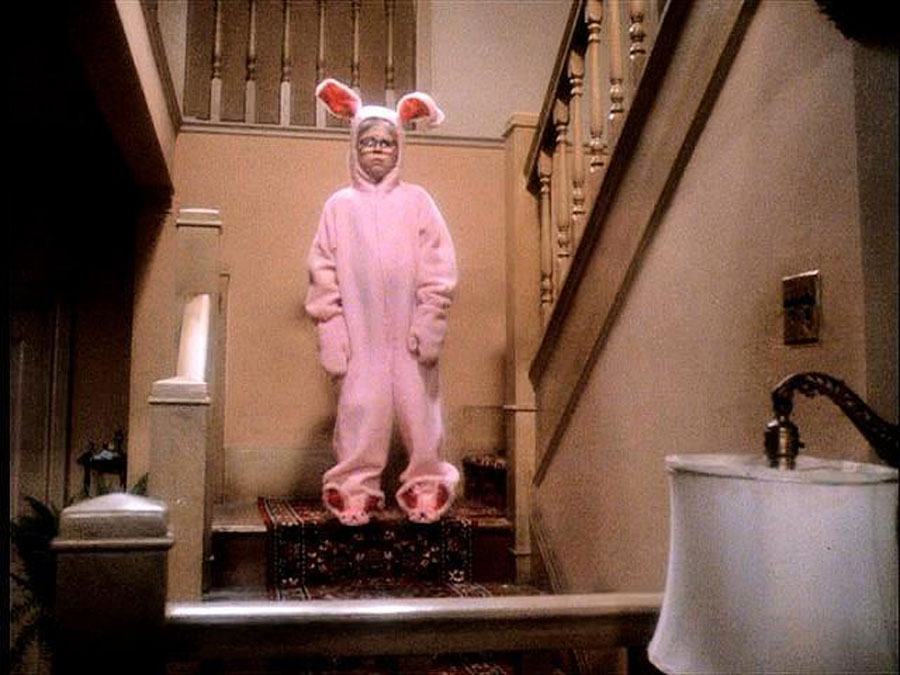 The pattern used to make the suit is also in the museum: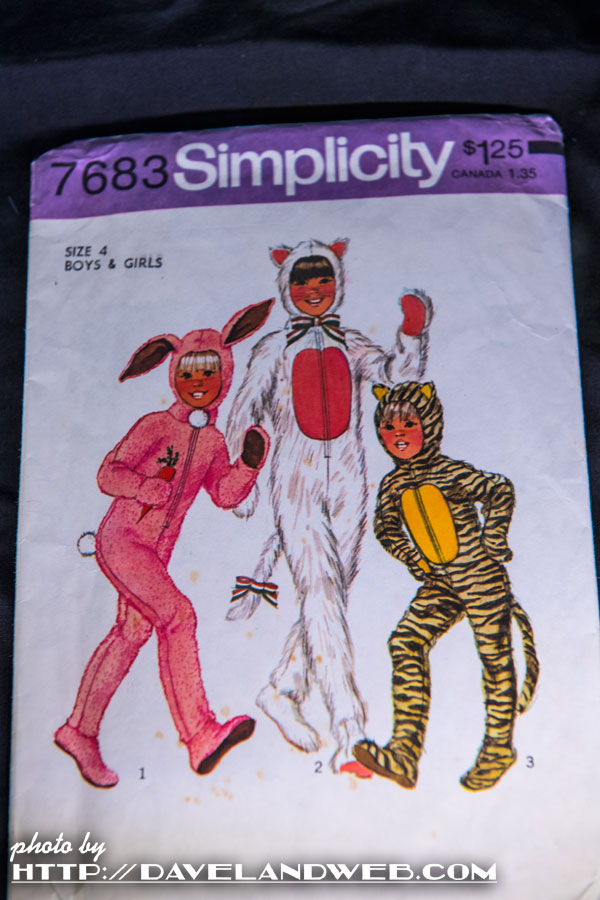 Another key location for the movie was Higbee's department store in downtown Cleveland: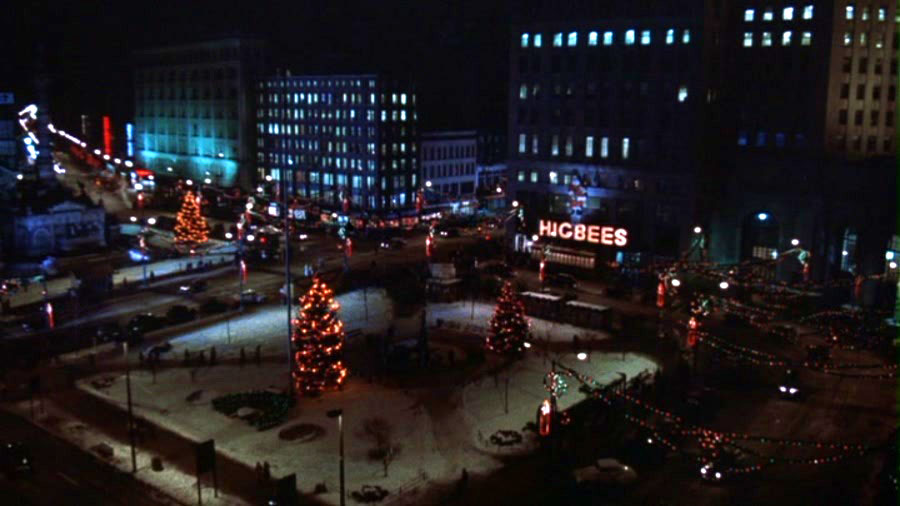 Although Higbee's is now Jack's Casino, the sign still remains: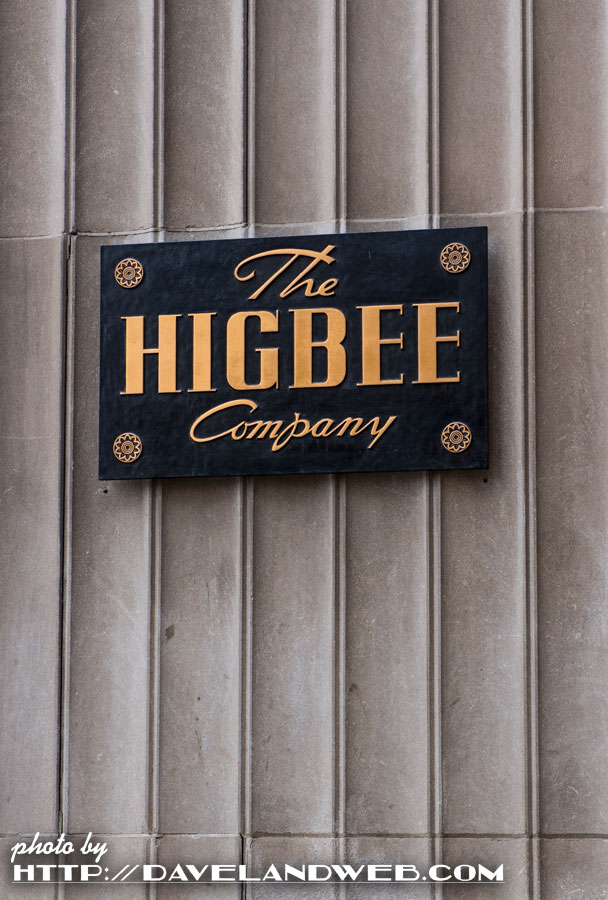 Kitschy and fun, this home is a must on your list of things to do in Cleveland!
See more photos at my
main website.