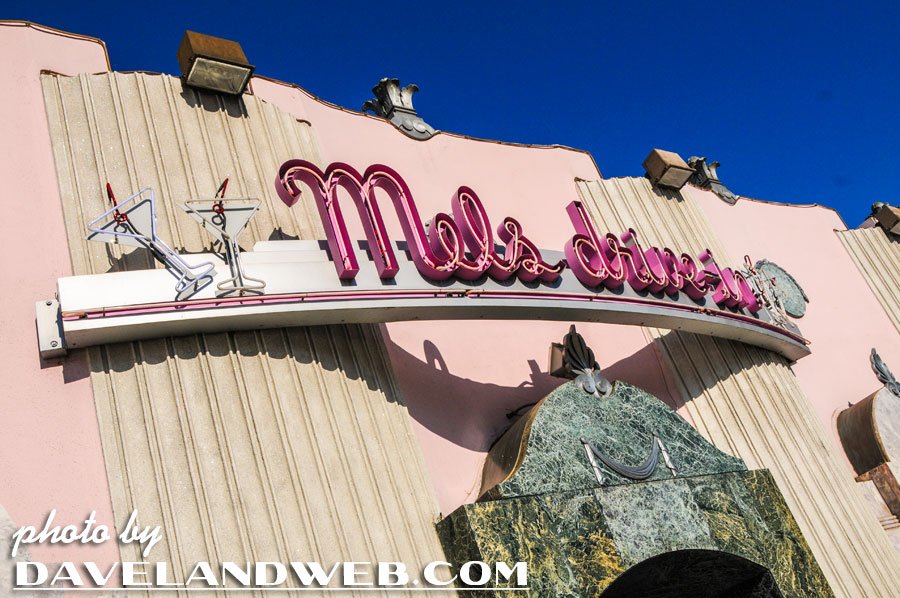 Although I'm not sure I'd want to live there, Hollywood is definitely a fun place to visit. While there for "The Rocketeer," I managed to add to my collection of photos from the area. For great comfort food, Mel's Drive-In sure hits the spot. The location off of Hollywood Boulevard is just a bit grittier than the one you'll find on Sunset. It is located inside part of the historic Max Factor building, a beauty salon that helped gussy-up Jean Harlow, Bette Davis, Judy Garland, and most of the major movie actresses in Hollywood. Mel's is part of a chain of restaurants founded in 1947 by Mel Weiss and Harold Dobbs in San Francisco, California. The restaurant at 140 South Van Ness was used by George Lucas for his 1973 film "American Graffiti," and then demolished shortly after filming concluded.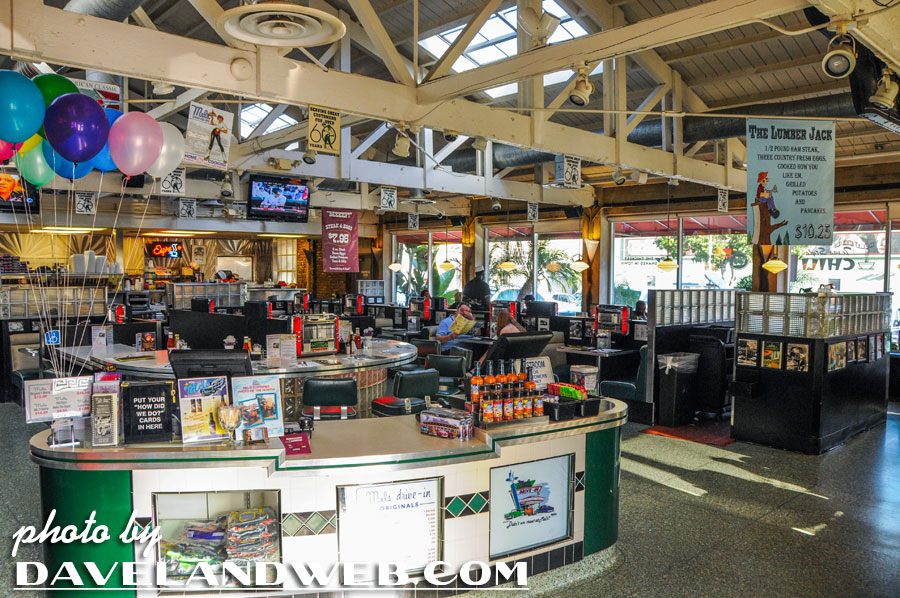 It's all in the lighting: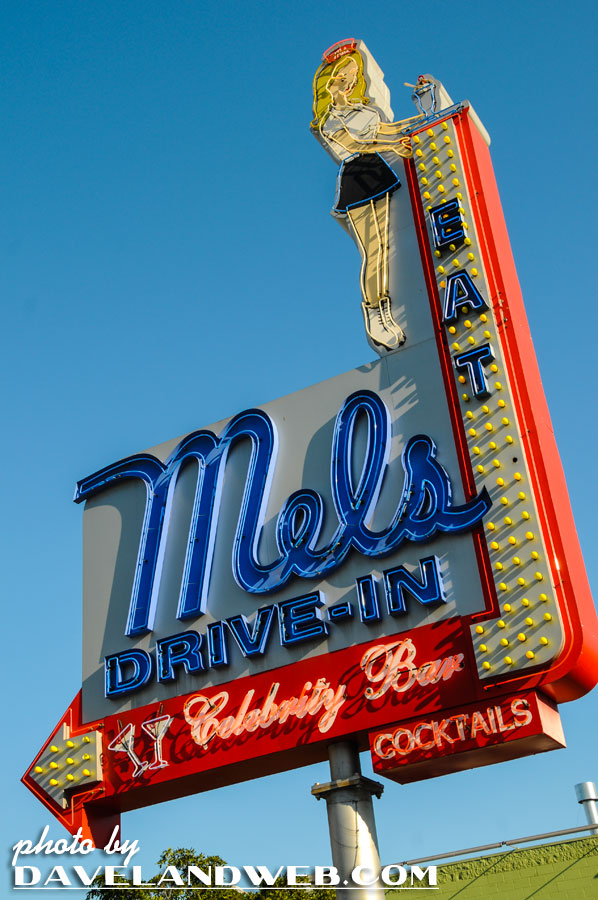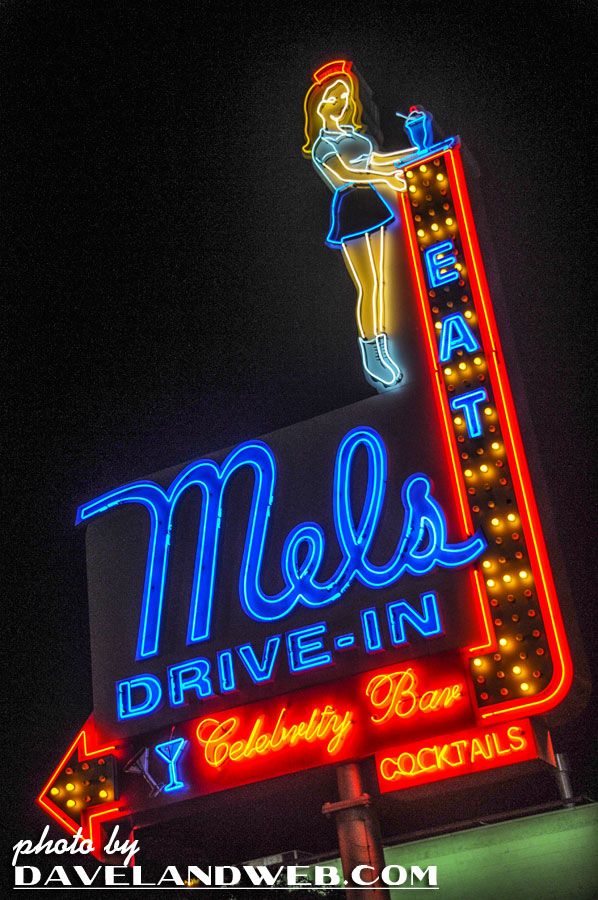 Nearby is the tacky insanity of the Ripley's Believe It Or Not museum. OK, I admit it. I went inside once. I just had to see it for myself.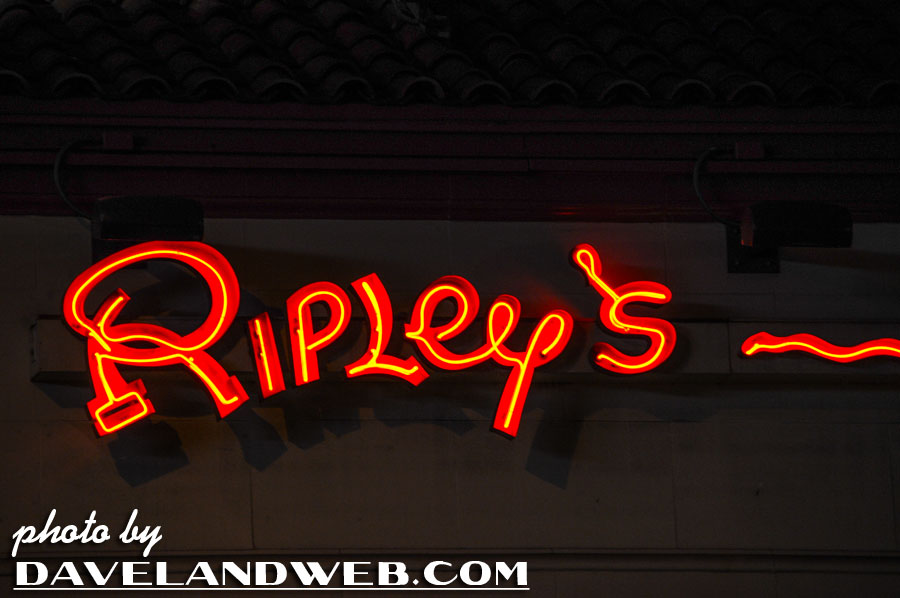 I prefer to drool over the vintage architectural details of the area: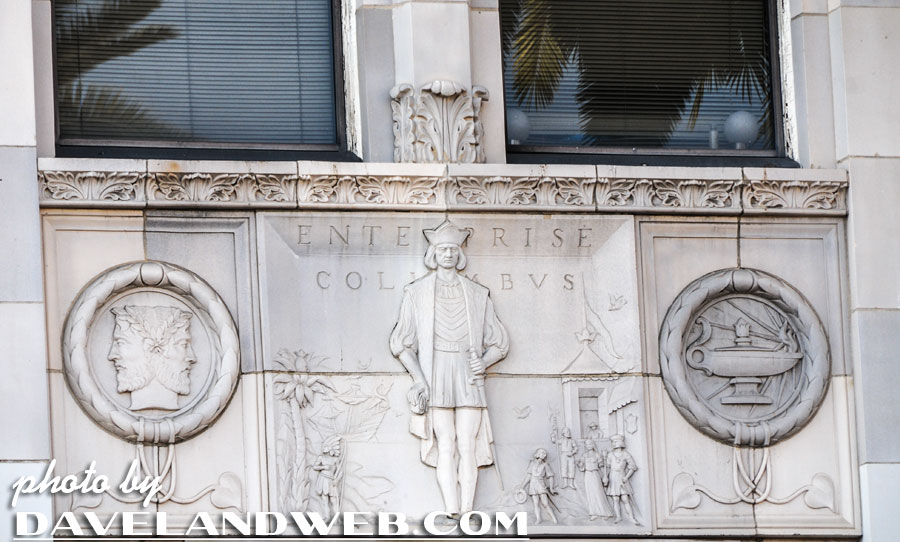 The Hollywood High Mural by Eloy Torrez took about a year to complete; Torrez's mural was painted to showcase the ethnic diversity of Hollywood celebrities. Here it is in August 2002: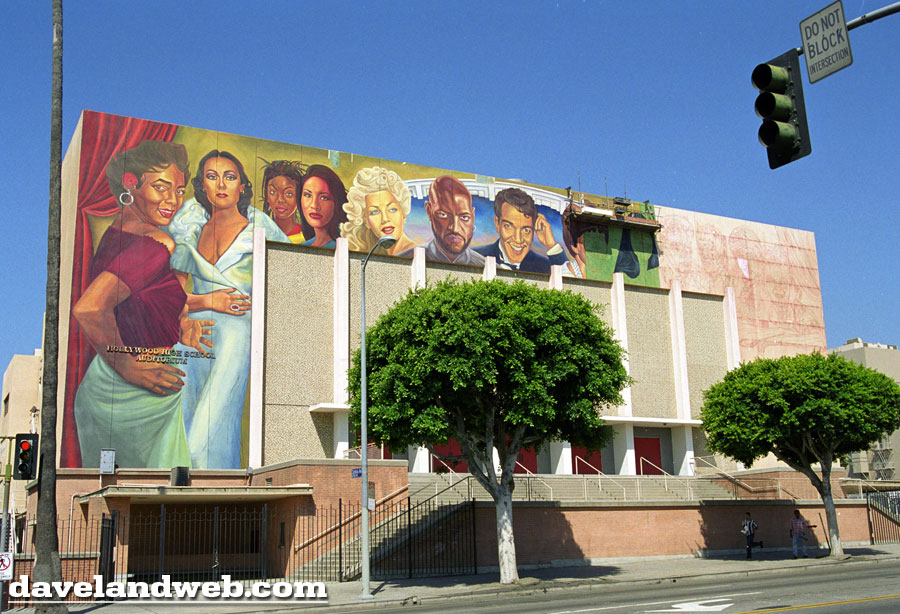 And the finished product a few months later in December: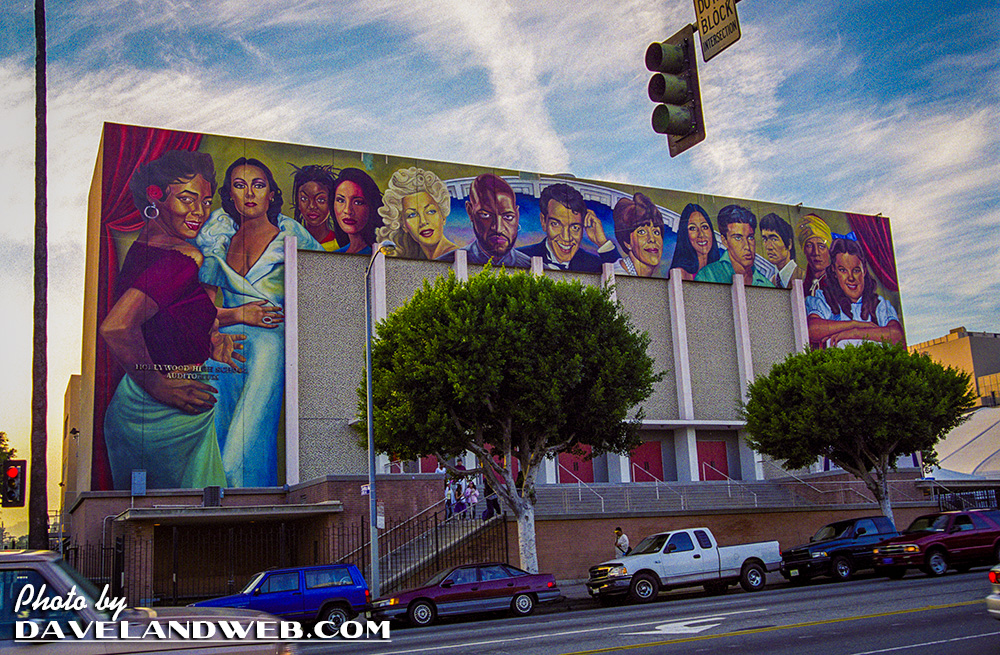 Around the corner is a portrait of the late John Ritter, best known for "Three's Company":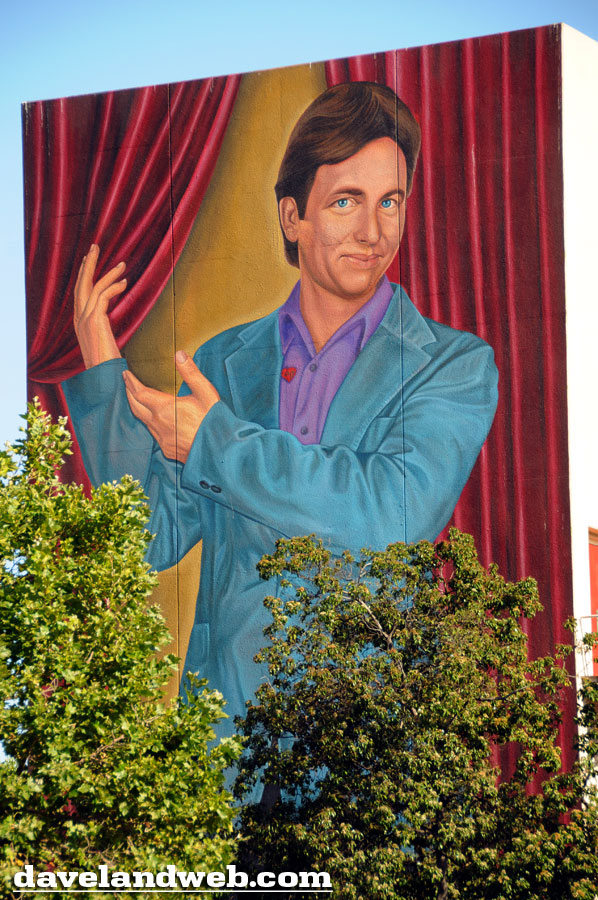 Next to Mel's, you can find The Hollywood Museum, which occupies the rest of the former Max Factor Building. Looking ornate as a wedding cake from the outside, this place even smells like old Hollywood!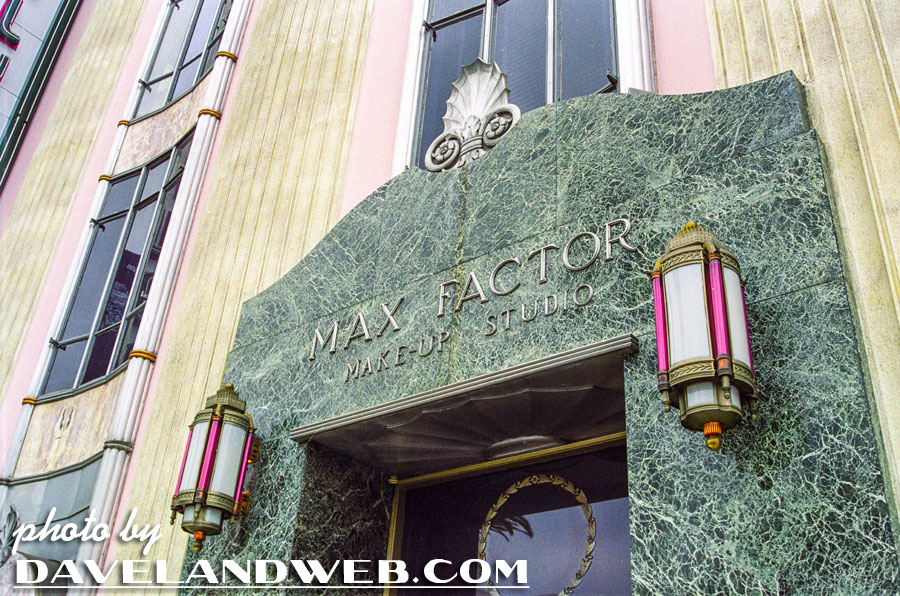 Former make-up rooms are now dedicated to leading ladies; for the redheads, Lucille Ball is the patron saint: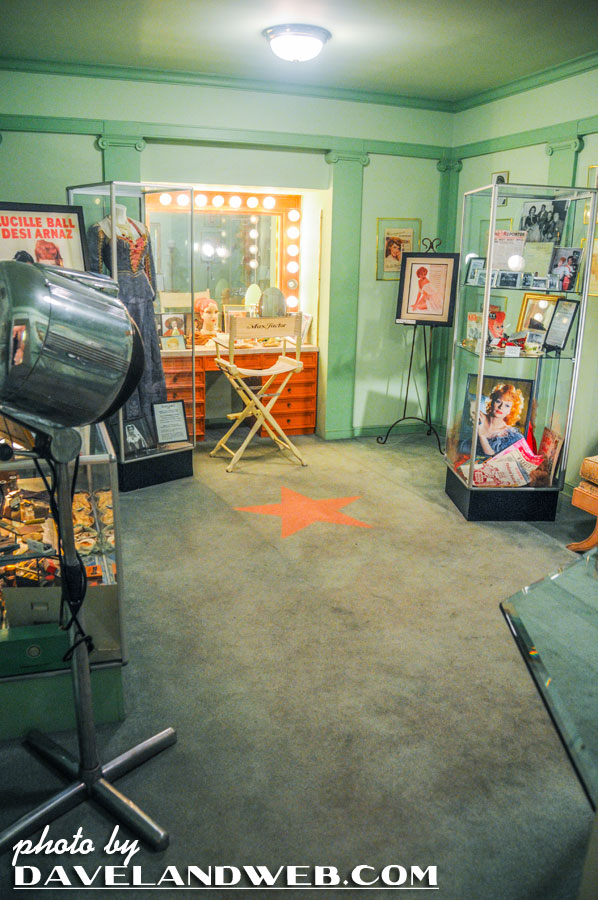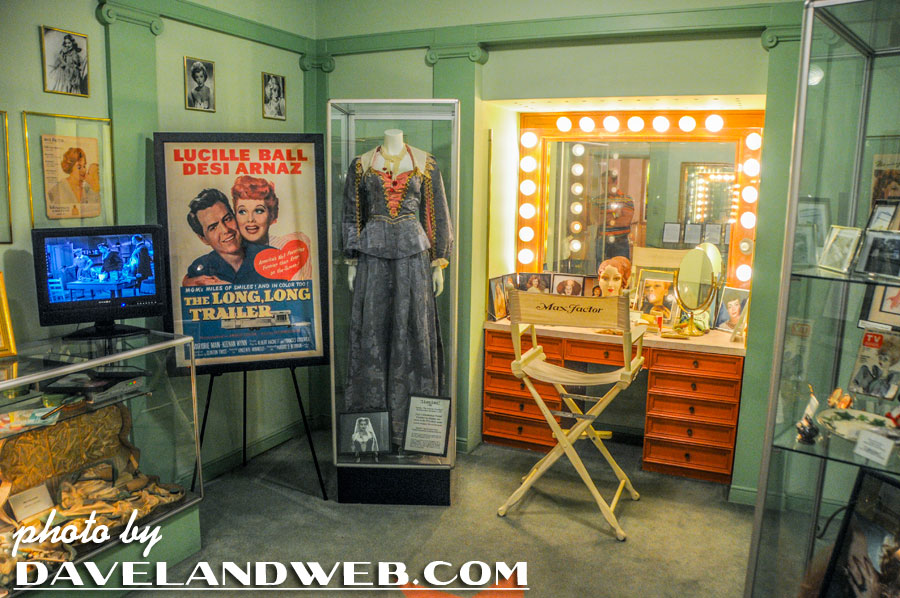 Many of the displays show what appear to be rare items; however, even the descriptions, it is never really stated if they are authentic or reproductions: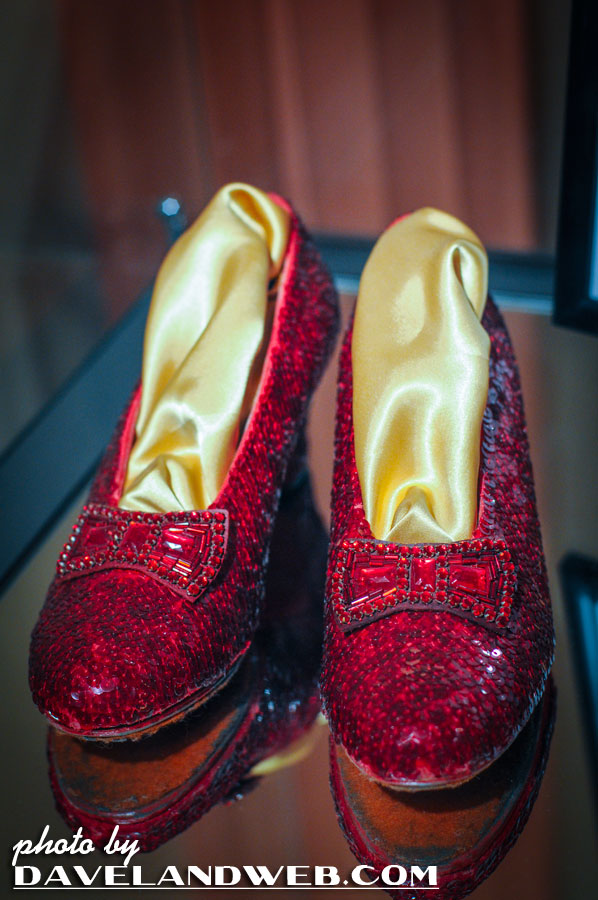 As you would expect in Hollywood, the decision of whether something is real or not is nebulous.
See more vintage and contemporary Hollywood photos at my regular
website.