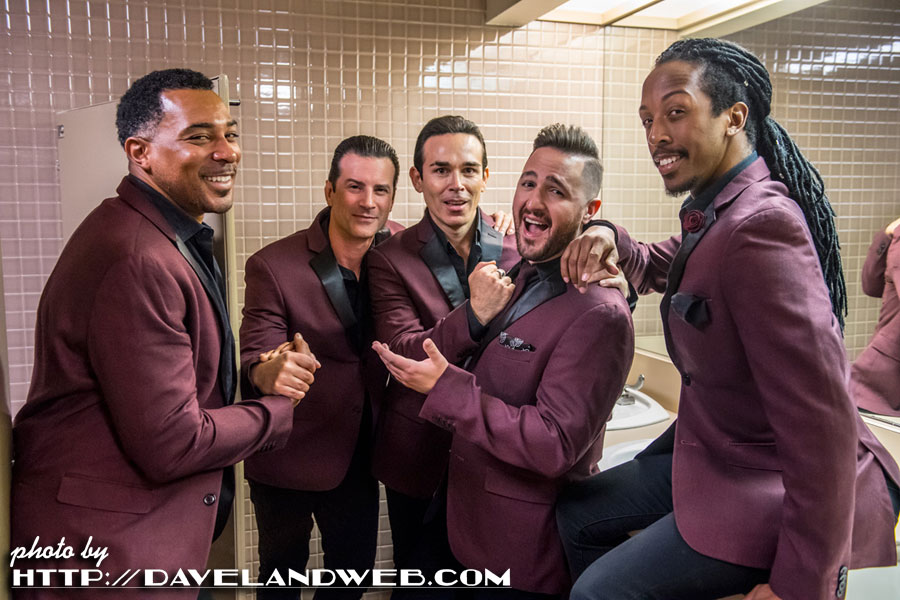 The other night I had the opportunity to see The Doo Wop Project in concert at the McCallum Theatre in Palm Desert. This is the fourth time I've seen them; does that make me a groupie?
We took a few shots before the concert. I can't give enough praise for this talented quintet who are just about the nicest group of guys you could meet. Each one is uniquely gifted and together they create pure magic on stage.
There's Charl: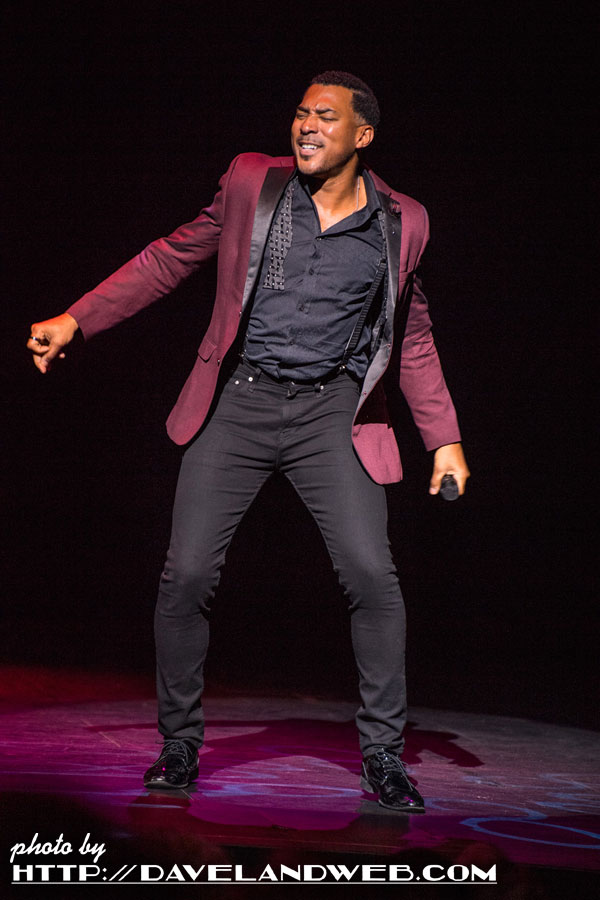 Russell: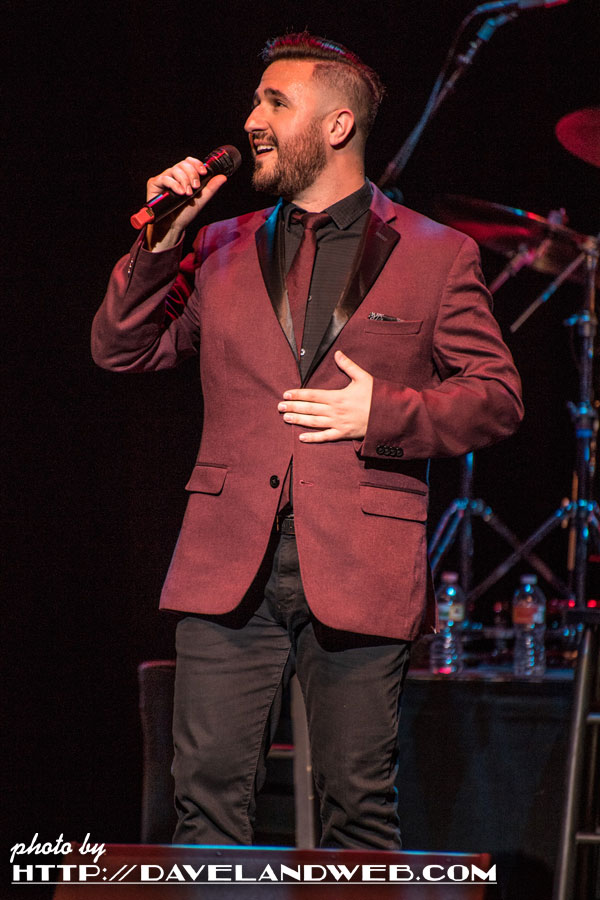 Dwayne: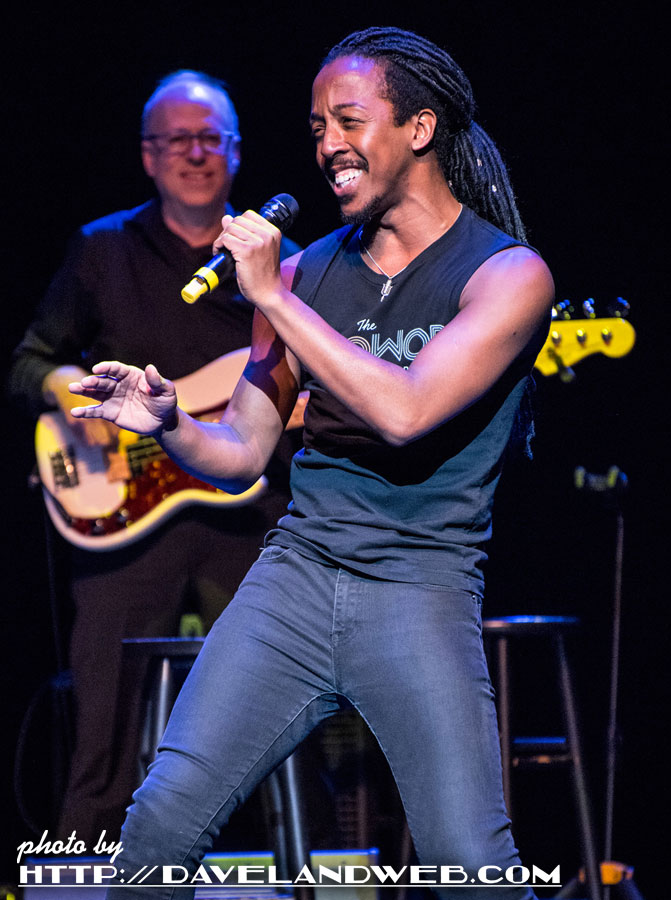 and the two Doms: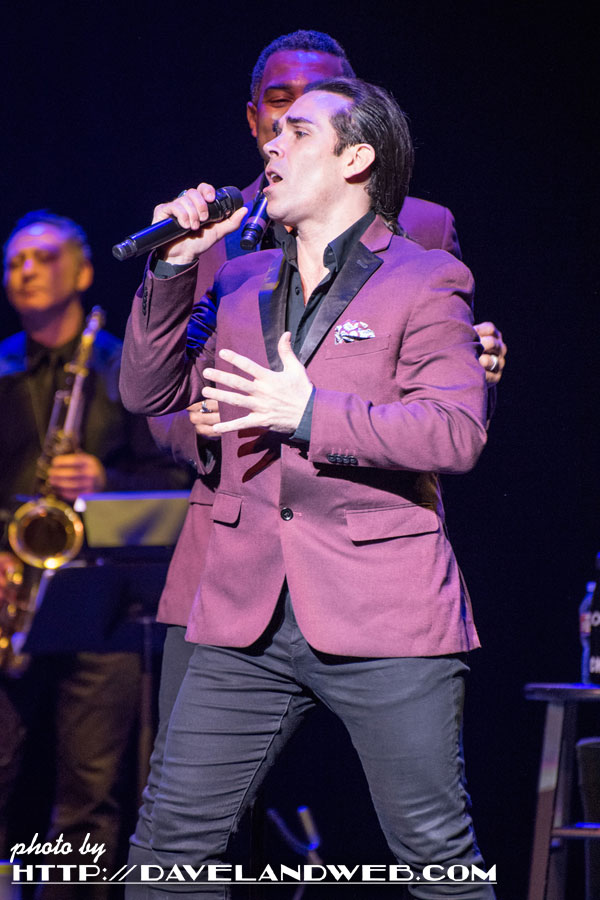 Two Doms make it right!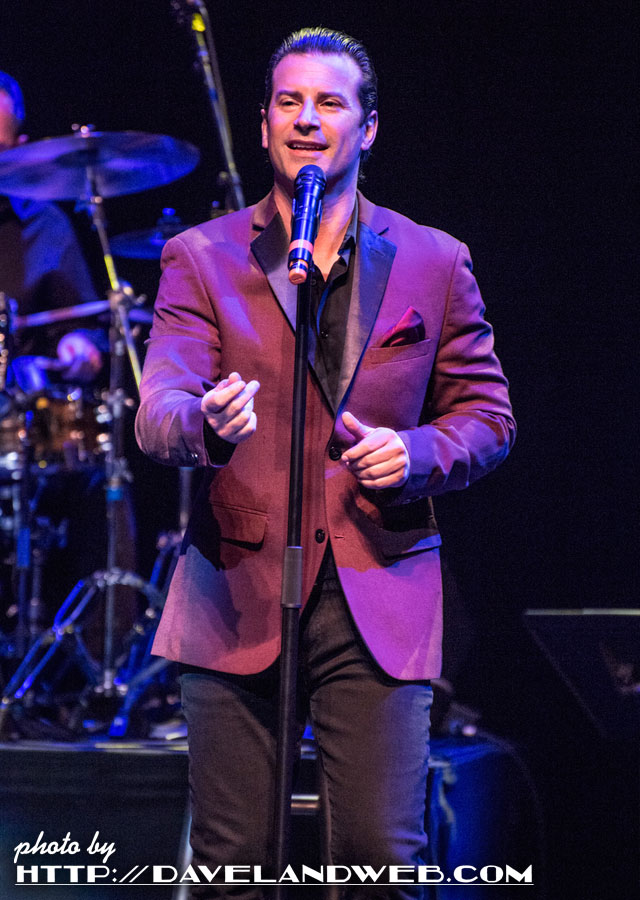 The music will put a smile on your face and you'll be singing it for days afterwards. Probably not as good they do, but you'll still be singing.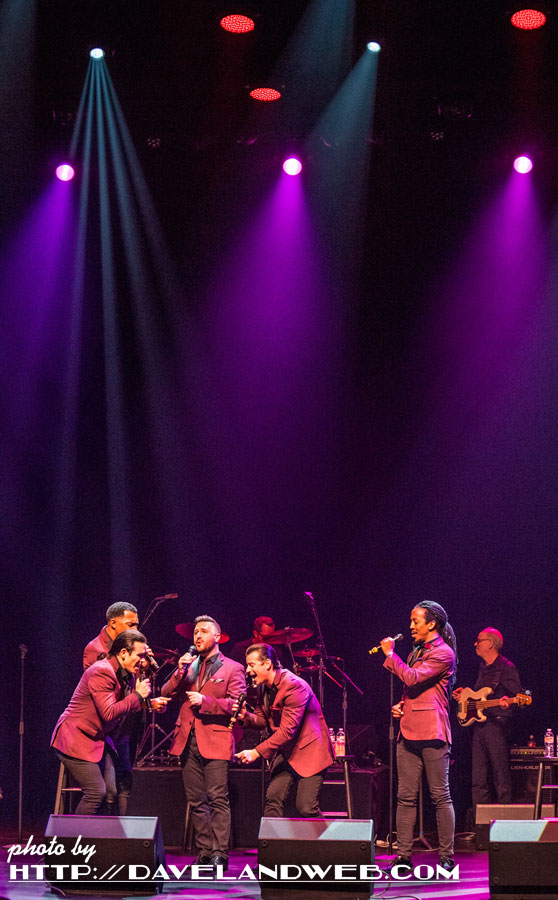 Check out their
tour schedule and get your tickets now
!
See more McCallum Theatre photos at my
main website.