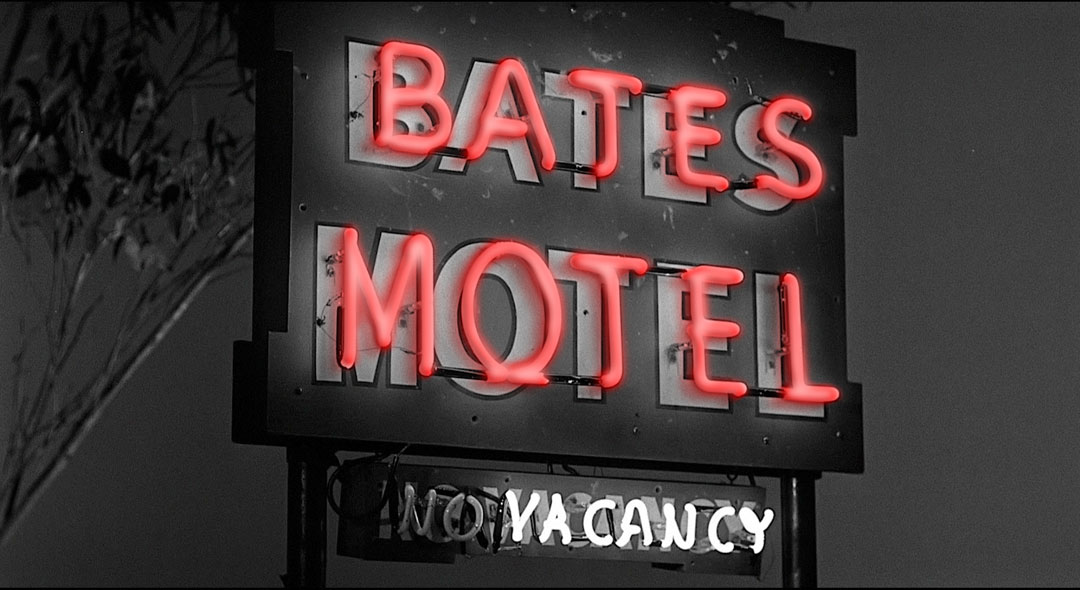 The Bates home and Motel complex from Alfred Hitchcock's "Psycho" (1960) is one of the most popular spots on the Universal Studios tour.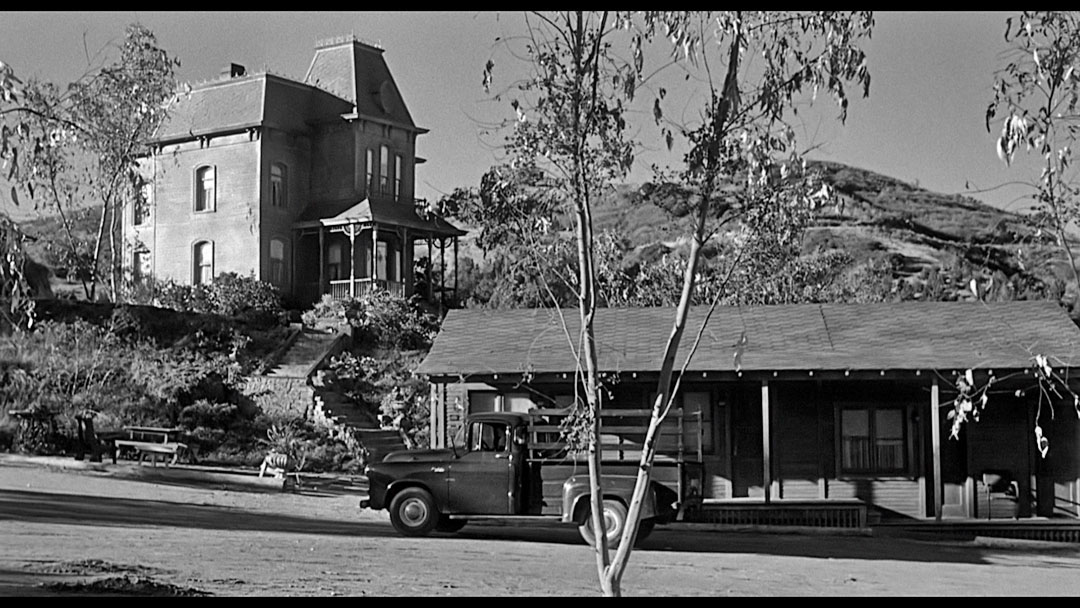 Want to see what inspired the look of the home? It was Edward Hopper's 1925 painting, House by the Railroad.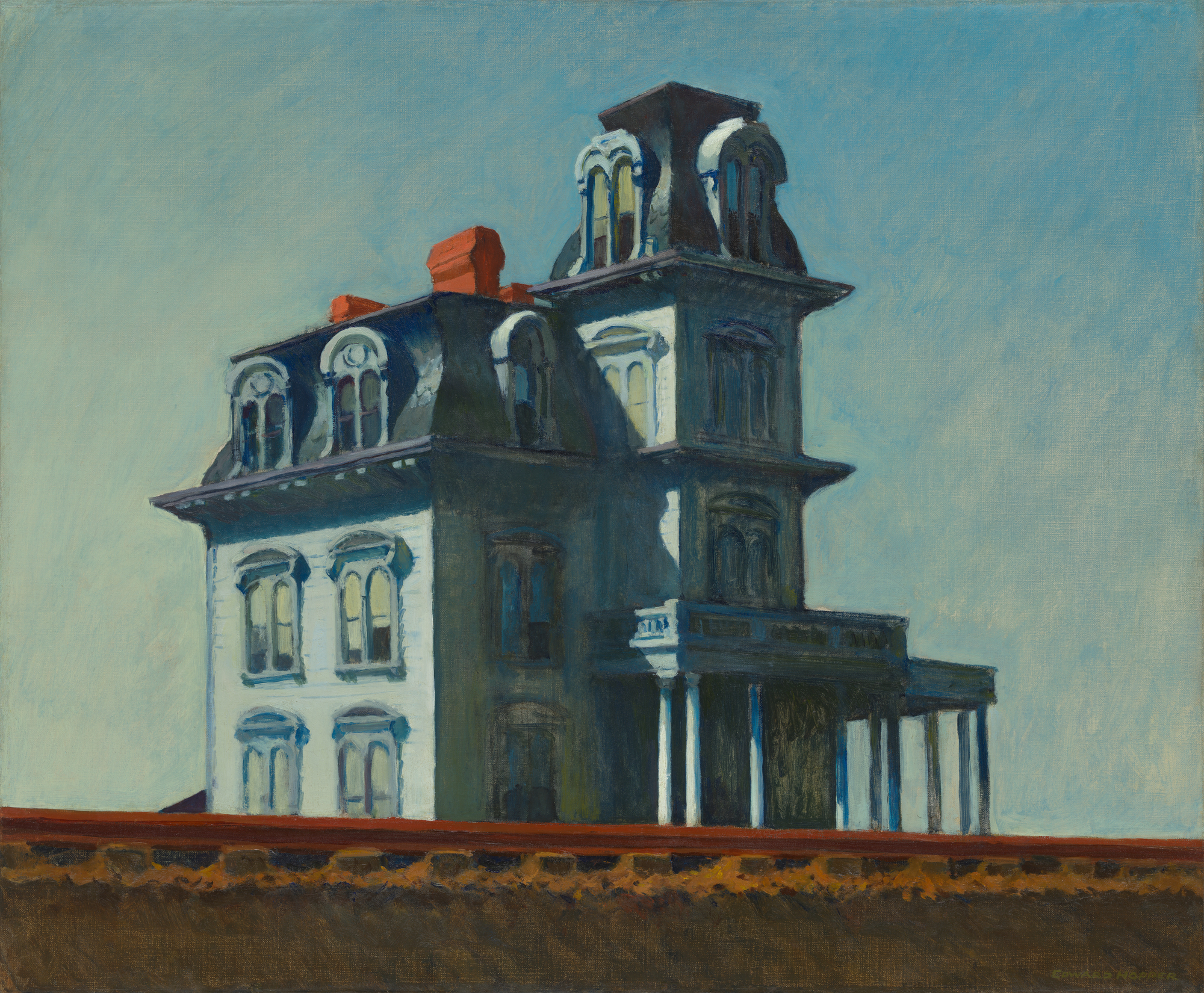 Here's what the outdoor set looked like in May 1965: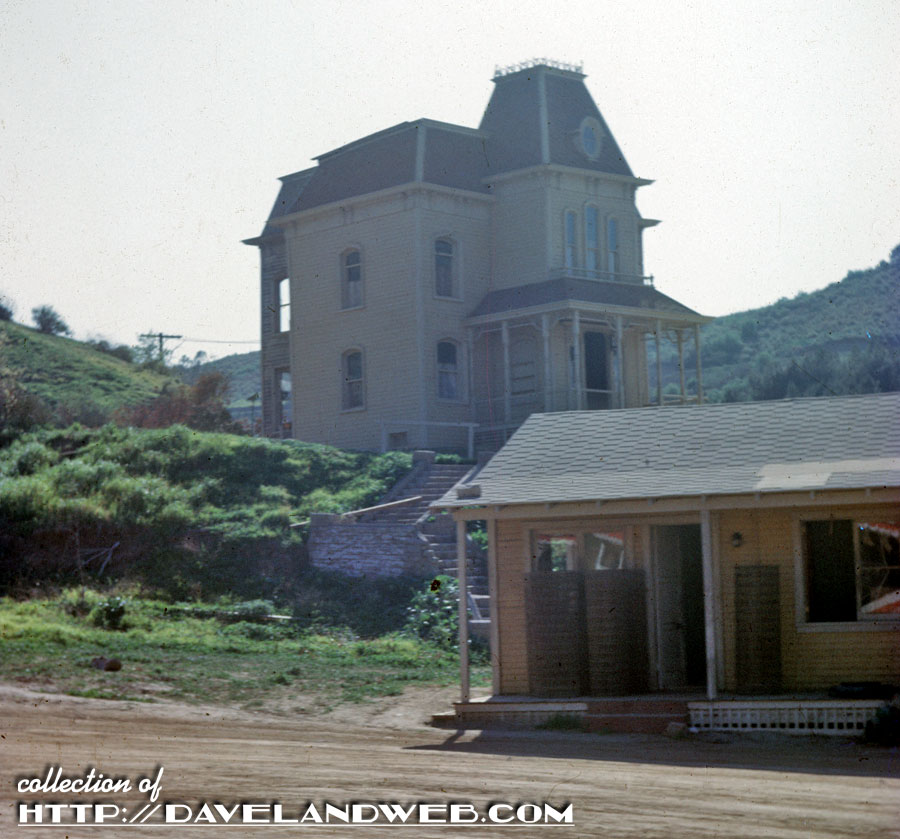 I don't see Mrs. Bates in the window, though.
The 1965 visitor took this second shot; I guess one wasn't enough. I have read that the buildings have been moved over the years. Not sure if that's true or not, but it would appear that in 1965 they were still in their original location.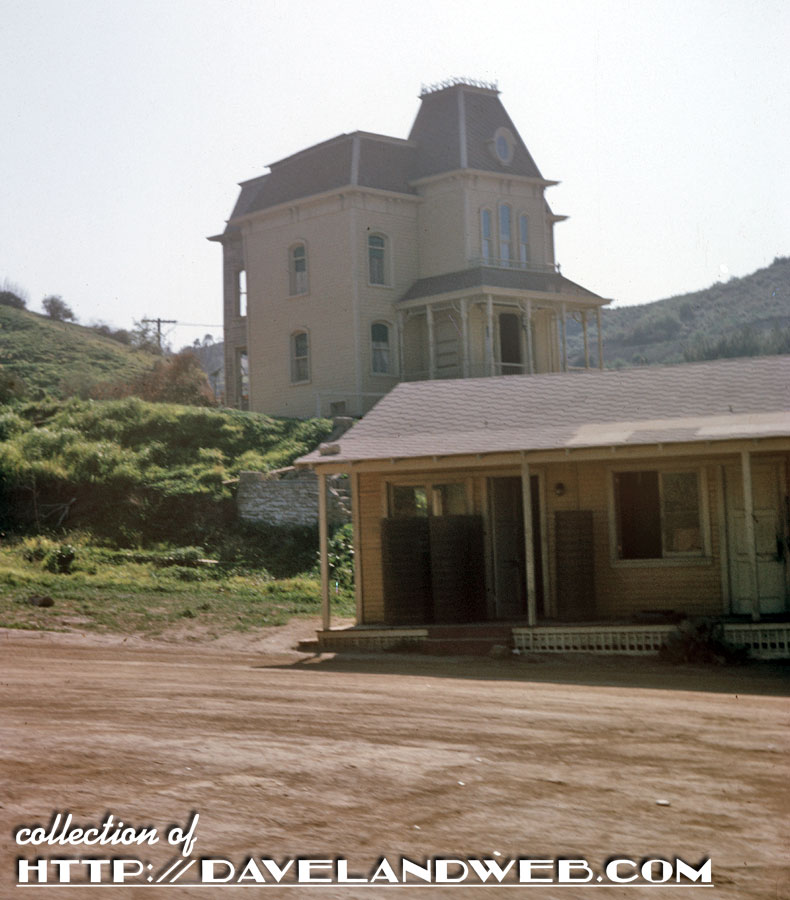 How it looked during my last visit in 2004: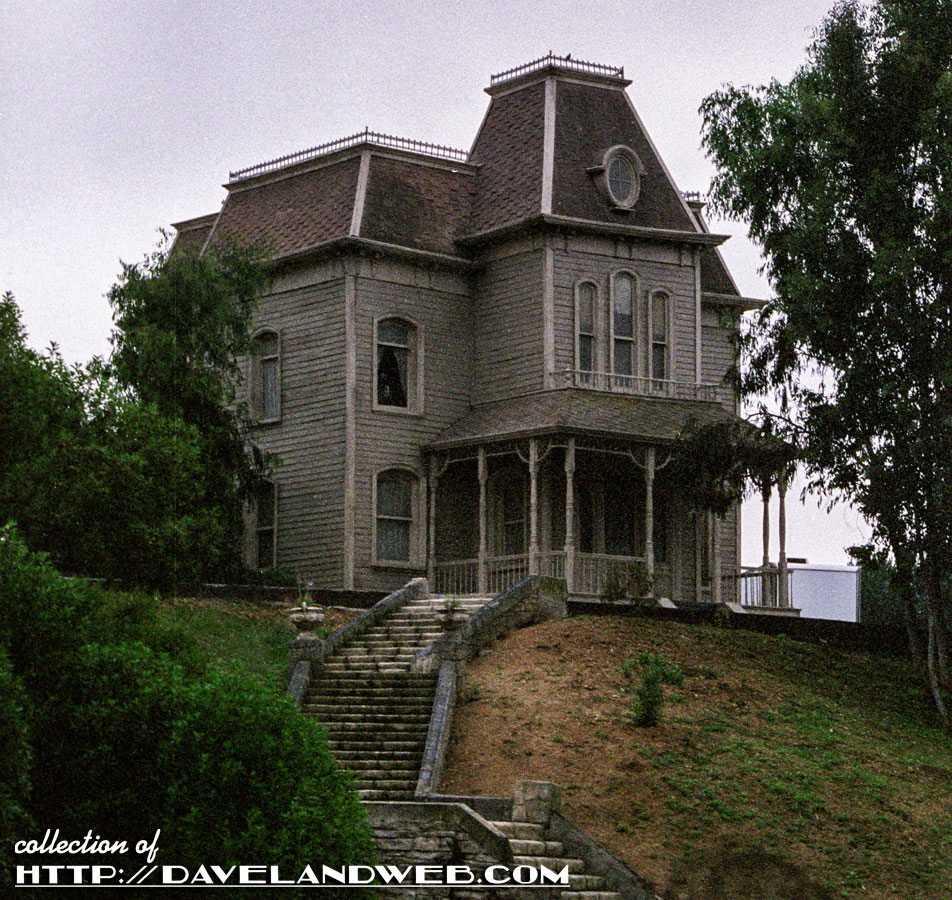 I seem to recall that Mrs. Bates WAS in the window at the time. You can at least see the curtains are open for that reveal.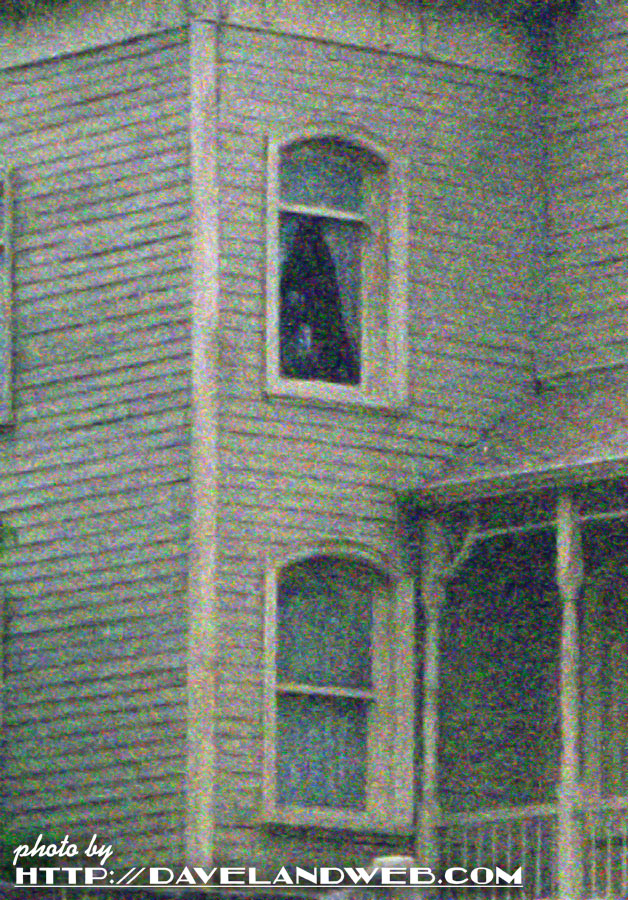 Or was it just Norman up there?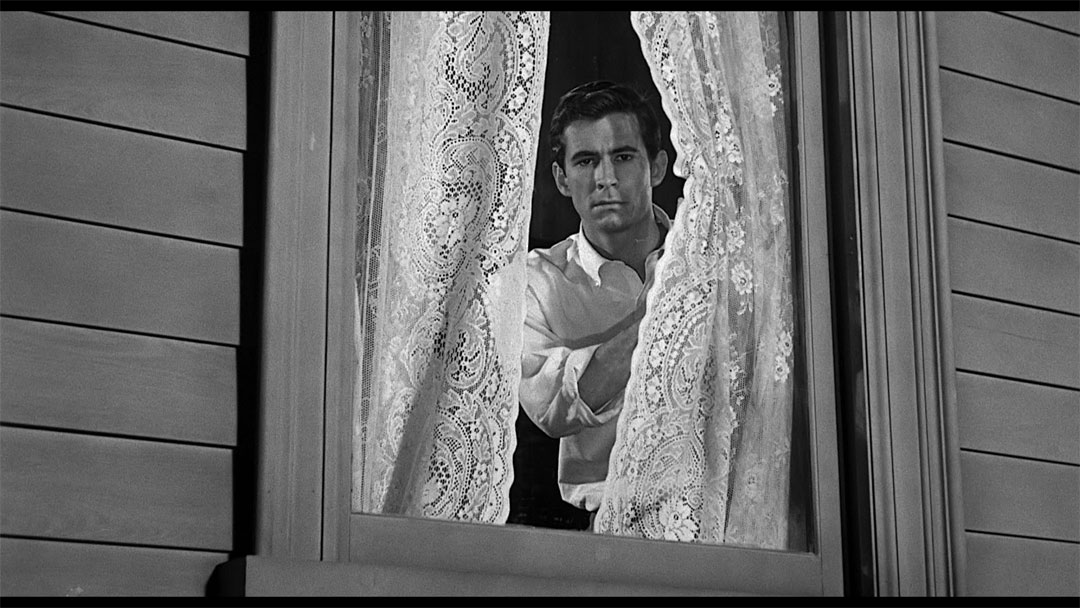 See more Universal Studios photos at my
main website.