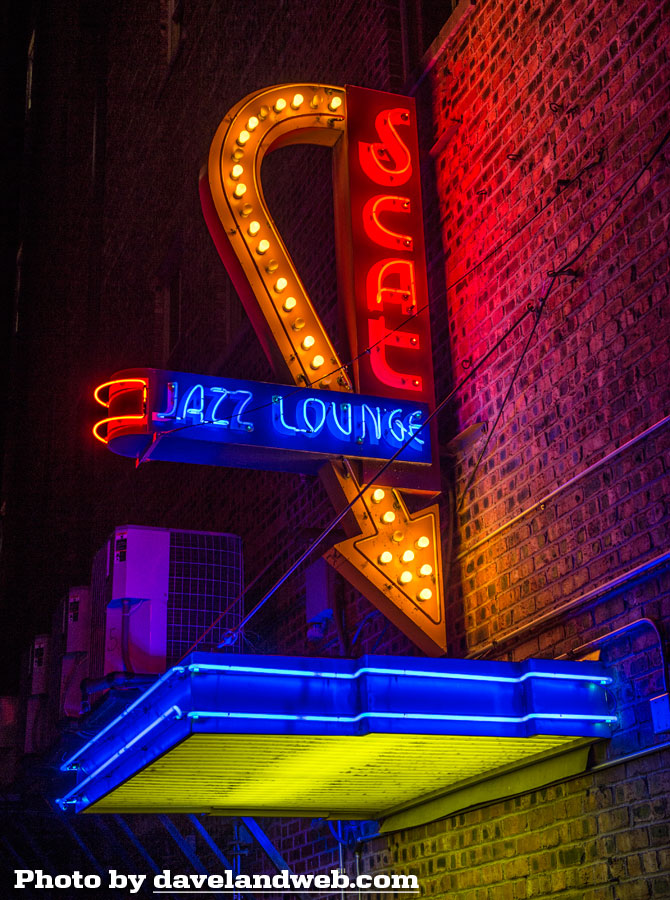 Going through my site I realized that I had never done anything with these photos from my trip to Dallas back in 2016; yes, five years ago. How time flies. One of the places my friends took me to was Scat Jazz Lounge in Fort Worth. Neon at the entrance? Yes, count me in.
Looking at their website, it appears that they are still in operation. I love the summary; it sums up the flavor of the place perfectly:
Like the great old clubs, both real and fictional, Scat Jazz Lounge has the vibe that only exists in our dreams or maybe the movies. Set in the basement of the historic Woolworth building, Scat carries on the New York tradition of the coolest clubs being underground and off the beaten. The idea was to create a club for adults. A place where you can enjoy a great cocktail while listening to some of the best music ever written. Proving that dark and swanky can also be comfortable, we've combined rich wood accents with deco curves and rich red curtain to make it easy on the eyes. There are no tv's and no beer signs, just a great hideaway from every other place.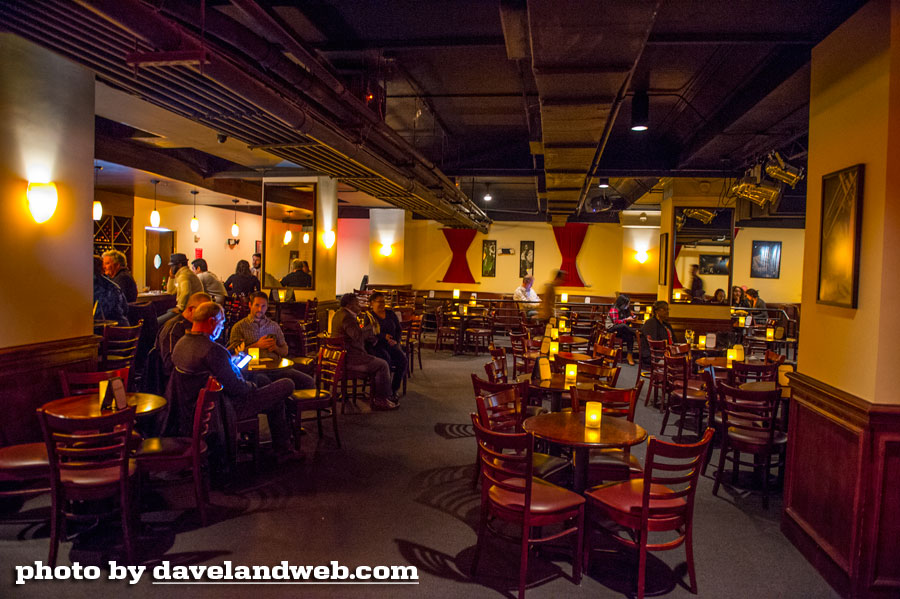 It was just the kind of experience you would expect from a Jazz club. A little dark, full of conversation, and the kind of music that fills your soul.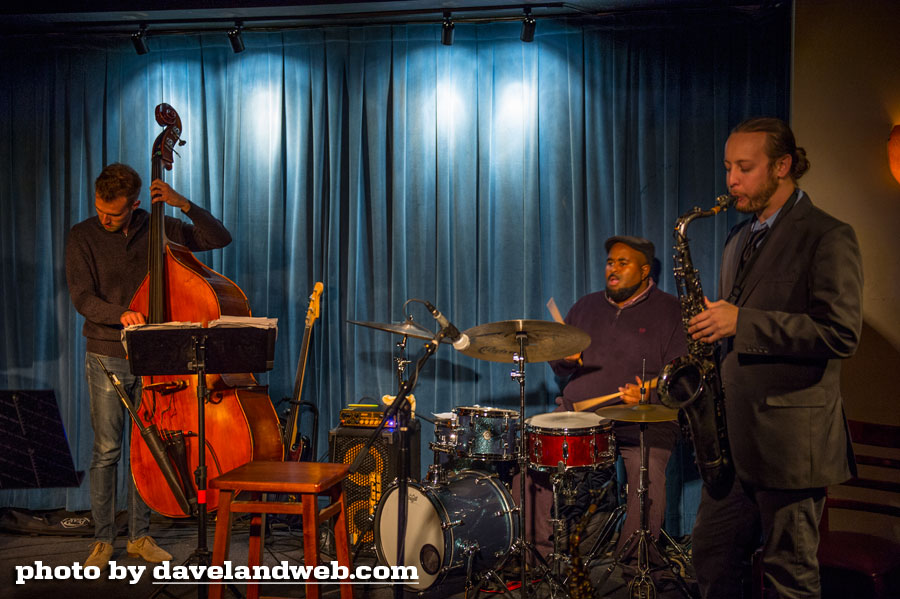 I really need to get my saxophone out again and spend some time getting back into shape!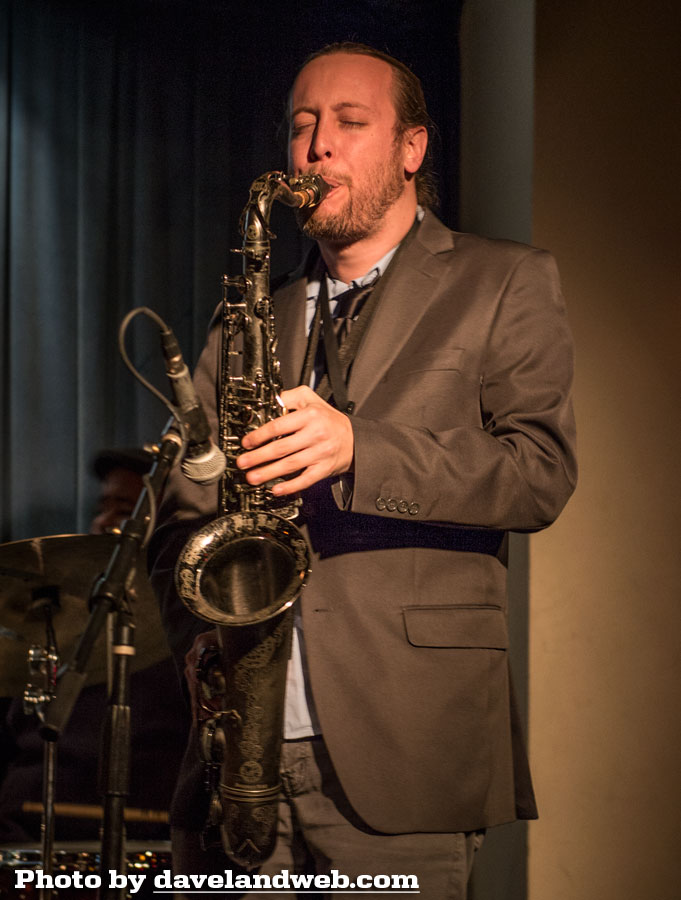 Singing…best left to the pros, like this talented young woman.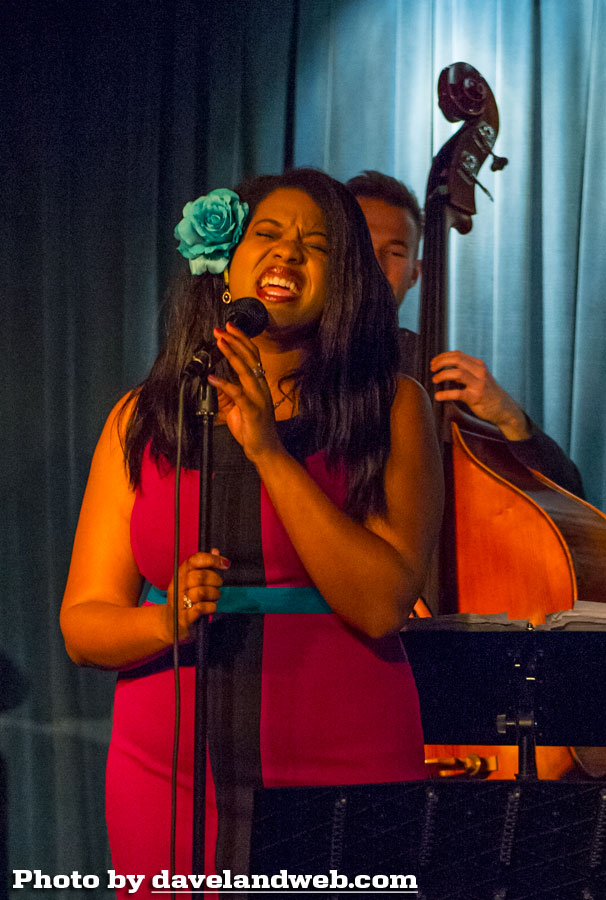 At this point in my life, I don't give a crap if people think I'm weird taking photos of the rest room. It's neon. Get over it.