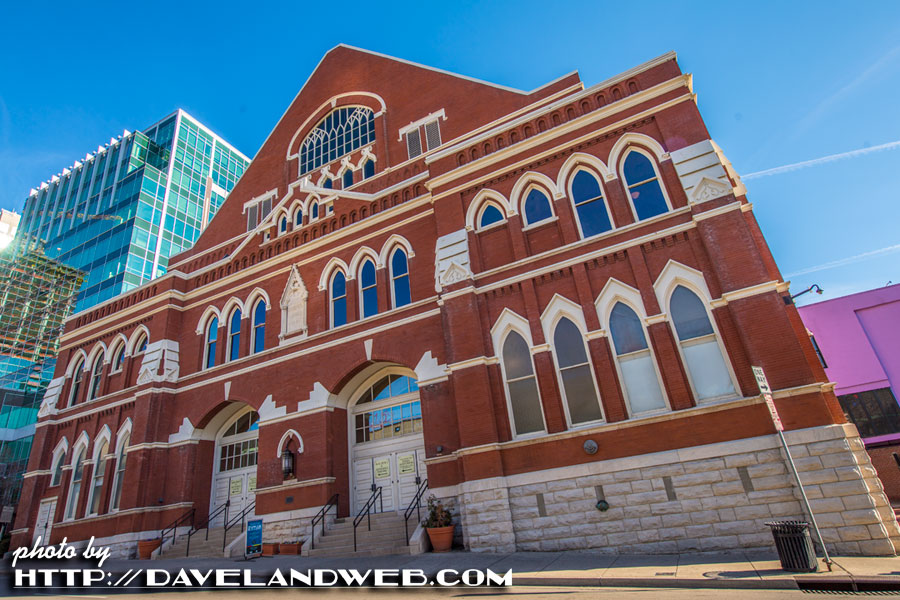 Although not quite as hectic as last year, 2017 saw me get on and off a plane way too many times. I am plum tuckered out. Still, nothing like a little travel to open up your eyes and broaden your horizons with new experiences. Here's the Reader's Digest version of 2017. First up in February was Nashville, Tennessee for a Board of Director's meeting. Despite a ton-o-meetings I had a whirlwind tour of Music City that included the Ryman Auditorium and Union Hotel.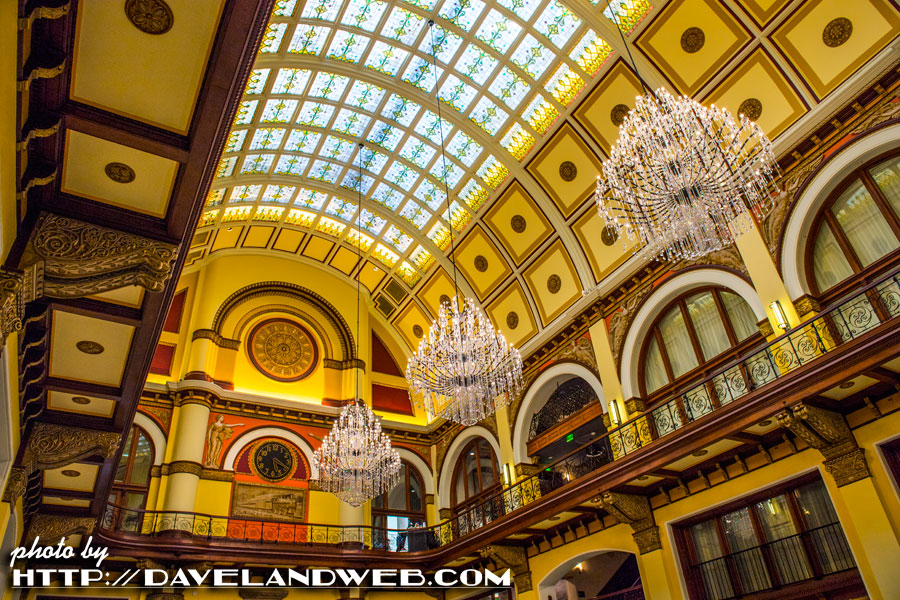 In March, a quick trip to Las Vegas introduced me to the Neon Museum Boneyard...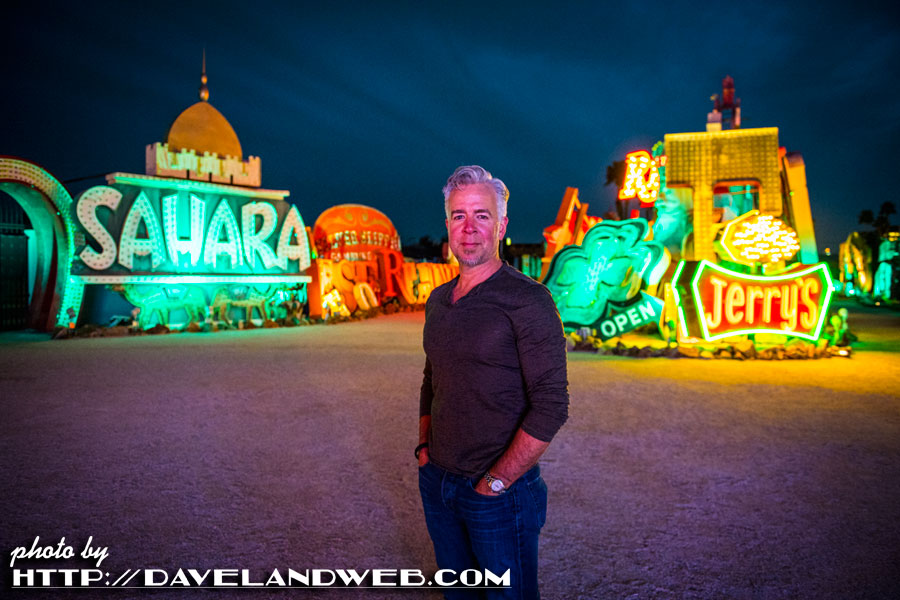 and the Cosmopolitan Hotel. What a view from my balcony!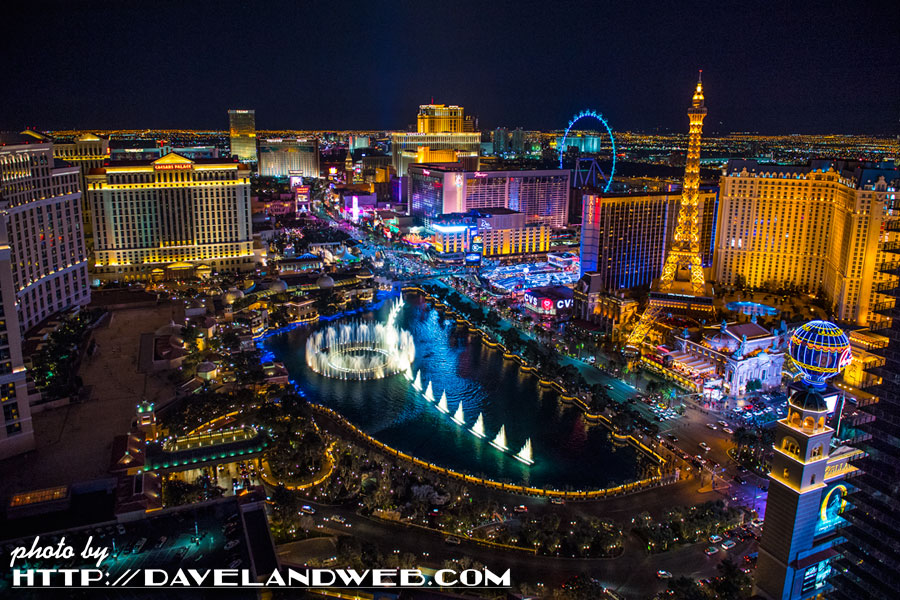 One month later it was off to Greenville for a Design Conference I was chairing.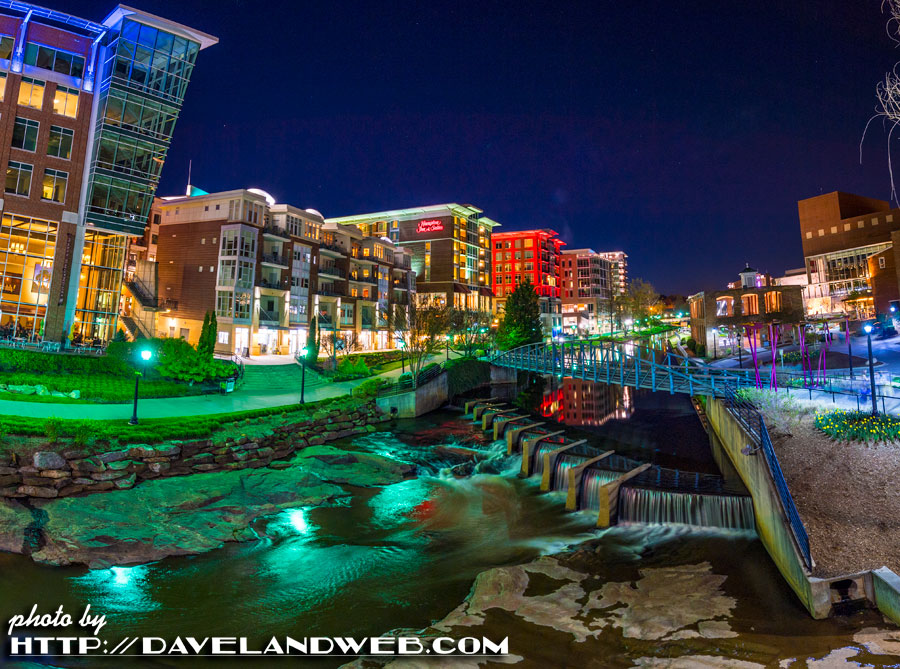 May found me back in Vegas for one night to shoot the wedding of my barber at the Little Church of the West.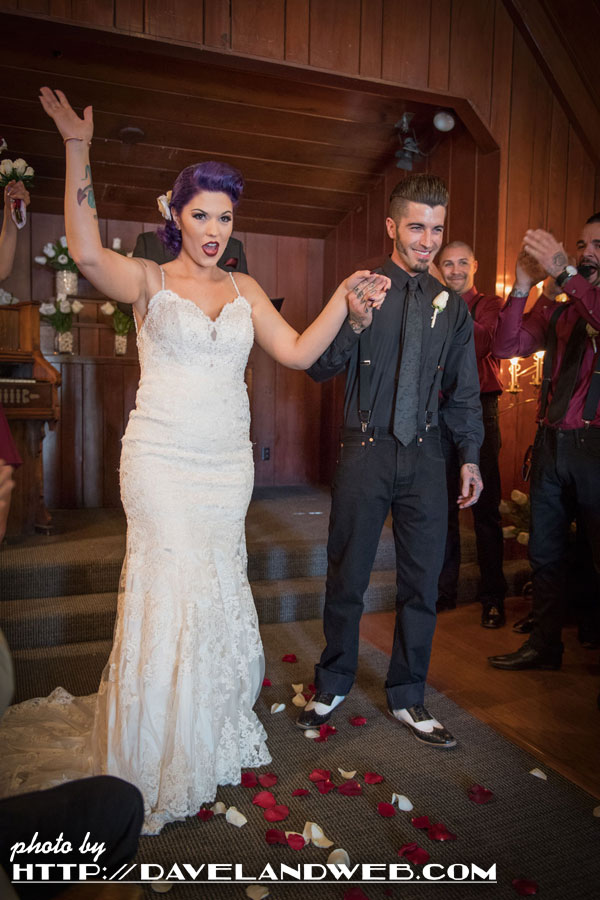 What a blast!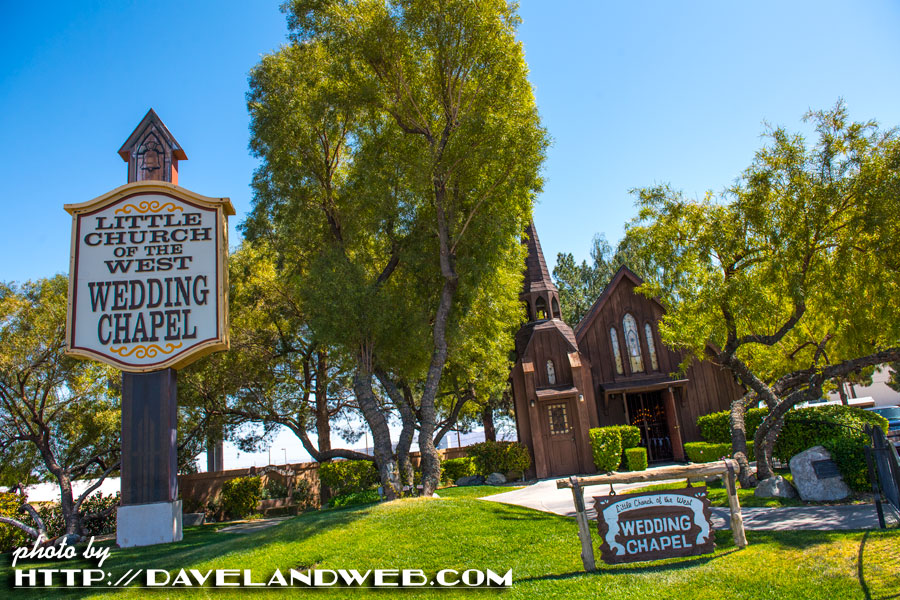 I had a slight break until September, when I boarded a plane (again) for a whirlwind trip though Virginia including Richmond: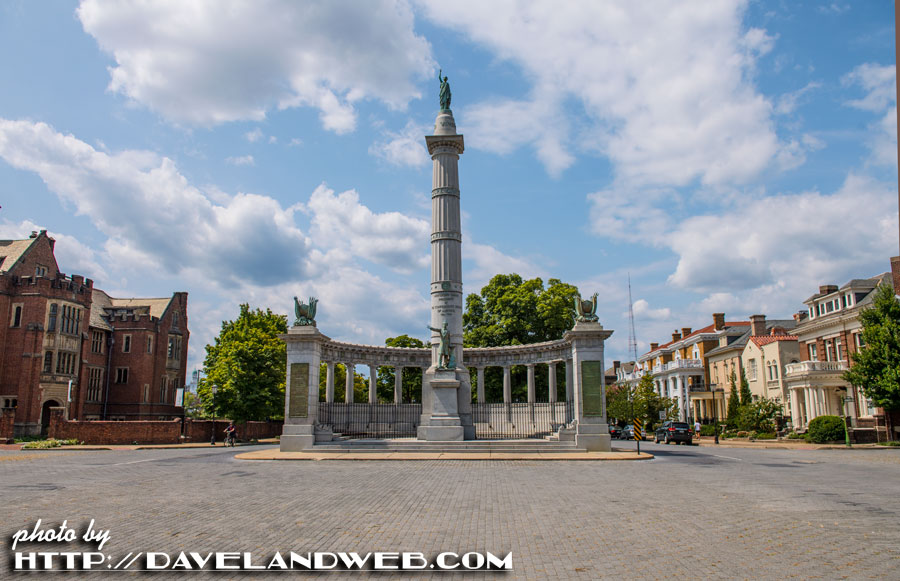 Colonial Williamsburg: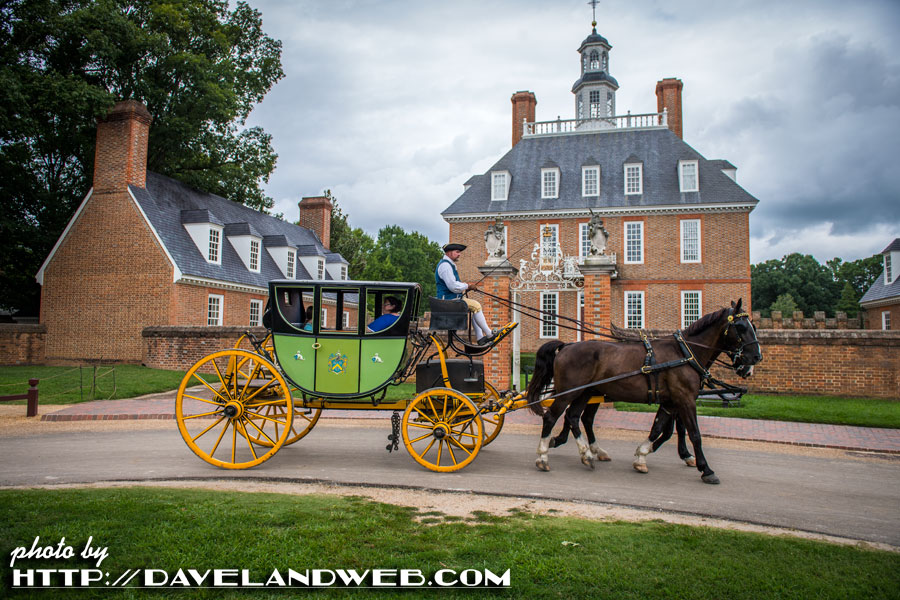 and Charlottesville: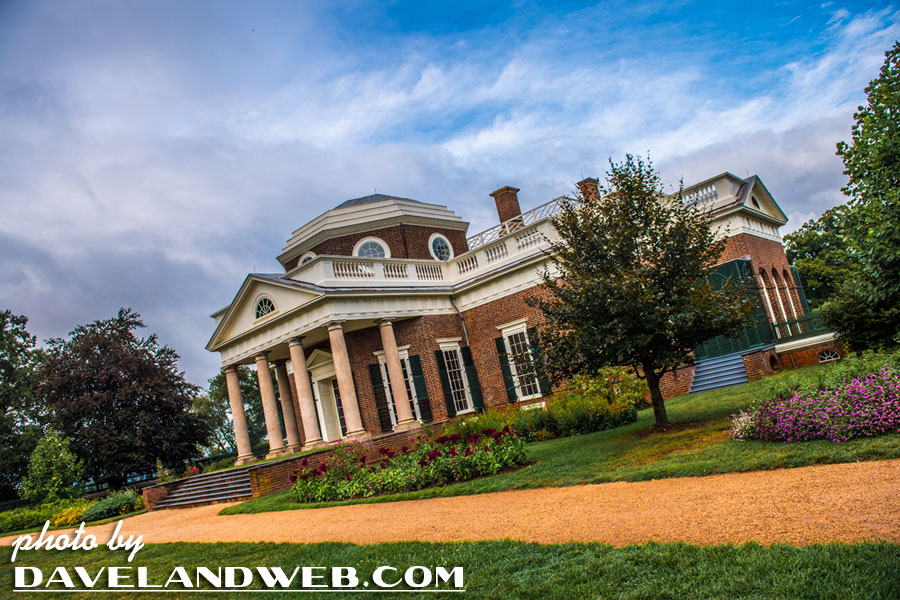 One month later, another conference and Board of Director's meeting for UCDA took me to Baltimore: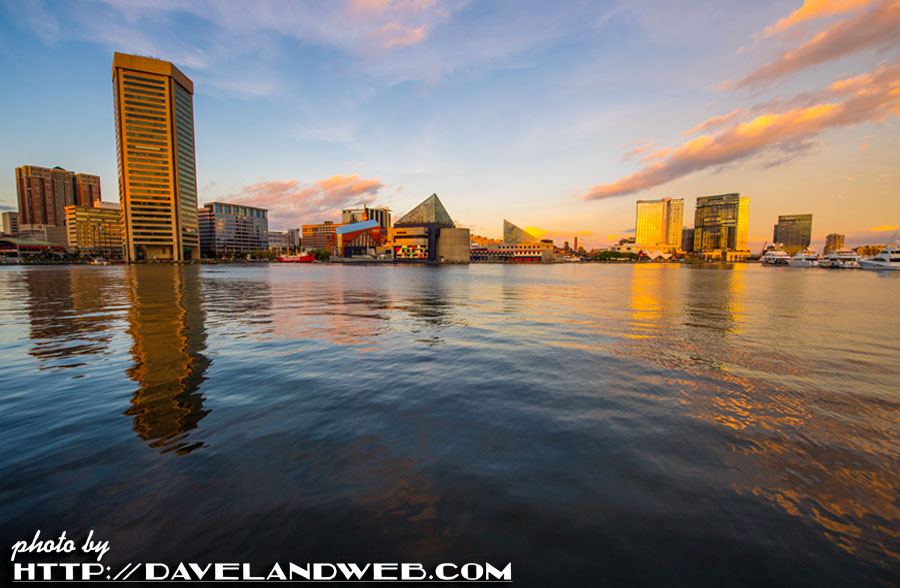 with a detour to Philadelphia, the City of Brotherly Love, to see Mom: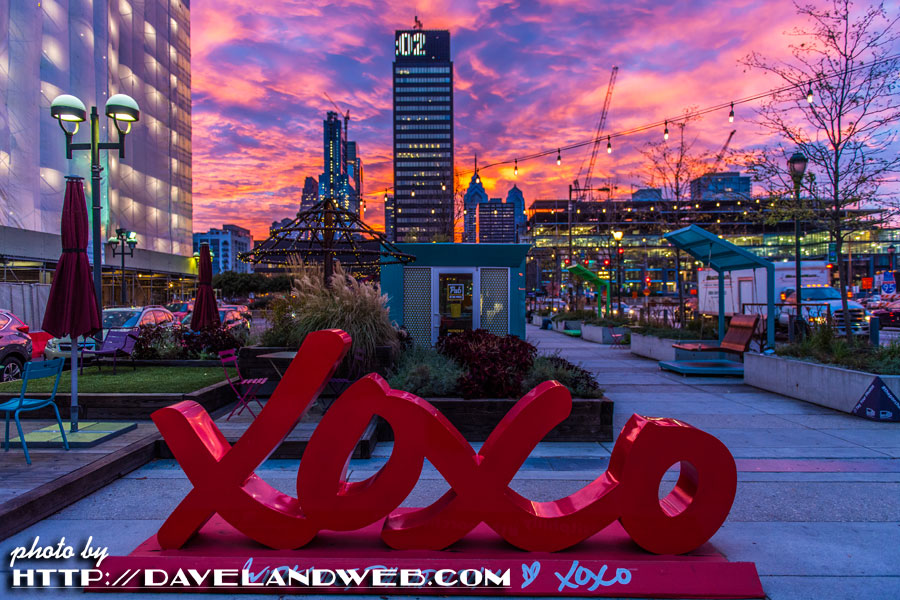 November was fossil hunting in The Berkshires: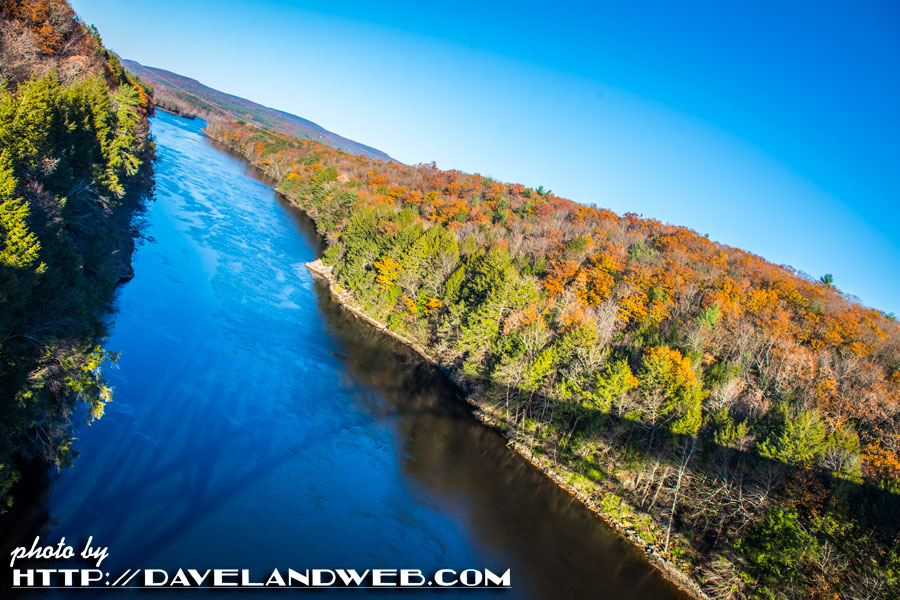 with a one day excursion to San Francisco in December: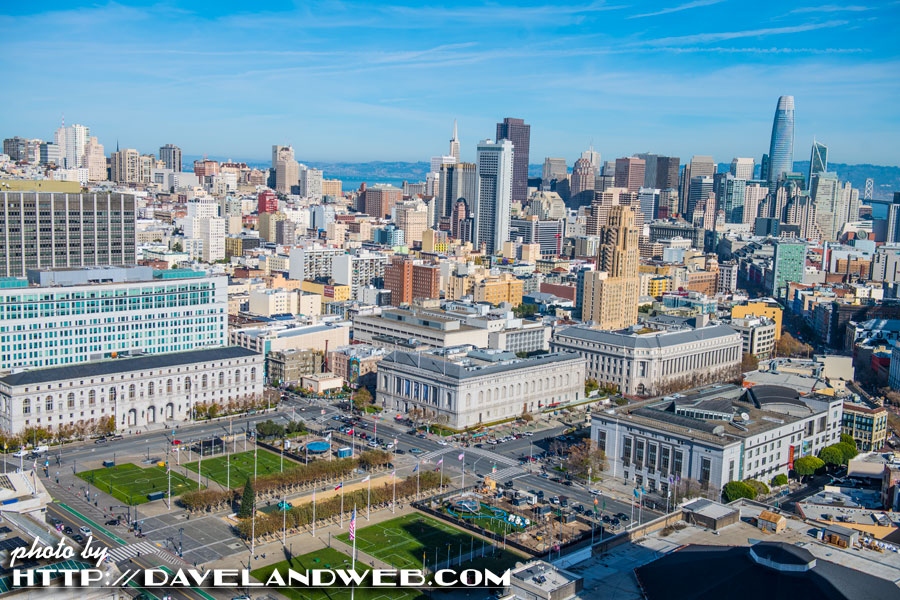 None of this post documents the many additional trips to LA, Palm Springs, and other semi-local areas to which I had a number of fun photo shoots. So thankful for a week off to catch up on rest...and figure out where 2018 and will take me! Hard to believe, but not once did I set foot on a Disney property in the entire calendar year. Will that trend hold? Who knows.
See more Daveland photos at my
main website.