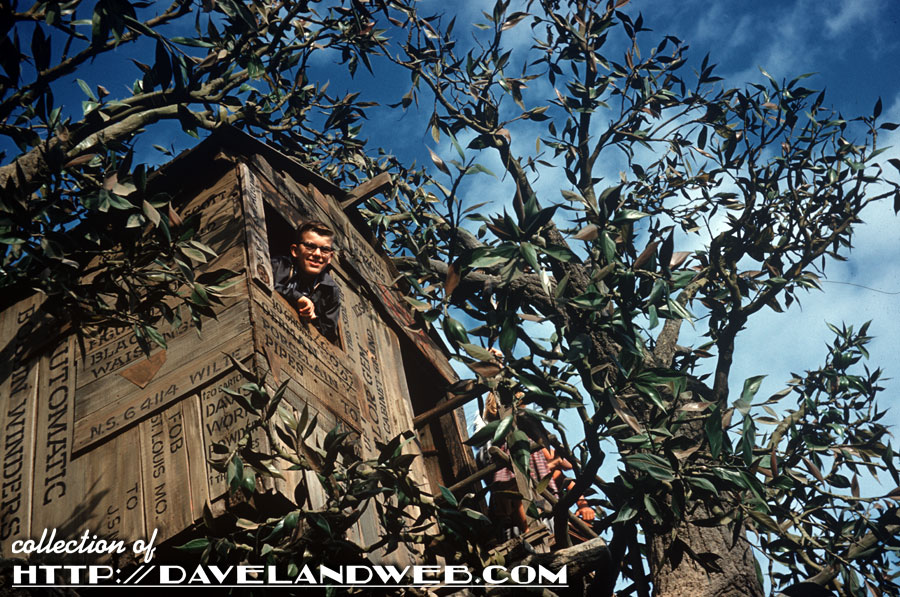 It's Wednesday, and you've hit hump day, that marvelous day when you're half-way through the work week and the weekend is quickly approaching! Here's an October 1959 view of the Tree House on Tom Sawyer Island at Disneyland. The next undated image is most likely from 1956/1957.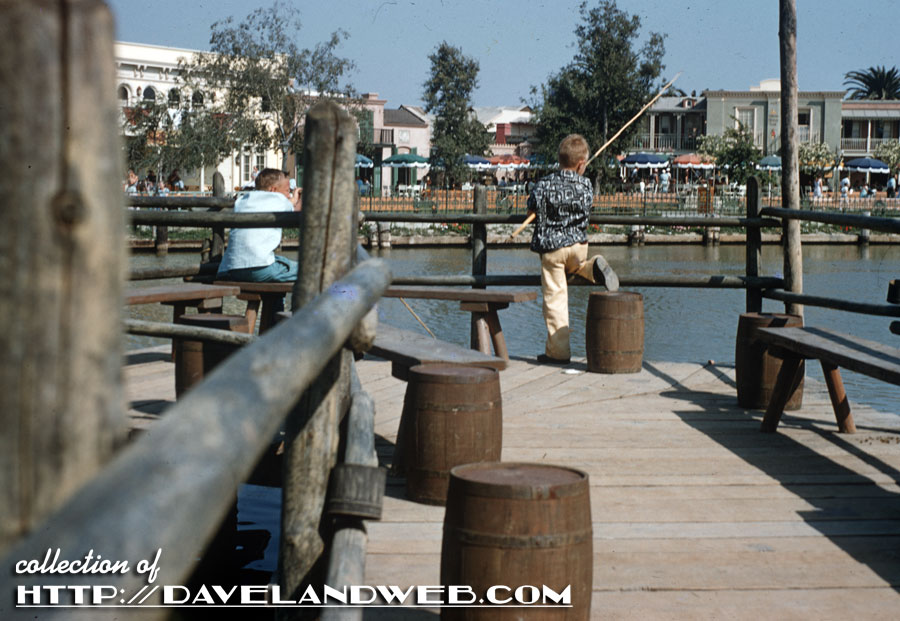 And this is how I know...Case de Fritos is still in its original location on New Orleans Street: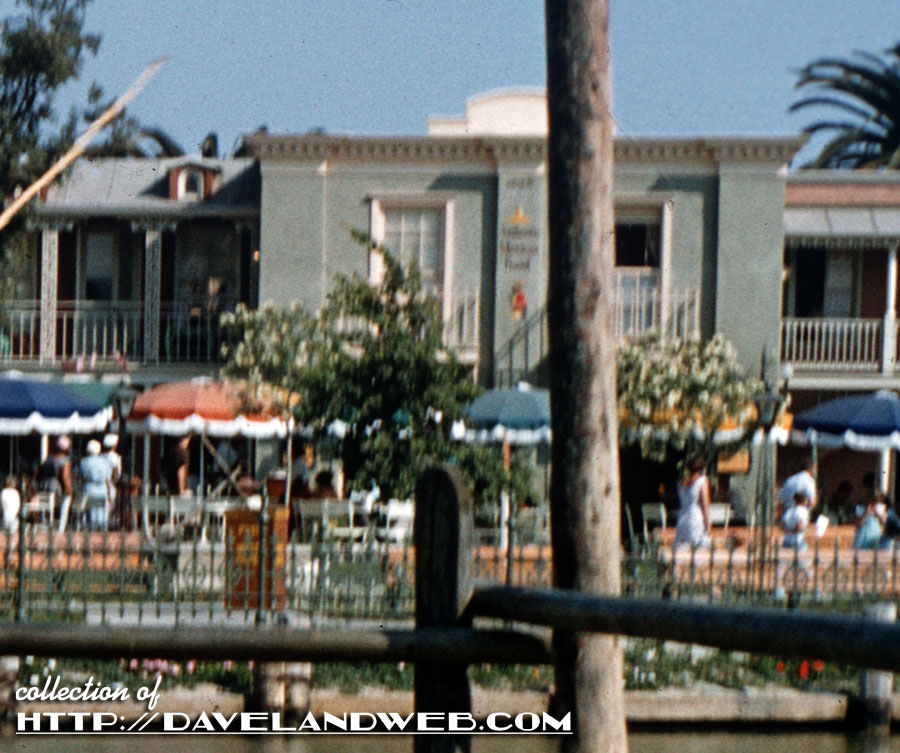 This black and white image of TSI yields a few interesting detail shots: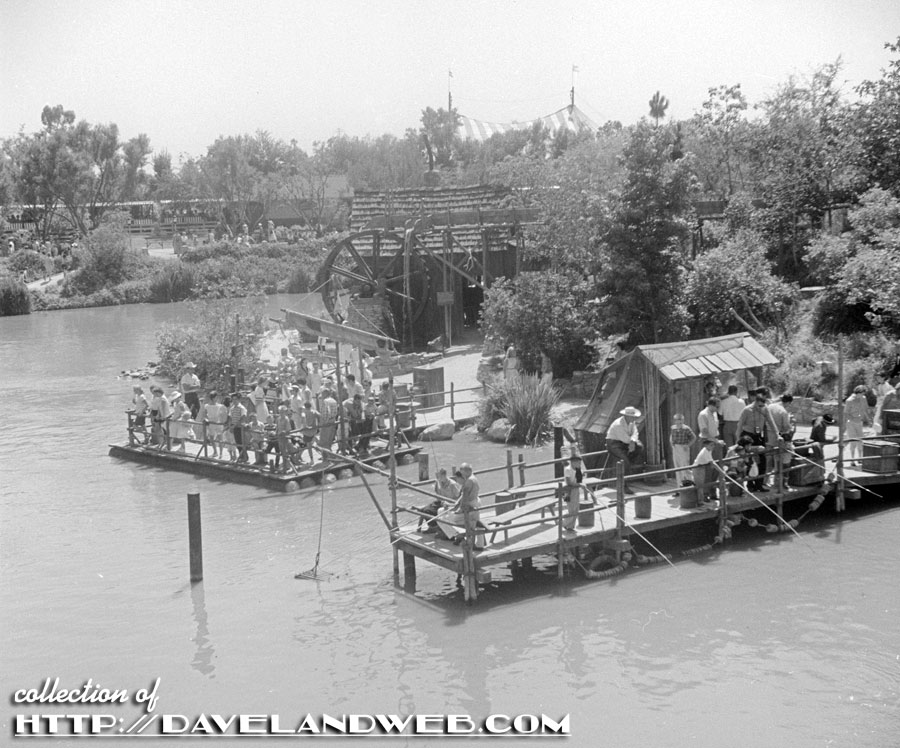 Some fishing action: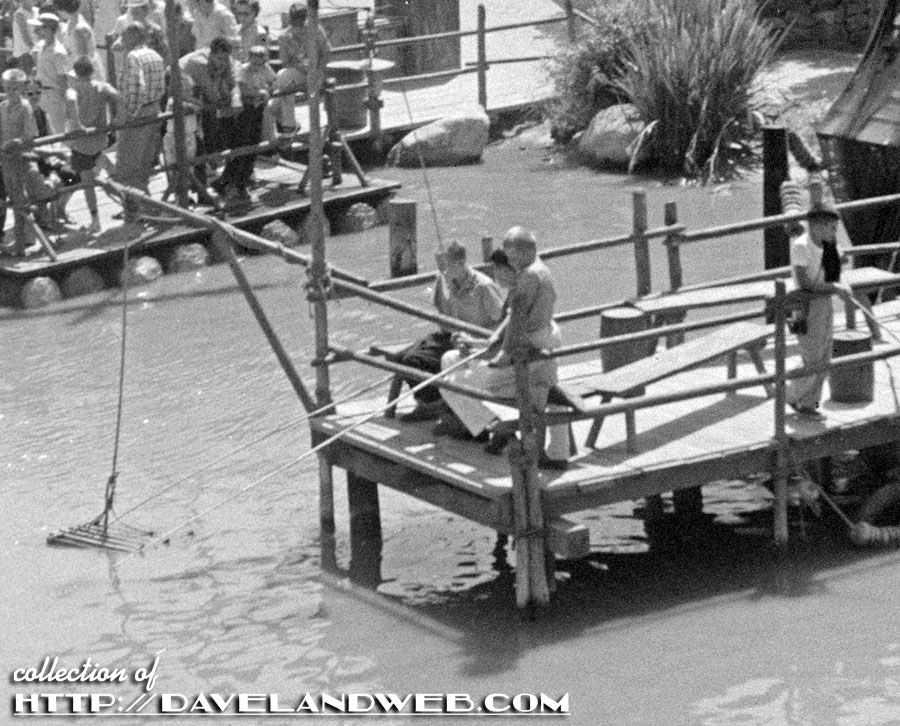 and the tent for Holidayland: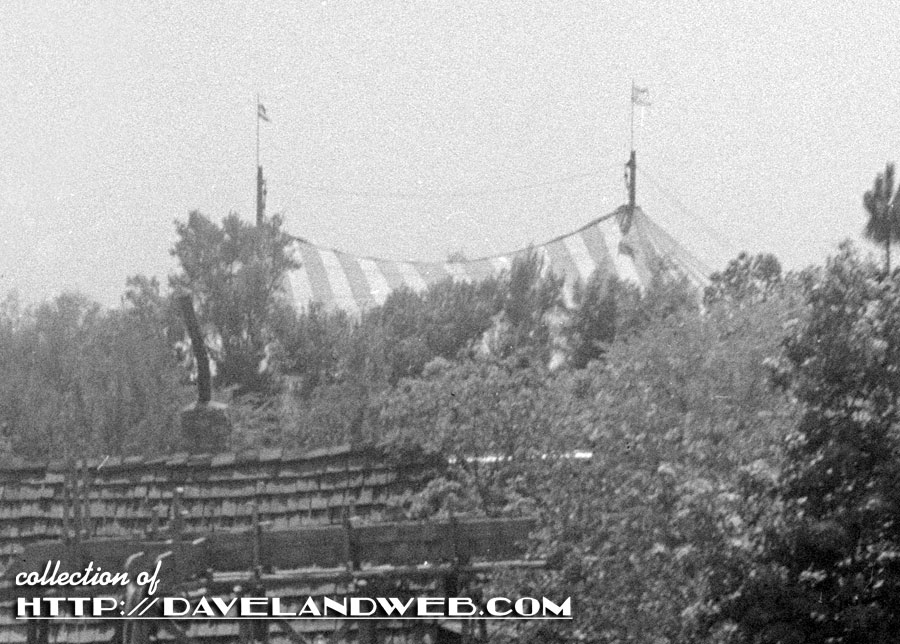 This December 1959 image shows guests waiting for a raft so that they can return to the "mainland":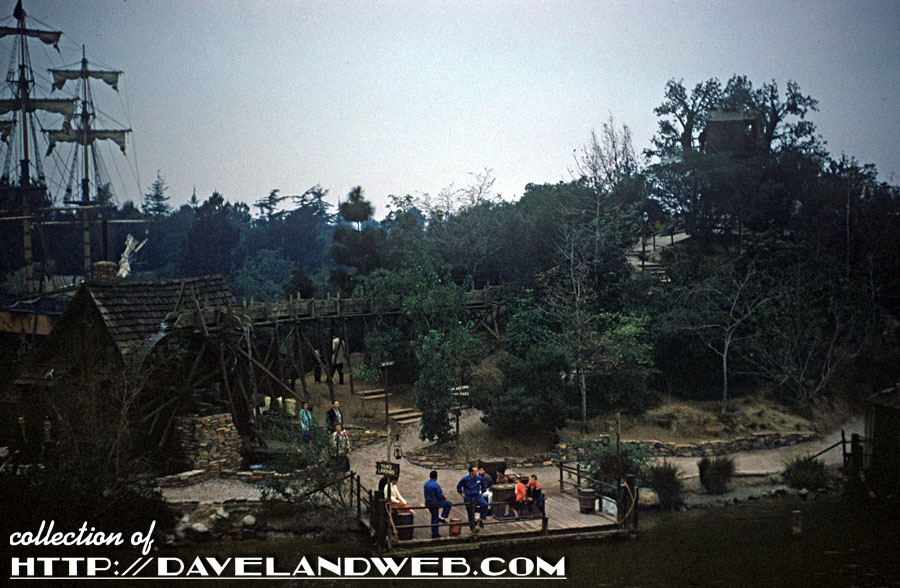 A detailed view: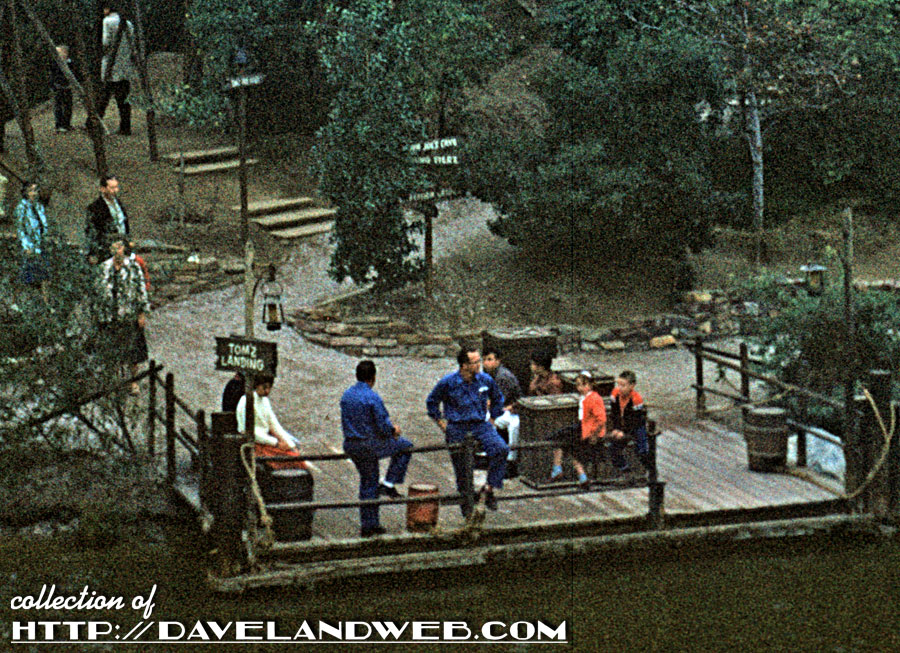 Hope you enjoy your Hump Day!
See more Disneyland Tom Sawyer Island photos at my
main website.