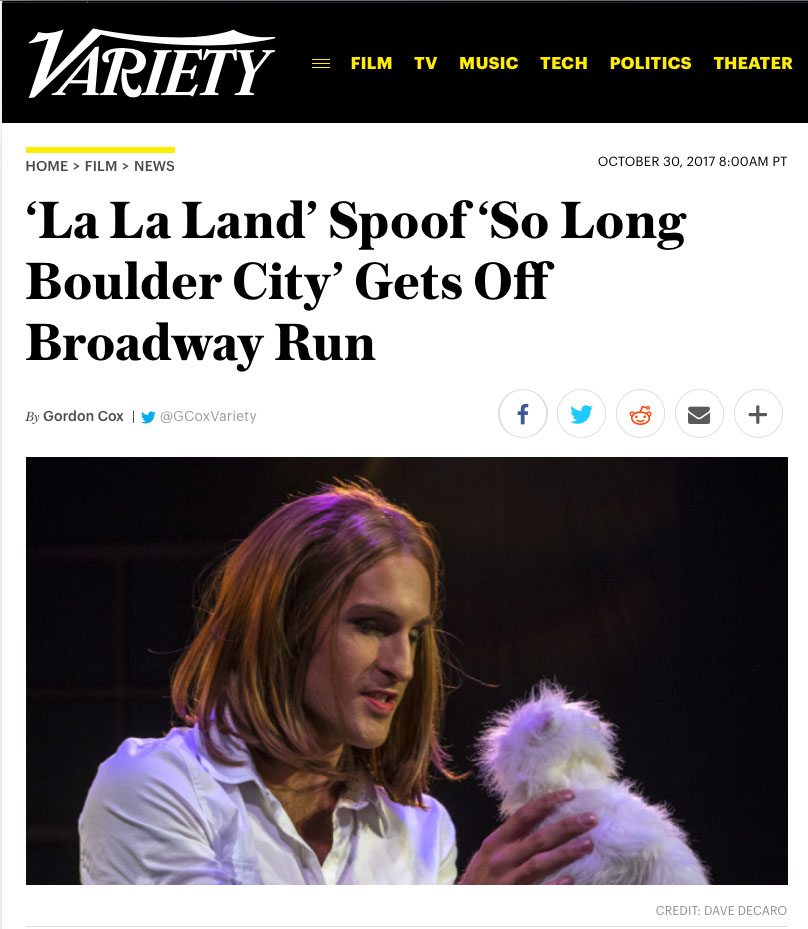 Yesterday, I got my first photo credit in Variety, thanks to a photo shoot with comedian/actor Jimmy Fowlie earlier this year.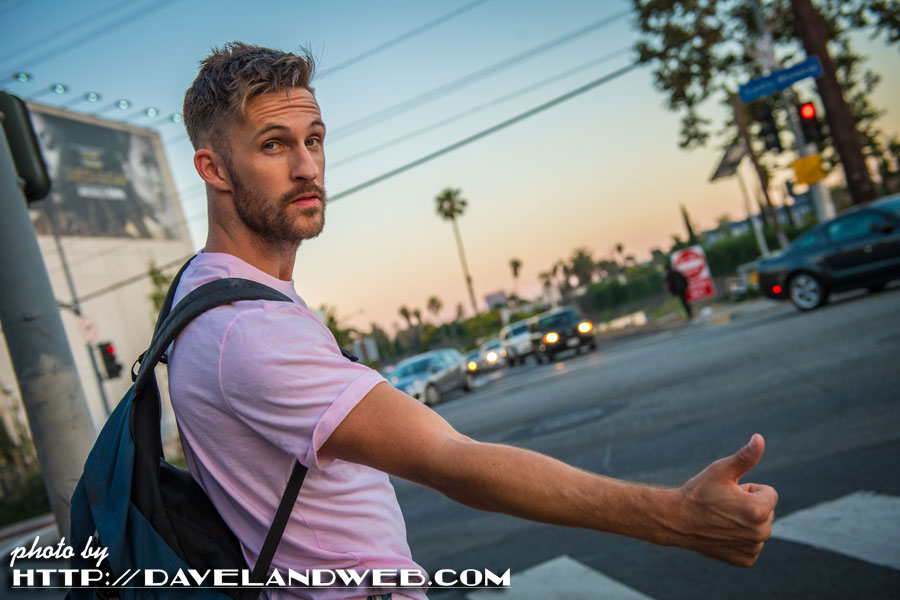 While we were shooting in Hollywood, he told me that he and his friend Jordan Black were collaborating on a "one-woman show" that would flesh out the play that Emma Stone's character performs in "La La Land." Audiences never get to see the play that Mia (Stone) performs before a virtually empty theatre, but now thanks to the comic touch of Fowlie and Black, we get to experience it in the most wacky way possible.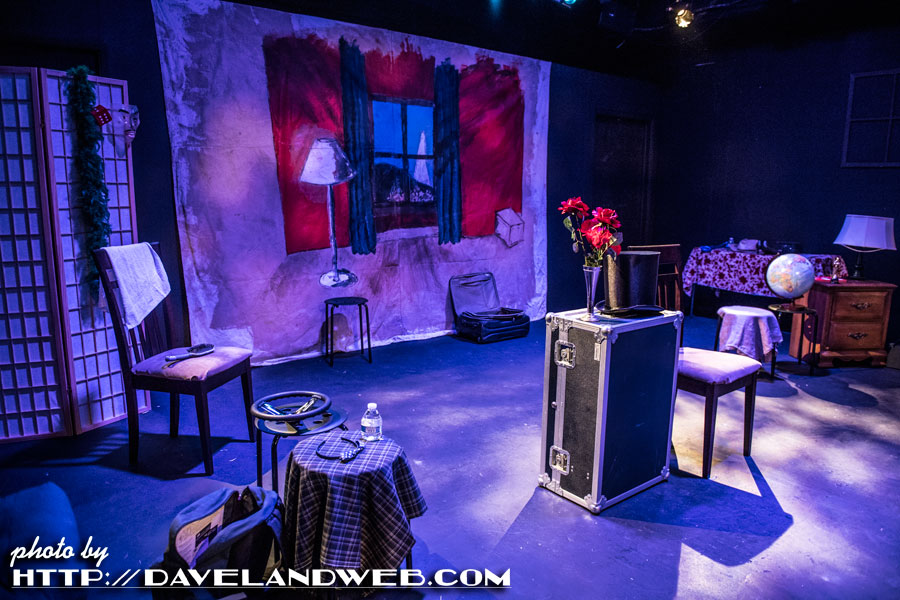 I got to see the play during its first run in Hollywood, which was extended numerous times thanks to back-to-back sellouts.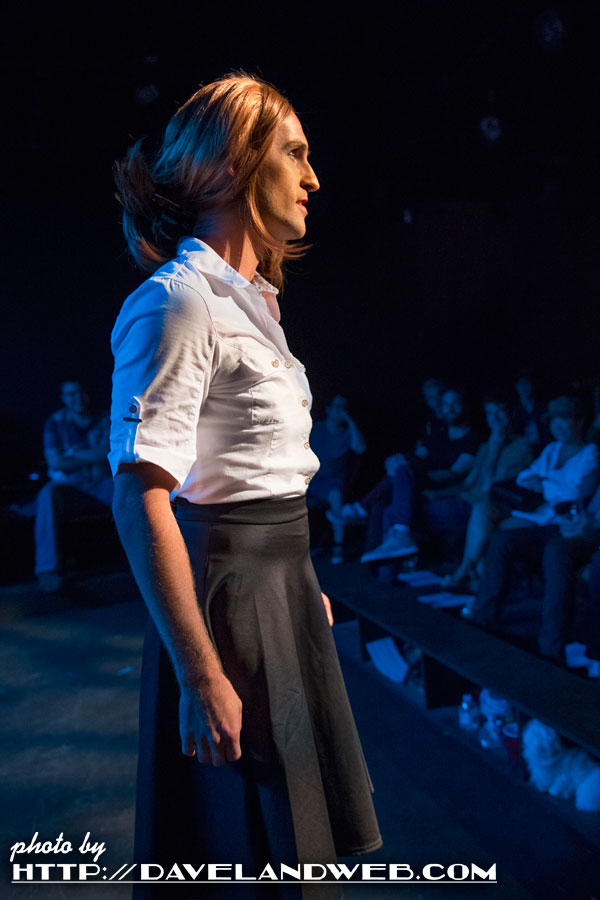 Now the show is making its way to Off-Broadway at the Subculture Theater.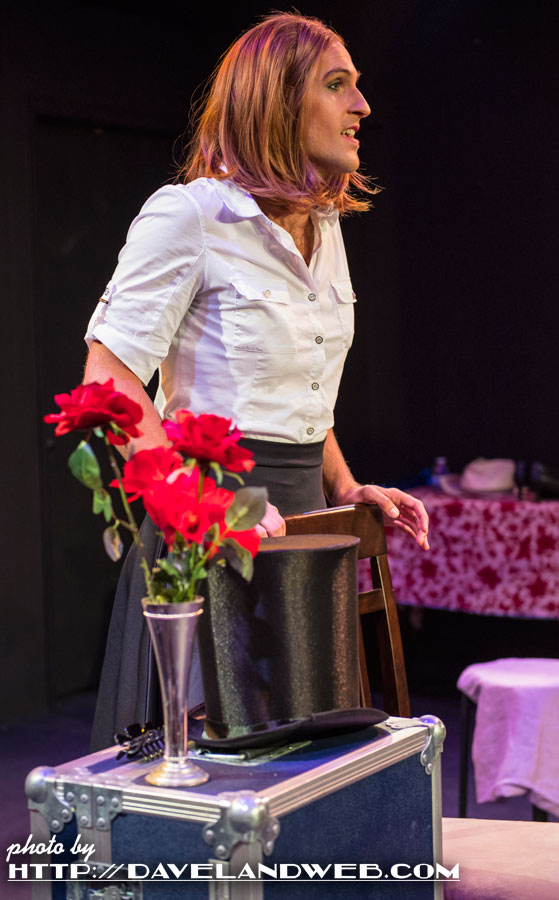 Here's a
link
to the complete article.
And because it's Halloween, I will leave you with this photo from Disneyland showing some of my favorite villains: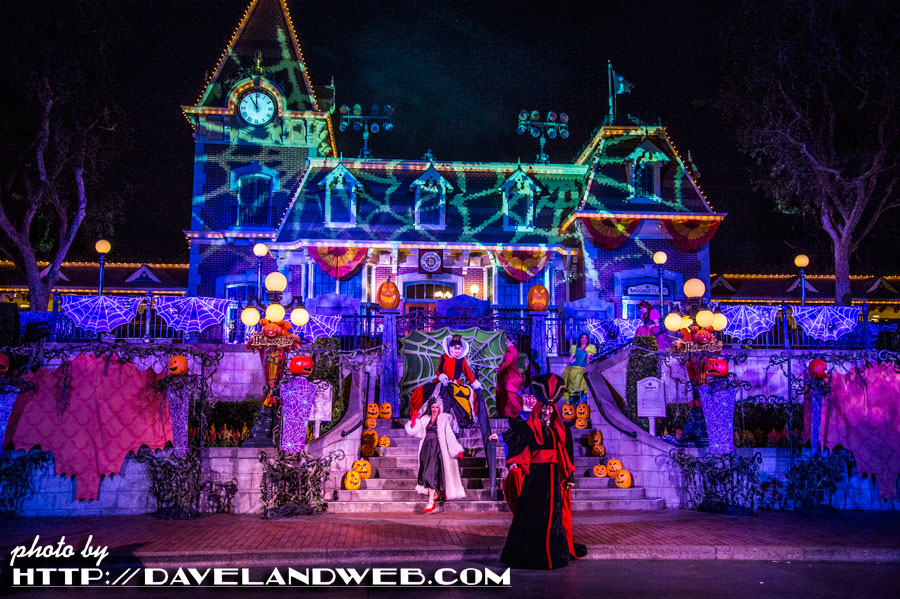 More photos at my
main website.
Follow my Daveland updates on
Twitter
and view my most recent photos on
Flickr
&
Instagram
.