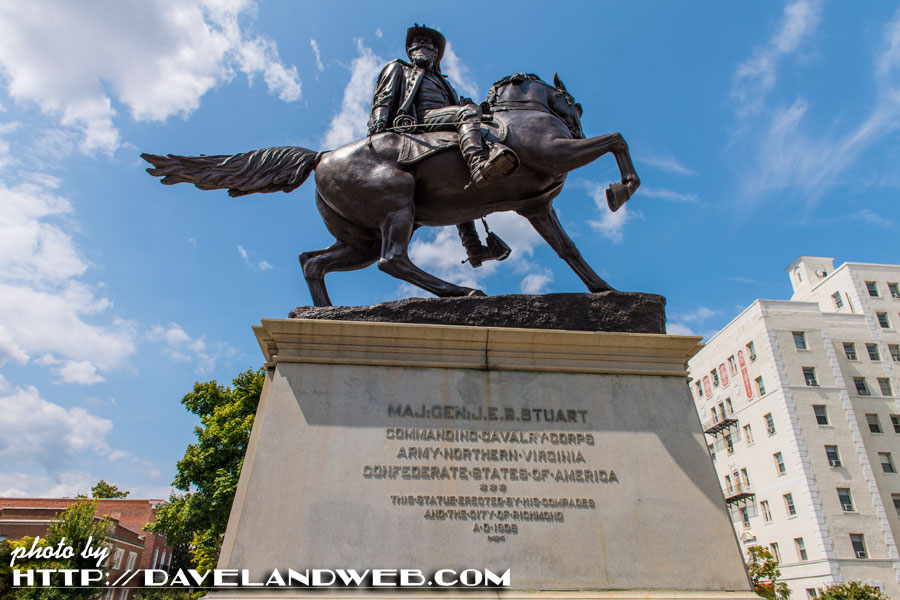 My trip to Richmond, Virginia was planned long before the highly publicized controversy over the Confederate statues began. Naturally, I had to take a stroll down the infamous Monument Avenue to see what all the fuss was about. This tree-lined street is listed on the National Register of Historic Places as a National Historic Landmark District and was named as one of the 10 Great Streets in the country by the American Planning Association in 2007 for its historic architecture, urban form, quality residential and religious architecture, diversity of land uses, public art, and integration of multiple modes of transportation.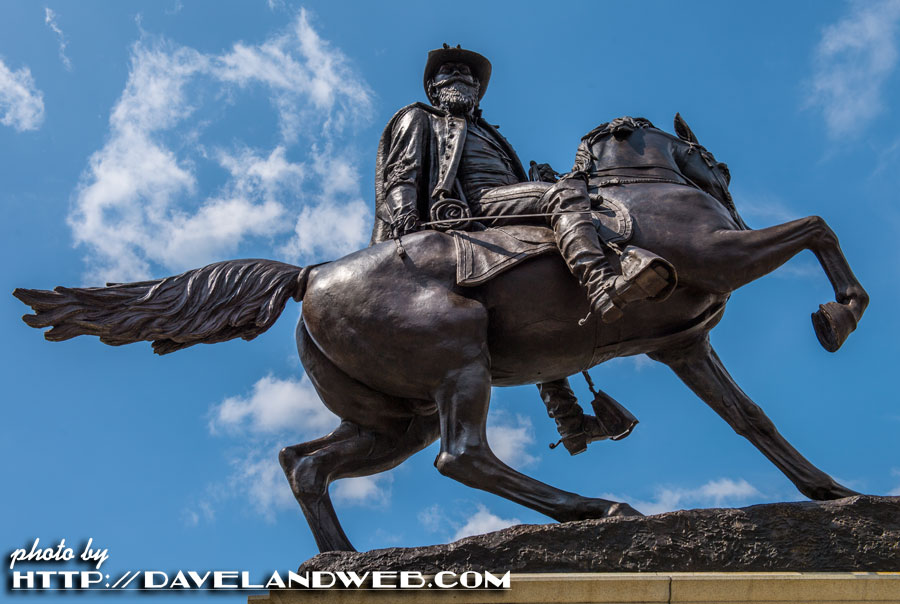 The first statue I encountered was of General J.E.B. Stuart, who was killed in the Battle of Yellow Tavern before the Civil War was over. The day that I took these shots was shortly after this statue had been defaced by tar being thrown at it. Clean-up crews were there attempting to remove it from the base while I photographed the statue.
Next in the lineup is Robert E. Lee, which was the first monument of the group to be erected here, way back in 1890, drawing a crowd of approximately 100,000 people for the unveiling. The people of Richmond were looking for a way to honor the three Virginians who had helped defend the city during the Civil War, and thus the birth of these historic and culturally divisive statues.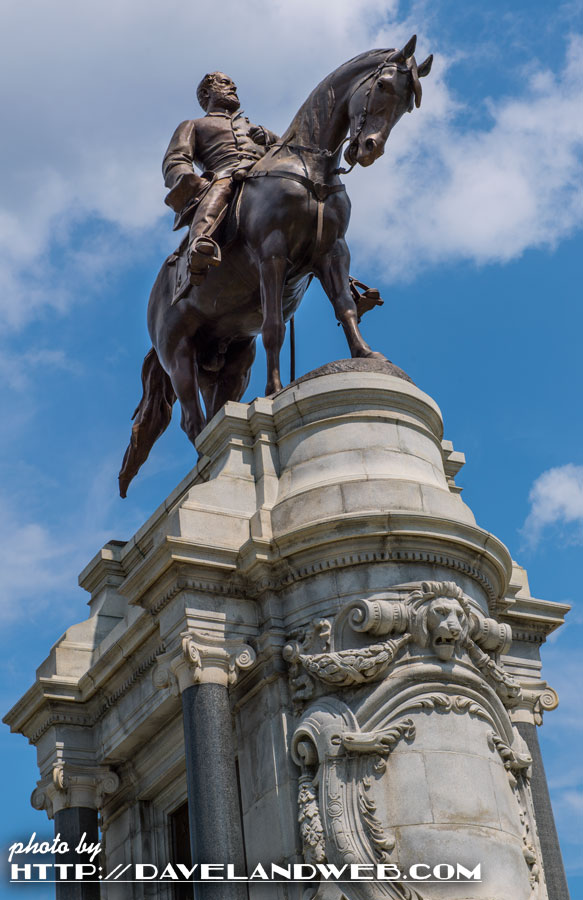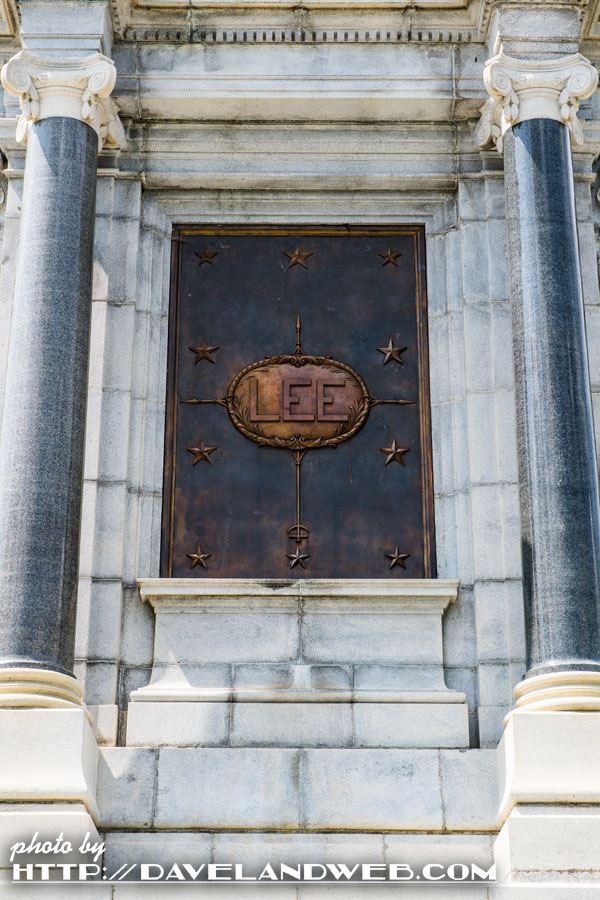 Besides the statues, I also took note of the beautiful homes and churches along the way, such as Grace Covenant Presbyterian: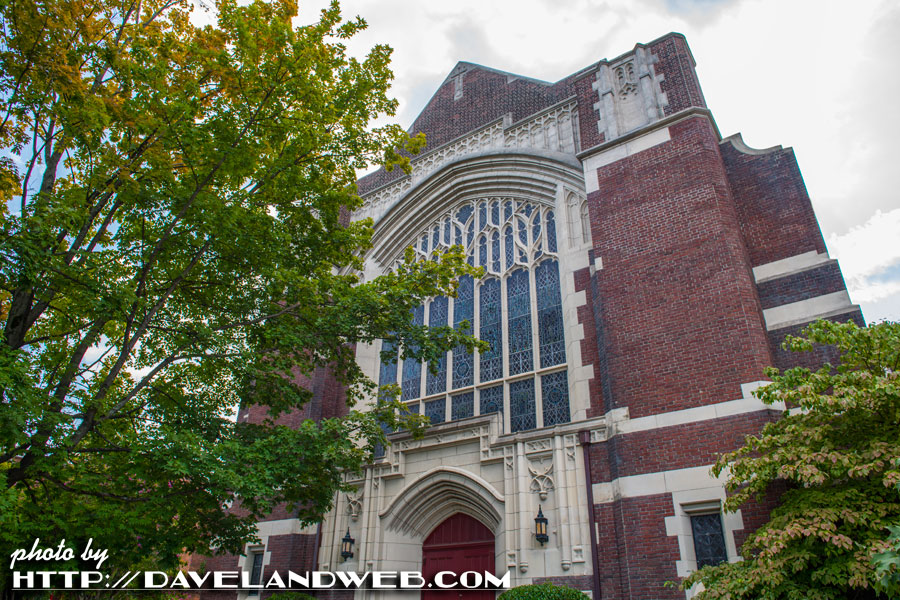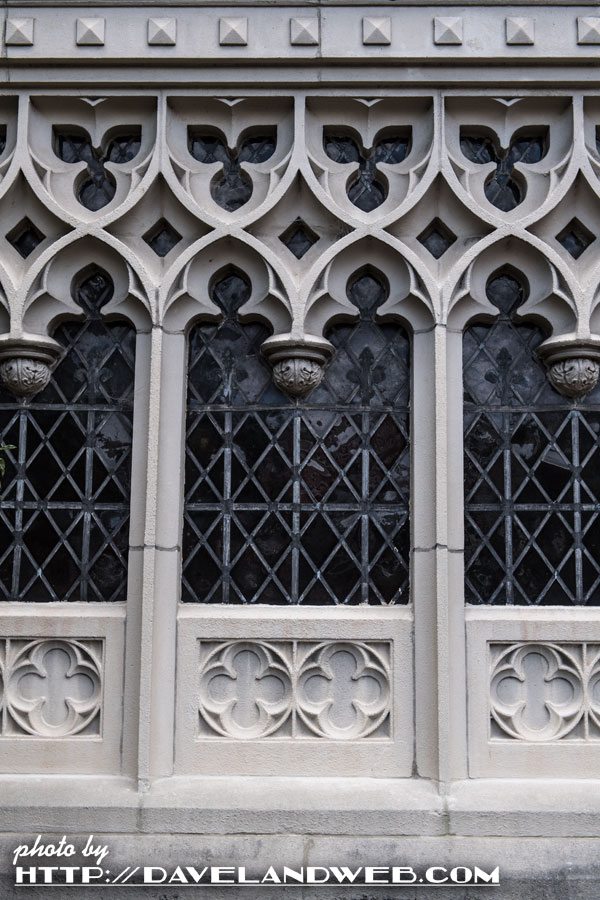 I would have loved to have explored the vintage apartments of Stratford Court:
Ah, the vintage tile!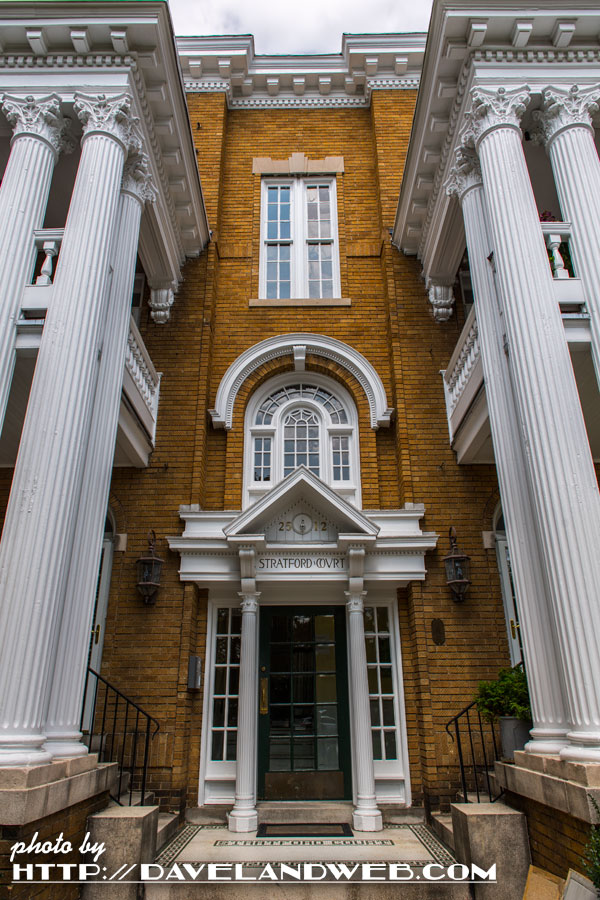 This huge monument was for Jefferson Davis, the President of the Confederacy: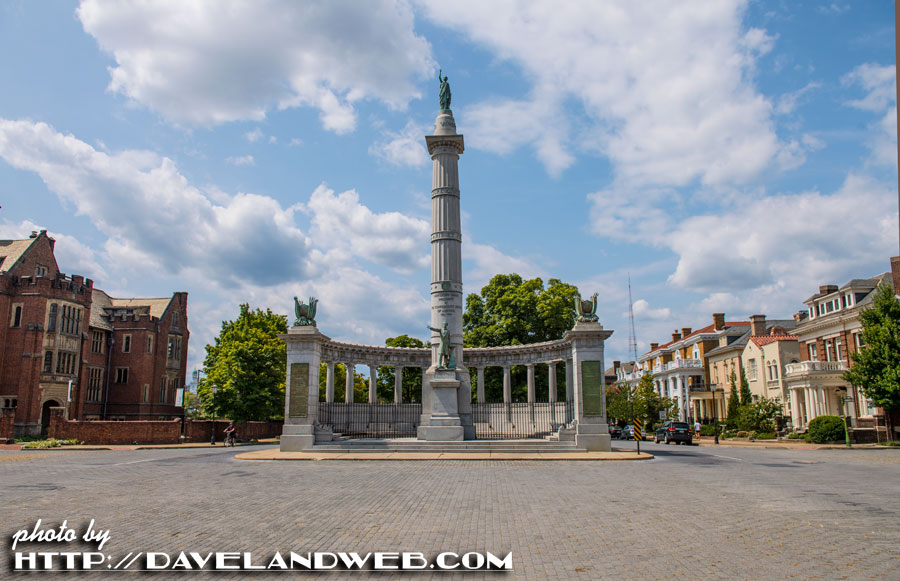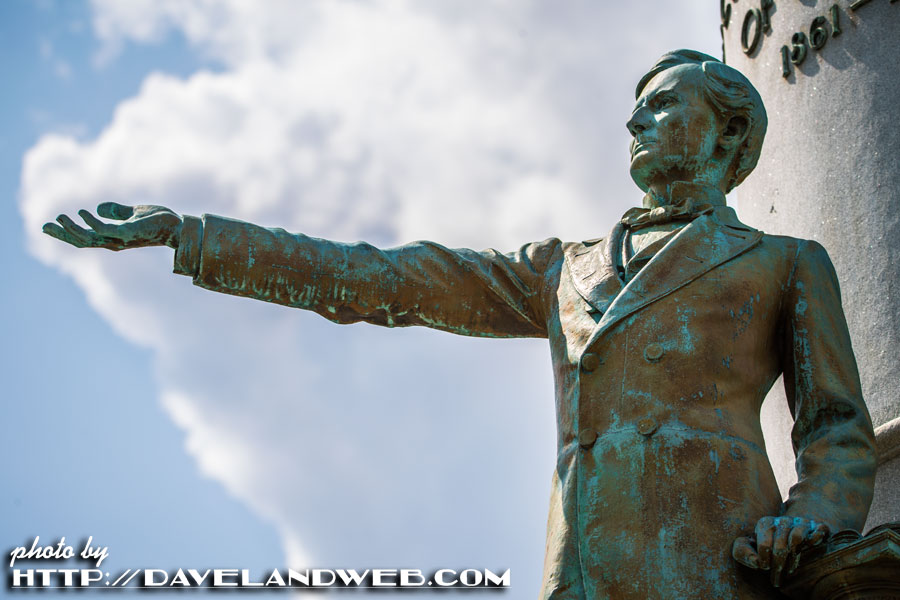 The last one I shot was of General Thomas "Stonewall" Jackson, nicknamed for his courage and tenacity during the First Battle of Bull Run. He also lost his life during the War, back in May 1863, causing a great loss of morale for the Southern States.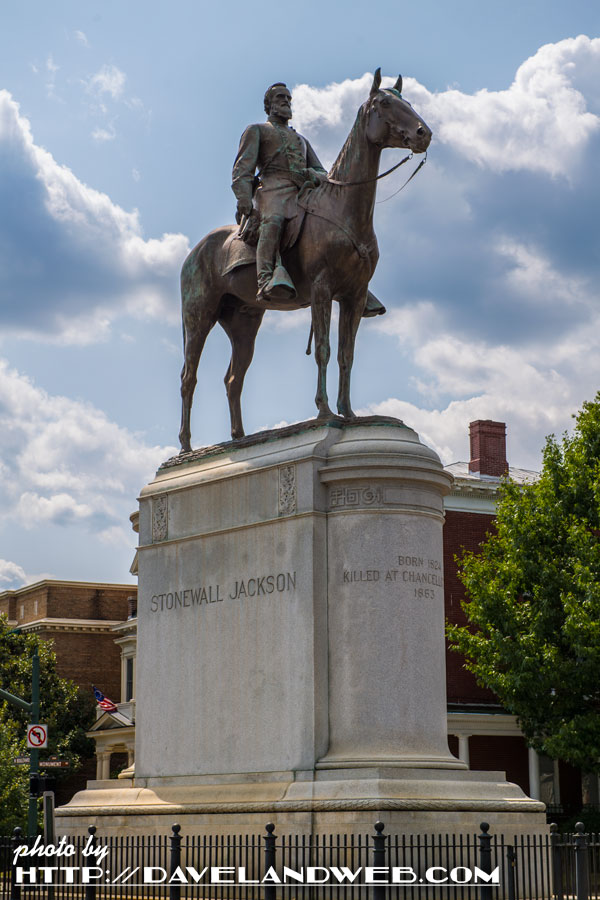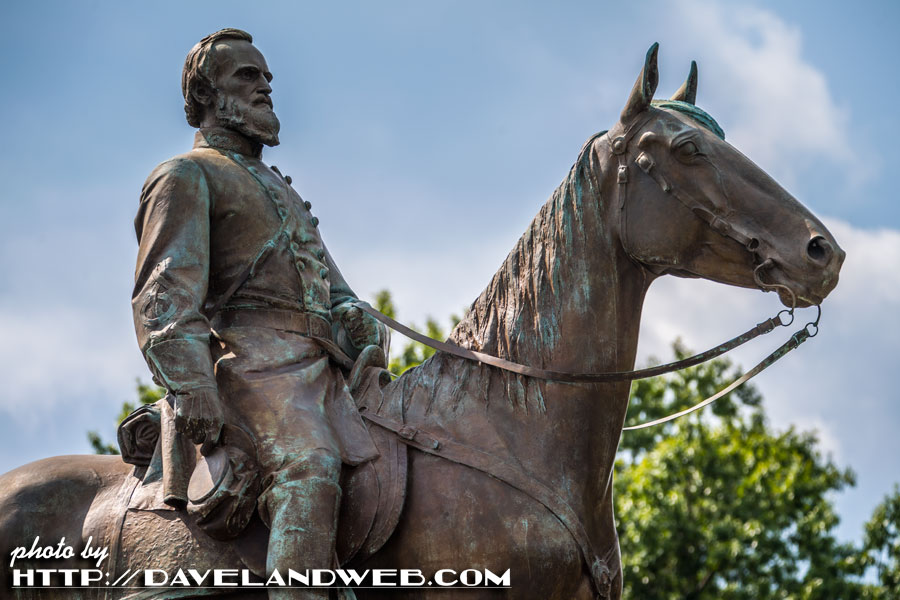 In August 2017, Richmond Mayor Levar Stoney announced that the city's Monument Avenue commission would include potential removal of the confederate statues as an option for dealing with the issues that arose from those who viewed these statues as a celebration of the legacy of the south and the war that was fought mainly over the issue of slavery. While I understand that viewpoint, the sad truth is that the removal of the statues will do little for simmering the tensions between the opposing sides.
Elsewhere in Richmond, I sought out the statue of dancer and film actor Bill "Bojangles" Robinson, who is most famous for dancing with Shirley Temple back in the 1930s.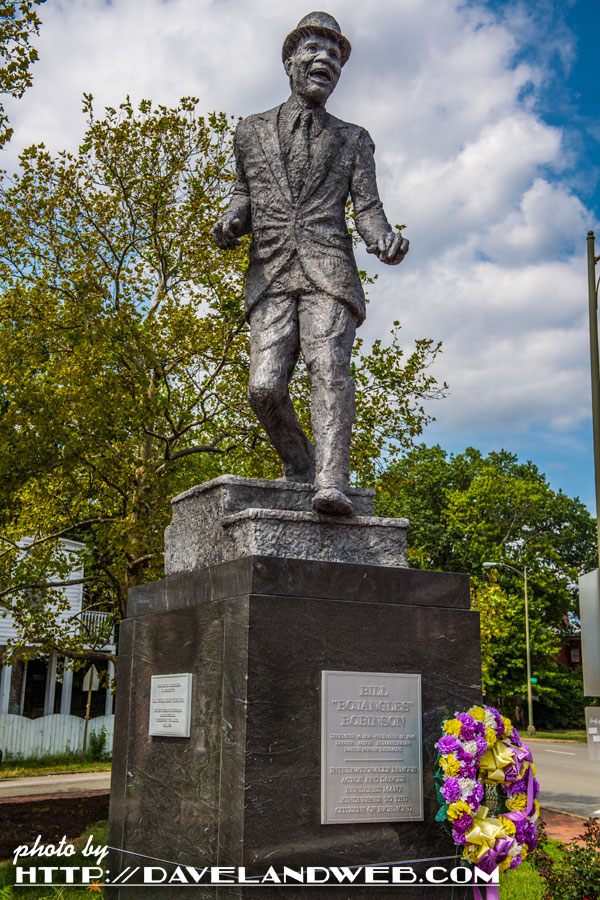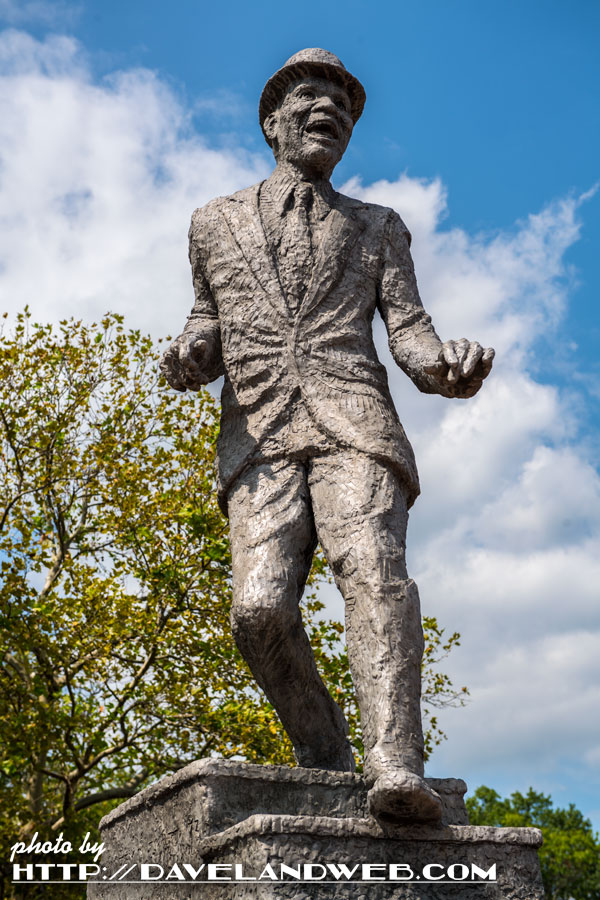 More Monument Avenue shots at my
main website.
Follow my Daveland updates on
Twitter
and view my most recent photos on
Flickr
&
Instagram
.