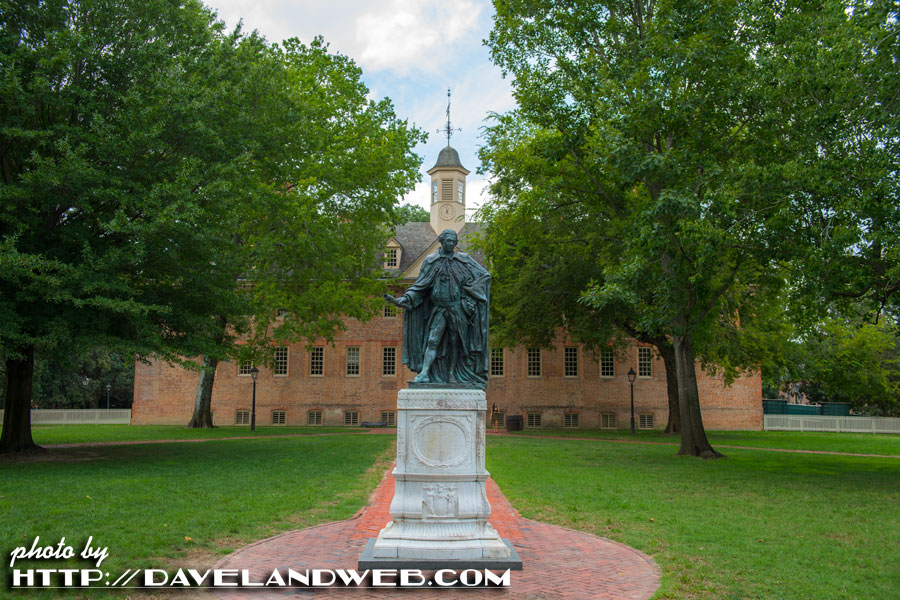 As a young lad, I ate up history like a bowl of Peanut Butter Cap'n Crunch. After my first visit to Williamsburg at the age of 7, I knew I wanted to go to William and Mary. Alas, life had other plans for me. By the time I had reached the age of high school, my grades fell a bit short and my interests had also shifted, and I ended up attending Indiana University. No regrets. But who says you can never go back? At the age of 53, I returned to the campus of William and Mary for a visit. Founded on February 8, 1693, I was greeted by the statue of Norborne Berkeley, Baron de Botetourt. He was the Governor of the Colony of Virginia, 1768-1770 and a respected Friend of the Students and Faculty of the College. Gordon S. Kray, Class of 1978, is the sculptor. His statue is a re-creation of the original marble by Richard Hayward (1728-1800) that stood here in front of the historic Wren Building from 1801-1958 (now in the Botetourt Gallery of the Earl Gregg Swem Library) and was given to the College of William and Mary by thoughtful alumni on the occasion of the 300th anniversary October 23, 1993.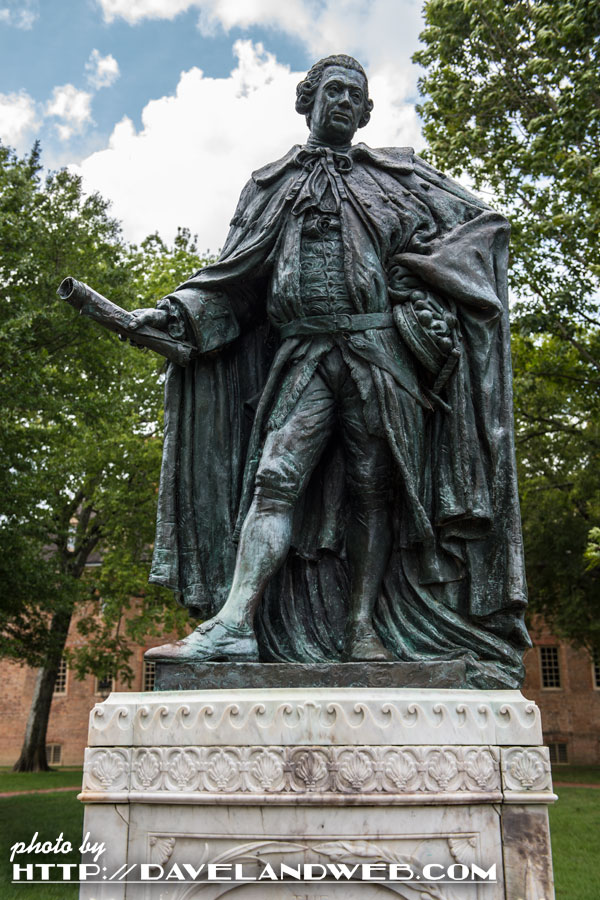 A closeup of the top of the Wren Building: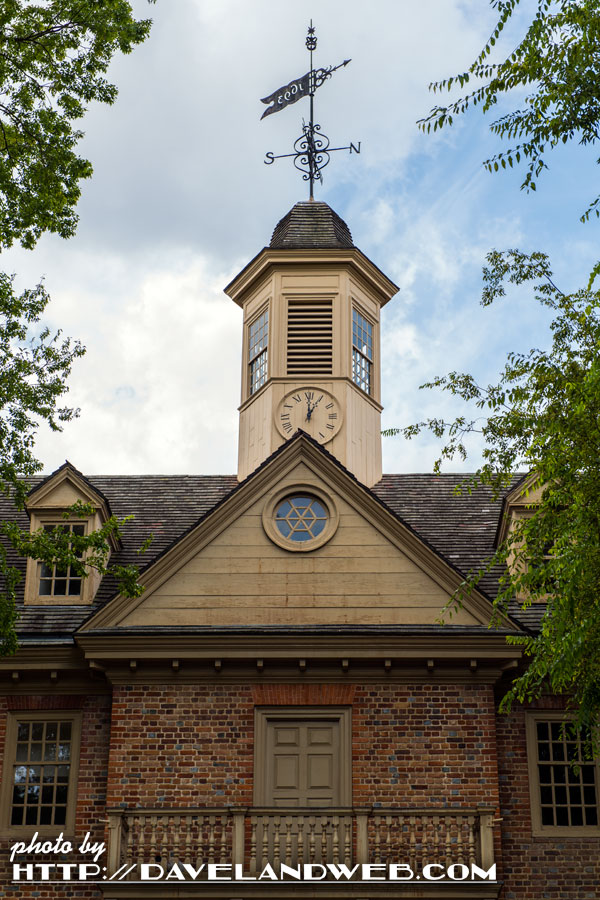 I was delighted to be able to go inside...especially without having to attend classes!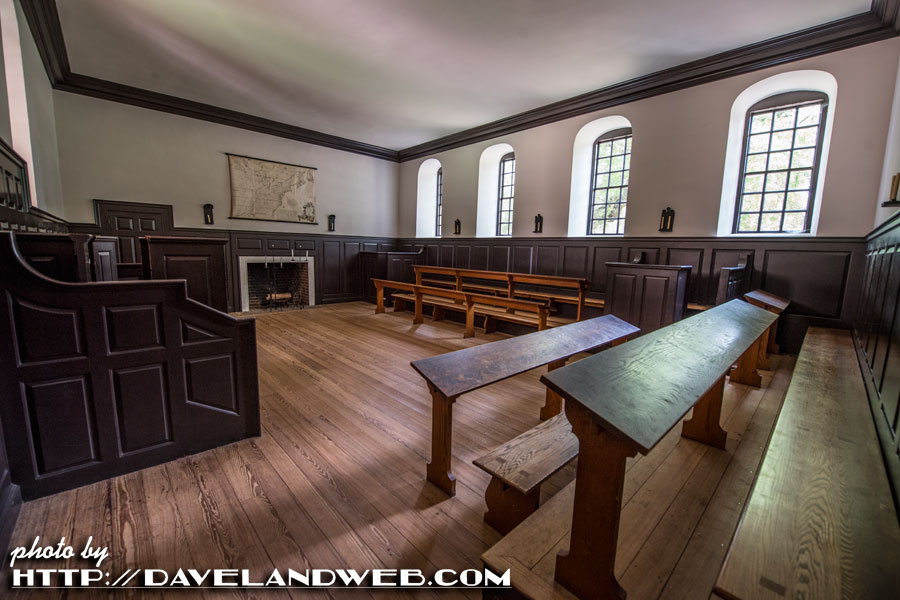 I am a staircase nut; they can give such interesting perspectives for a photographer.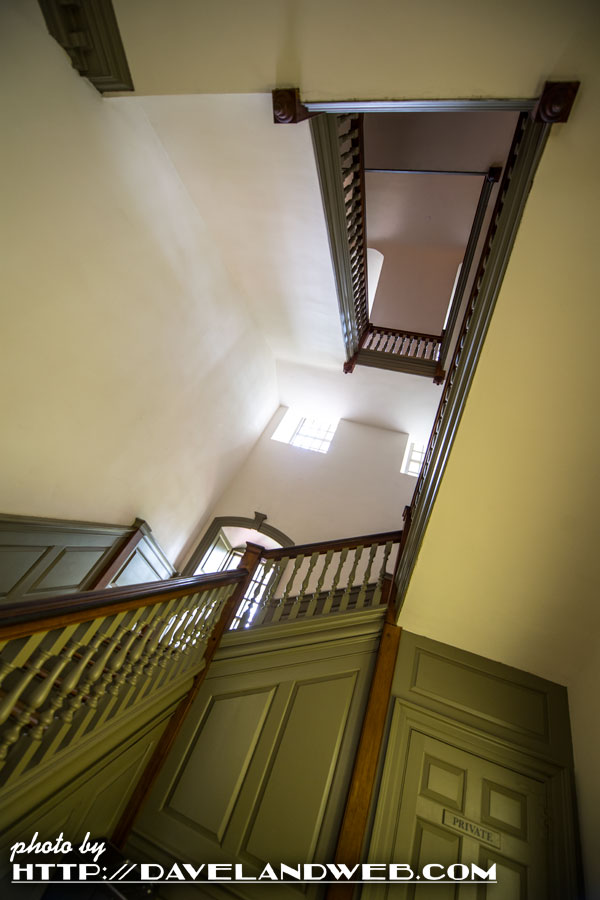 The back side of the Wren Building: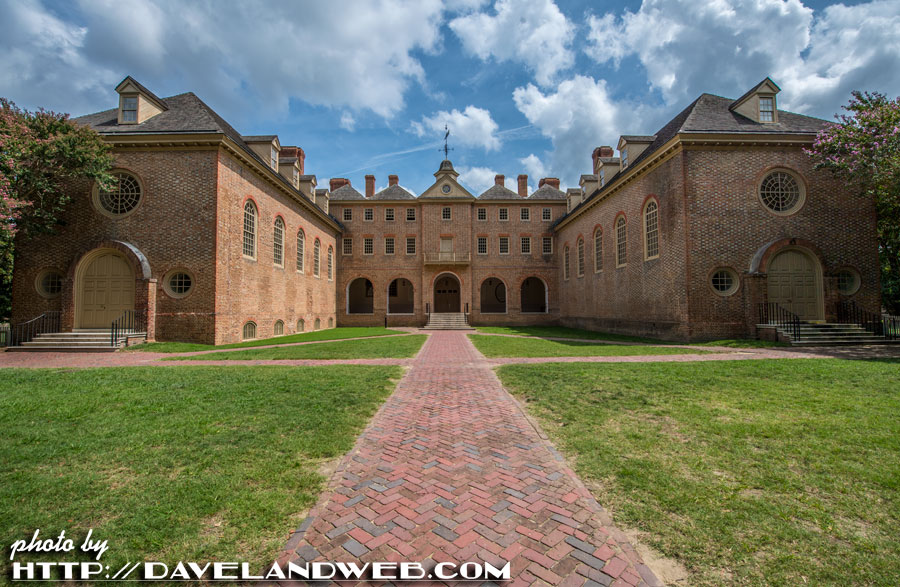 Tucker Hall: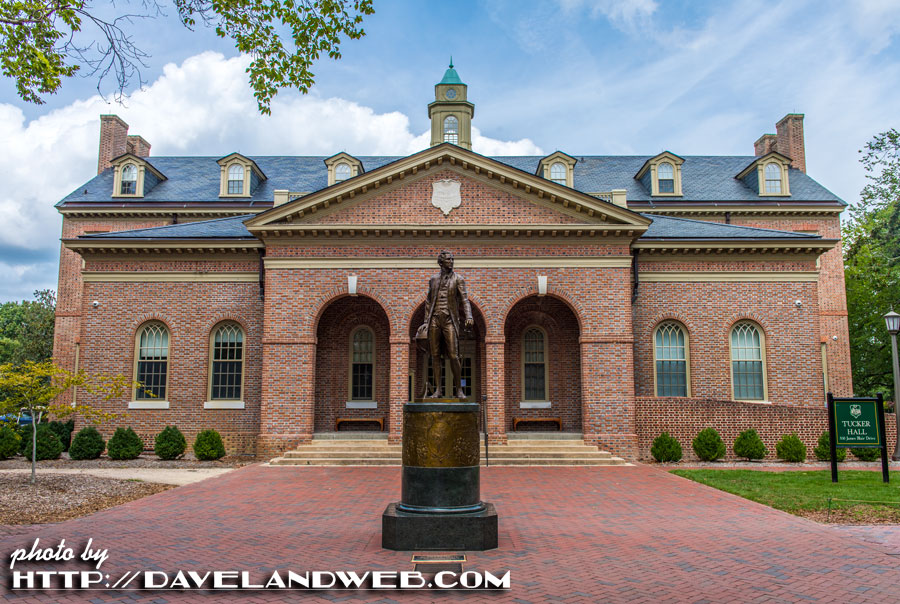 A statue of President James Monroe: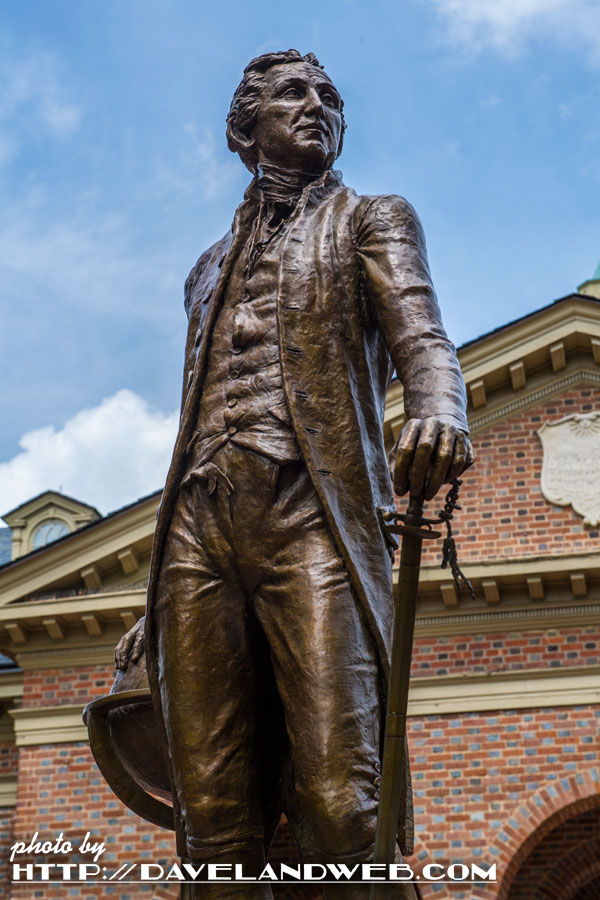 One last shot of the Wren Building: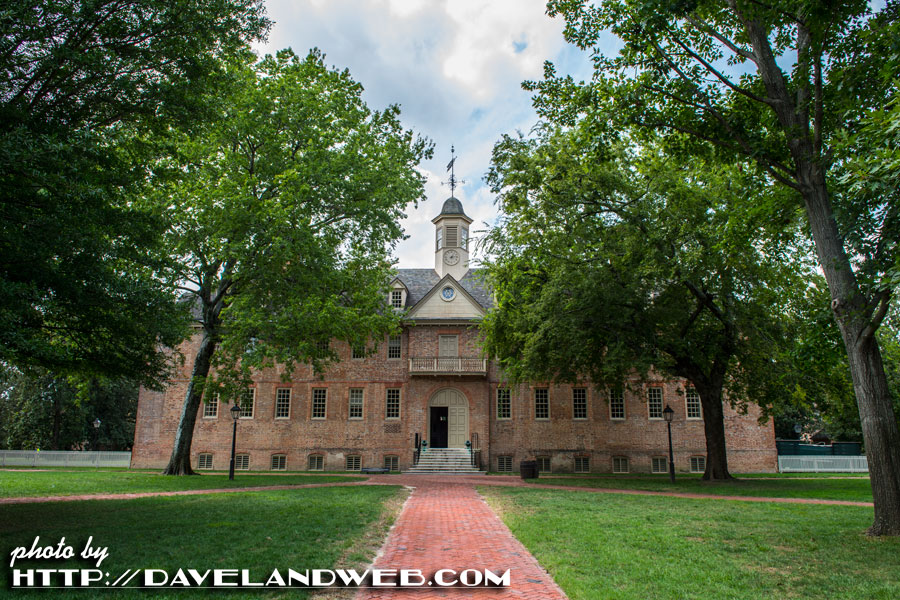 I sometimes wonder where I would be today if I had attended this historic College. Would I have ended up working in Colonial Williamsburg? Maybe I would have opened that Ice Cream Shoppe that I planned to open. Oh the ideas we have when young!
More William and Mary photos at my
main website.
Follow my Daveland updates on
Twitter
and view my most recent photos on
Flickr
&
Instagram
.