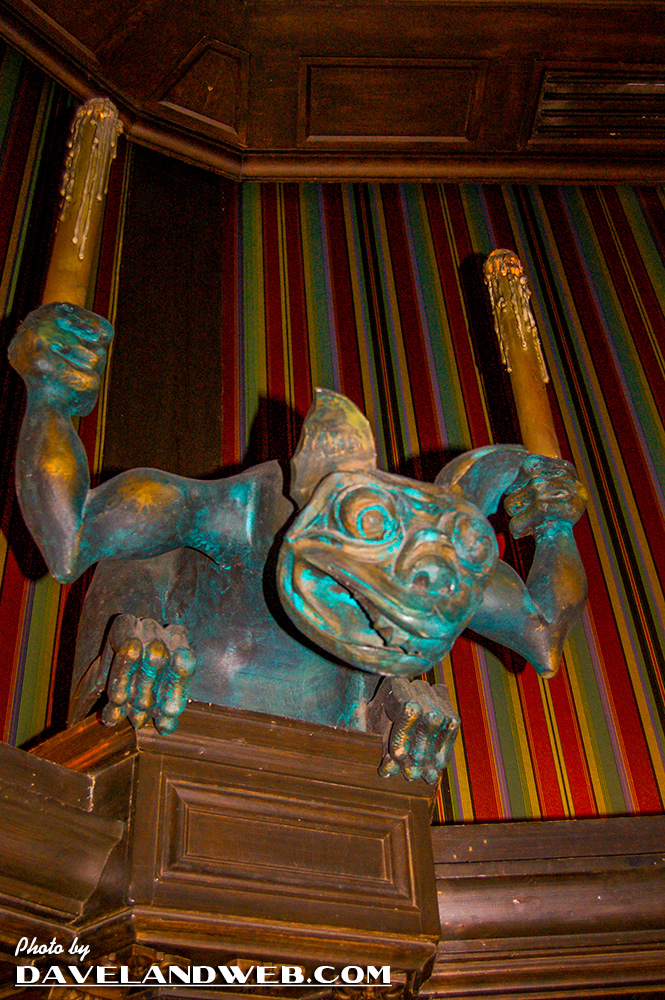 With today being Halloween, I had to do something related to the Haunted Mansion. So...here are a few from my Haunted Mansion page. I am including some of the favorite icons of the ride, including the elevator gargoyle, the Cemetery Caretaker & his dog, and the Hitchhiking Ghosts.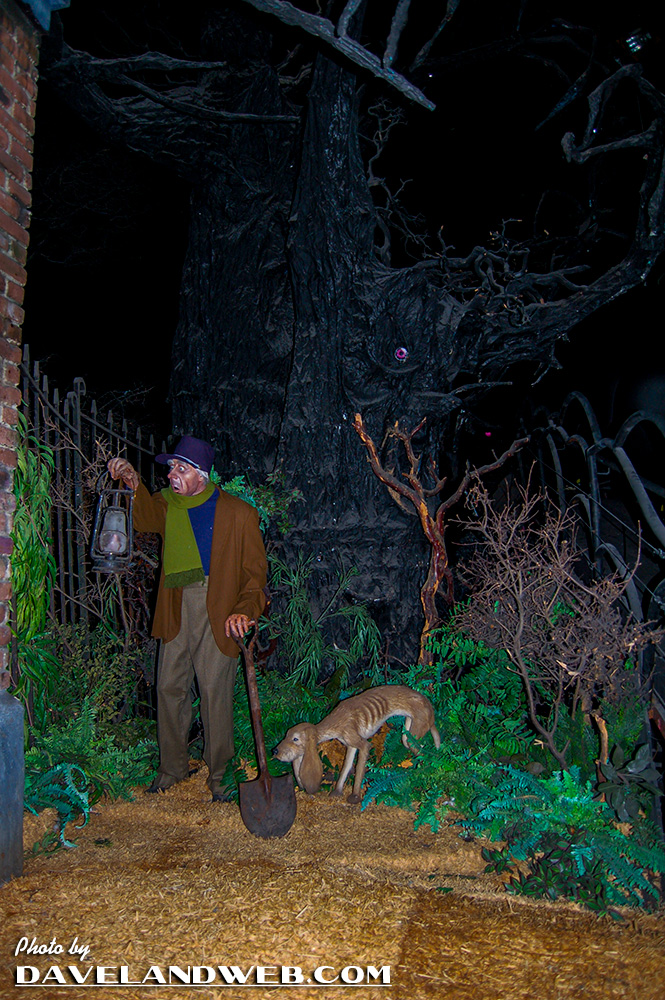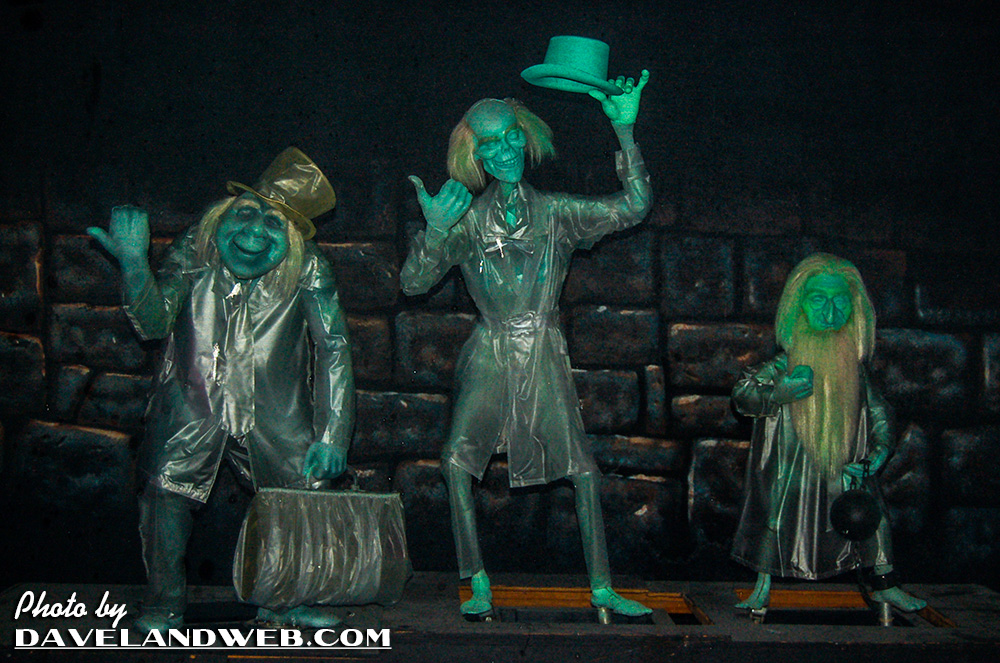 Tomorrow I will resume regular programming. Hurry baaaaack....hurrry baaaaaaack...
See more vintage and contemporary Disneyland Haunted Mansion photos at
my main website
.