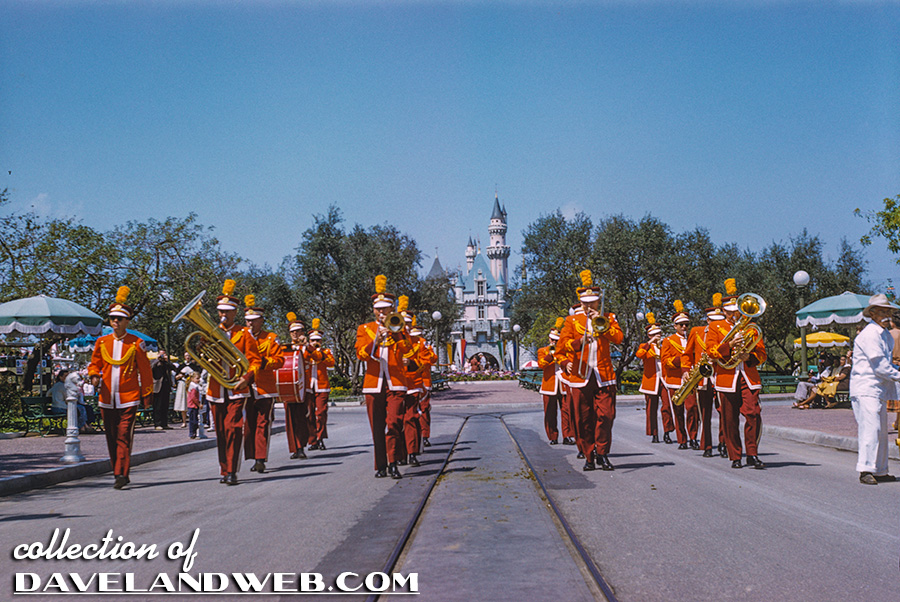 Here is the Disneyland Marching Band parading down Main Street, April 1958. I am also including a "rerun" of the 2nd shot (including close-up) which is from the same batch of slides, also showing the band dressed in red playing on the Mark Twain dock area.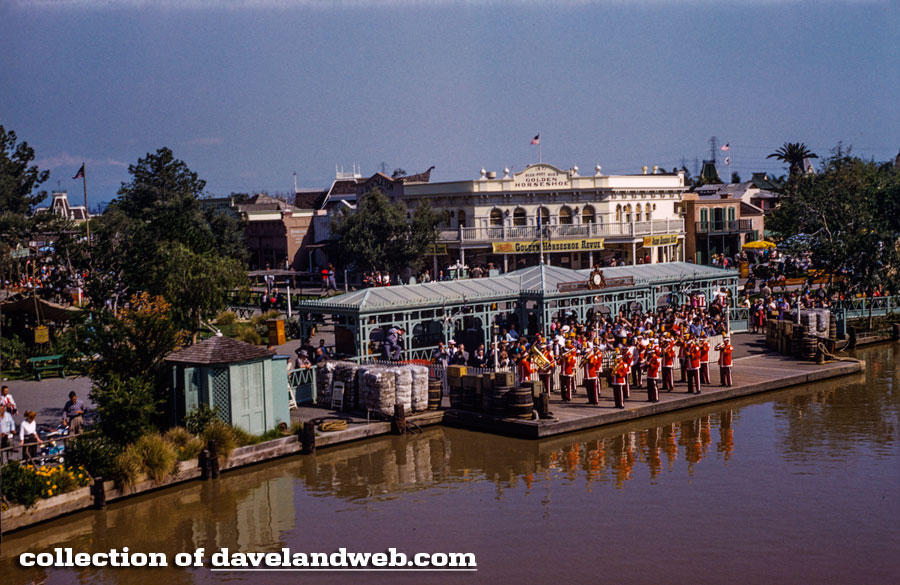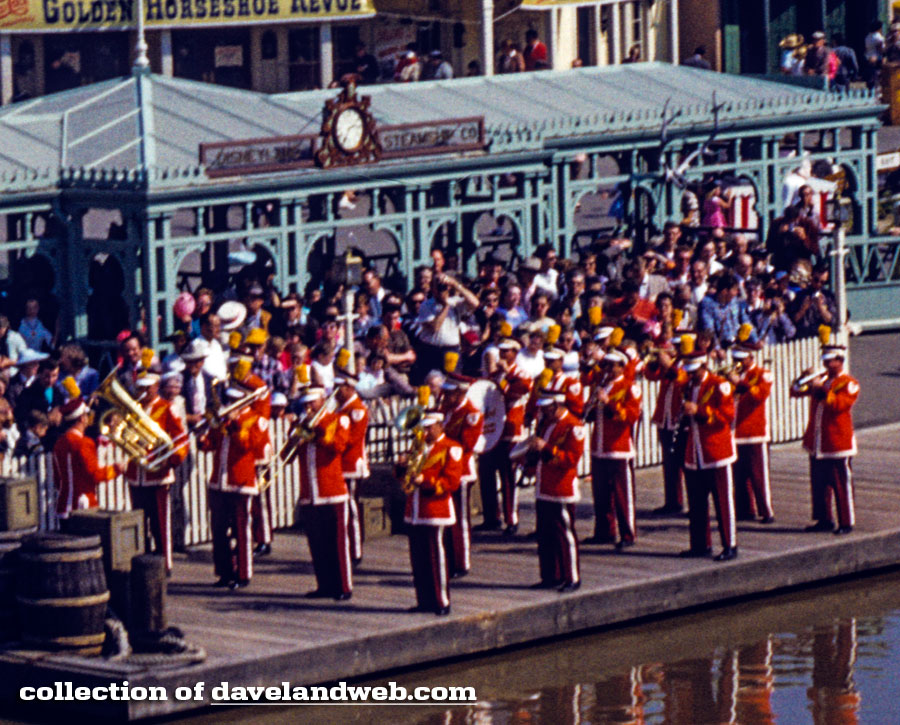 The repost of this current and December 1968 shot is to correct my previous post, in which I compared the back of the Tiki Room to the front as the same before & after shots. My bad...so here are both BACK shots (makes for a better comparison).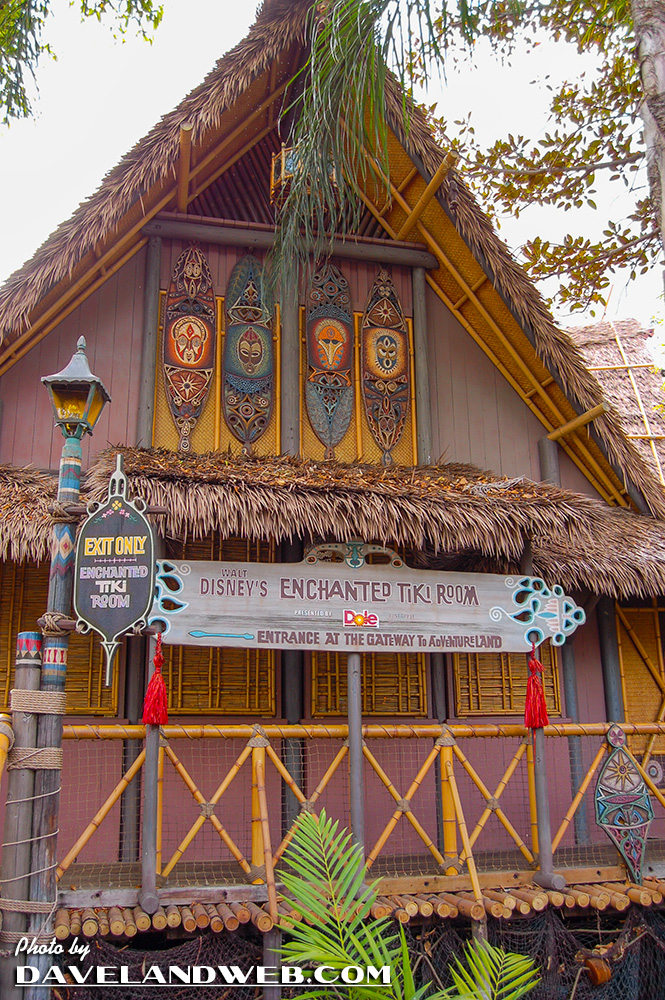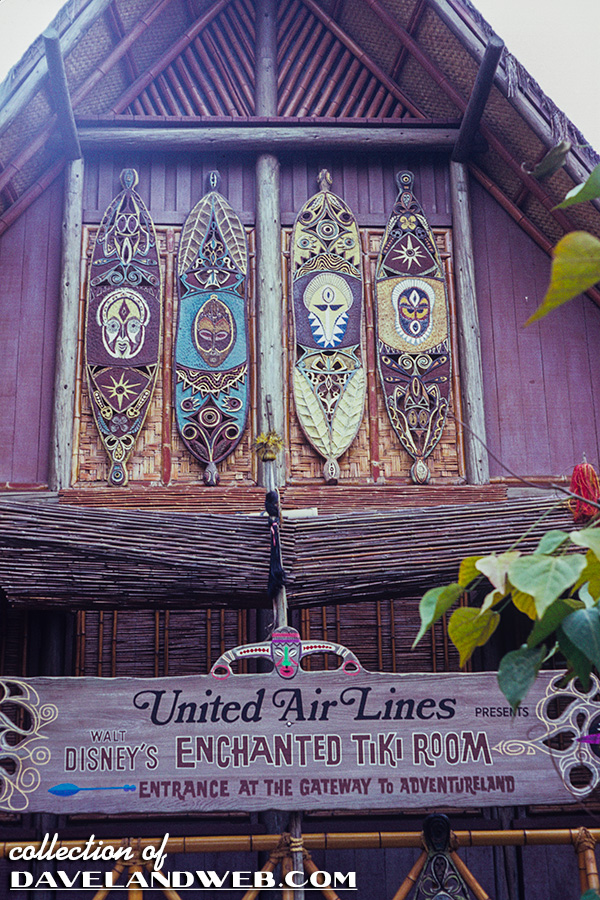 See more vintage and contemporary Disneyland photos at
my main website
.