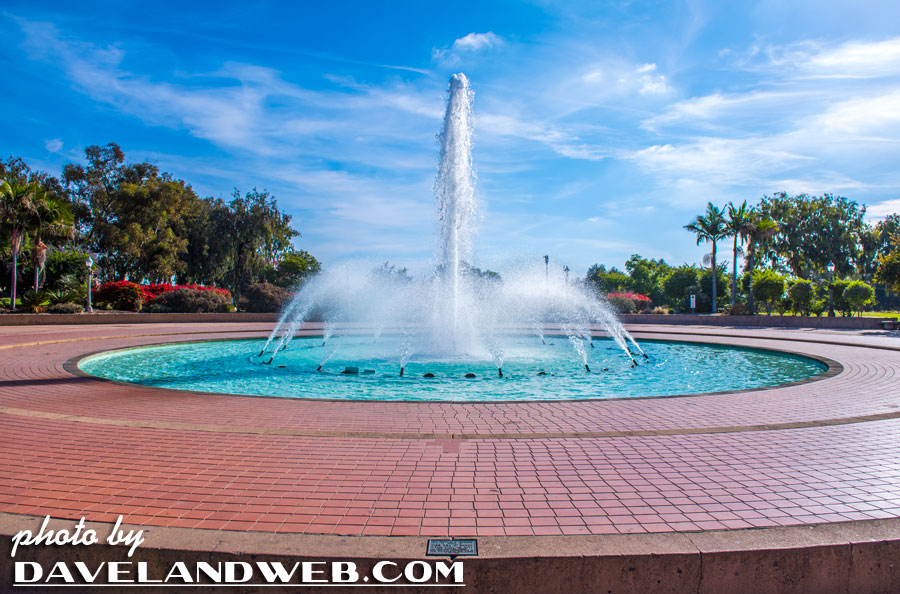 In between miles one and twenty-four of the San Diego Rock 'n' Roll Marathon last Sunday, I wandered through Balboa Park and shot some photos, taking advantage of very few people being around. This was the first time in ages that I have seen the fountain outside the Natural History Museum actually working.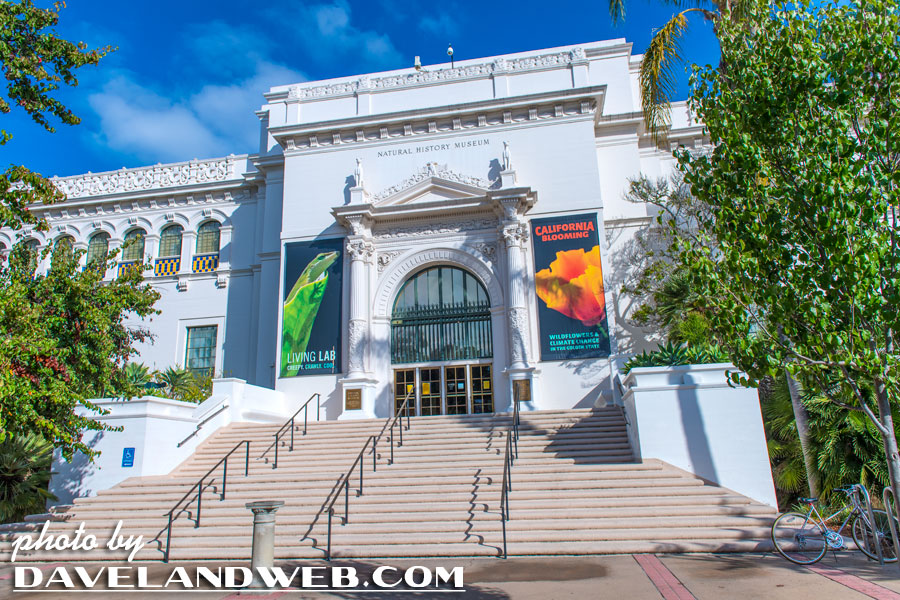 These arched corridors are some of my favorite things to shoot in the Park. Depending upon the time of day, they look different each time I photograph them.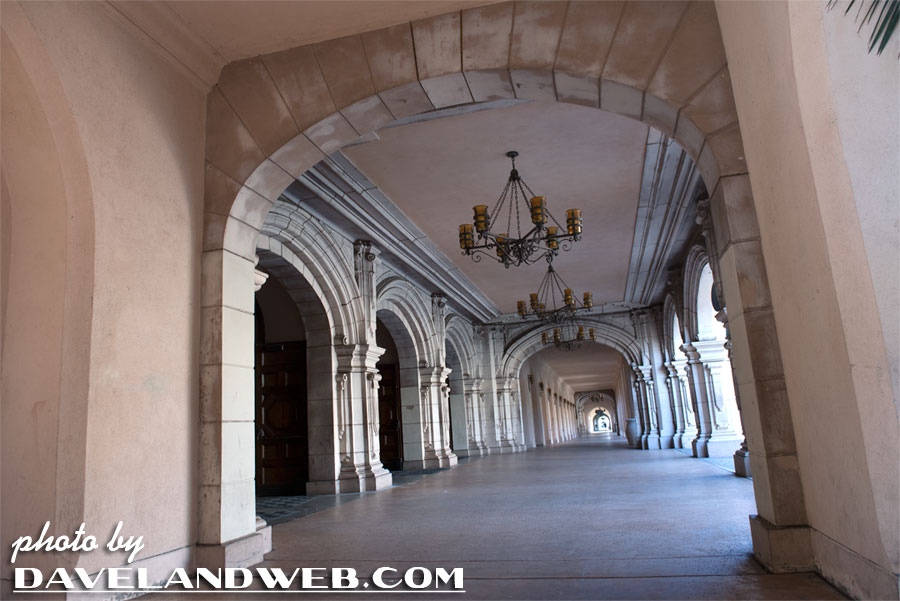 The House of Hospitality has a number of meeting rooms. When my Mom attended San Diego State University in the 1950's, her sorority held their gatherings here.
I'd never really paid much attention to these doors; a recent restoration/cleanup?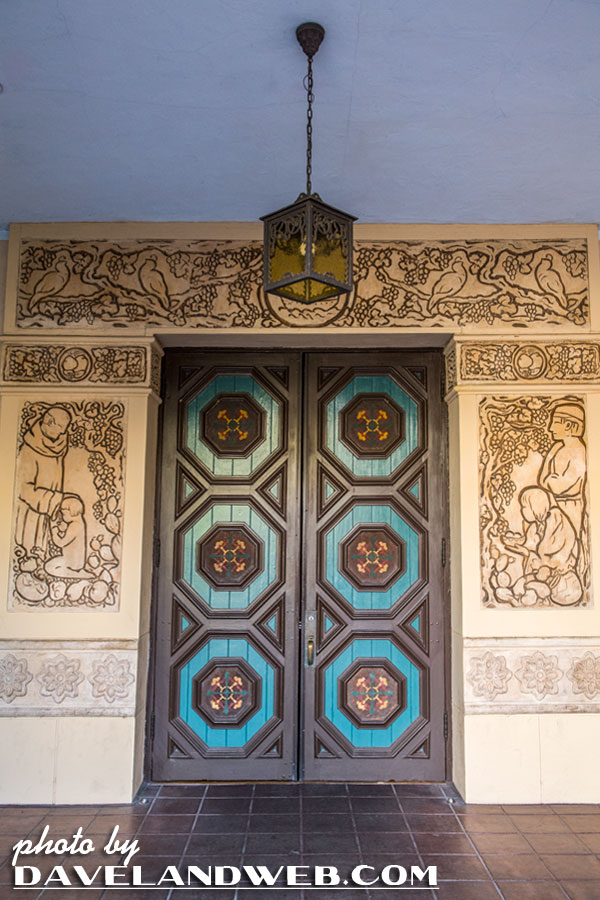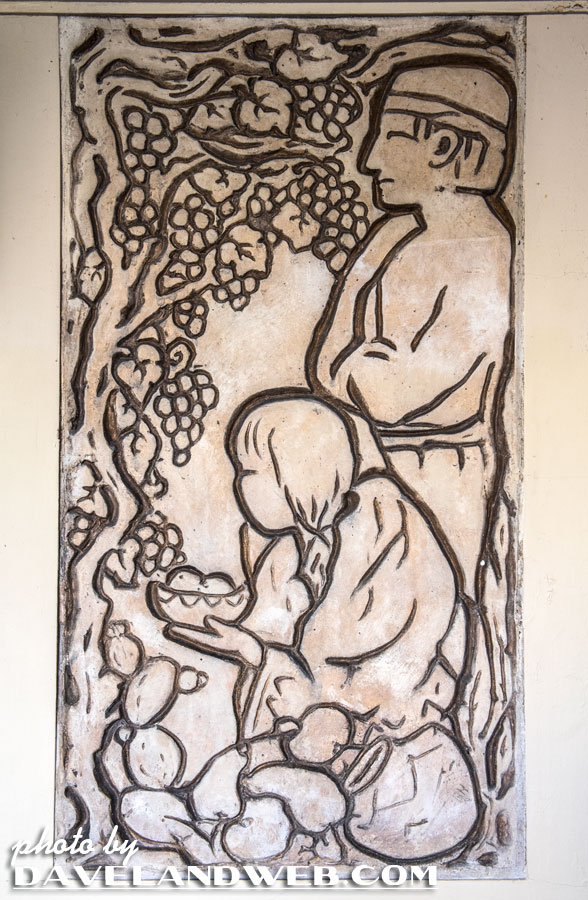 In the courtyard of the House of Hospitality is this very interesting fountain: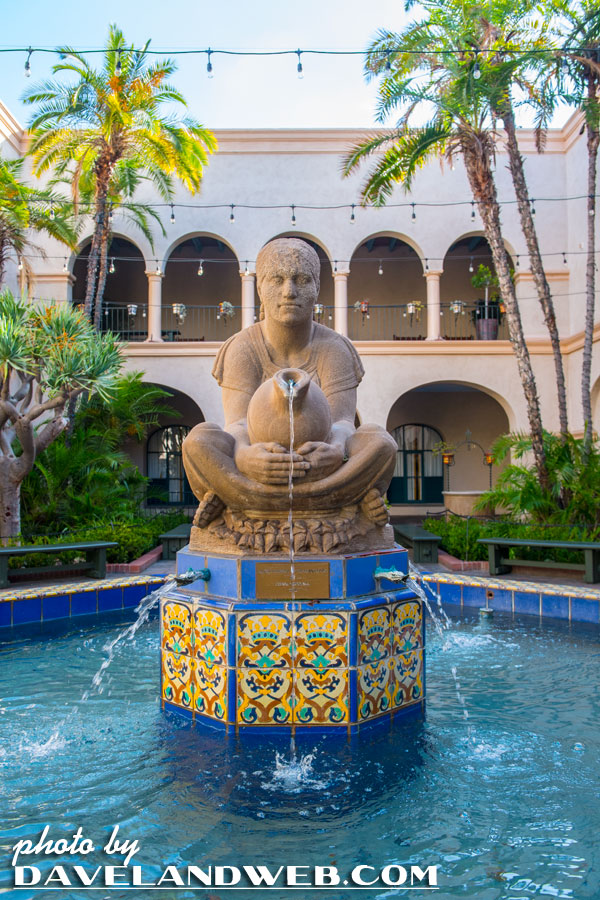 Nothing new; as you can see from this 1950's image, the fountain has been around for quite some time: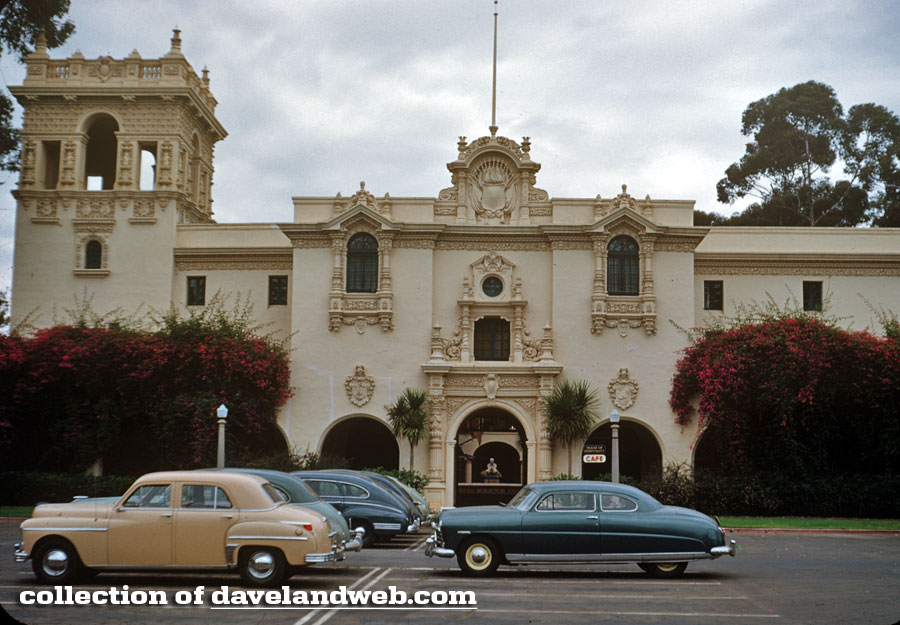 A closer 1950's view: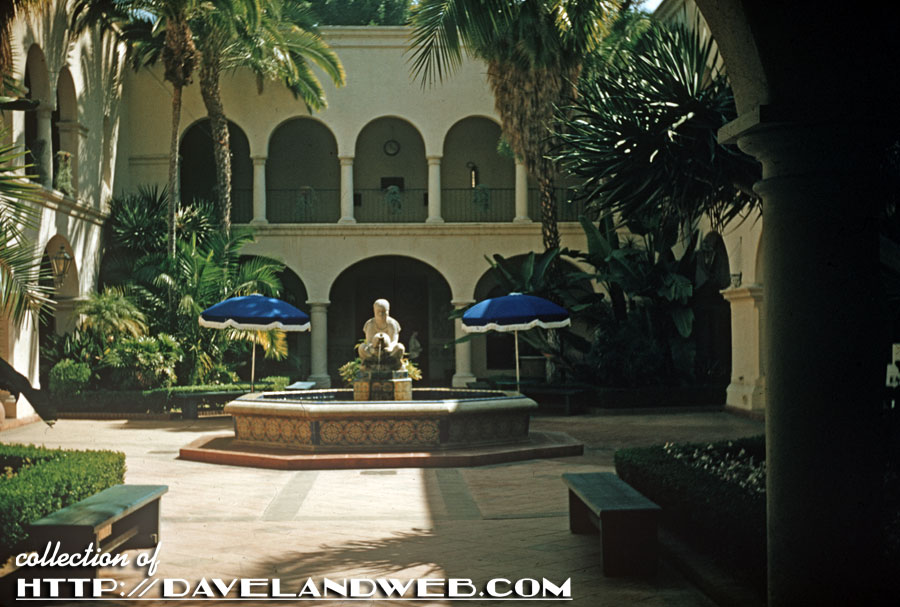 Back to the present, more arches: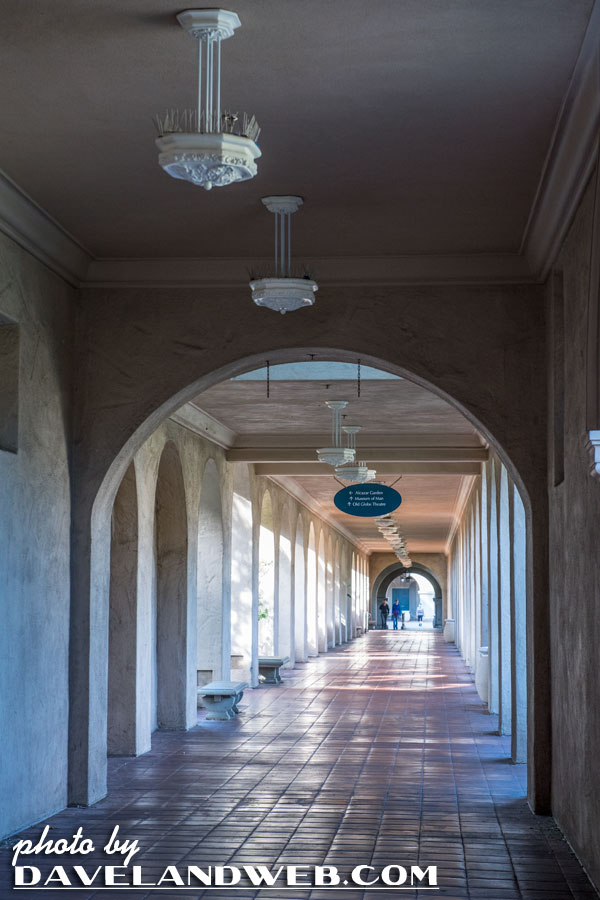 The Theatre District of Balboa Park, with The Old Globe, Sheryl and Harvey White, and Lowell Davies Festival Theatres.
Got your tickets for the Grinch yet?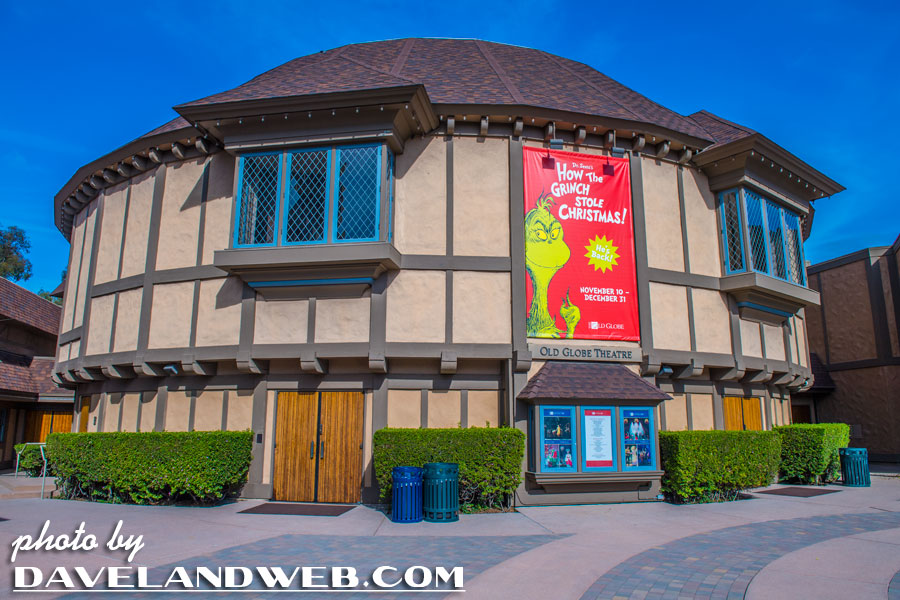 The Museum of Us (formerly the Museum of Man) and the California Tower: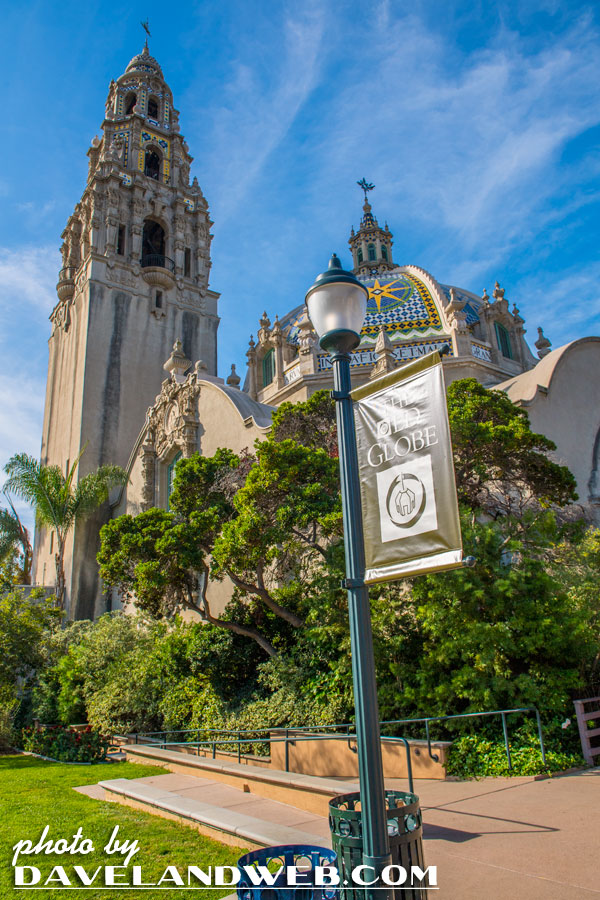 I went down a never-explored pathway to get this back shot of the building: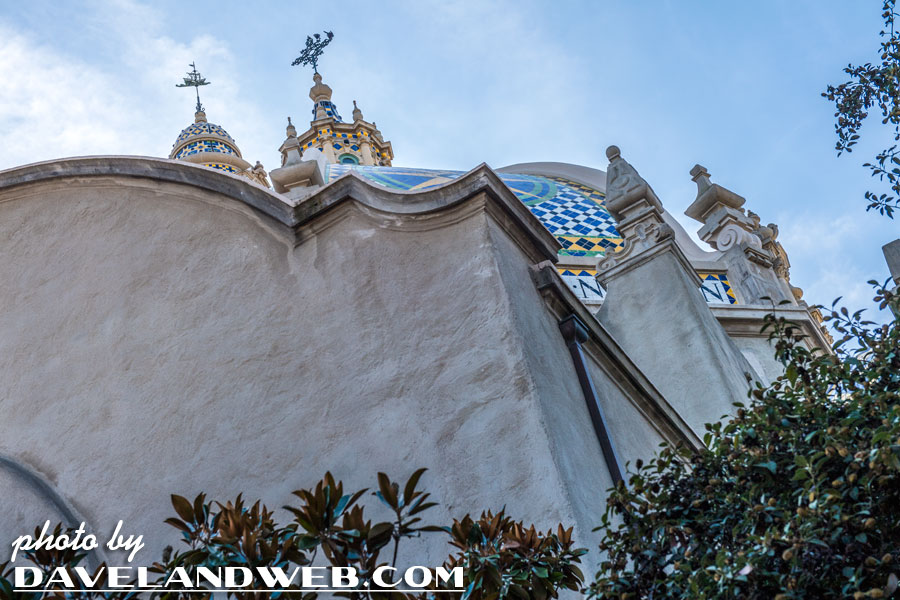 And saw a sign for Punky's Park. My nickname for Willis is Punky; I wonder if he'd be allowed here?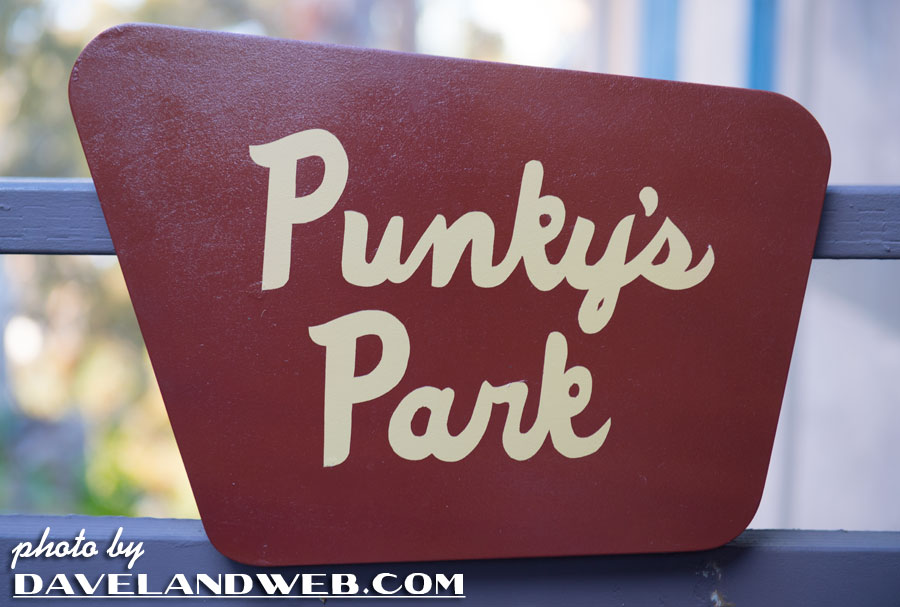 As I exited the park, the gateway to another side of the Museum of Us was open. I ducked in for yet another previously unseen shot from this angle: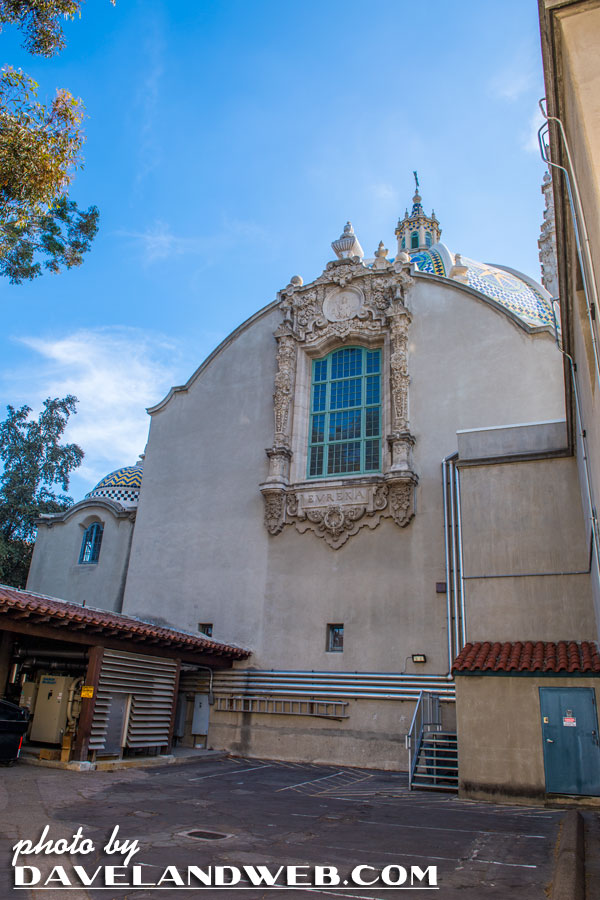 And there you have my Sunday exploration of the Park!
See more Balboa Park photos at my
main website.