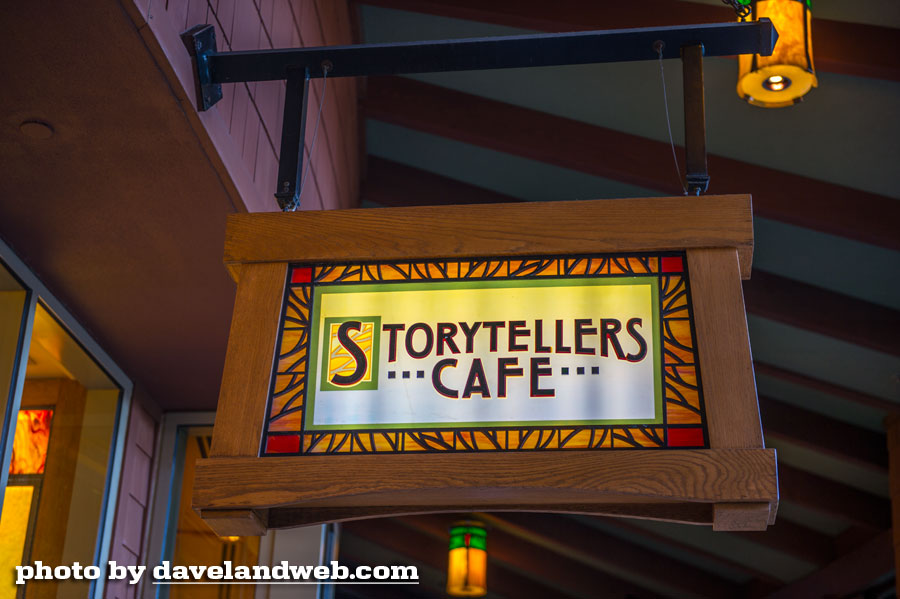 Breakfast at the Disneyland Resort Hotels often means a lot of screaming children and sub-par buffet food. Not so at the Grand Californian's Storytellers Cafe. Their Critter Breakfast is delicious and a a lot quieter than its neighboring counterparts.
The lobby area is warm and inviting, reflecting the Craftsman-style of the Grand Californian Hotel where it is located.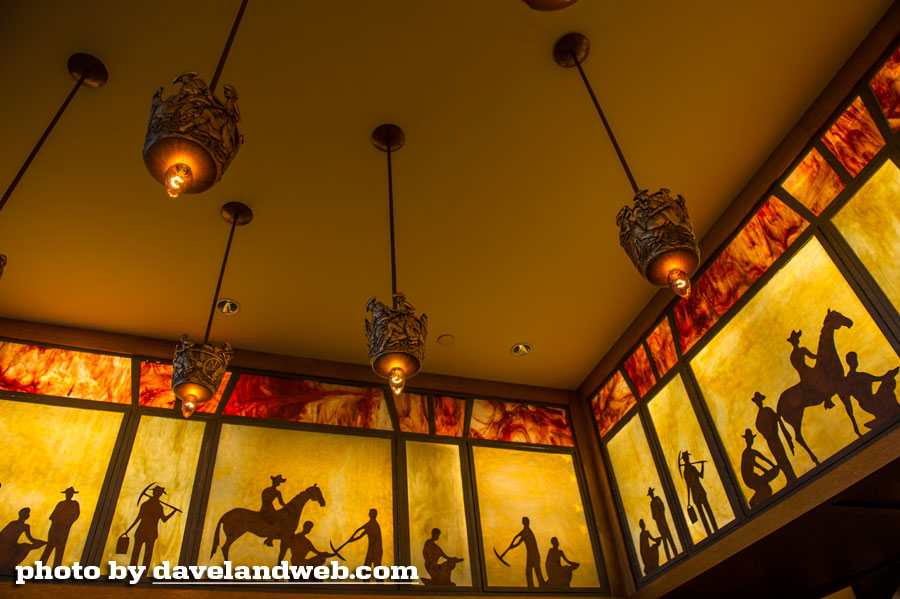 A very cool carved detail that gives a peak into the dining area.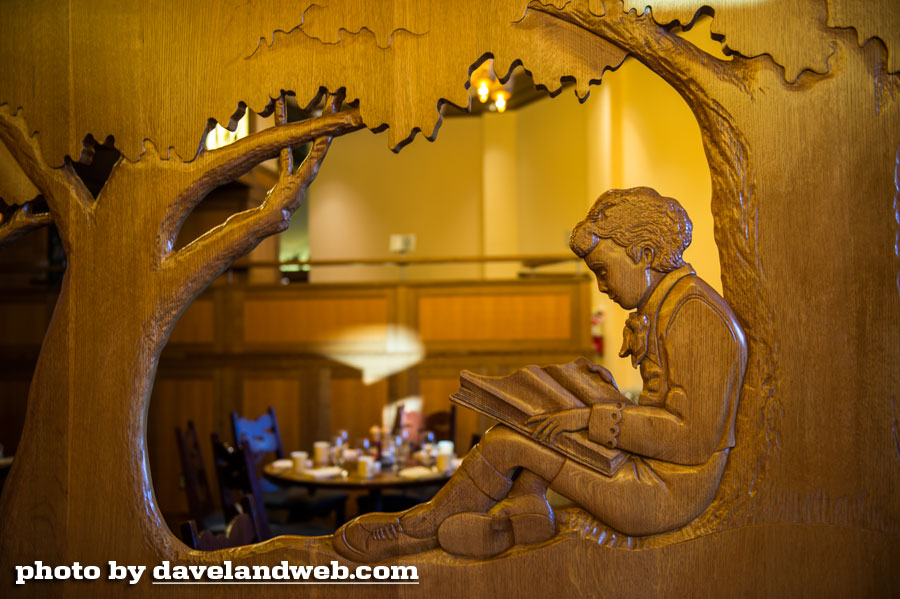 Light fixtures that I covet: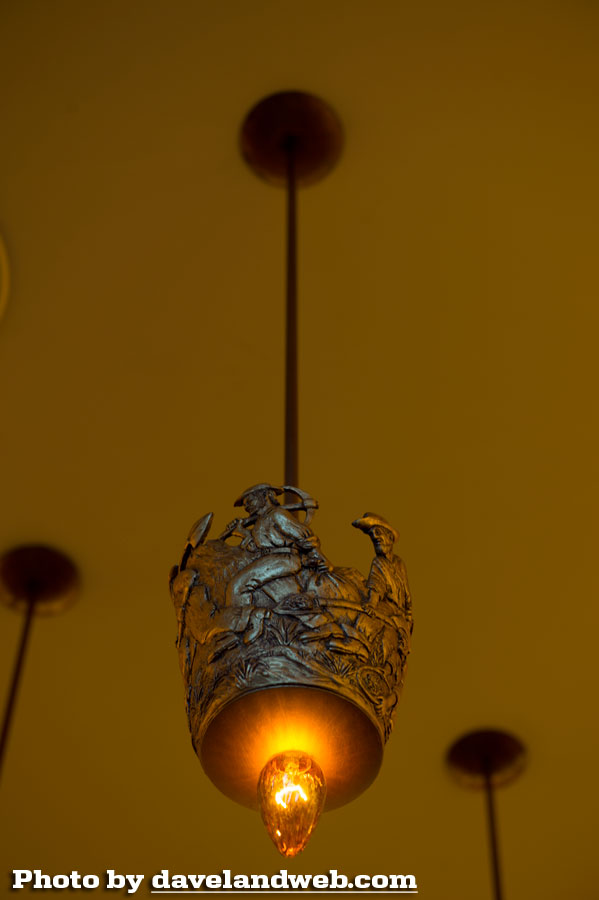 Paintings adorn the dining room that are reminiscent of the storybook illustrations by N.C. Wyeth: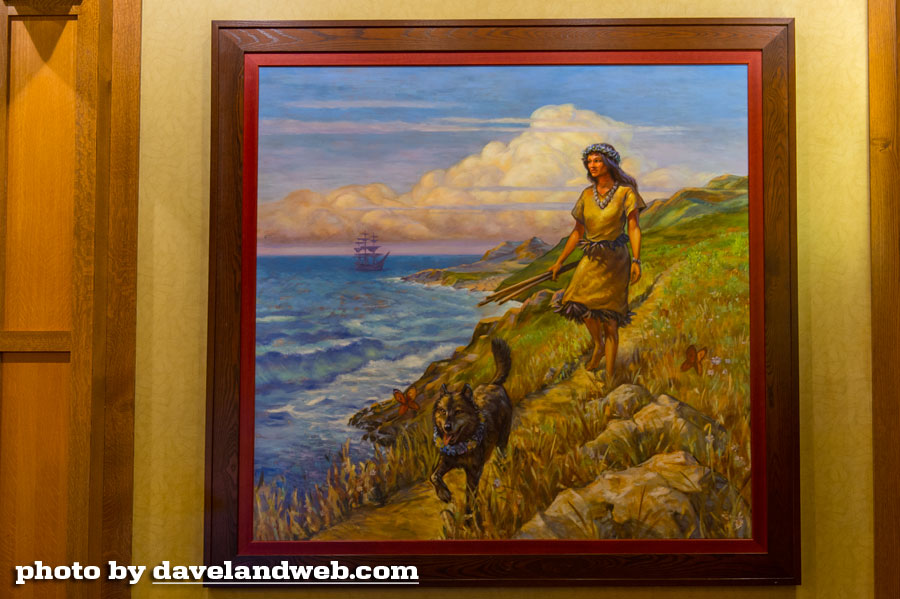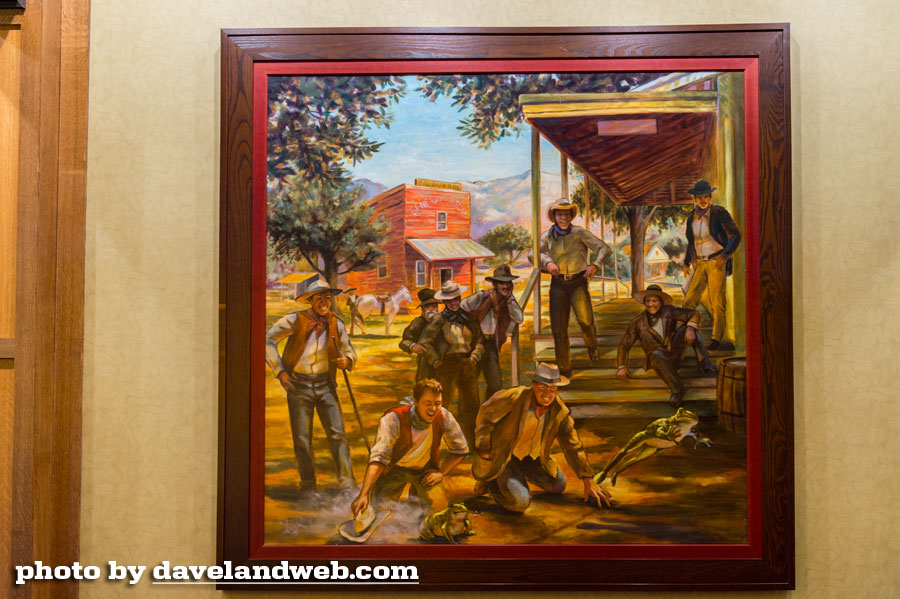 These silhouetted tableaus do double duty: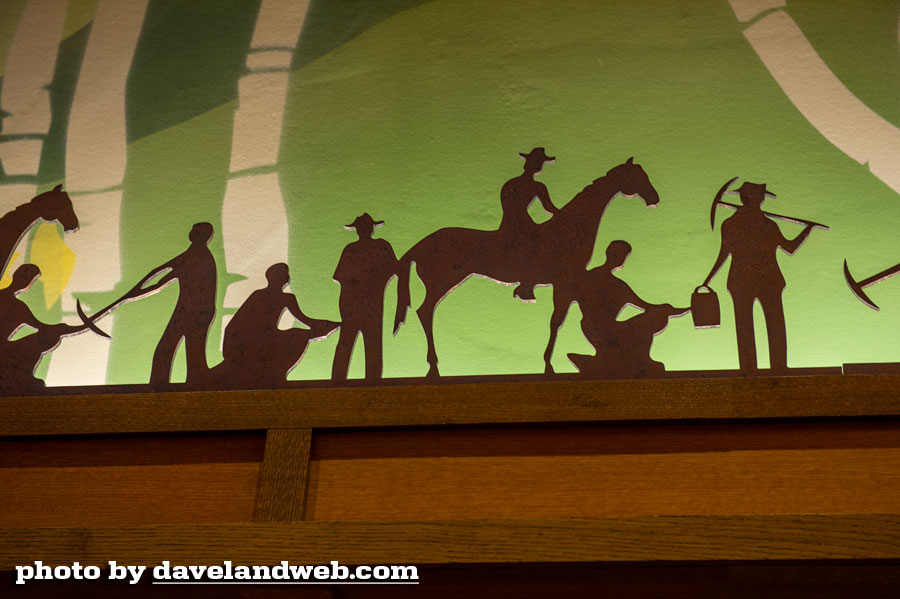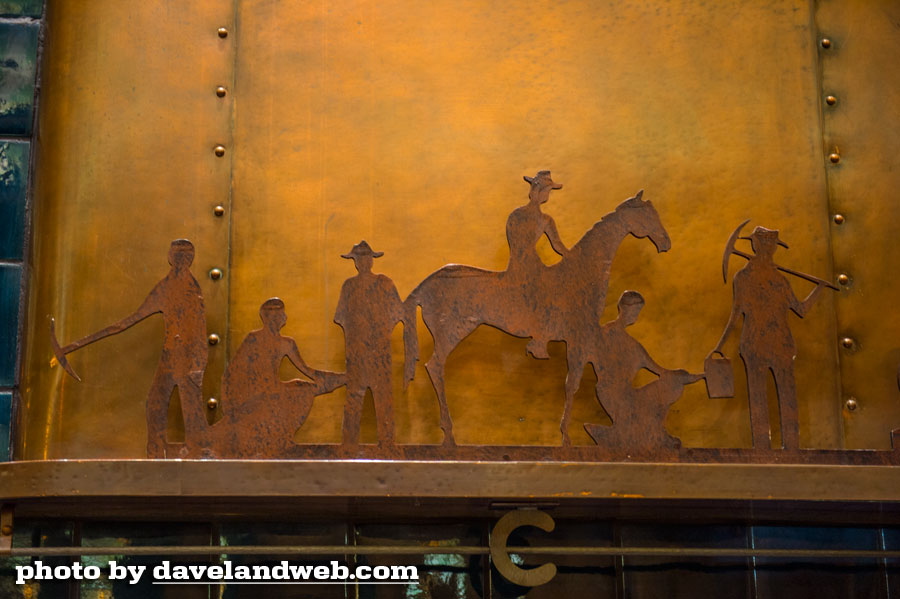 A beautiful place to dine: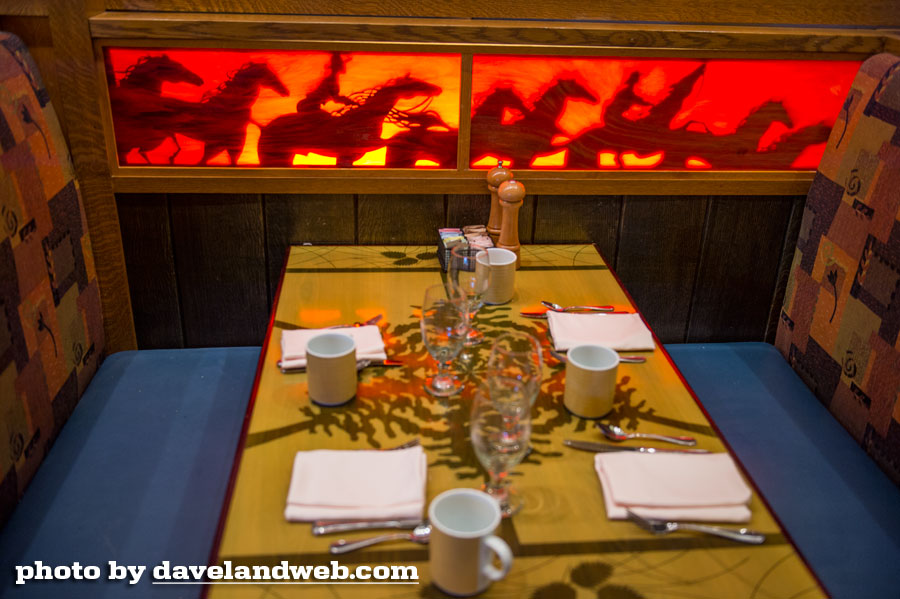 The characters are fun and add to the enjoyment of the meal:
with plenty of personality to spare: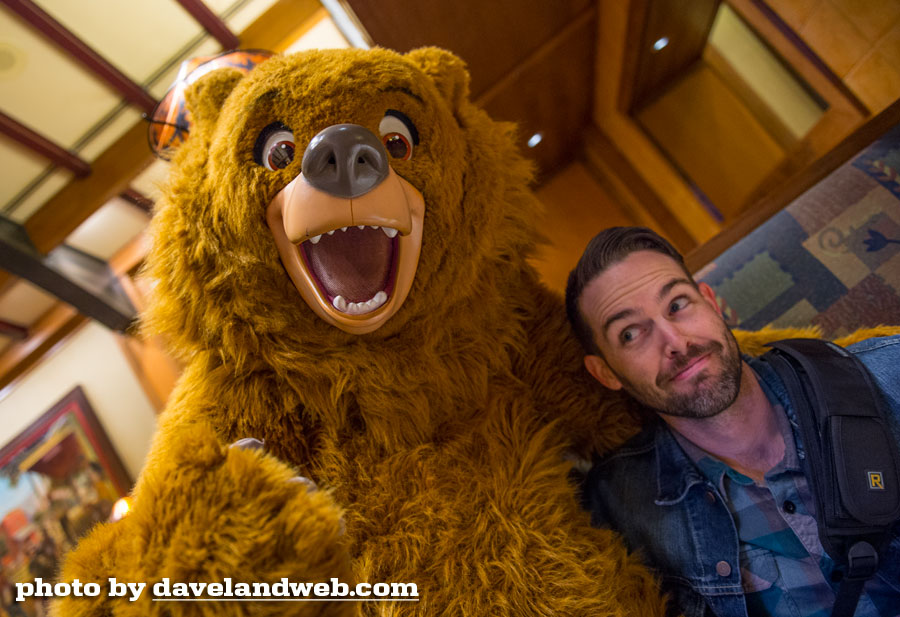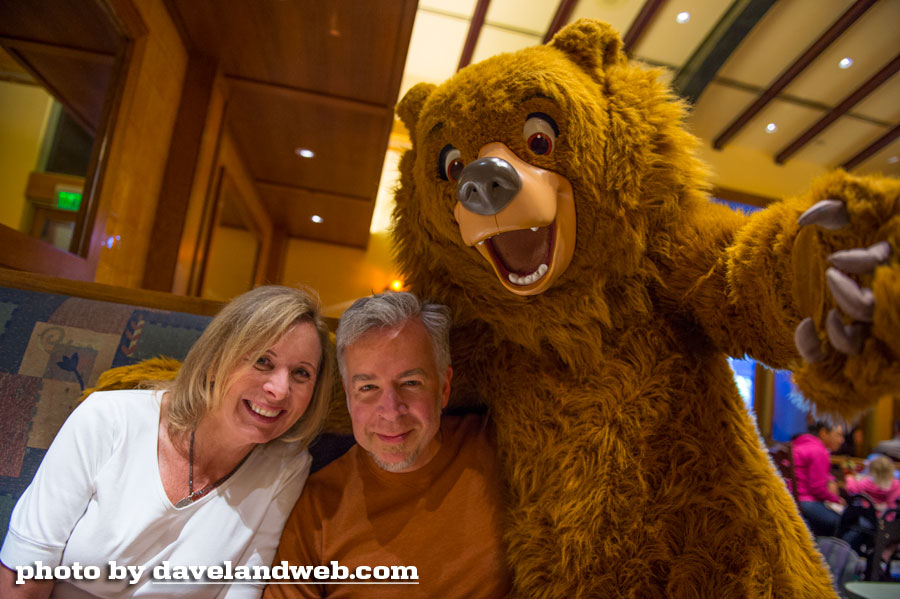 After breakfast, I took some of my first shots of the re-themed Grizzly Peak Airfield area of DCA. I'd call it a definite improvement.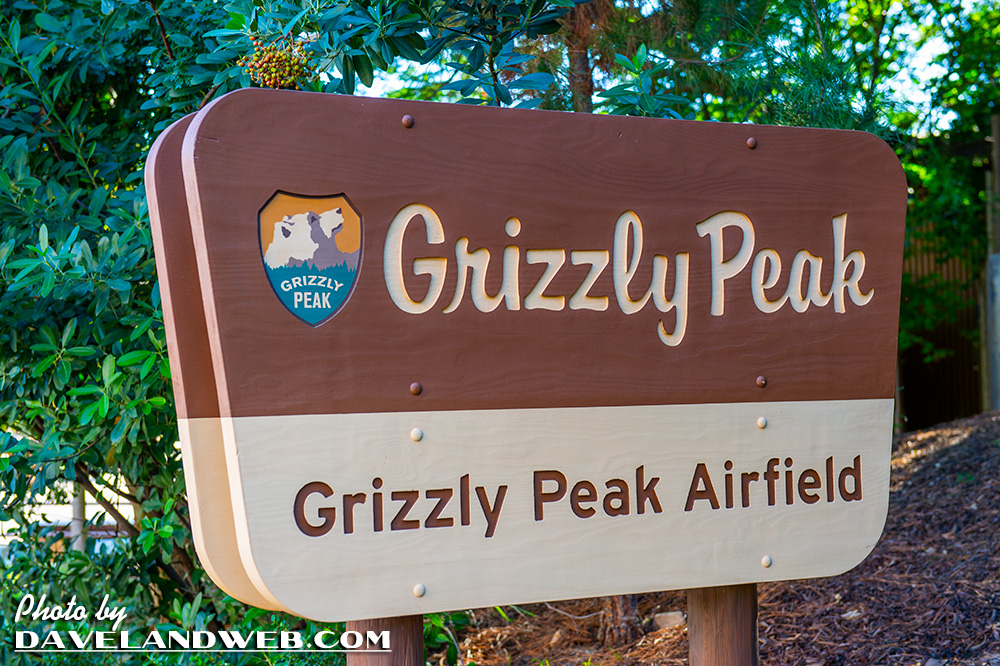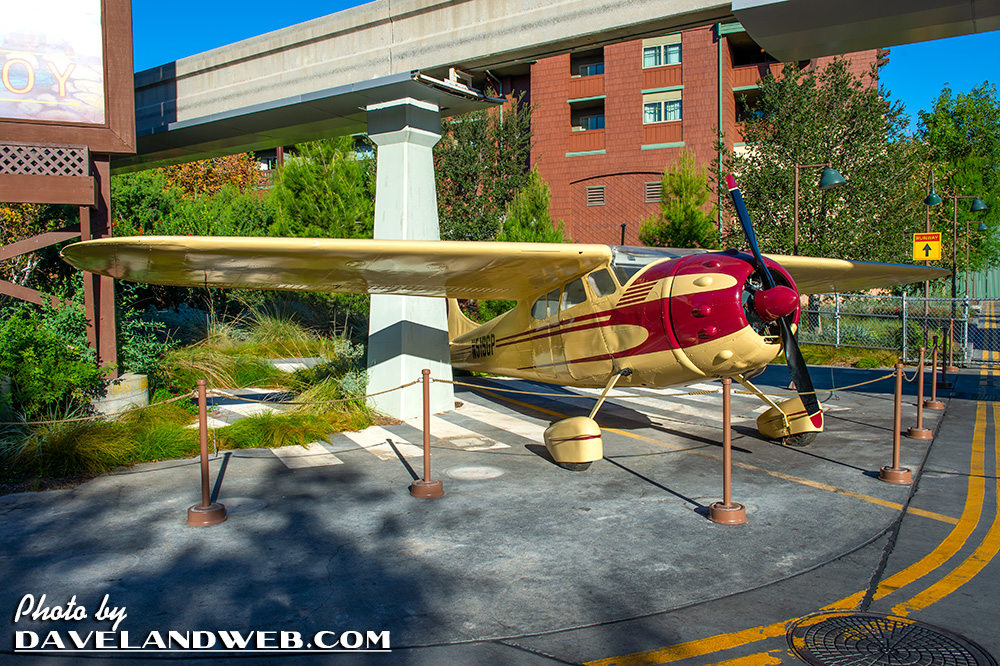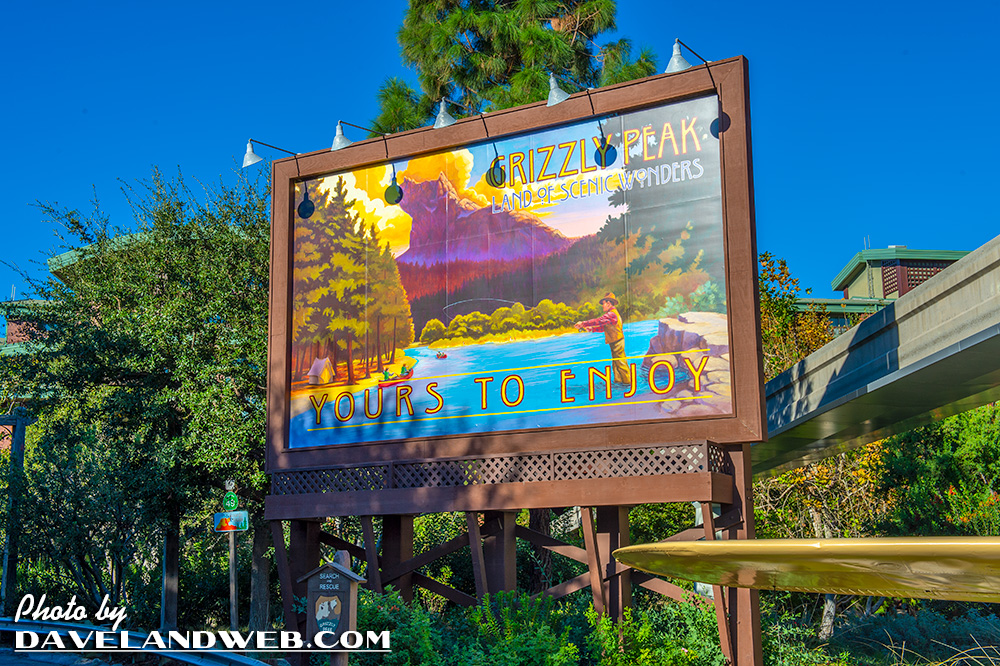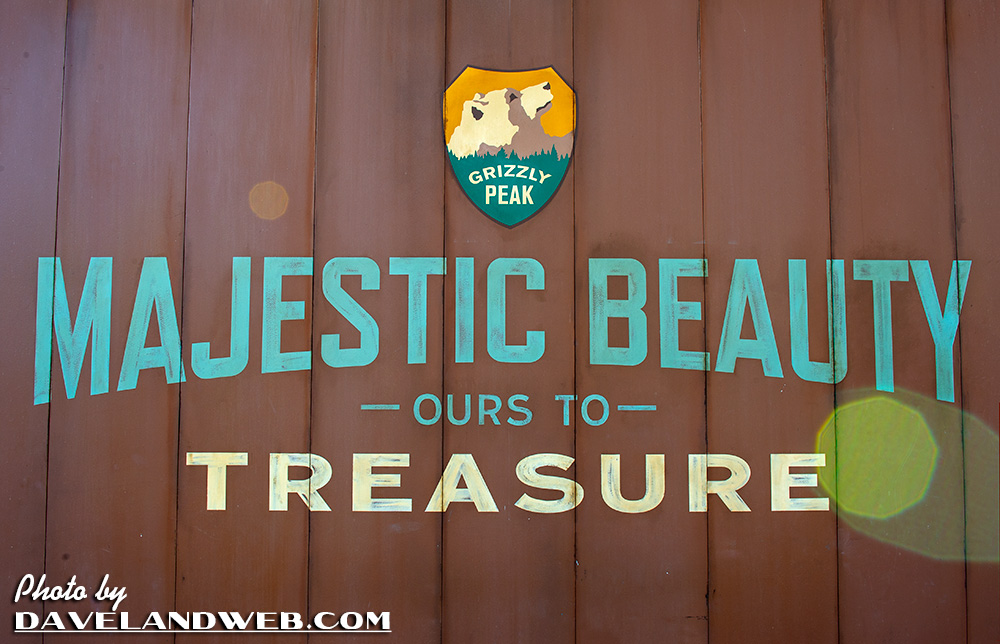 A few quotes to enhance your restroom experience: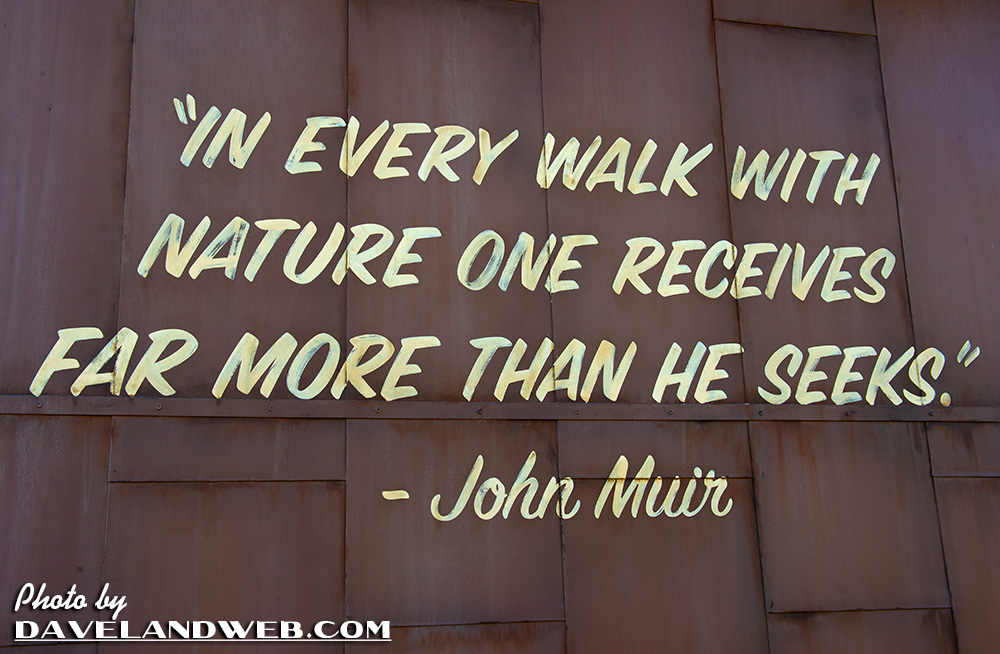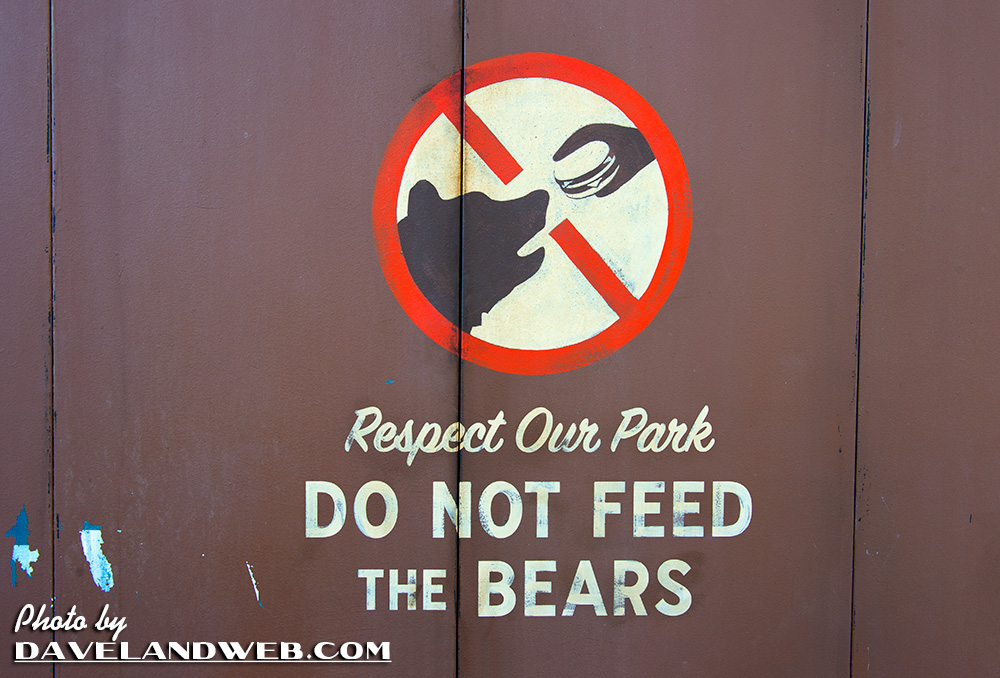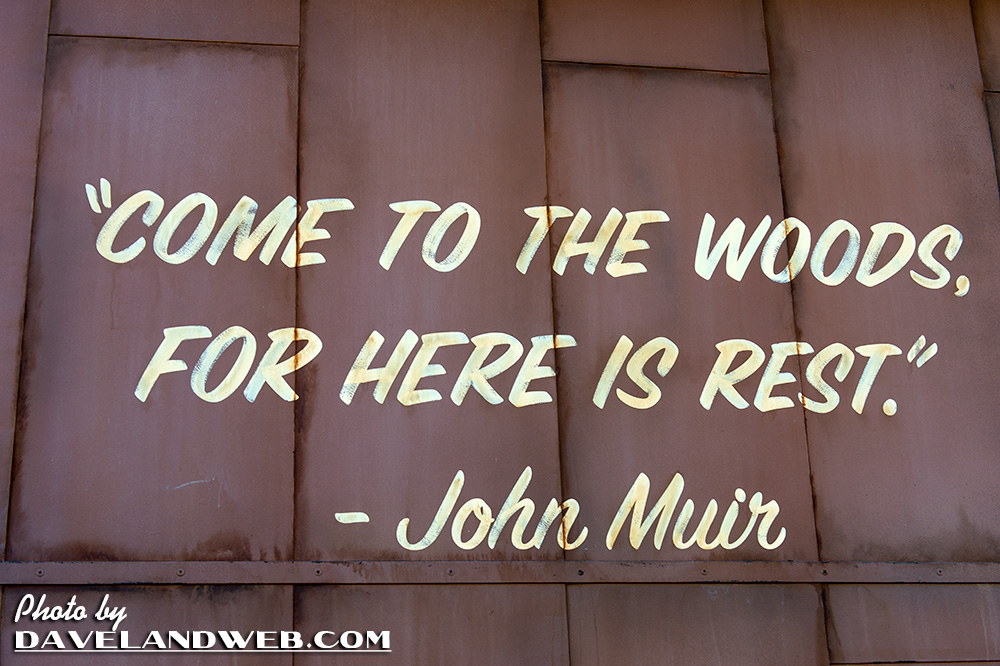 Soarin' has also benefitted from the retheming: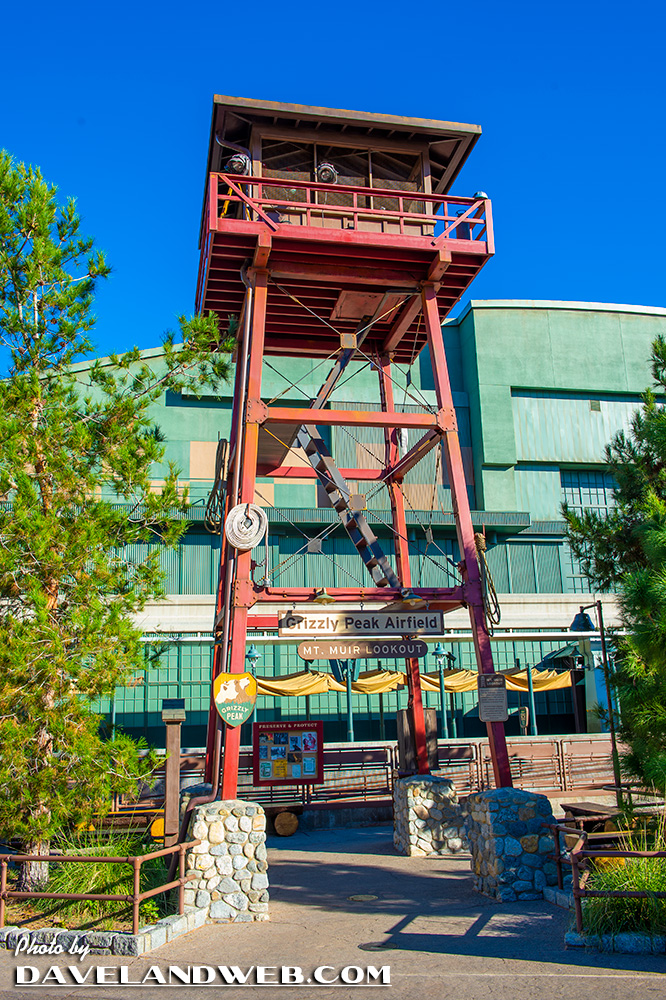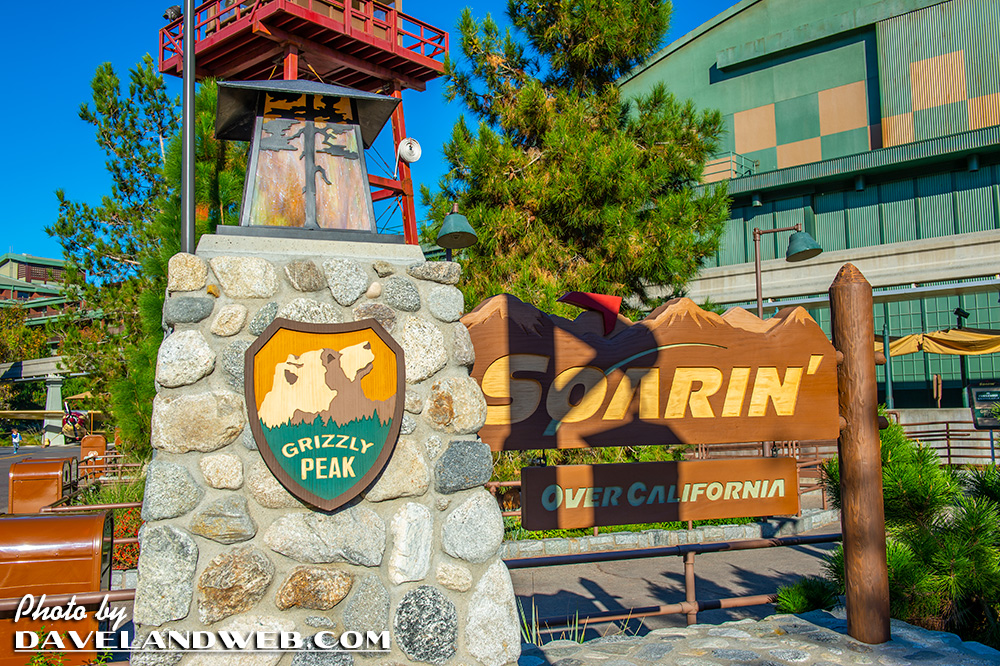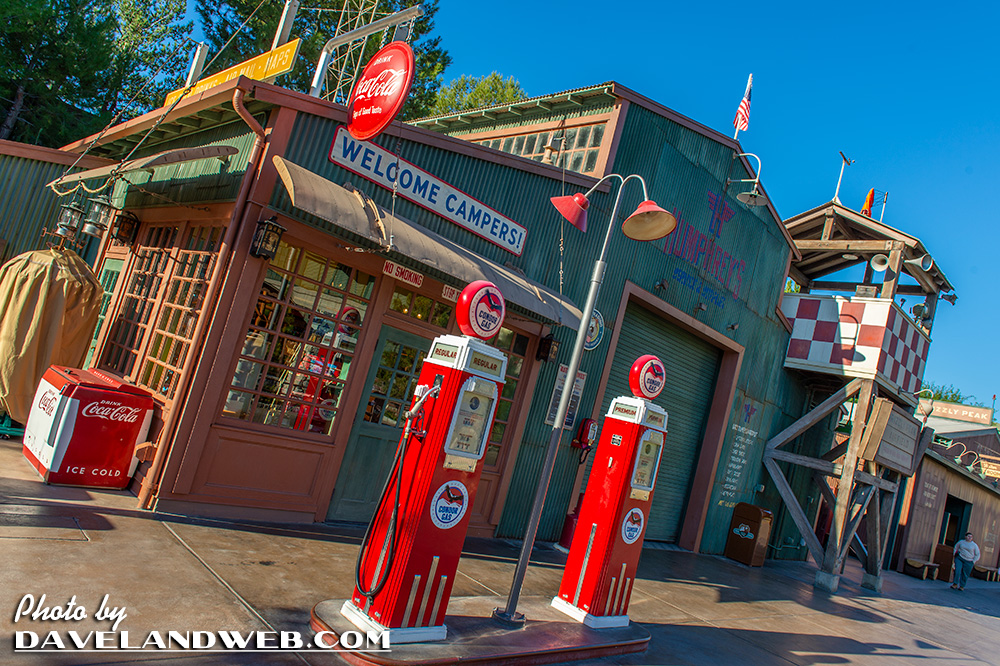 I am digging this vintage car, which makes one think of a retro family vacation: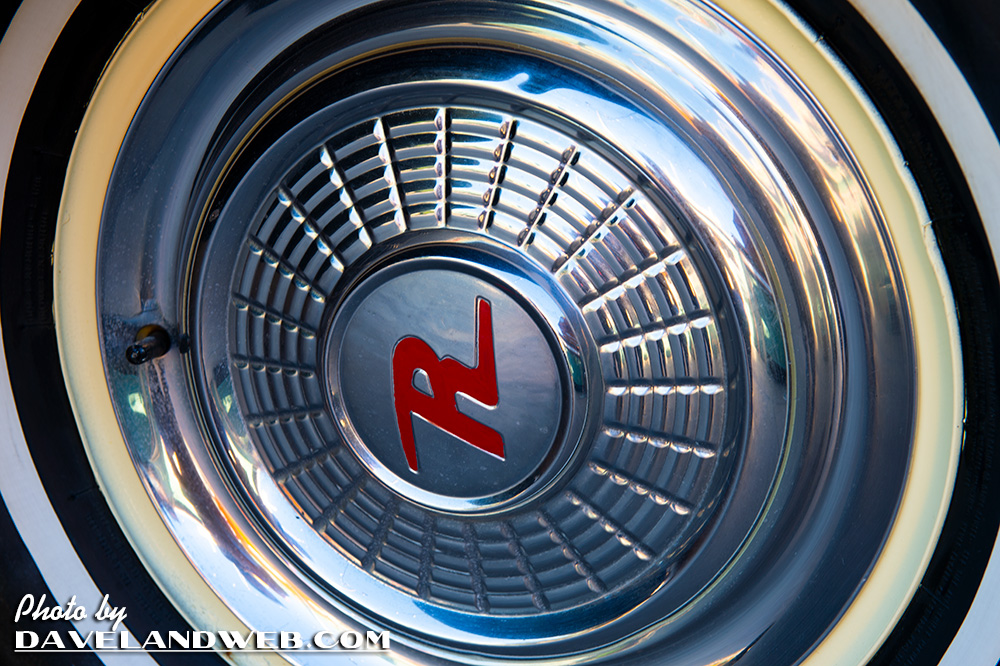 Even the interior is chock full of cool details: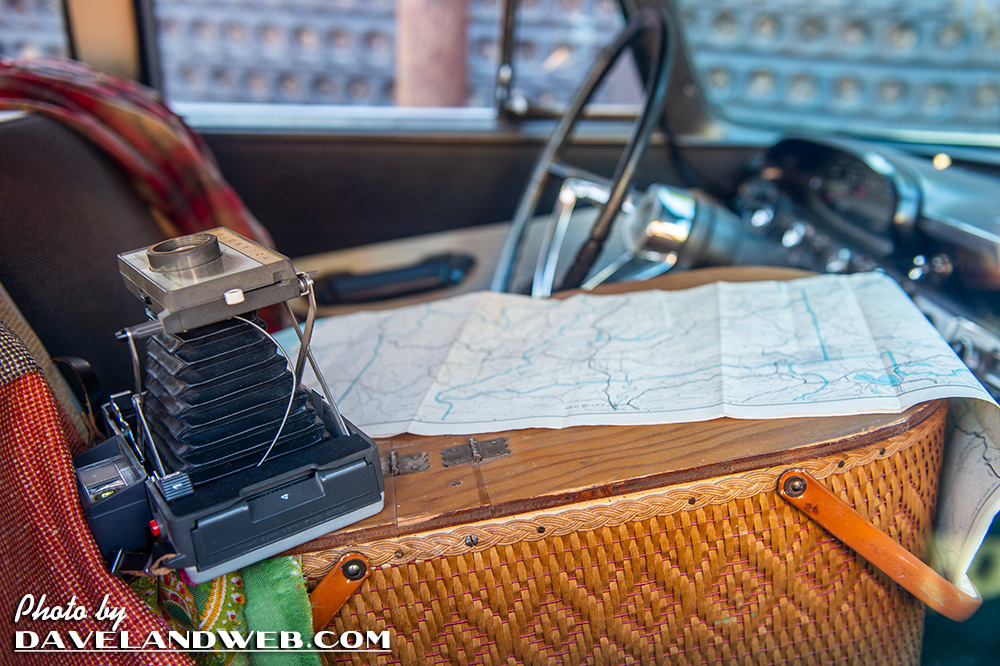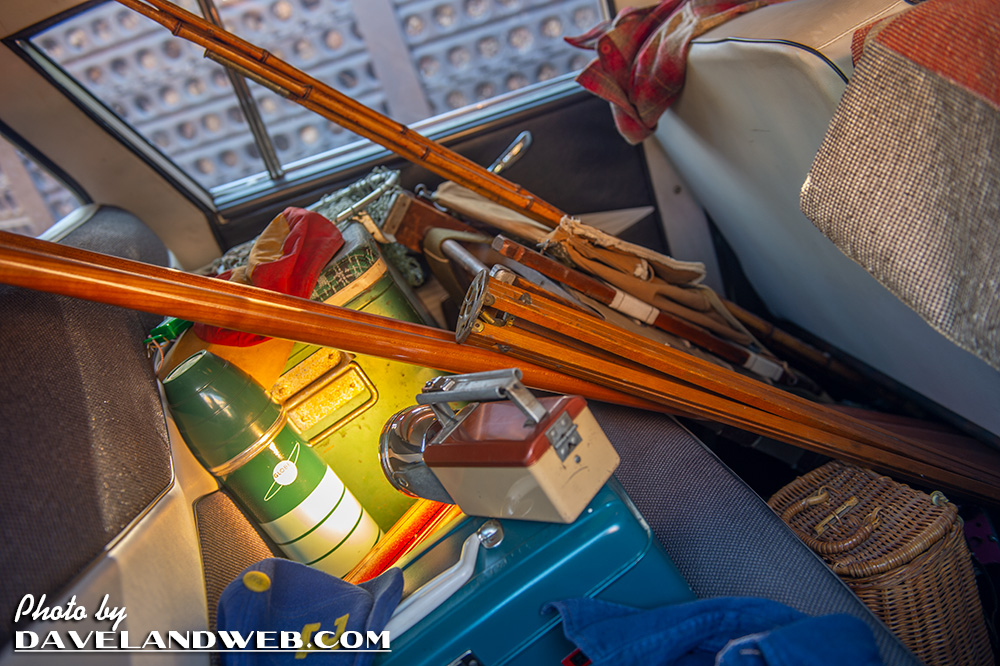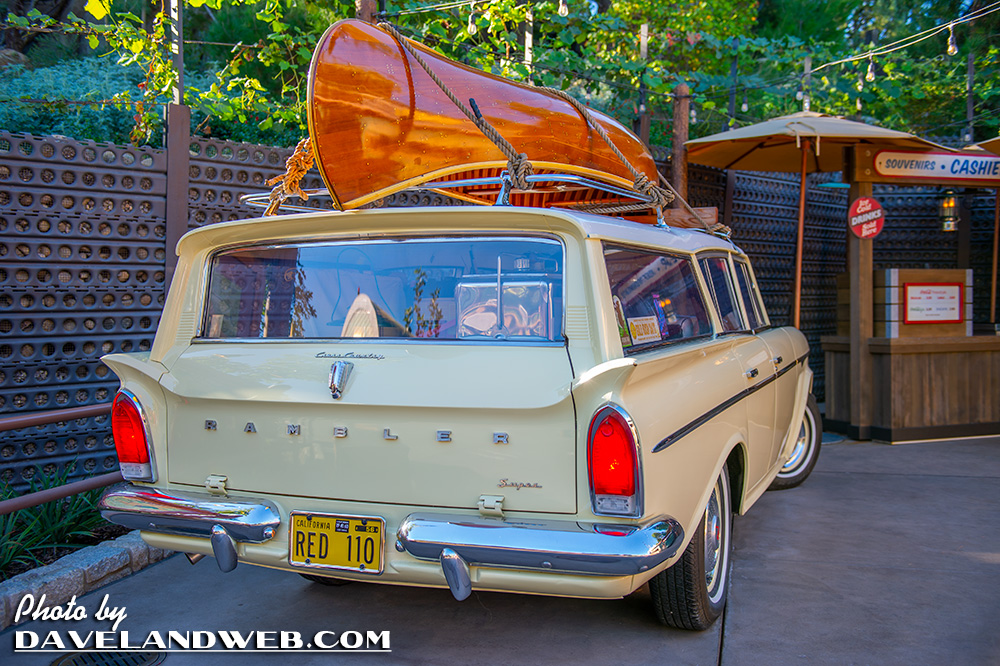 Finally for today, a look at the map of the Grizzly Peak area: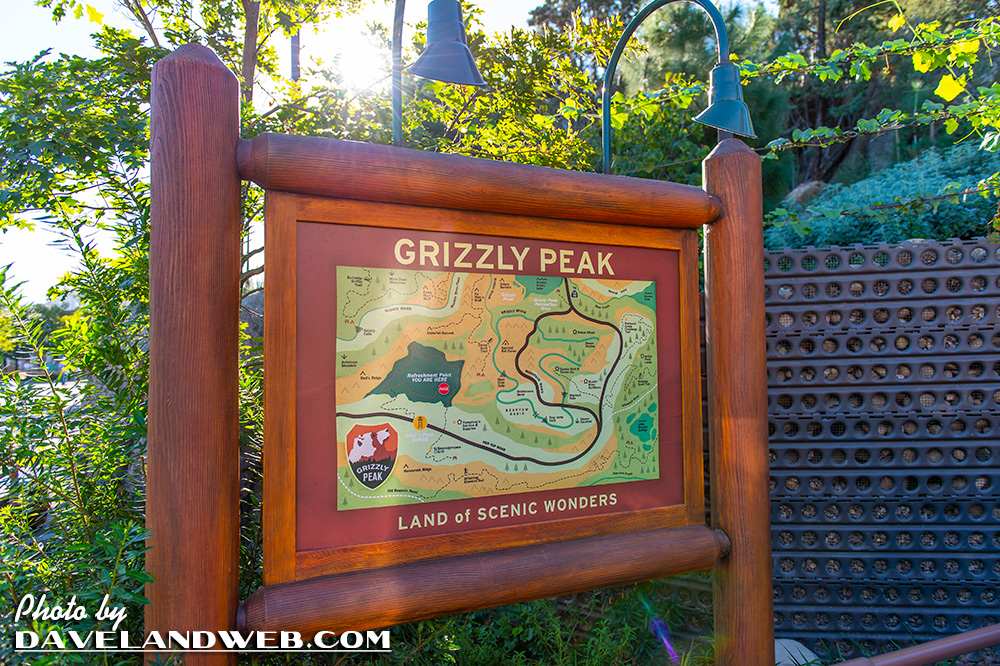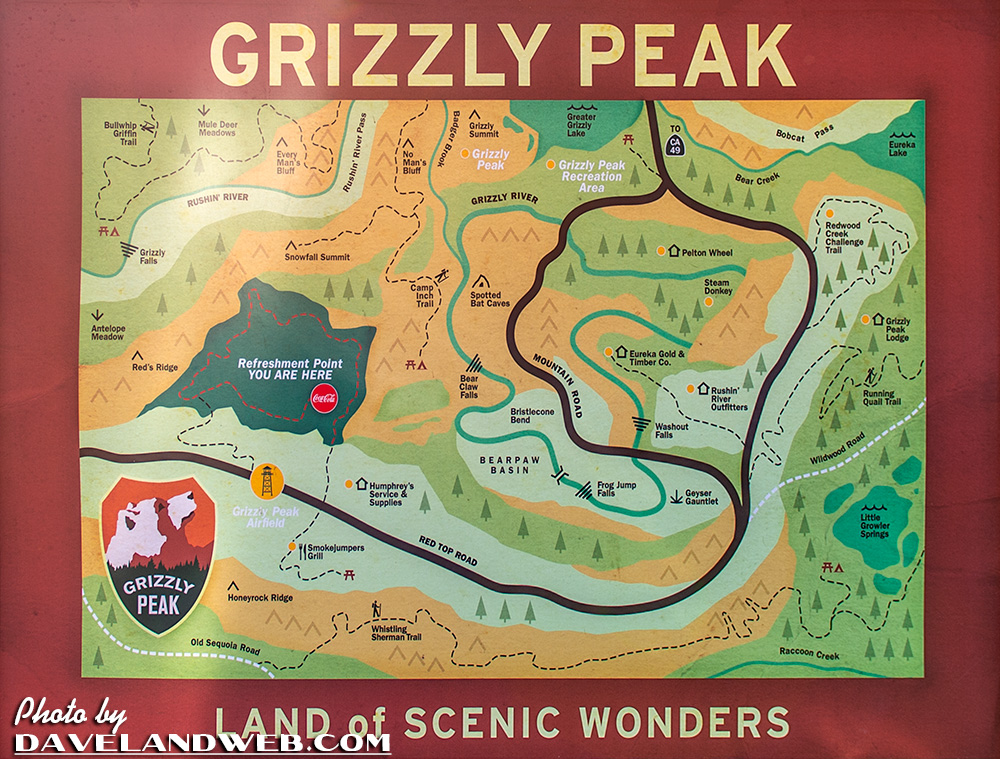 Happy New Year to all of you; I hope it is safe AND fun and a great start to 2016!
More Storytellers Cafe photos at my
main website.