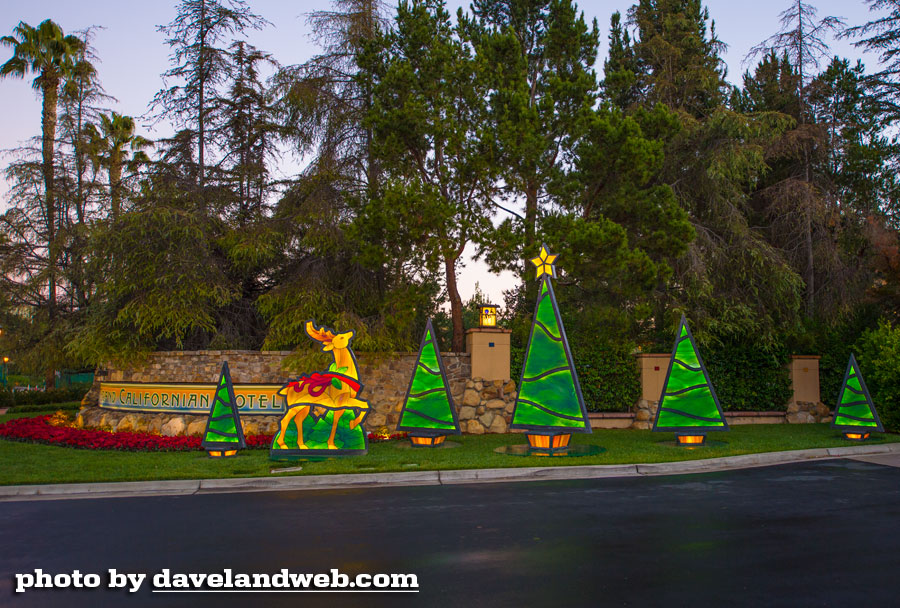 Welcome to the Grand Californian at the Disneyland Resort, where Holiday decor greets you at the entrance. I'd never noticed these before, so not sure if they are something new or not. The gingerbread house inside the lobby was impressive.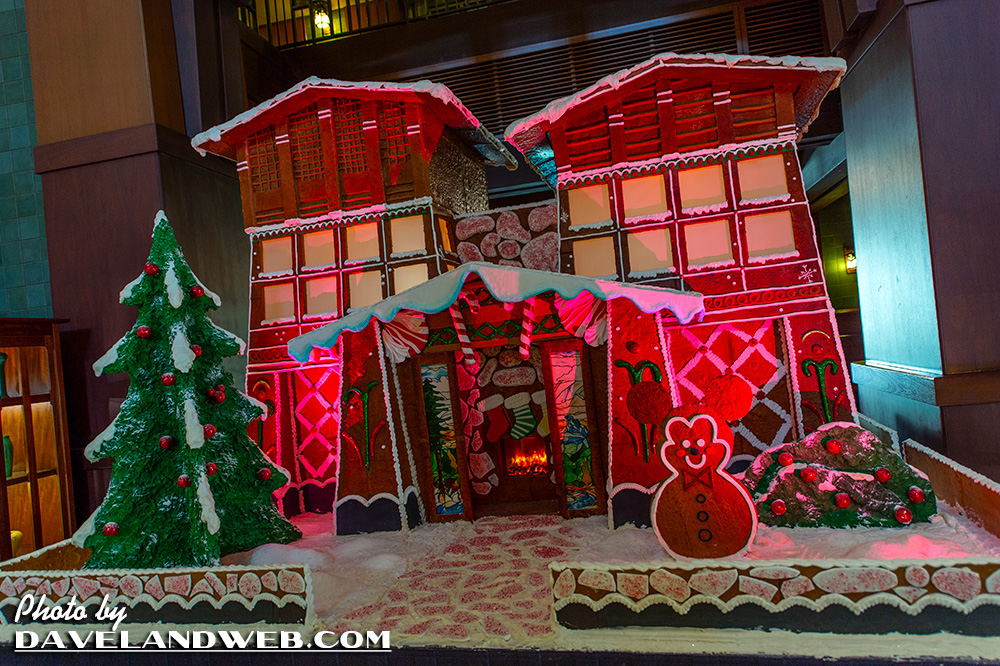 The Christmas Tree towers over the lobby:
A nighttime view of the pool, with the lights behind the Castle visible in the background: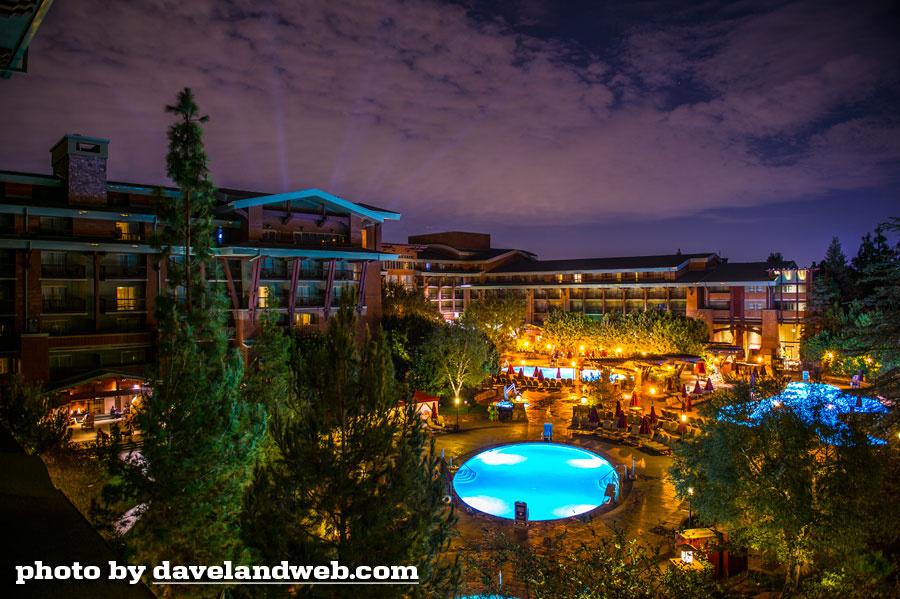 The rooms at the Grand Californian are spectacular, with Craftsman-style furnishings throughout.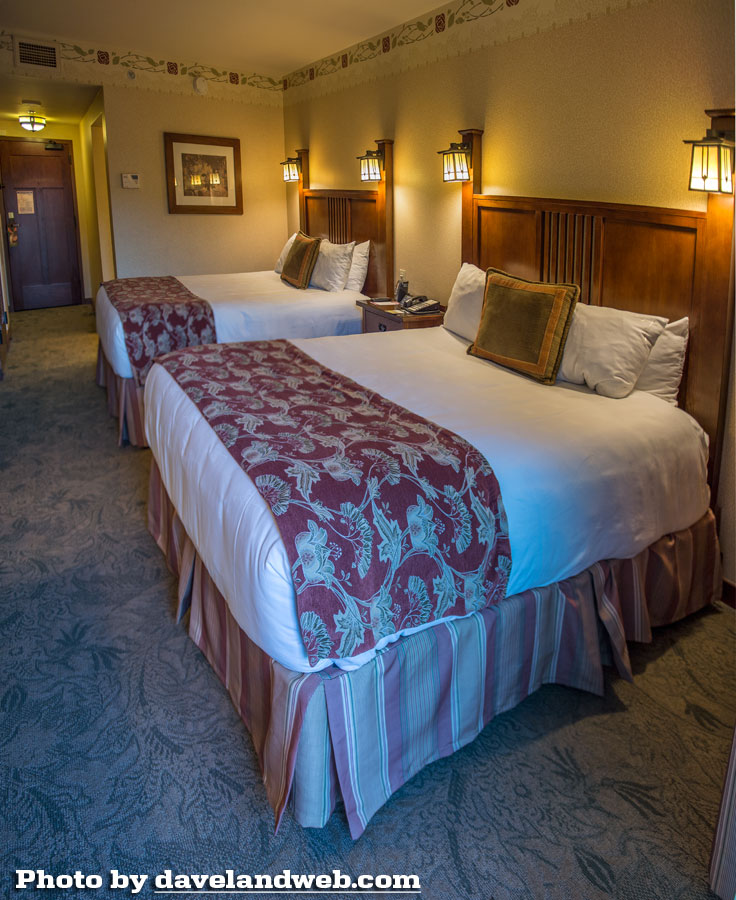 For dinner on this particular visit back in November, we ate at the Napa Rose, being fortunate enough to get the Chef's Table.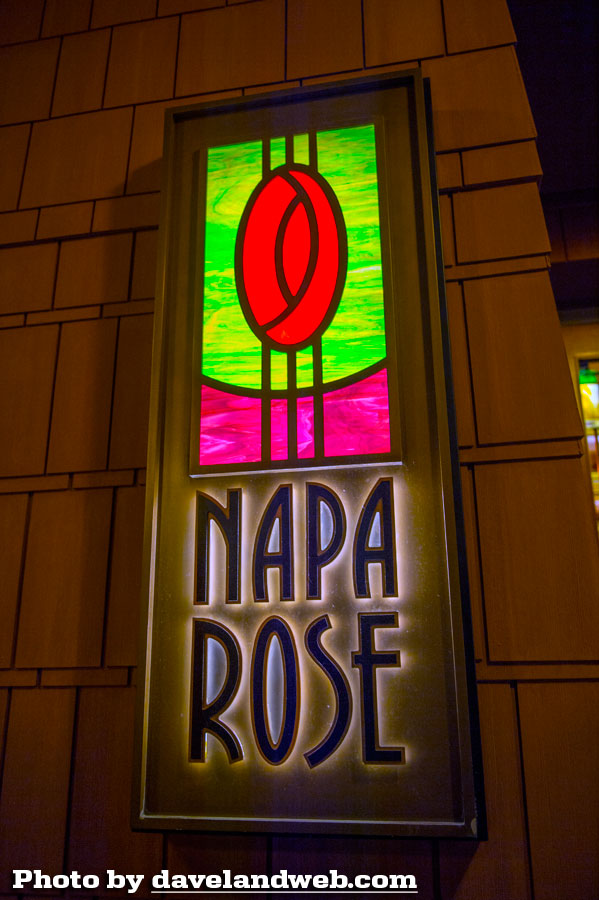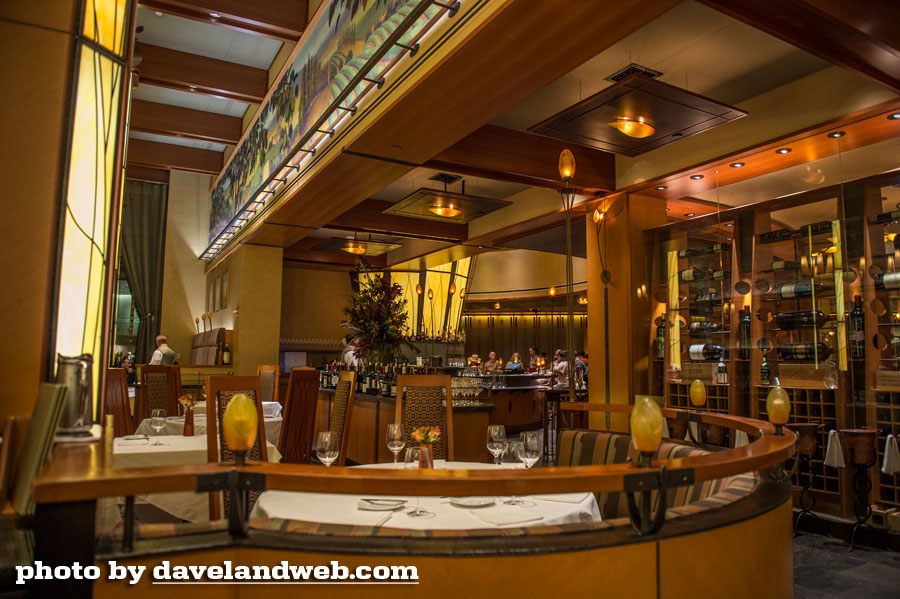 What a good looking bunch.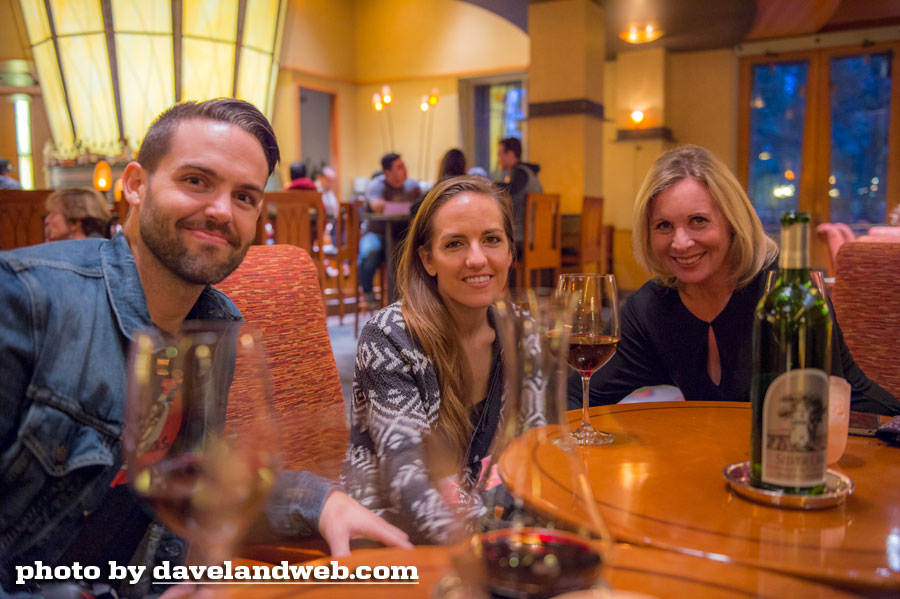 Executive Chef Andrew Sutton was front and center: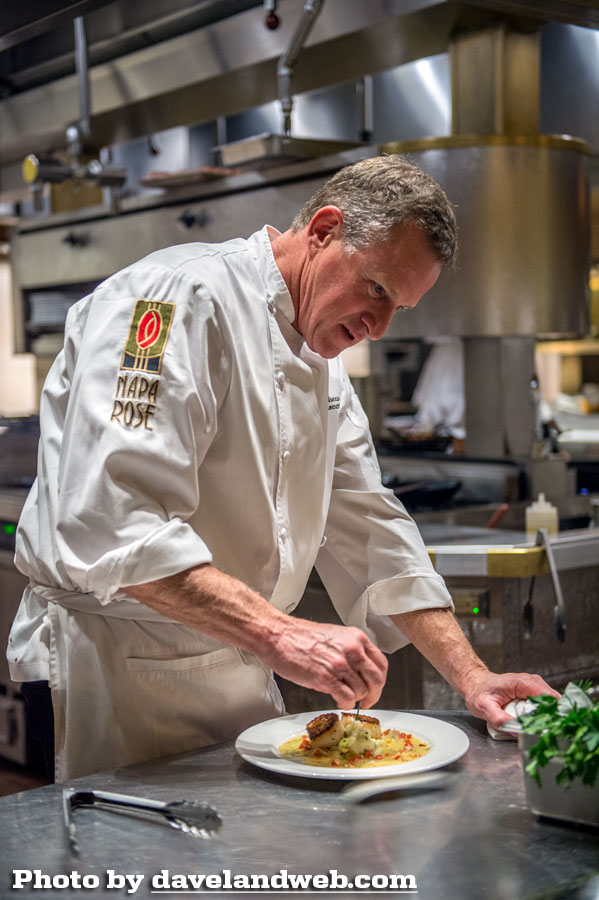 It was a joy to watch him work with his team; rather than create a loud and raucous reality show yelling match, he quietly showed them how to create what he envisioned.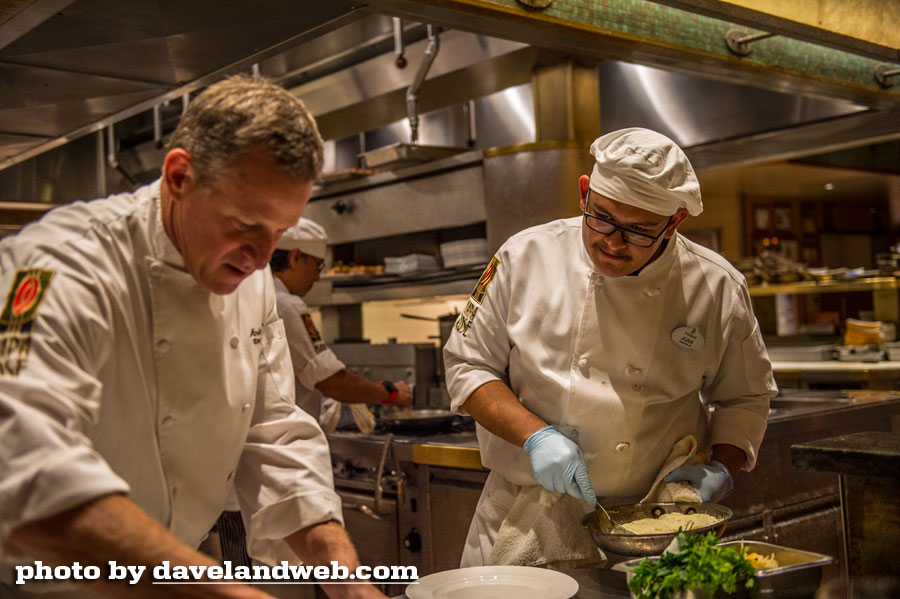 Each mouth watering course was a work of art.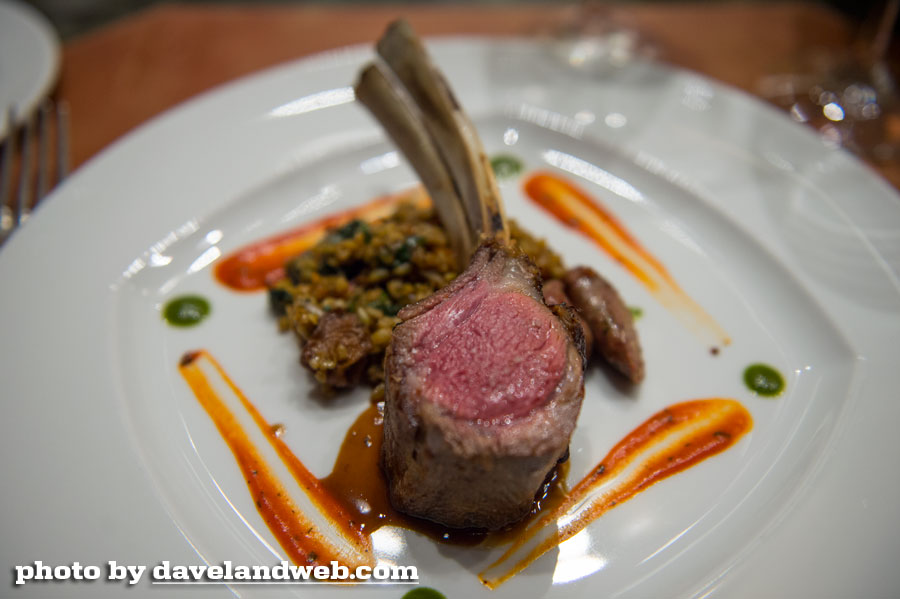 Digging the copper pot that the Truffled "Mac & Cheese" Orecchiette Pasta is served in.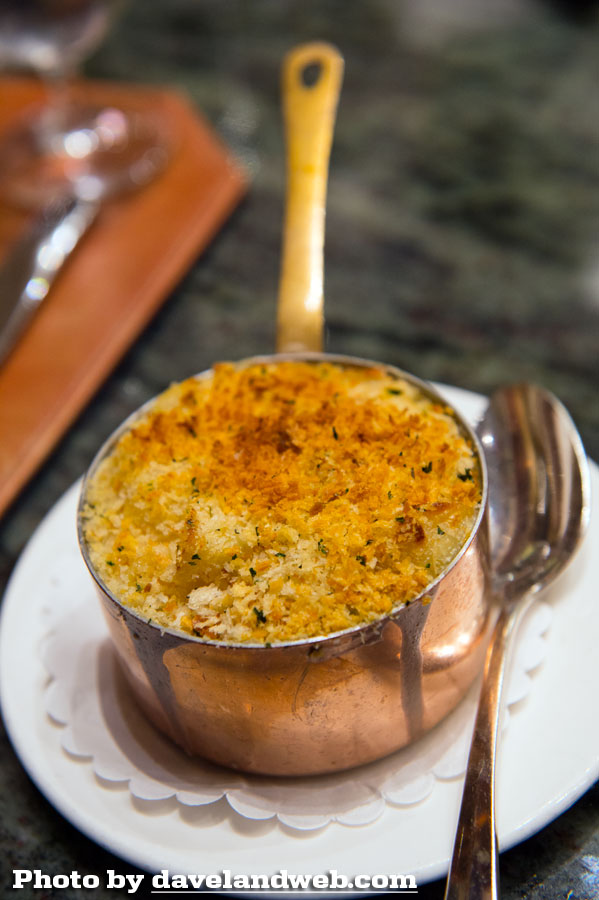 The rose for which the restaurant is named.
More grand-ness awaits at my
main website.