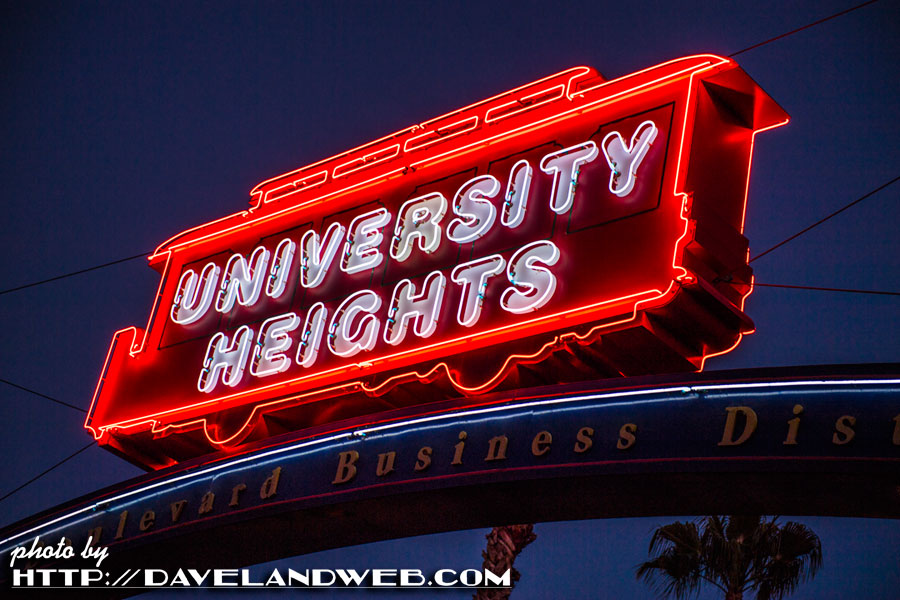 One of my favorite things about living in San Diego are the historic neighborhoods spread throughout the city, each with their own character. My very favorite is University Heights, which is where I lived for a few years when I moved back to San Diego in 1999. Completely walkable, it is filled with some of my favorite restaurants, watering holes, and unique shops. A few years back, the restaurant Madison on Park opened, and it quickly became the "go-to" spot for me to take people to when I wanted to provide a memorable dining experience.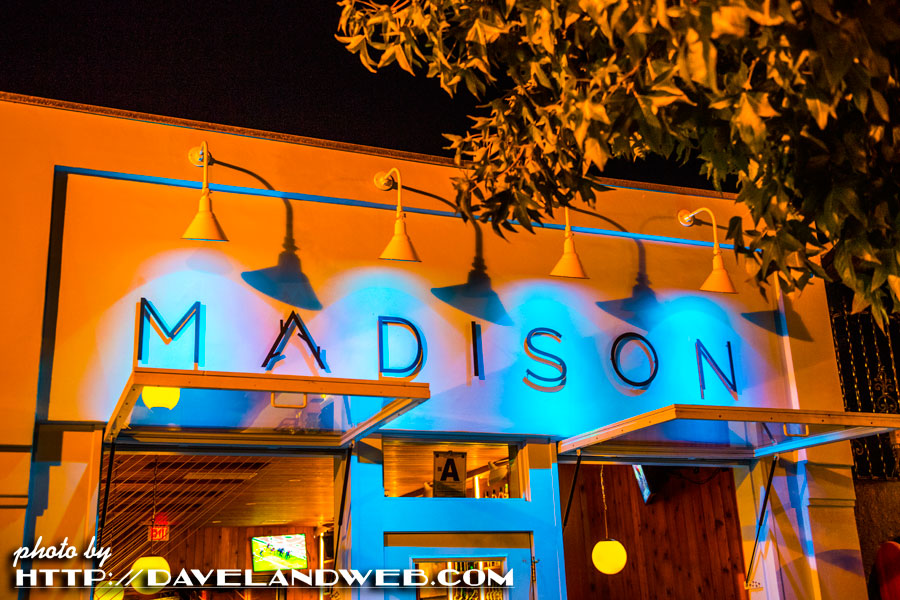 Clean and simple in design, it has a unique indoor/outdoor vibe all at once. A barrel-shaped ceiling is overhead with openings on either side that let the fresh air in.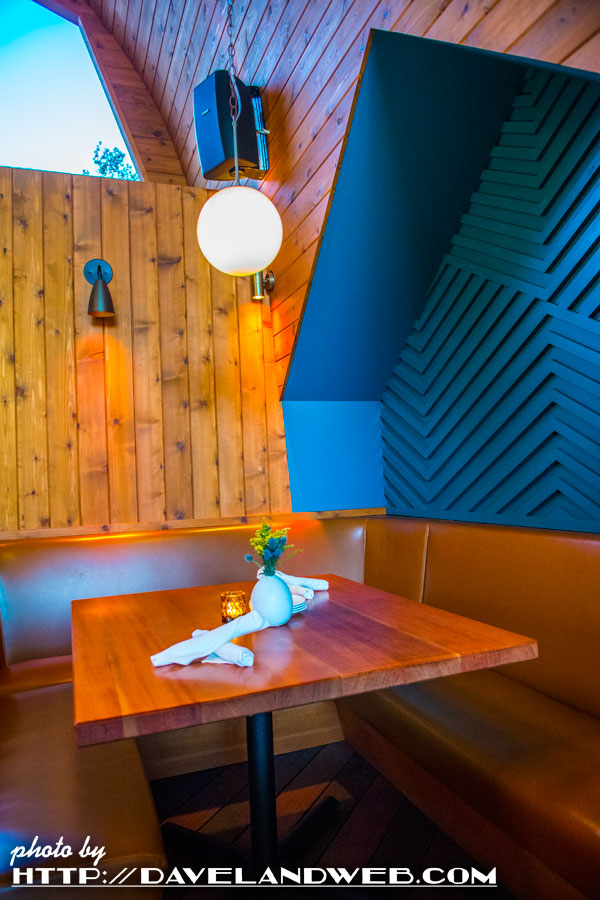 Speaking of fresh, no plastic faux flower arrangements here.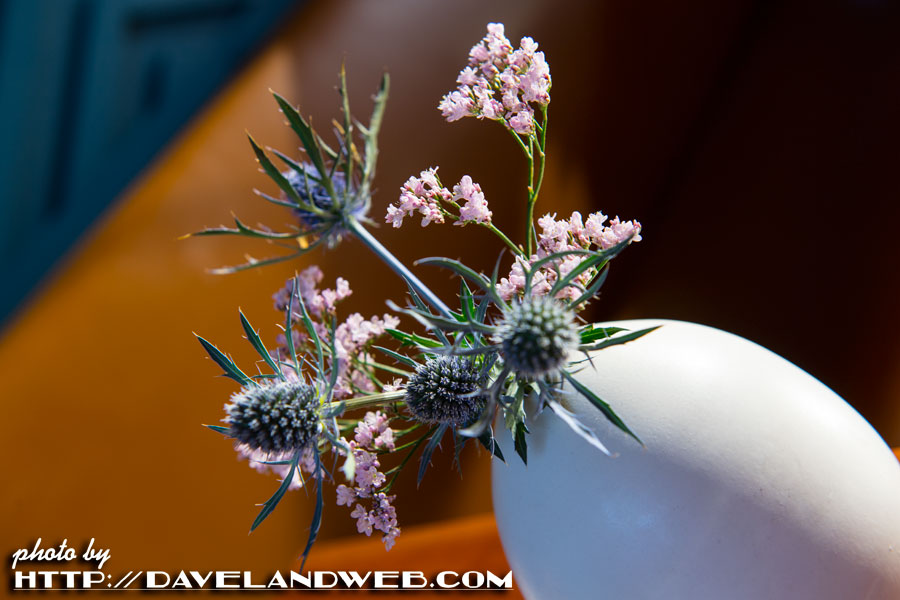 The drinks are magnificent, with the Motor Bike being one of my faves. Yes, it tastes as good as it looks.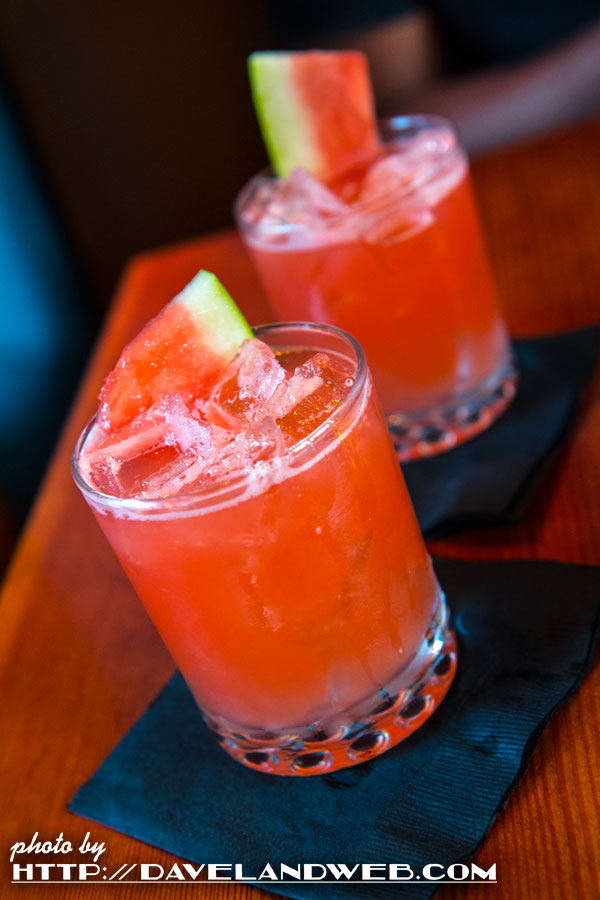 The Portabella Fries, served with avocado cilantro aioli and chipotle pepper sauce are a new favorite. If this is what vegan eating is about, sign me up!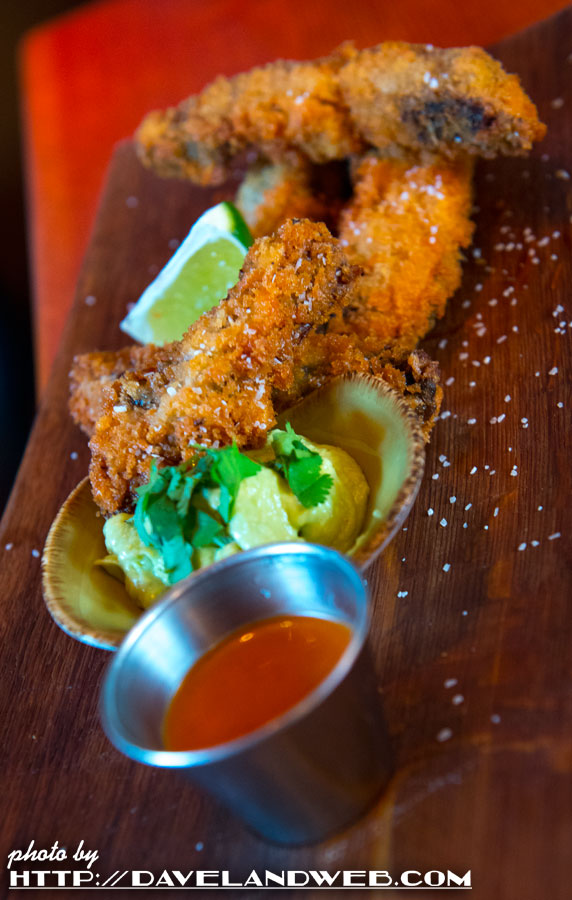 I often get the Pork Chop here (out of this world!), but this time I tried the flank steak, and it too was delish.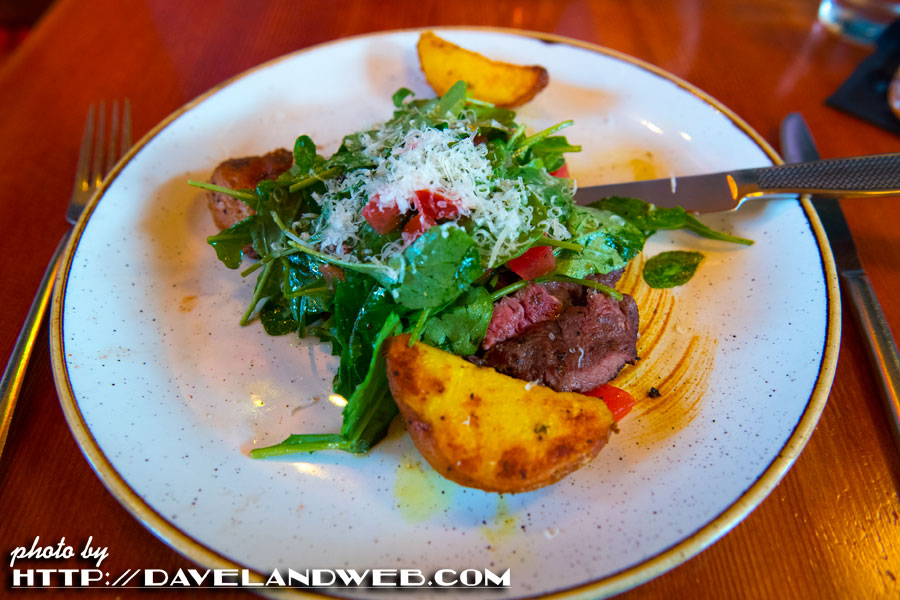 See more University Heights photos at my
main website.