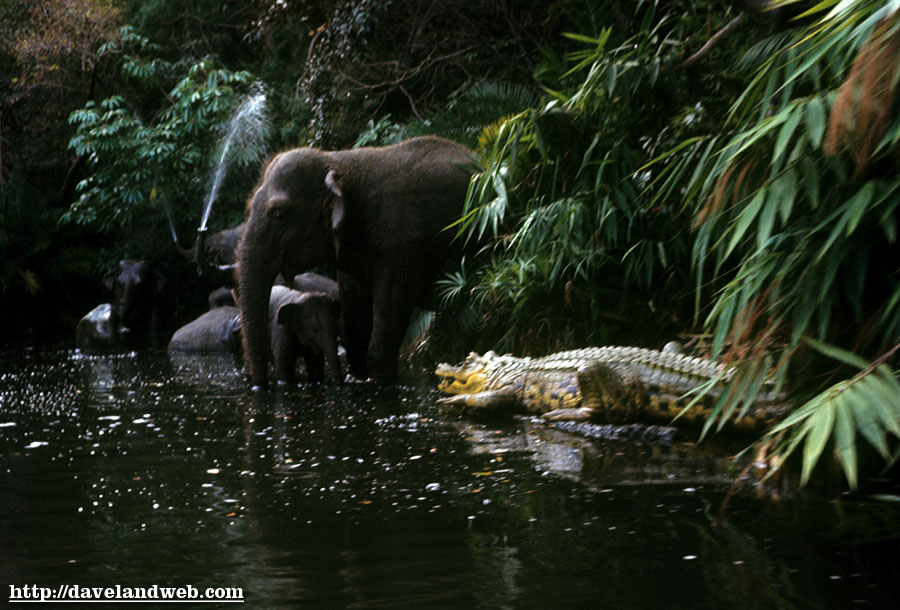 These aren't the best quality photos, but still they are a wonderful shot (presented in chronological order of course!) of what this beloved attraction looked like in October 1970.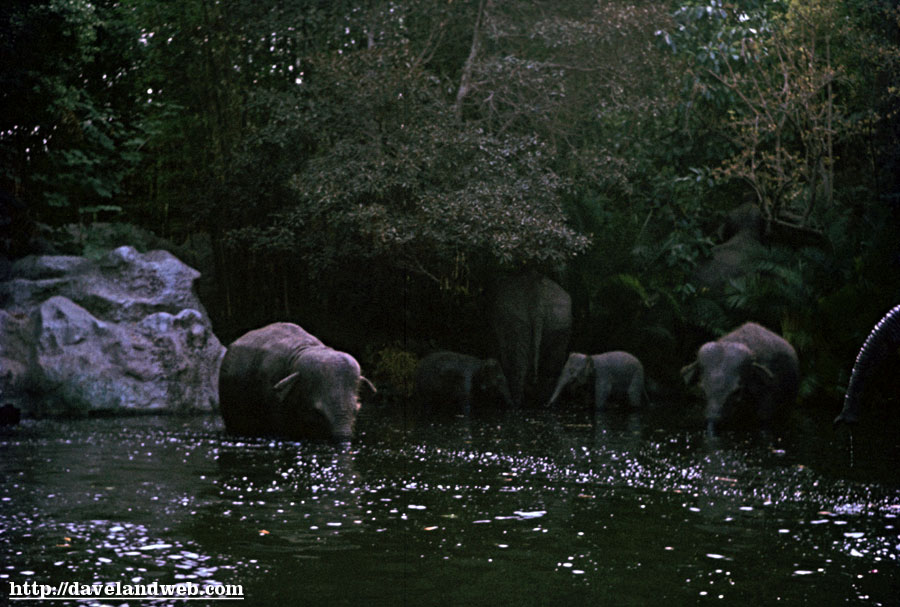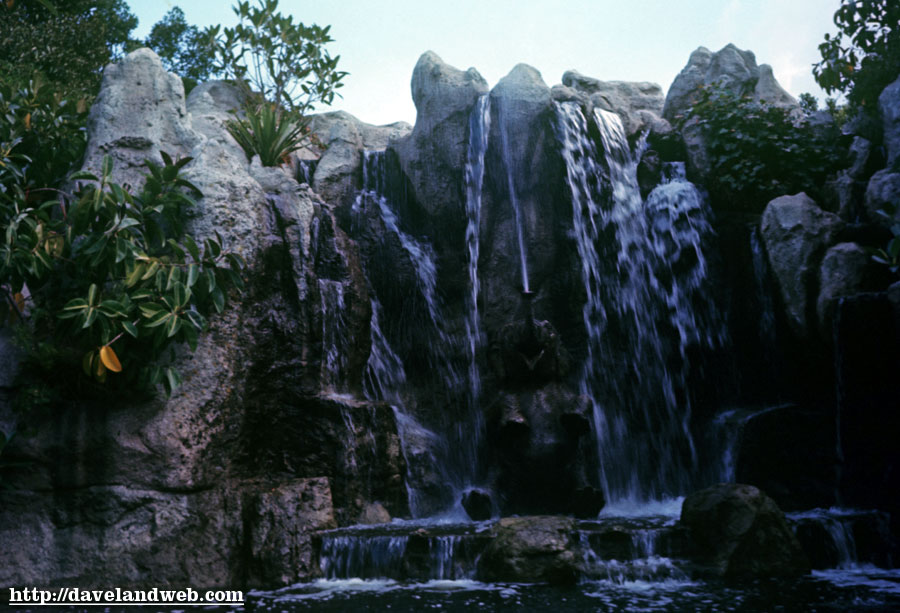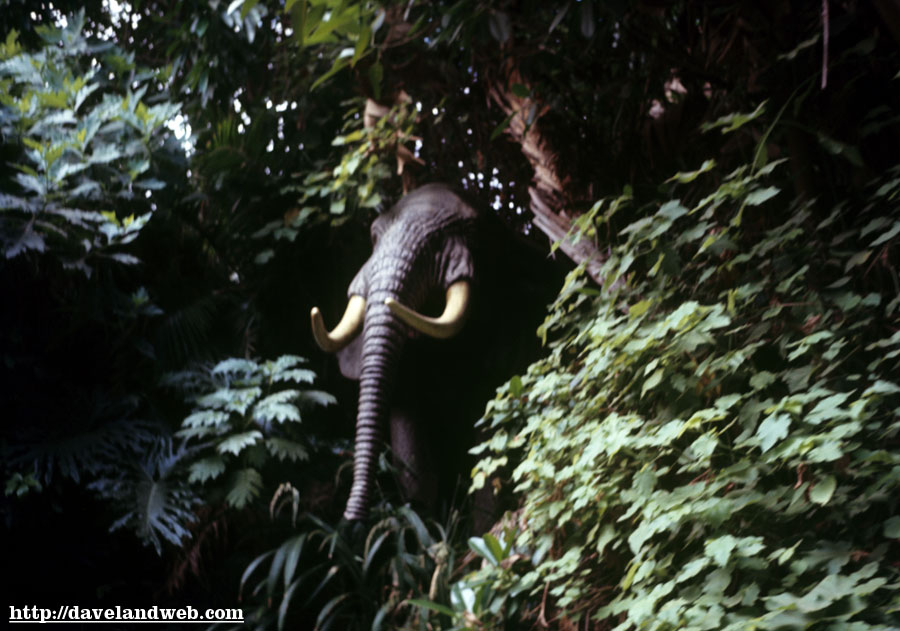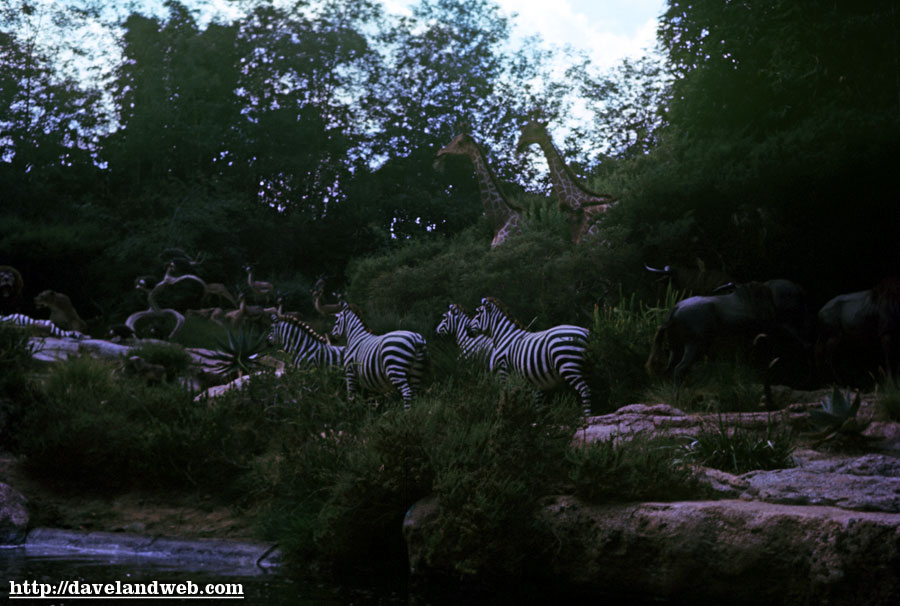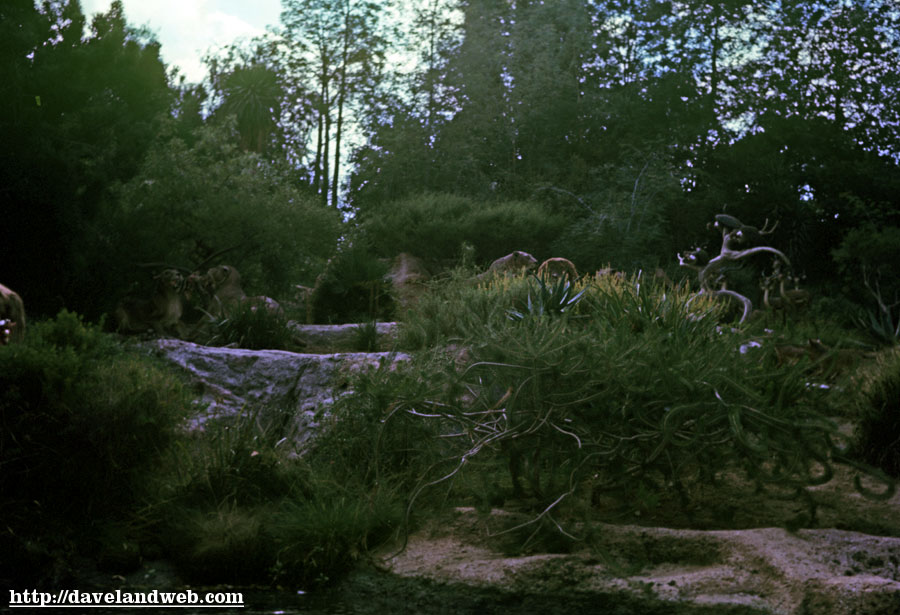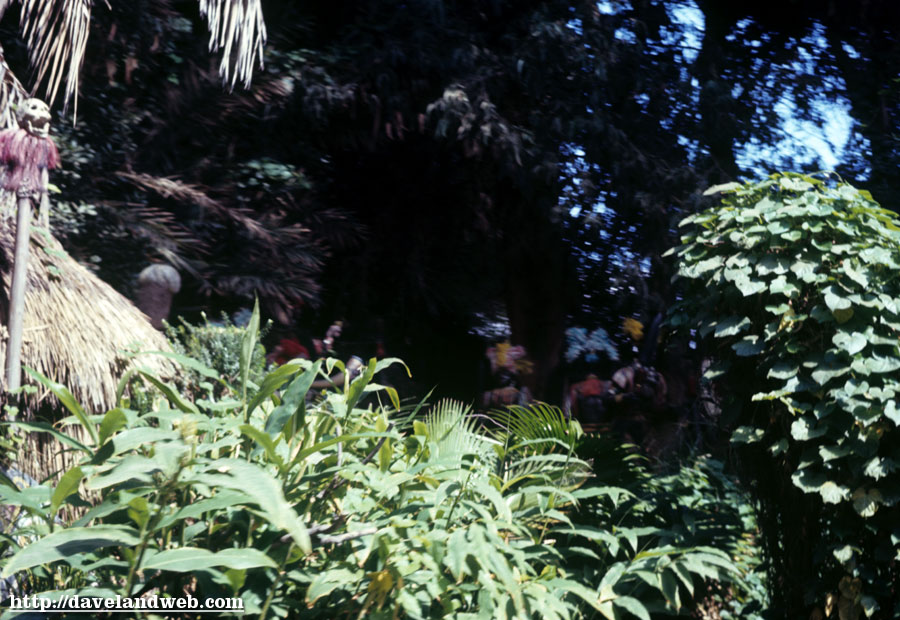 A reader sent me these photos which Patrick/Matterhorn helped identify. The boat is a souvenir item that was made for Disneyland by an import company and sold at the park. Not many were sold.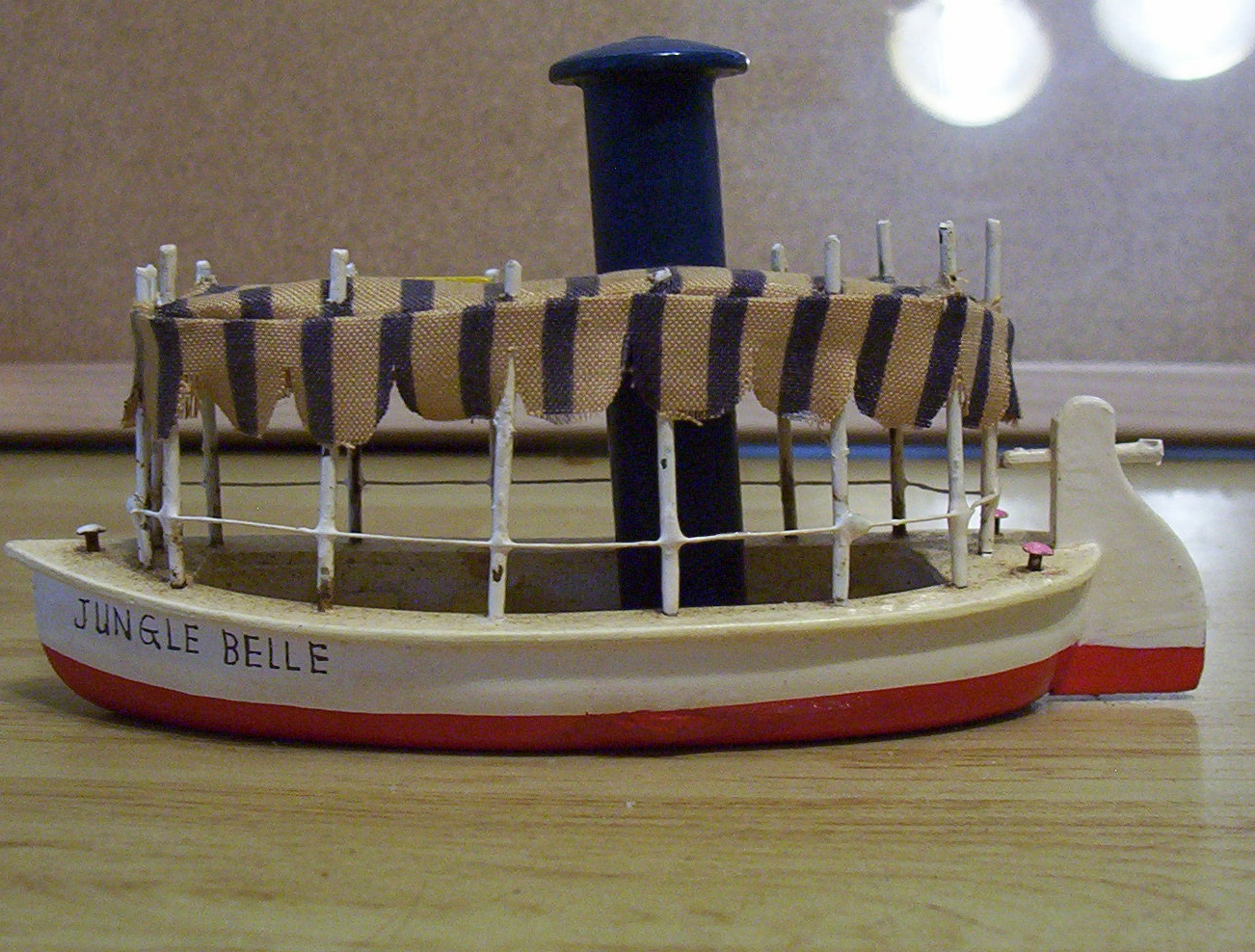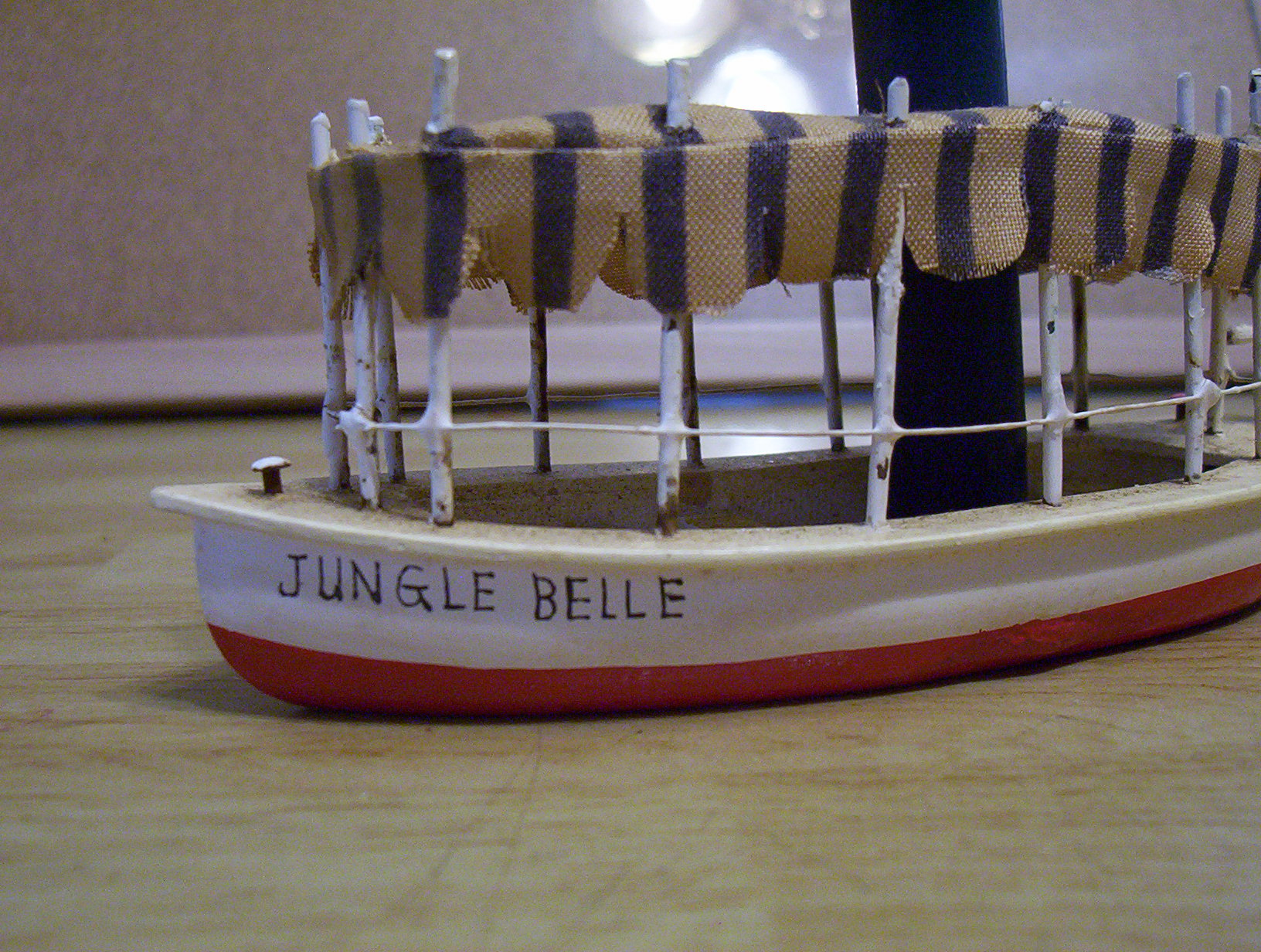 See more Disneyland Jungle Cruise photos at
my website
.