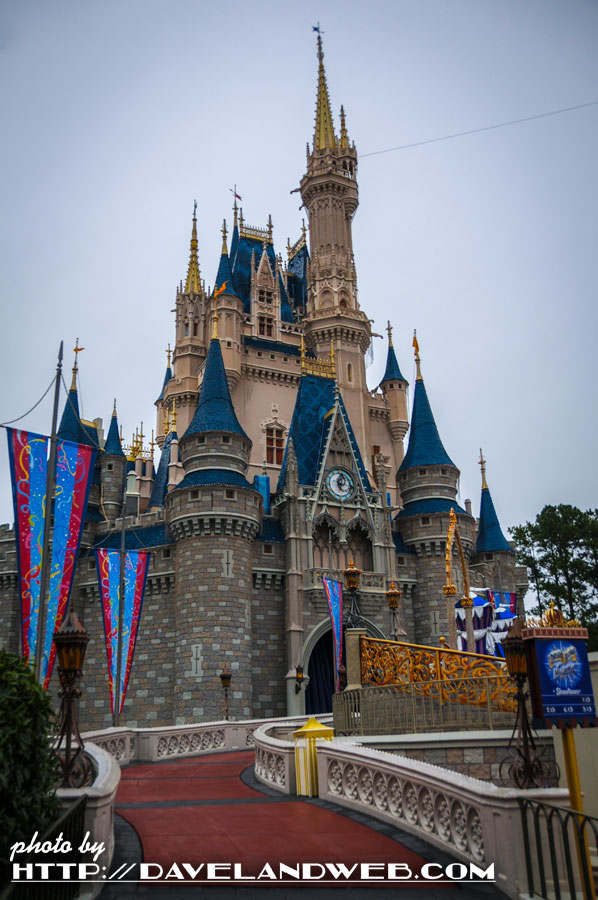 You may have noticed my lack of comments the last week; I was at Walt Disney World in Florida for the first time in 8 years, prompted by the Half Marathon. Enticed by the bling of a coast-to-coast medal, last year I enrolled in the race, picturing a scenic run through the four parks. Instead, I found myself freezing my $%* off in some of the coldest weather I've experienced since I lived in Indiana. To document this experience, I will be straying from my normal Anaheim focus and shifting it to Orlando for the next few days (the first photo of the Cinderella Castle was your initial clue to this!), showing photos of the sister parks and giving my comparison of the two. Need I even say that all will be presented in chronological order? Of course I didn't. Things started off exciting even at the airport. It was celebrity day at LAX; Lorenzo Lamas was at my gate (hang on...it gets better) and then I noticed Meredith Baxter Birney wandering back and forth (but looking damn good!).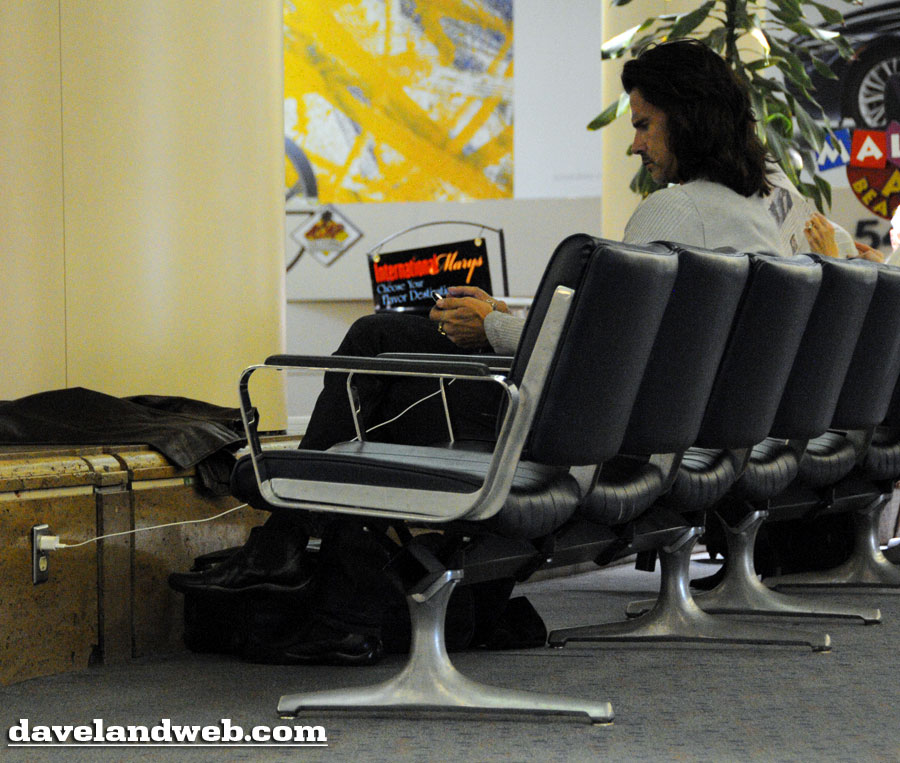 The highlight was seeing Patrick Dempsey whisk by onto my flight; you should have heard everyone boarding the plane as they walked by him sitting in the front row! It was McDreamy/Enchanted fever and the flight attendants were annoyed that it slowed down the boarding of the plane. This young lady from Australia even took the time to pose with him; as she told everyone around her, "If you don't ask, you don't get!"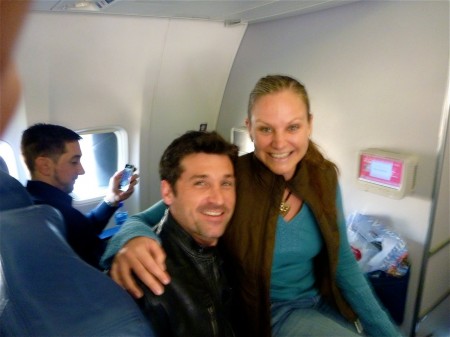 Once in Orlando, the Disney Magical Express whisked us off to our hotel, The Polynesian Resort. Feeling sentimental (money be damned!), I booked a stay here as it was the same hotel my dad and I stayed at over 30 years ago during a week-long vacation that I will never forget (dad always did things up right!). The place looked virtually the same (in a good way) and it was sure good to be back. The staff gave friendly "alohas" and check-in was a breeze.
Even the lobby is impressive, giving the feel that you are staying in a Hawaiian resort with all of the lush plants, thundering waterfalls, and tiki decor.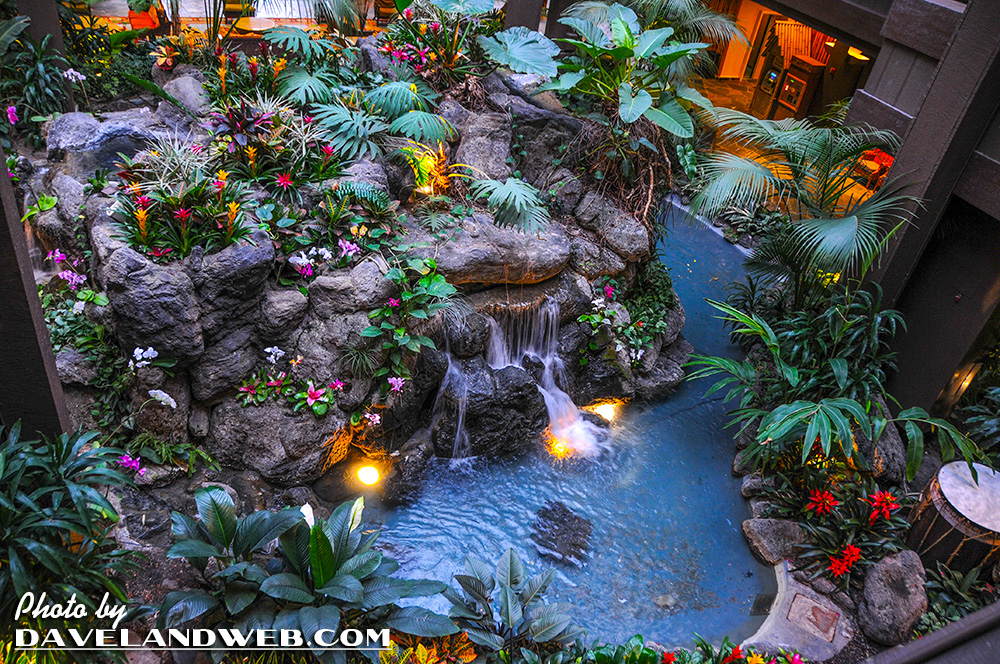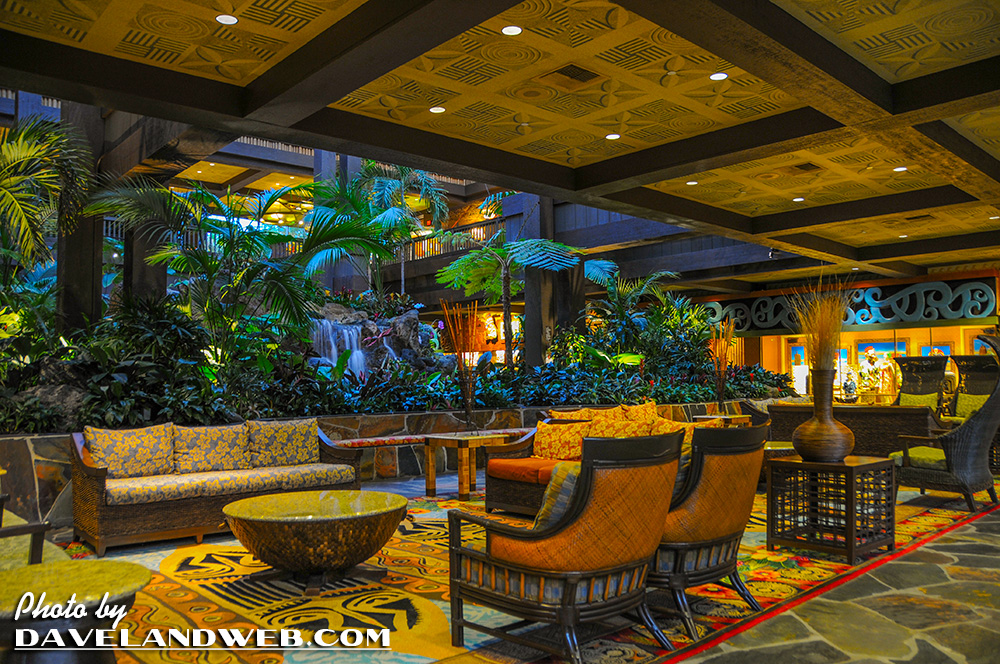 The room was spacious, clean, and had obviously been "refreshed" designwise since my last stay. It was just kitschy enough without going over the top. 2 thumbs up!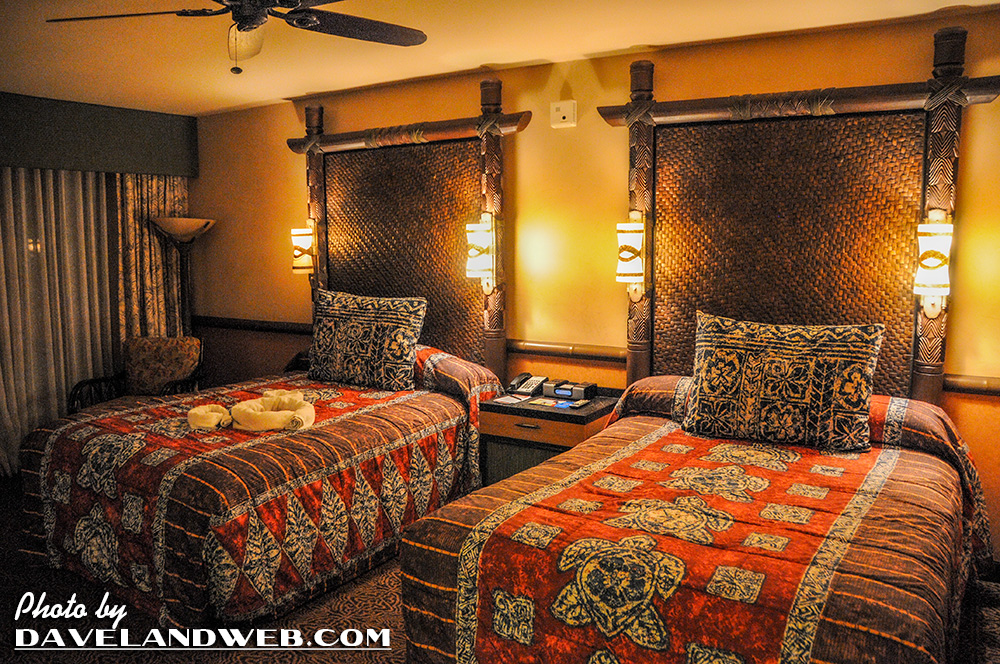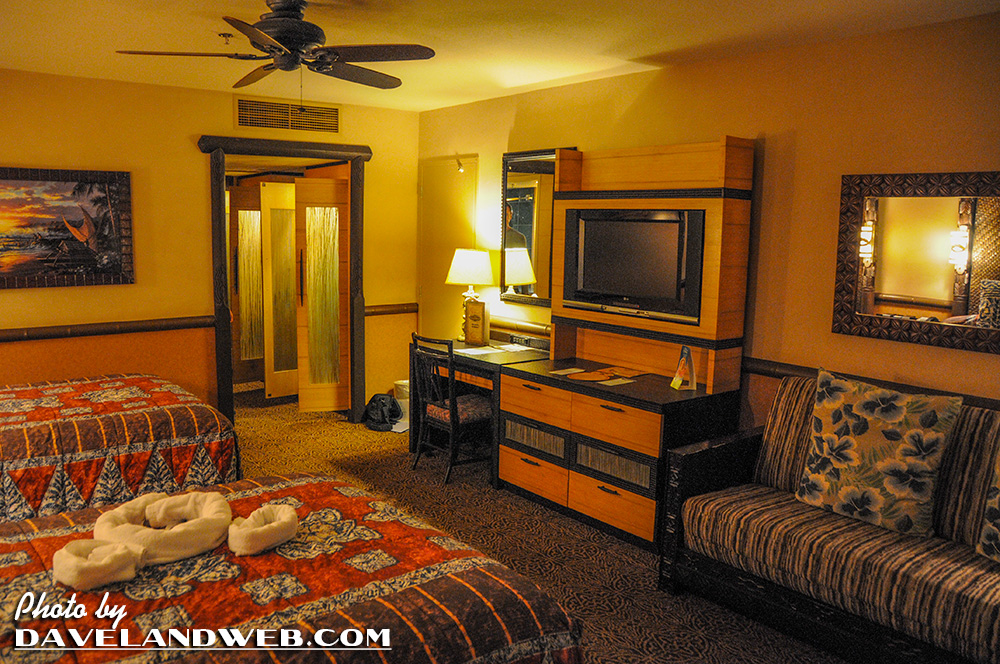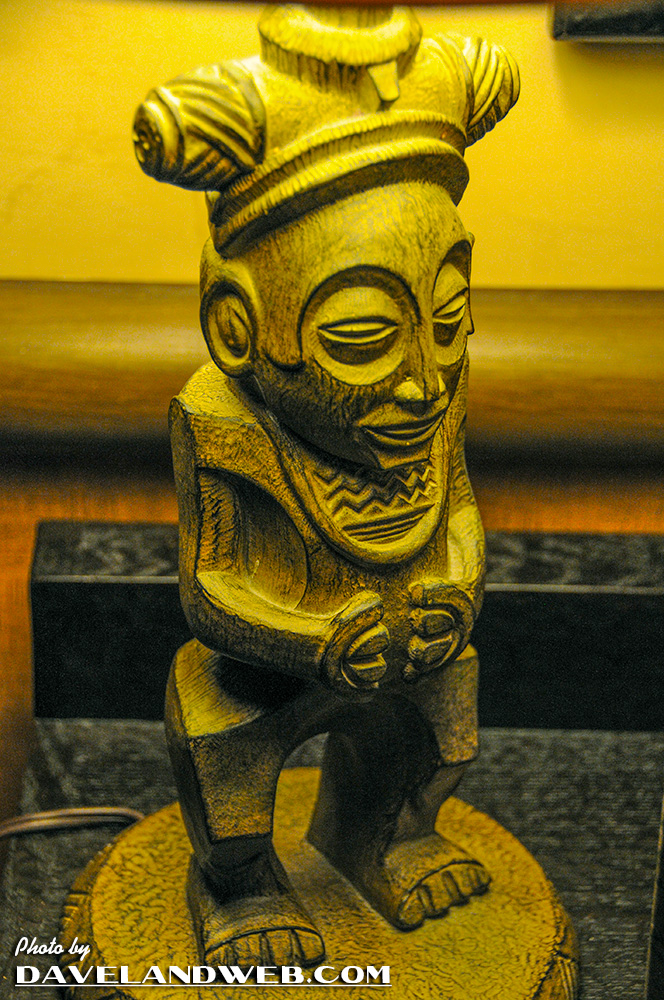 There wasn't much time to relax in the room though, as I had booked every possible moment of the vacation and coming up first was dinner at Victoria & Albert's at the Grand Floridian, The Polynesian's next-door-neighbor. I had seen the restaurant on a property tour 8 years ago and read nothing but glowing reviews of this upscale eatery. A quick Monorail trip took us to our destination. As we arrived at the hotel and took in the impressive lobby area, the Grand Floridian Society Orchestra was playing up on the second level: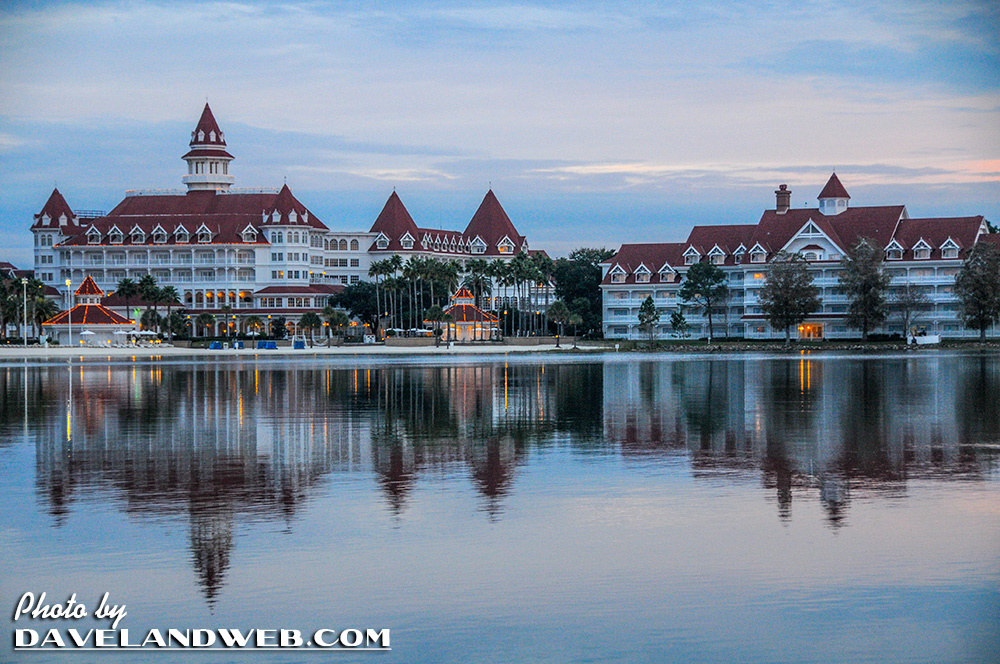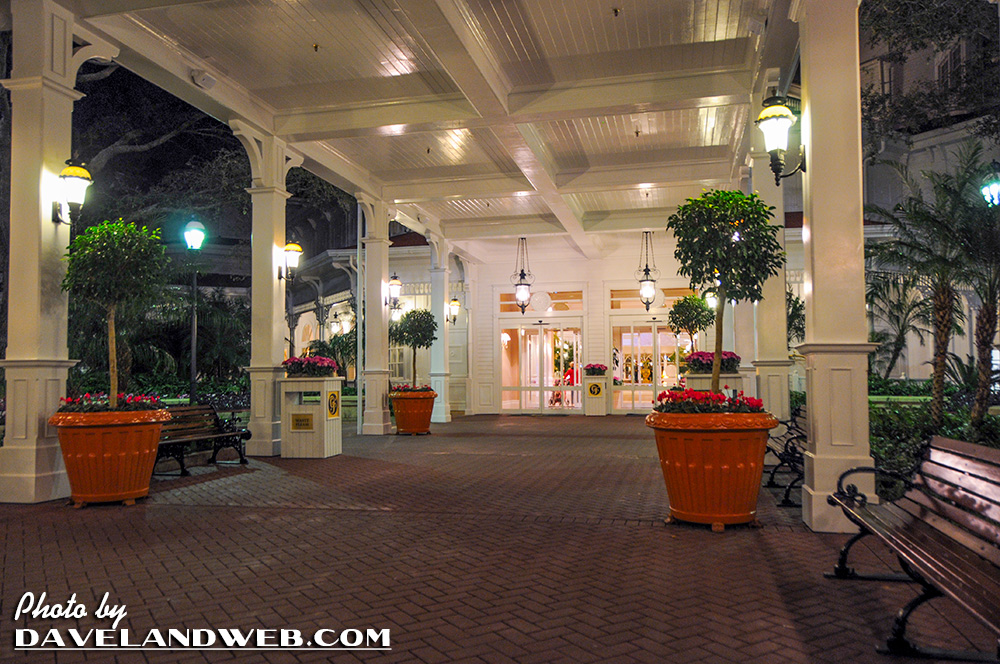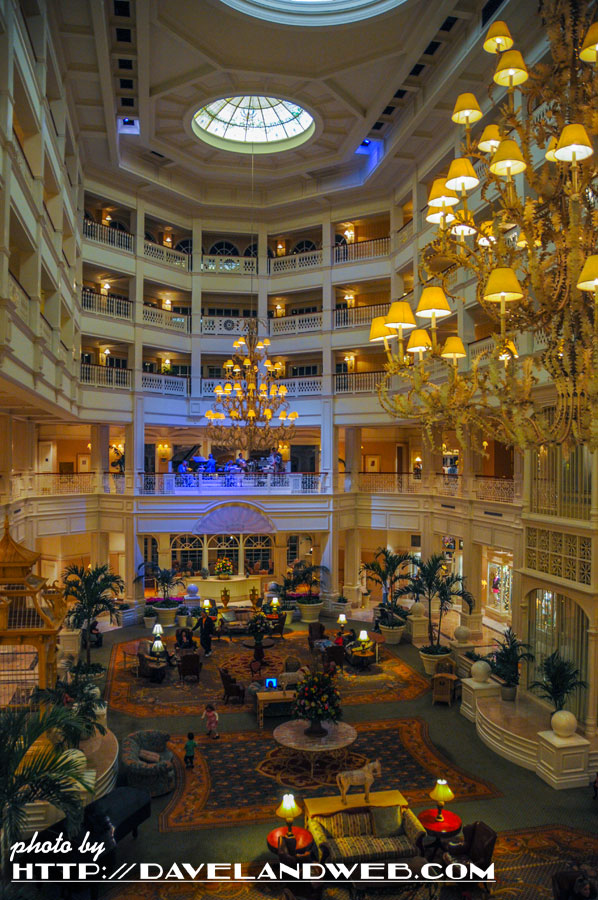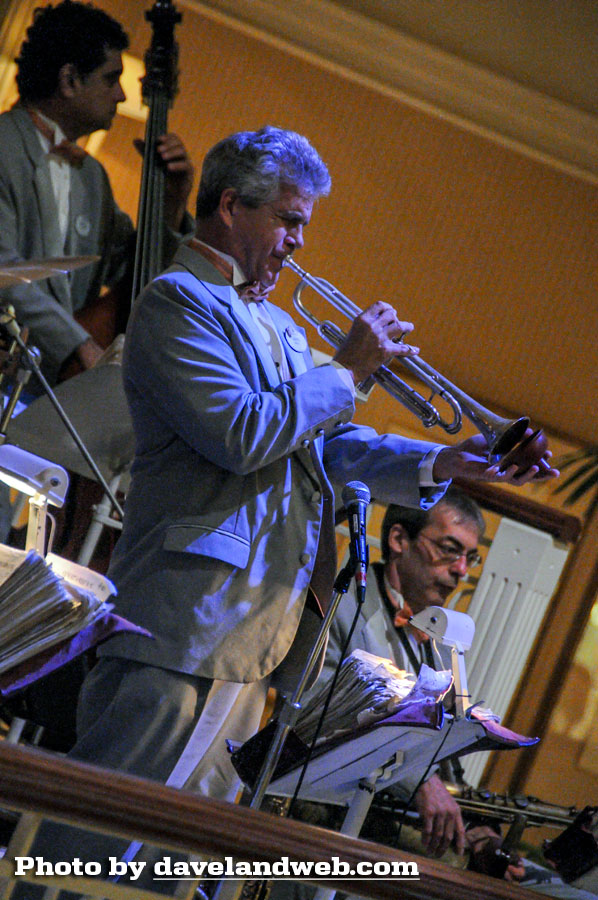 The restaurant itself is everything I think that Club 33 SHOULD be but just isn't. Each time I've dined at Club 33, I've noticed a certain level of snobbery from the cast members...but never really felt that the food or service truly warranted it. When you're dining at a high-end restaurant and your server has no clue about wine pairings, that ain't good! Over at V&A though, the staff was friendly, extremely knowledgeable about the food & wine, and very gracious without hovering (a restaurant pet-peeve of mine!). The decor was clean and tasteful, and I cannot rave enough about the food. It was definitely a five-star experience (at a five-star price, so this is definitely a "treat" meal not an everyday occurrence) that also included personalized menus and a live harpist.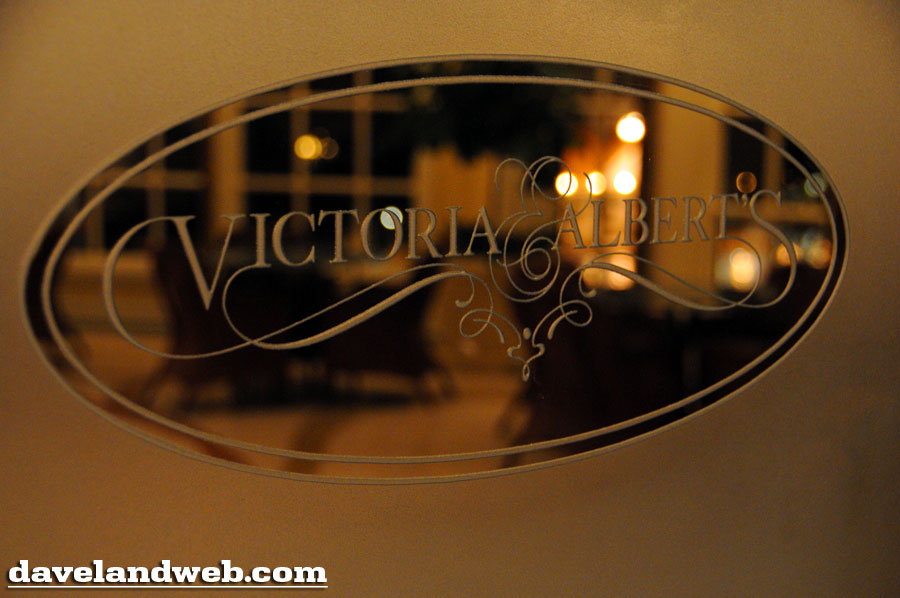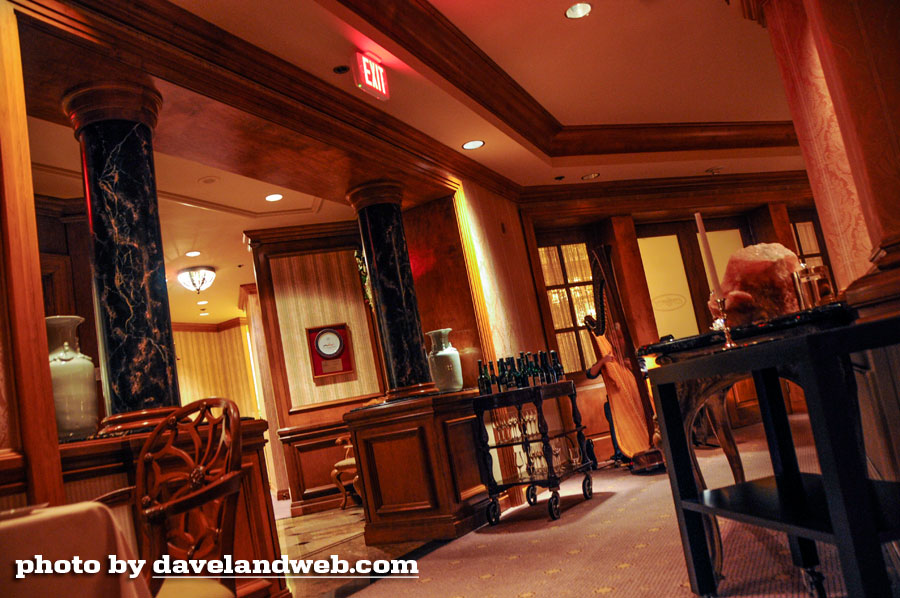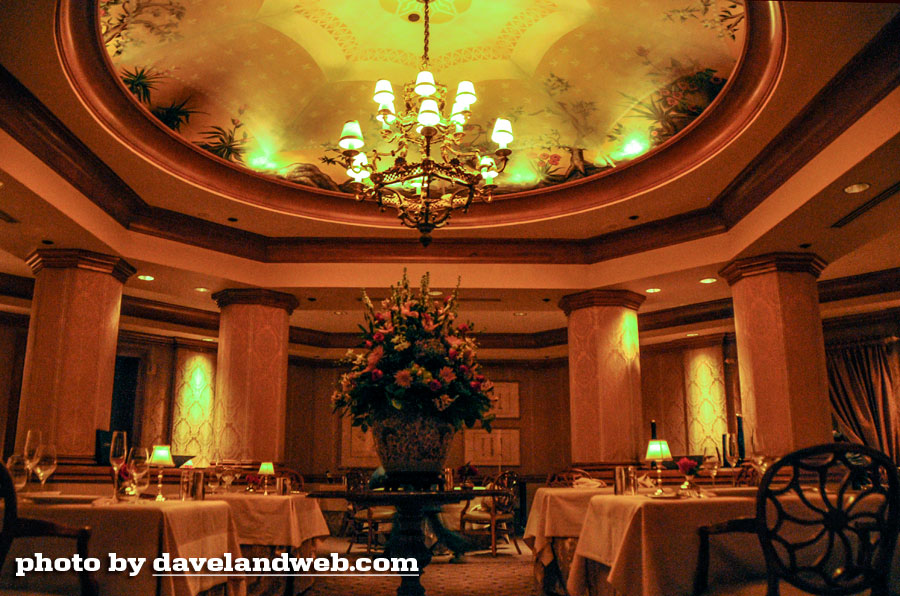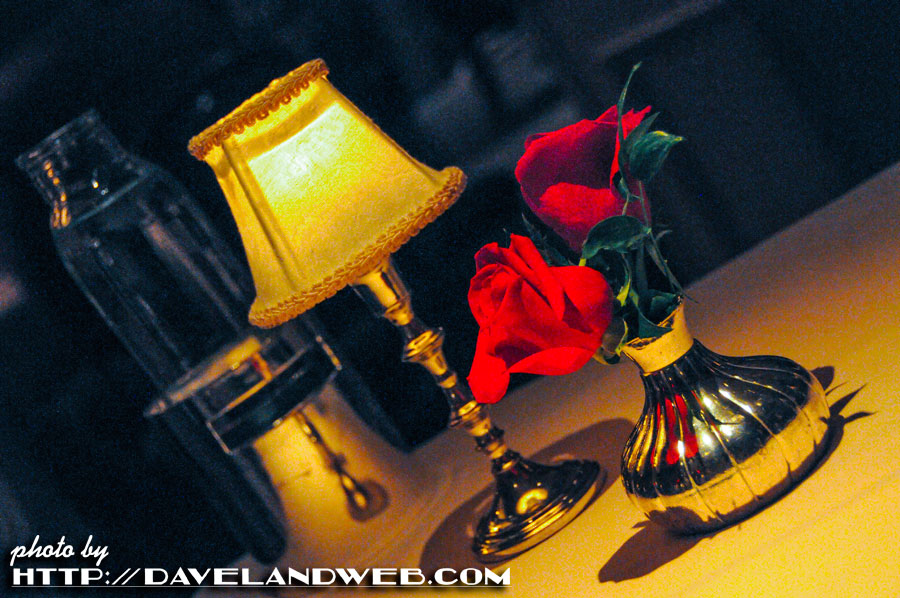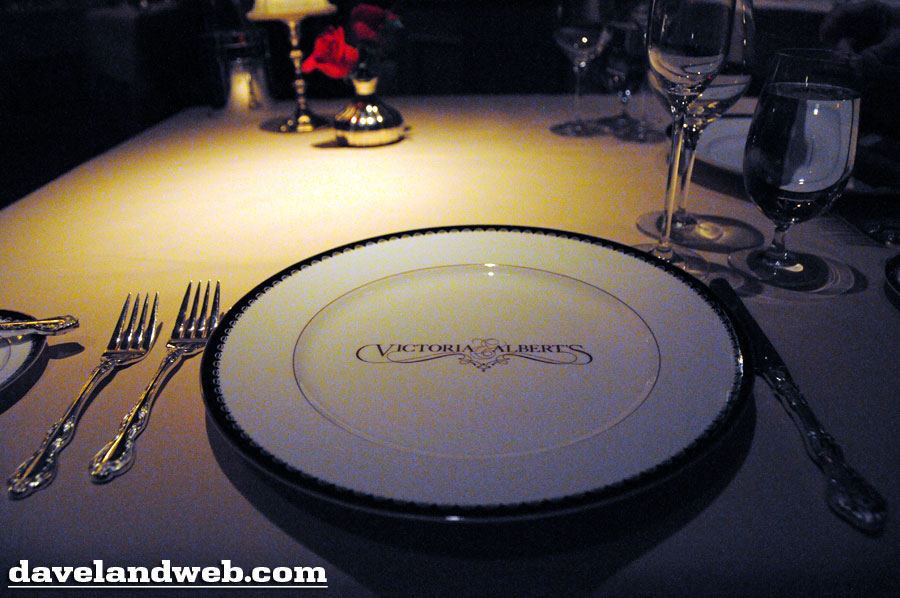 Coats, collared shirts, and dress shoes are required—hats are optional (and not allowed in the dining room!).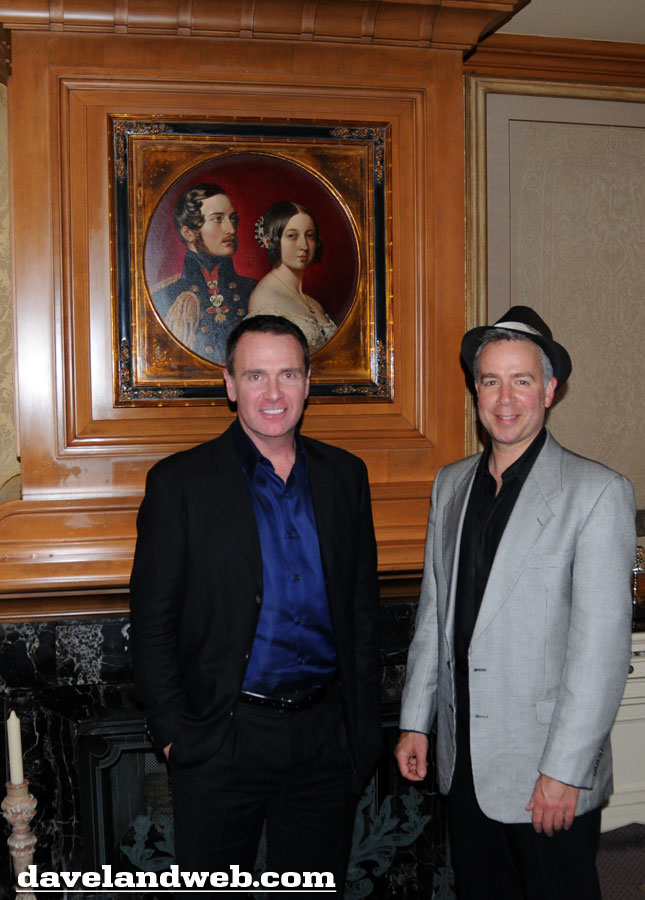 By the time our leisurely dinner experience (and it was truly a fantastic experience) was over, Monorail service was closed for the night. Our waiter took one of the Floridian vehicles and personally drove us back to the Polynesian. Now THAT'S service! More to come...
See more Walt Disney World photos at
my website
.