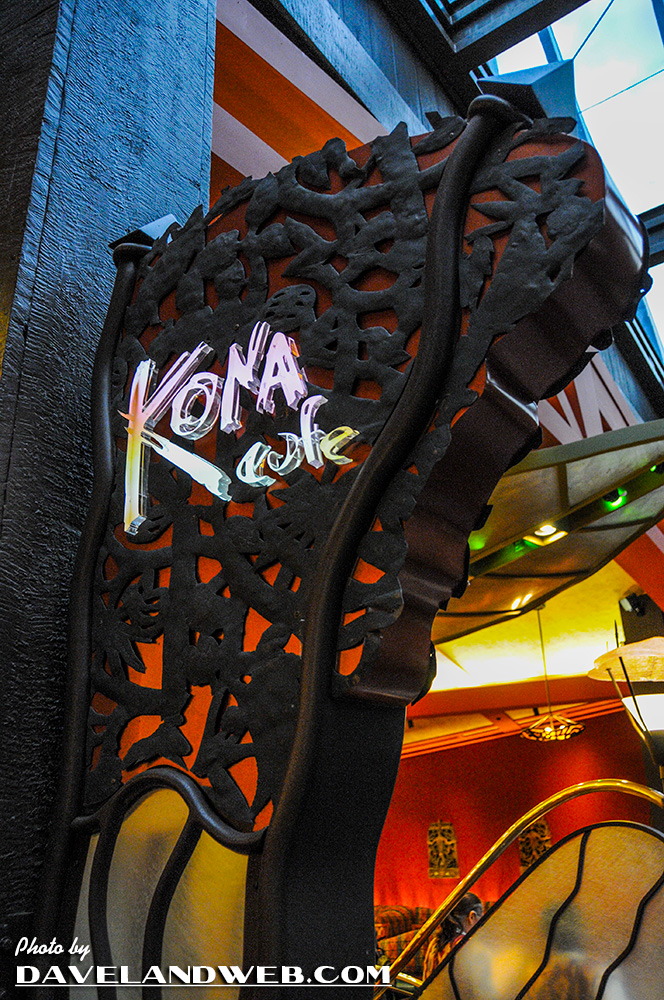 Day 2 began with a long awaited breakfast at the Polynesian Resort's Kona Cafe for Dough, Stacy, and me. The Pineapple Macadamia Nut Pancakes...The Tonga French Toast...I can still taste them now...yum. I was definitely carbing up for the next day's Half Marathon! Truth be told, my philosophy was pretty much to eat whatever I wanted as I wasn't planning on returning to Orlando anytime soon.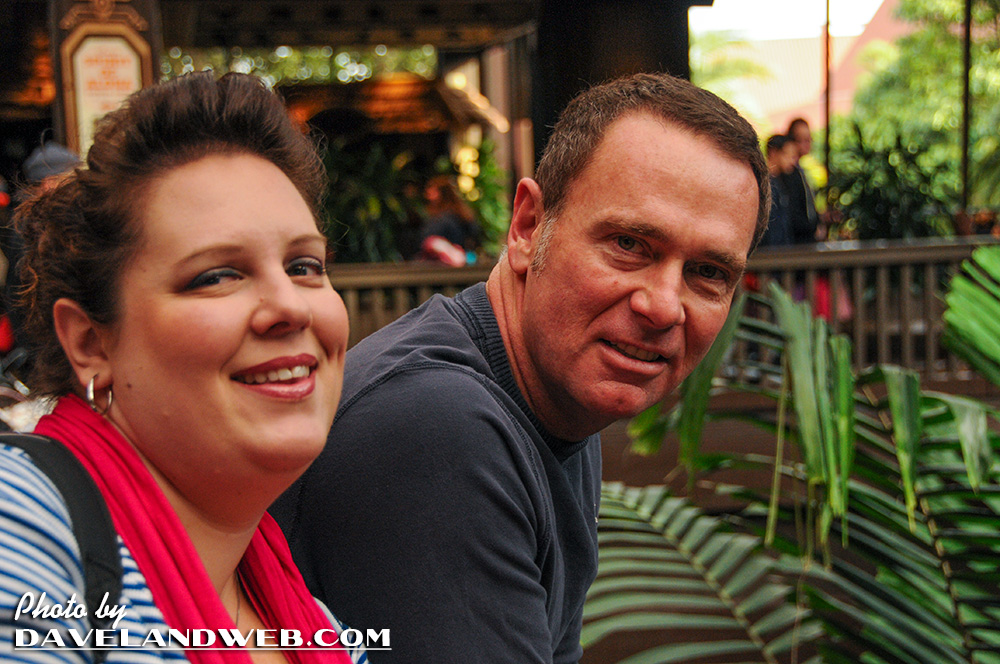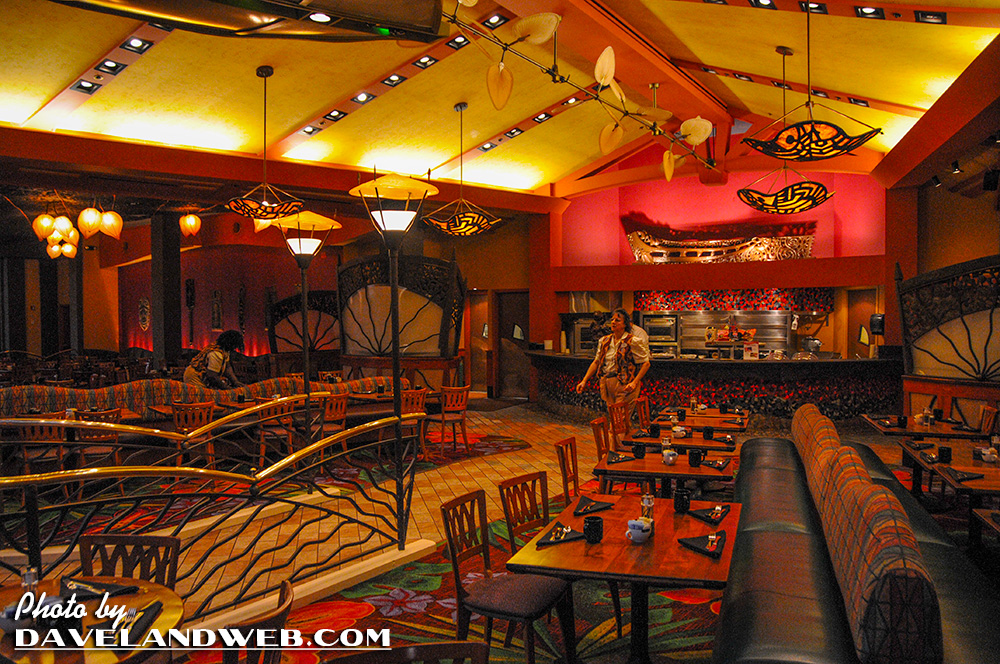 After breakfast it was onto the Wide World of Sports Complex to pick up the registration packet for the race. I have been spoiled by Disneyland and the close proximity of the hotels, parks, and restaurants. Not so at WDW; practically everything requires a bus, monorail, or other long transportation journey involving multiple transfers. How families accomplish this with anxious little kids along the way is beyond me. The complex was crowded and it took awhile to navigate the maze of people, but once done, we headed to EPCOT for a day at the World Showcase. Much as the rain that day attempted to deter our fun, we trudged ahead anyway and managed to eat, drink, and play our way through the different lands. Naturally, we marveled (albeit very briefly) at the Spaceship Earth/Golfball icon as we first entered the park.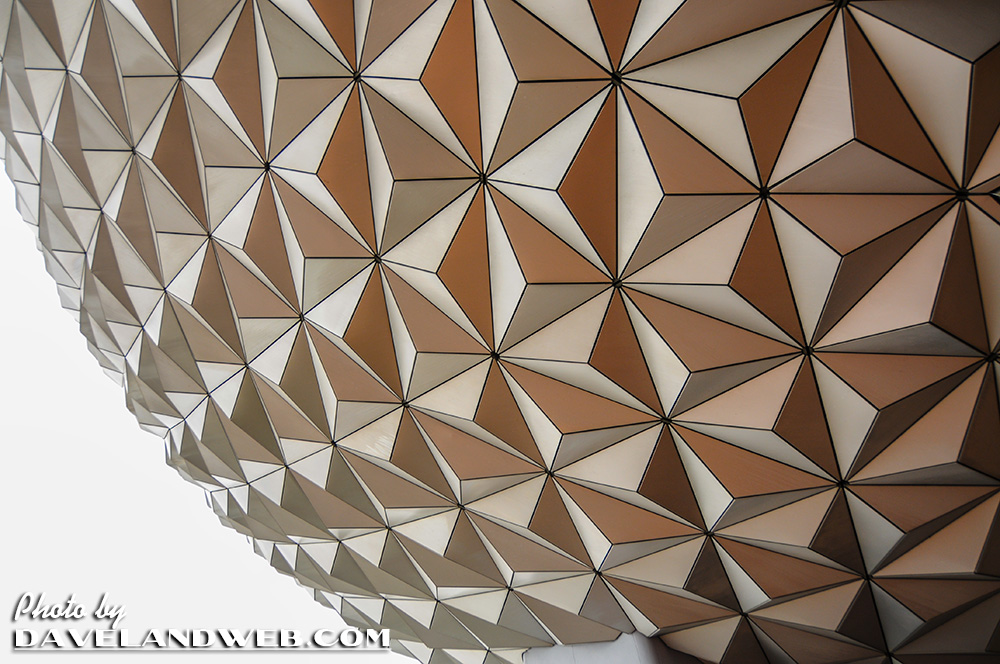 Mexico was our first destination: a little boat trip, some shopping (Stacy opted not to purchase the tiara), and best of all, we avoided the rain outside the Mesoamerican Pyramid attraction building.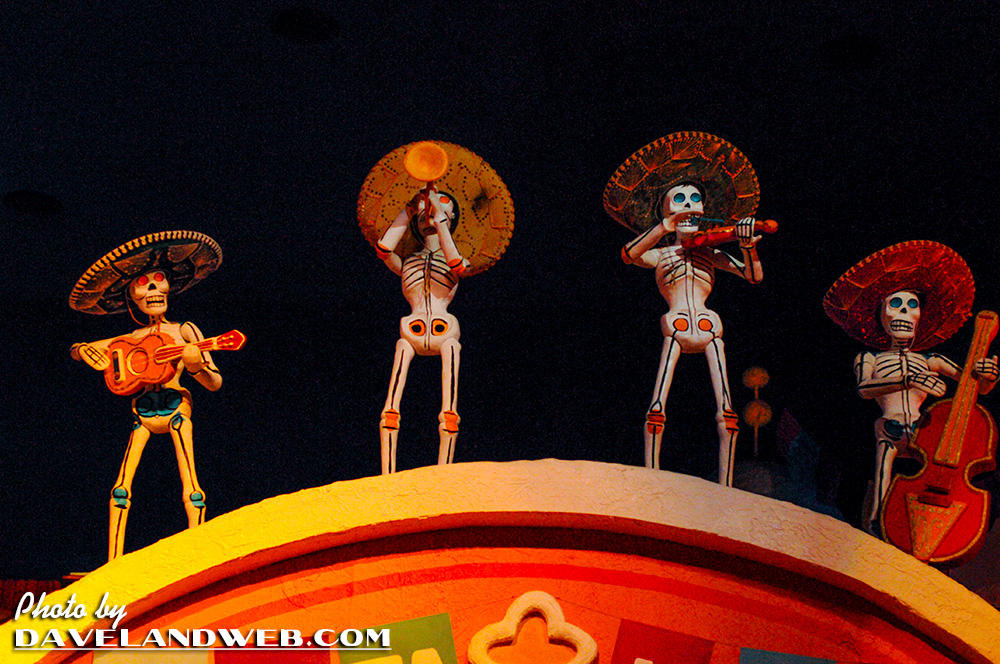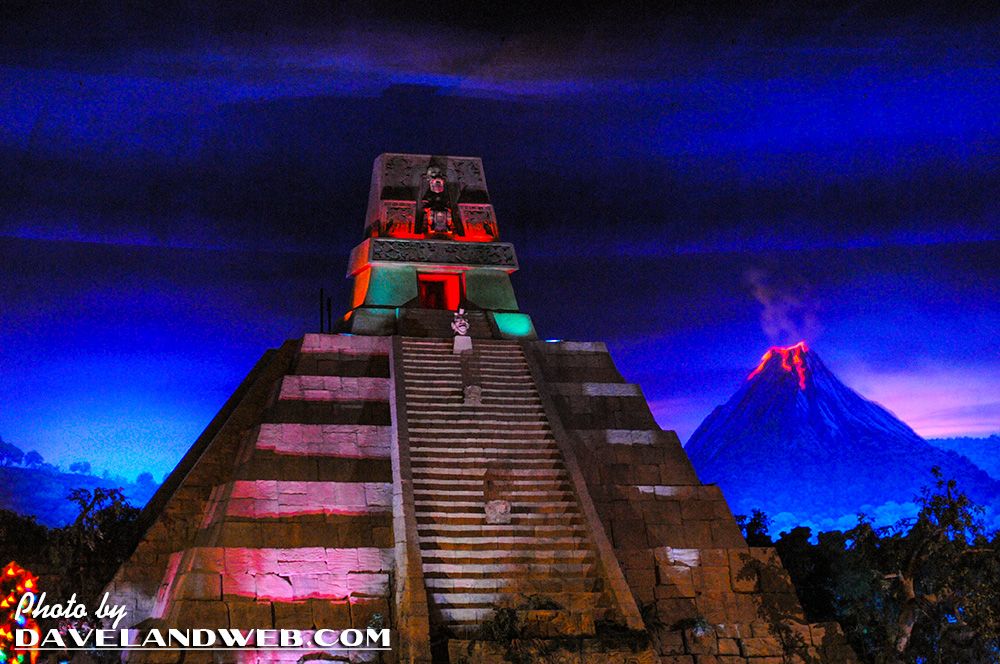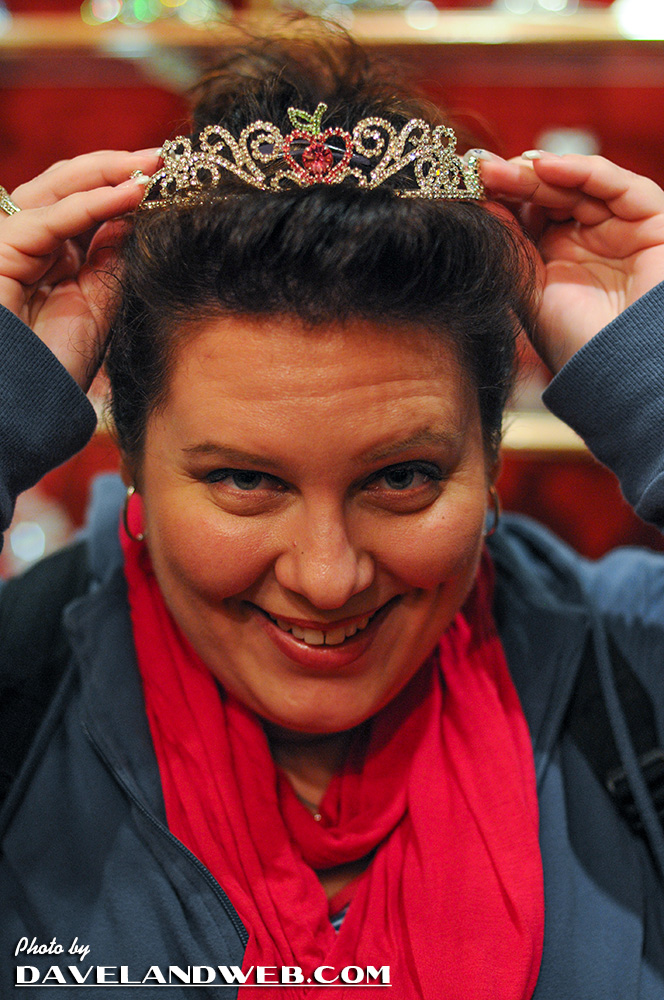 For anyone that will never have a chance to visit a foreign country, World Showcase is a light (VERY light) and breezy tour through many different cultures that will give you a surface taste of what they are about. Let me emphasize surface. Reminiscent of California Adventure attempting to be all of California through pseudo-realistic architecture or Vegas trying to bring Paris, Venice, and New York to gamblers on the strip...it's strictly homogenized and boiled down to the lowest common denominator essentials. There are many cool things though; the fact that the cast members for each country hail from that particular country is fantastic. The ability to shop and eat your way through the world within a matter of hours is also a fun concept...but personally, the rarely changing and somewhat less-than-dynamic World Showcase does not cry out for repeat visits.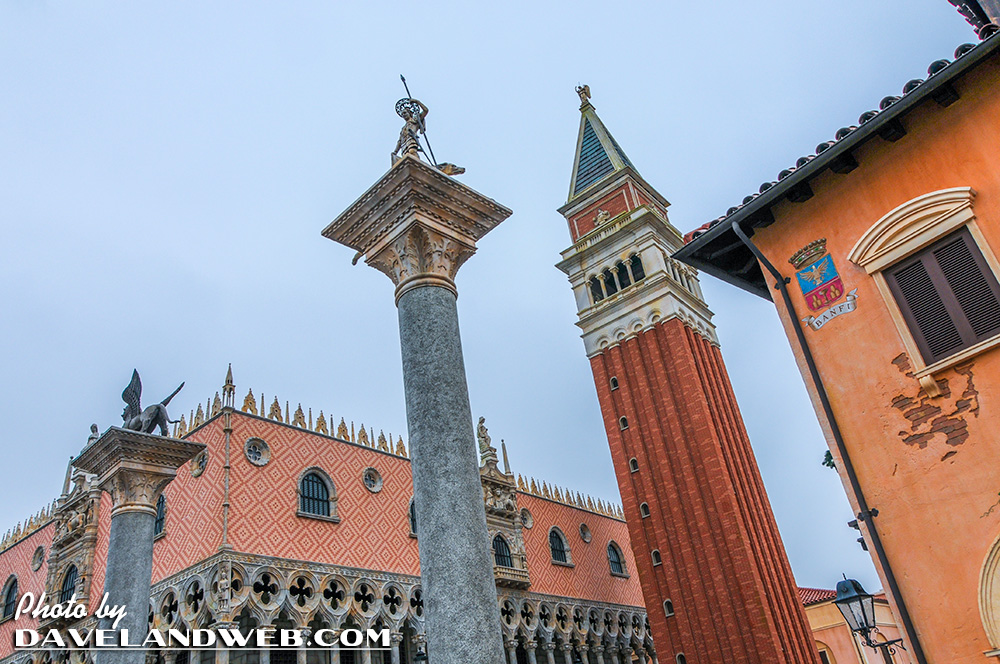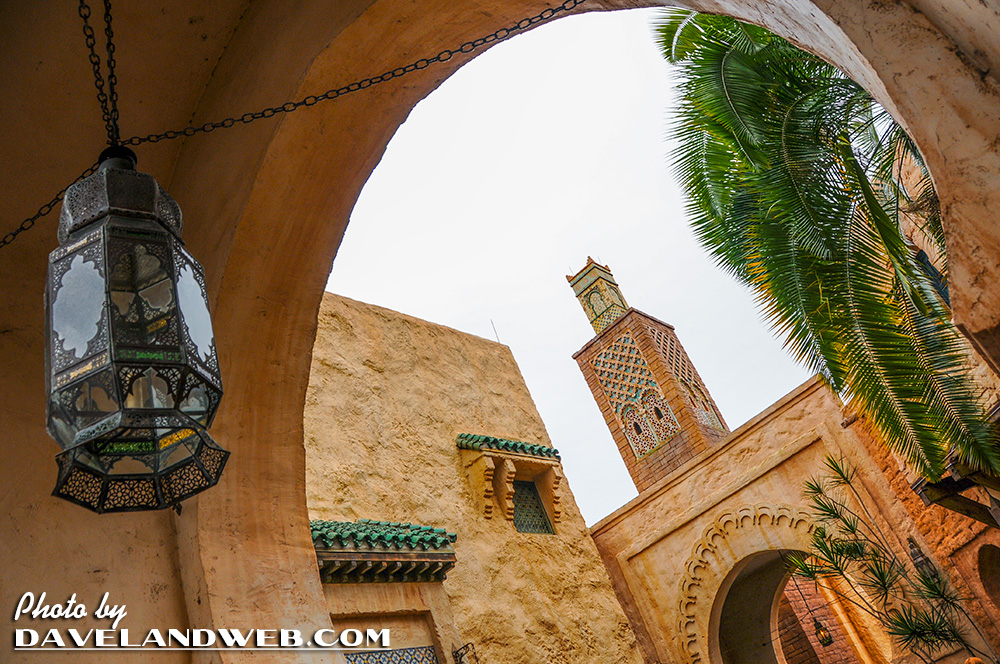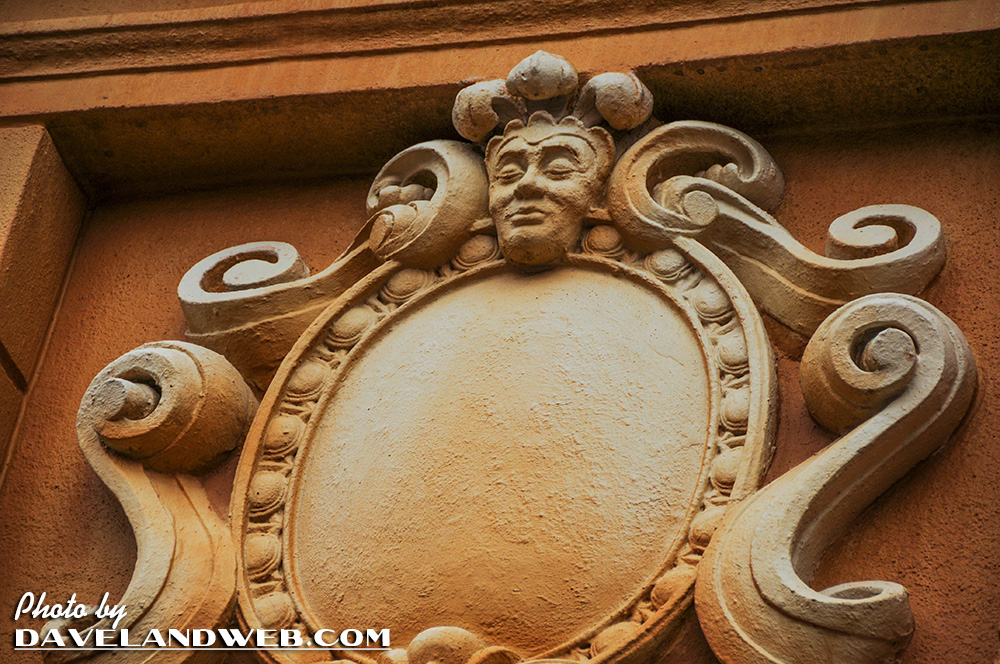 Running out of time before our Luau back at the Polynesian, we breezed through some of the attractions of the Future World section of EPCOT. Highlights included the ride through Spaceship Earth sponsored by SIEMENS. Fun, decent length, some cool animatronics, and fantastic to be able to sit down after a lot of walking through the World Showcase.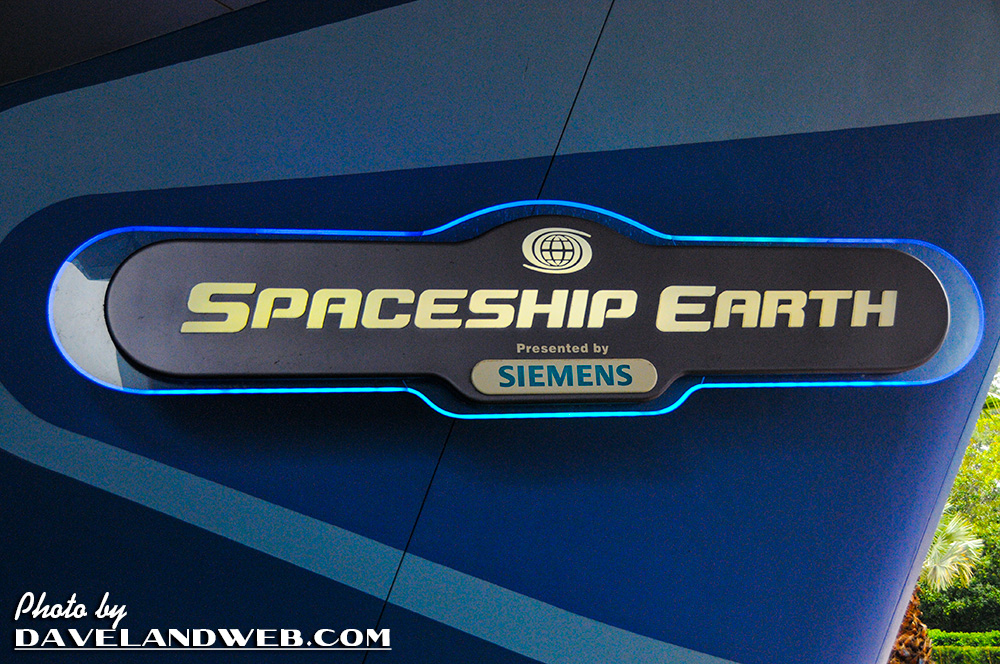 How about this Foxy-Brown looking animatronic?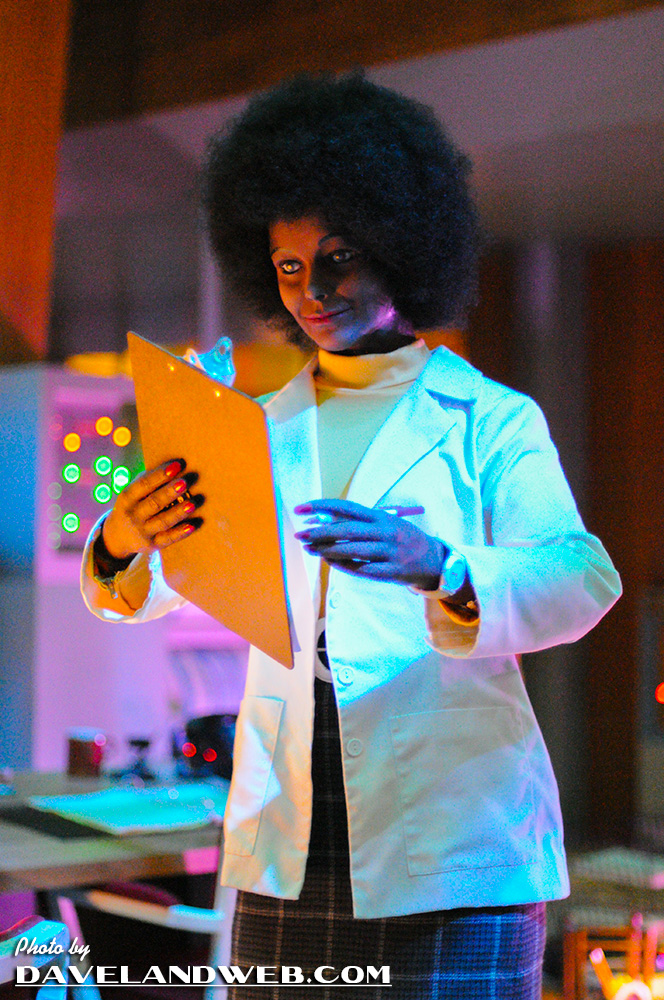 It was pretty cool to see myself part of the attraction at the end as the interactive screen on the vehicles incorporates information and photos from the passengers. Do I really look that happy when I get up?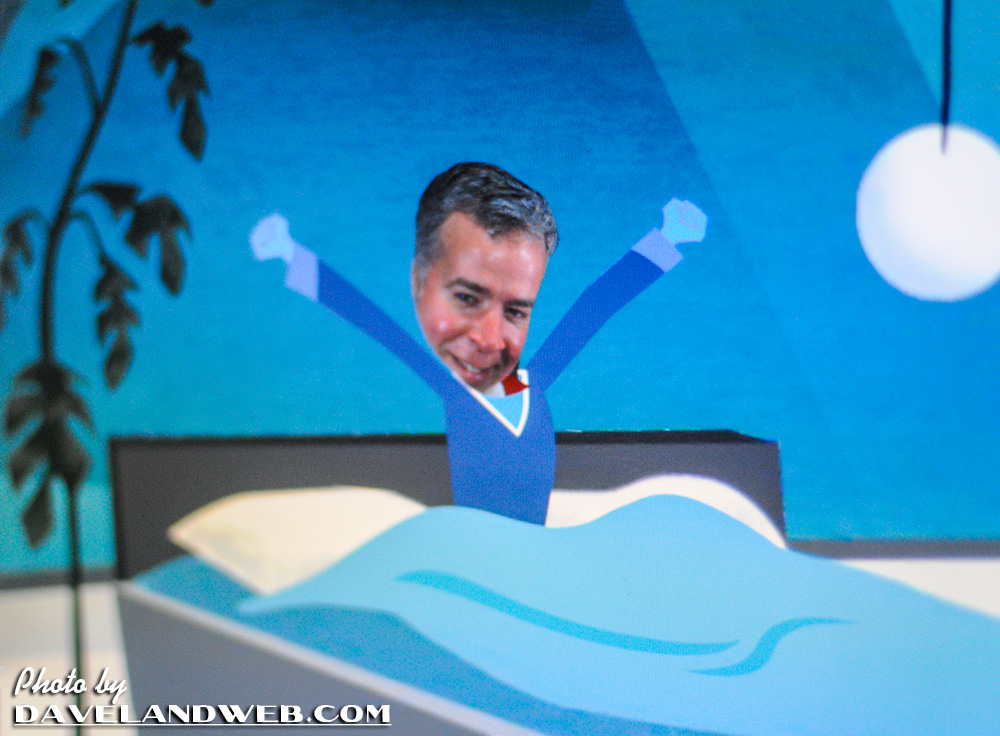 The Nemo/Aquarium attraction was a snoozer; enter a giant (and very klunky) clamshell to be jossled through what is basically the Nemo Submarine Voyage in Anaheim with an aquarium as its backdrop.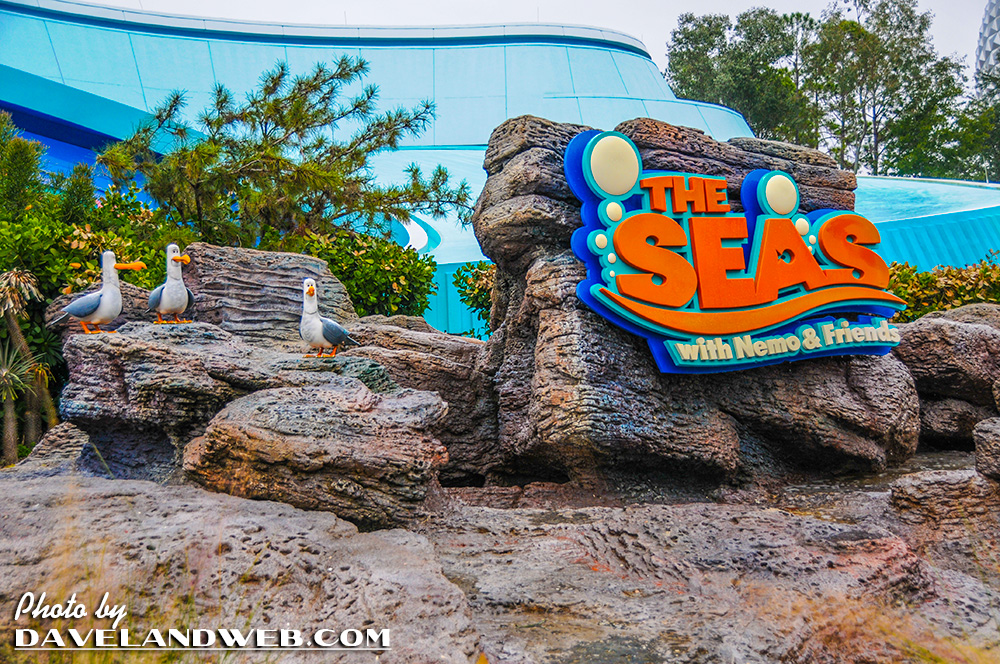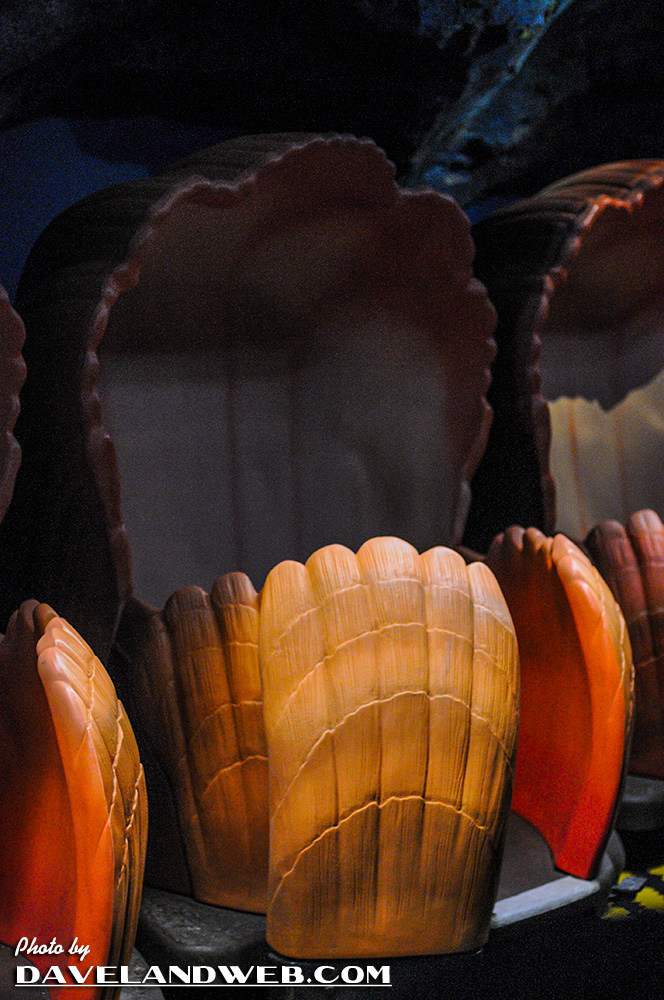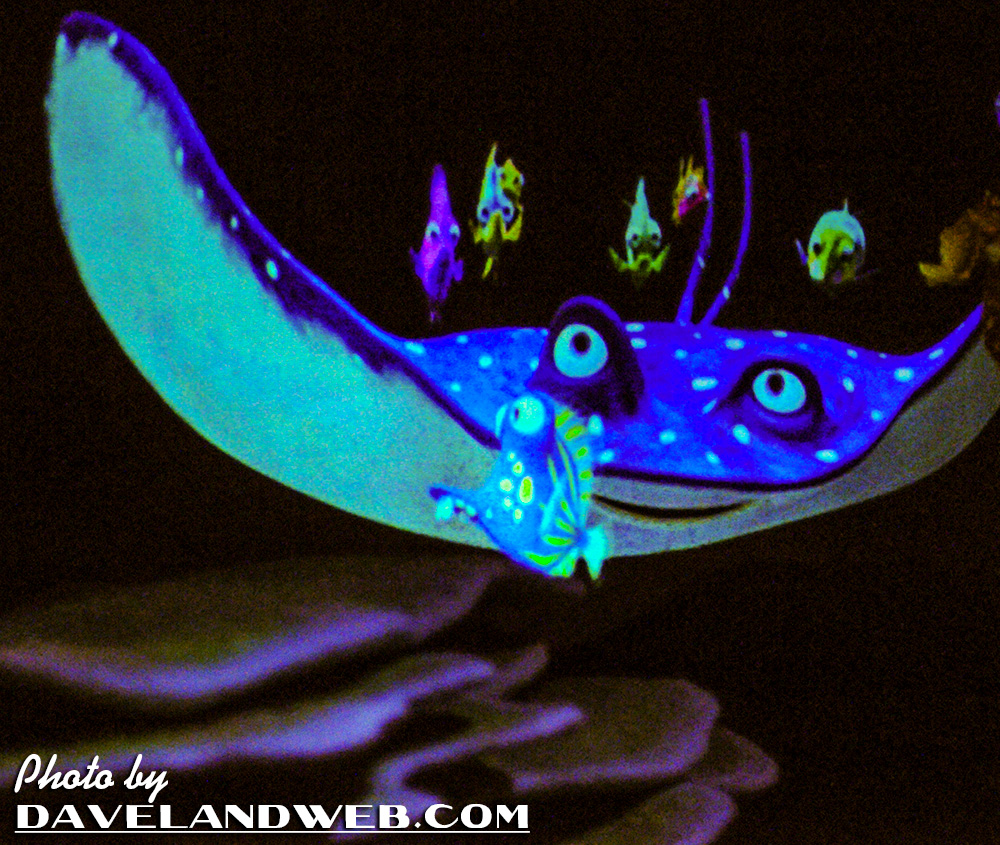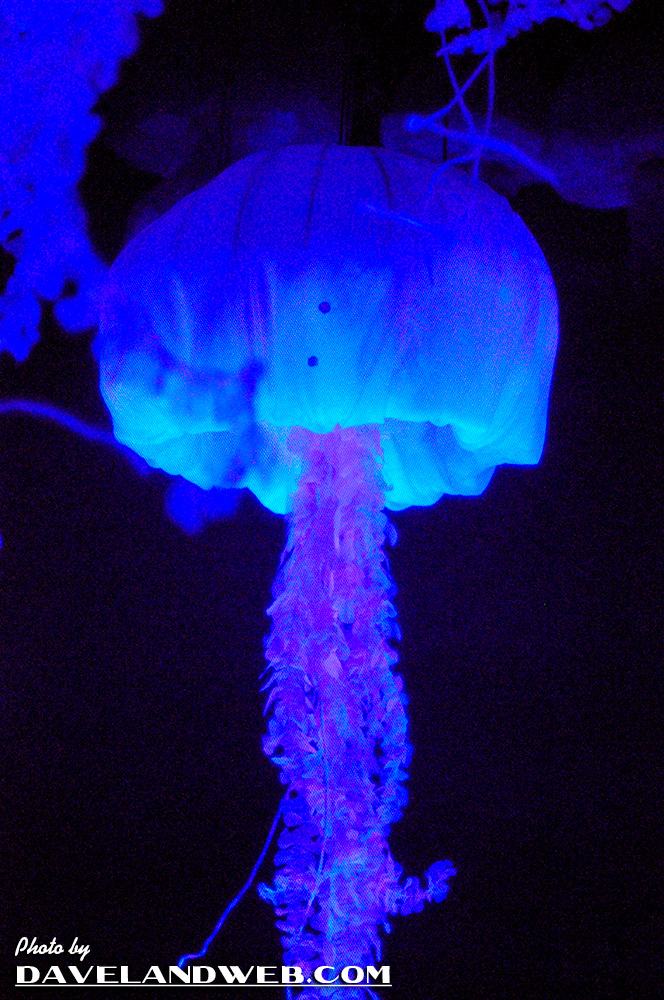 Overall, Future World does not really appear to be cutting edge. It suffers from Lowest-Common-Denominator syndrome ("Let's make sure this appeals to kids AND adults and then throw in some Disney entertainment to make sure it's not too heavy!) and rarely shows the creativity and forward thinking you would expect to see from Disney. This section needs a major overhaul. Apparently "Soarin' Over California" is one of the top attractions. After seeing the other things to sample there, I am not surprised.
Back at the hotel, we discovered that the luau had been canceled due to weather/temperatures. Boy, did that suck! Still, we made lemonade out of lemons and decided to go to the Magic Kingdome instead. I'd heard good things about The Liberty Tavern in Liberty Square so we tried our luck there.
The Castle really is amazing; it is HUGE compared to Anaheim's, and very ornate. Will it surprise you that I prefer the smaller and more intimate Castle?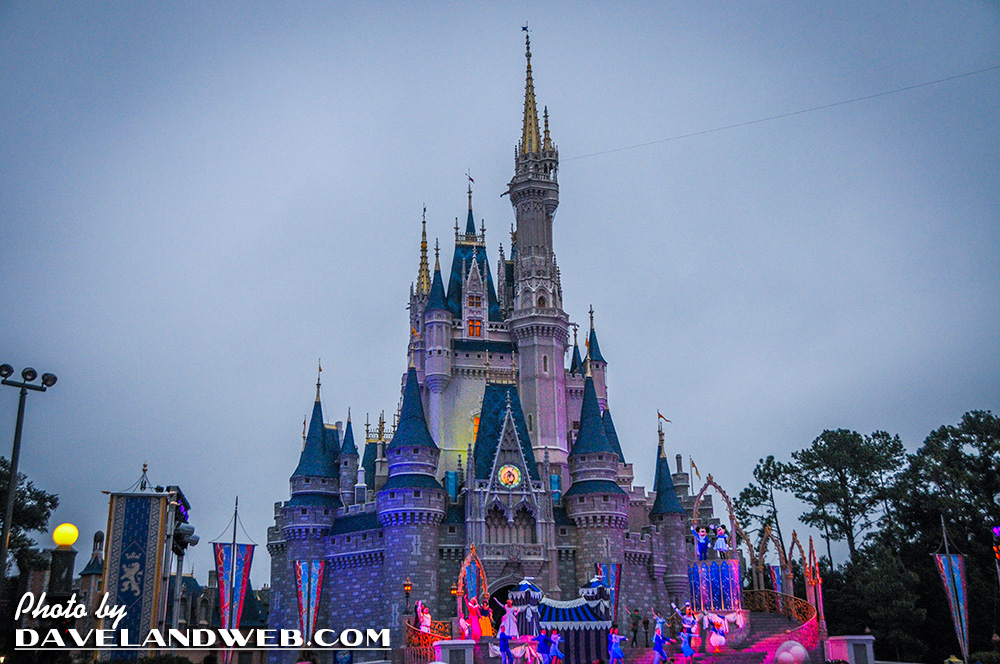 A show with Mickey & Minnie was going on as we were heading to Liberty Square. It was a little jarring (but kinda' cool!) to see the characters with eyes that actually blinked.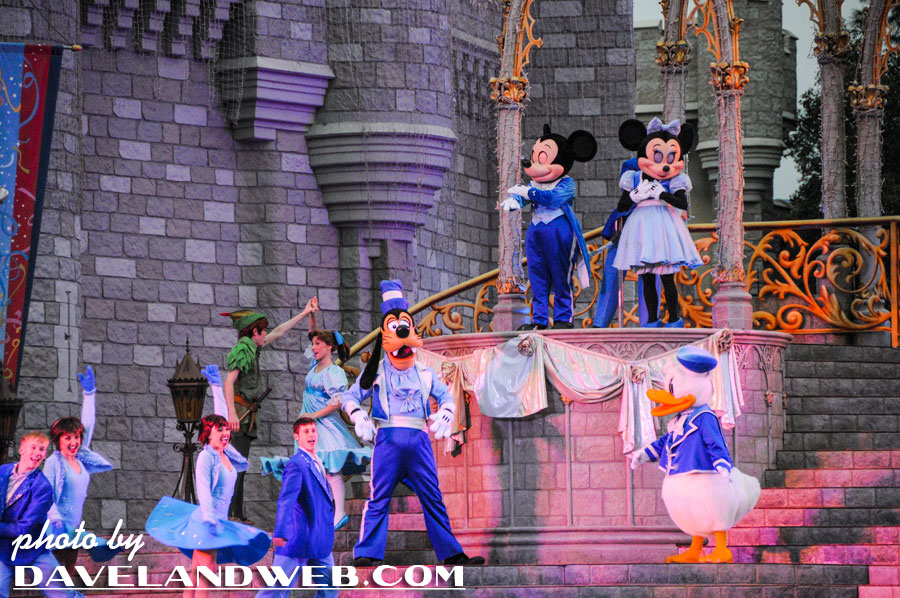 Liberty Tavern did not disappoint; fortunately, we had virtually no wait at all to get a table.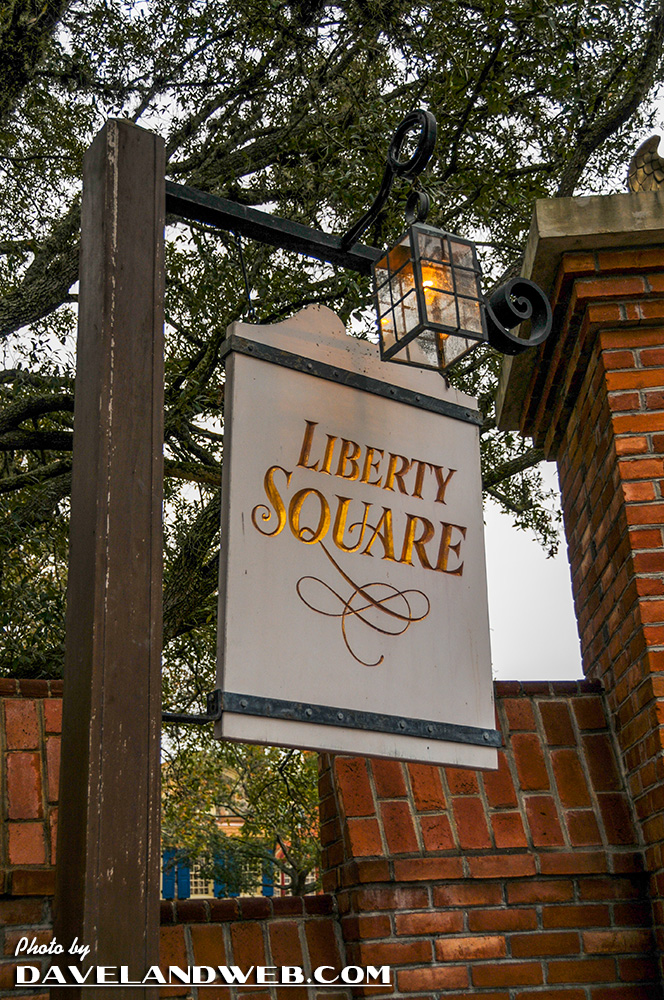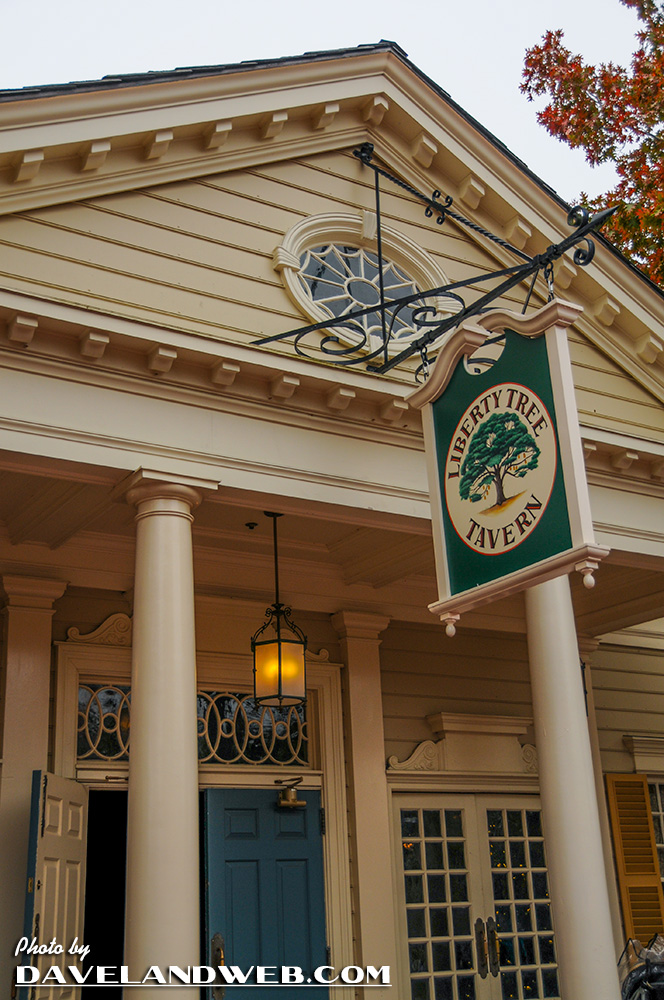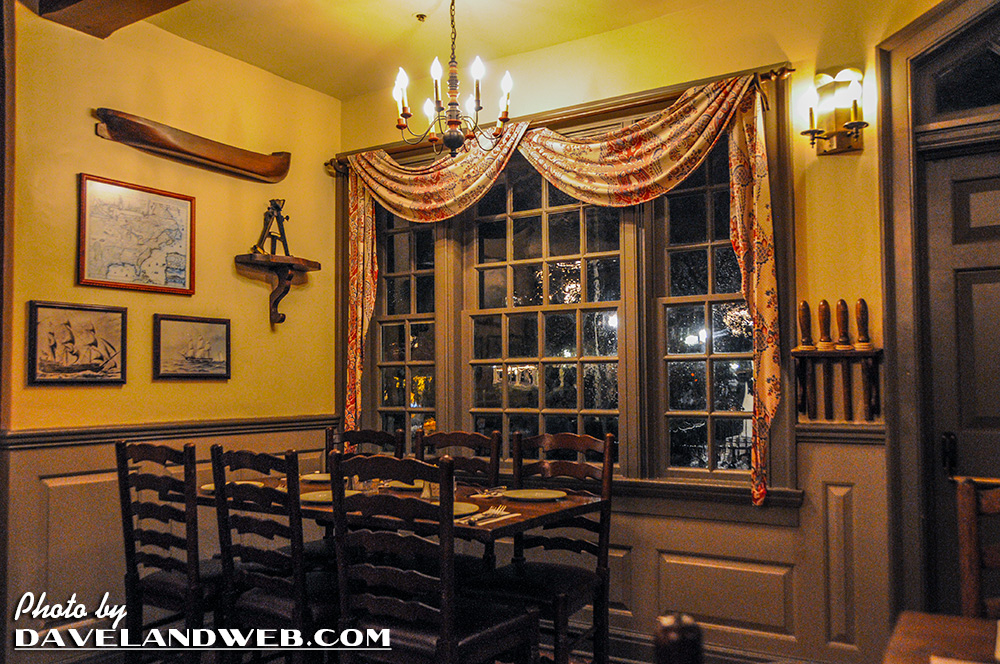 Reminding me of a restaurant one might find in Colonial Williamsburg, the staff was very friendly, courteous, and quick to bring us our family-style served food and beverage. The Thanksgiving-inspired dinner fare included carved ham, turkey, and beef piled on top of a bed of stuffing (so savory and tasty!); sides dishes included mashed potatoes, green beans, and mac and cheese (my arteries are still yelling). Yup...carb loading...that's it! All was fresh, delicious, and begging out for a repeat visit. Wish I'd had the time to oblige! For icing on the cake, it turned out to be a character experience. It was fun to have some of the major Disney characters drop by the table for photos (and a great idea to keep the young occupied while waiting in-between courses).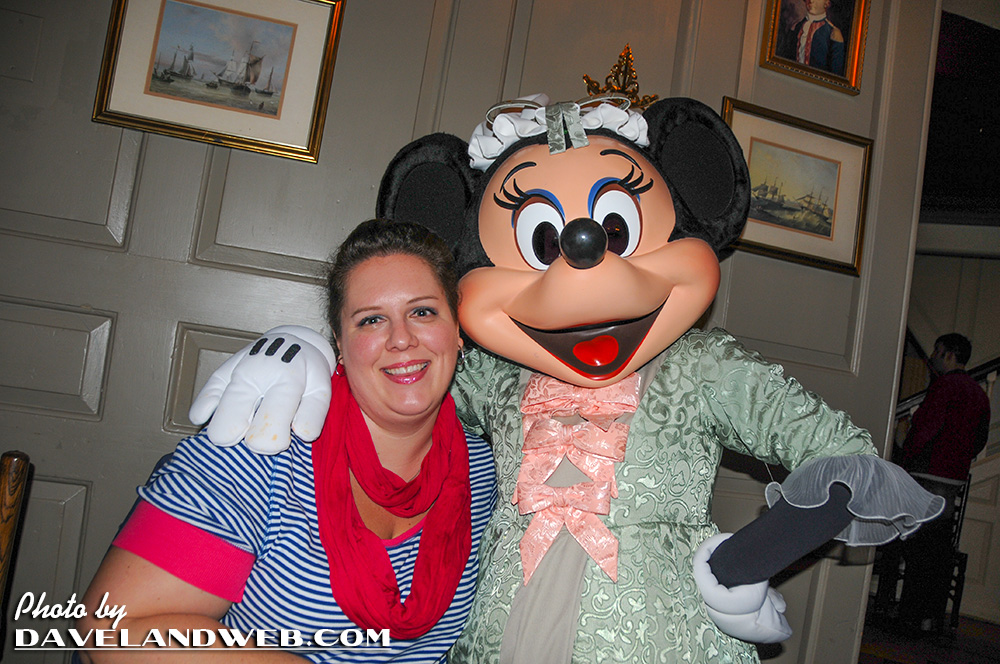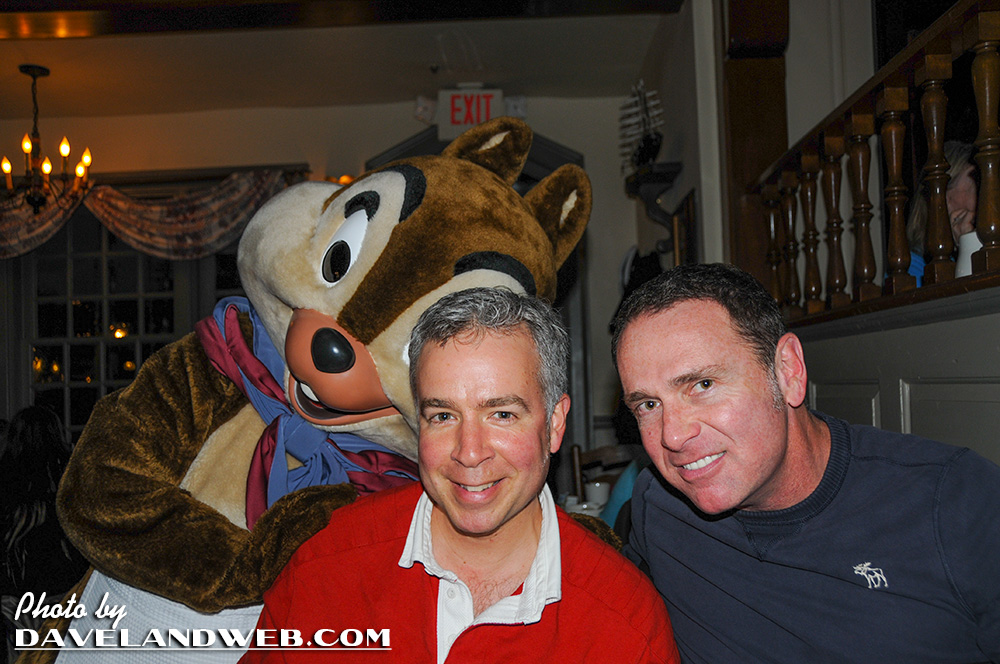 Dessert included an apple pie/cobbler concoction served with a generous portion of ice cream. It was truly heavenly.
As it was getting late and the 3:15am wakeup time for the race was looming ahead, we only did one attraction in the park that night. The Hall of Presidents is really inspiring; to see all of the Presidents together in one room can make your jaw drop. To see them moving, blinking, patting one another on the back...definitely a technical achievement to behold. I also enjoyed the exhibit in the lobby area; fantastic to see some historical treasures and to be able to learn a little bit about our nation's history.
On the negative side—I don't know what it is with WDW Animatronics, but they all appear to have Stepford eyes. Dark and fake looking, they almost seem to be devoid of irises. The Obaman and Lincoln figures suffered the most from this creepy-looking syndrome.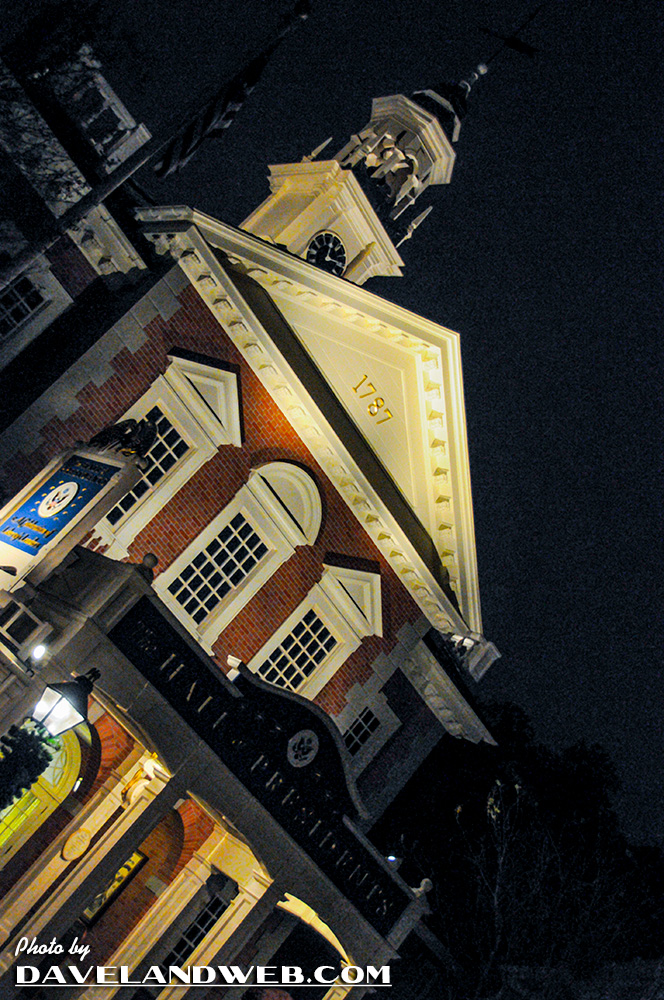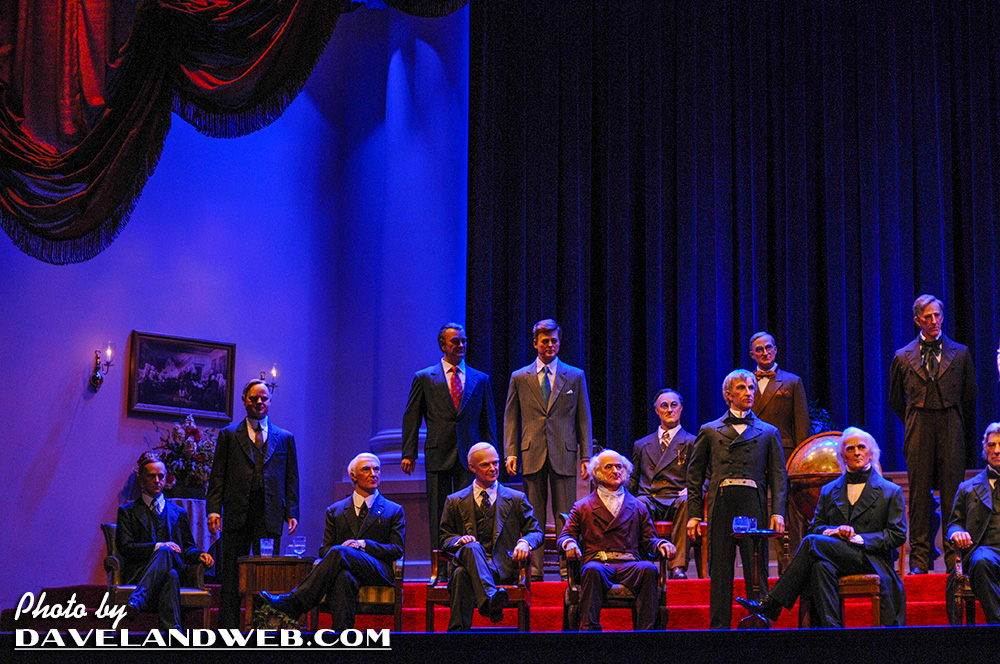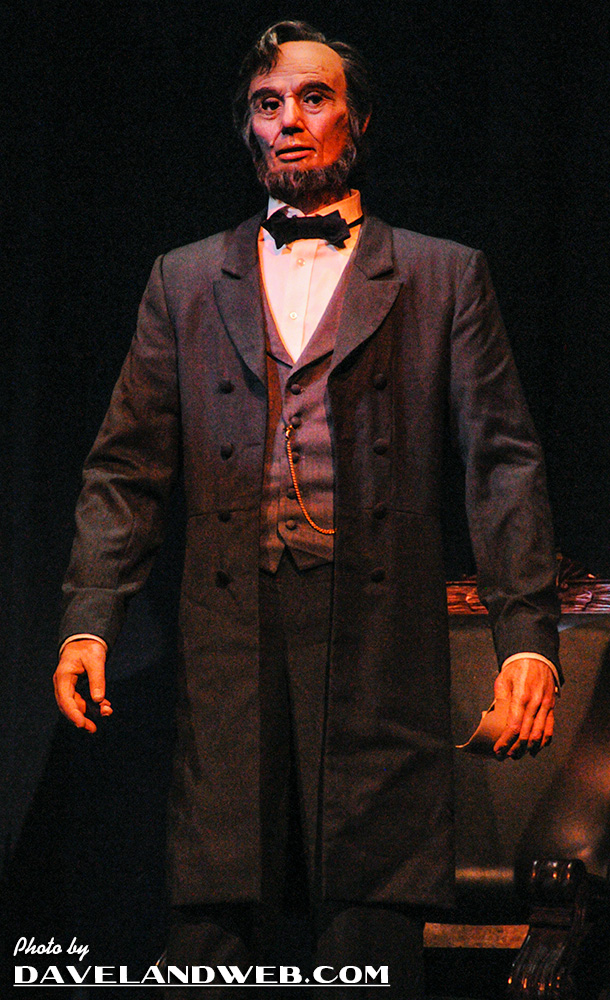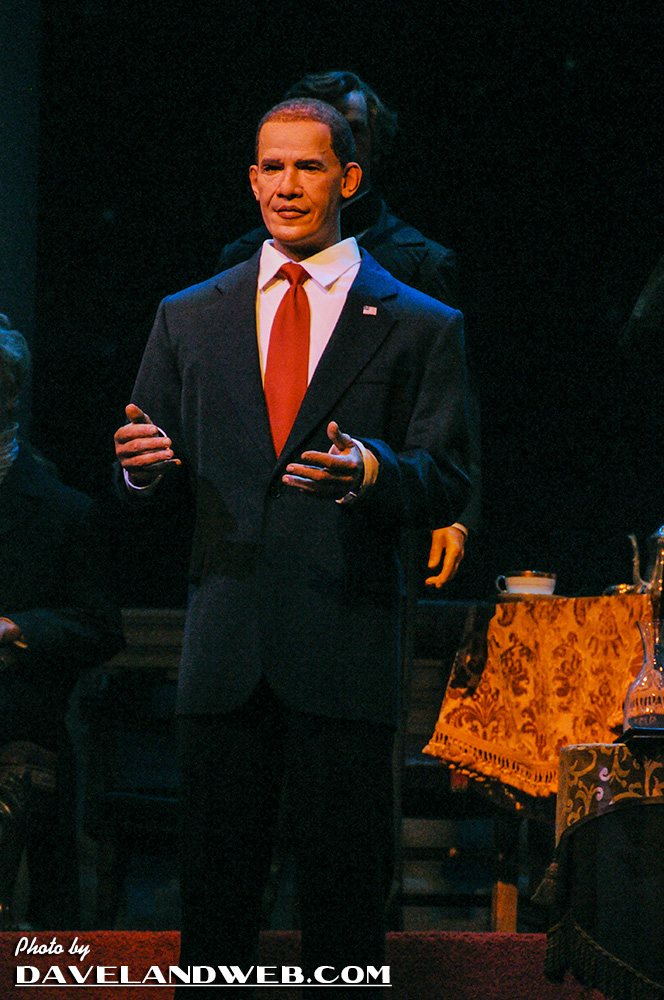 Compare with the Disneyland version of Mr. Lincoln; much more natural and realistic: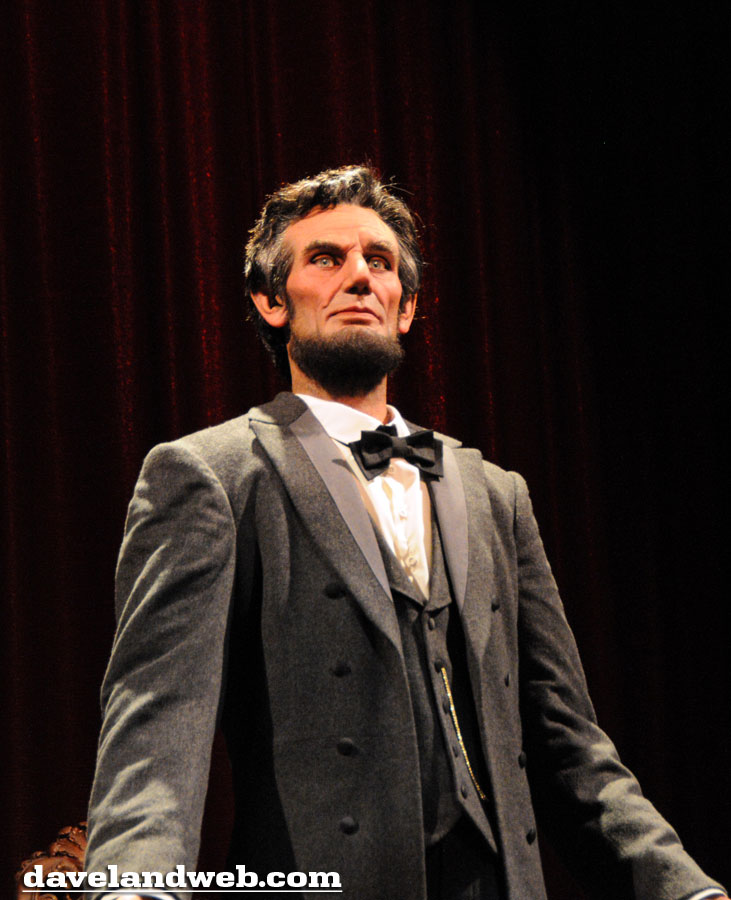 What a long day! It was now time to turn in and get some shut-eye before the next day's half marathon. Stay tuned!
See more Walt Disney World photos at
my website
.