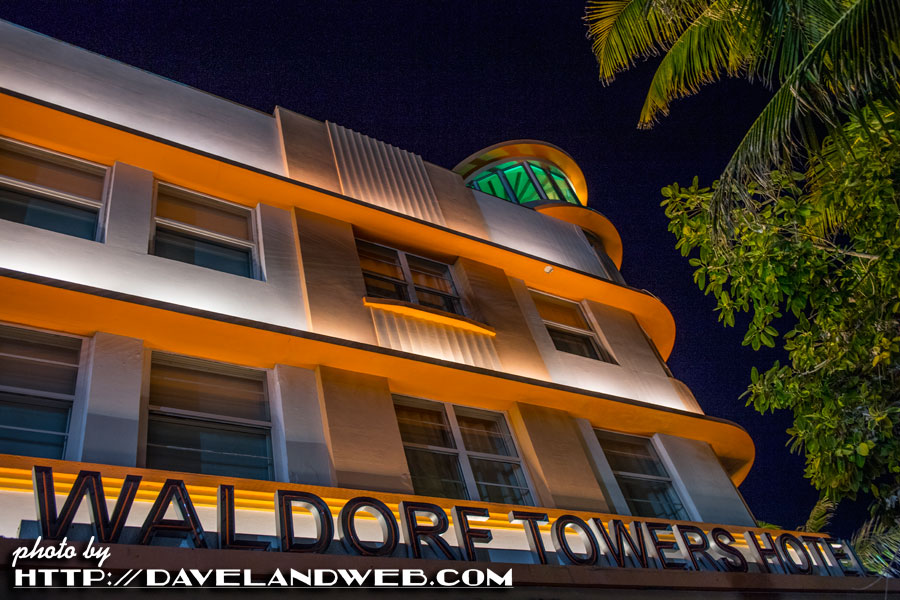 My initial interest in visiting Miami was to see the art deco architecture that it is known for. Throw in some vintage neon and that's a slam dunk for me. Because I did the red eye, my arrival meant there was quite a bit of time to kill before my first photo shoot and check-in at the hotel. What's a guy to do? Get the camera out of the bag and start snapping! Up and down Ocean Drive, I captured these photos before the sun began to peek out at dawn.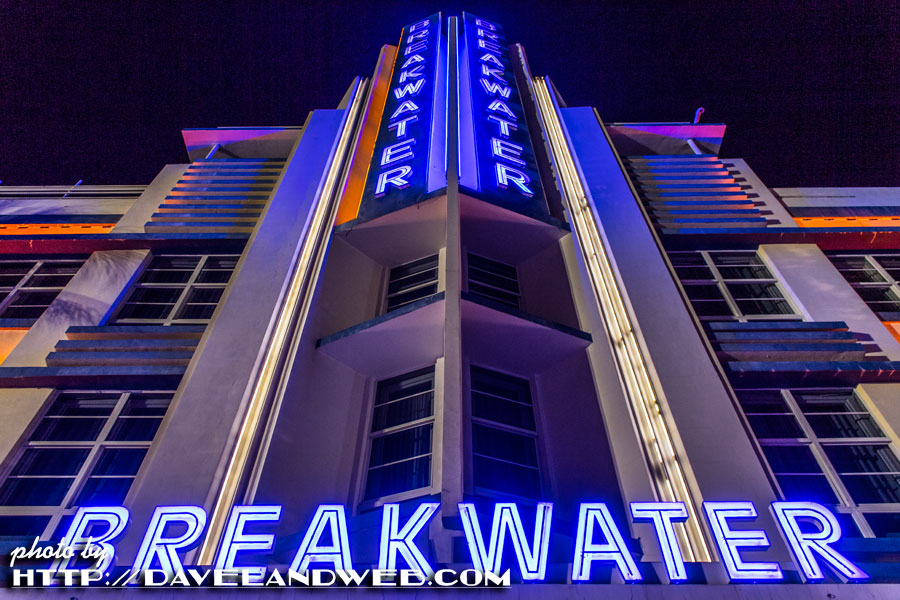 One of my friends begged that I not take the proverbial shots of vintage cars in Miami; however, I couldn't resist on this one.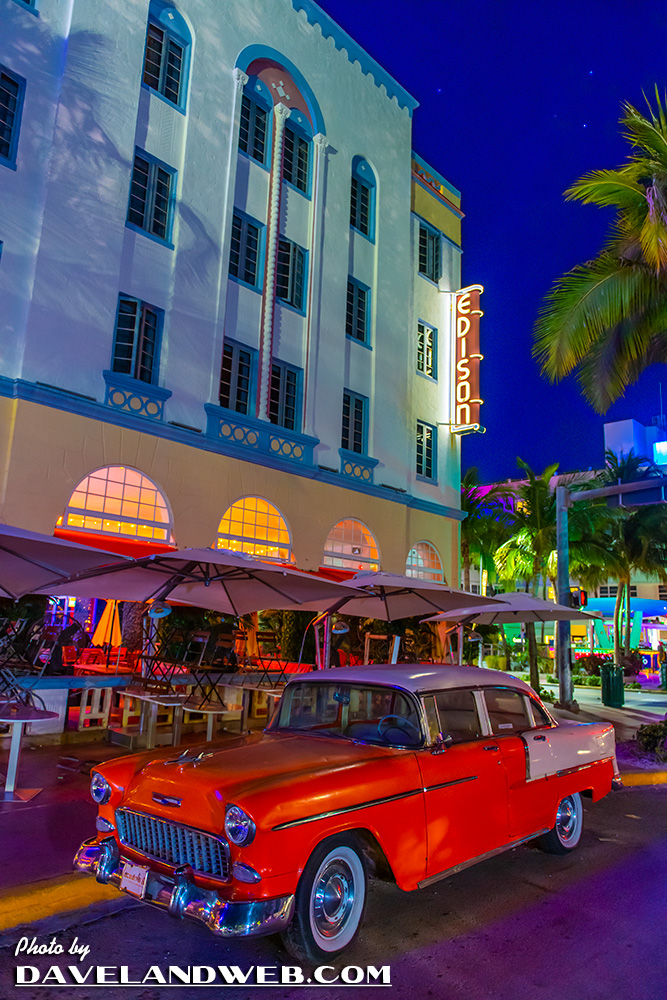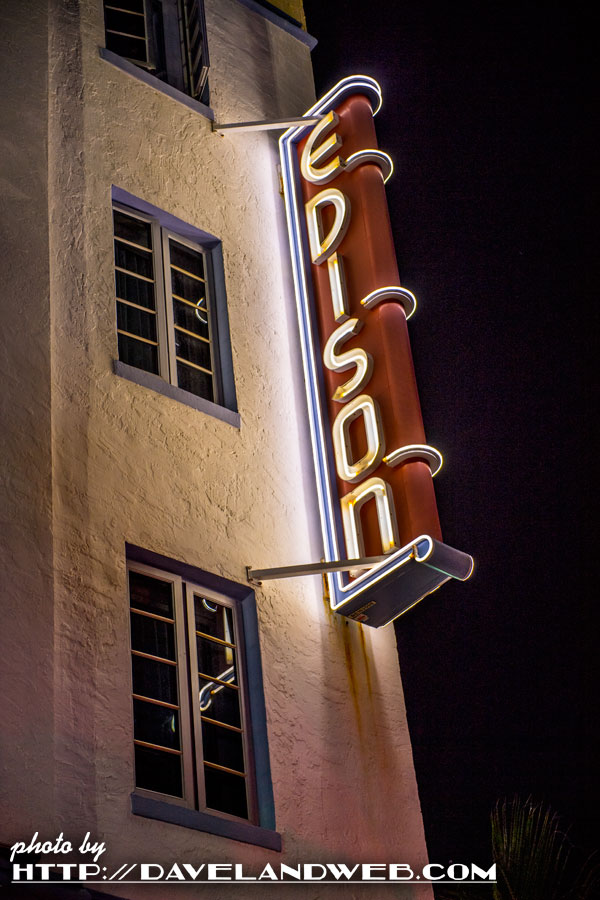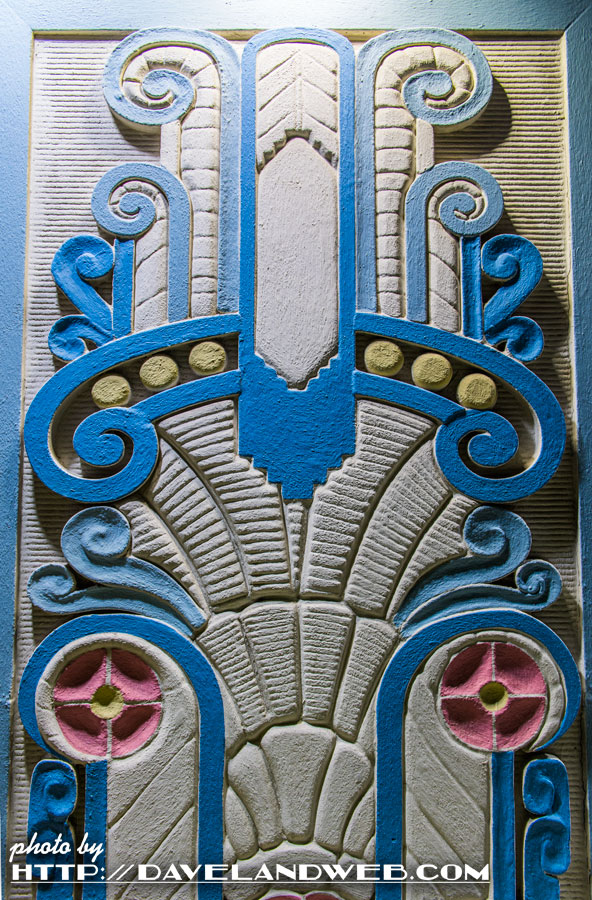 While most of the buildings looked like vintage art deco, some of the signage seemed as if it hailed from the 1970s revival.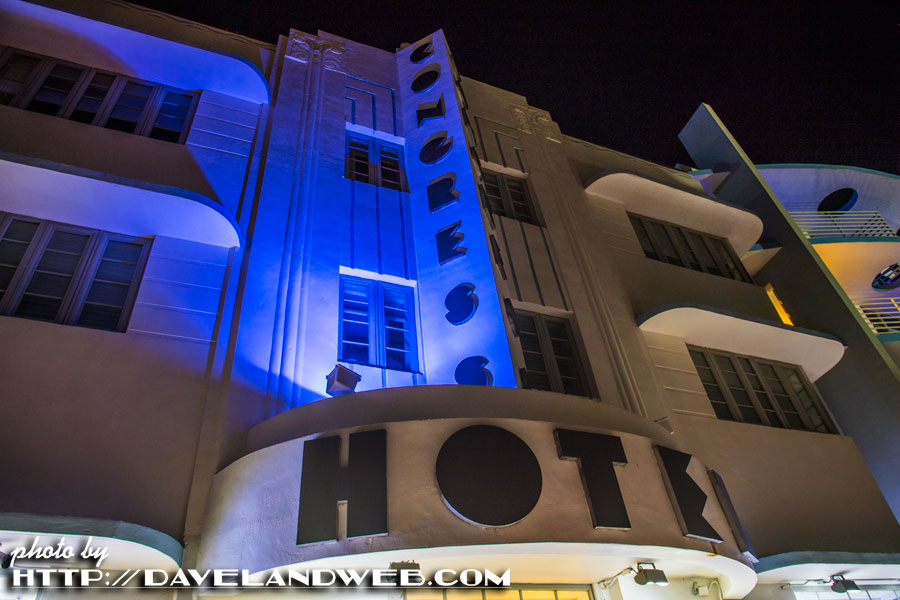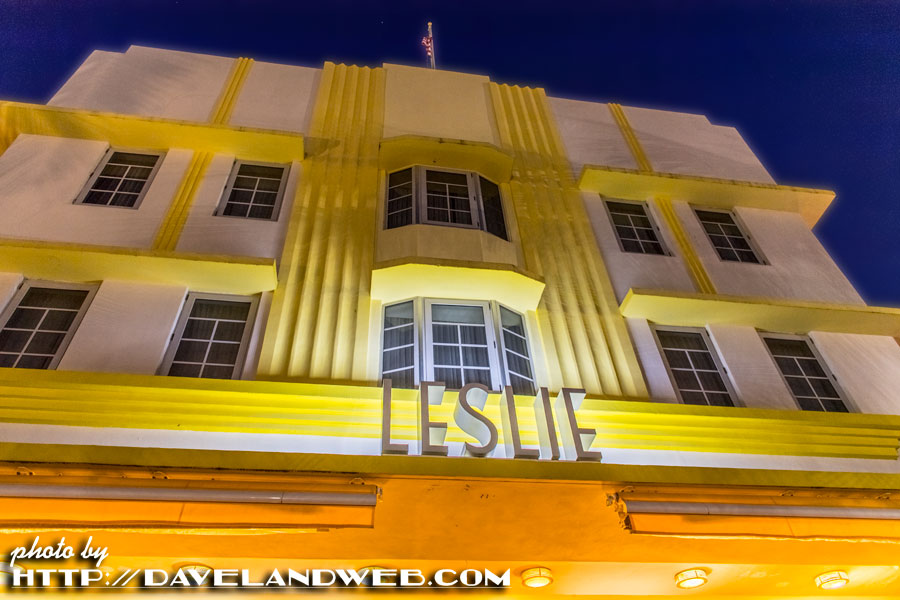 I believe The Carlyle was used in the Robin Williams movie "The Birdcage."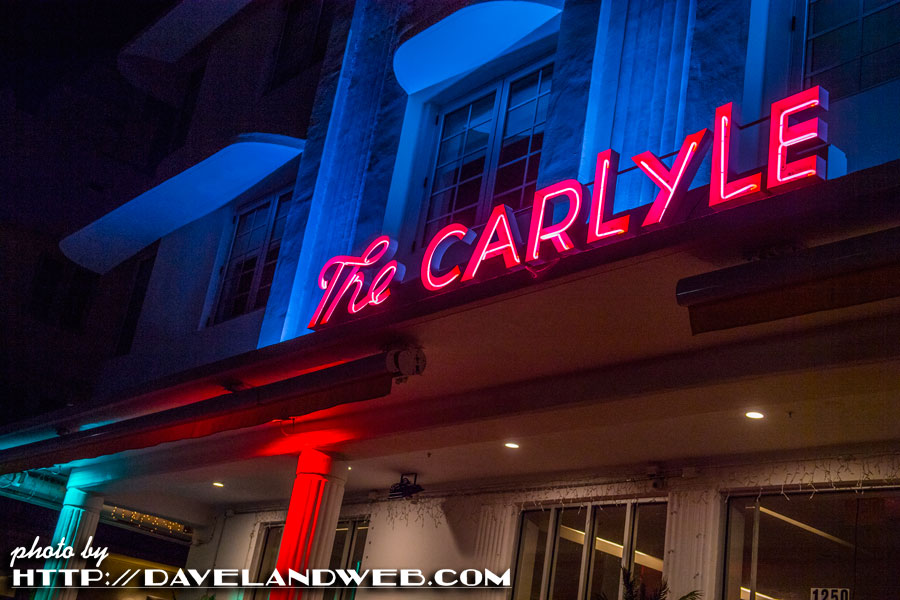 I got a kick out of this Penguin statue; straight out of Mary Poppins!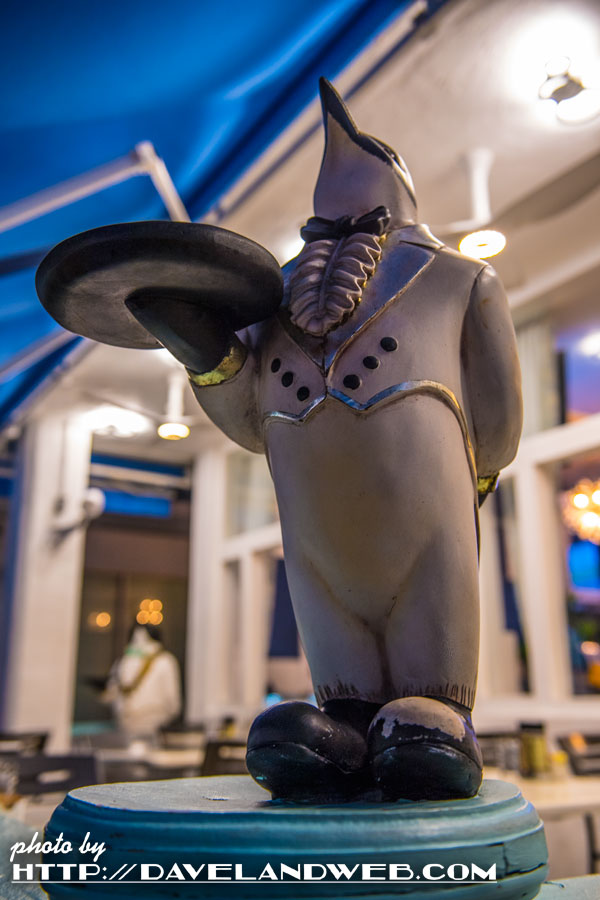 More art deco abounds on Collins Avenue: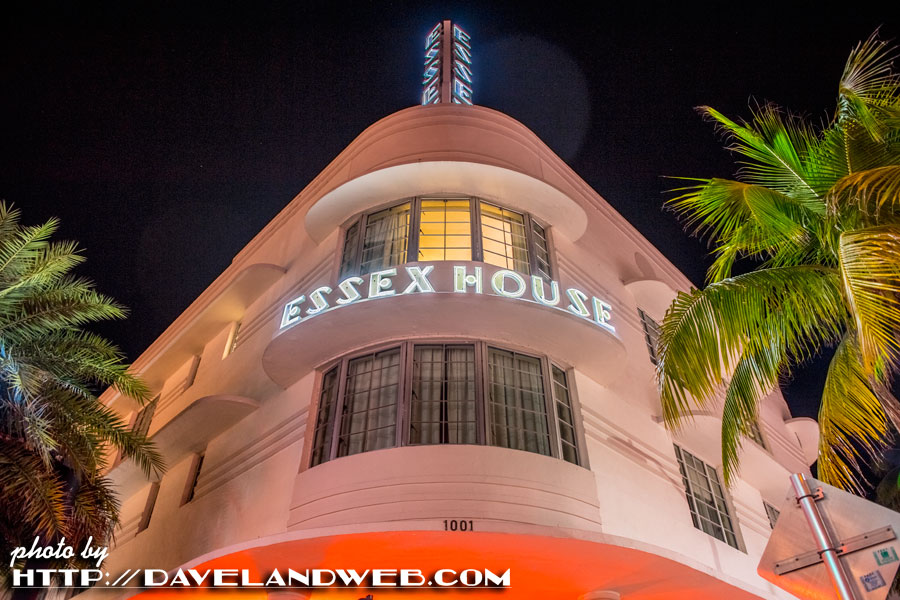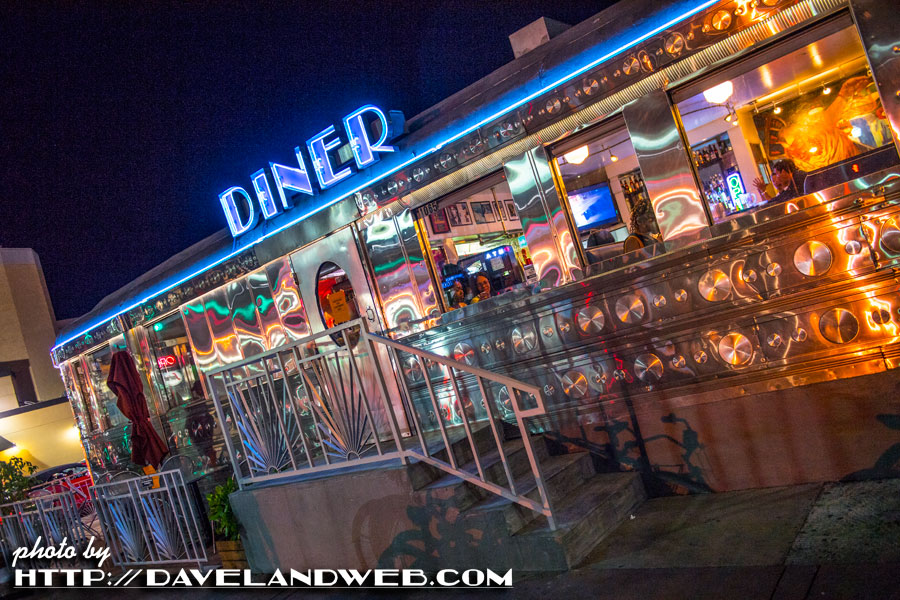 Even the local dentist uses an art deco font for his signage!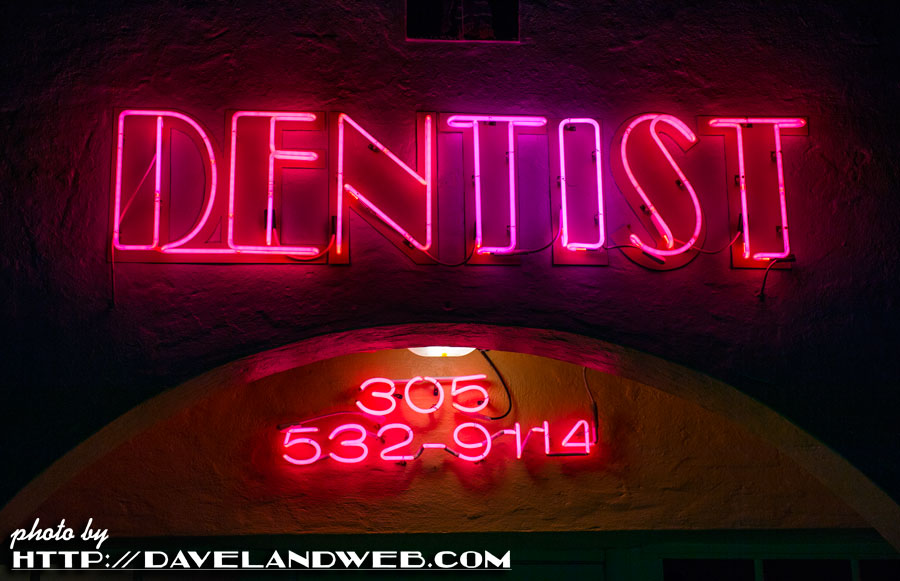 See more Miami photos at my
main website.