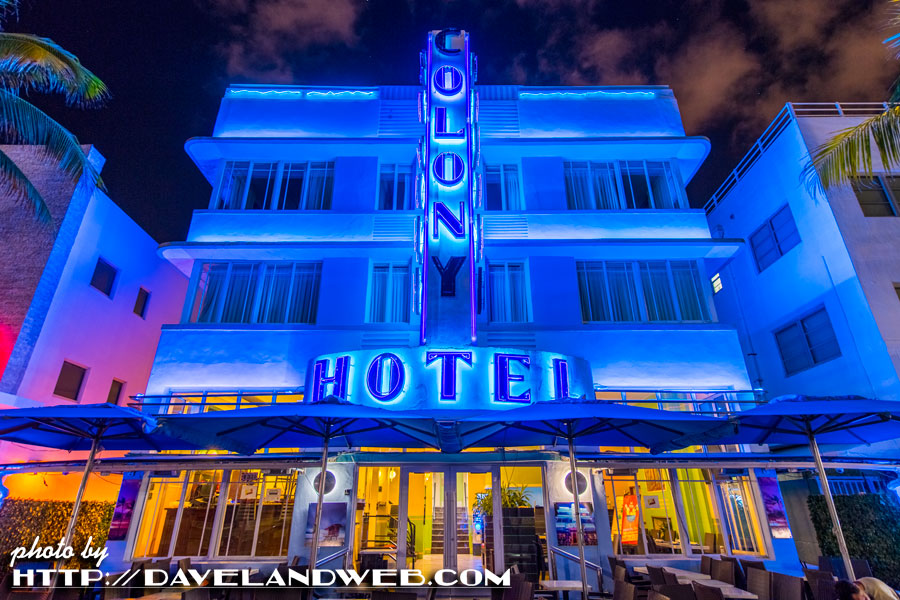 From the outside, The Colony Hotel stands out on Miami's famous Ocean Drive. Its vintage art deco neon sign is a showstopper (despite a few letters not being on). The interior leaves a tad bit to be desired. In other words, once you enter the front doors, the show is pretty much over.
The art deco style is still visible in the lobby, but there is no "wow" factor that would draw you to the check-in desk. In fact, because I arrived so early in the morning and cleaning was going on, I had a difficult time figuring out where I was supposed to go. The place looked like a storage facility with chairs stacked all over.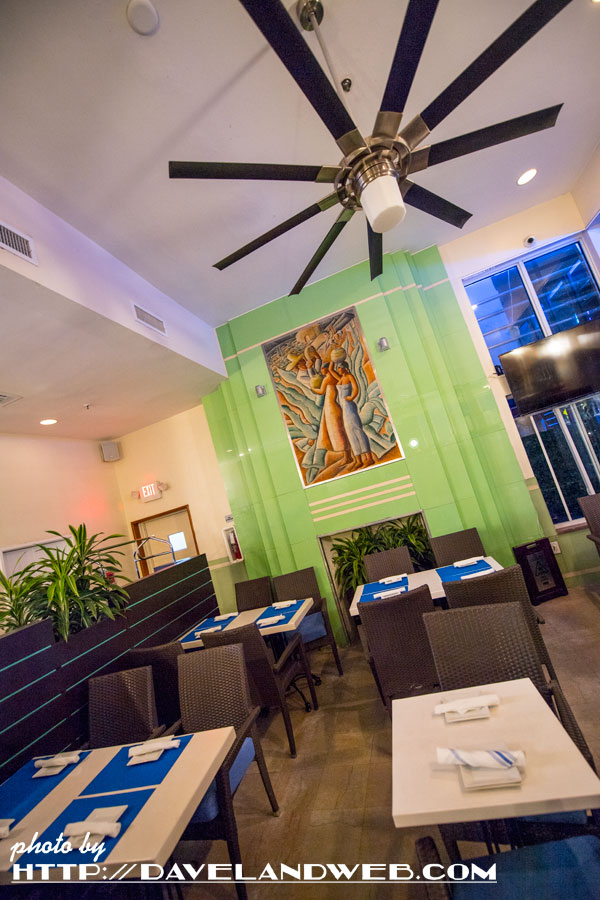 In defense of the hotel, the space is small, and they do a pretty good job of utilizing it as best as they can. Love the vintage elevator that is still in service. However, I chose the stairs after my first slow ride up to the third floor.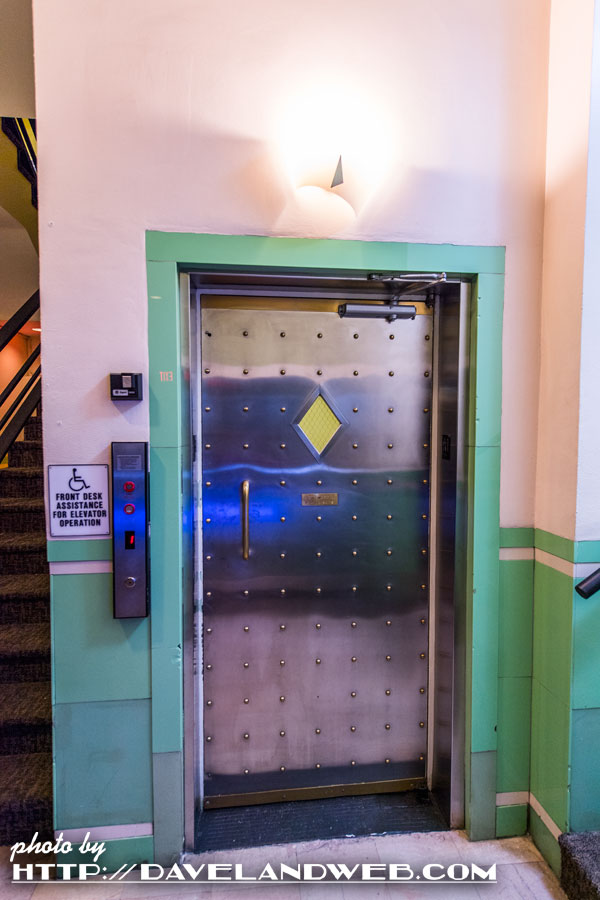 My standard hallway shot: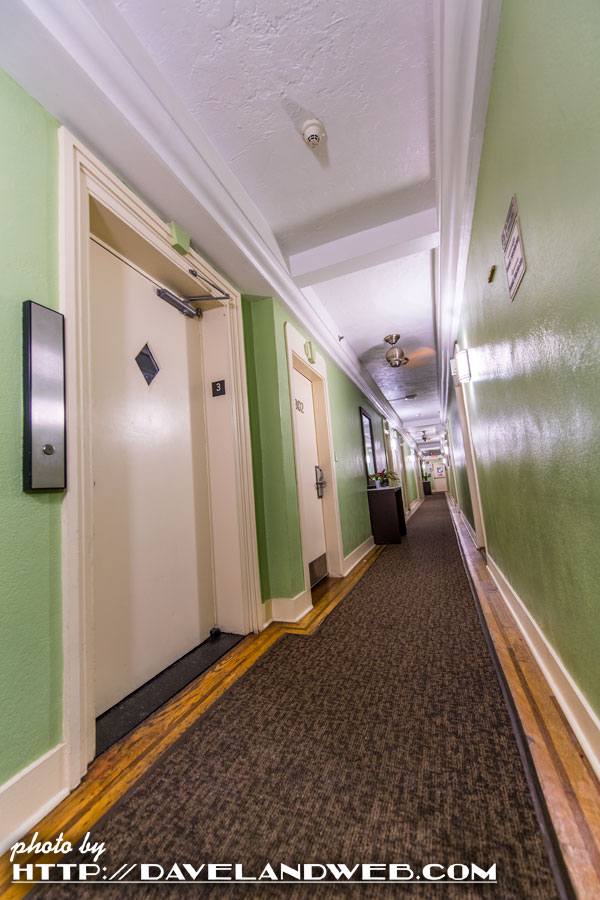 The room itself was fantastic. Spacious with a gorgeous view of the ocean and Ocean Drive.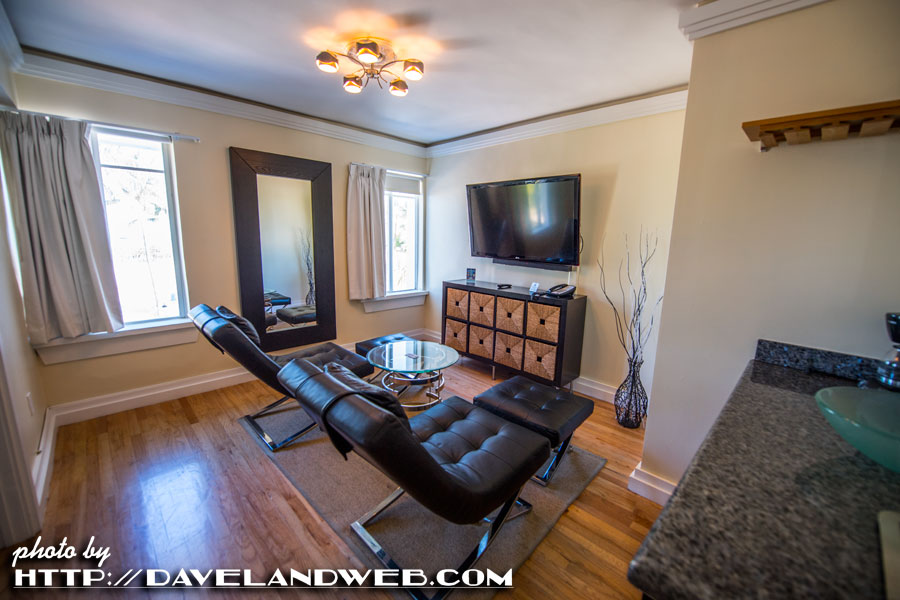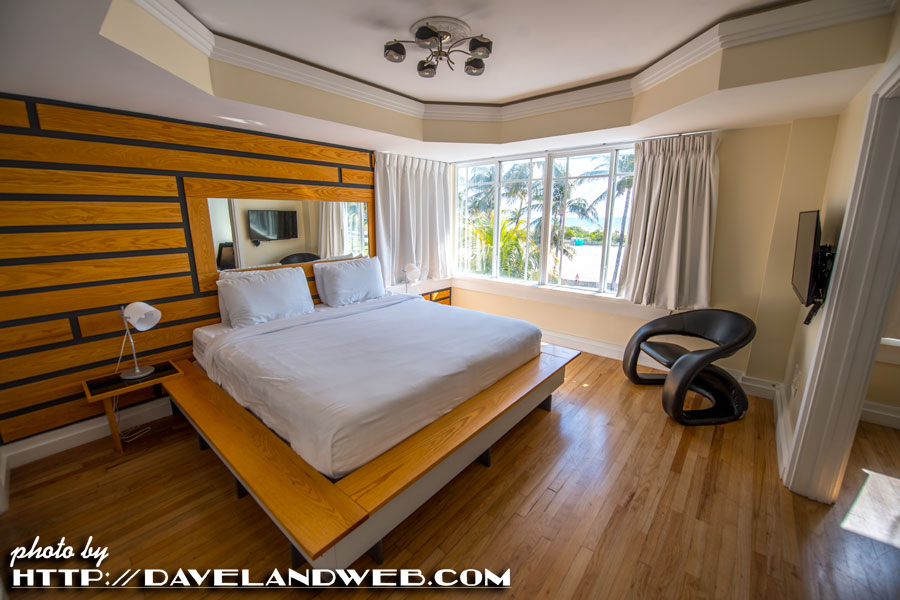 Bathroom was a bit small but definitely functional...once I figured out that the toilet paper holder was BEHIND the door and that the hot water was really the cold water and vice versa. All good.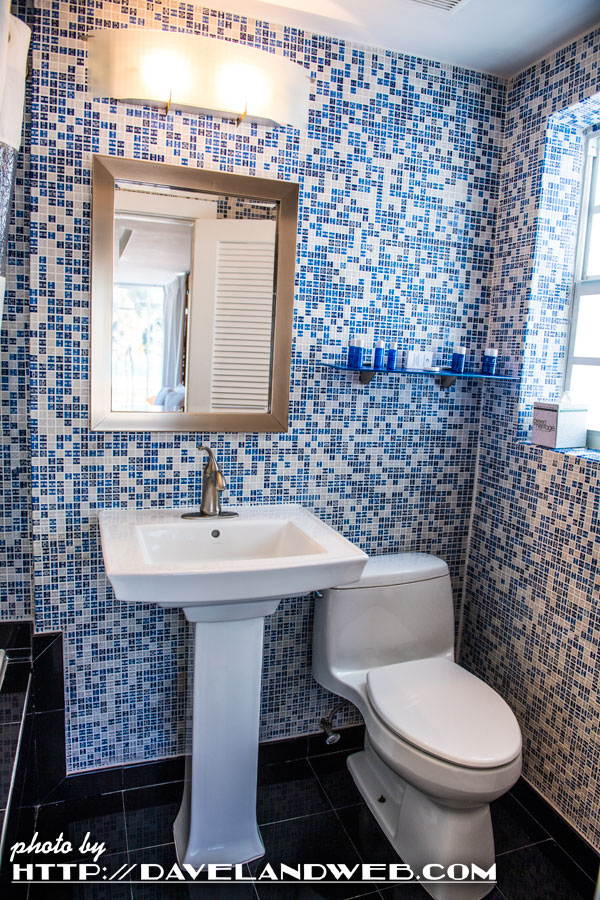 The restaurant at the hotel was out front, called The Columbus. Definitely serviceable, but the main focus is getting patrons to buy the drinks. The wait staff was very good at drawing people off the street to sit in the shade with a great view of Ocean Drive.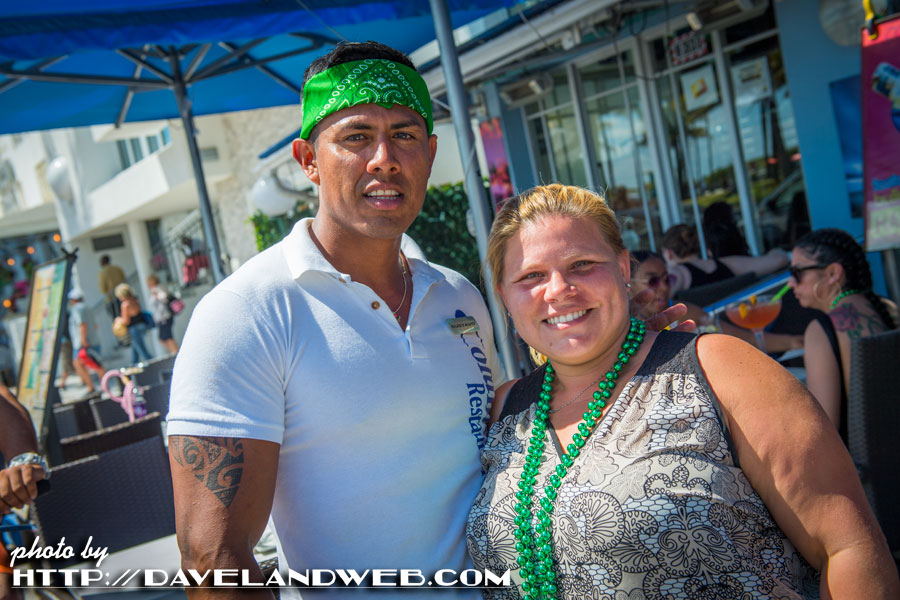 What you typically see on Ocean Drive during the day: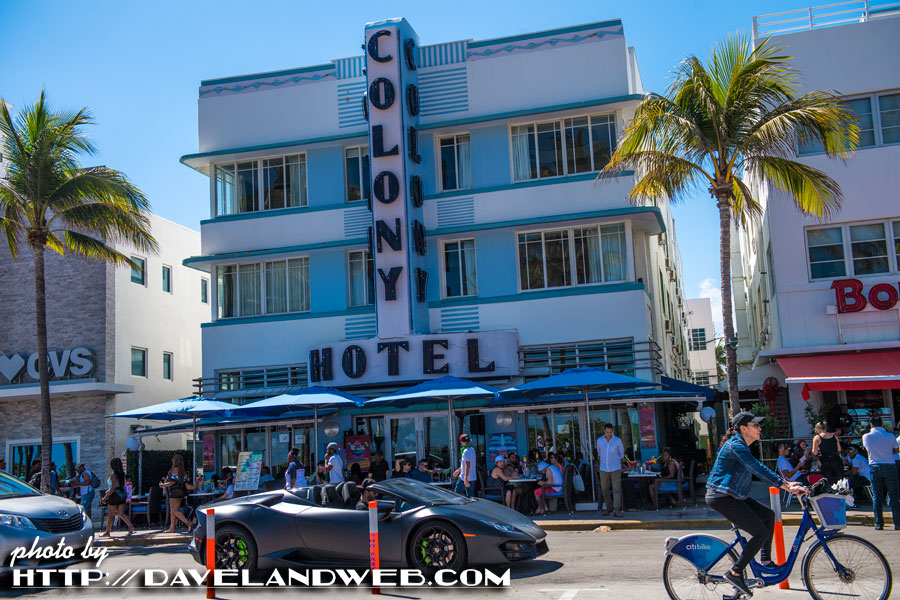 And what you typically see from the hotel at night: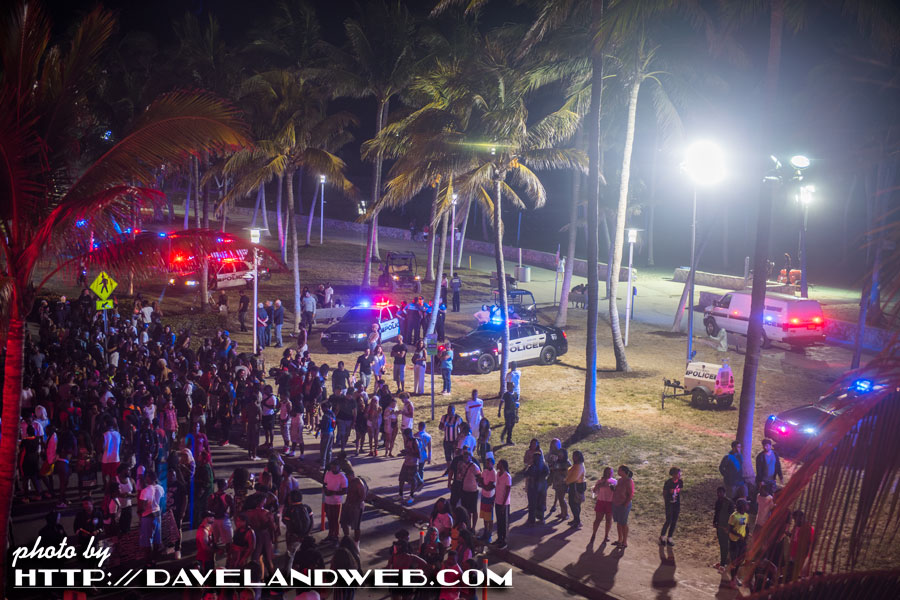 For location, friendly staff, and a well-appointed room, check out the Colony Hotel.
See more Miami, Florida photos at my
main website..
Follow my Daveland updates on
Twitter
and view my most recent photos on
Flickr
&
Instagram
.