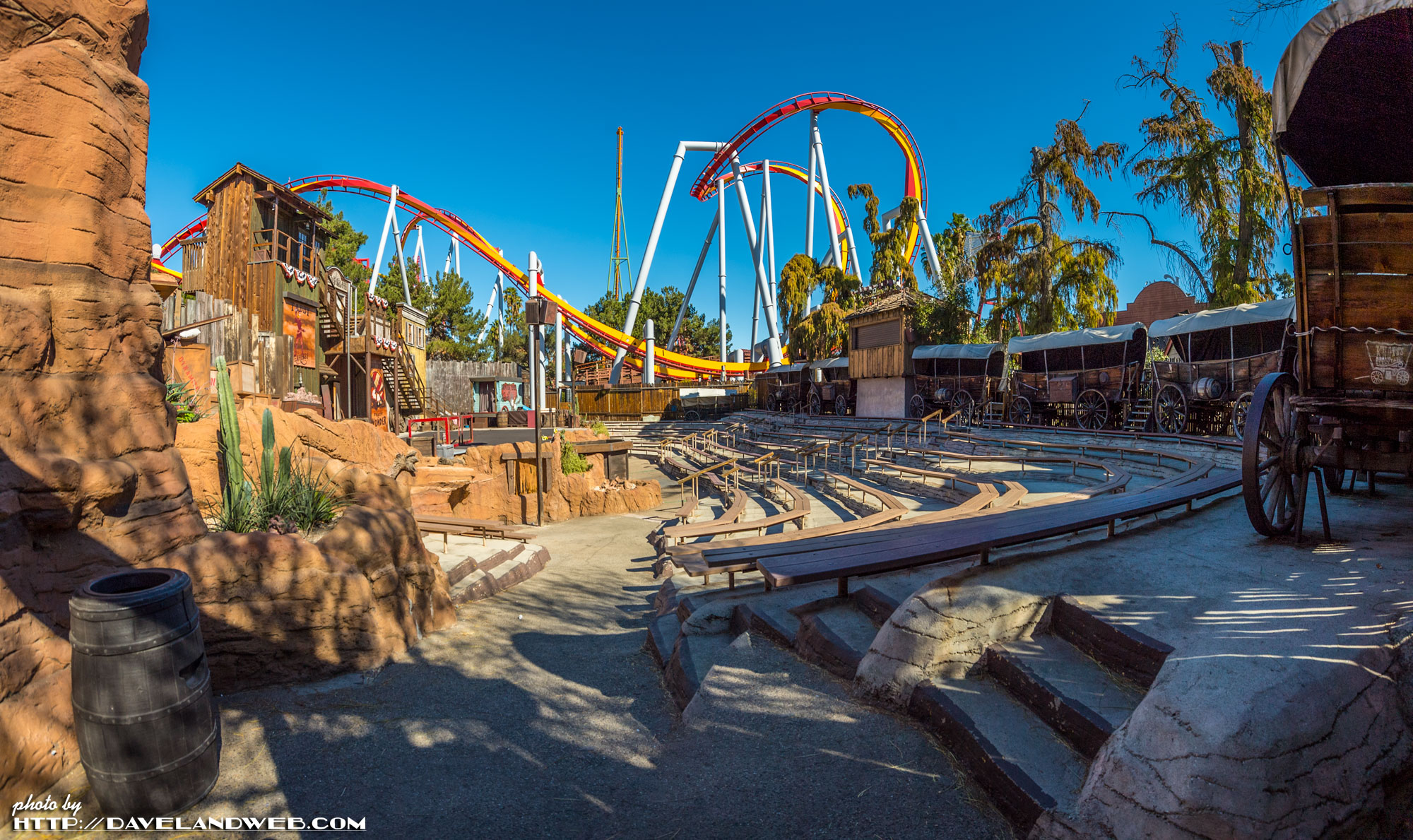 This post focuses on the main (actually, probably the only) reason I visit Knott's Berry Farm: GHOST TOWN! I love the old west town that Walter Knott "collected" and assembled to form a cohesive village of yesteryear. The first shot is a panorama of the Wagon Camp. This shows my main beef with Knott's Berry Farm: the sightlines. You see the old AND the new together, and it really breaks the fantasy effect of feeling like you are back in the Old West.
Gold Trails Hotel: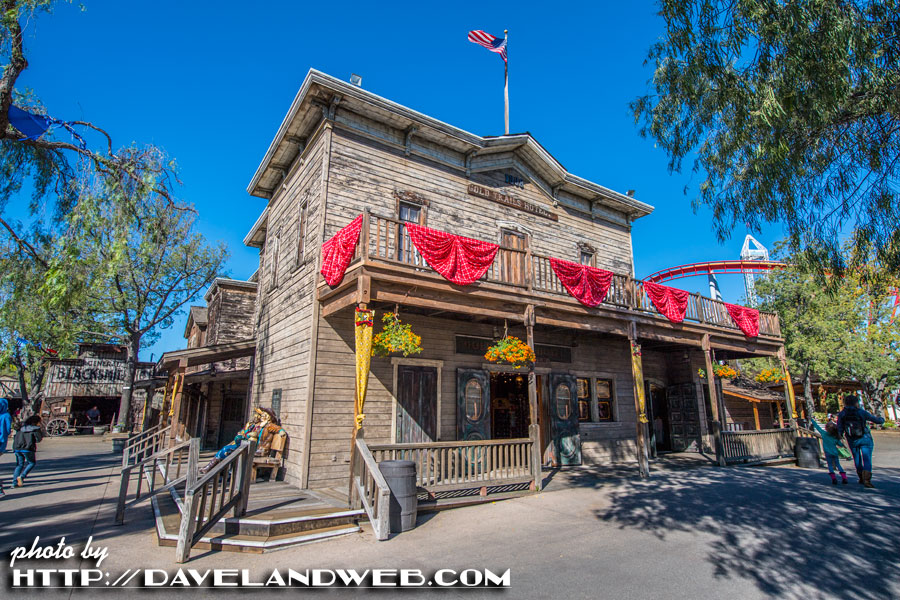 Those familiar figures outside the hotel that have sat and posed with thousands of guests over the years.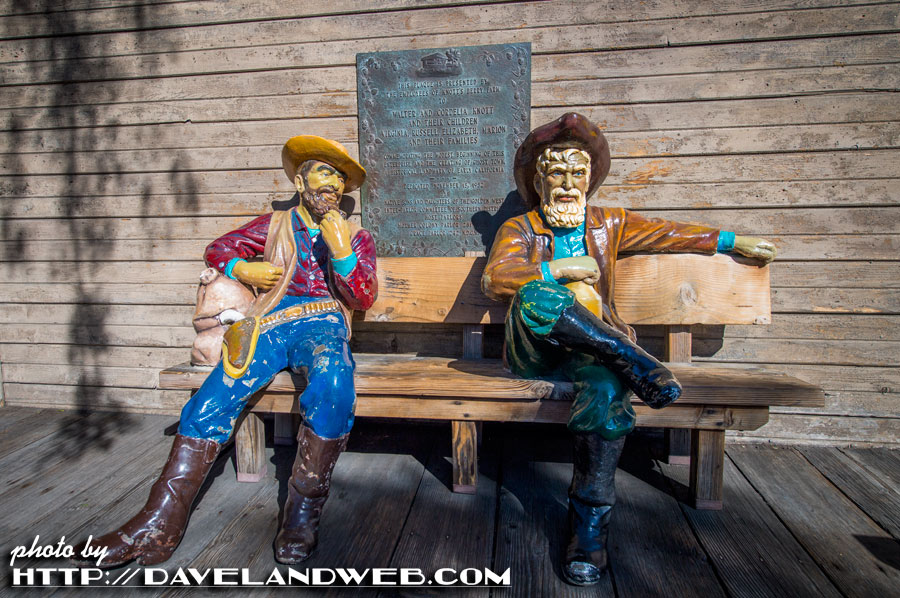 I was SOOOOO disappointed to be told that the peek-ins no longer existed in the Park. Here's Hop Wing Lee's Laundry: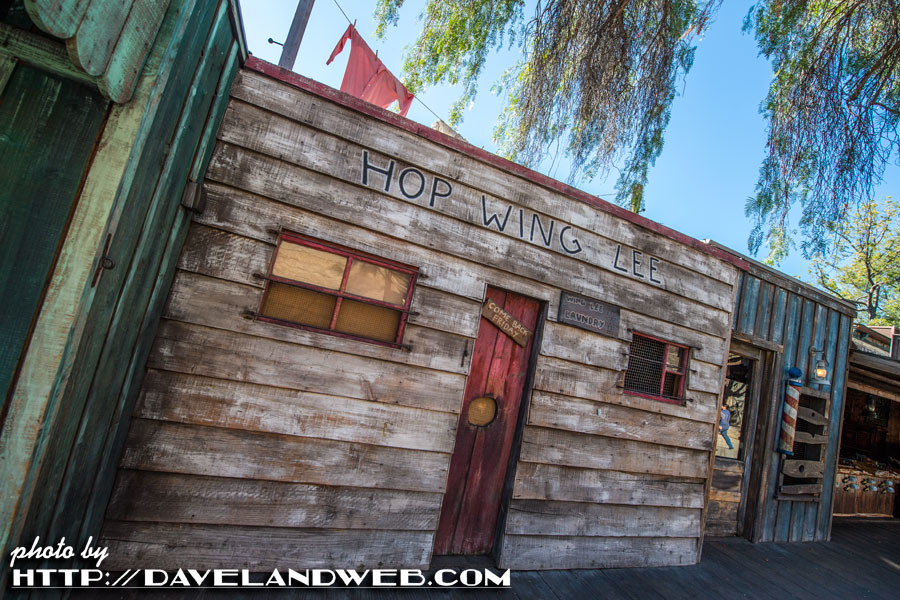 This figure that used to be visible through the window is no longer on display, and neither are the other ones that formerly entertained guests at Knott's. I was told they were damaged during Knott's Scary Farm by the guests.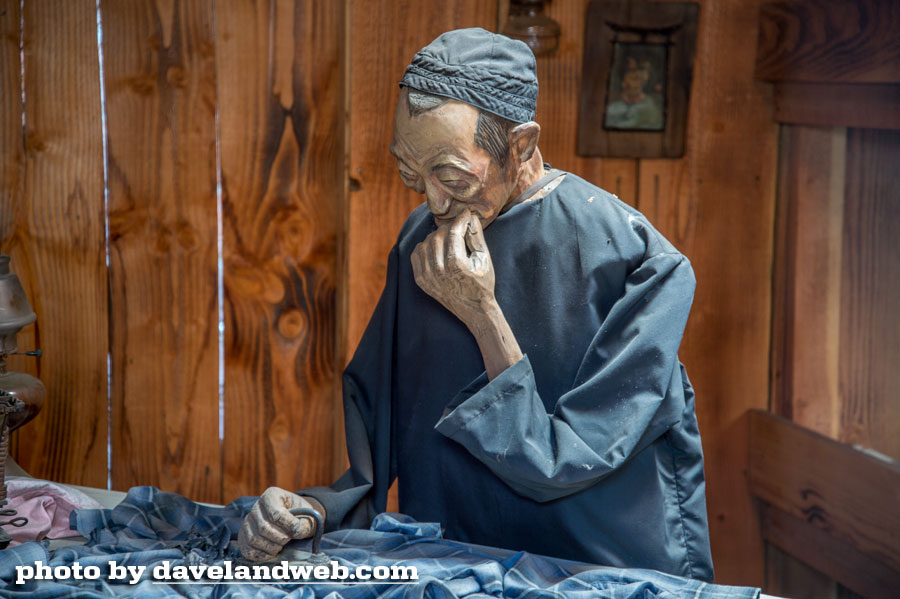 Apparently this one was spared the chopping block: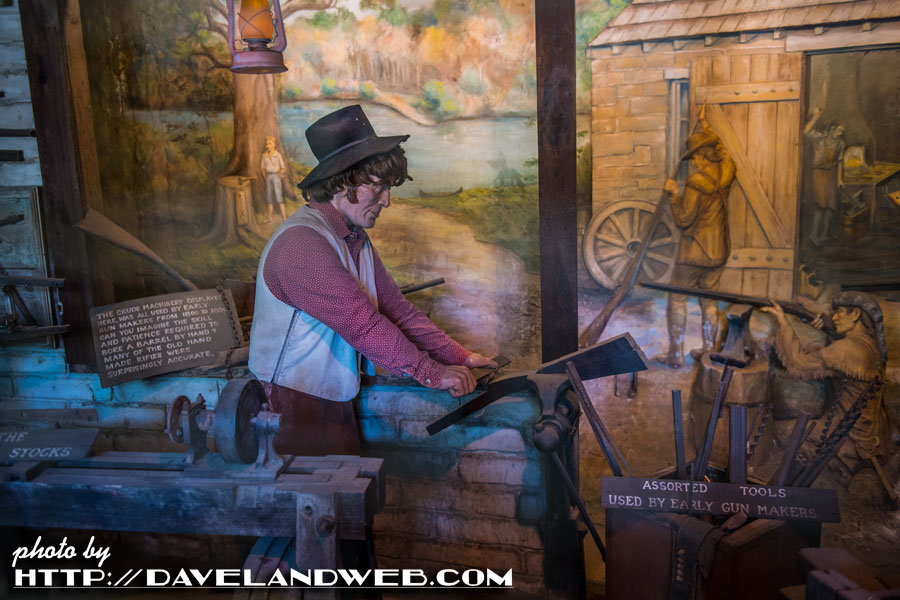 A detailed view of the signage:
No peek-in here; it's a real-live horse!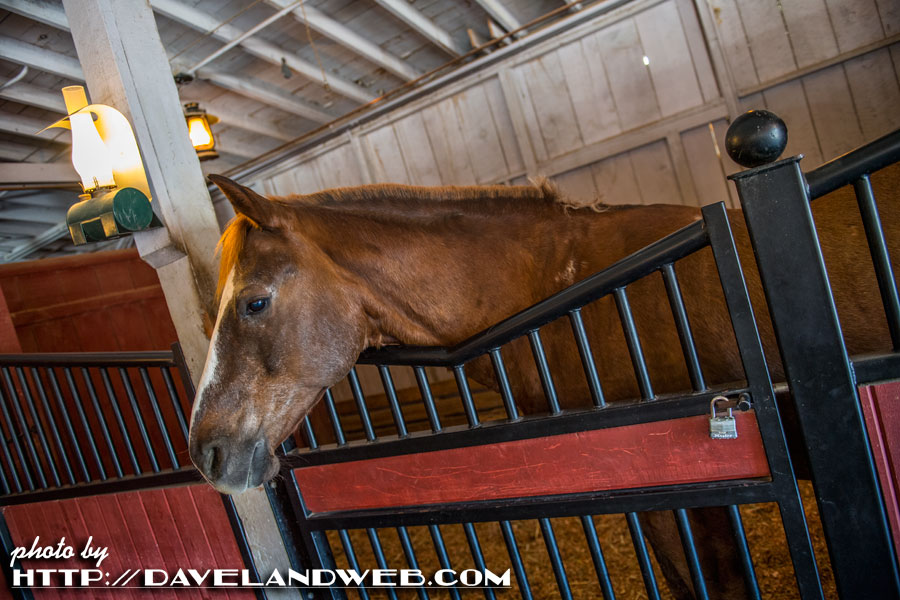 The Blacksmith is real, too, and very friendly with guests: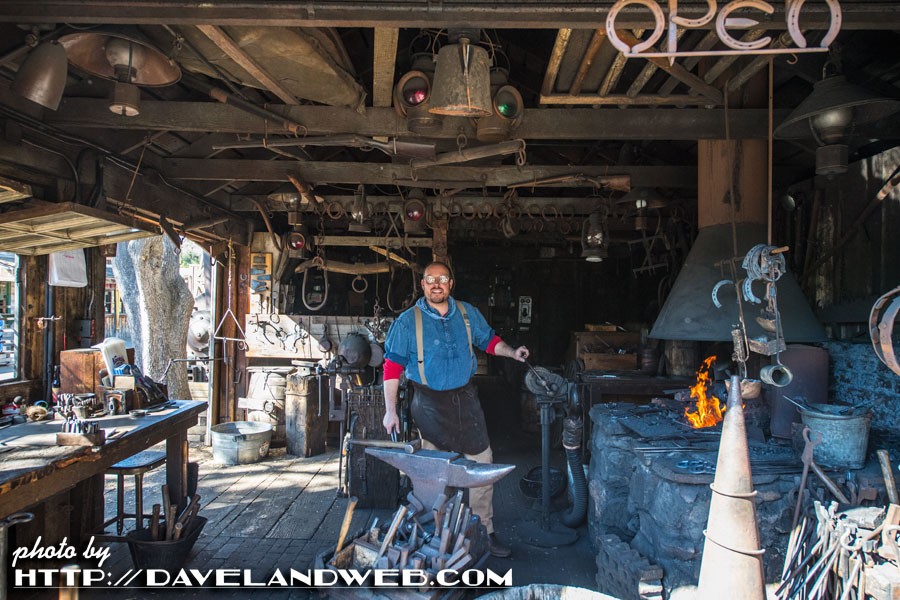 This gal was making ornaments: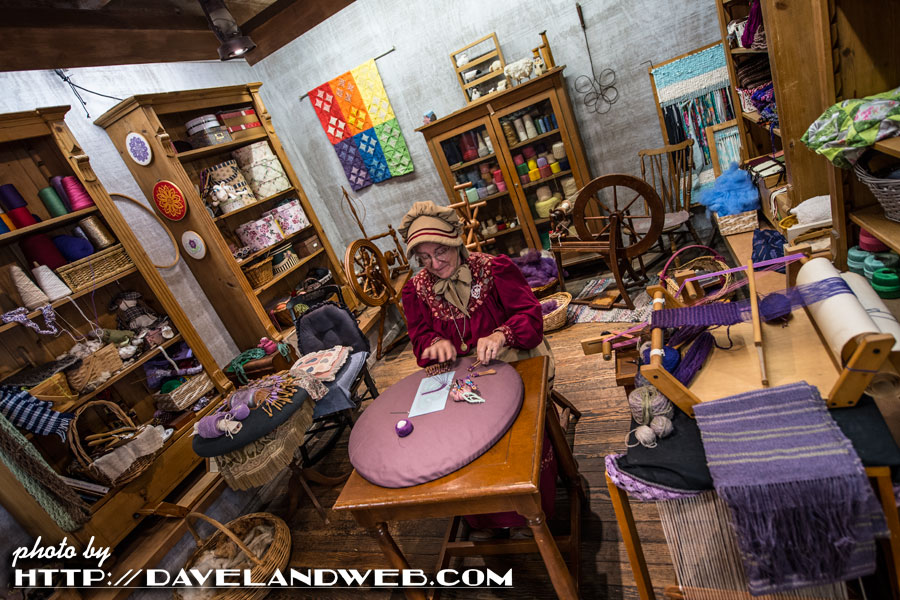 The Post Office is not in use, but it was fun to peek around: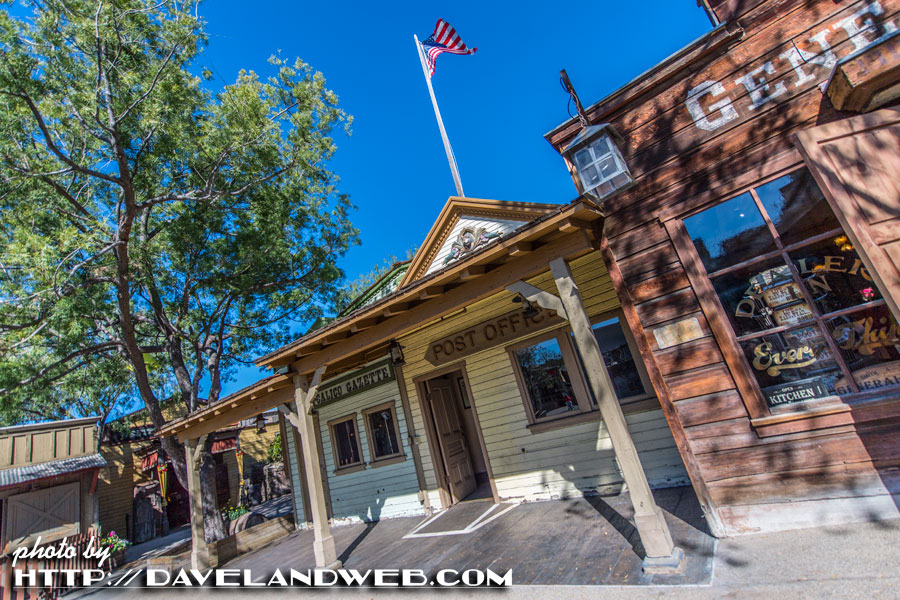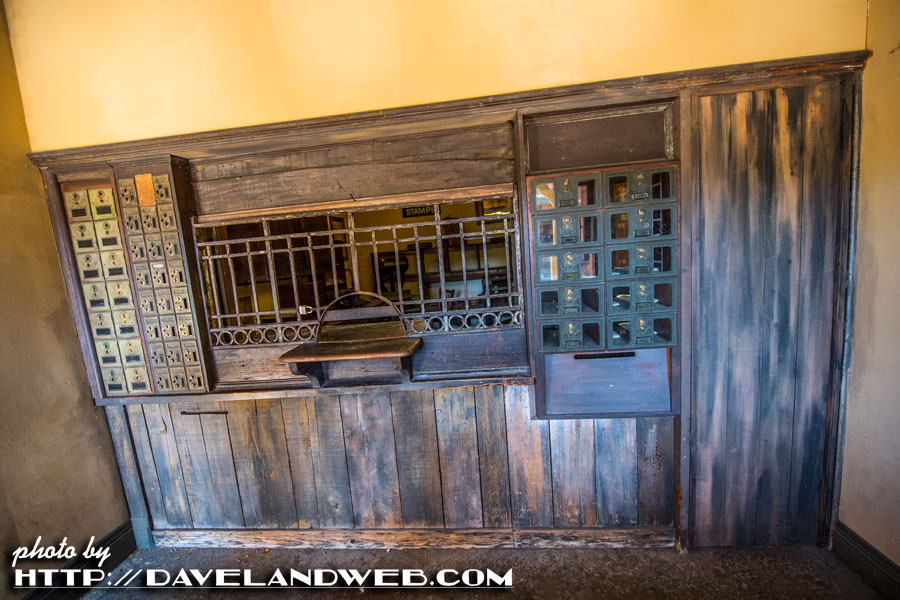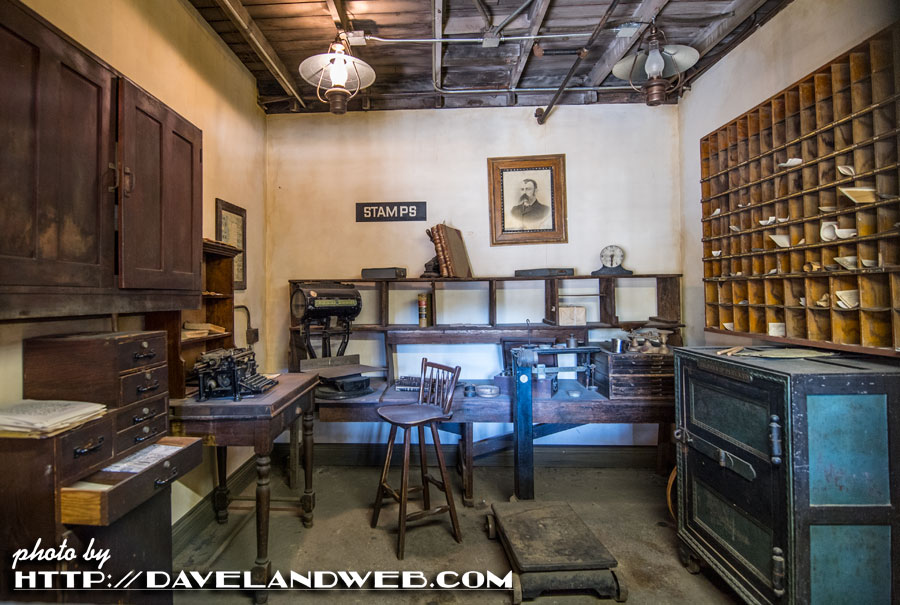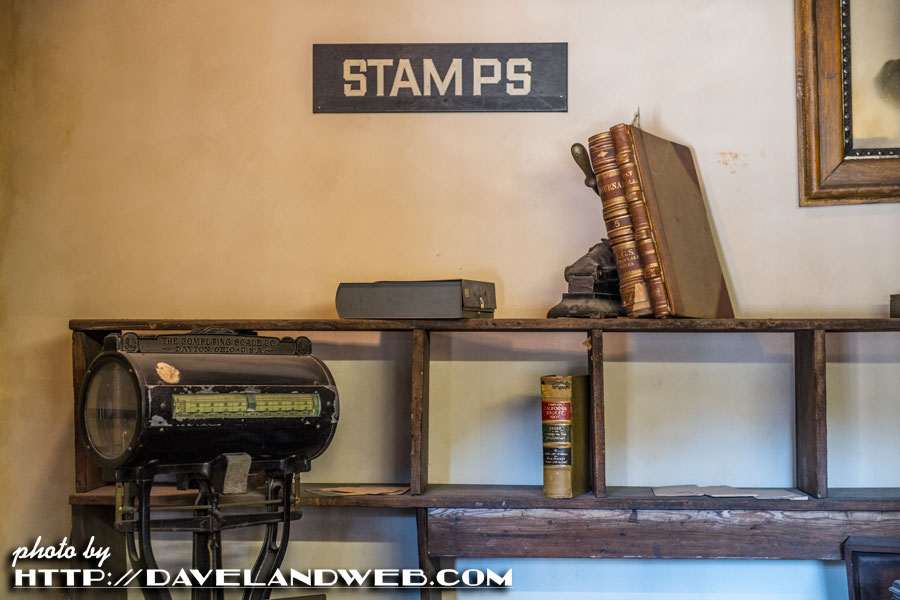 A view of Goldie's: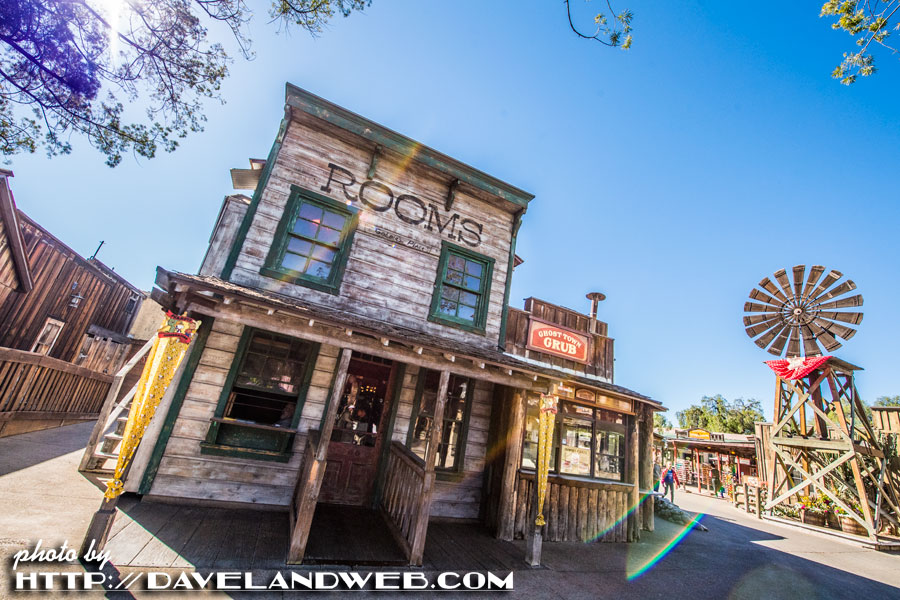 The Jail is this way: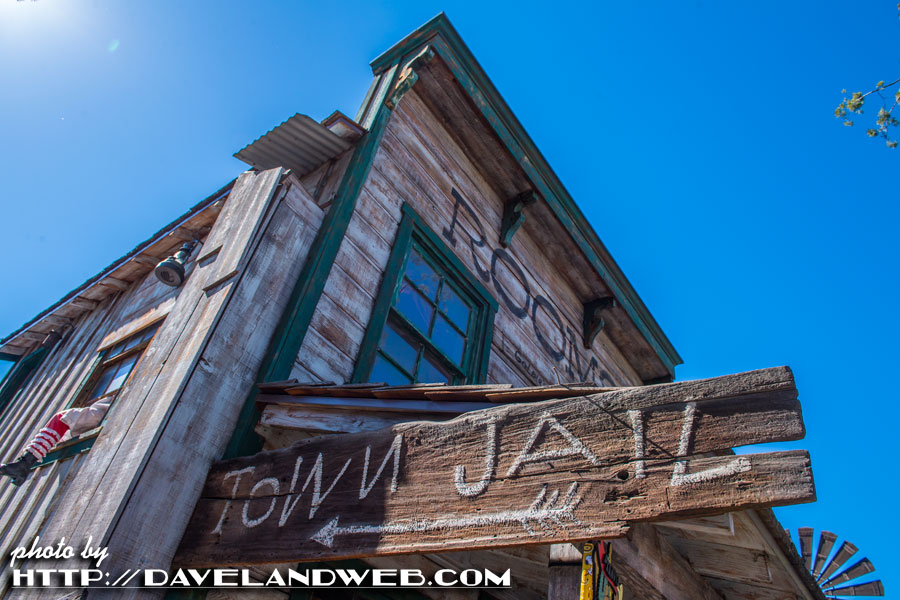 This was the first time I'd actually seen this guy in action, taking requests for Sad Eye Joe: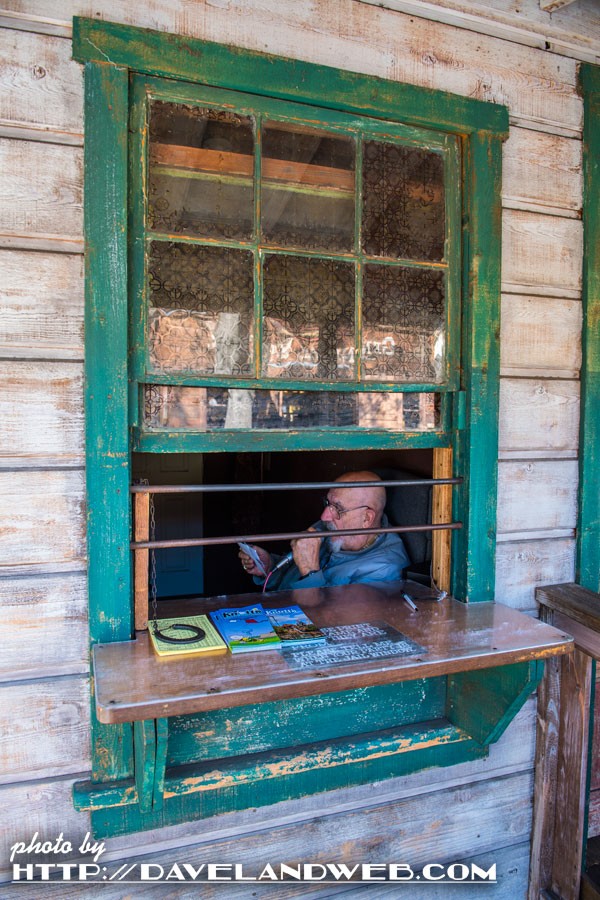 The School House was in session: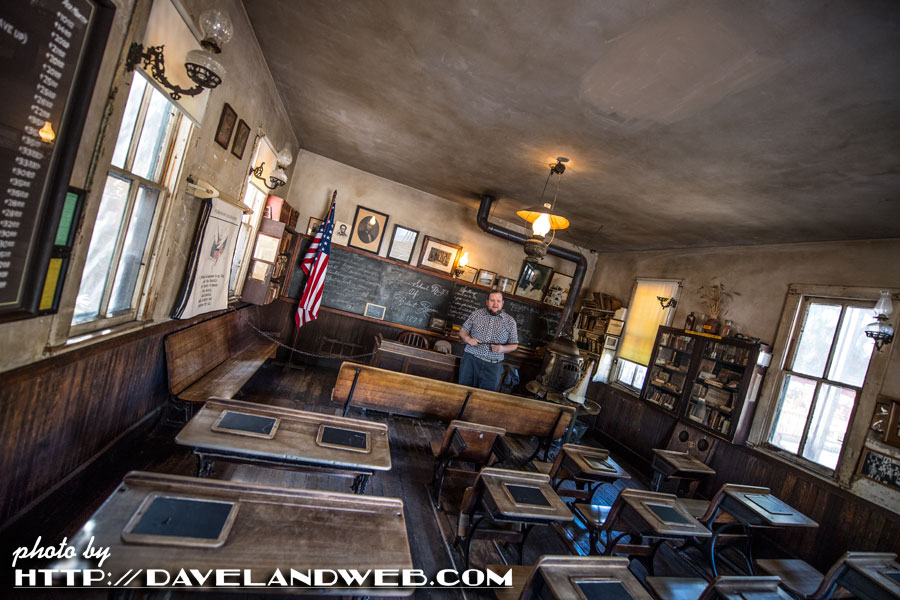 I could see myself wearing this at times.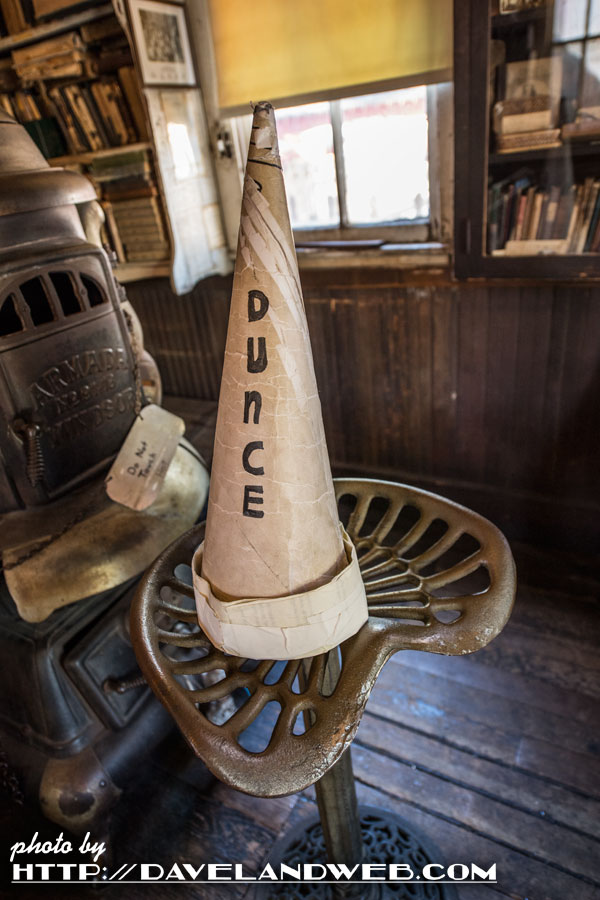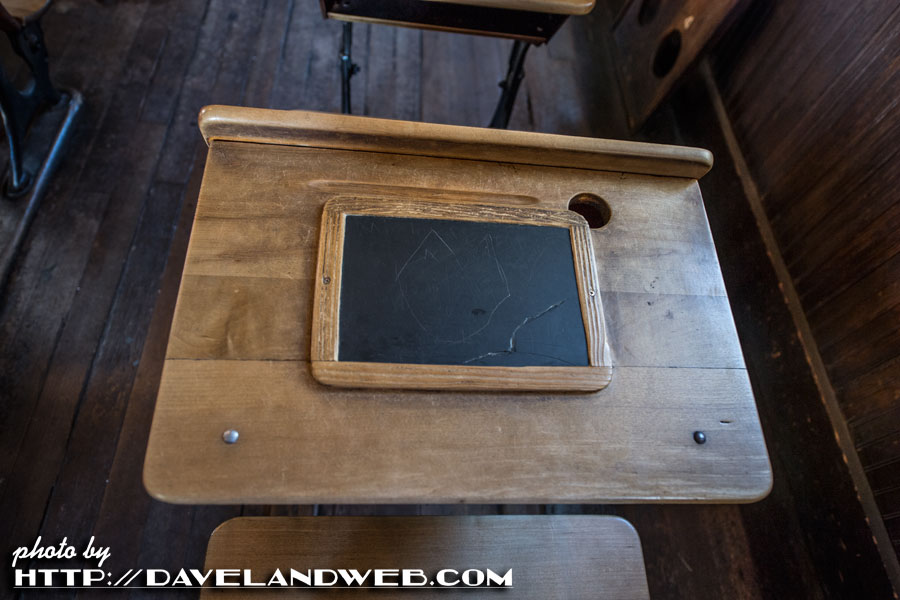 I wonder if this ever gets played?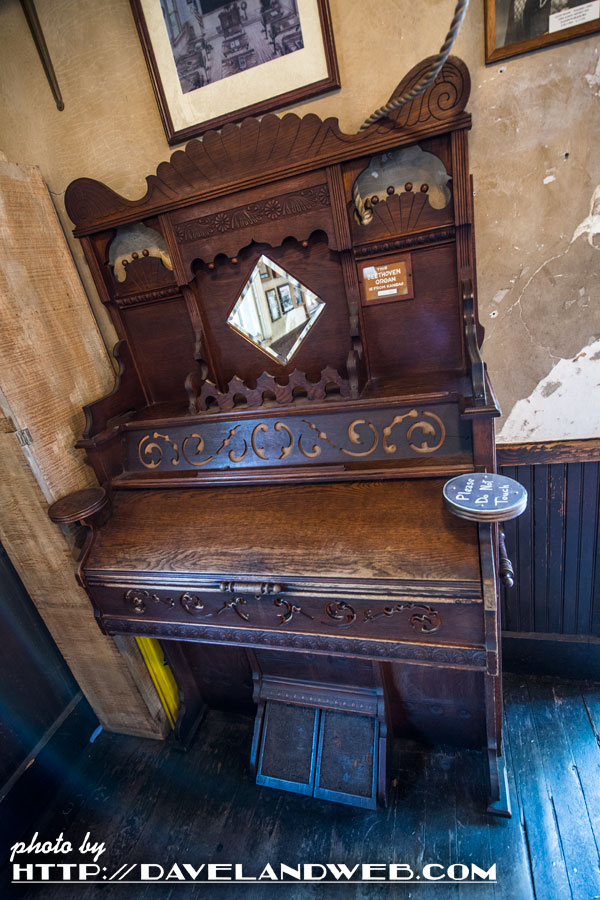 The Calico Saloon: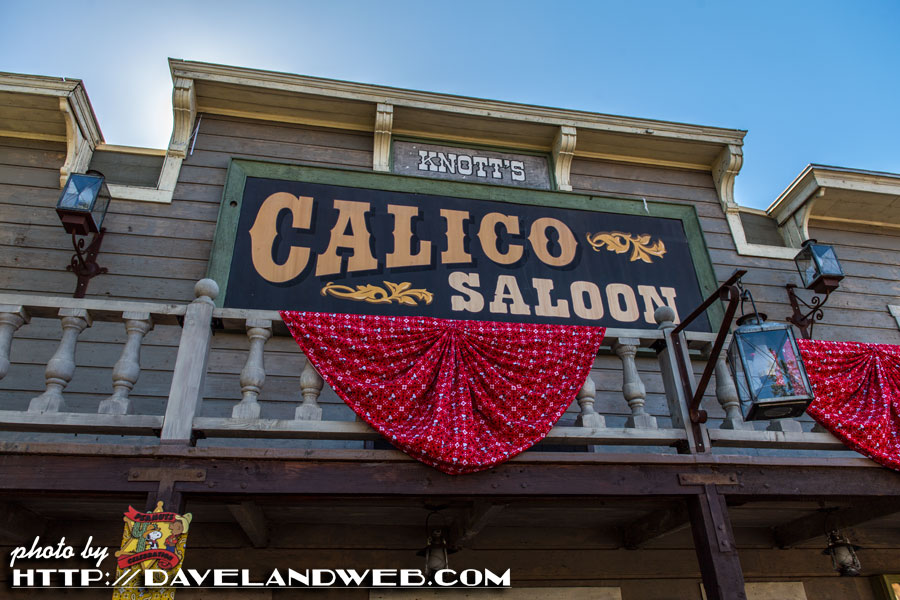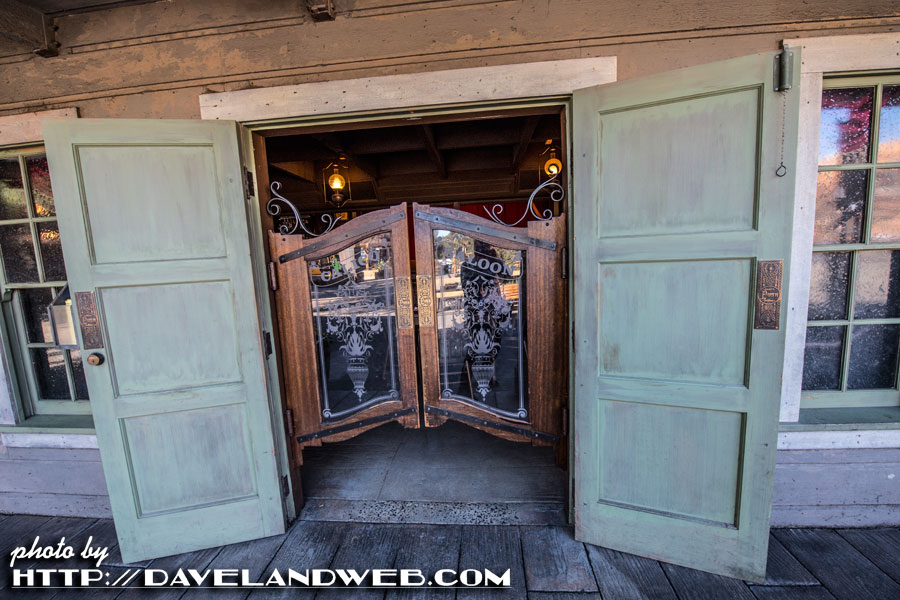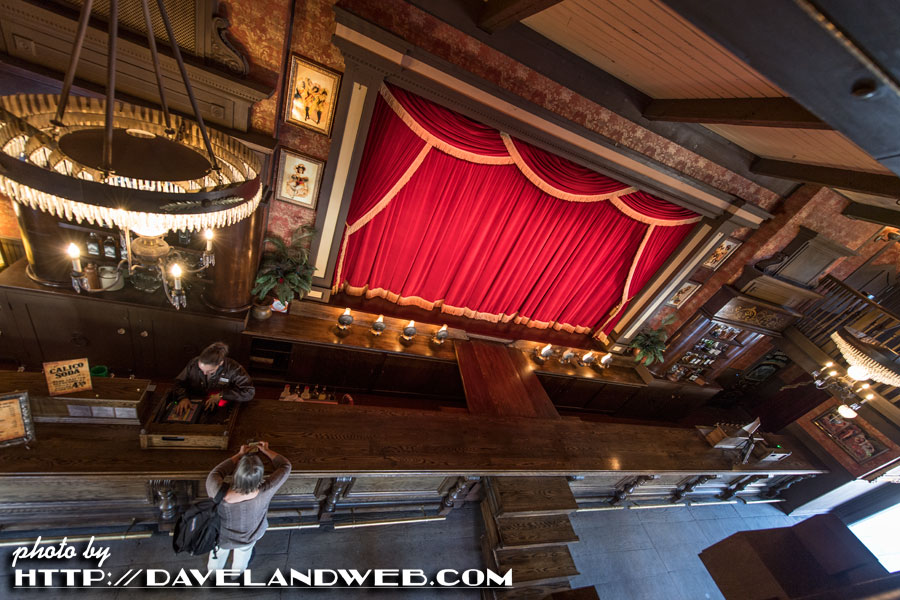 Boot Hill Cemetery is another example of bad sightlines: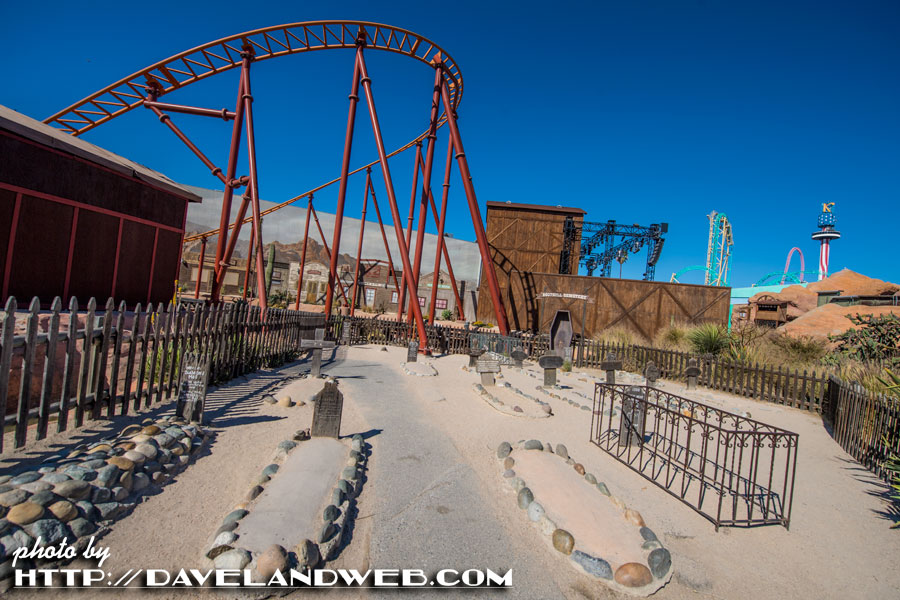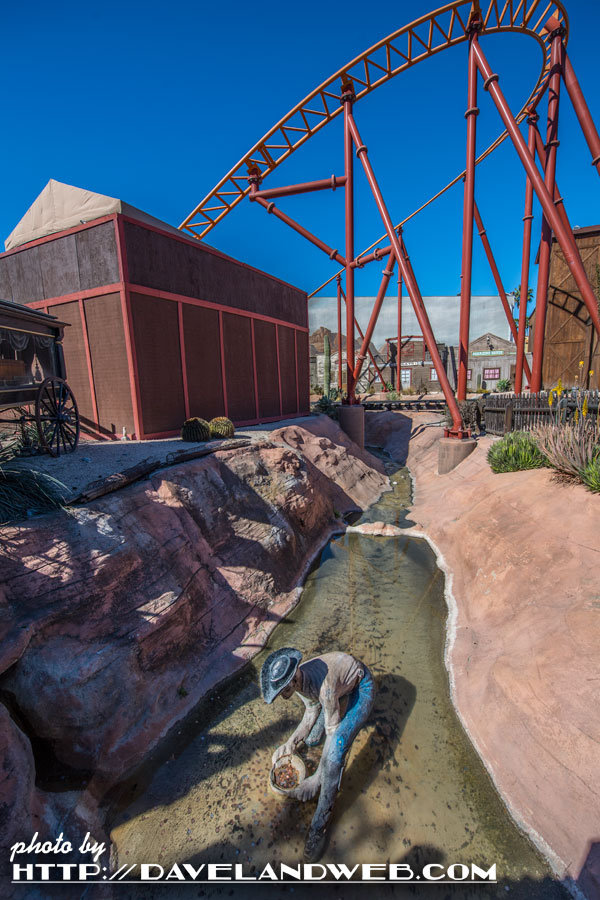 I wonder how much this guy makes a year?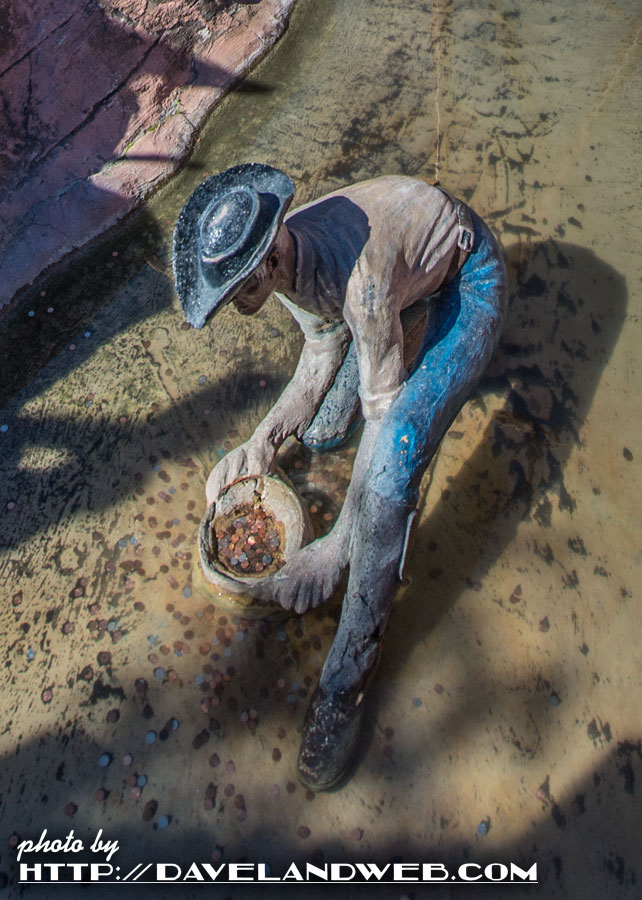 Still more to come! See more Knott's Berry Farm photos at my
main website..
Follow my Daveland updates on
Twitter
and view my most recent photos on
Flickr
&
Instagram
.