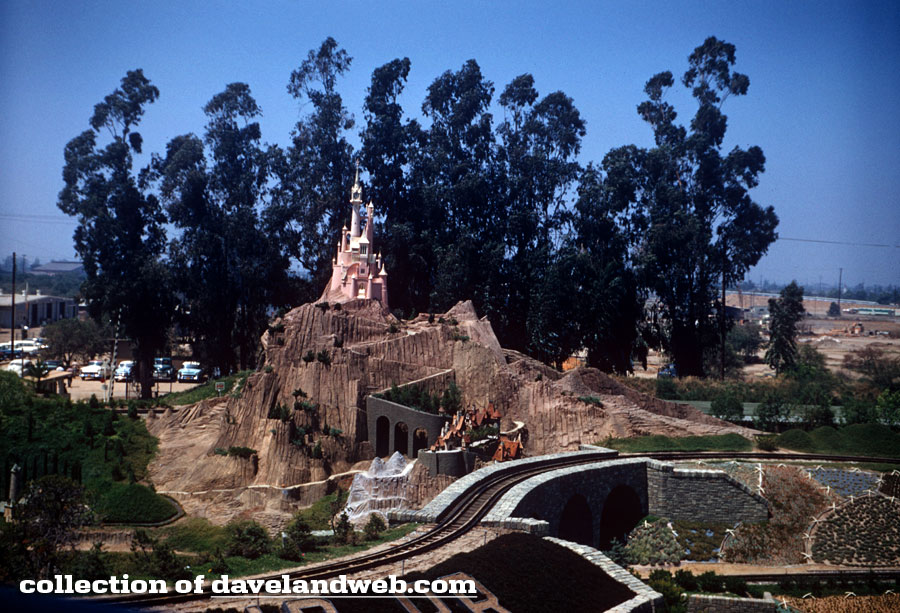 Monday got here WAAAAAAAAY too fast; no time for an in-depth entry, so you'll have to "suffer" with this medley of yet-to-be-posted images of Cinderella Castle at the Disneyland Storybook Land attraction. The first one from 1958 is good enough that it yields two detailed views. Three shots in one - LOVE IT! Check out the vintage employee cars: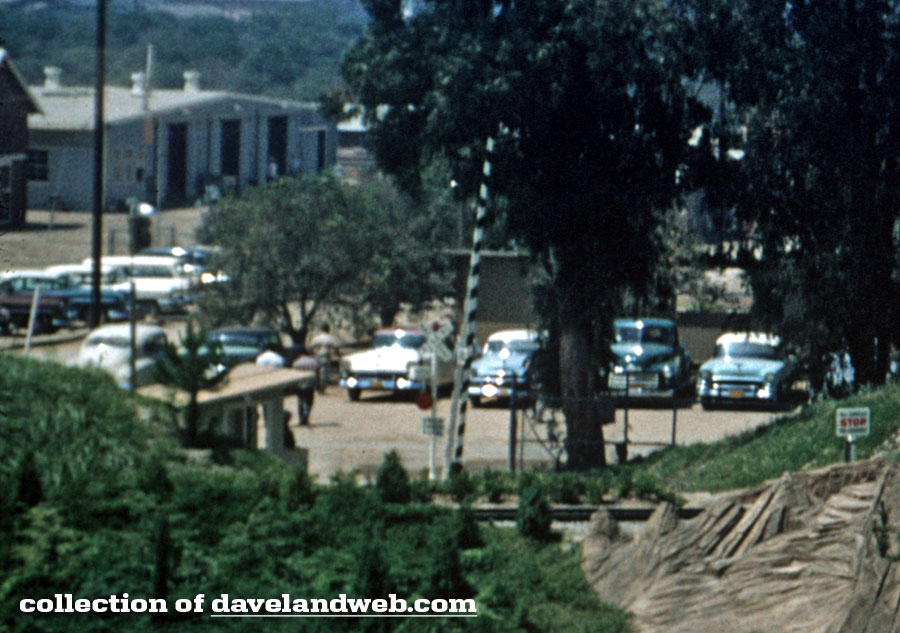 And the original buildings in the French Village where the Tremaines live: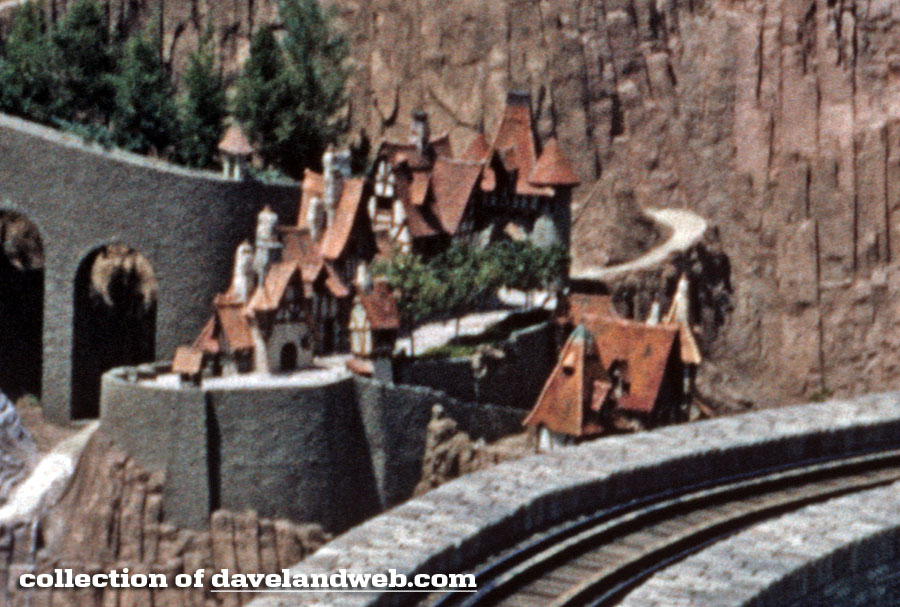 An undated 1950s image: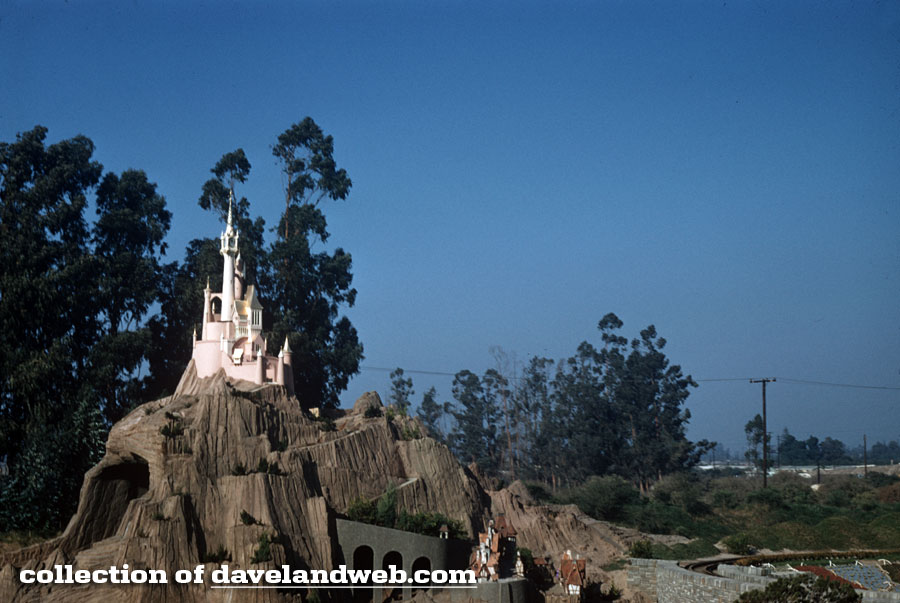 It only yields one closeup. Boo!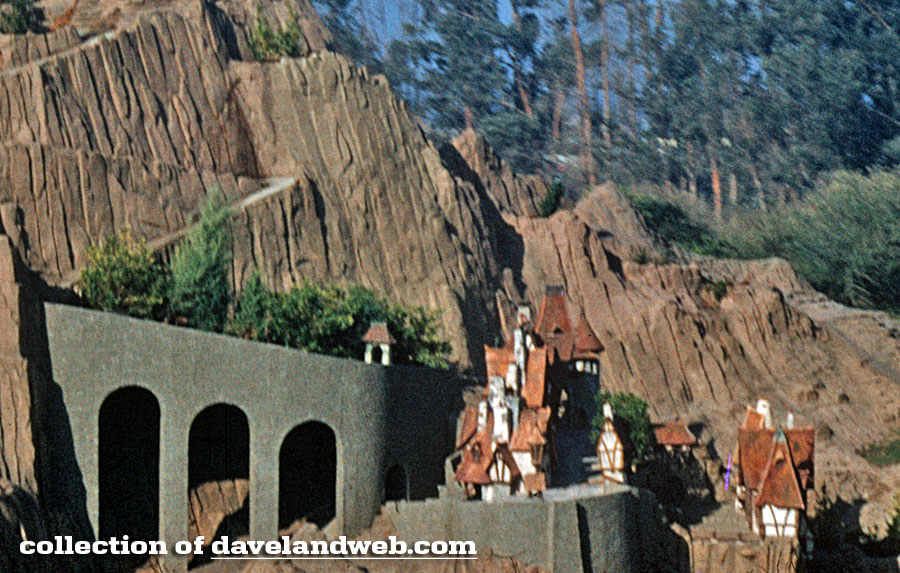 October 1959 was a better time for detail!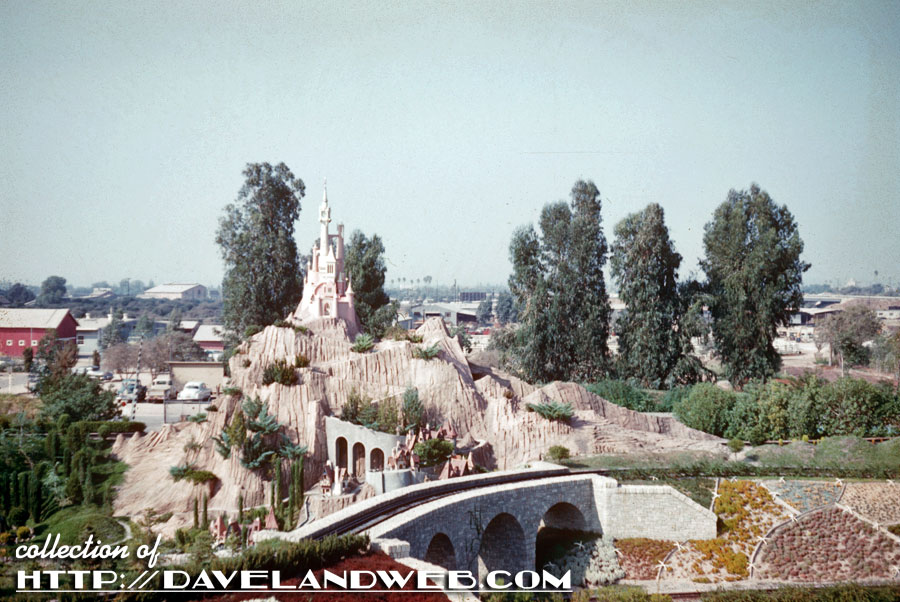 Once again the Village: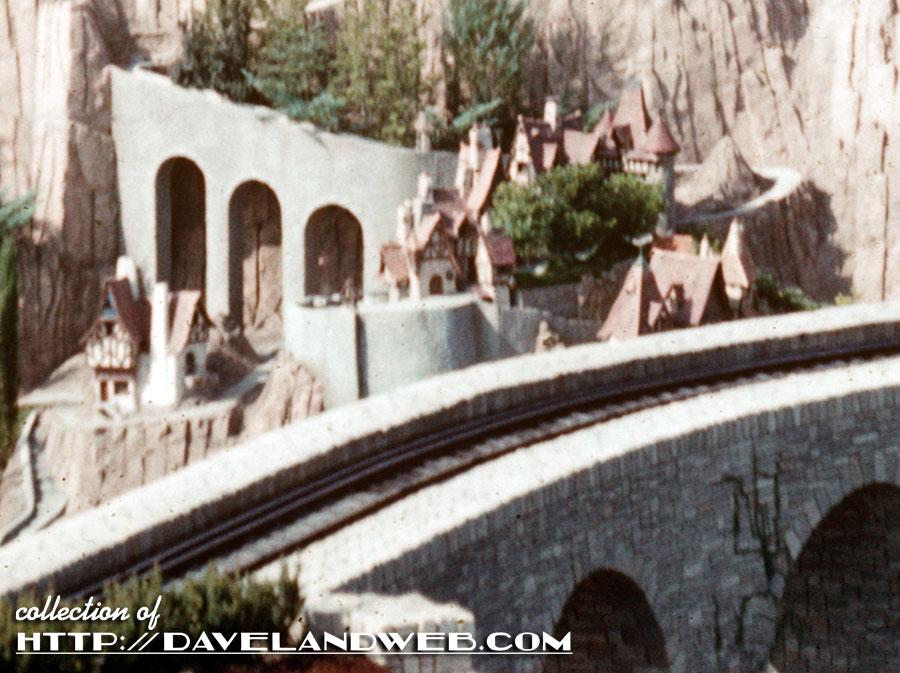 ...and the employee parking lot: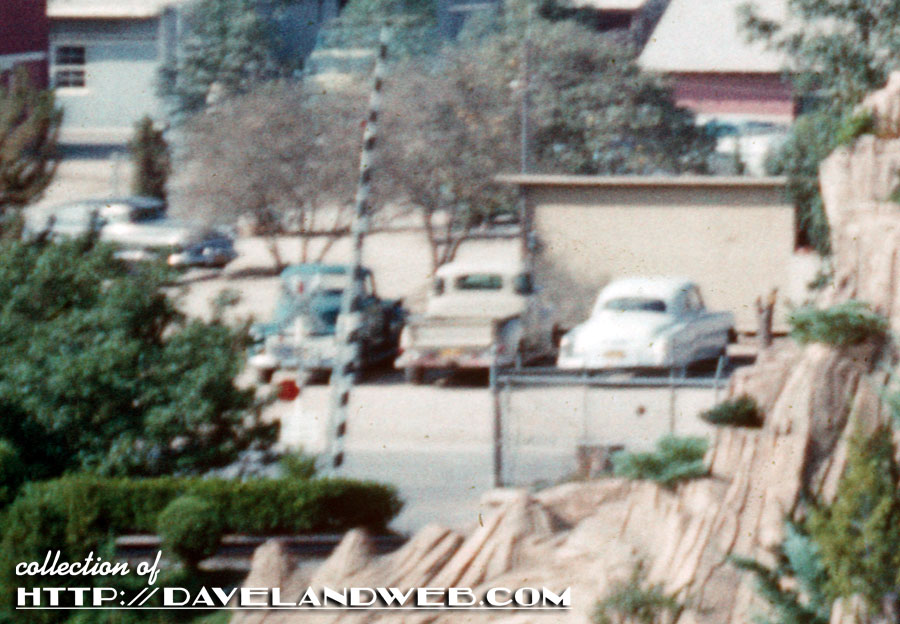 See more vintage and contemporary Disneyland Storybook Land photos at my
main website..
Follow my Daveland updates on
Twitter
and view my most recent photos on
Flickr
&
Instagram
.