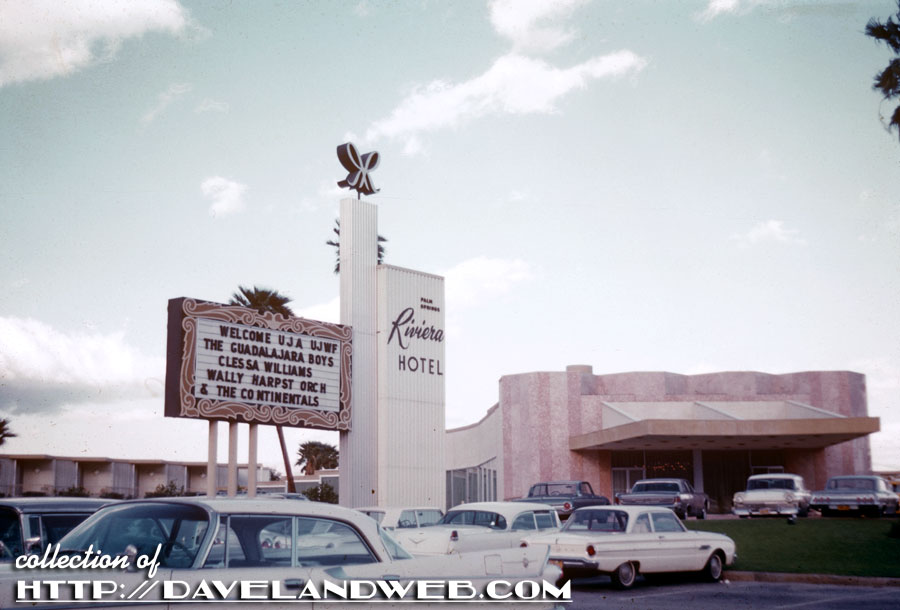 This April 1962 vintage image shows the Riviera Hotel, back when it was home to the Rat Pack. And no...I'm not talking about vermin. It was also used as the outdoor location for the 1963 film "Palm Springs Weekend," starring Robert Conrad and Connie Stevens.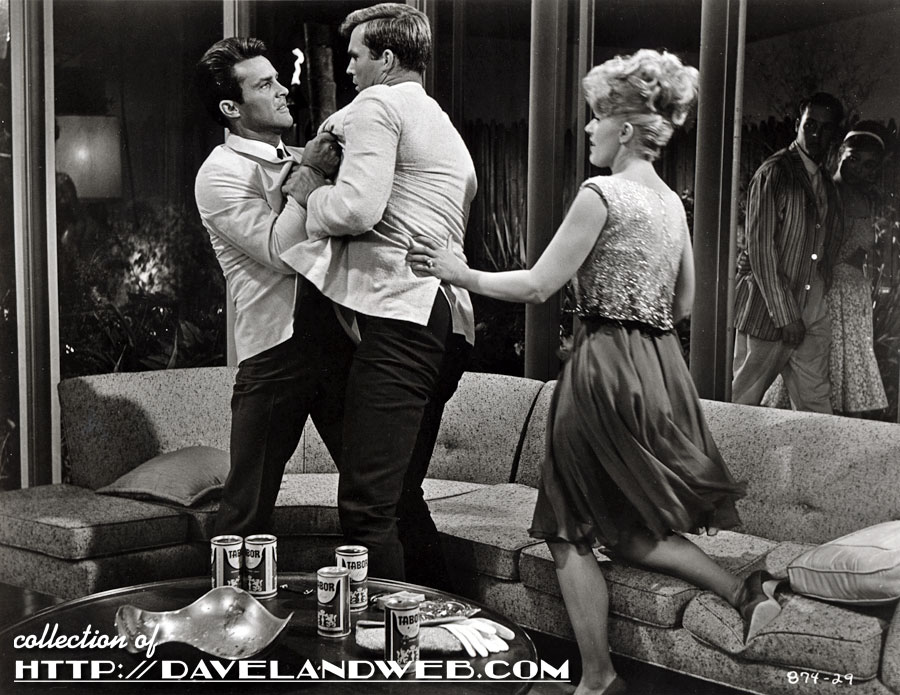 According to Troy Donahue, who was also in the film, what happened off-camera was a lot crazier than what happened on-screen: "I was there to drink and get laid."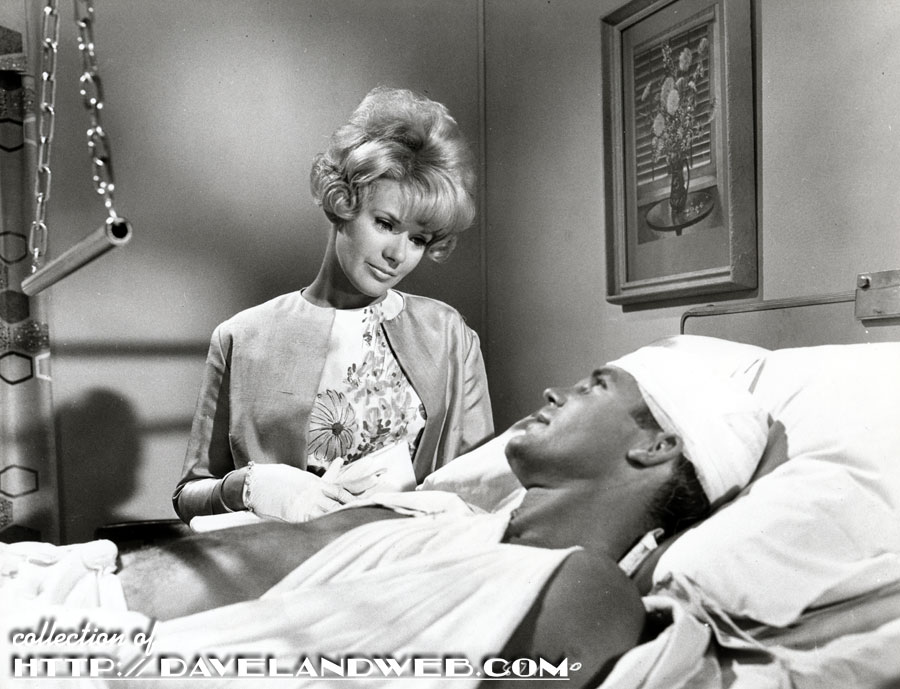 The pool scenes were shot at the Riveria. Here are Donahue, Jerry Van Dyke, and Stephanie Powers: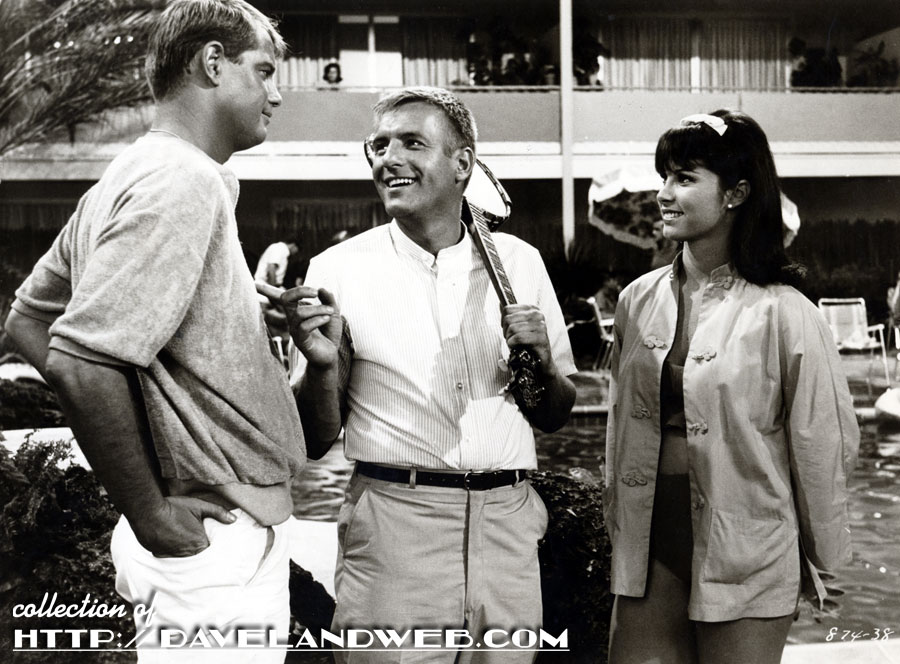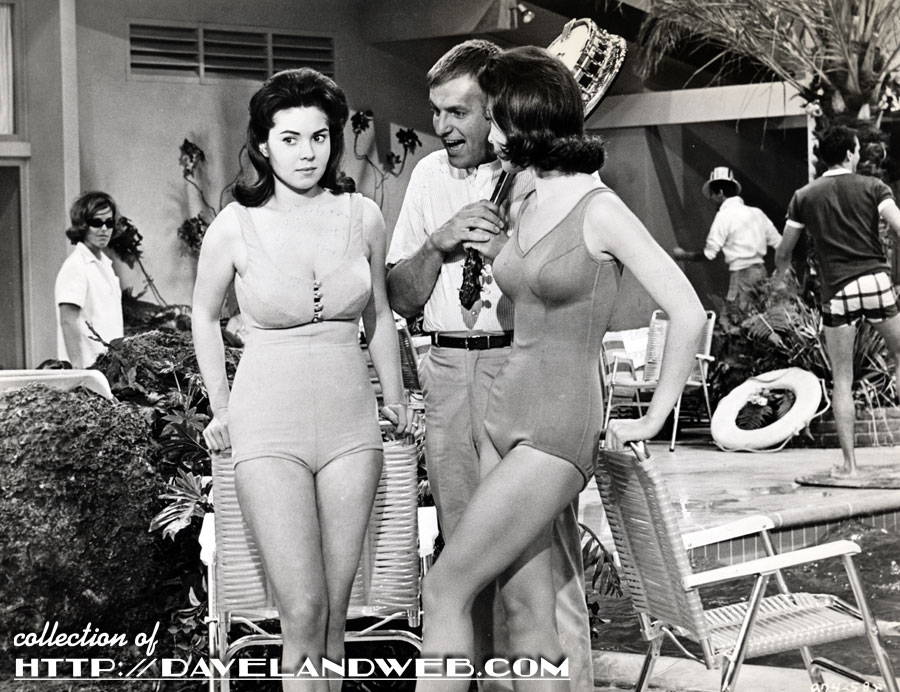 Flash forward to today, and the Riviera has two pools:
Unfortunately, Robert and Connie are nowhere to be seen.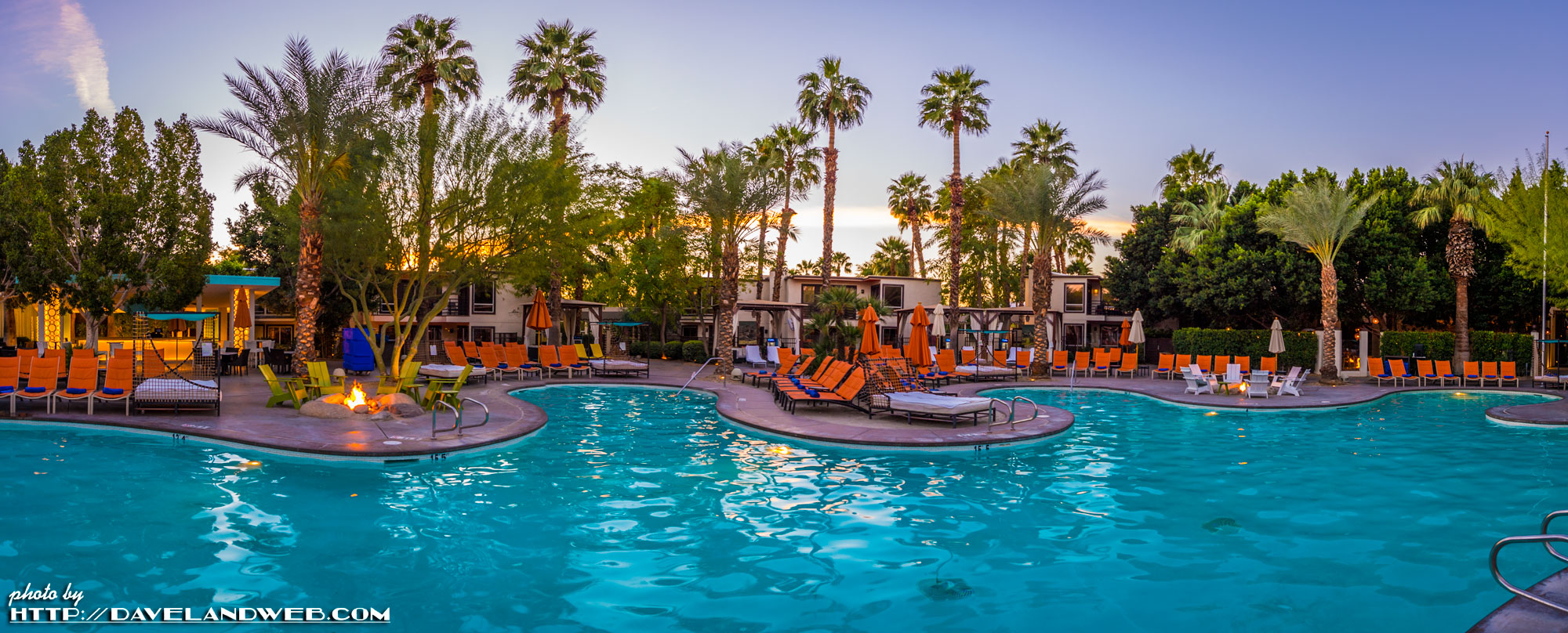 See more Classic Movie & TV photos at my
main website..