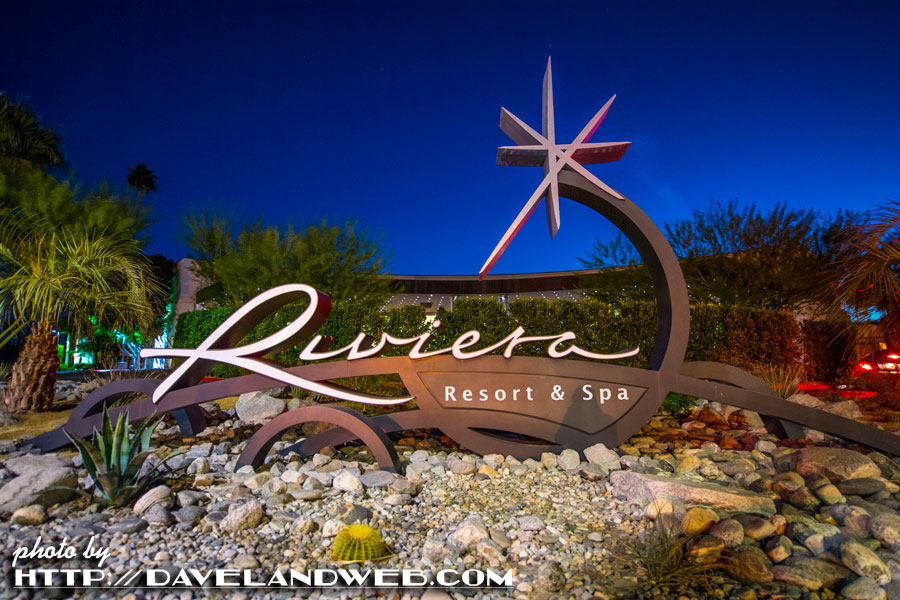 After an eight-year hiatus, I returned to the Riviera Resort and Spa in Palm Springs. I really liked the vibe of the hotel, but was not impressed by the service. Eight years later, they still have room for improvement. What a splashy entrance though!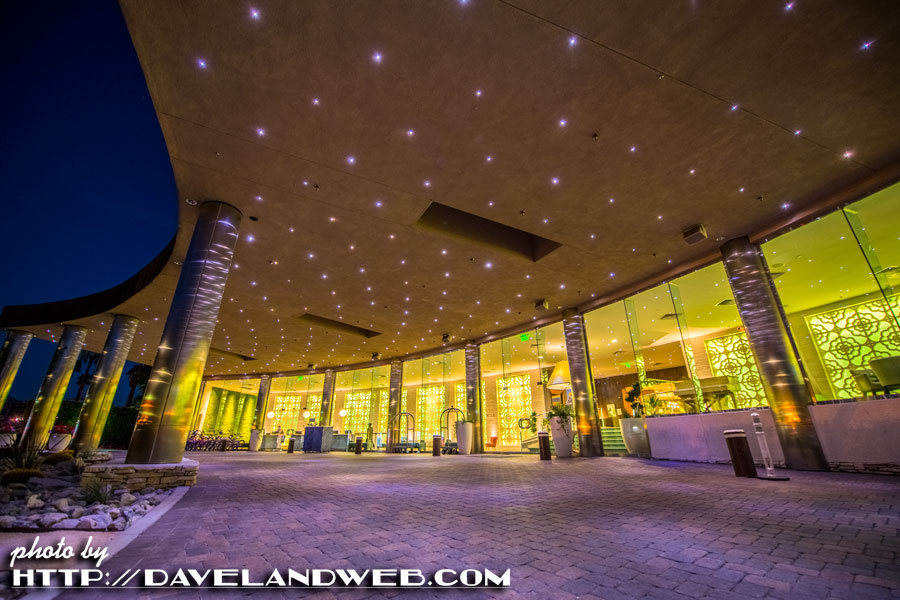 The lobby that was once hot and kitschy: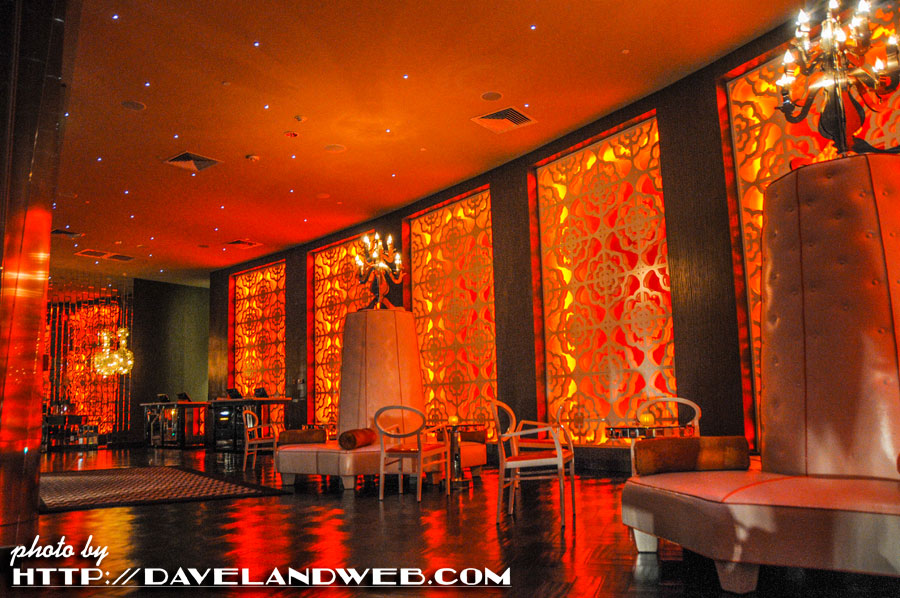 ...is now less cluttered and green: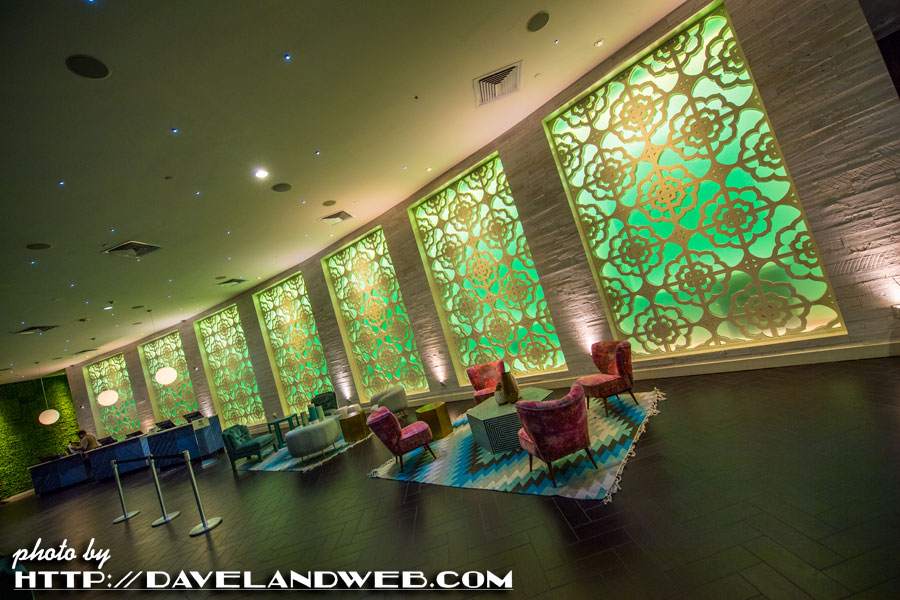 I'm okay with that change; especially since green is more soothing and happens to be my favorite color. The pool table that was once presided over by Frank and Marilyn...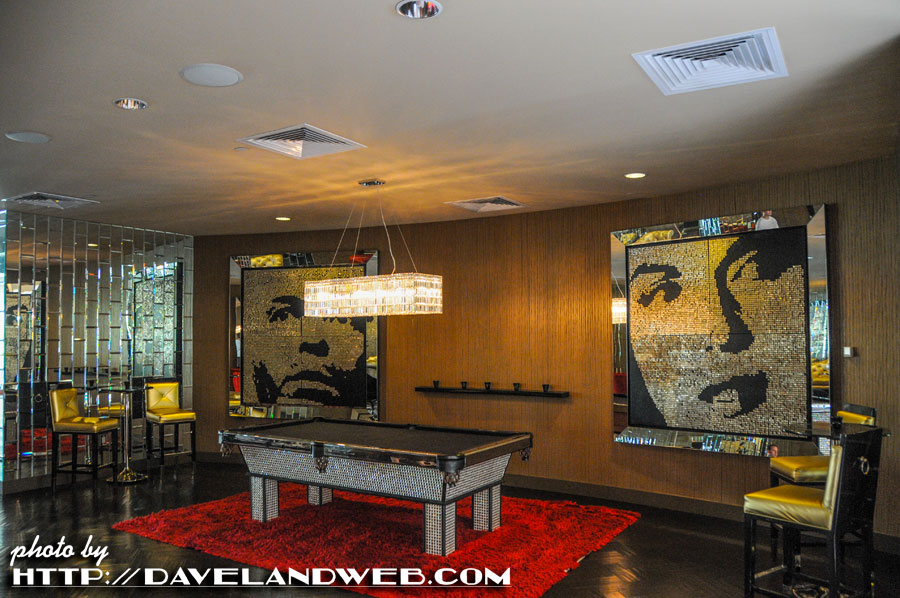 Is now surrounded by books and knick knacks: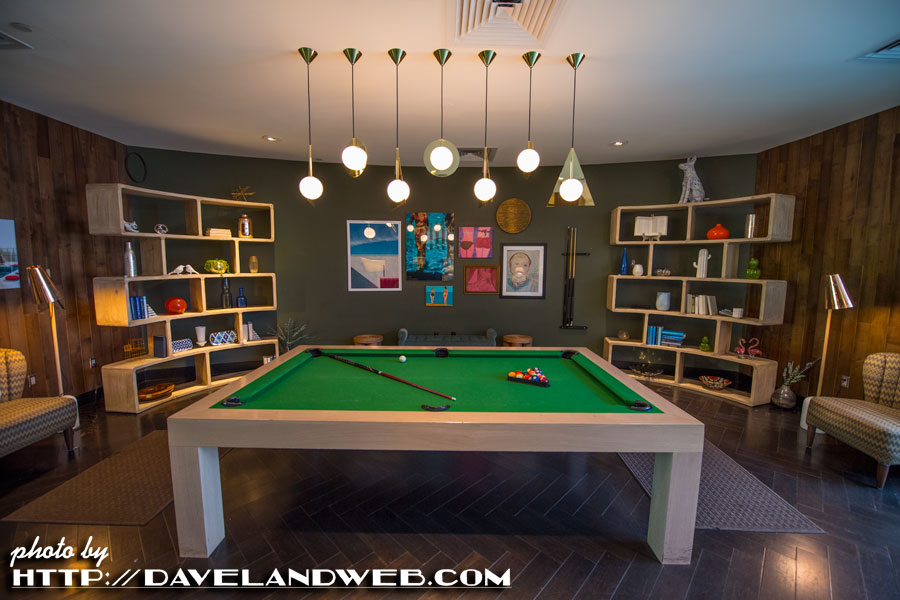 It seems like they are trying to downplay the Vegas look. The room decor hasn't changed much; still clean, hip, and minimal.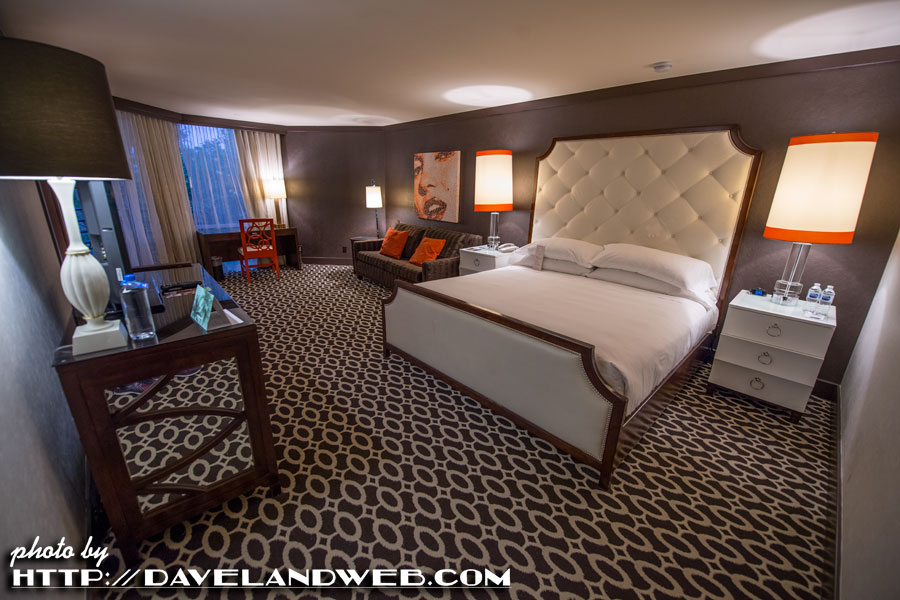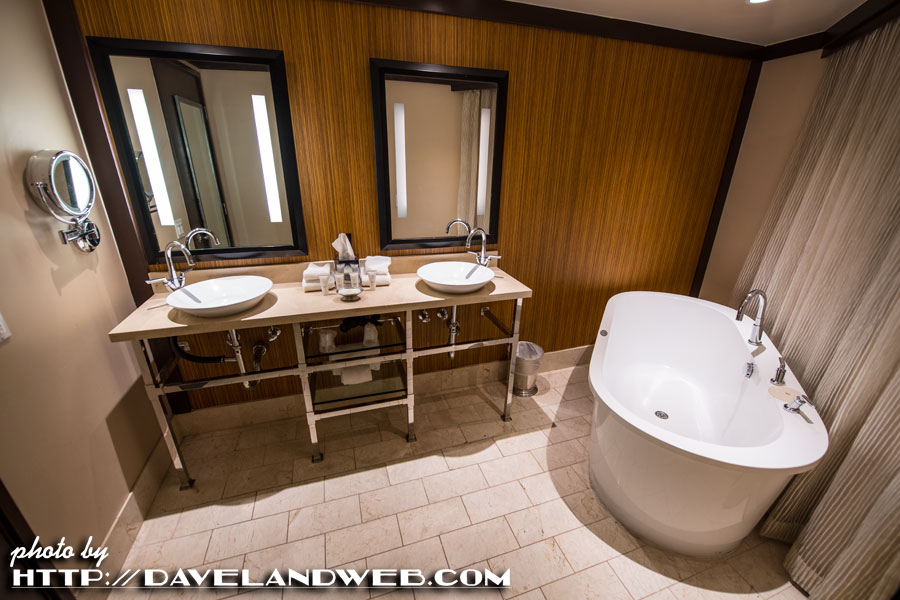 How about that sunset view?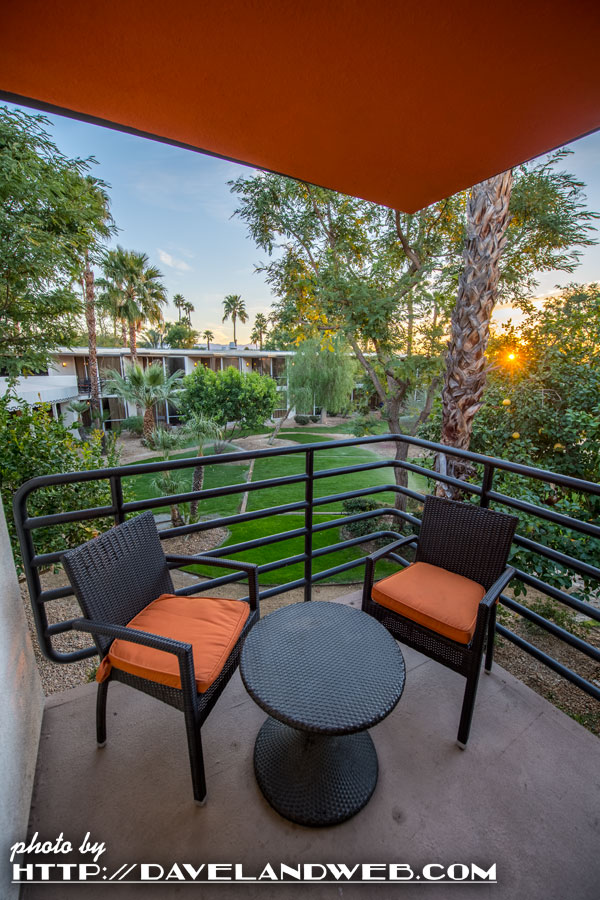 Of course every Palm Springs hotel has to have a pool; The Riviera has two. Here's the large one: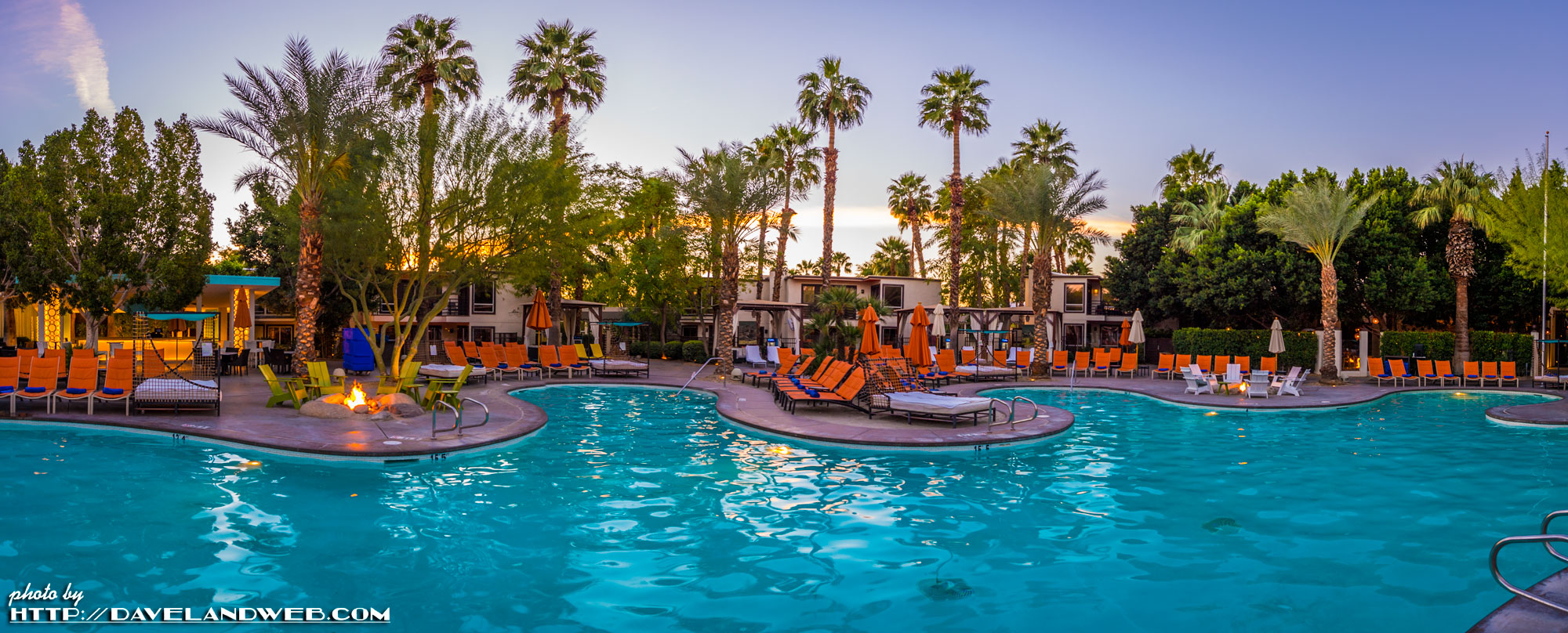 The Spa: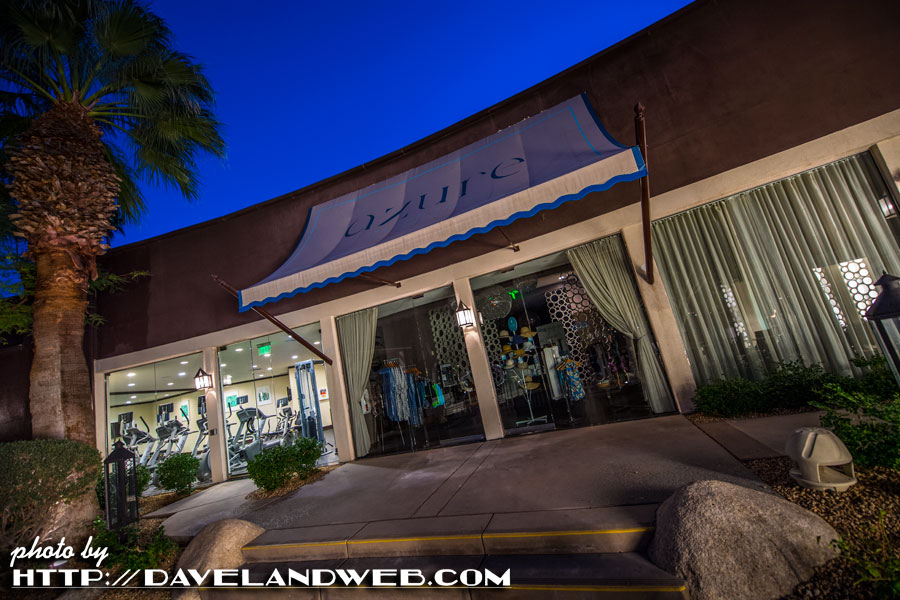 and Fitness Center: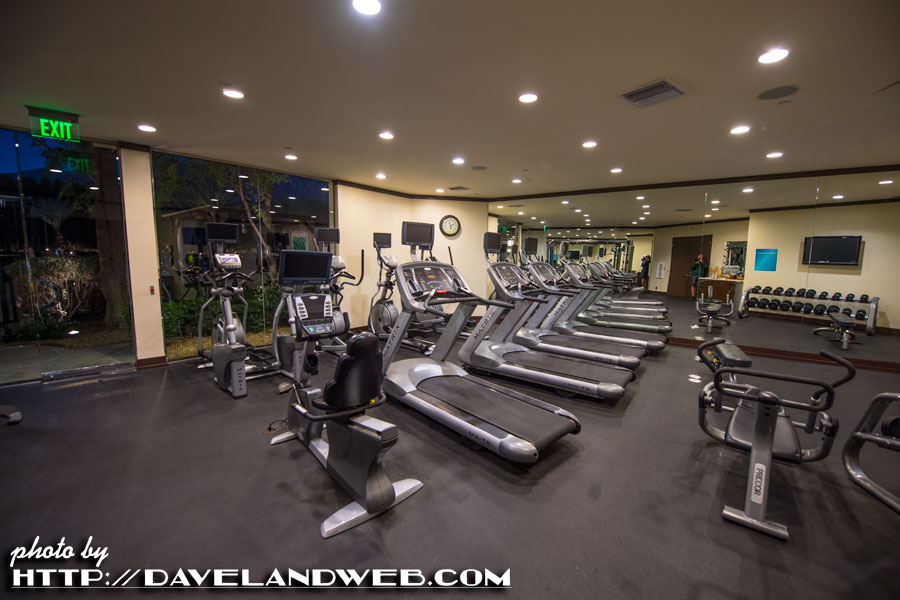 The Mid-Century Modern Pool Bar/Snack Hut: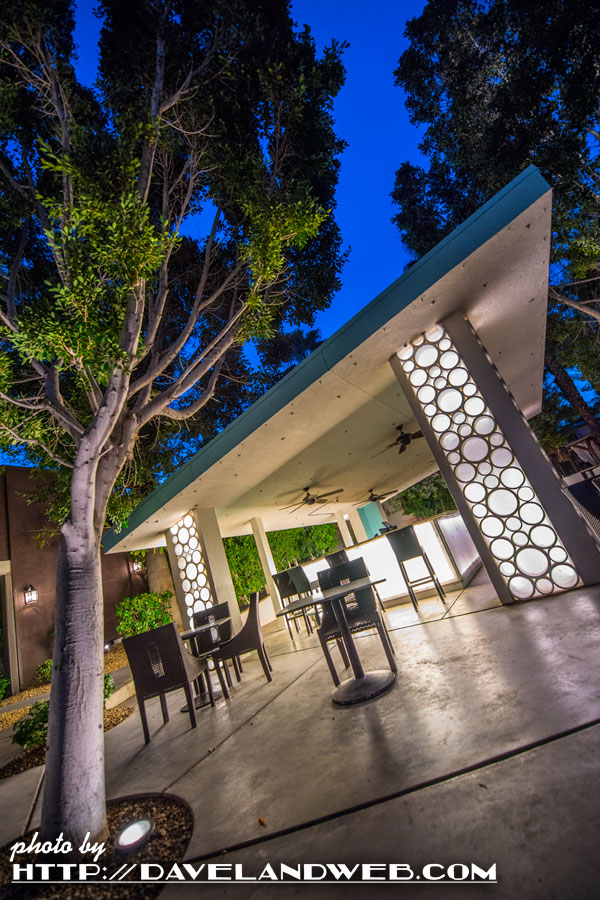 And I'll end the post with one of my standard hallway shots: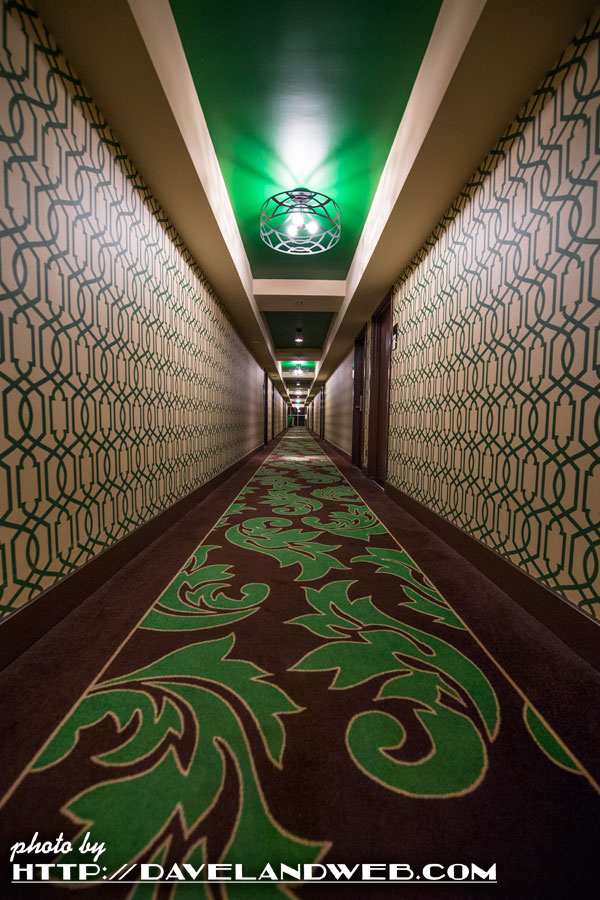 Would I go back? Probably not any time soon. The Colony Palms still ranks supreme with me. The Riviera is a huge property, and I would imagine much more difficult to run, especially considering the pool of seasonal help that must be picked over by all the competition. Regardless I had a wonderful weekend.
See more photos at my
main website..
Follow my Daveland updates on
Twitter
and view my most recent photos on
Flickr
&
Instagram
.