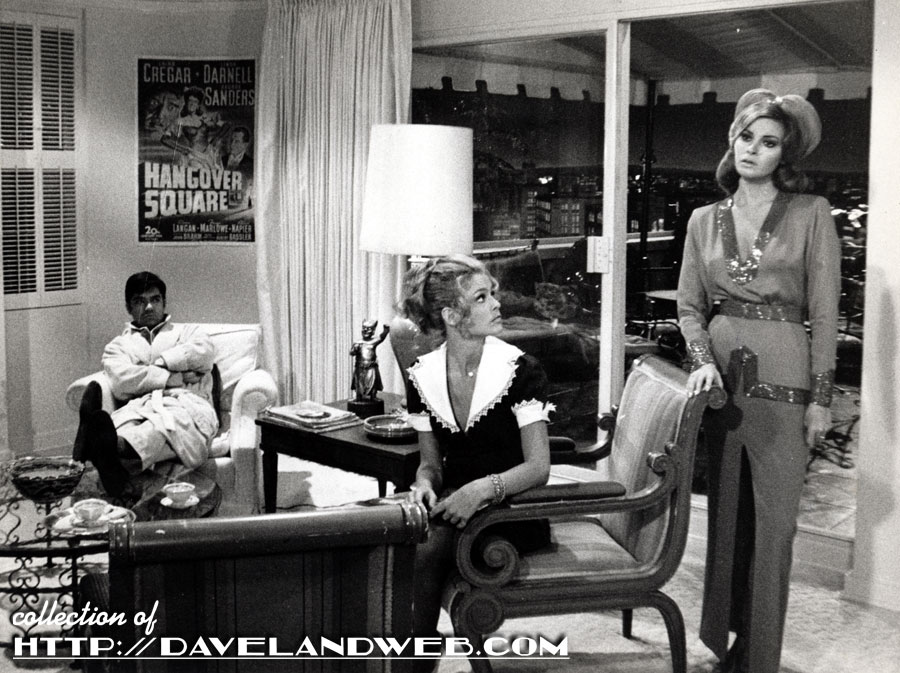 I acquired two vintage "Myra Breckenridge" stills from Israel. Why would I want those from one of the most wacky movies in Hollywood history? Because this scene was filmed at the Chateau Marmont! If you still don't know why, then you obviously have not been reading my blog for very long. OBSESSED.
Here are Rex Reed, Farrah Fawcett, and Raquel Welch in Room 64 at The Chateau, aka the Howard Hughes Penthouse Suite. Here's a contemporary view of the same area: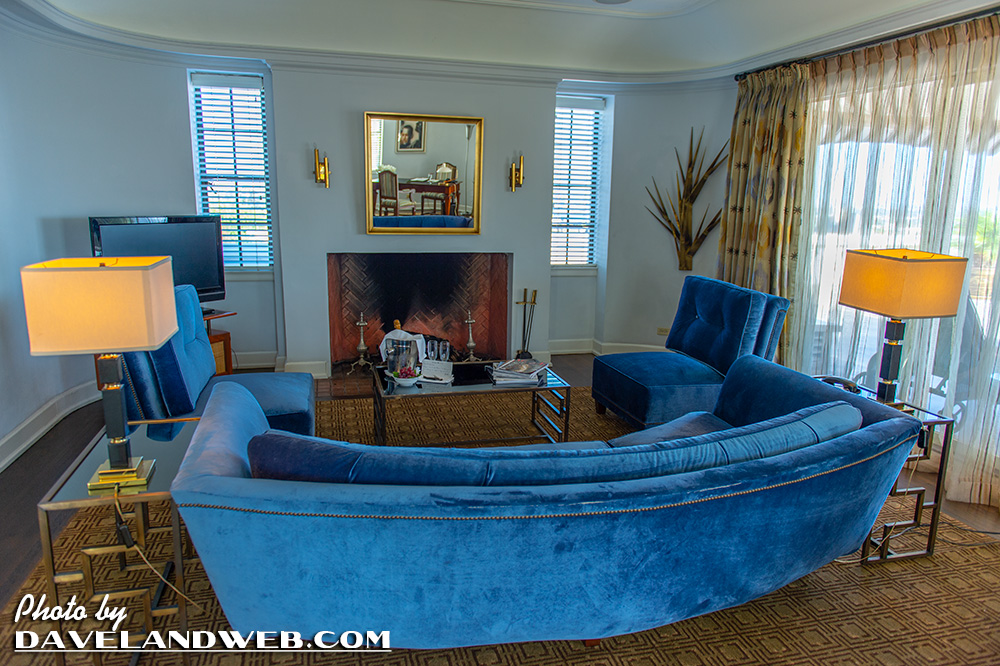 I am guessing this vintage poster for "Hangover Square" was not part of the Chateau's decor, but rather a plug for Myra's studio, 20th Century Fox.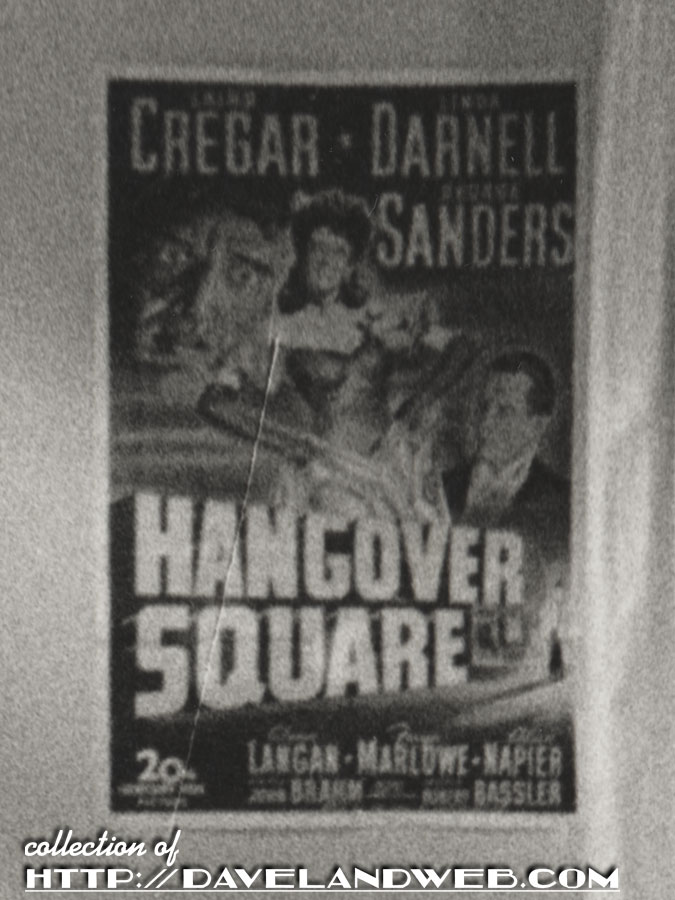 What the poster looks like in full color: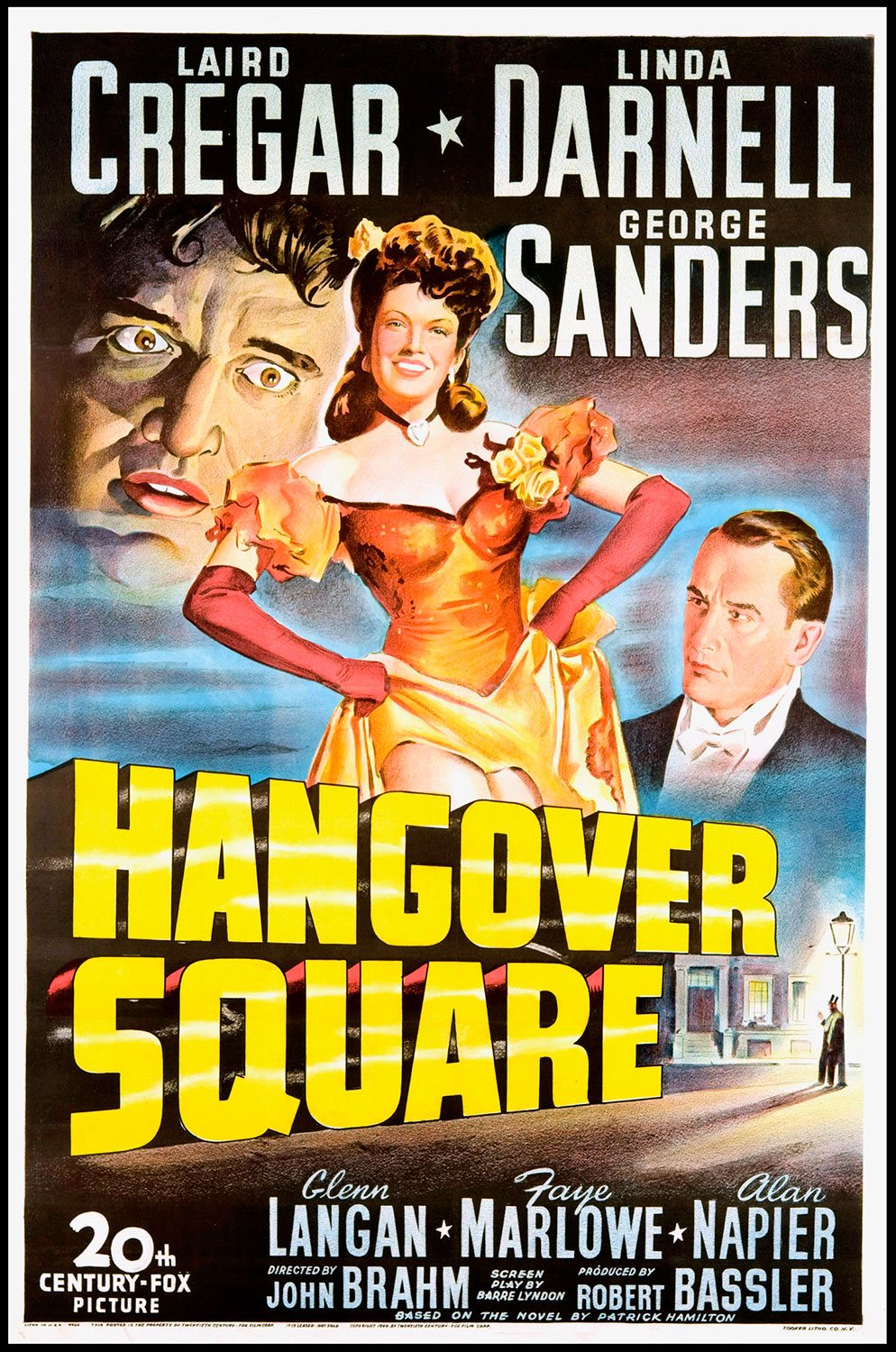 I am still not sure if the bedroom scenes were filmed at a studio or at the Chateau. If actually filmed on location, then I am cringing at the choice of headboard: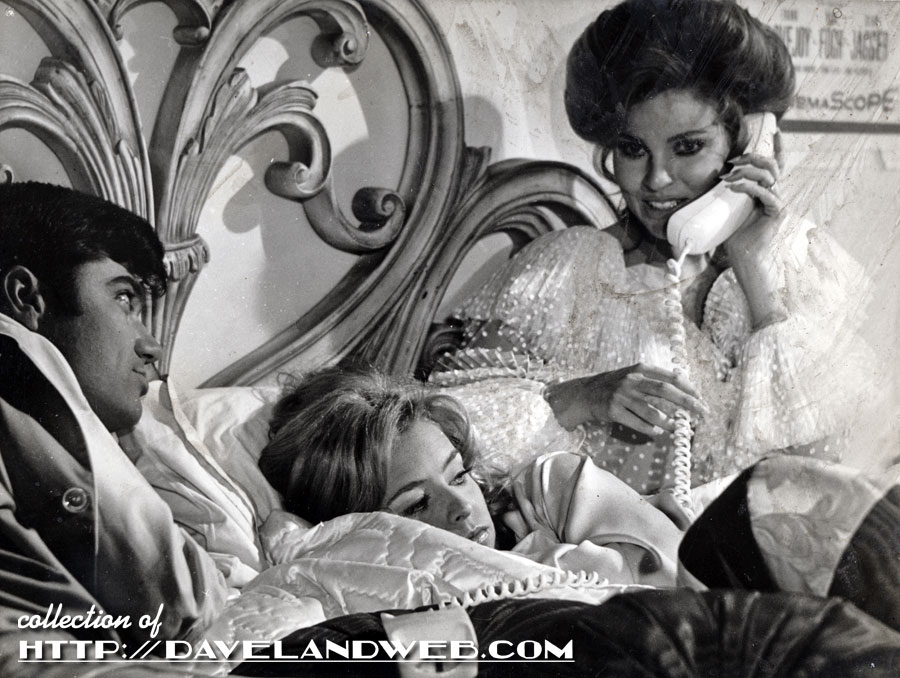 See more Chateau Marmont photos at my
main website..