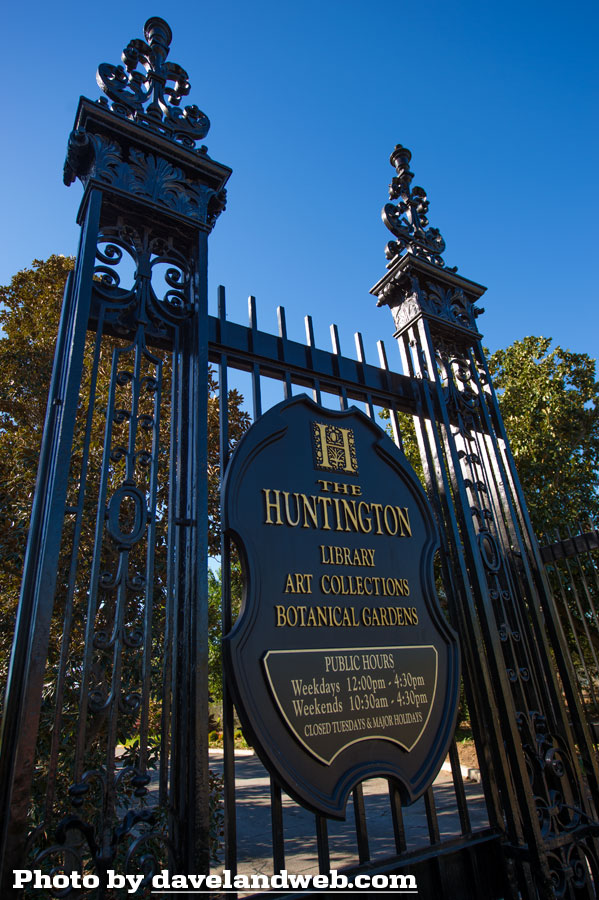 My final post on this amazing tour courtesy of the Wright Trust takes us to the Huntington Library in San Marino (next door to Pasadena).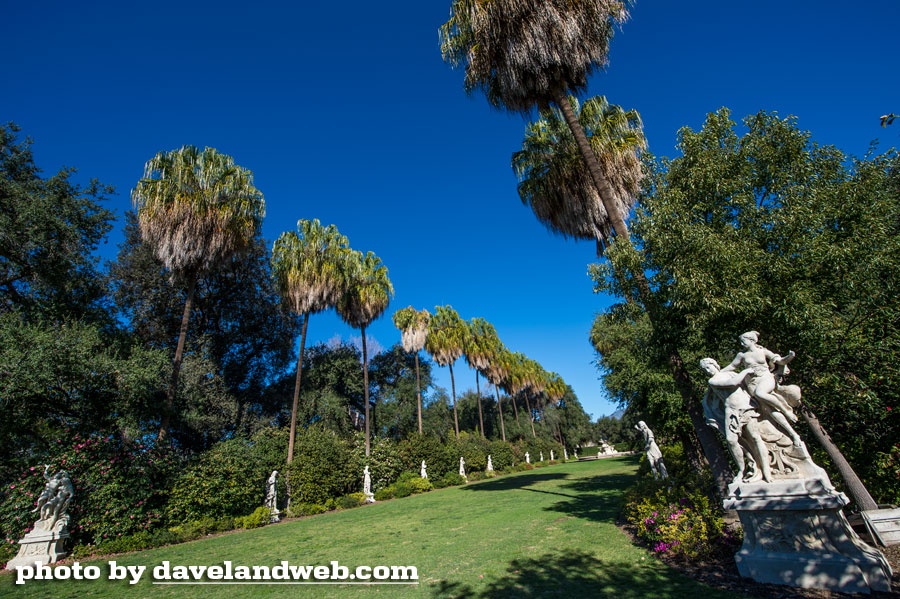 I had visited the gardens and galleries once briefly back in 1995 and was very happy to have another opportunity to see them.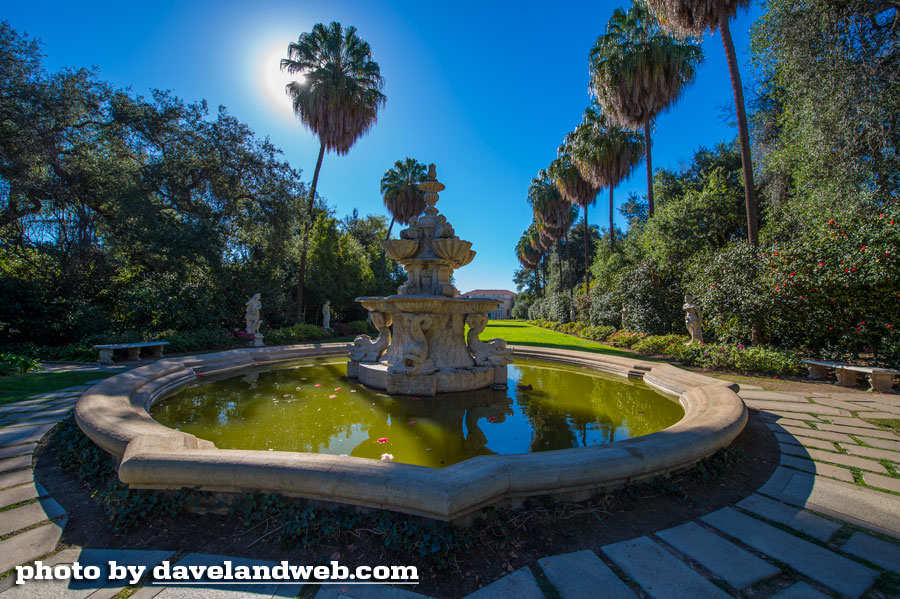 Poor Medusa; always losing her head.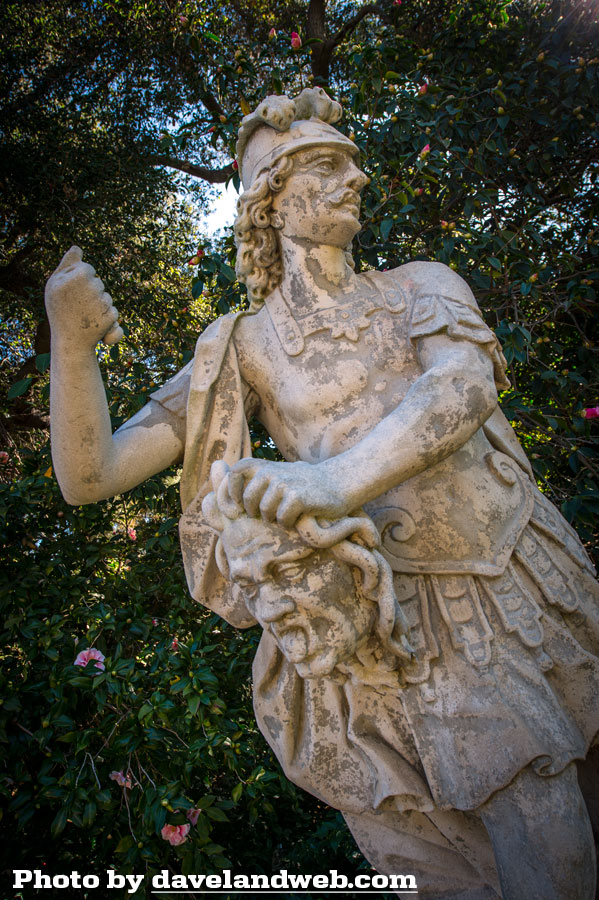 This bronze sculpture of Diana the Huntress has always been a fave: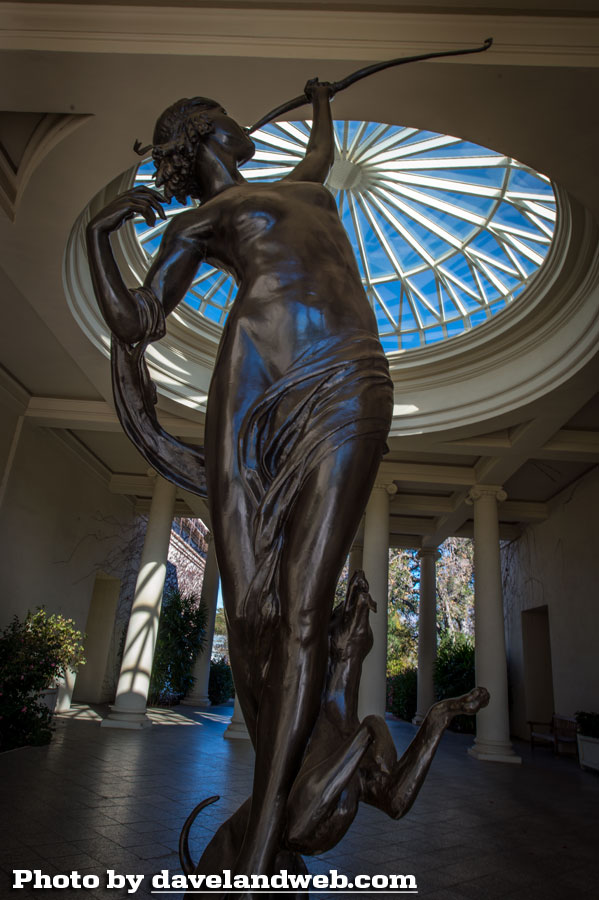 Our tour was focused on the American Gallery, aka the Virginia Steele Scott Galleries: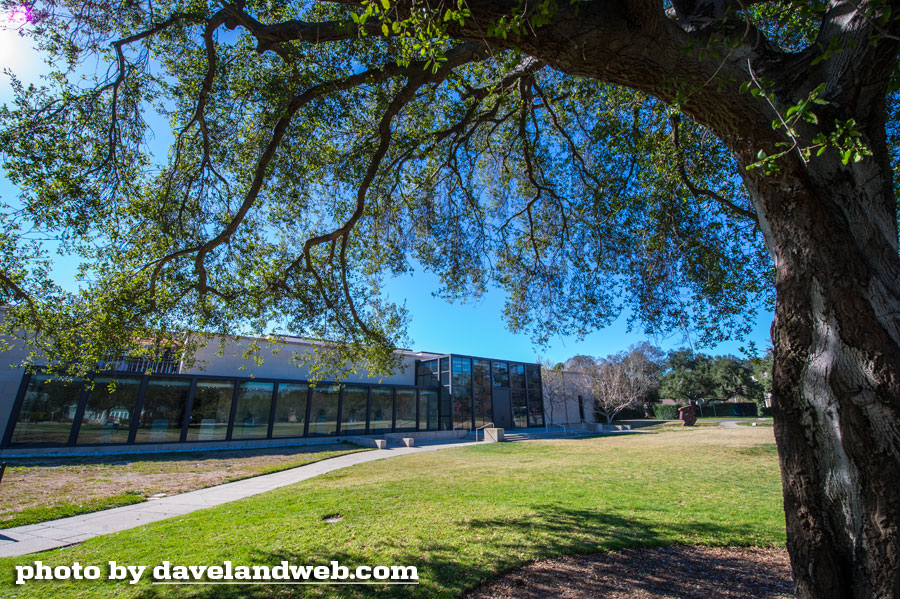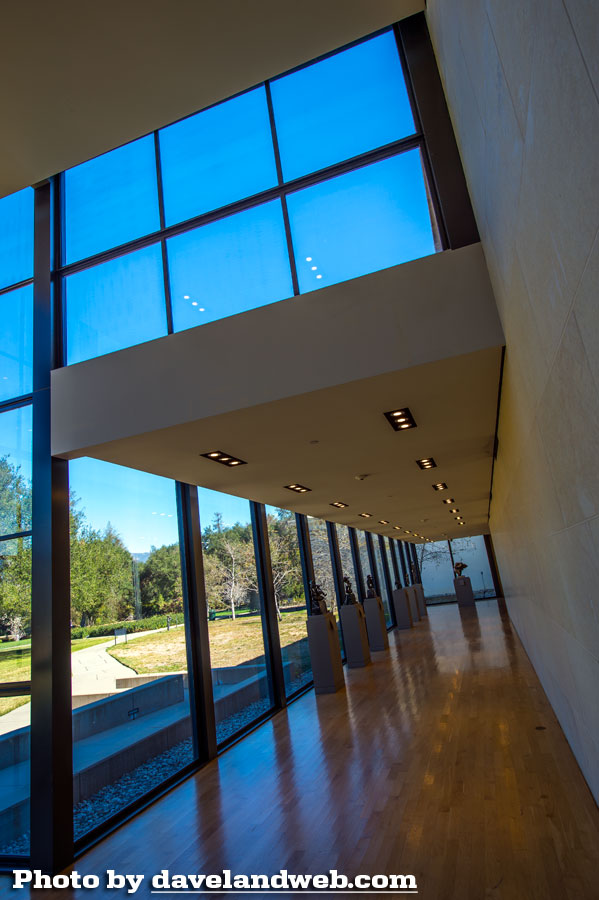 Always a sucker for Art Deco styling: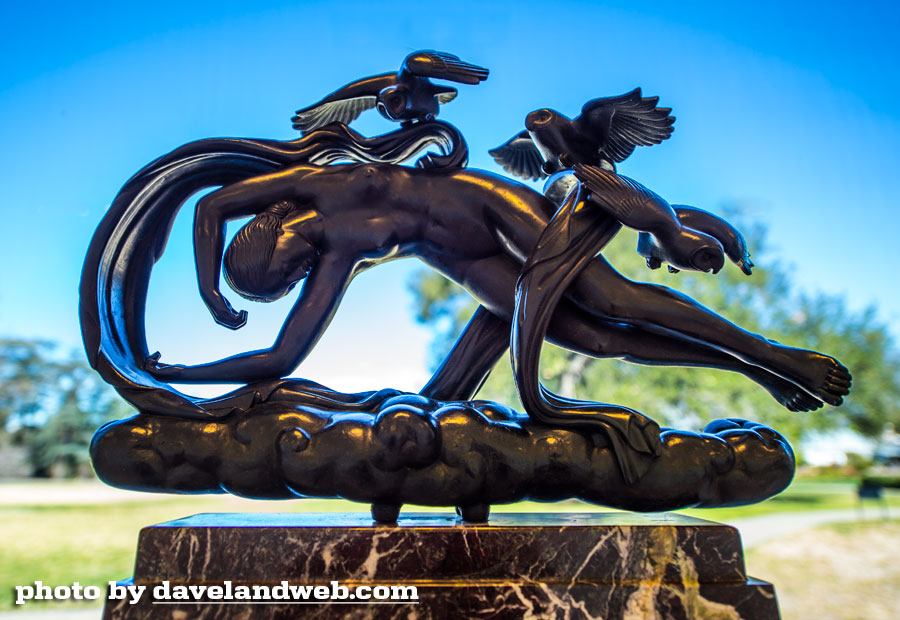 The way the light was coming into this gallery almost seemed like something out of Star Trek.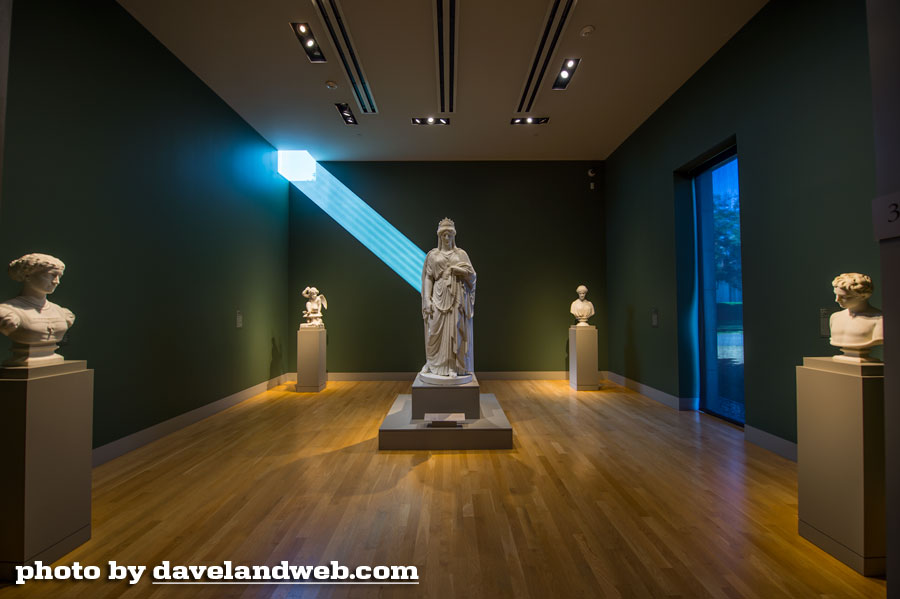 Beam me up, Scotty!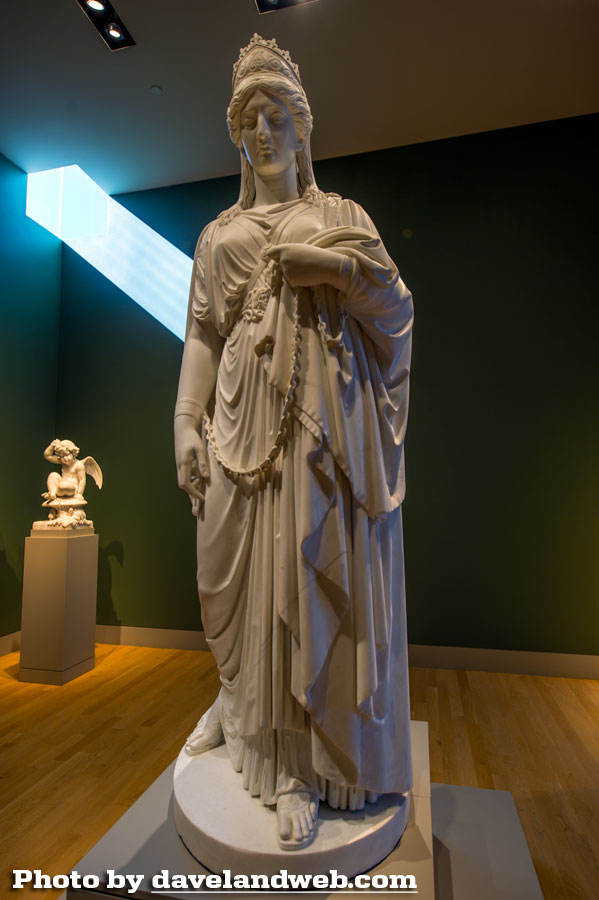 A favorite painting: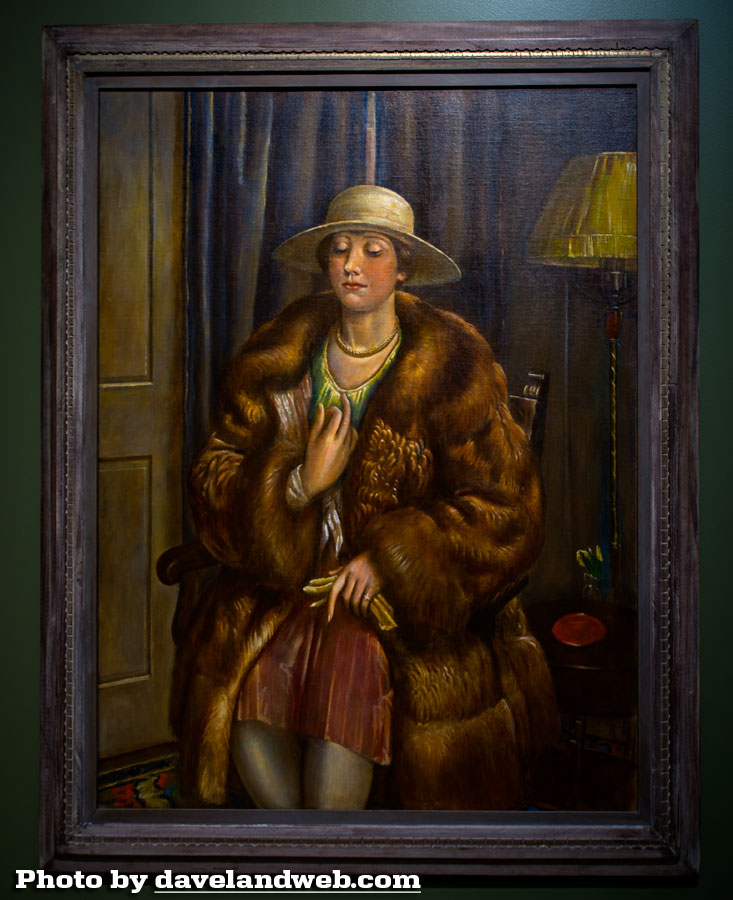 The reason we were here was an exhibit including quite a few Arts & Crafts pieces. How about this dining room table. LOVE IT!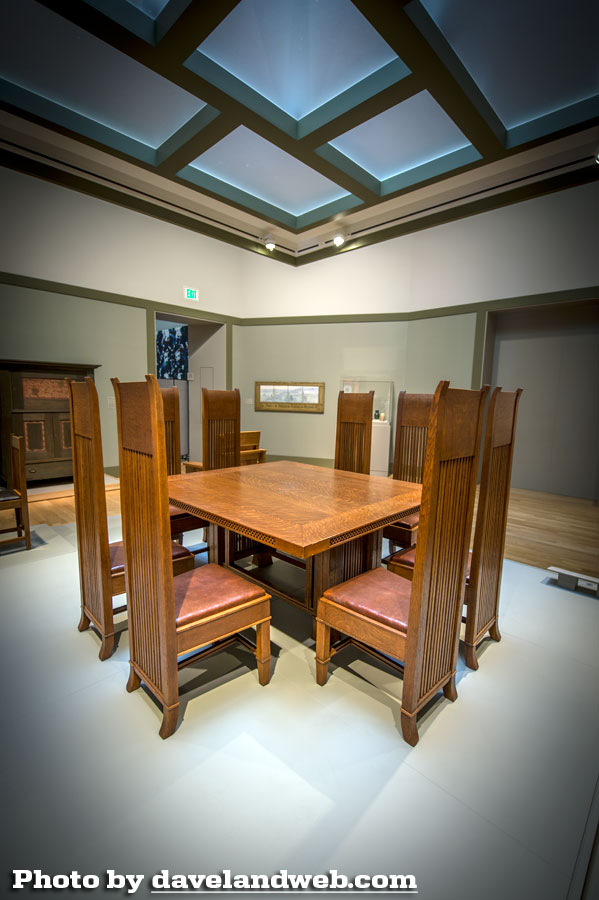 When our toured ended, I wandered over to the main house which also serves as a gallery.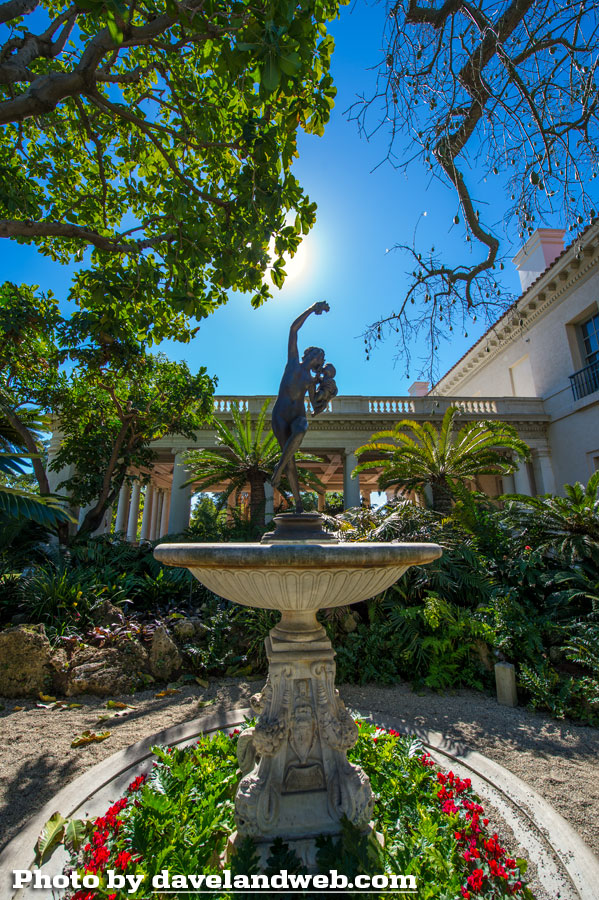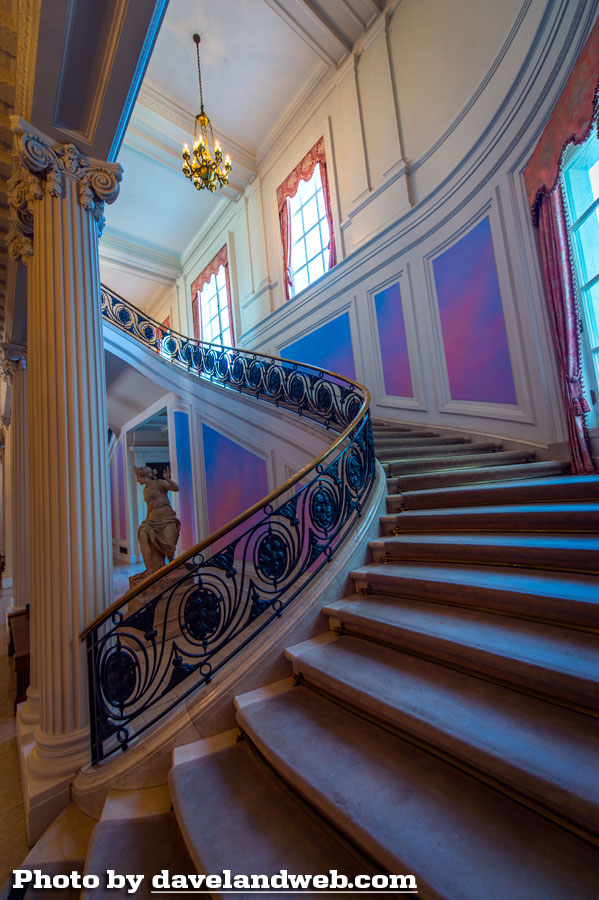 The two paintings that draw the crowds in this gallery are "Pinkie" by Thomas Lawrence…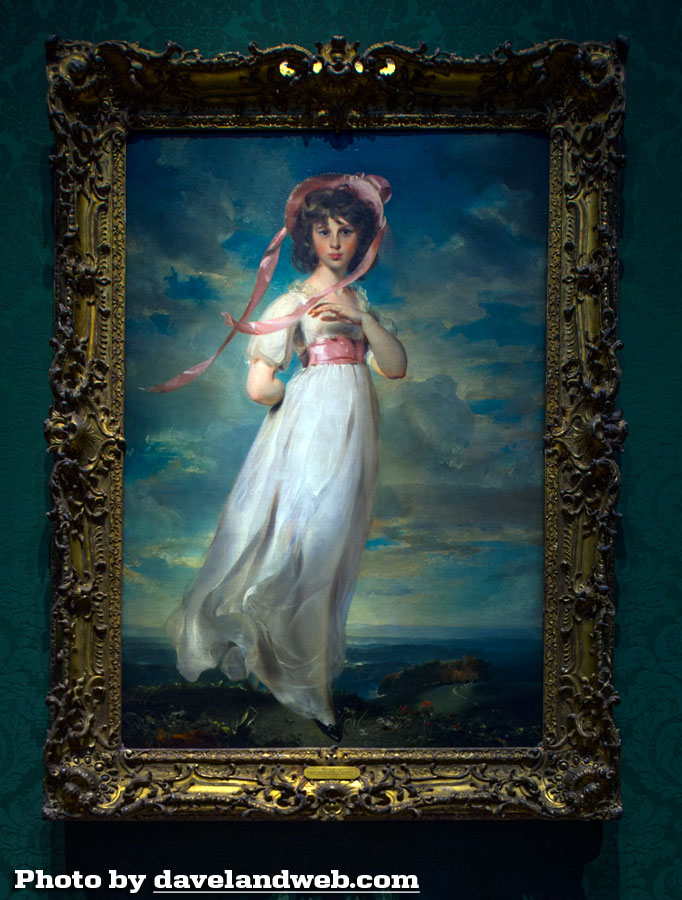 and "Blue Boy" by Thomas Gainsborough.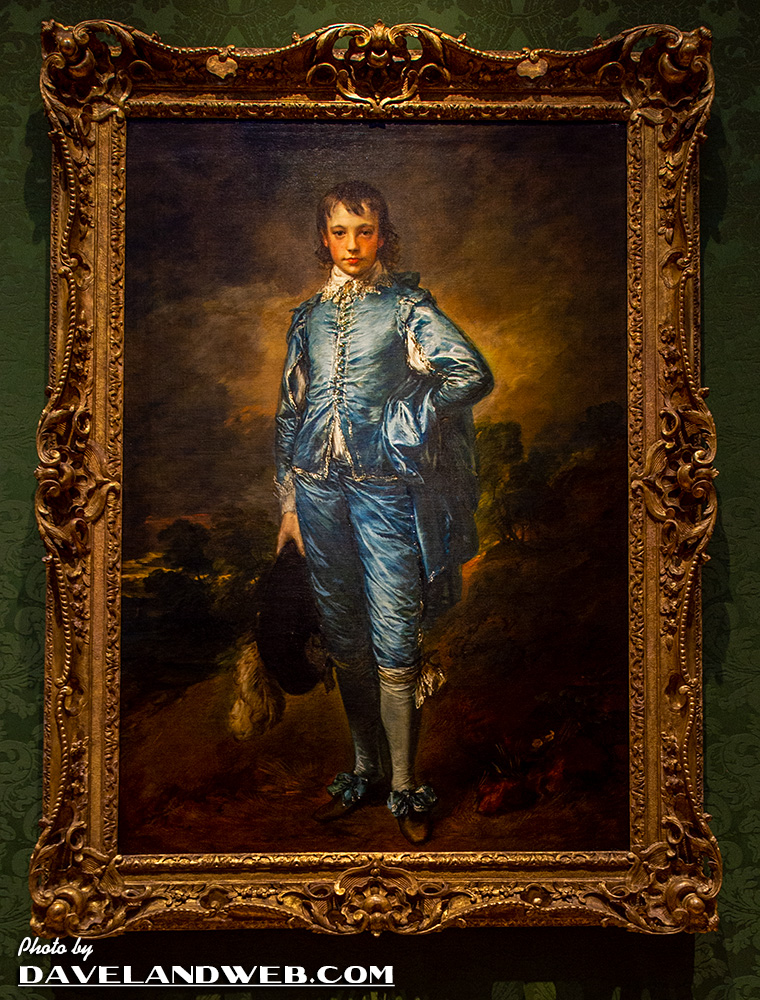 And then I was ready to go home. I missed Willis.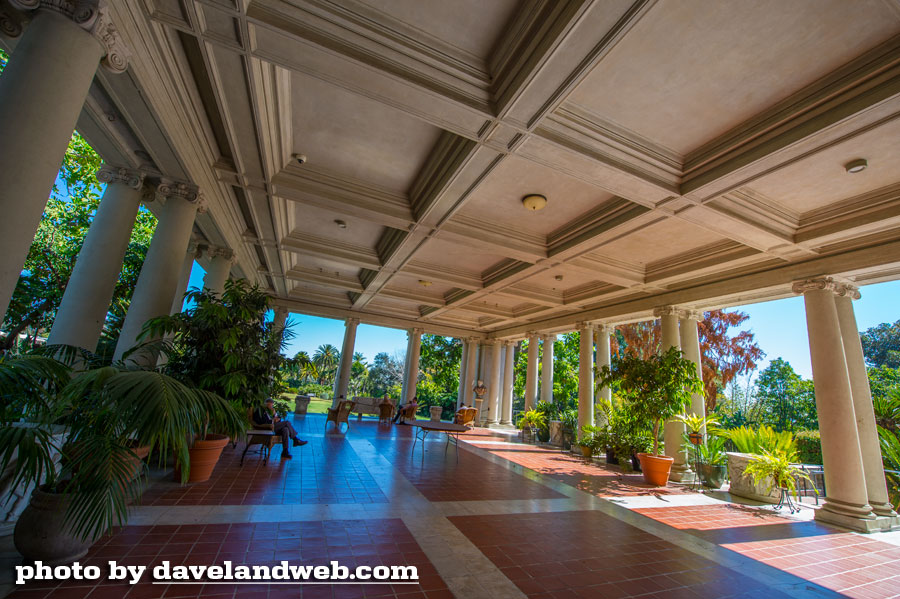 More Huntington beauty at my
main website.