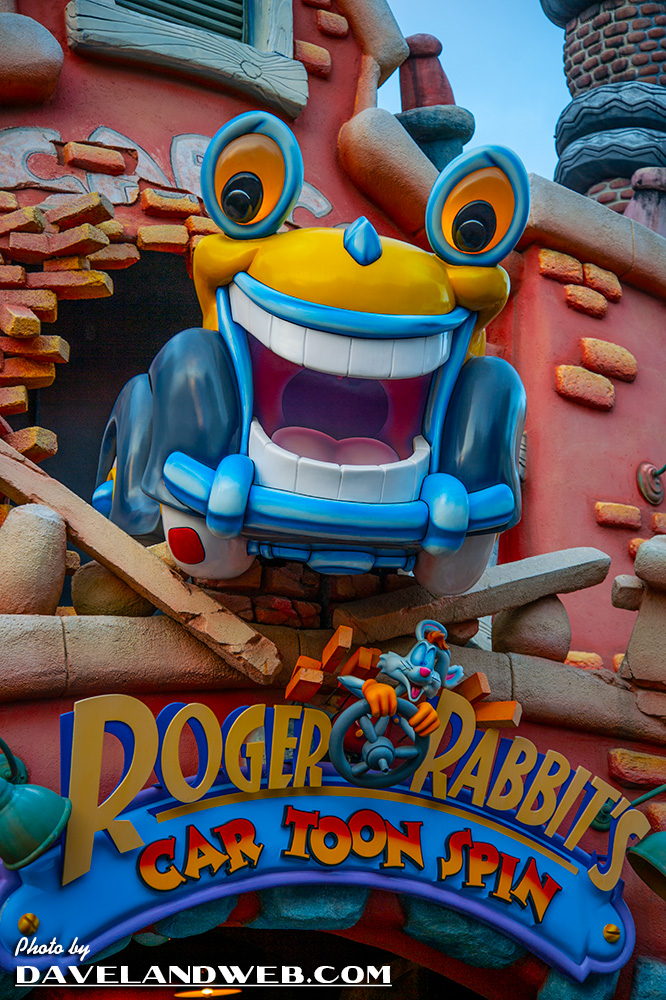 Not much time for a post today, so just throwing out the images from my most recent ride-thru of Roger Rabbit's Toon Car Spin. I don't ride this one very often as the lines are typically as bad (if not worse) than Peter Pan in Fantasyland. There aren't many stellar attractions in Toon Town, so this one bears the brunt of that.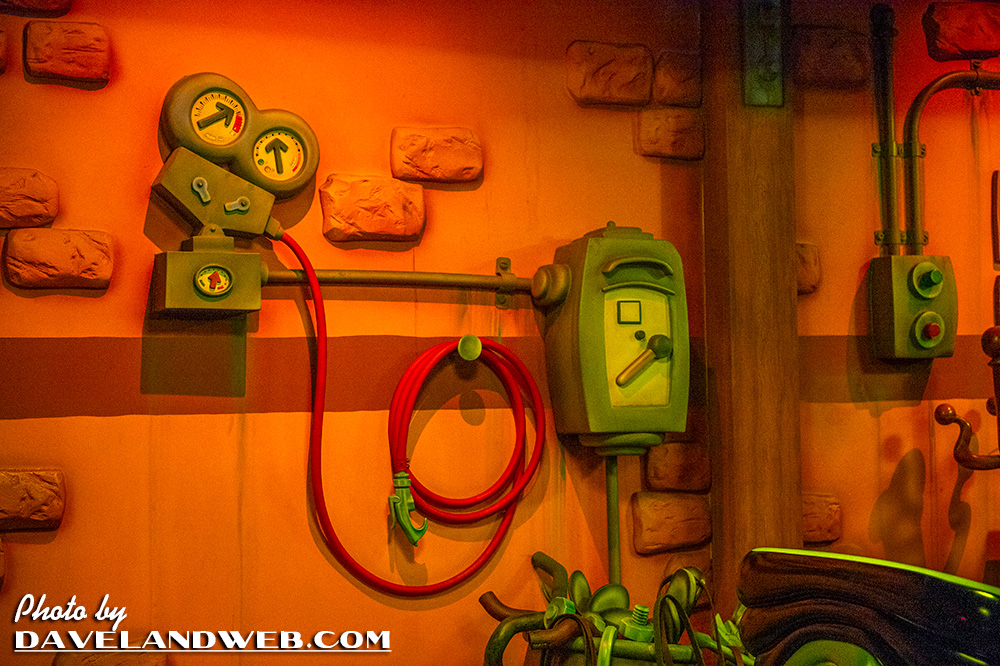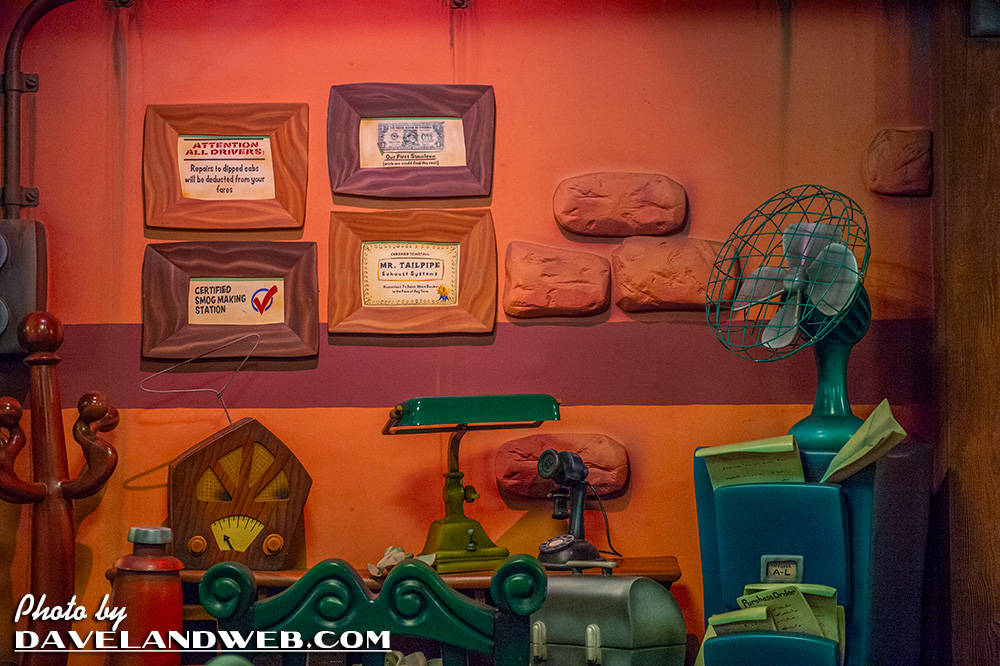 A detailed shot of the certificates on the wall: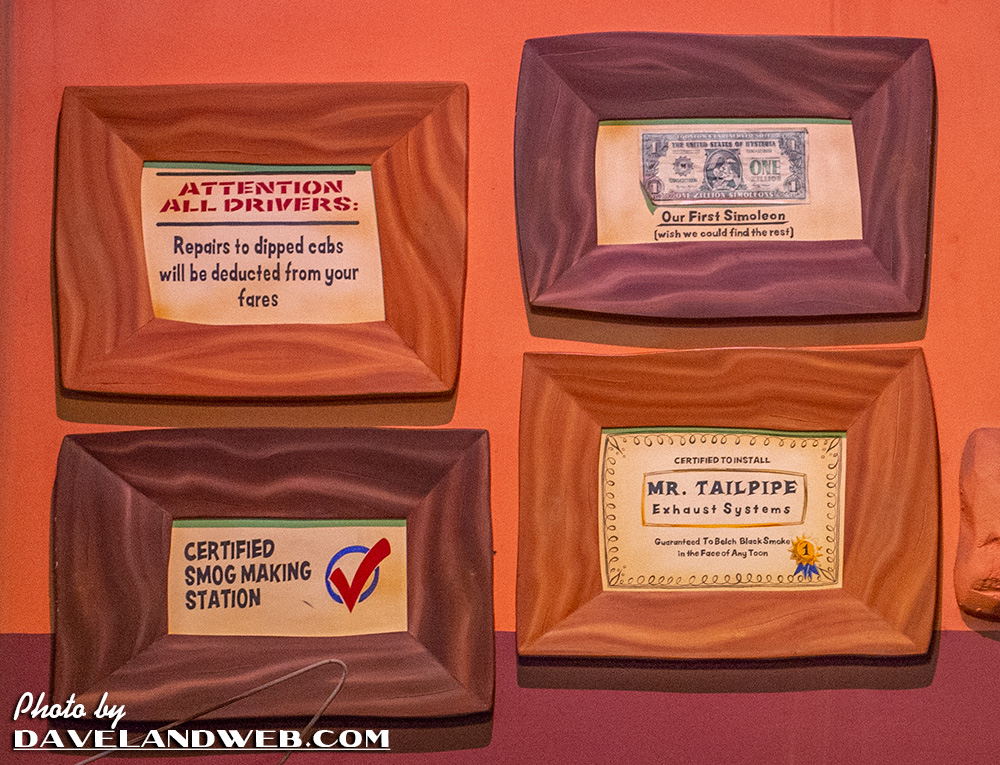 Ready to spin? Light is green - let's go!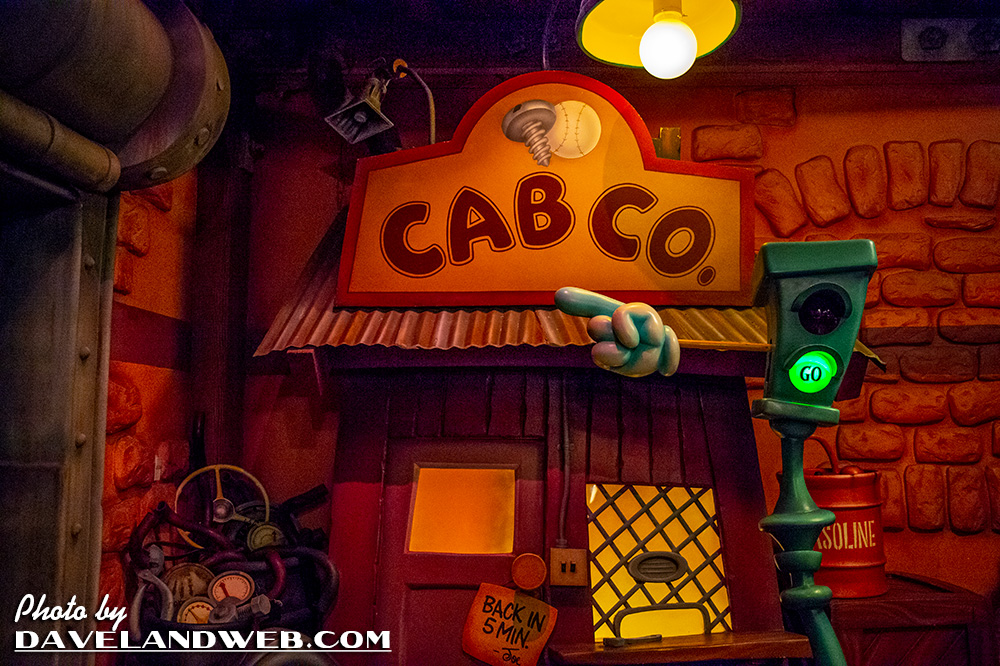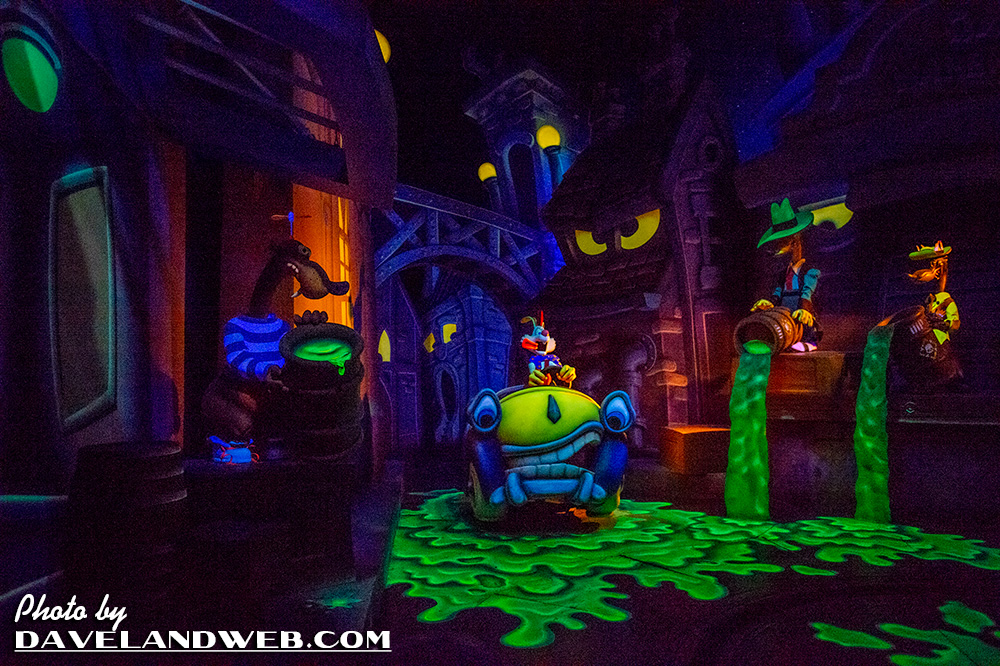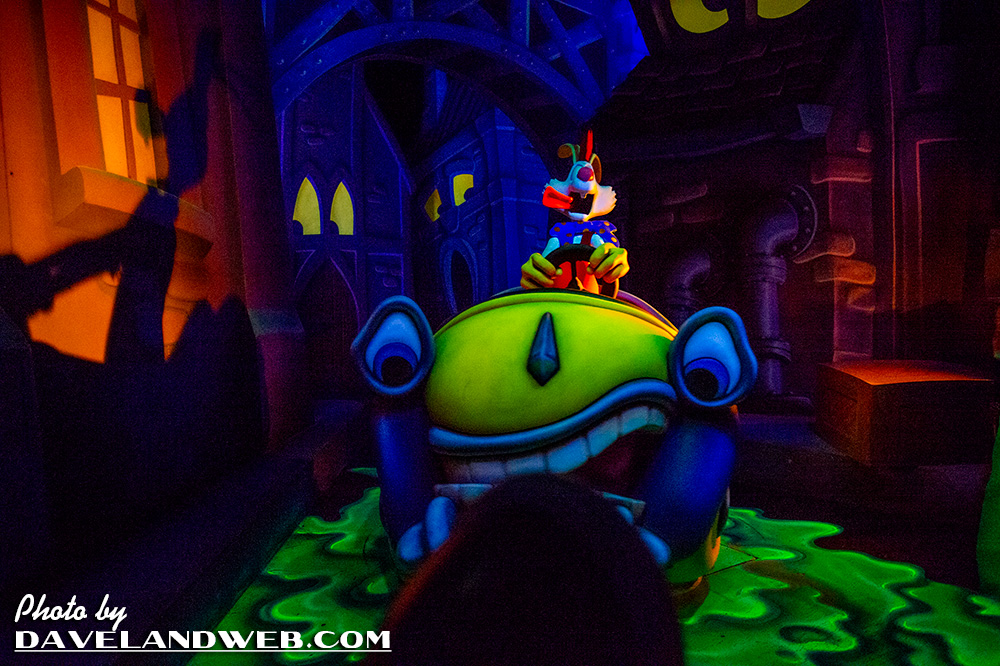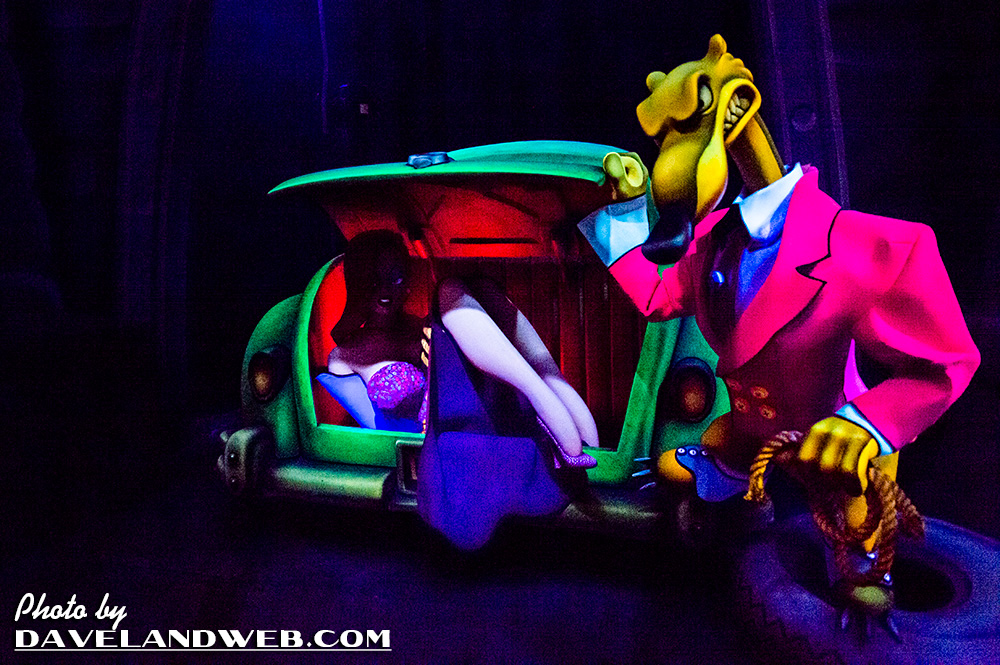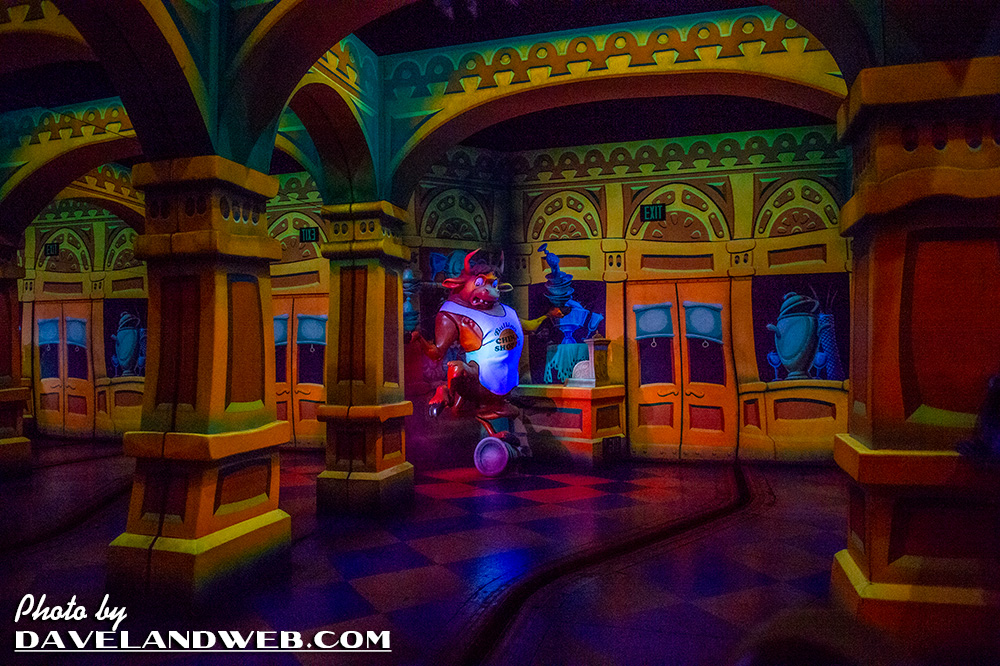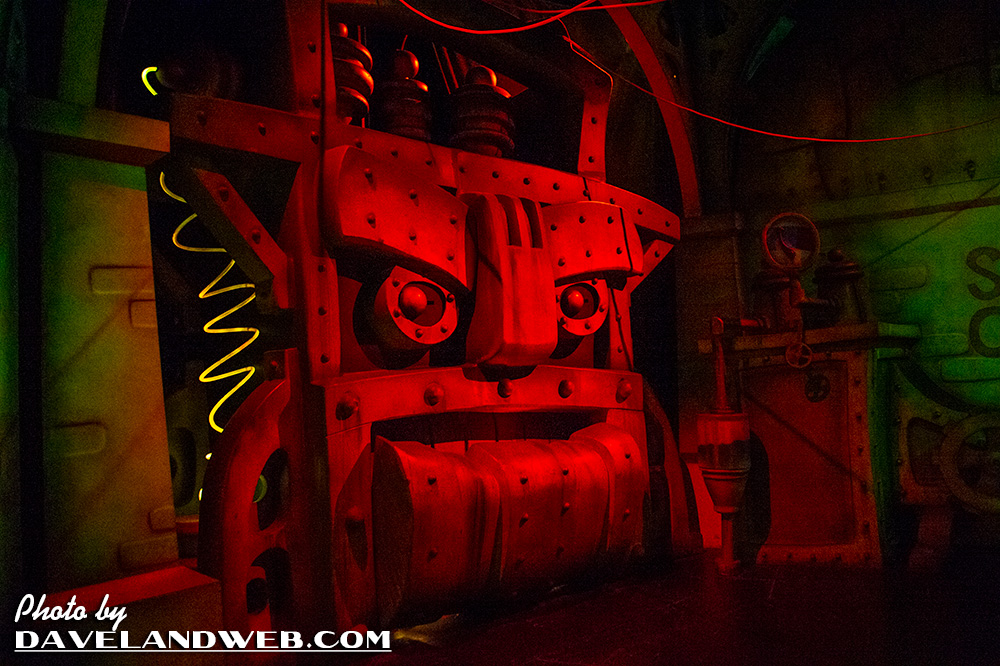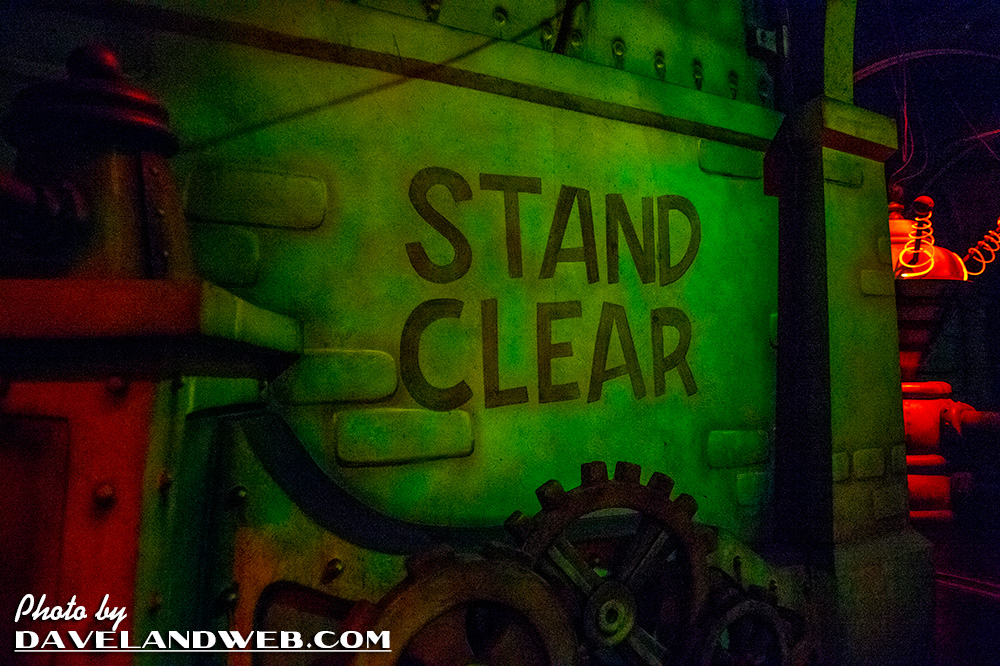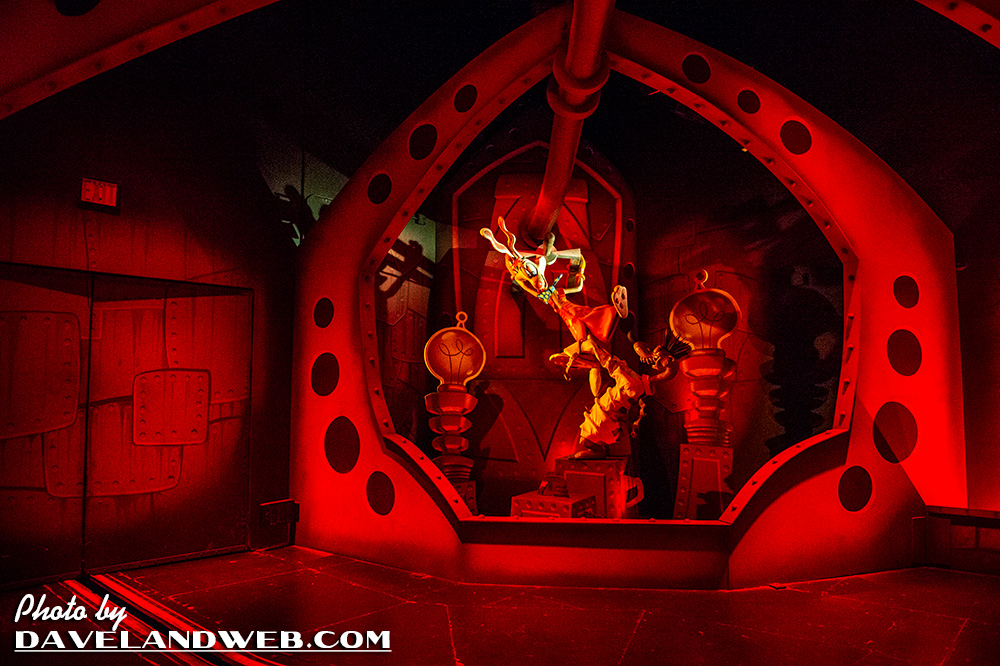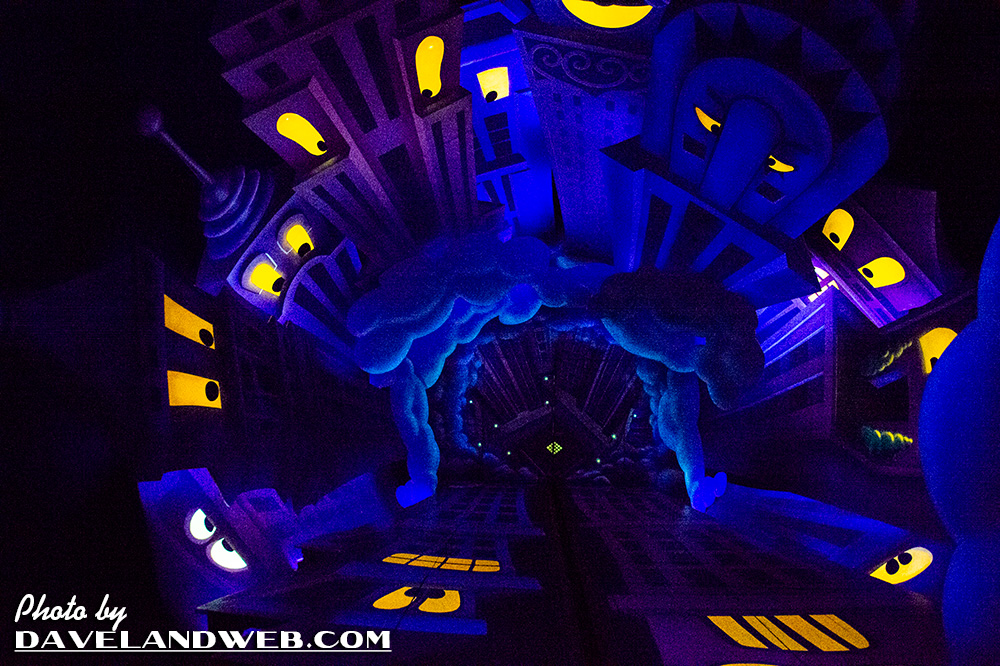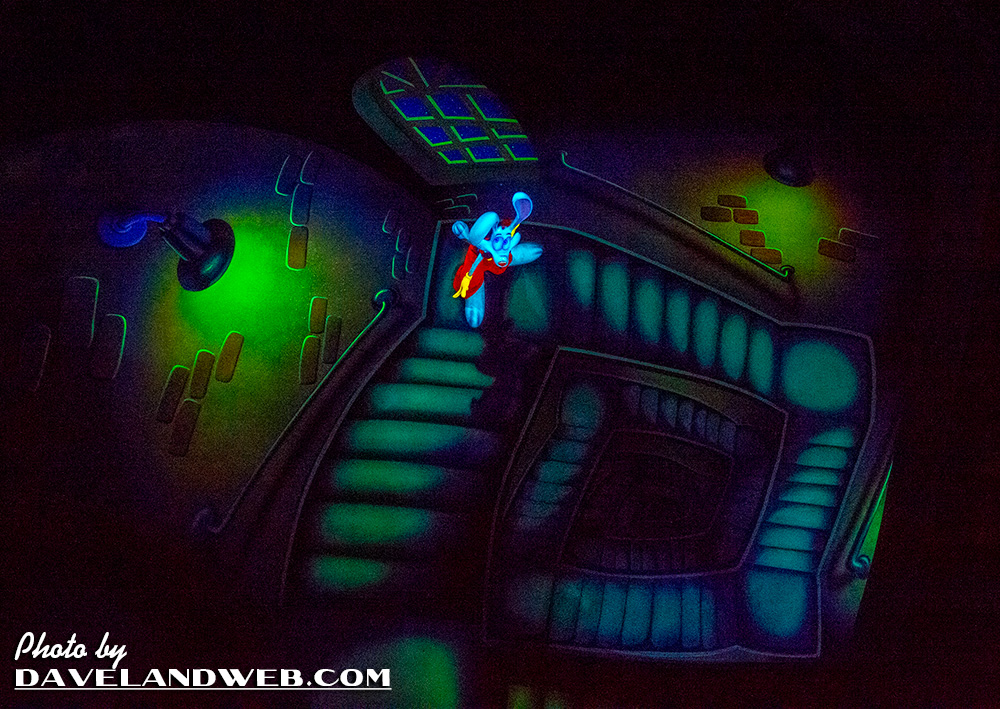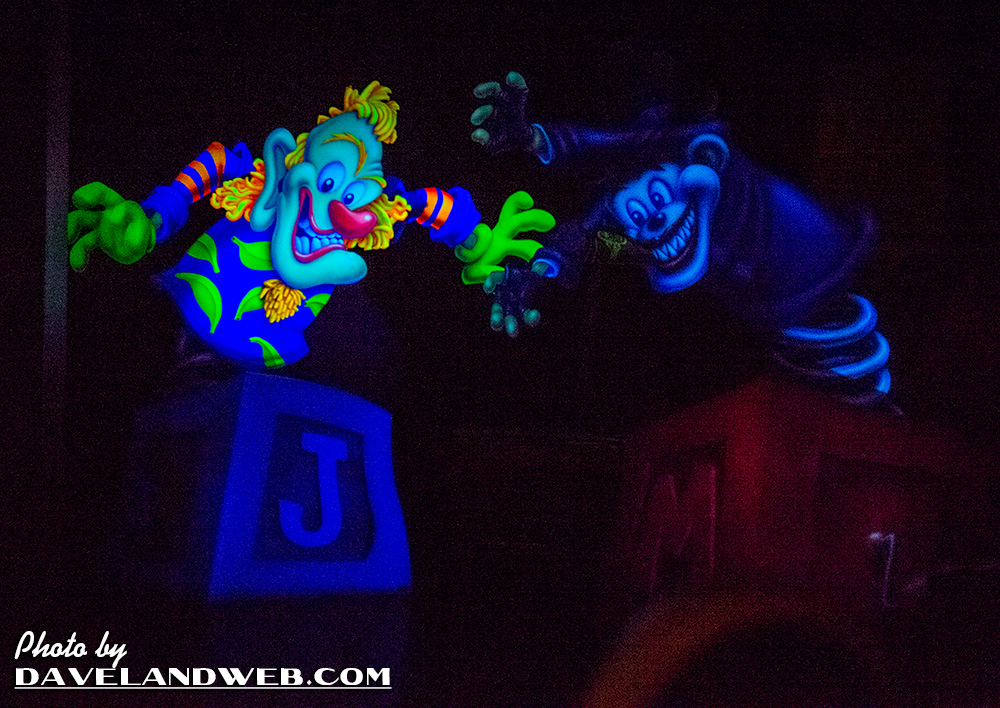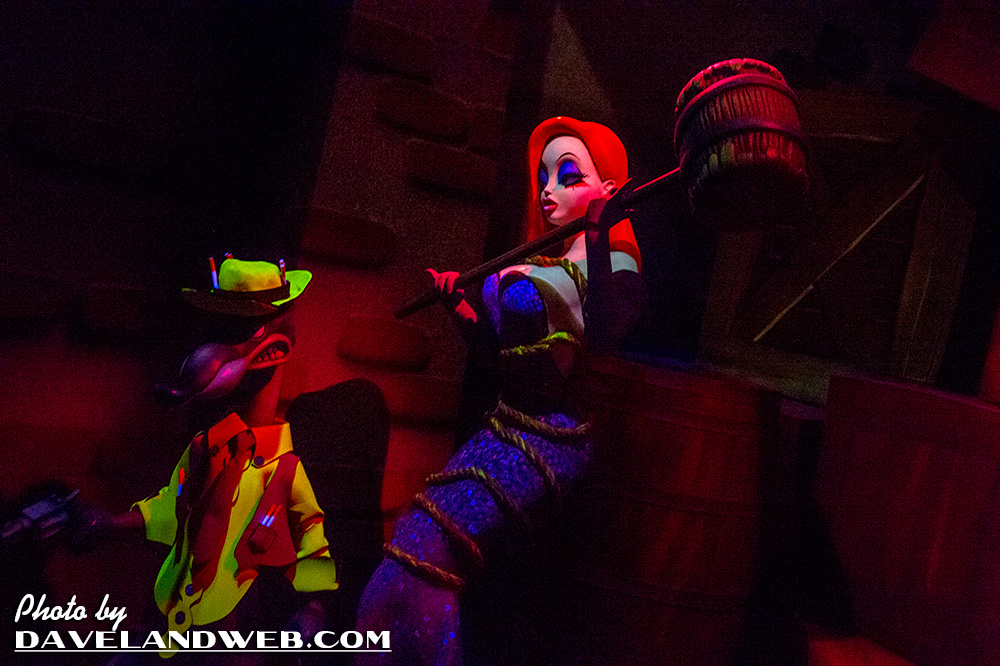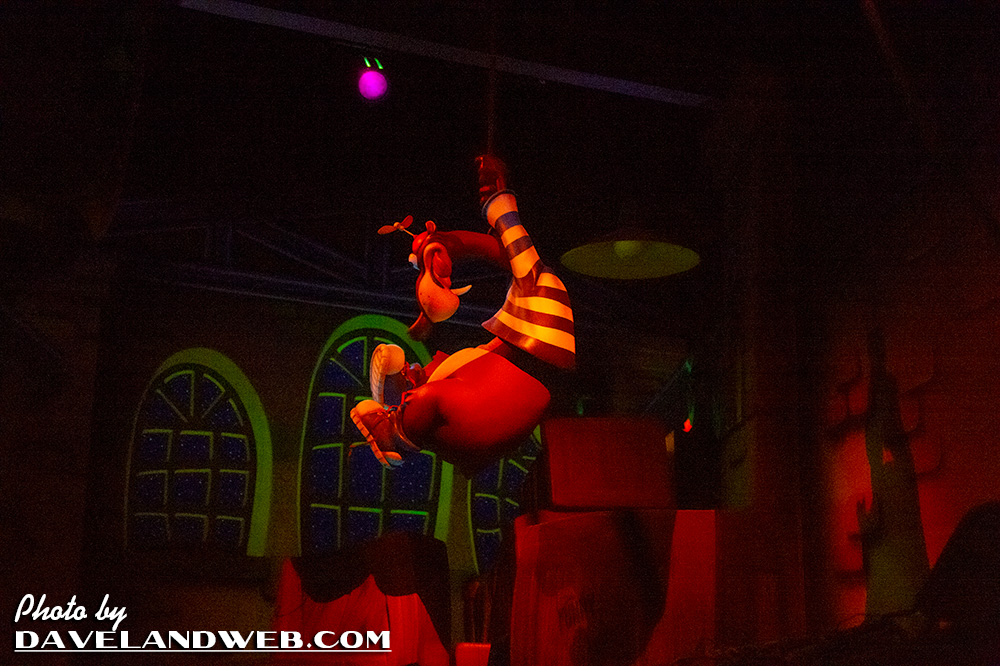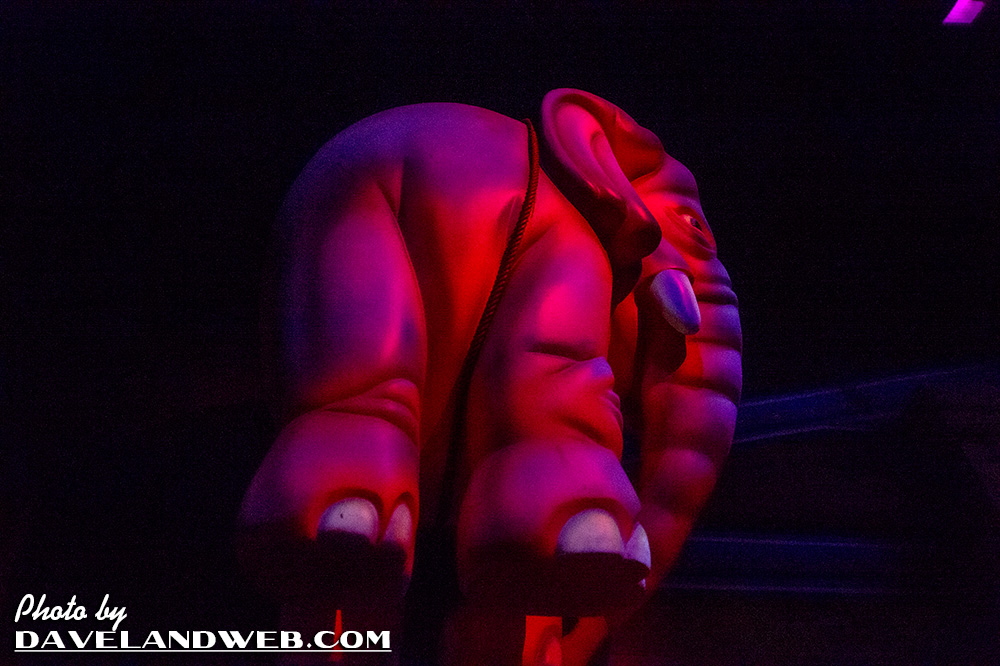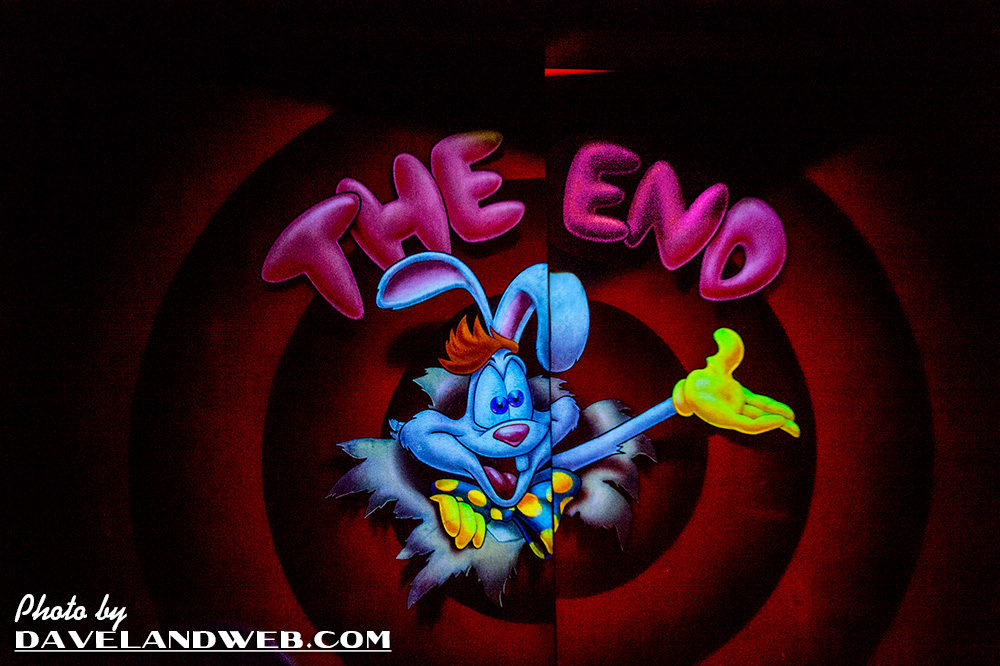 Ever notice these lockers at the end?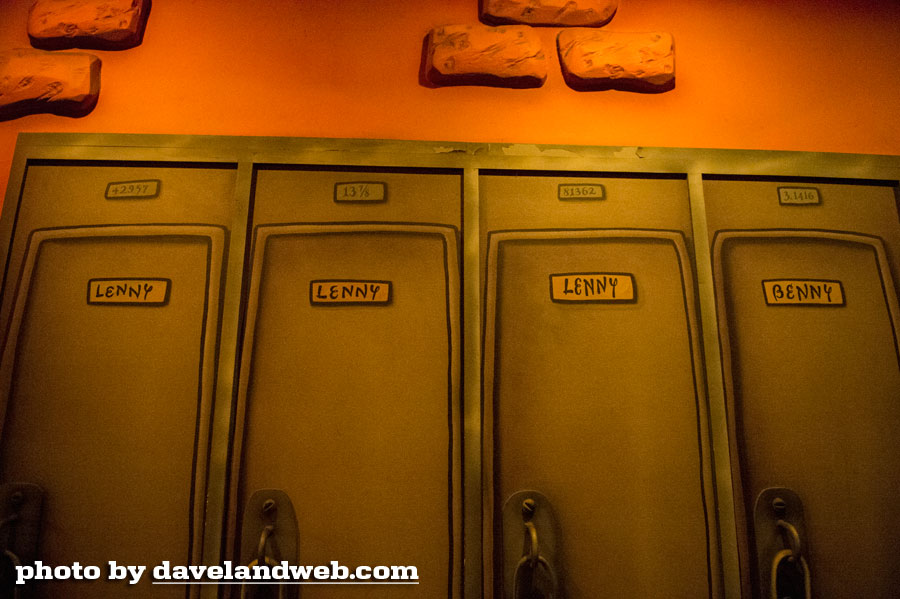 Hope you enjoyed today's ride-thru!
Hop on over to my
main website and see more photos of this Toontown attraction.