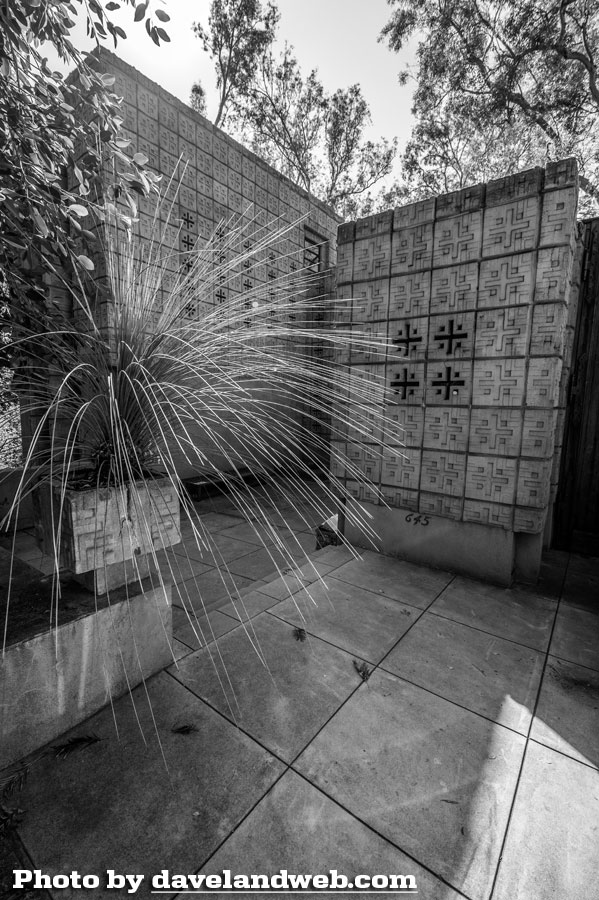 I had never heard of the Millard House, designed by Frank Lloyd Wright. Unfortunately, we were not able to tour the inside, so had to be content with a stalker's view from the outside. There were still plenty of cool details to document for this textile block home.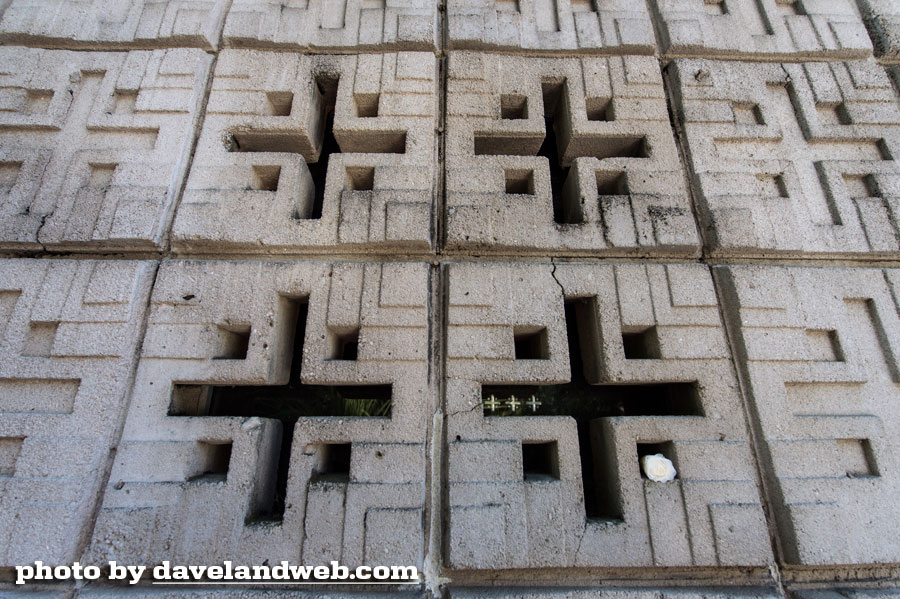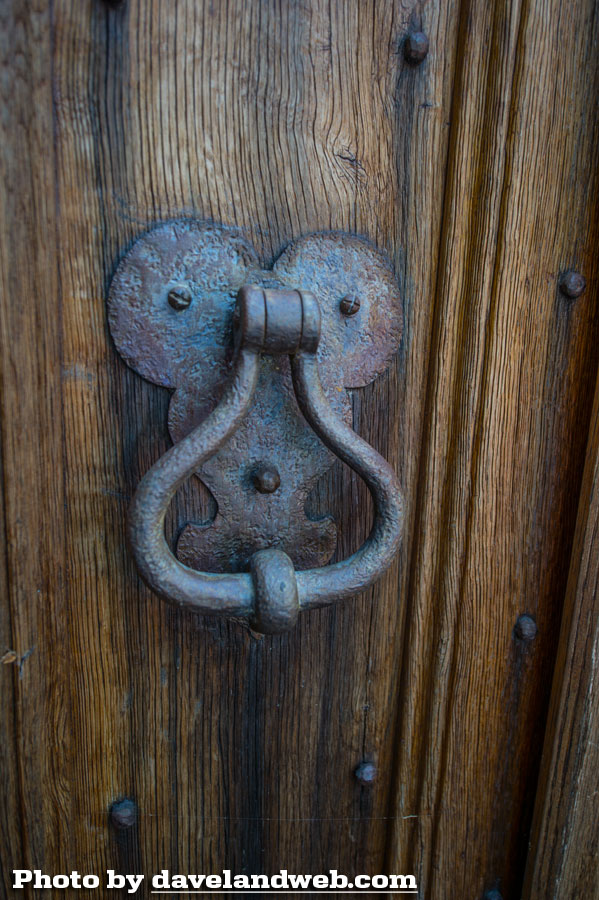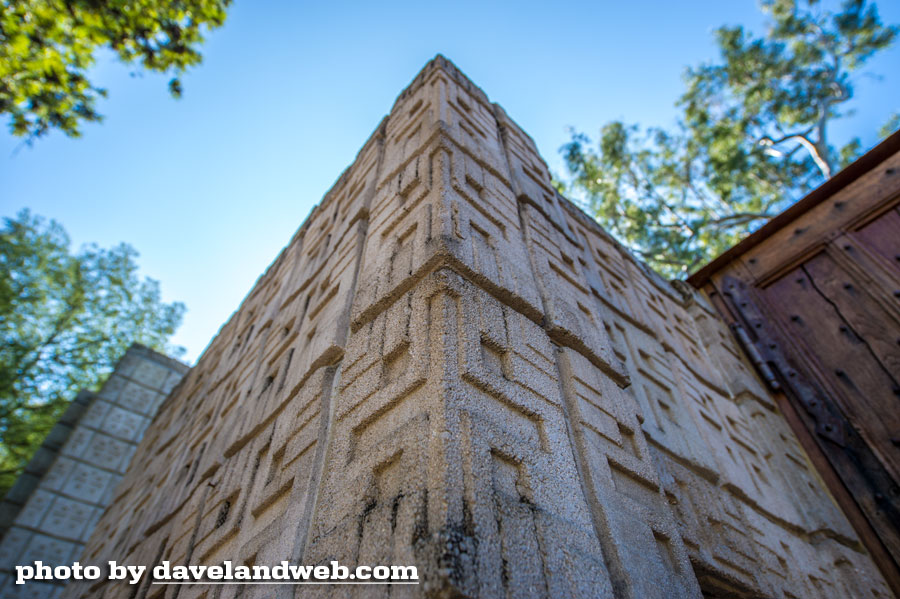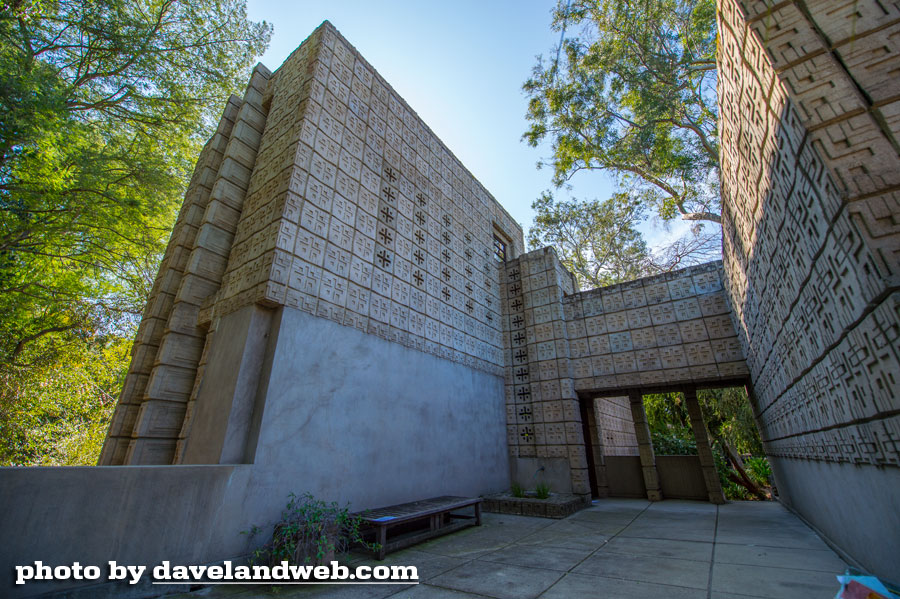 The back gate afforded another view of the home: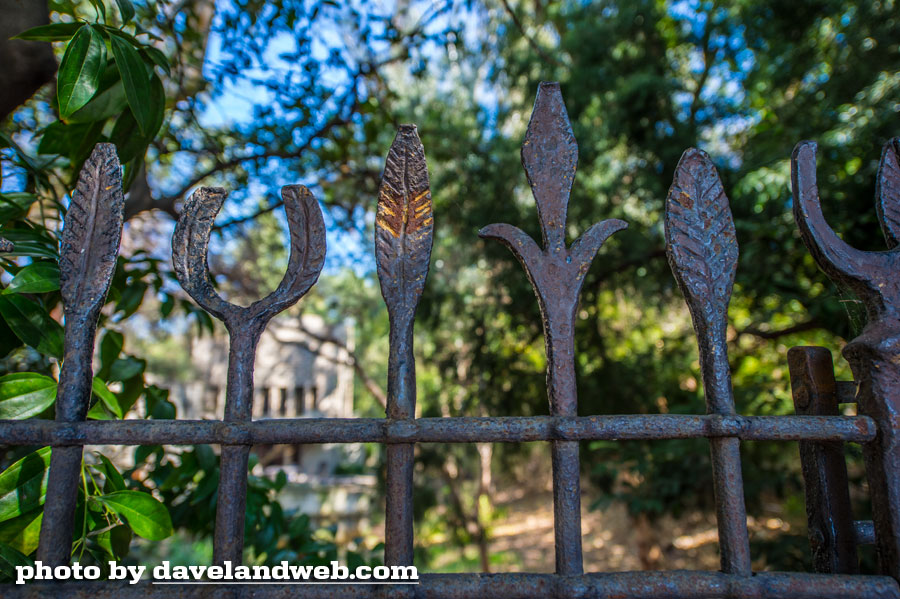 Hopefully in the near future the new owners will allow this beauty to be seen by the public. Oh the responsibility of owning a Frank Lloyd Wright creation!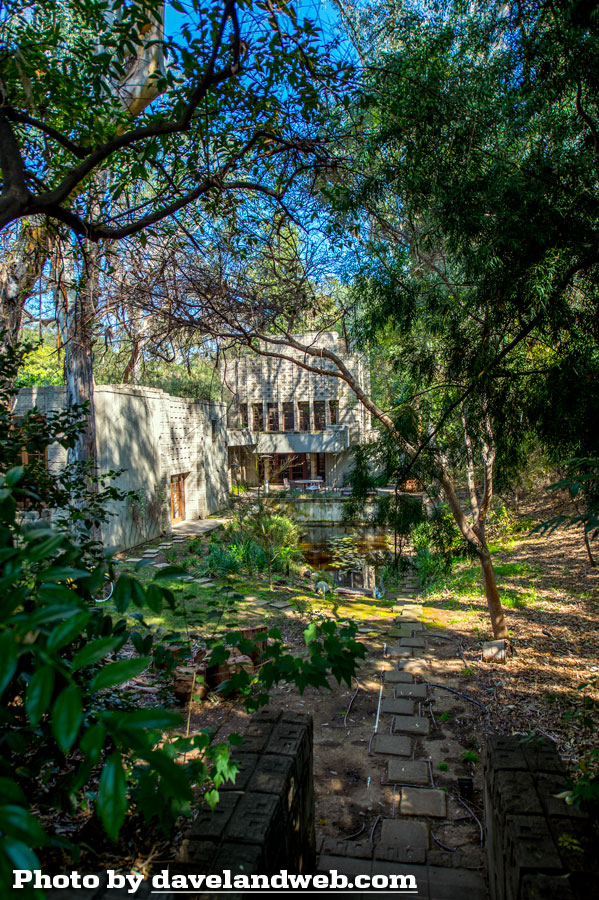 Lunch that day was at The Raymond, a historic restaurant in Pasadena.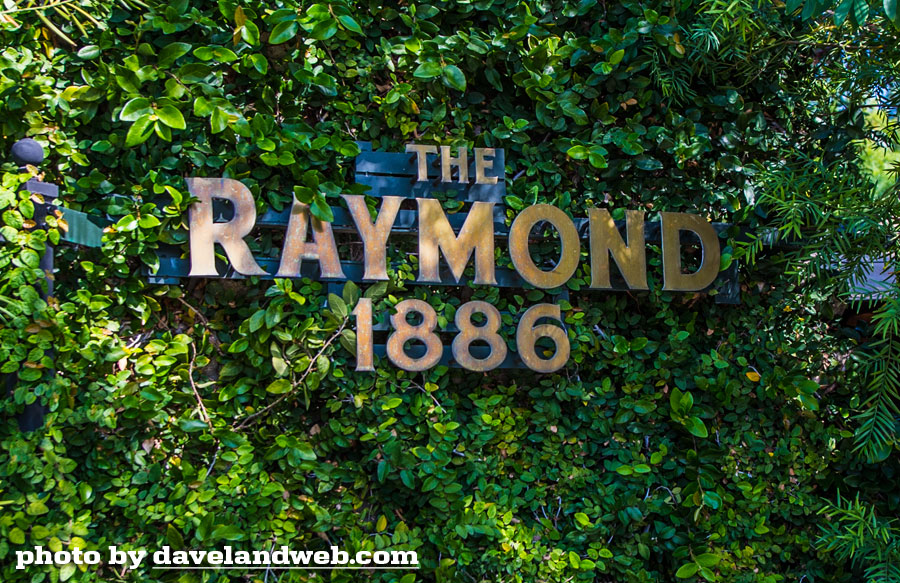 Once the caretaker's cottage for a much larger and grander hotel, it is the last remnant of that property.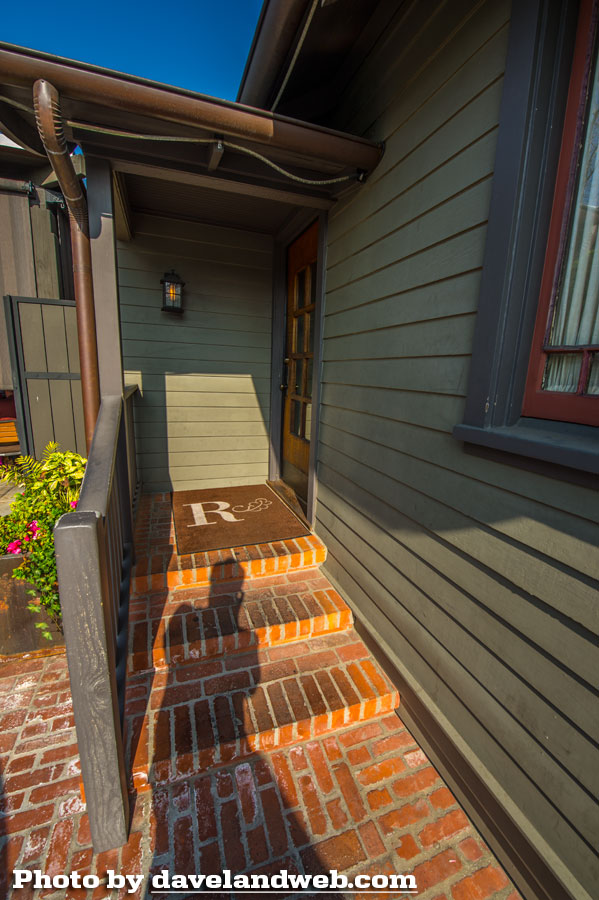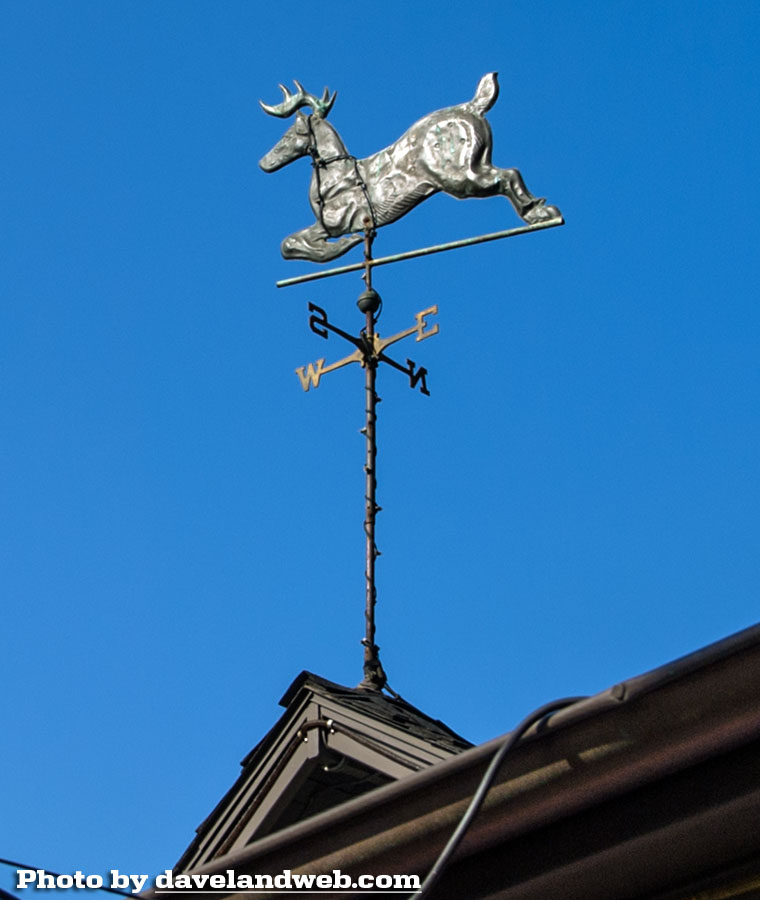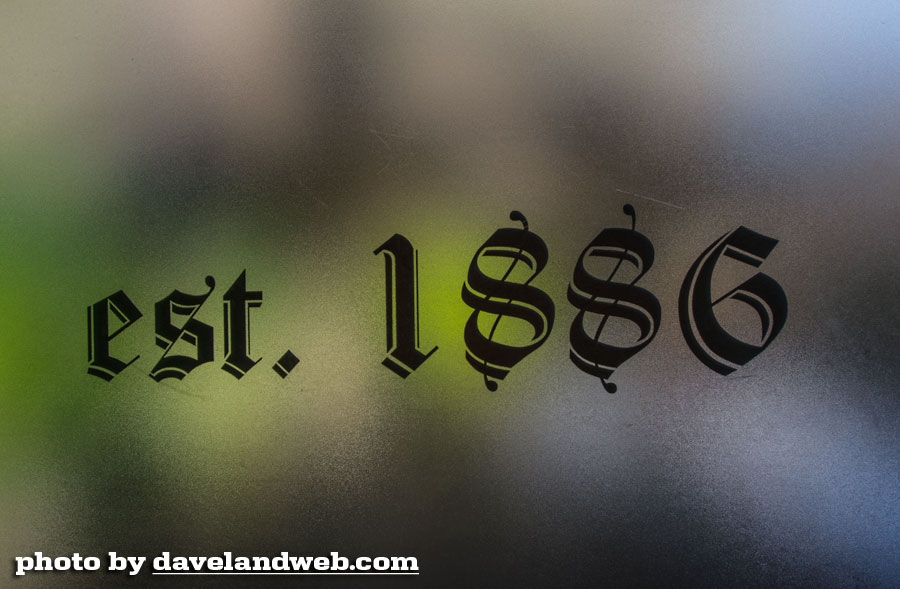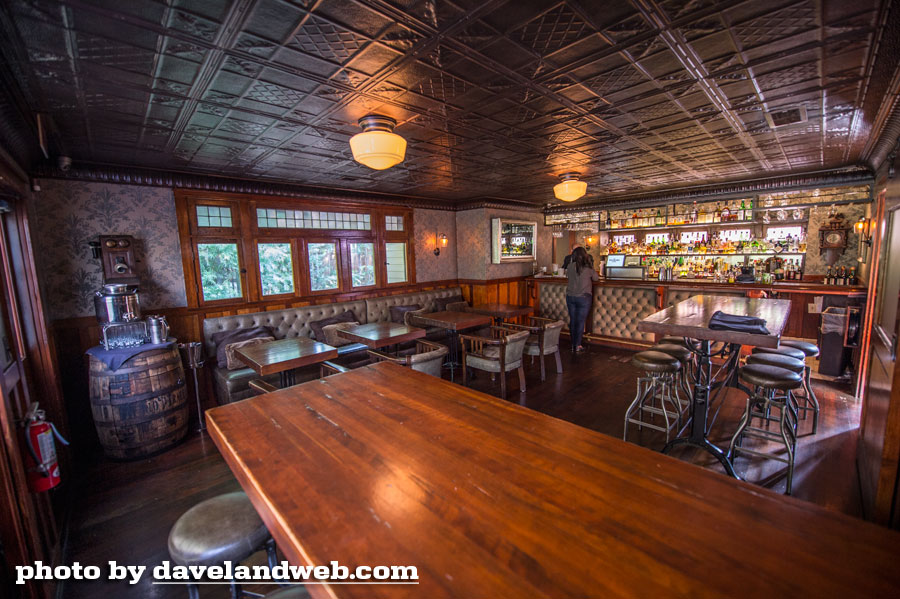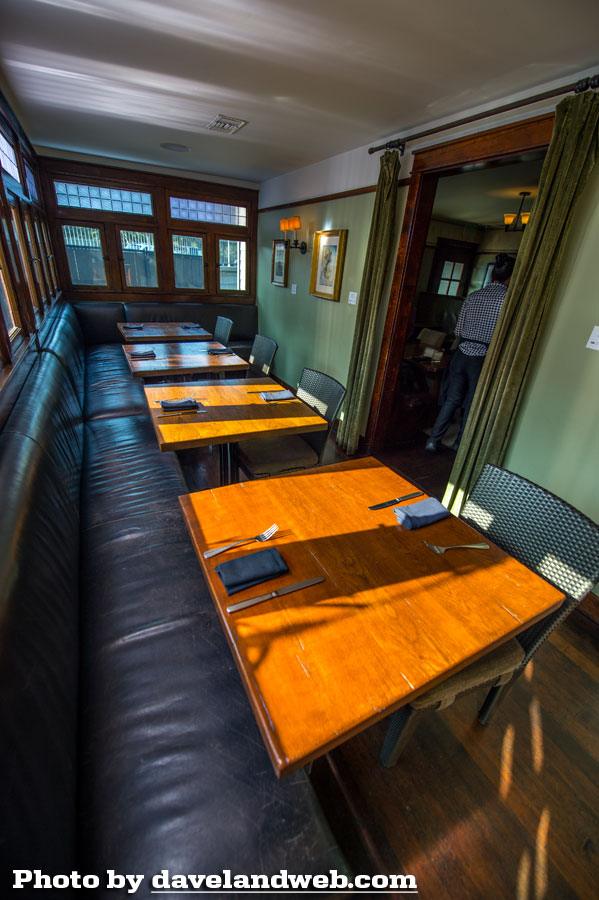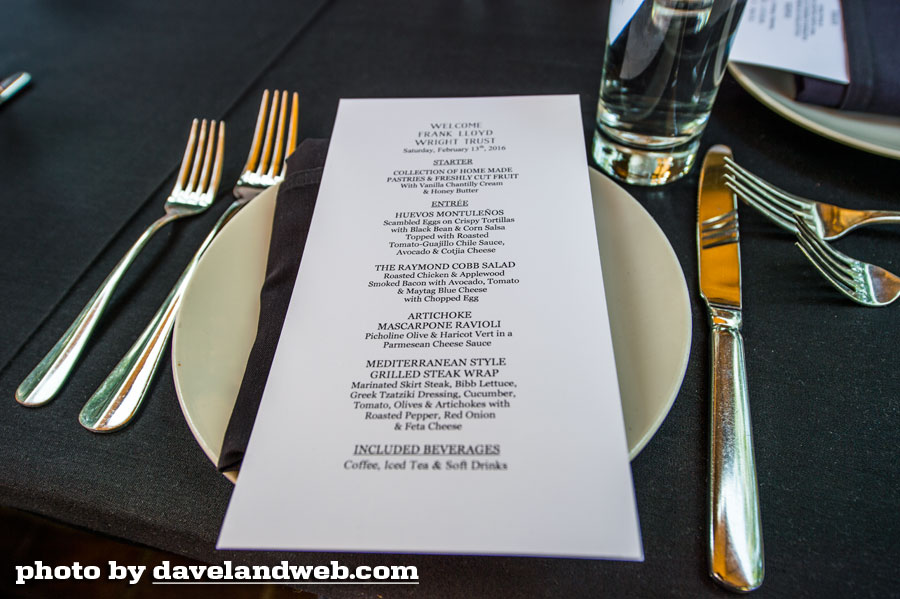 After lunch, we were able to visit the Blacker House, another Greene & Greene architectural masterpiece.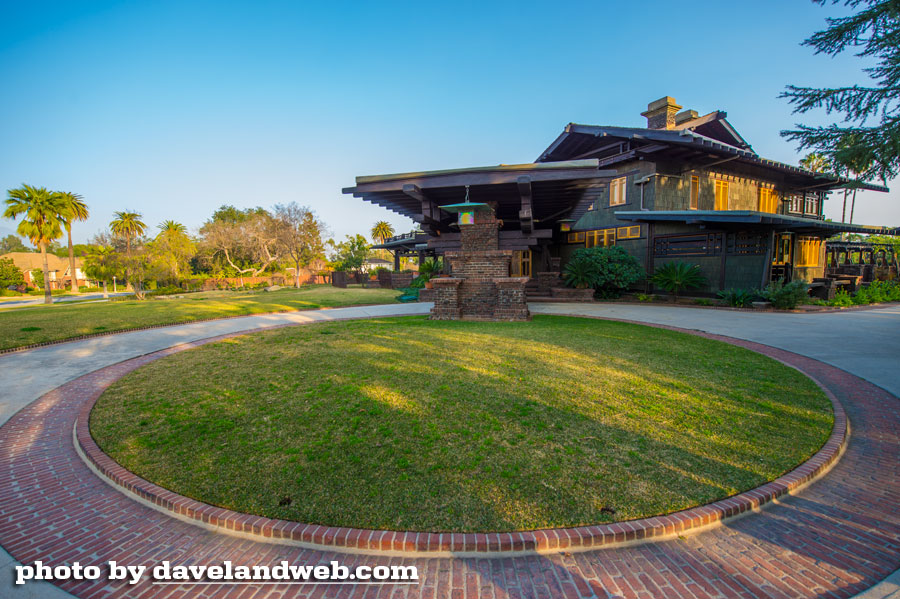 What an entrance; can you imagine your driveway being this grand?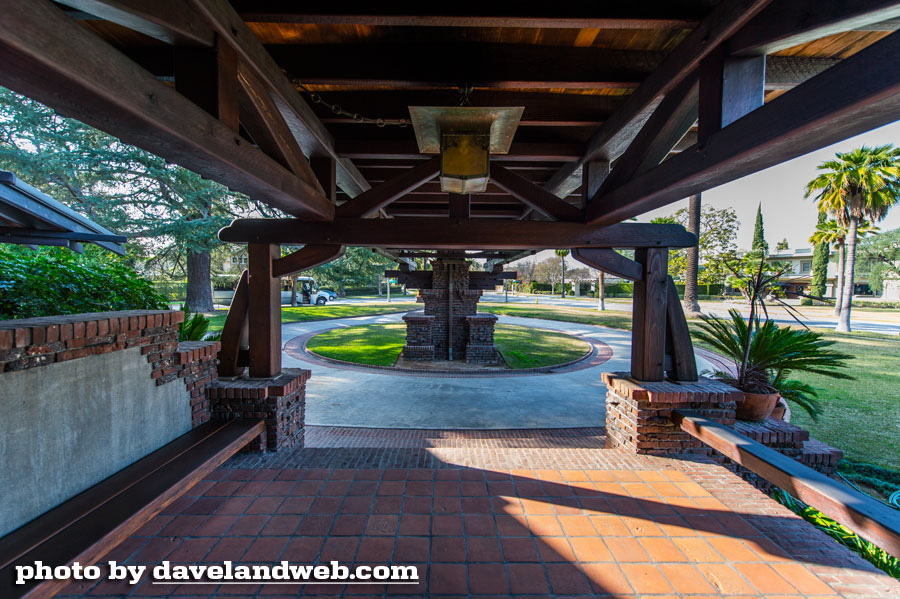 Like the Gamble House, the craftsmanship of the woodwork was magical.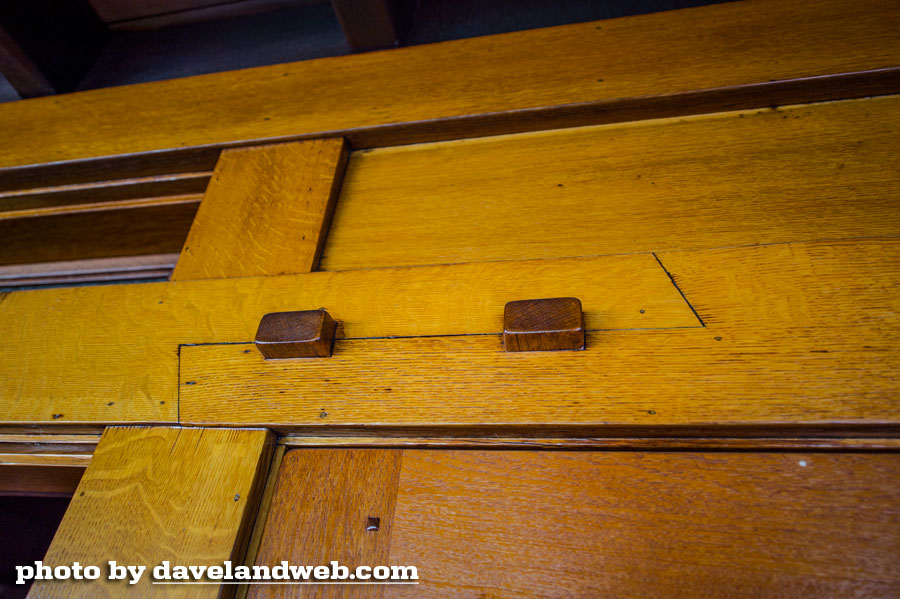 The front door: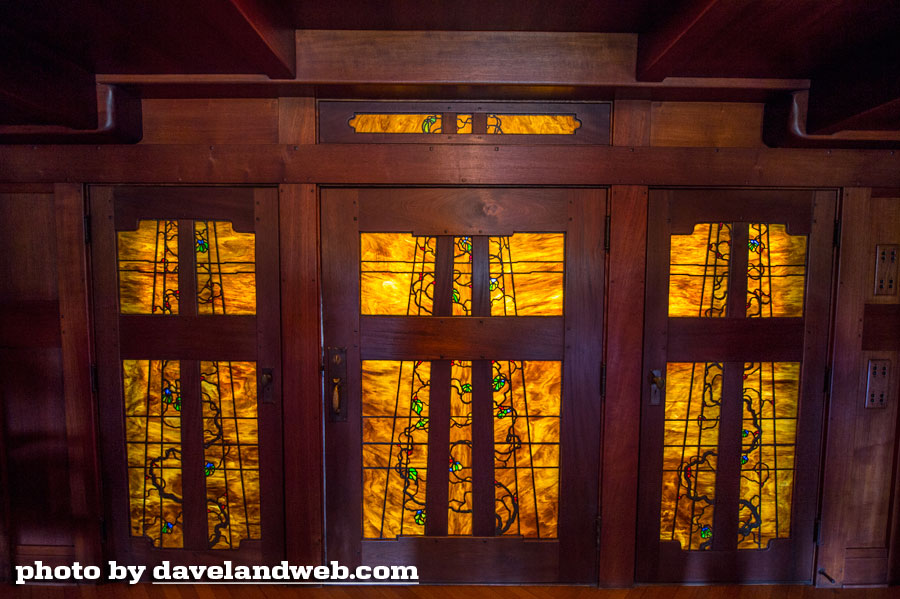 We were asked not to post interior photos as it is a private residence, however, since the entryway was used in the movie "Back to the Future" as Doc Brown's house, I figured most of the world had already seen this!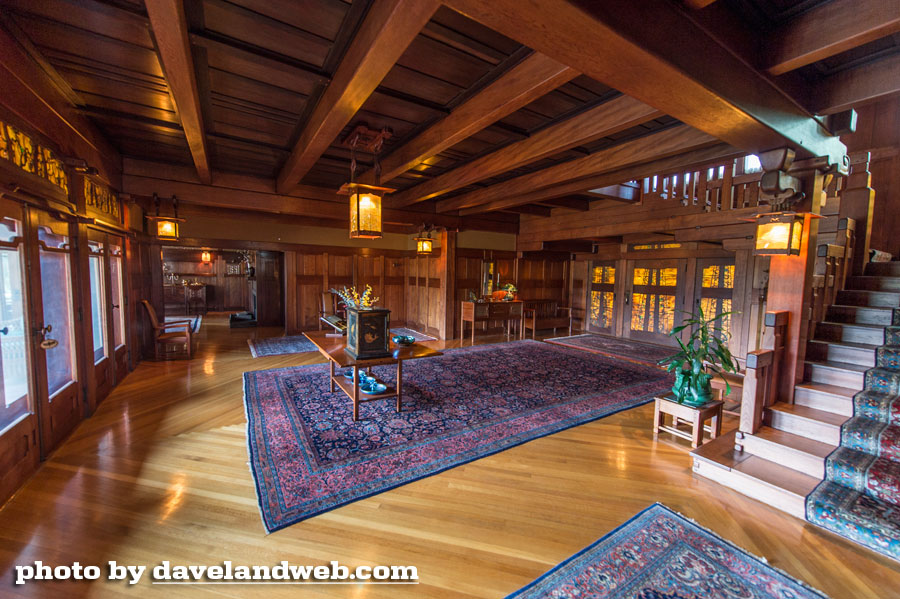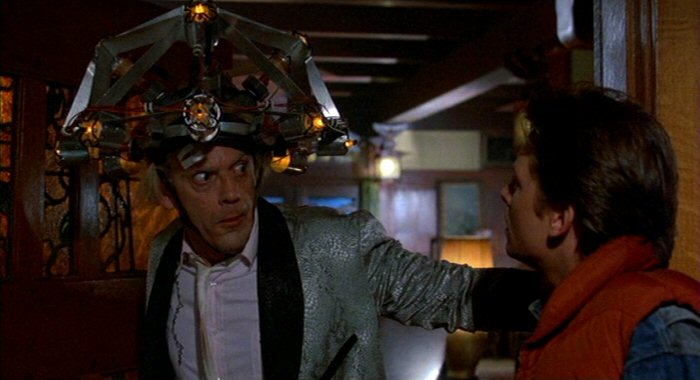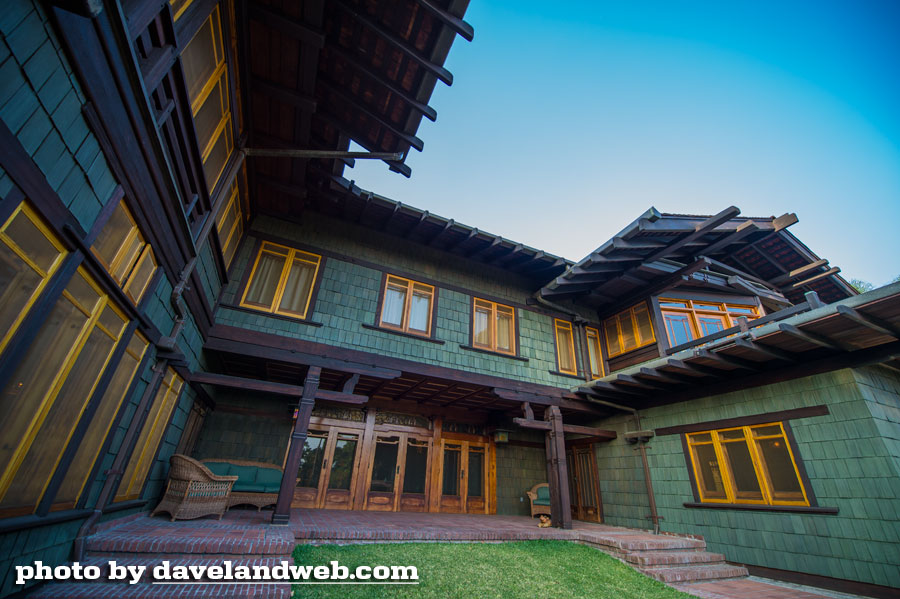 Last stop for the day was Pasadena Woodworks.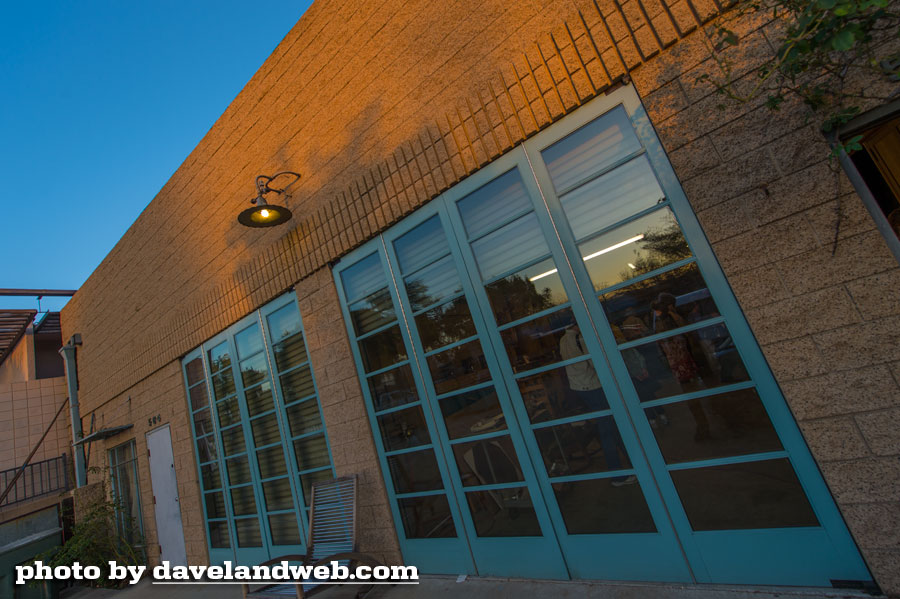 Founded by James "Jim" Ipekjian in 1972 as Ipekjian Custom Woodwork. Jim's early career involved building custom furniture in a variety of styles including early American, French, contemporary, and Greene and Greene, which led him to being hired by the owners of the Blacker House to reproduce all of the home's light fixtures. Jim became their project manager and oversaw all of the trades throughout the restoration. He was also commissioned to reproduce all of the furniture and lighting for the house which continues to this day.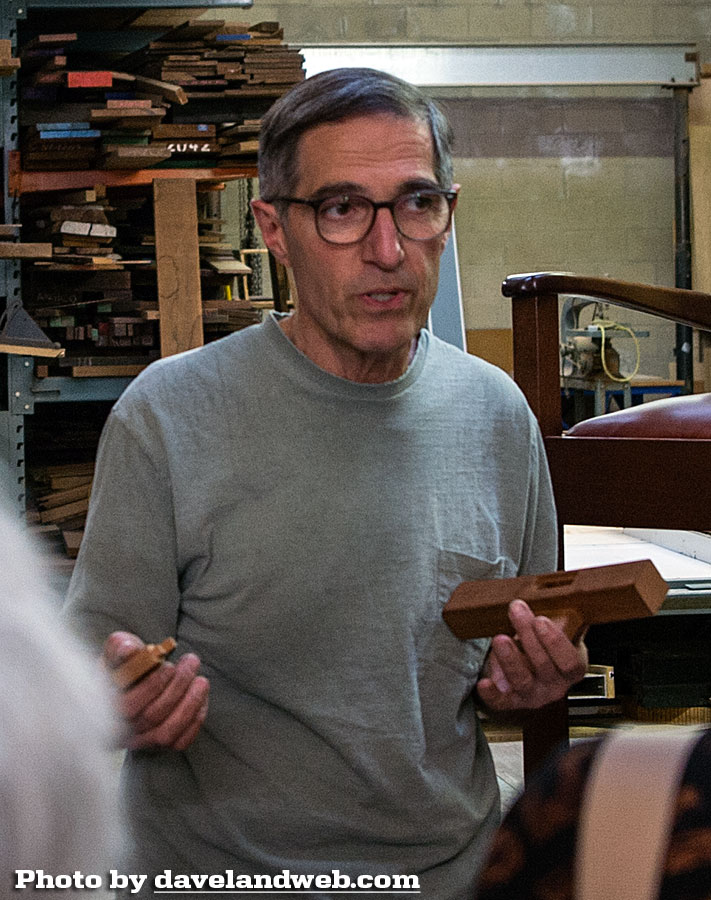 Jim's son, John "Jack" Ipekjian graduated from UC Santa Cruz with a degree in American history and then joined ICW in 2006. Since then he has tried to learn as much as he can from his father. Today he designs and builds furniture and lighting. In 2014, John established his own business called Pasadena Woodworks. Jim and John continue to work on projects together. Ipekjian Custom Woodwork focuses strictly on custom projects while Pasadena Woodworks focuses on limited production furniture and furniture-related products.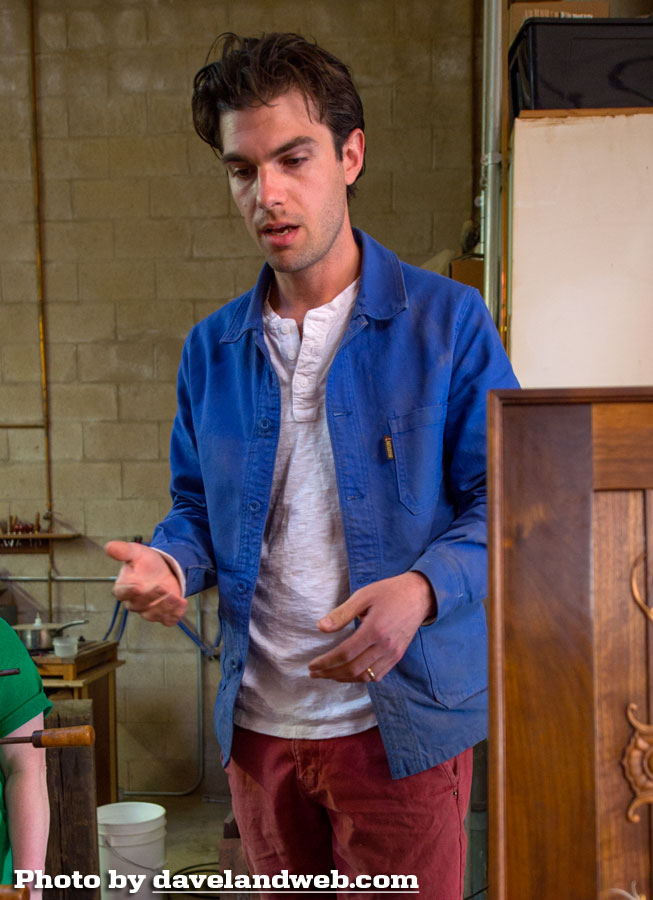 John told us that this early piece of his was not really all that good. Of course, it was one of my favorites!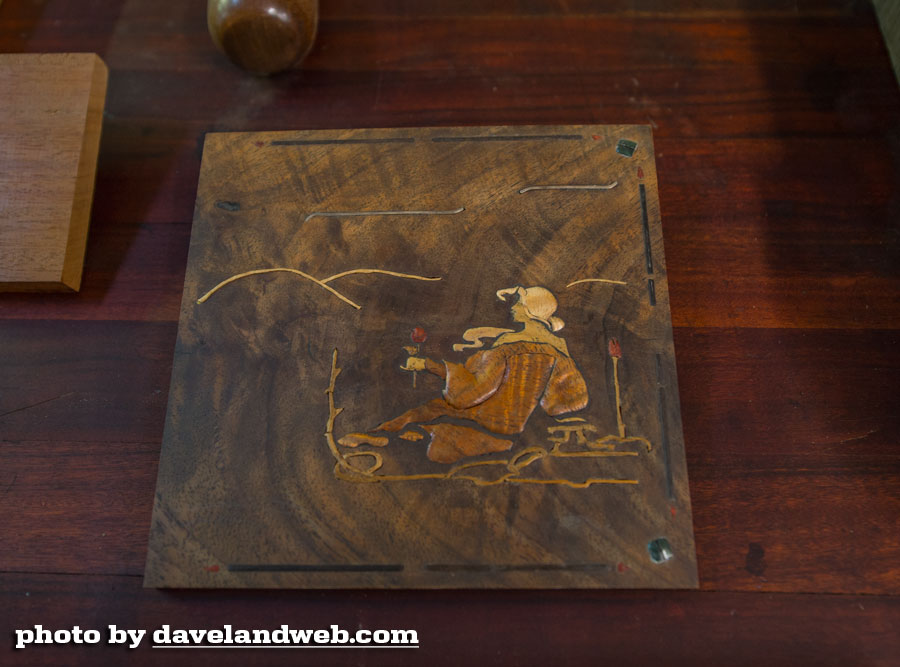 As you can imagine, I was exhausted by the end of this day!
More Frank Lloyd Wright architecture photos at my
main website.
Follow my Daveland updates on
Twitter
and view my most recent photos on
Flickr
&
Instagram
.