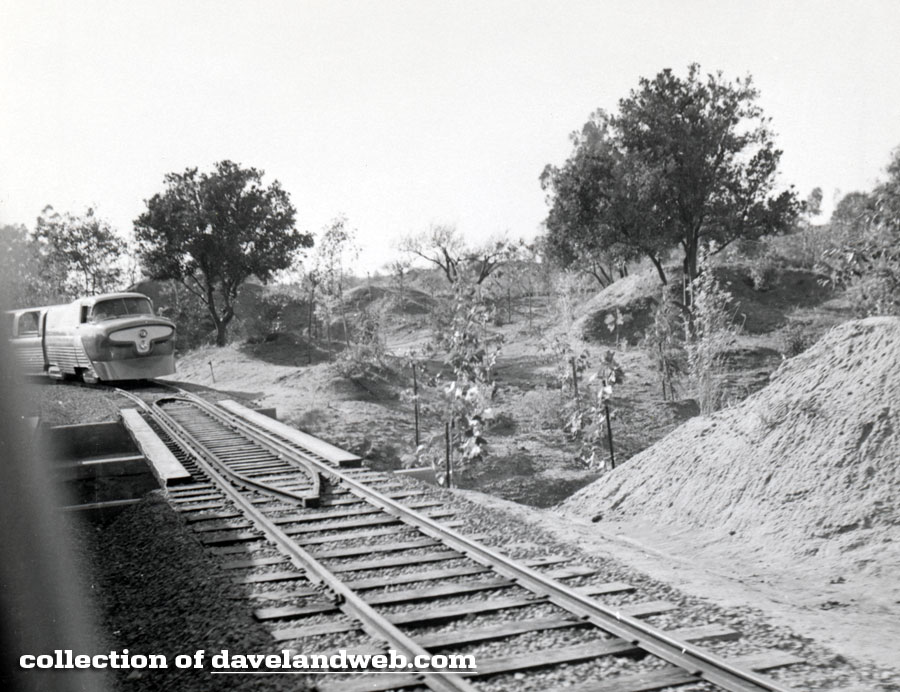 Many at first glance would have dismissed this 1958 shot as merely a poor composition. I, on the other hand, was extremely excited to see the short-lived Disneyland Viewliner creeping into the left-hand side of the frame. If only the photographer had waited a second or two to capture more of this retro classic.
Even better when you zoom in.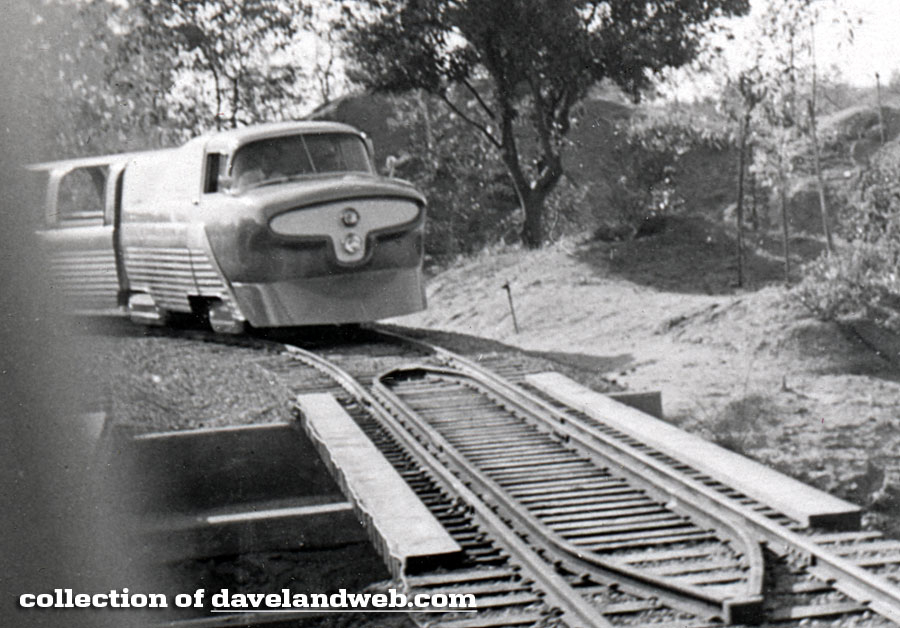 More Viewliner photos at my
main website.