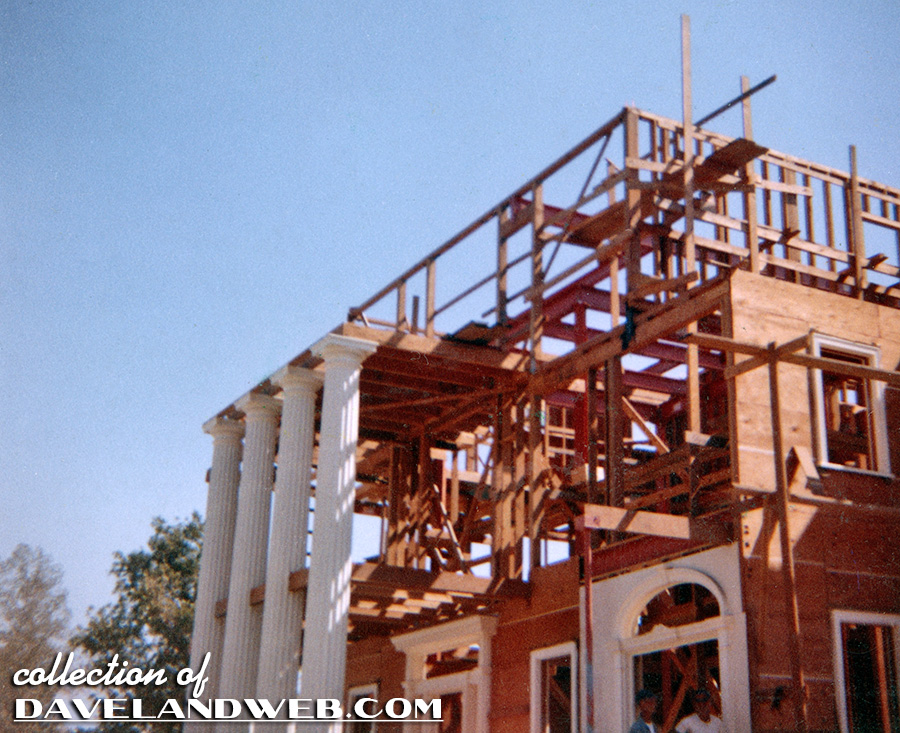 Halloween has always been a favorite time of year for me; so, to celebrate, I'm breaking out one of my favorite "new" photos. It has been difficult to hold off the debut of this one until today. This undated shot shows the Haunted Mansion still under construction. Next up is my very favorite exterior shot, which I shot in February 2006: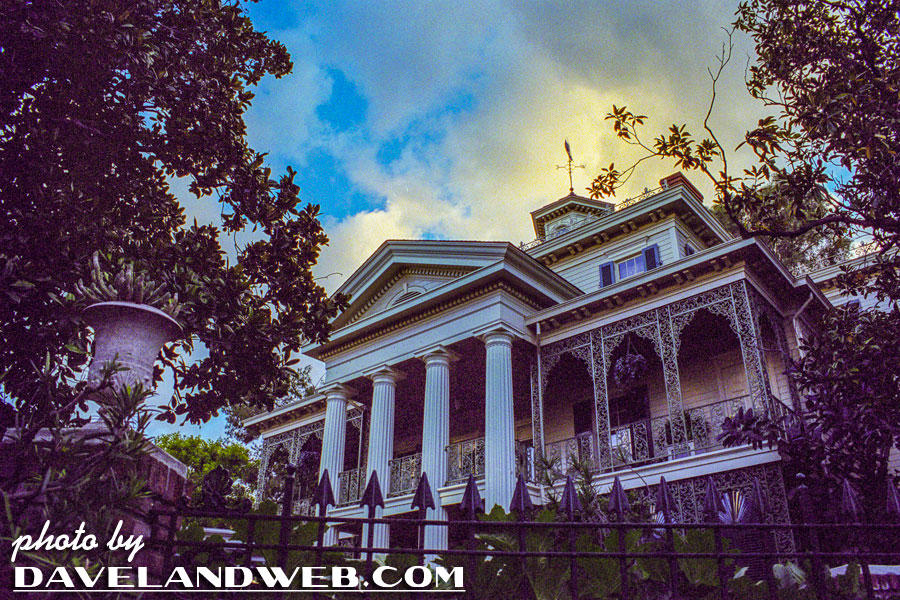 My friend Mike shared this photo with me recently; it's an original Marc Davis maquette that he designed for the Graveyard party scene: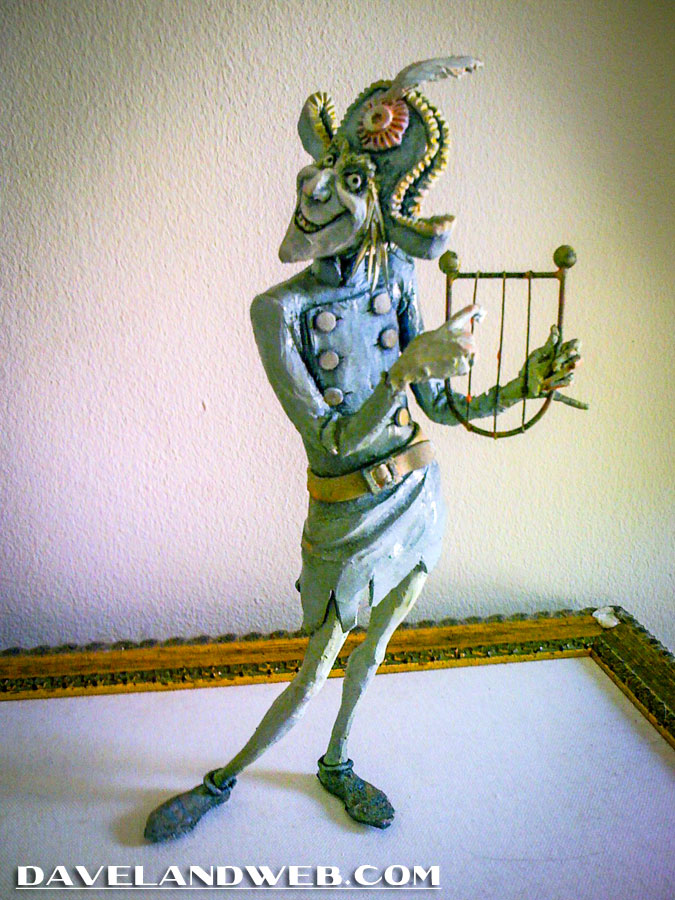 Let's journey to Orlando with a juicy closeup of the HM exterior from June 1972: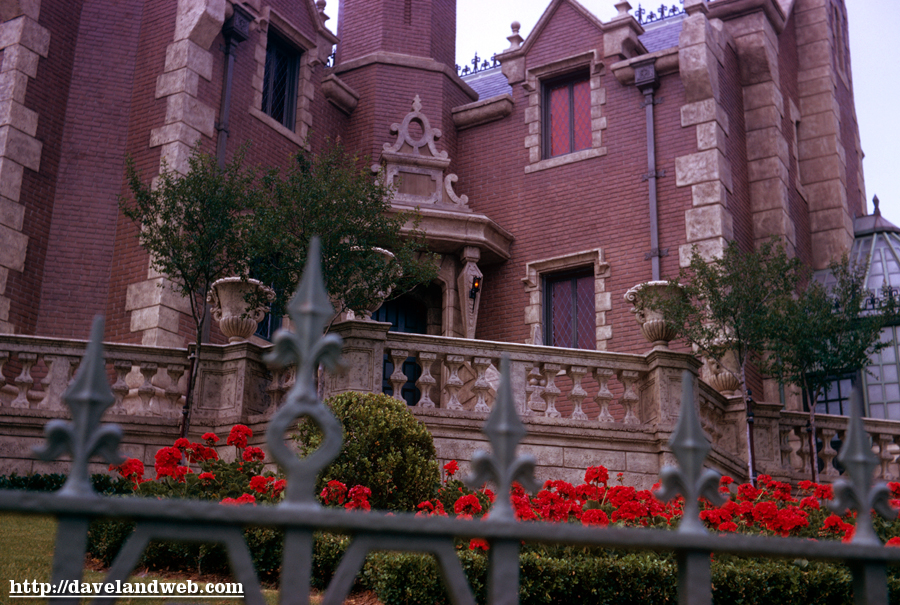 And a sideview: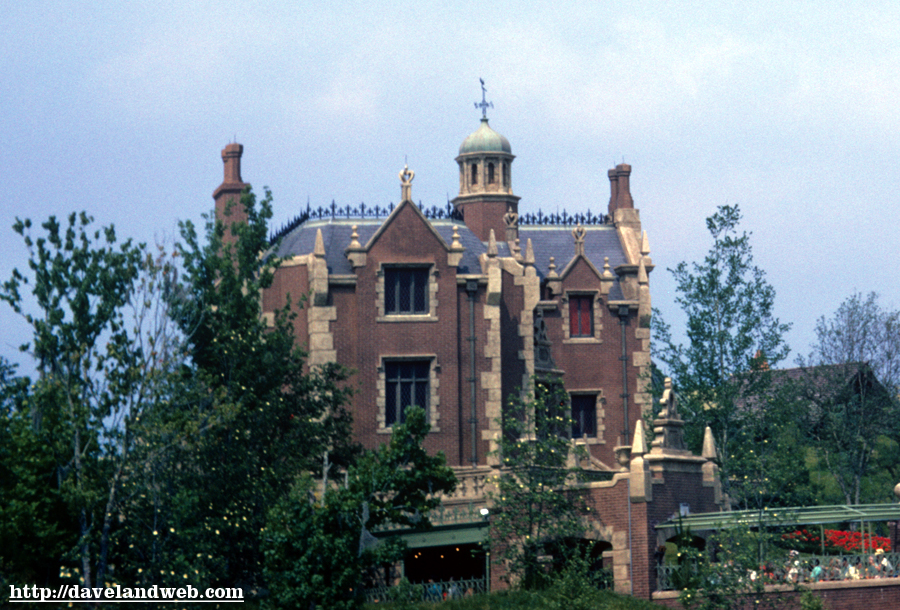 Not to make DCA feel left out, here's one showing their recent "holiday" decor: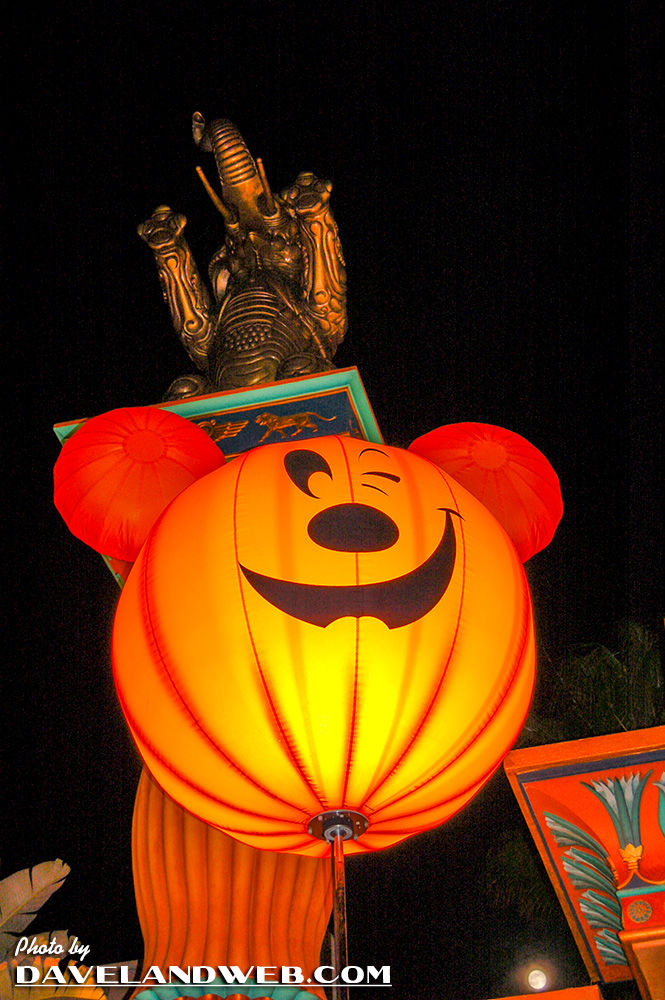 See more vintage & current Disneyland Halloween photos on my
main website.