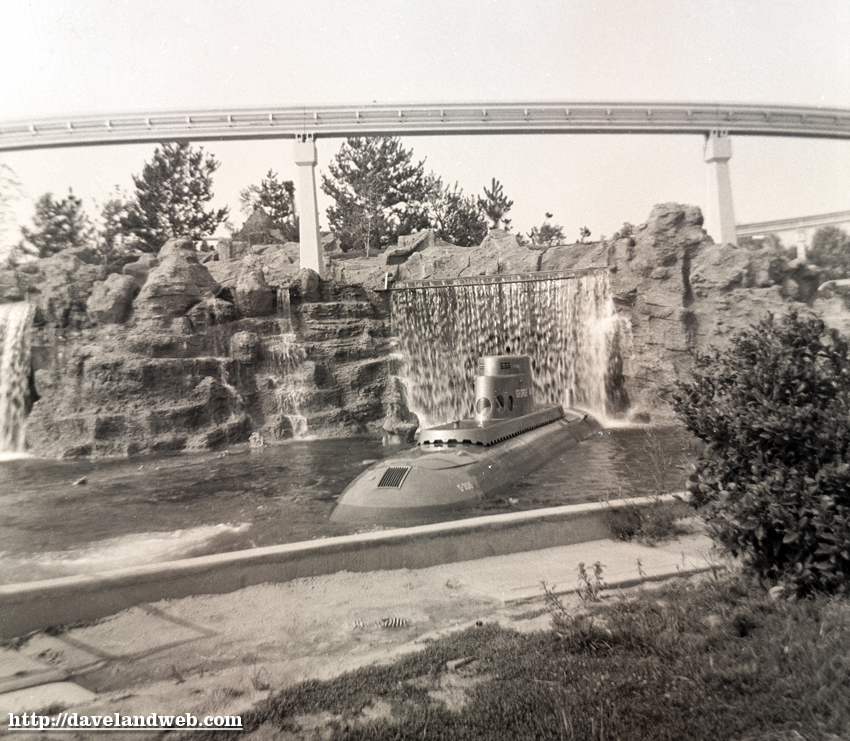 Today I am posting a variety of Sub photos; and unlike the new Nemo attraction, there is no line to view these! 1 undated b&w Sub shot of the George Washington, and 2 color views from October 1963. Looks like they had to call in a motorboat for either a rescue operation or a repair!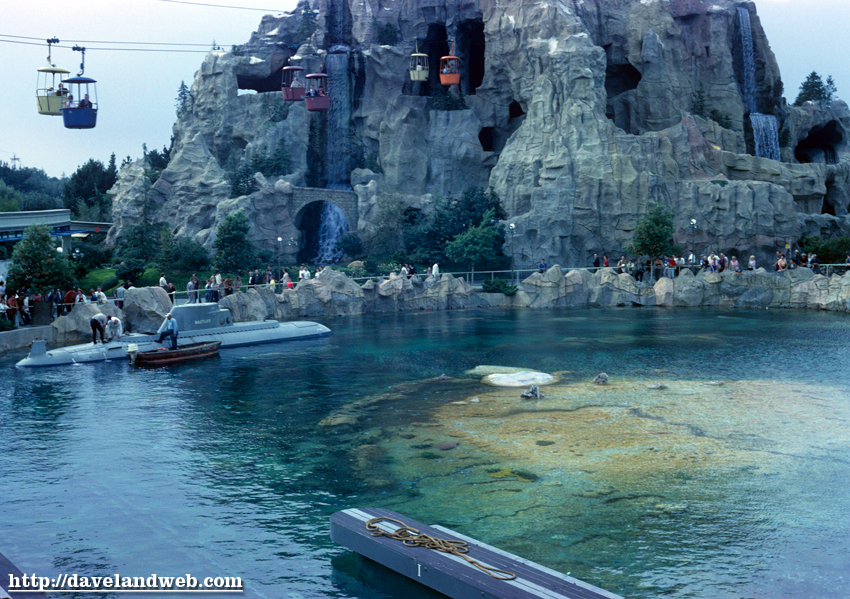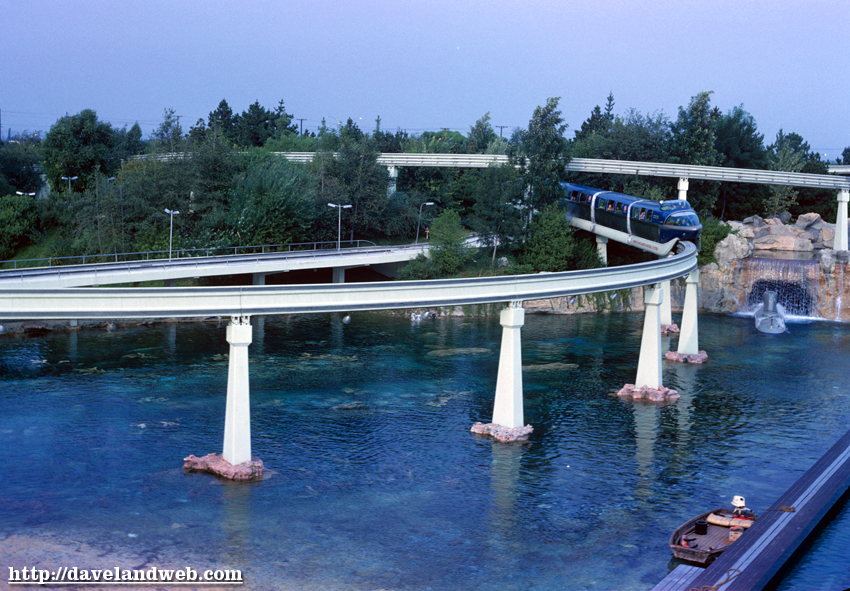 I'll throw in a fourth for good measure, this one from July 1961. That water is just radiating green goodness...or else I'm a little off in my color correction!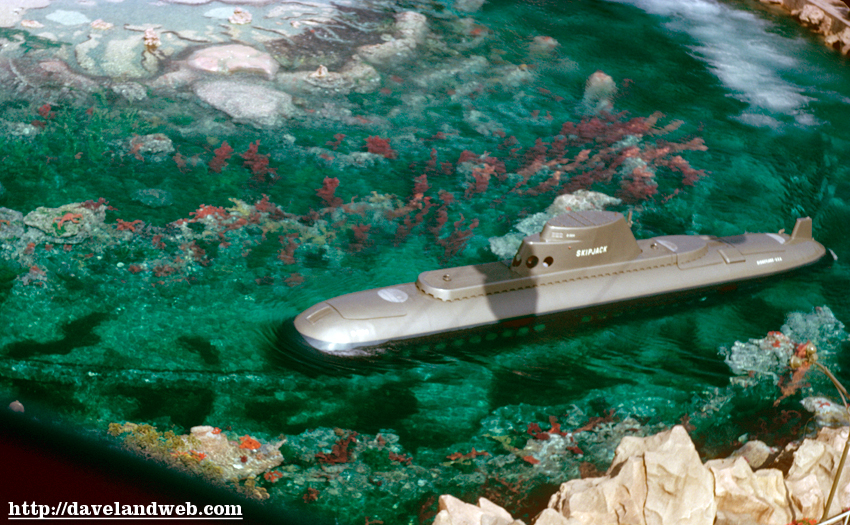 On a more serious note, I hope all my Southern California neighbors here are surviving the horrible fires here and not suffering any loss. It is scary how many people I know have been evacuated with little end in sight to this disaster.
See more vintage and current Submarine photos on my regular
website
.
Follow my Daveland updates on
Twitter
and view my most recent photos on
Flickr
.