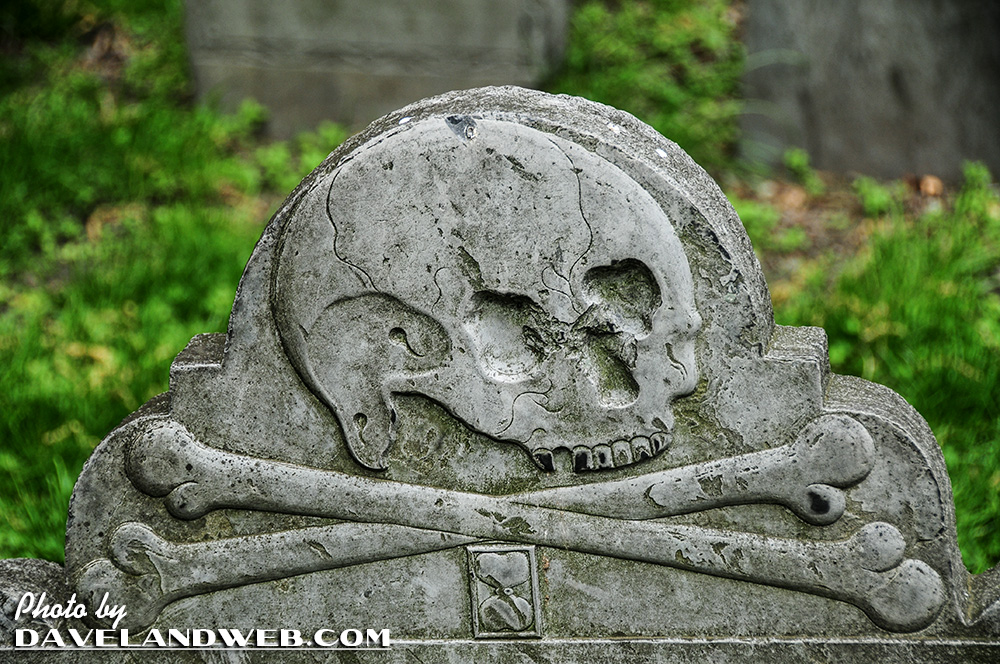 Appealing to my darker side, whenever I go to a new city, I typically seek out an old cemetery or two. I love the artistry of the historic headstones; mixed with the ravages of time, they provide a means of storytelling for the ages. The first two shots here are from the Granary Burying Ground in Boston. Skulls were a typical design element for tombstones.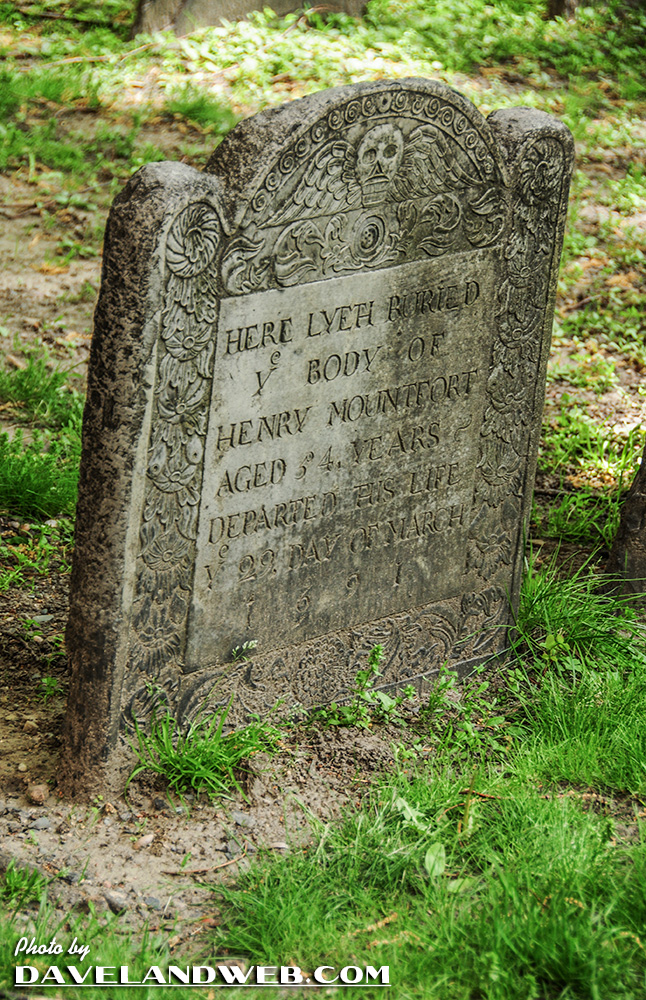 From Kings Chapel Burying Ground, also in Boston: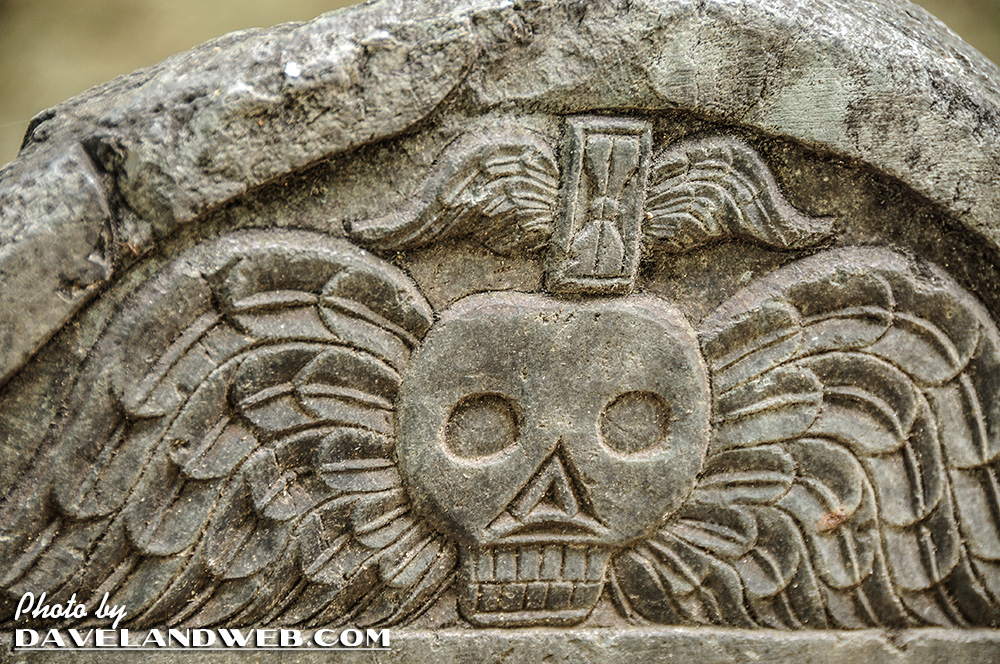 Hollywood Forever may not compare in age to Boston, but it definitely controls the market on kitsch. Where else could you have a Lady in Black who delivers roses to an idol she has never met? Such is the power of silent screen star Rudolph Valentino who died all too young in 1926.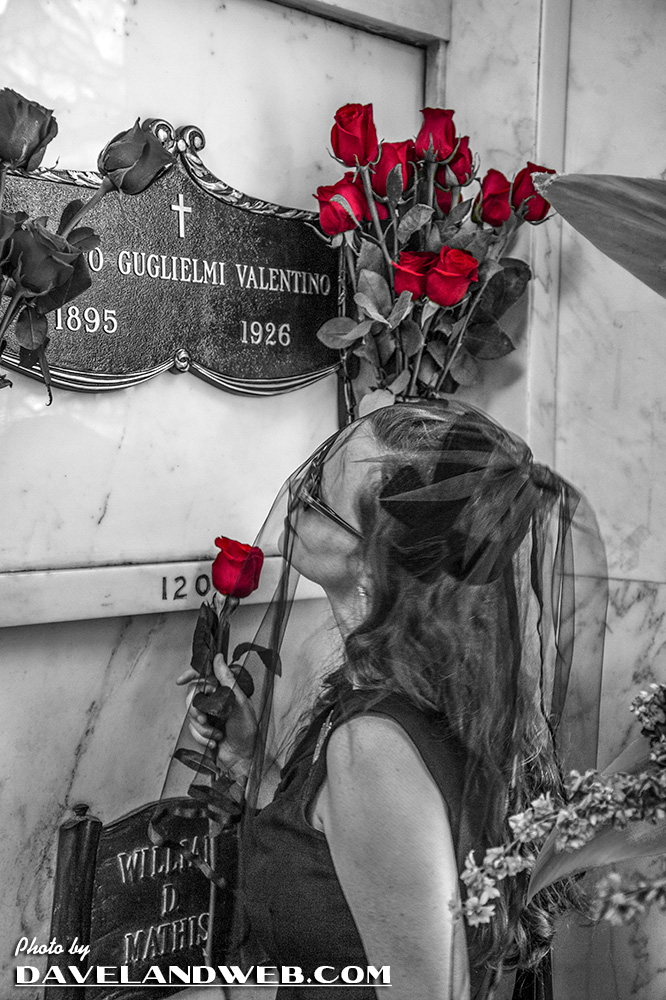 Once known as Calvary Cemetery, Pioneer Park in San Diego still has all the dead bodies buried below the ground...but all the headstones removed and dumped in a ravine, save for a handful that were deemed important by the City back in the 1970s. The select few were moved to the back of the park and re-installed so as to have more space for the park itself. Can you say Poltergeist?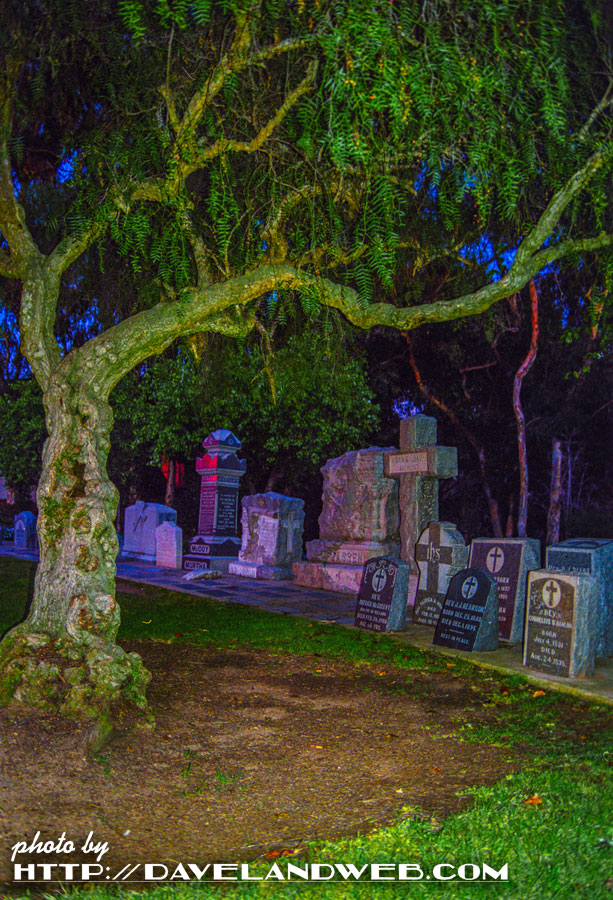 Springwood Cemetery in Greenville was a cool discovery for me; you just never know what creepy or sad little figures you'll see on a headstone.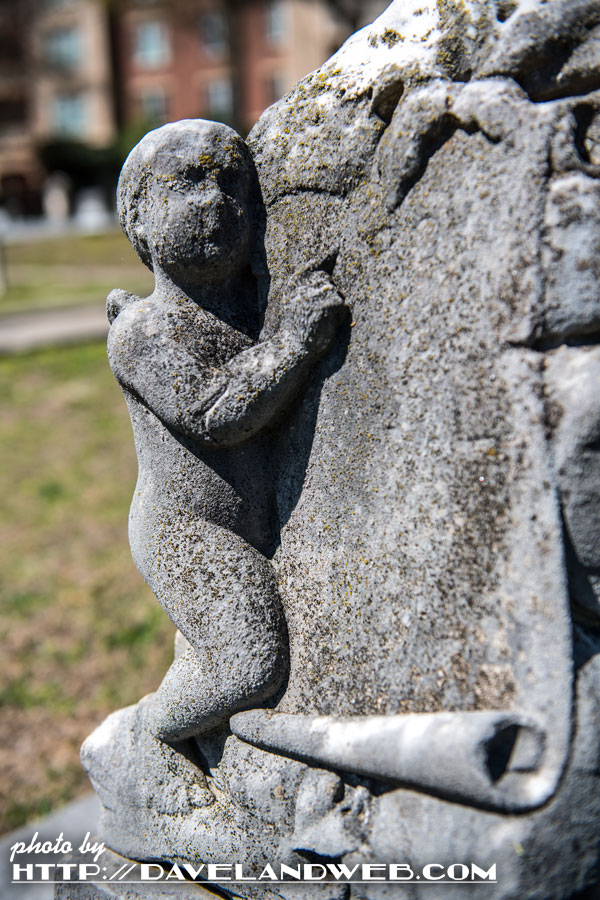 Old Santa Rosa Chapel is another favorite; small, quaint, peaceful, and rich with history.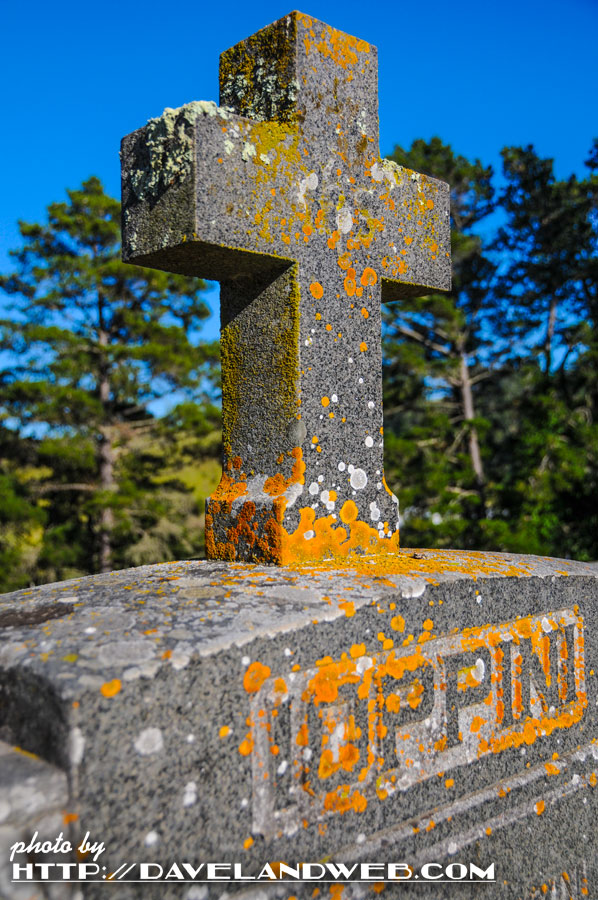 St. Louis Cemetery No. 1 in New Orleans has the future resting place of Nicolas Cage: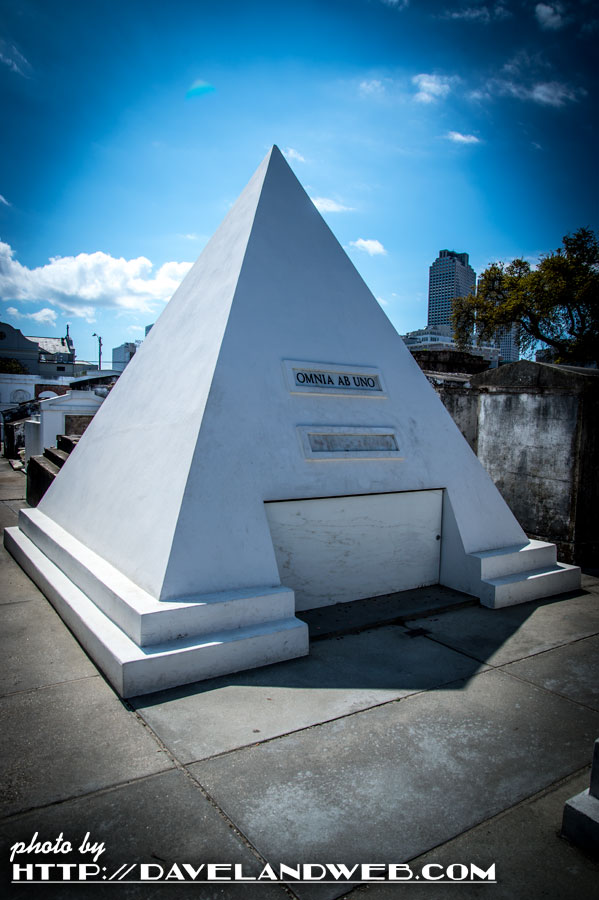 Most know about Bonaventure Cemetery in Savannah; Laurel Grove is its lesser known counterpart: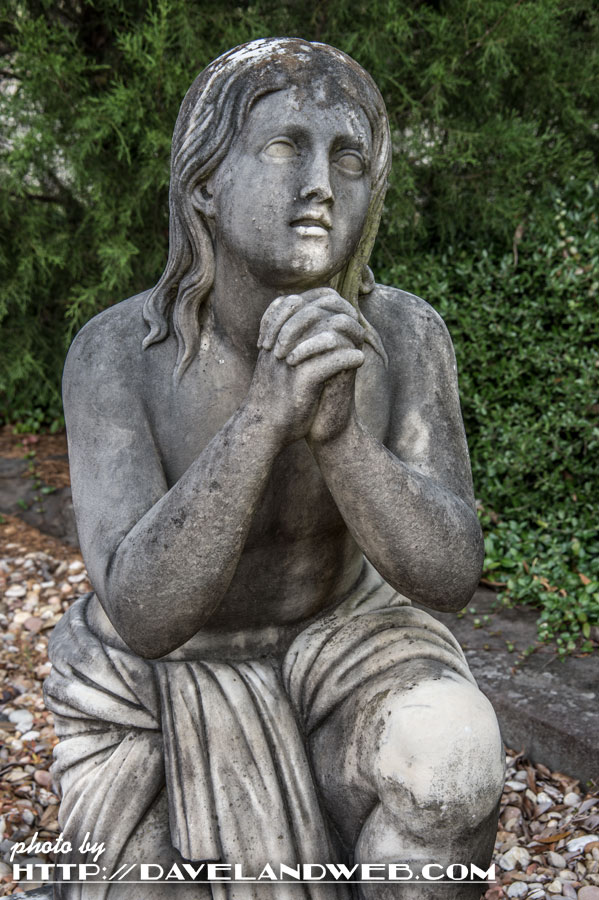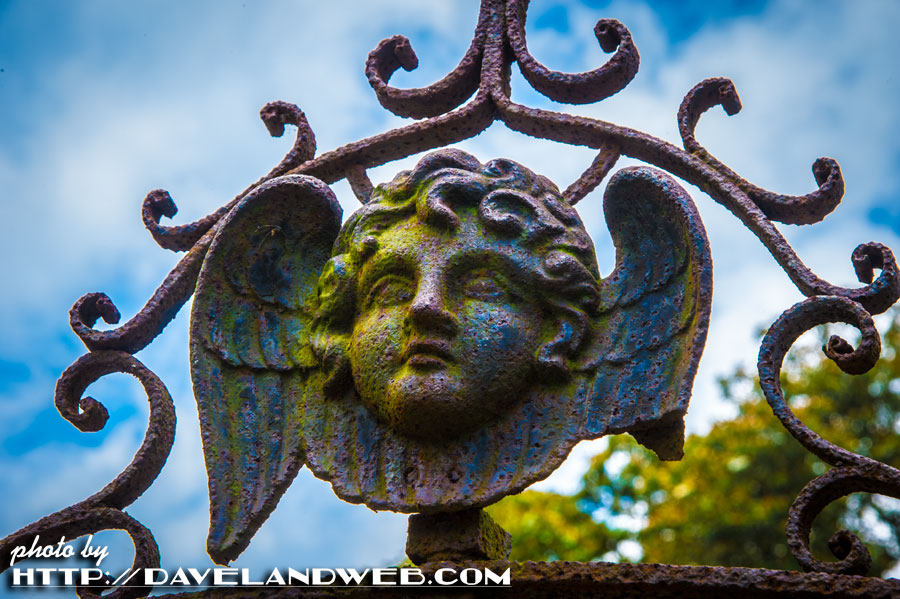 I hope you all have a fun (yet safe!) Halloween!
See more Graveyard photos at my
main website.