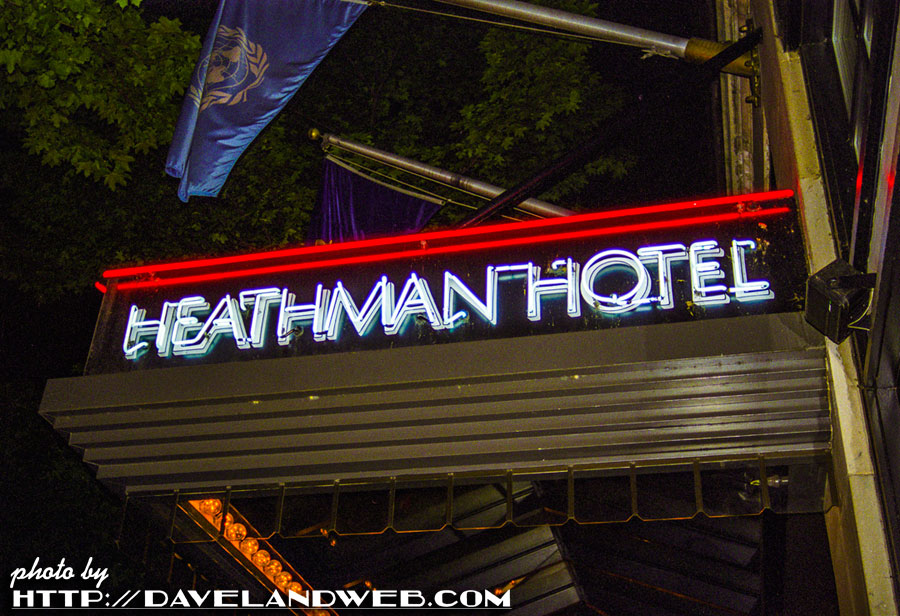 The first time I went to Portland, Oregon was back in 2003, when I stayed at the Heathman Hotel. Back then I was still shooting with film. When I returned there earlier this month, I had a few locations on my list to update with "new and improved" shots, using not only a digital camera, but one that doesn't need a flash. I once loved flash photography because it showed EVERYTHING; I grew to loathe it as I matured because it changes natural lighting AND blows out everything in the foreground. In comparing the neon sign at the Heathman from 2003 to present day, it would appear that the entire marquee has been changed.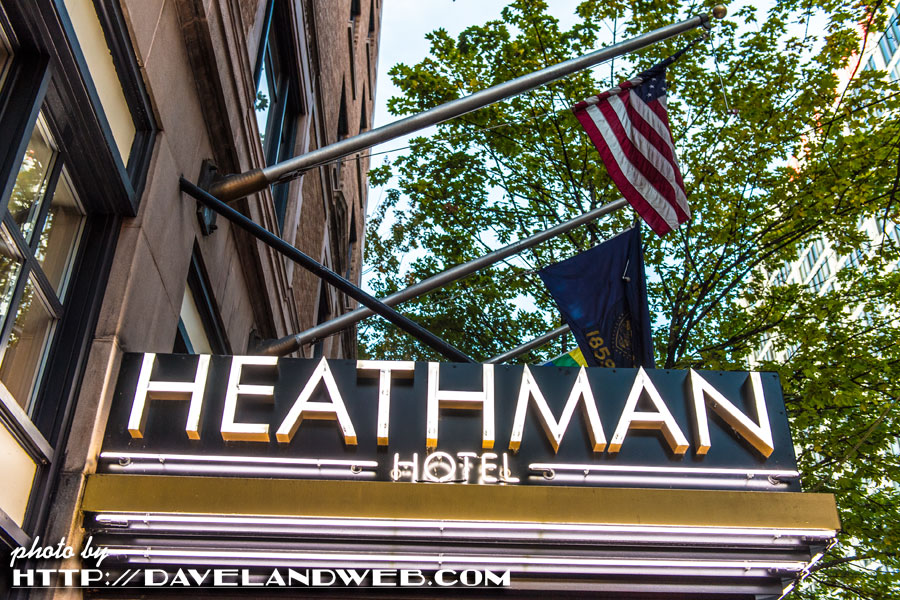 Even the interiors have been transformed. The once ornate and slightly Asian influenced Art Deco lobby…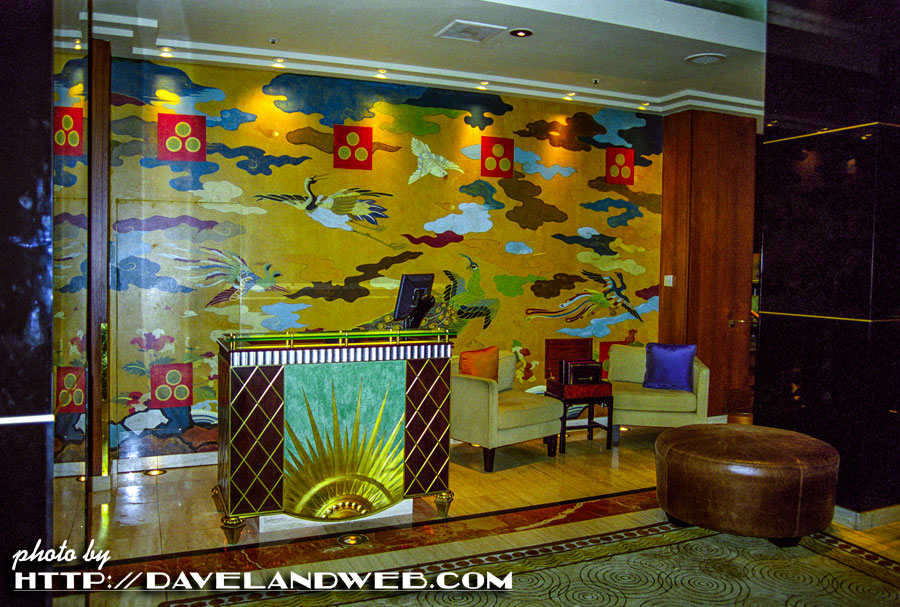 is now simplified in what I would call 21st Century Hotel Chic.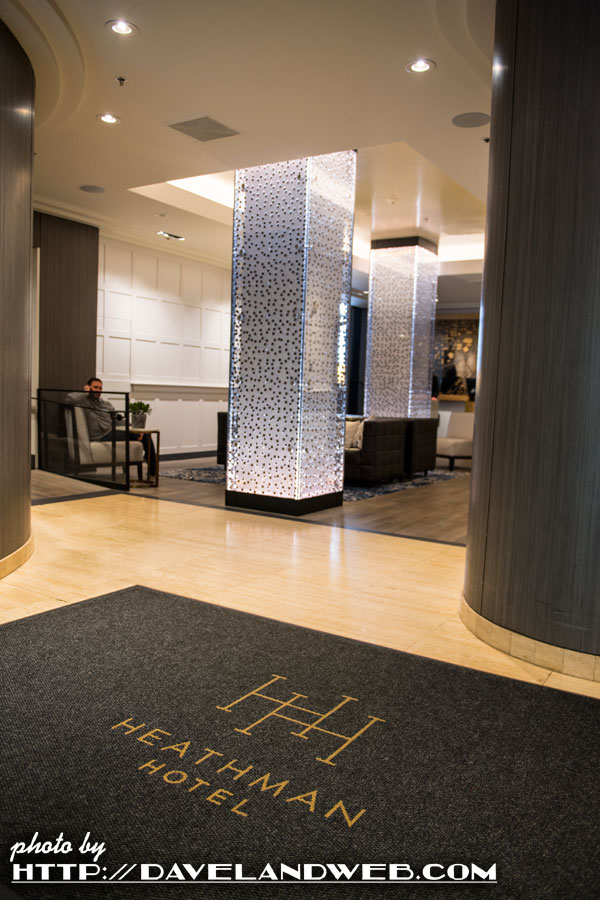 The library/sitting room located near the lobby was once dark, serious, and rich in woodwork…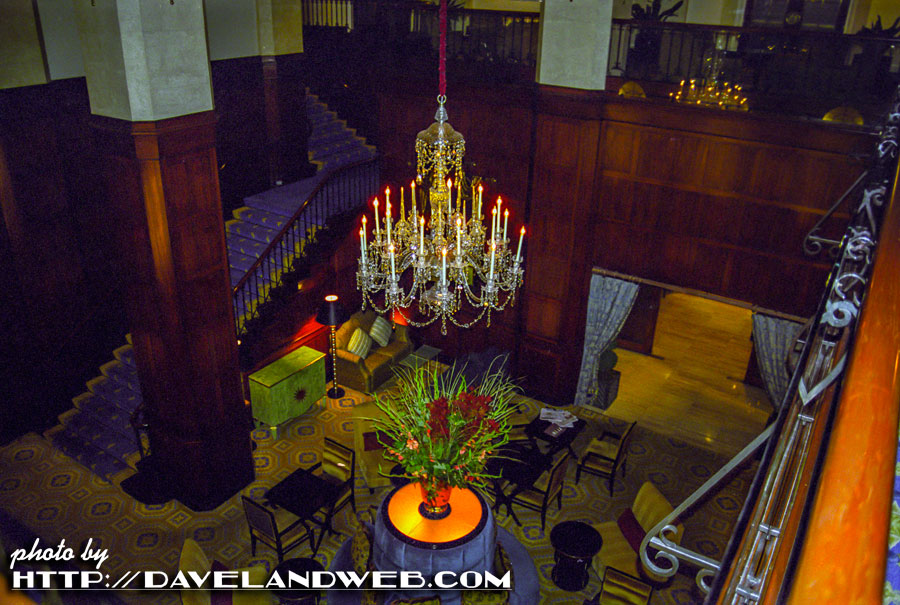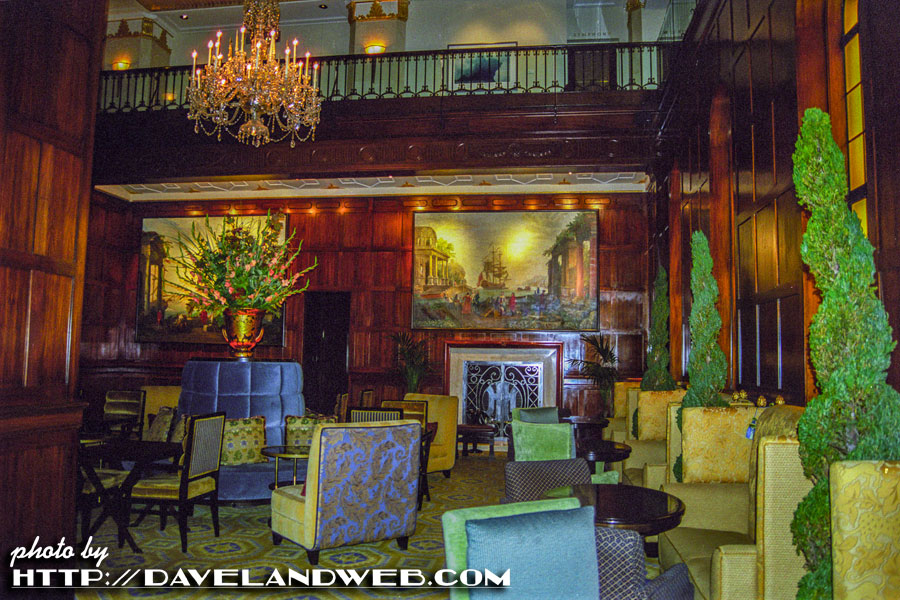 is still paneled, but looks much larger and brighter.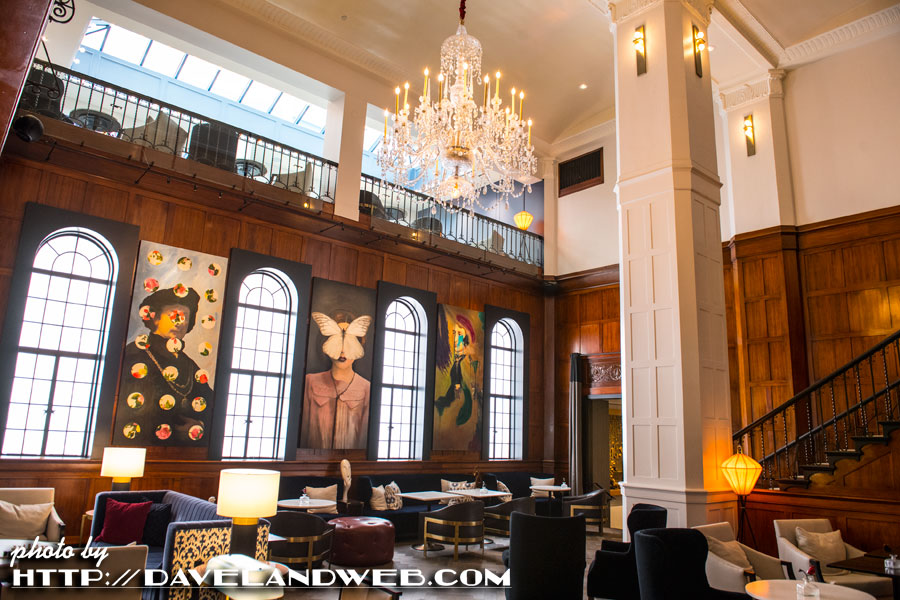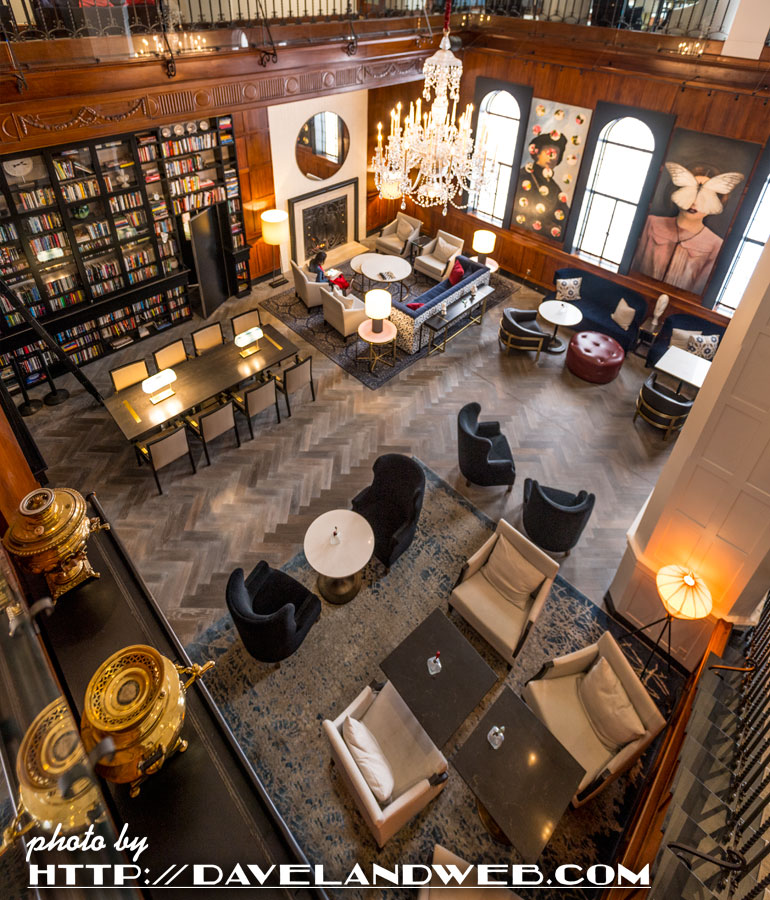 I believe the fireplace screen is the same: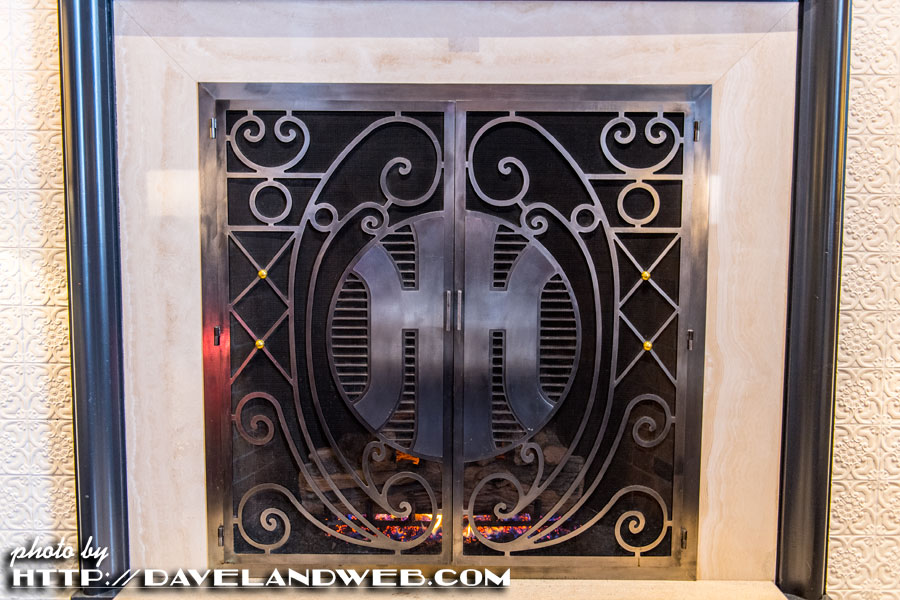 Even if you don't stay at the Heathman, make sure you check out Headwaters, the Hotel Restaurant. The food is DELISH!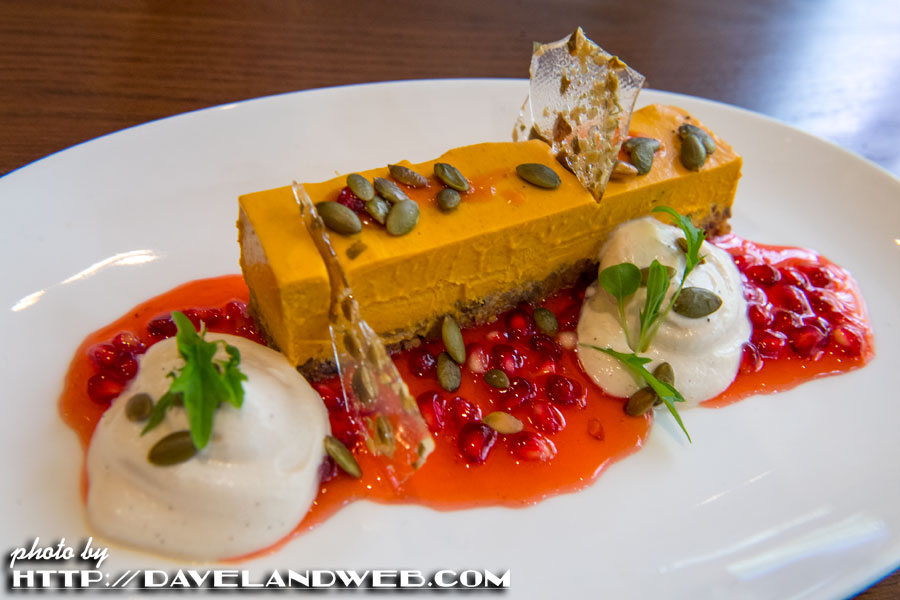 See more Portland, Oregon photos at my
main website.
Follow my Daveland updates on
Twitter
and view my most recent photos on
Instagram
.