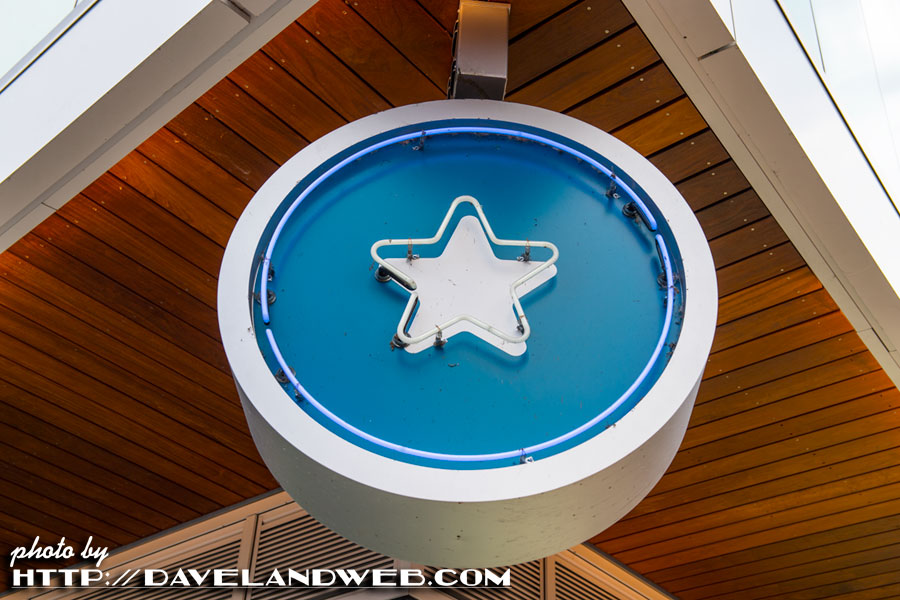 At the UCDA 2019 Design Conference in Portland, the buzz was all about Voodoo Doughnuts. EVERYONE had to go to Voodoo Doughnuts.
Well, I'm not everyone. I listened to some very trusted sources and was told that Blue Star Donuts was the REAL place to go. So that's where I went.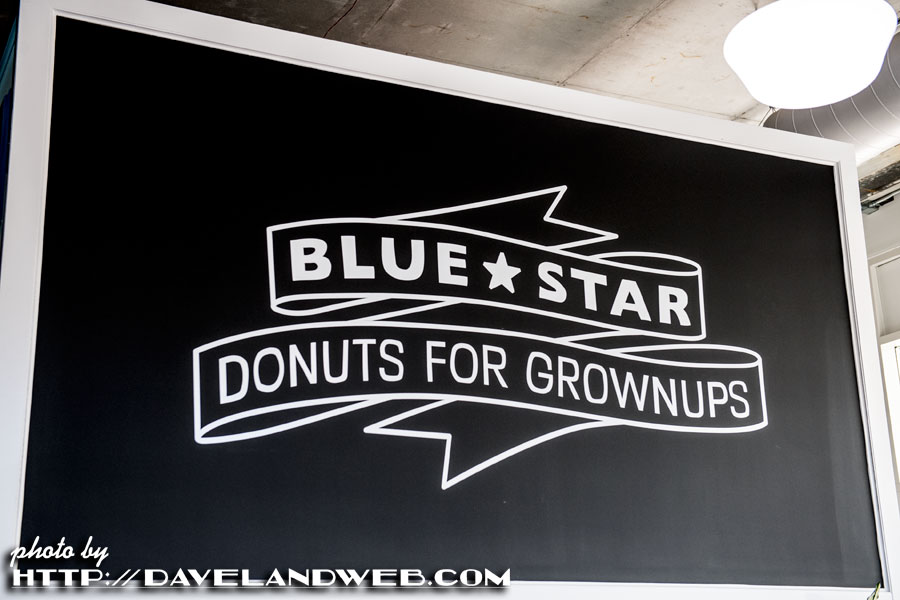 As I waited in line, I watched the craftsmanship of the donuts being made.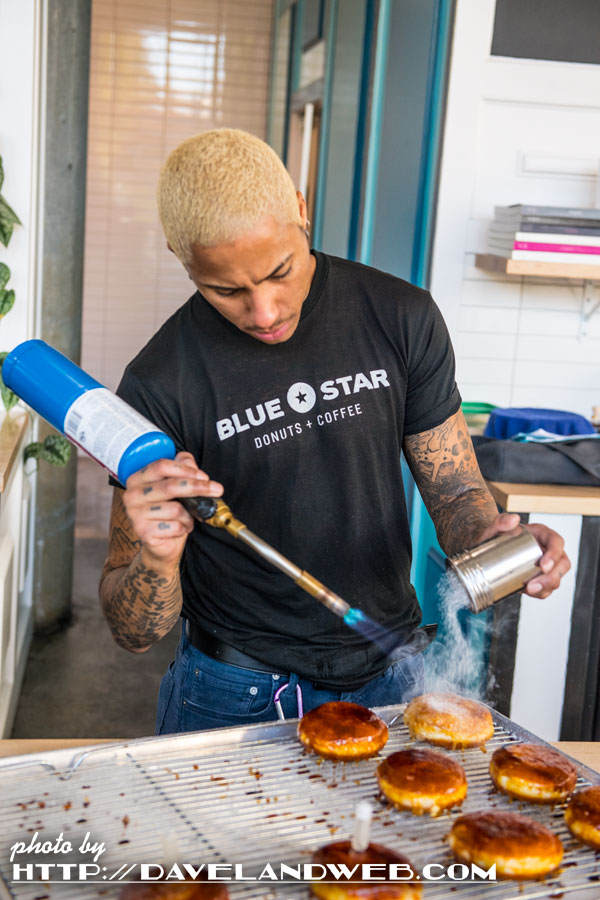 Founded in Portland back in 2012, I loved their vibe, the motto(s), and especially the donuts. I got the lemon curd/key lime and the PBJ. They were both delish.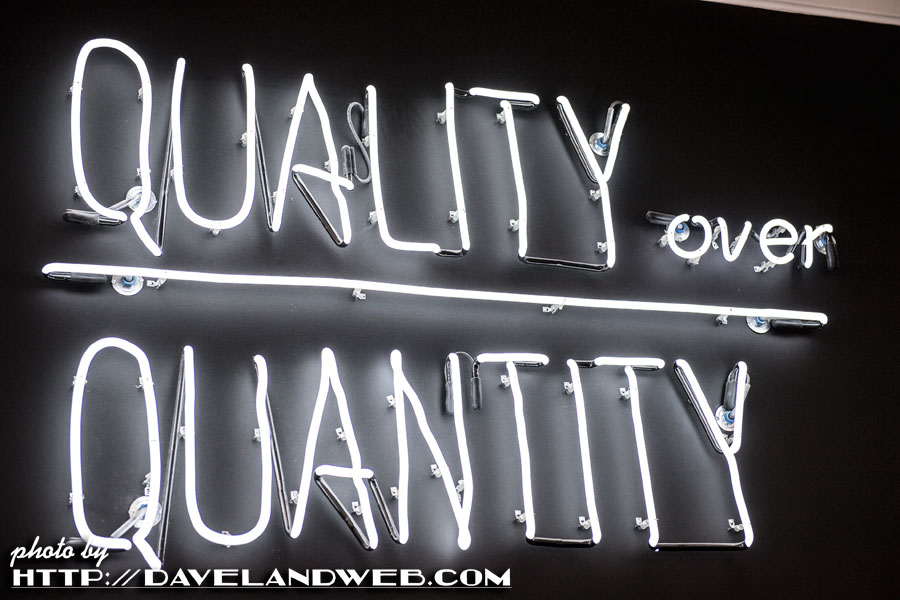 Looking at their website I see they have hit SoCal. Planning my trip now!
See more Oregon photos at my
main website.