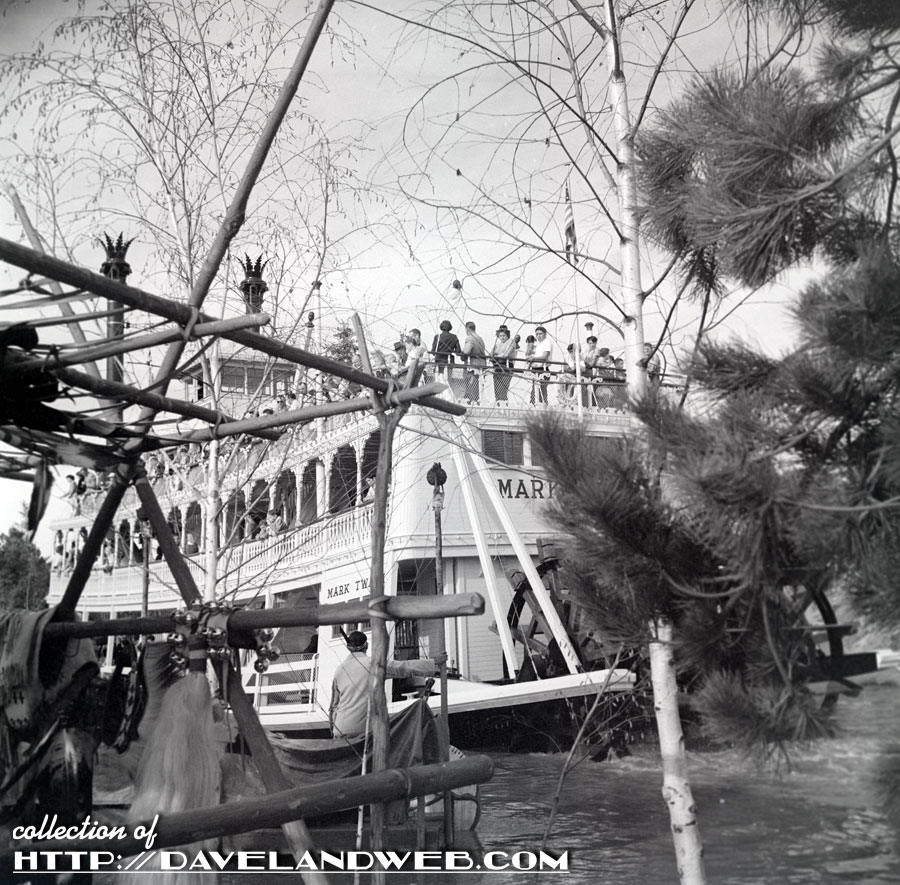 Presented in chronological order (surprise!) is this set of vintage images featuring Disneyland's Mark Twain. The first two are from 1956. Naturally, I had to zoom in to gawk at the guests; dig that Mickey Mouse balloon!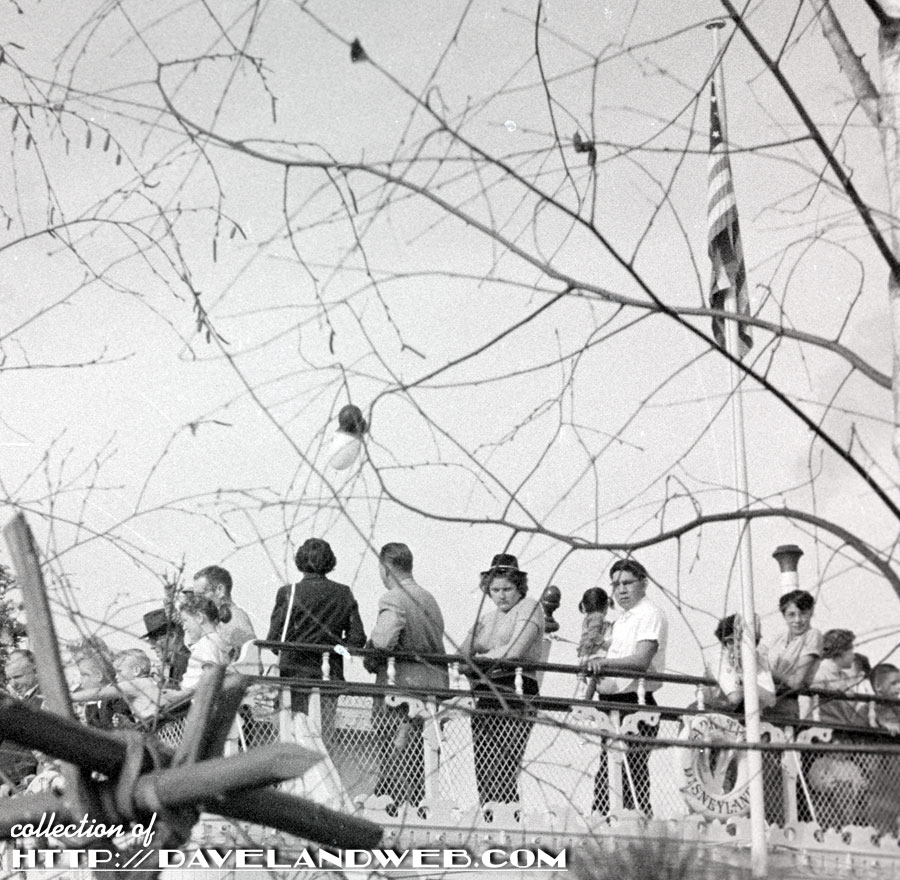 This nighttime shot of the Twain is a personal favorite from my collection.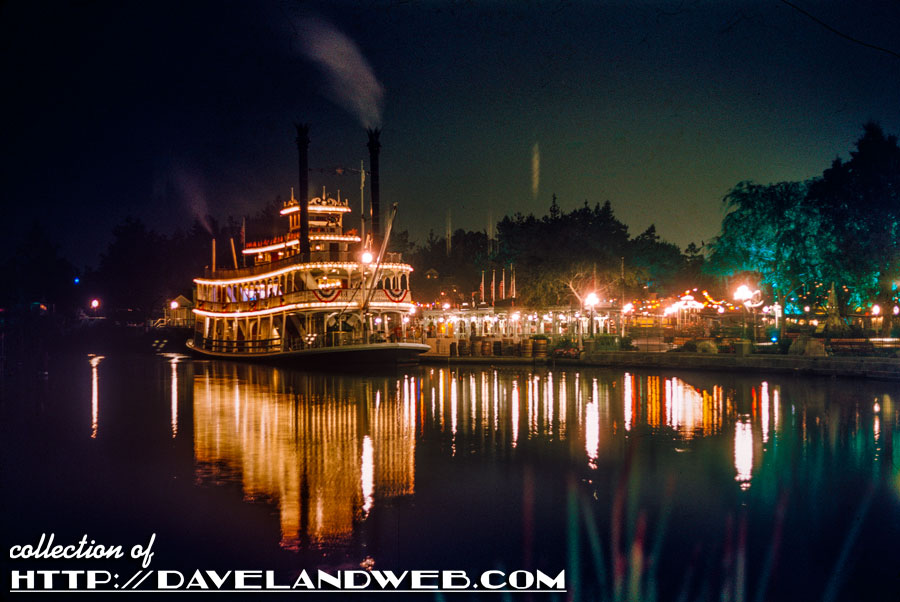 Moving ahead a decade here are three shots from October 1966: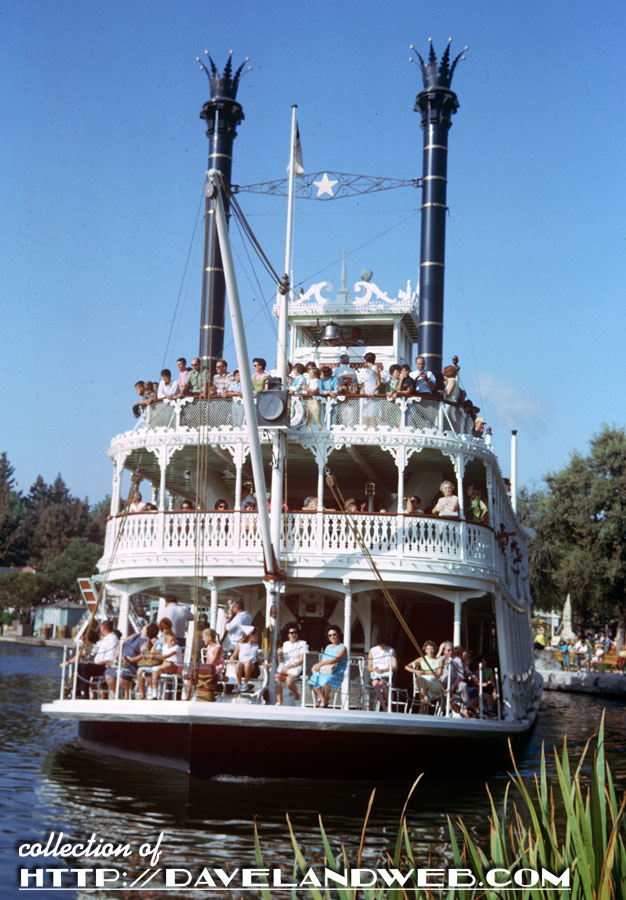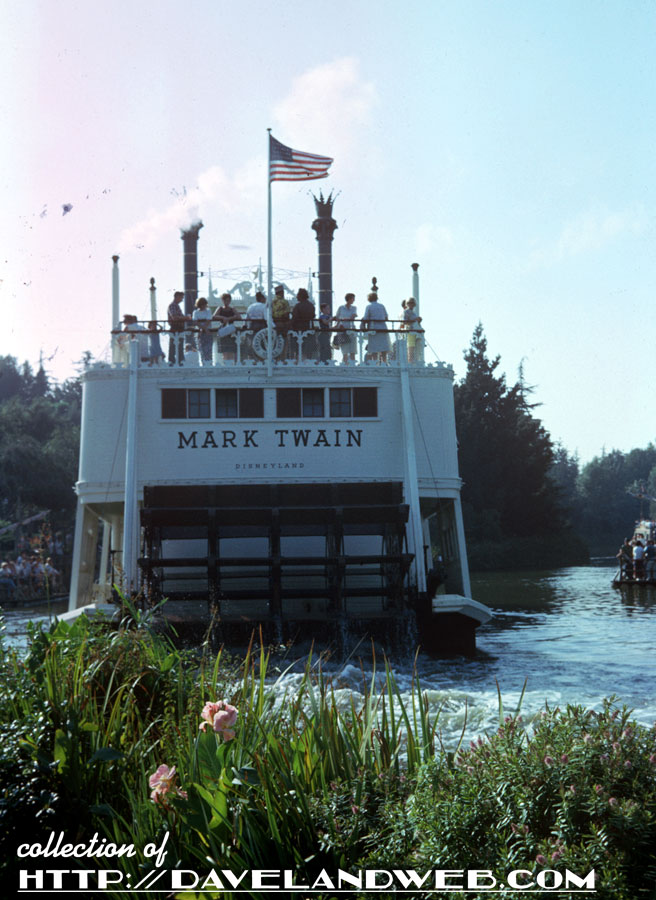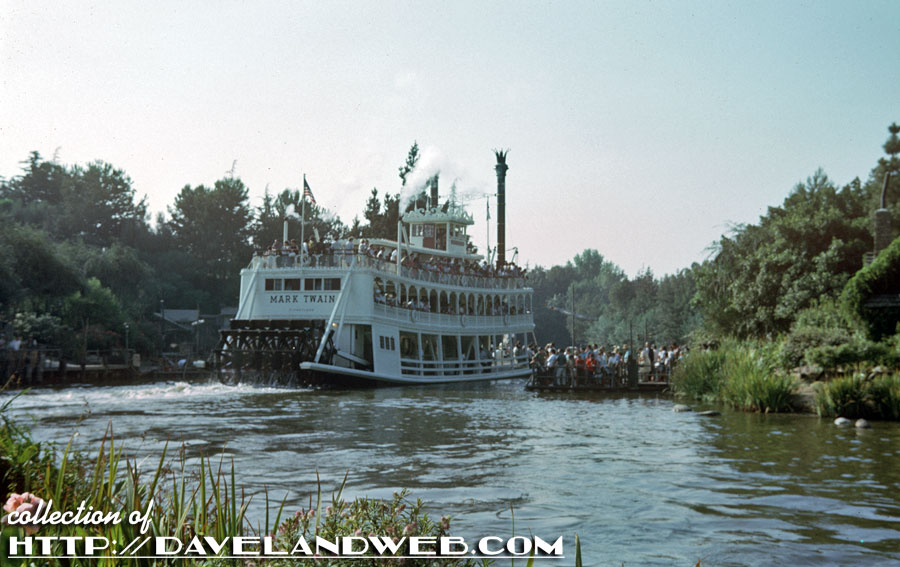 Final one for today is from April 1970: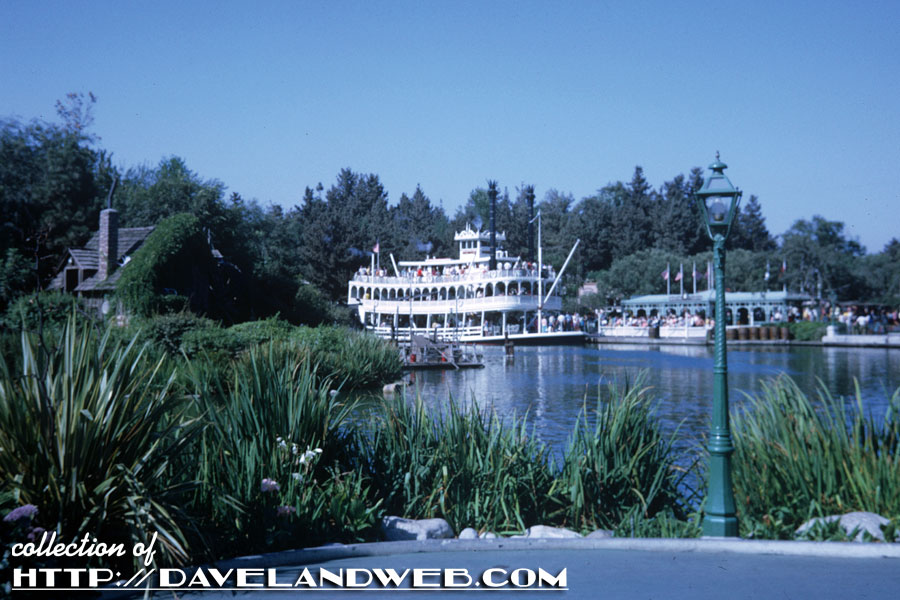 See more Disneyland Mark Twain photos at my
main website.