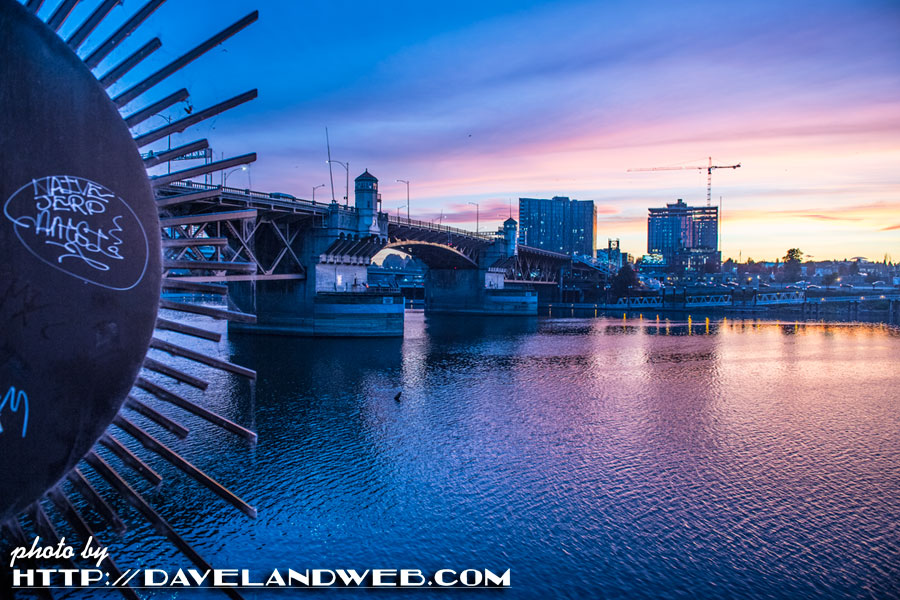 One of the things I enjoyed most about my stay in Portland for the 2019 UCDA Design Conference was being able to get a good morning run in along the waterfront. Unencumbered by stoplights, the waterfront provided gorgeous views and the ability to run continuously for over an hour. Thank you Portland! One morning, I actually ran with the camera so that I could capture the sunrise and the silhouette of the city.
While the majority of the waterfront run was on flat territory, there were enough dips, turns, bridges, and stairs (if you chose to use them) to keep things interesting.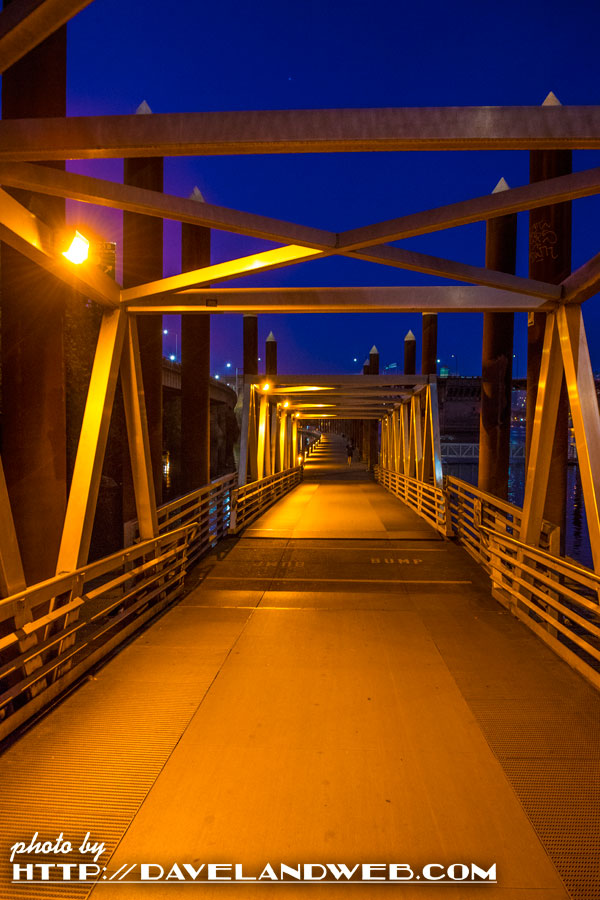 And the moon was still shining; yes, it was an early morning run!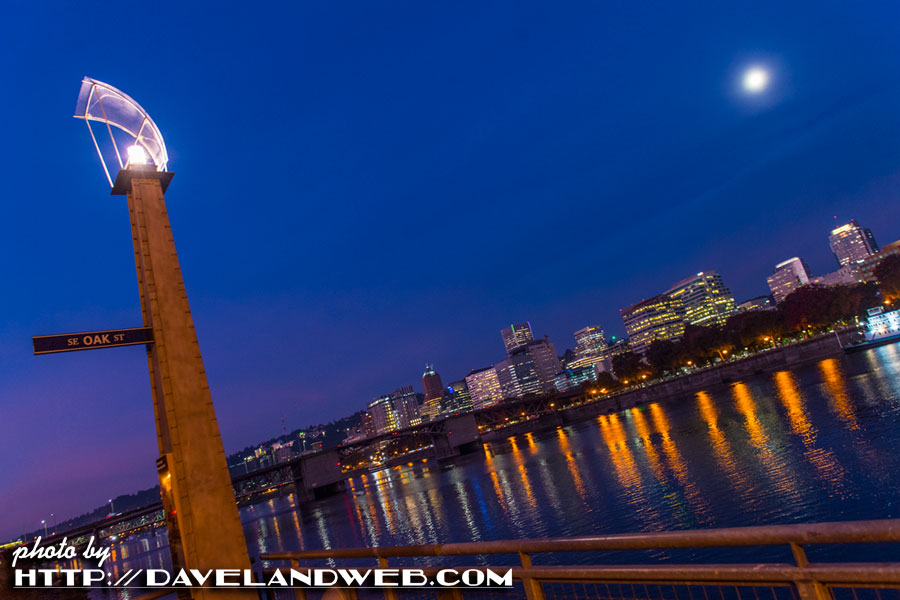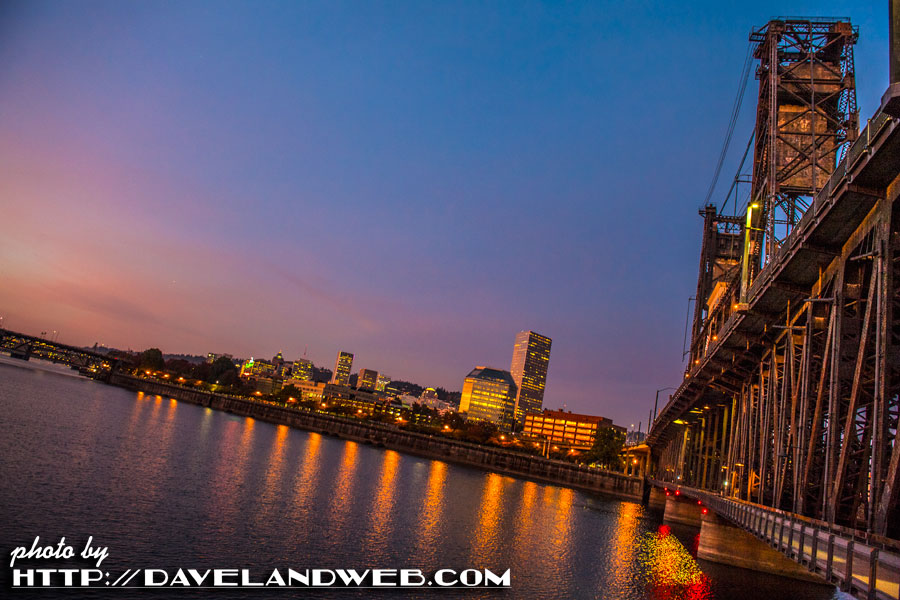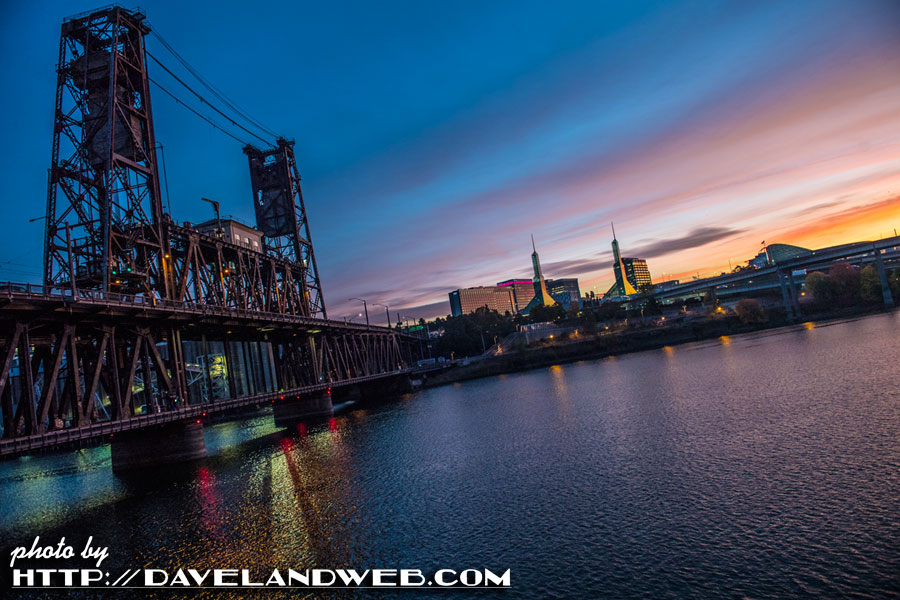 The Maritime Museum is located on this little boat; unfortunately according to signage it was closed due to maintenance and lack of volunteers.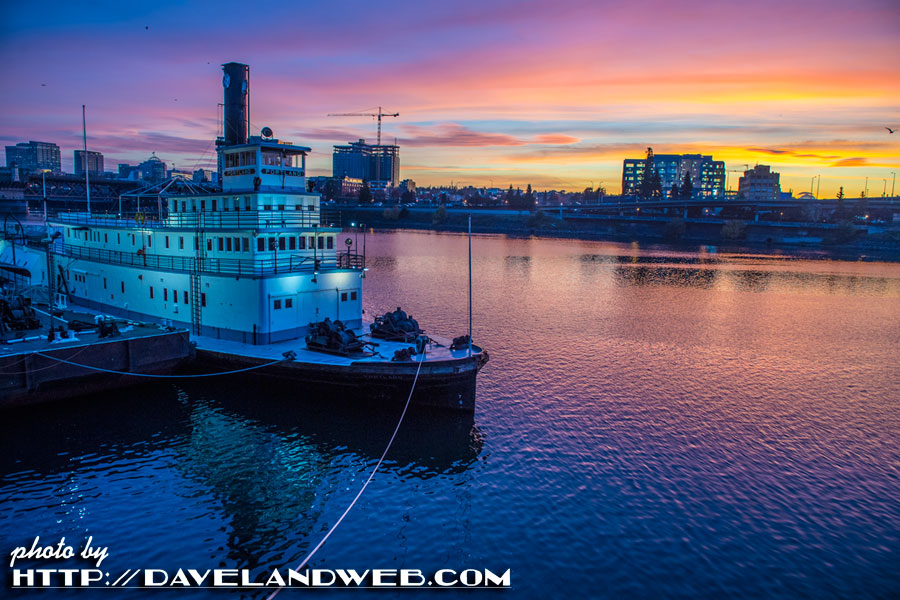 In the distance you can see Mount Hood: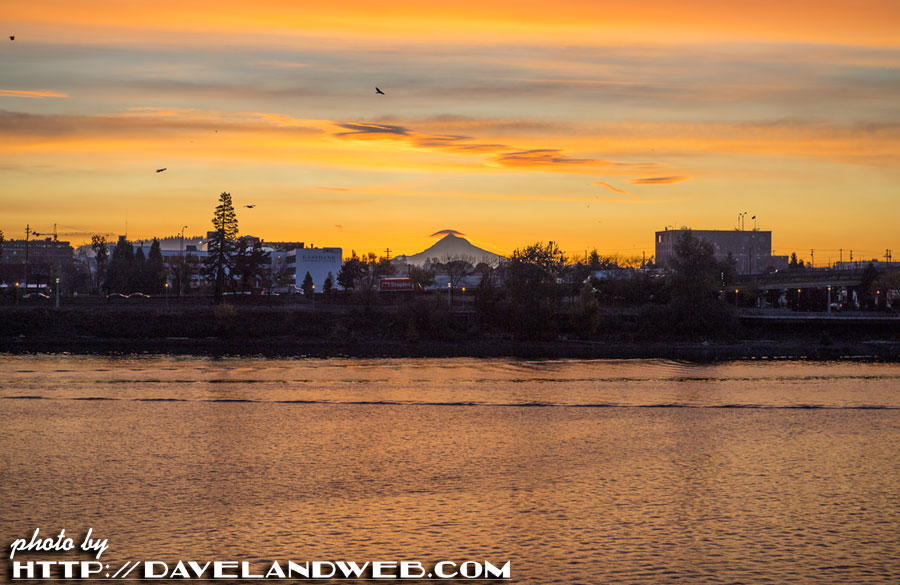 See more Portland, Oregon photos at my
main website.