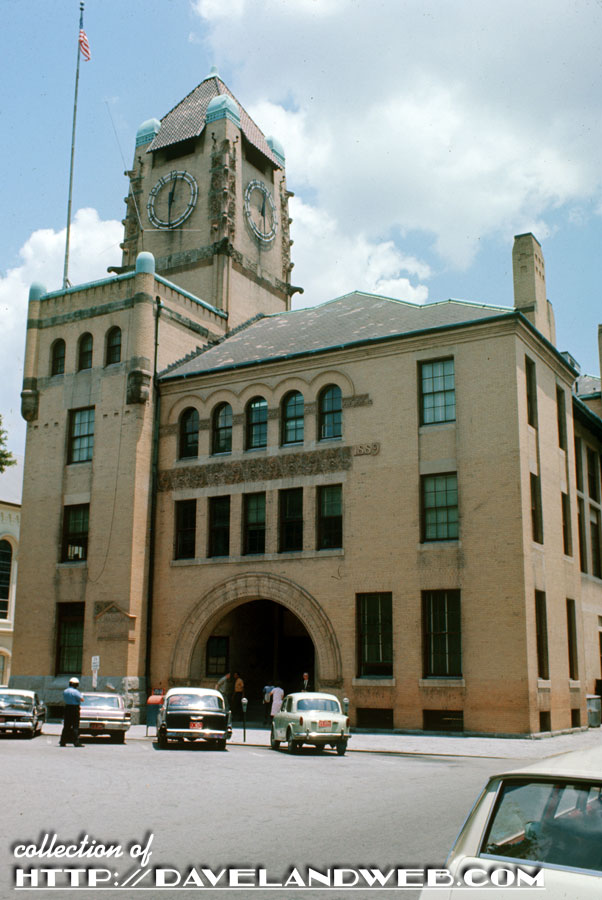 A few then and now shots for one of my favorite cities, Savannah Georgia. The first photo is from August 1966 and shows the historic Chatham County Courthouse on Wright Square. Built in 1889, the Architect was William G. Preston.
Uh oh...somebody's getting a ticket! Who says the old days were all fun and games?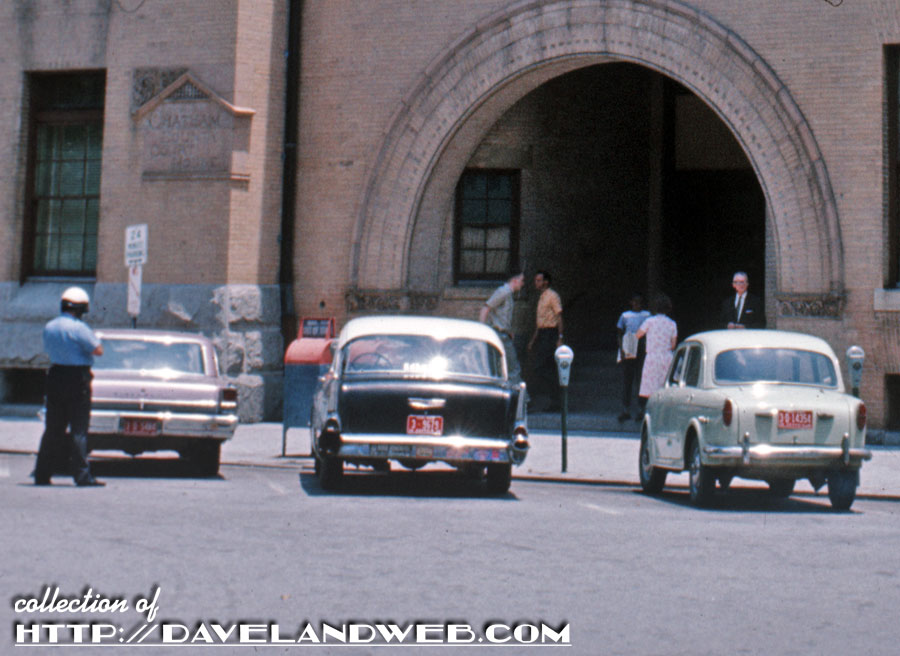 The building was used until the 1970s when a new courthouse was built. Today it is used for administrative and legislative offices. And can you believe with ALLLLLLLLLLL my trips to Savannah I apparently do not have one single shot of the entire building? Well, it's true. You'll have to settle for the clock tower; Doc Brown and Marty are probably around here somewhere.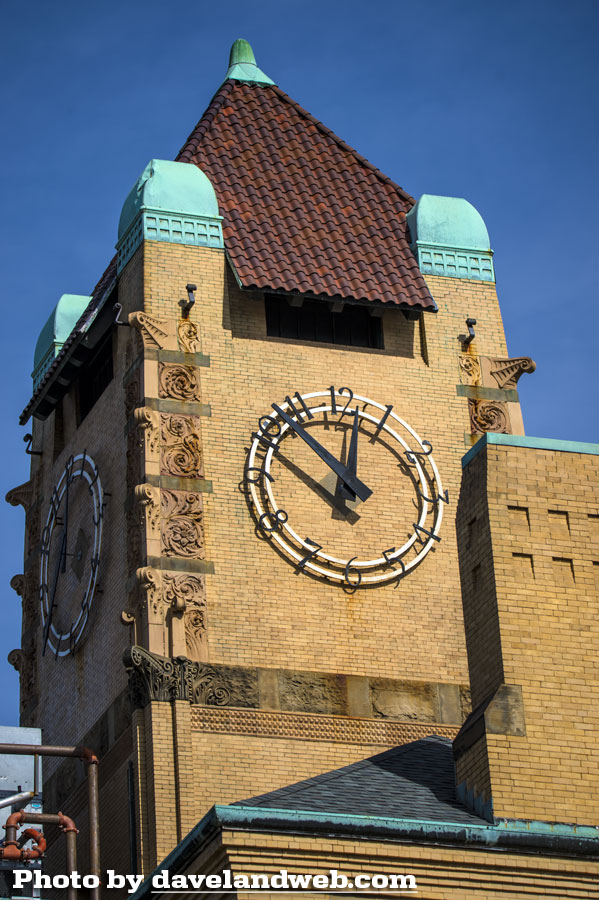 One of my favorite Savannah restaurants is the Olde Pink House; in February 1964 it was known as the Georgian Tea Room: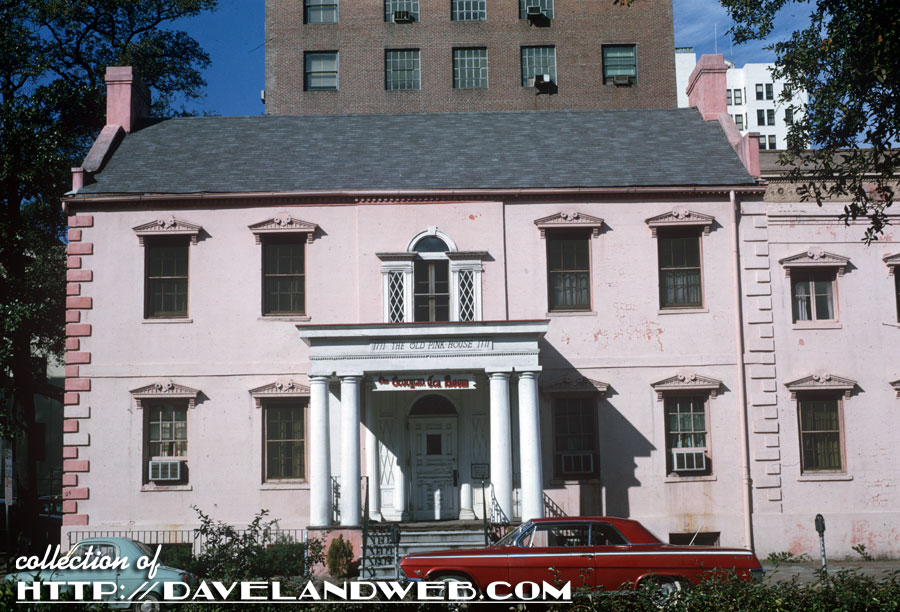 Let's get a better look at the signage: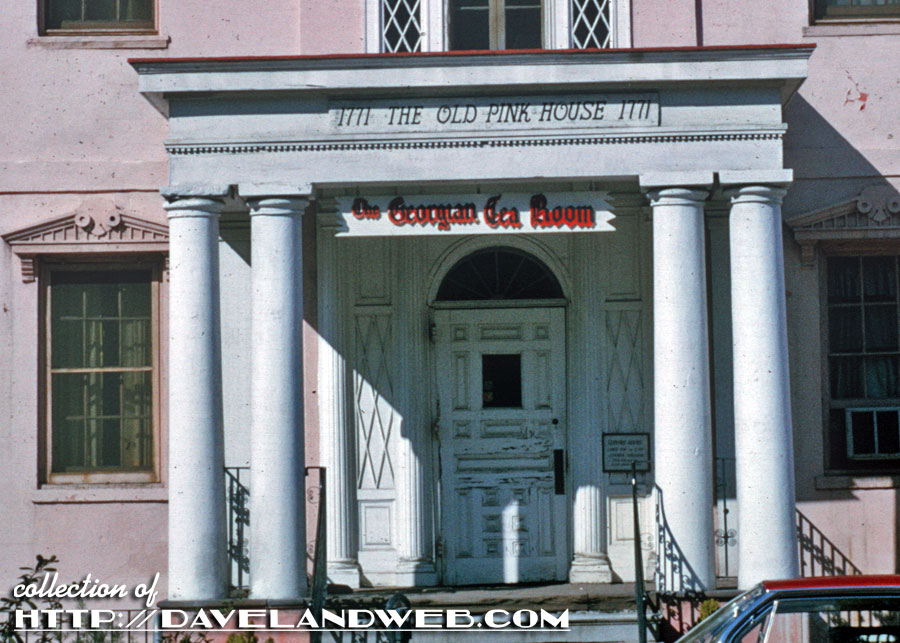 And a contemporary shot; it looks more pink!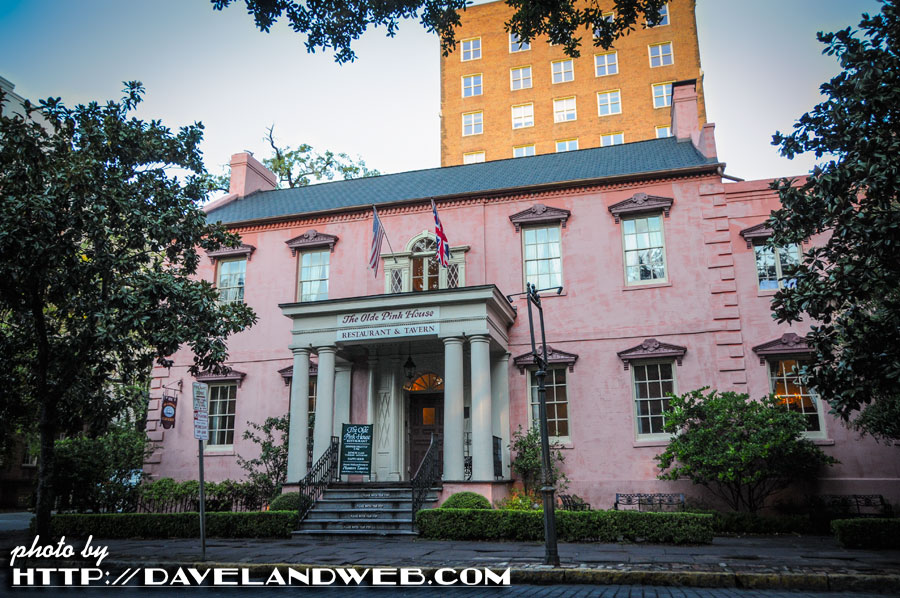 The Greek Revival style Philbrick-Eastman House was designed in 1844 by antebellum architect Charles B. Cluskey on Savannah's Chippewa Square and was known as "the finest home in the city." Extensively renovated in the 1950's to create commercial office space, this August 1966 image shows it being inhabited by the The Atlantic Mutual Fire Insurance Company.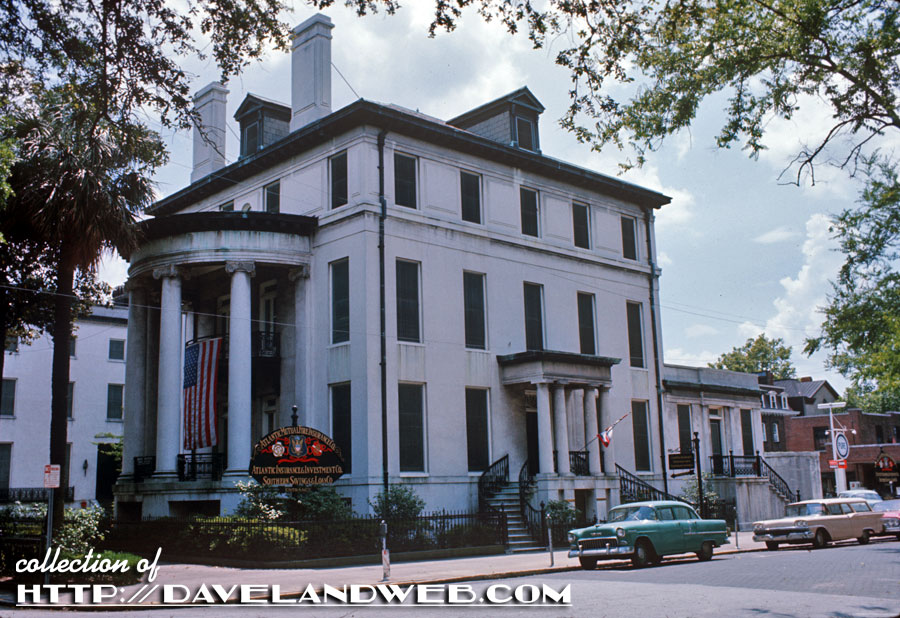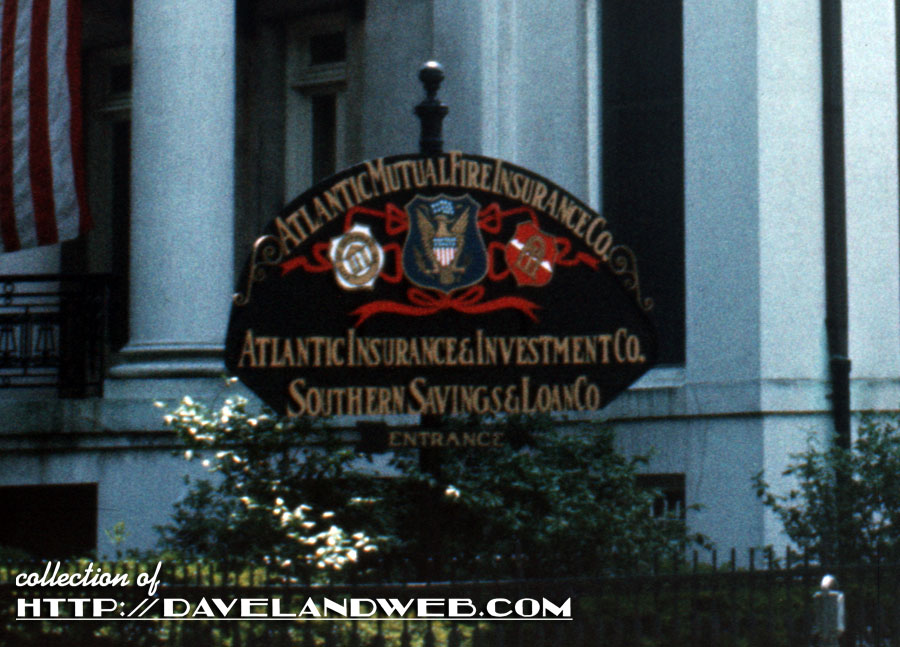 A closeup of one of the vintage cars parked nearby: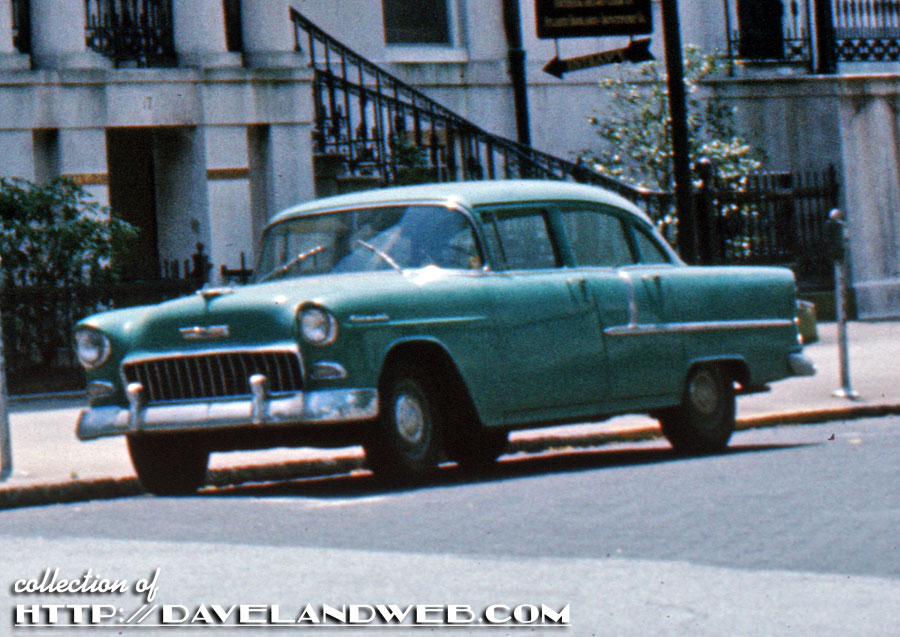 A 2015 rehabilitation project made way for this historic property to accommodate The Parker Companies corporate offices. Here's a contemporary shot from 2013:
See more Savannah, Georgia photos at my
main website.