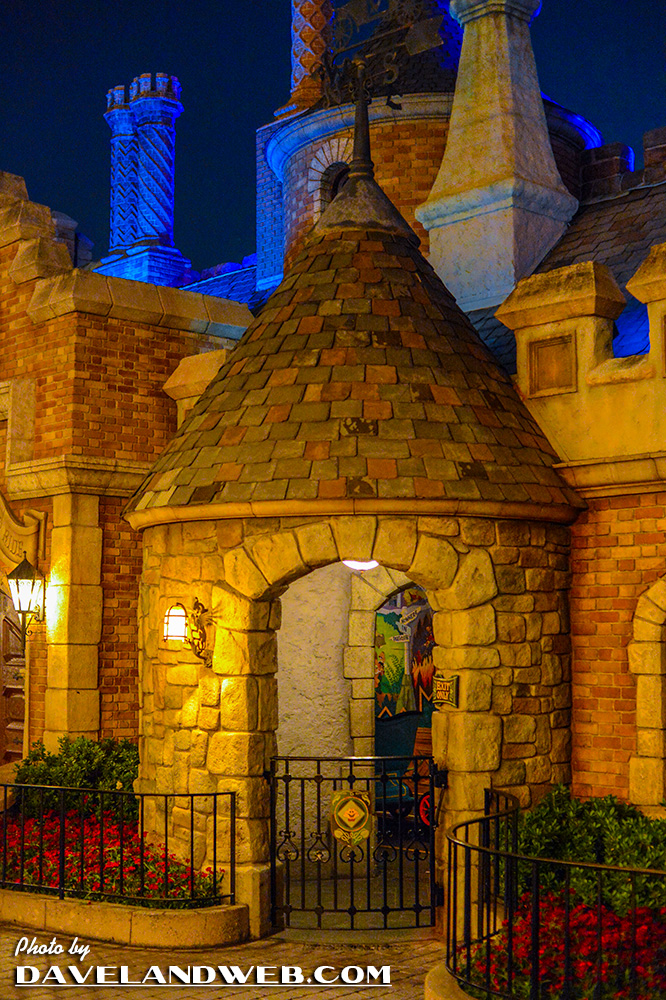 If you're a Disney Park fanatic, then the
Going to Guides
book series is a must have. Why, you ask? Because they are well designed, have loads of helpful information about the Parks, and most importantly: the are illustrated with my photography! Shannon Laskey, the author, is getting ready to update the Disneyland book and will be adding even more of my photos. Today's post features a sampling of some of those images. It was fun to go through the archives and see some of these photos again, bringing up a lot of good memories. The first shot is of the Mr. Toad attraction exterior at night, followed by an interior view of it's a small world (the holiday version).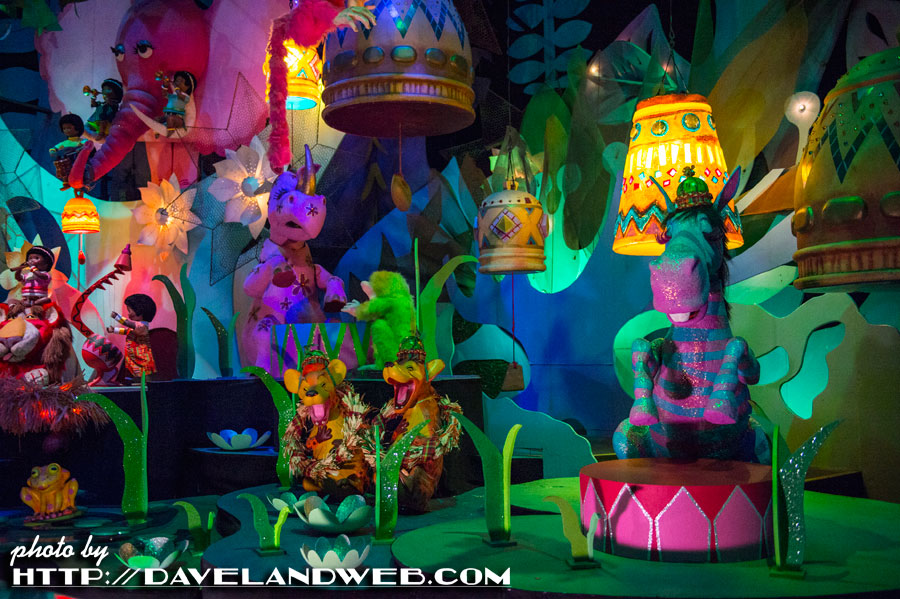 I am an early riser, which sure helps in getting those crowd-free shots at the Park. Main Street, U.S.A. is the most difficult to get without a lot of guests stampeding to Fantasyland, but thanks to a quick pace upon opening, I was able to get this one of the Candy Palace: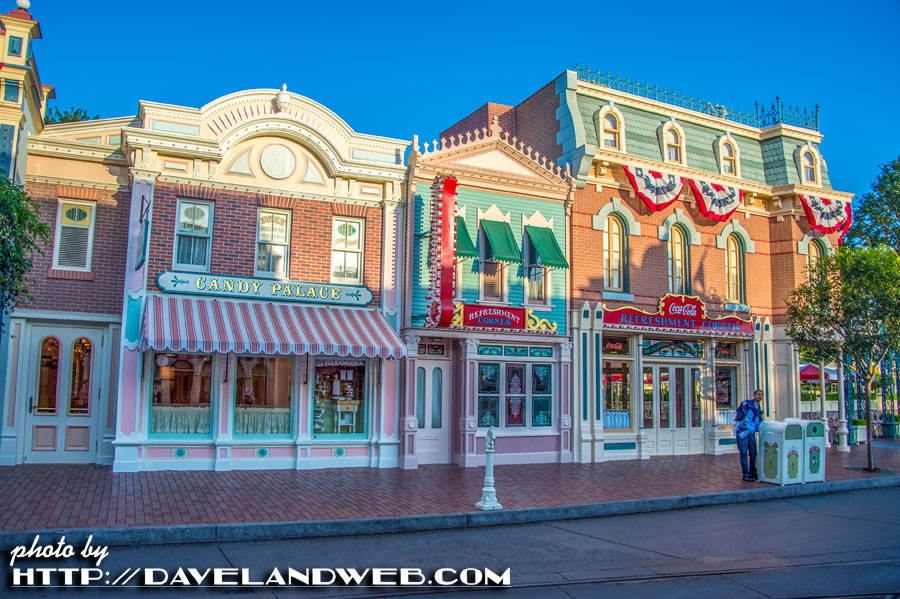 …and the Jolly Holiday bakery: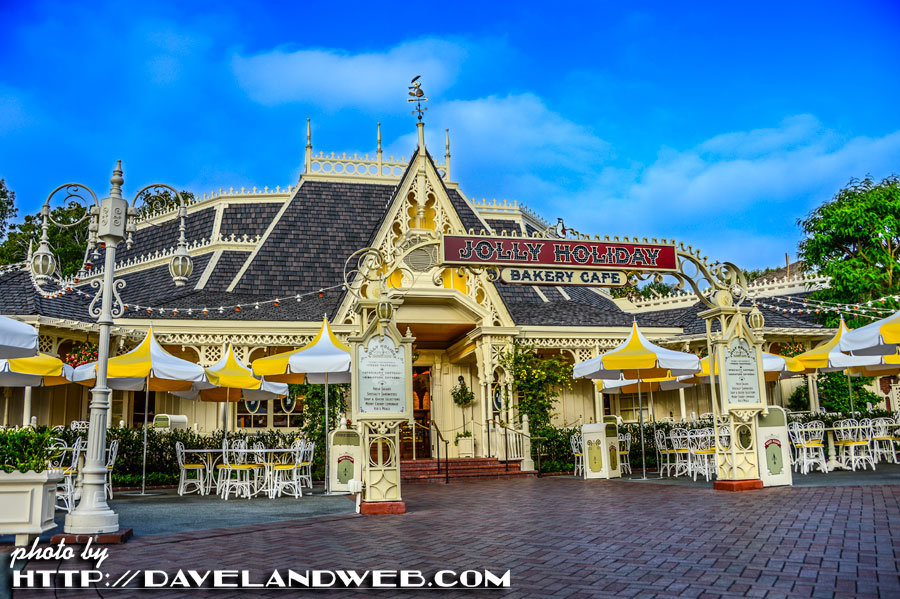 How about this one of Toontown? Patience is a virtue, waiting for a shot to be guest-free.

Waterfalls can make for very interesting pictures, whether you use a fast shutter speed to make them razor sharp, or a super slow one to capture a milk-like effect. On this one from Toontown, I chose the latter.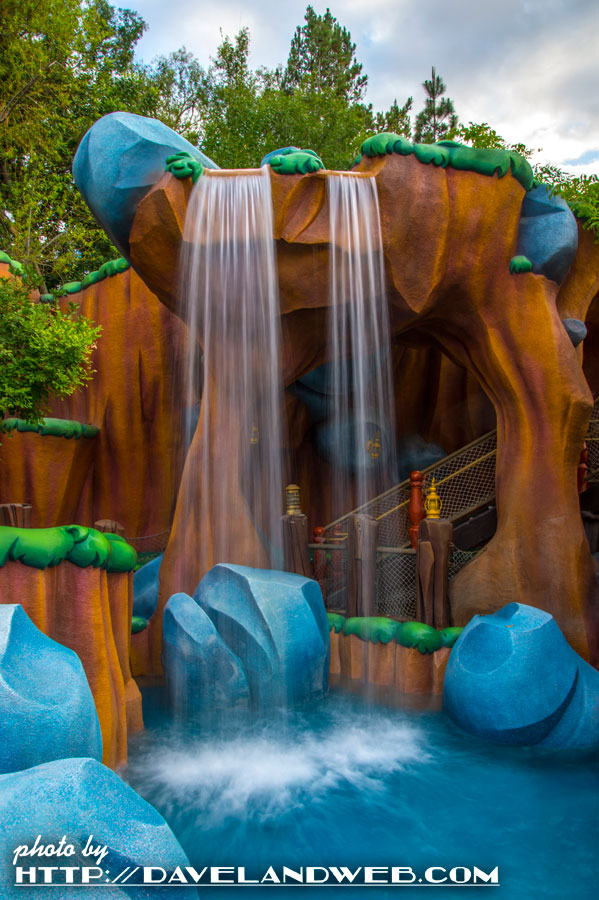 If you go there right at opening, Frontierland is fairly easy to get a clear shot without any crowds.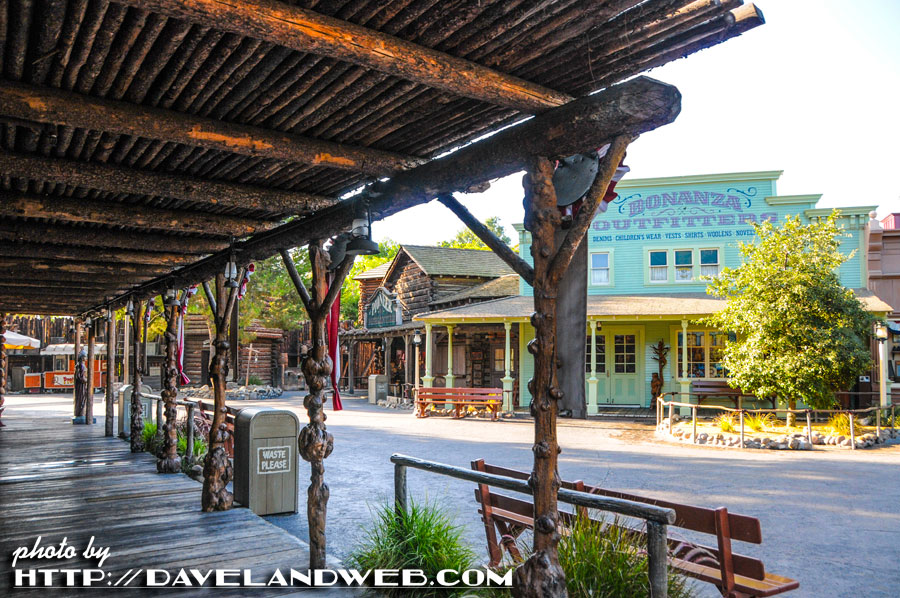 I had forgotten about this Jungle Cruise dock panorama, but was sure pleased to be reminded about it!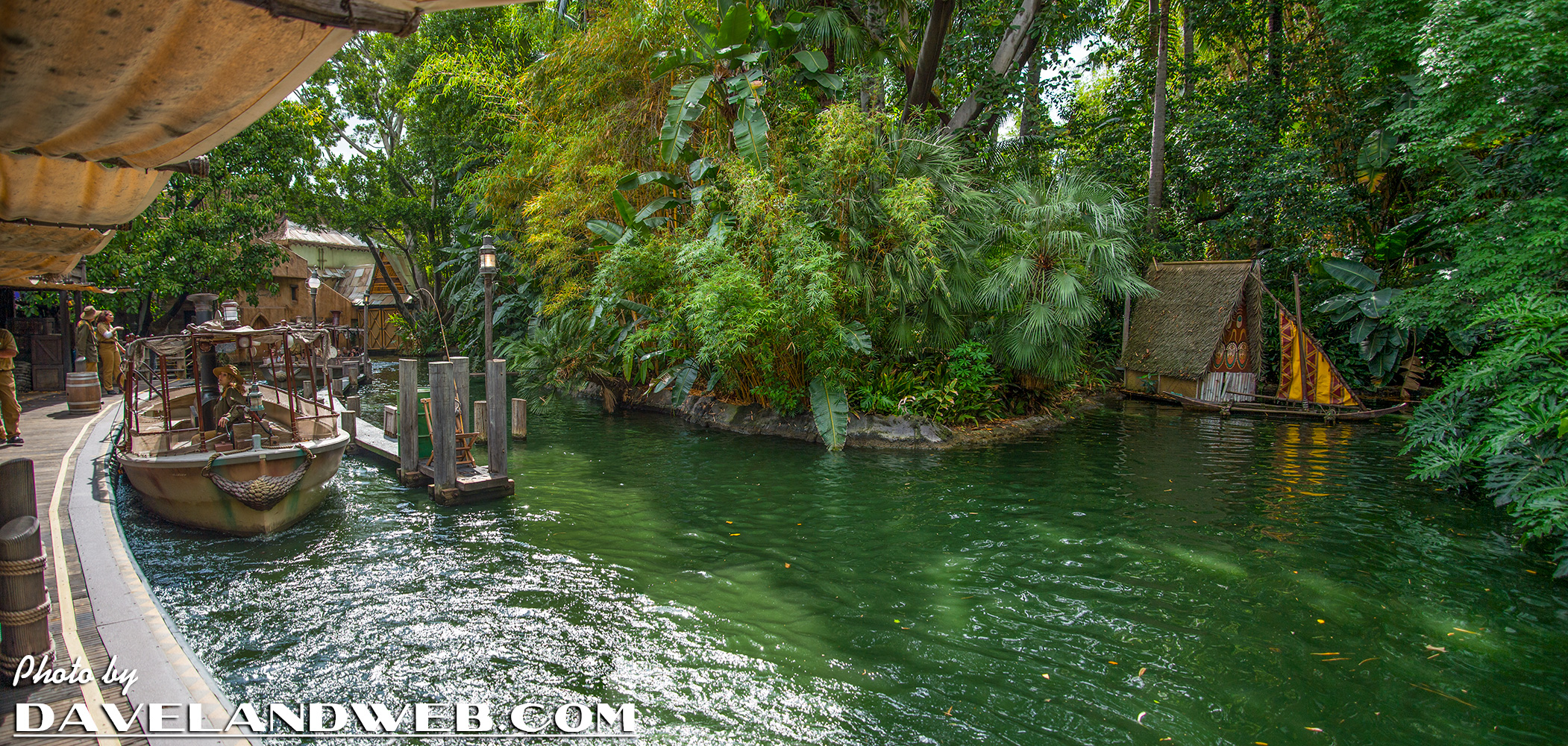 Last one for today is the one I am probably most proud of: Sleeping Beauty Castle at night: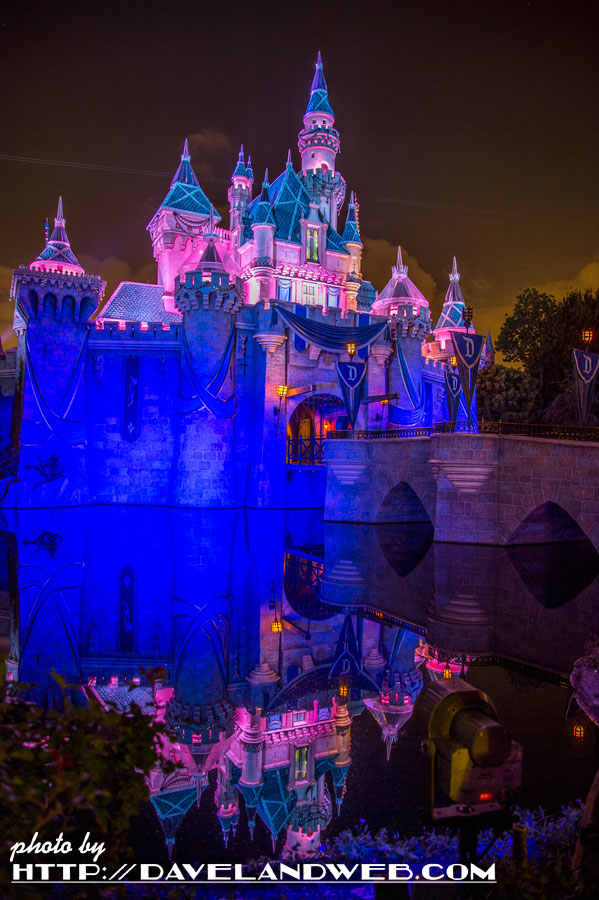 Thanks to Shannon for using my photos and causing this trip down Memory Lane for me!
See more Disneyland photos at my
main website.