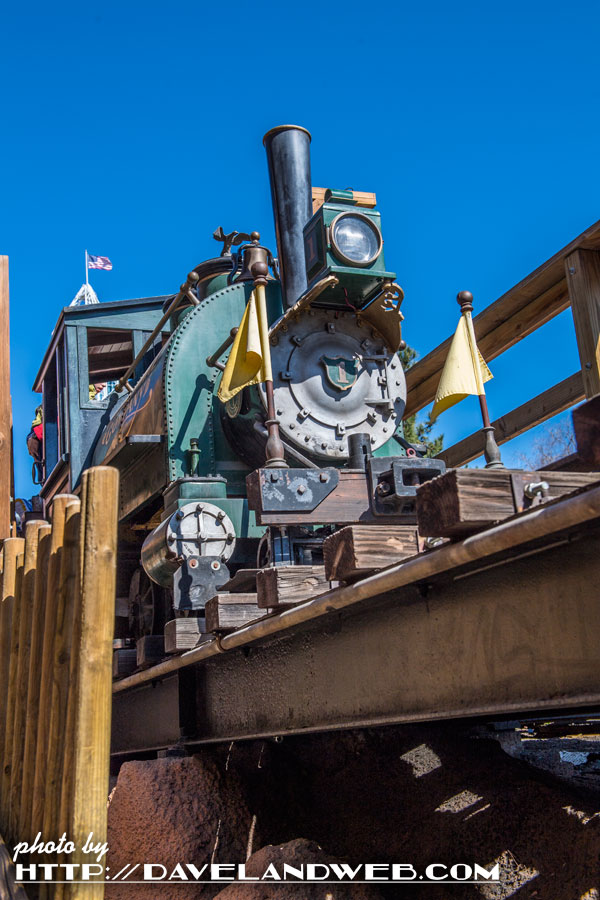 When we last visited Knott's Berry Farm together, I left you at the entrance to the Calico Mine Company. Today, it's time to board the train!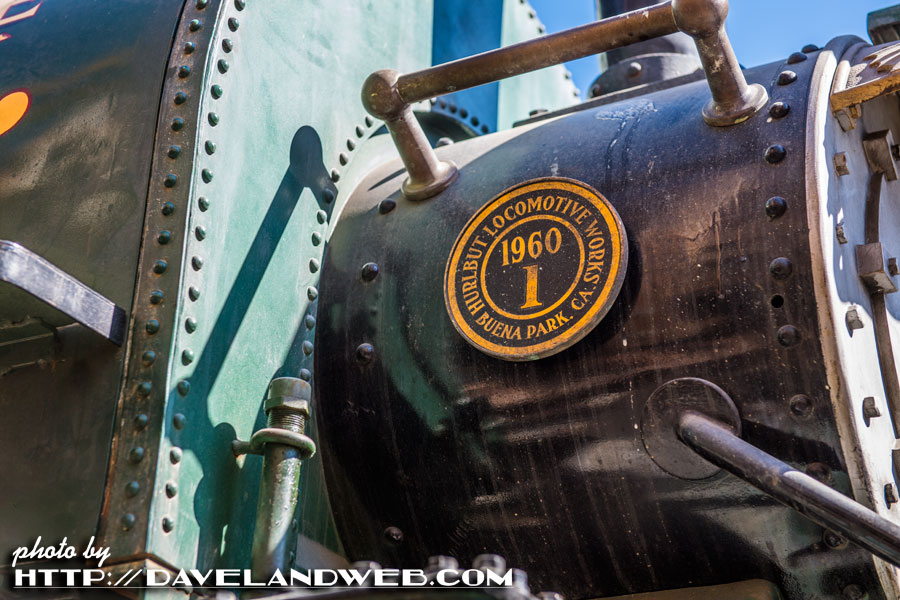 Designed by Bud Hurlbut, this attraction has been entertaining guests since November 1960. And yes, guests of today need a simple common sense reminder: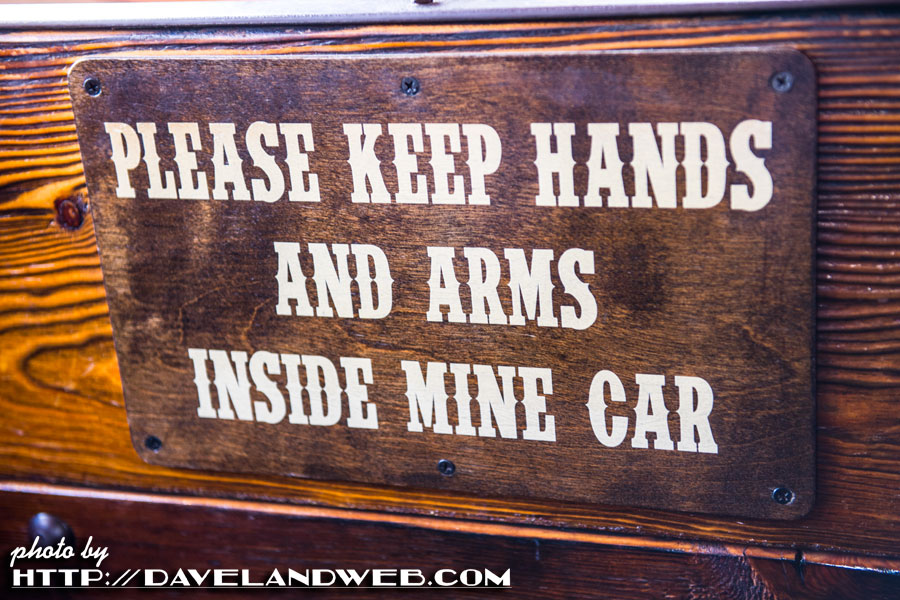 Lighting can make all the difference: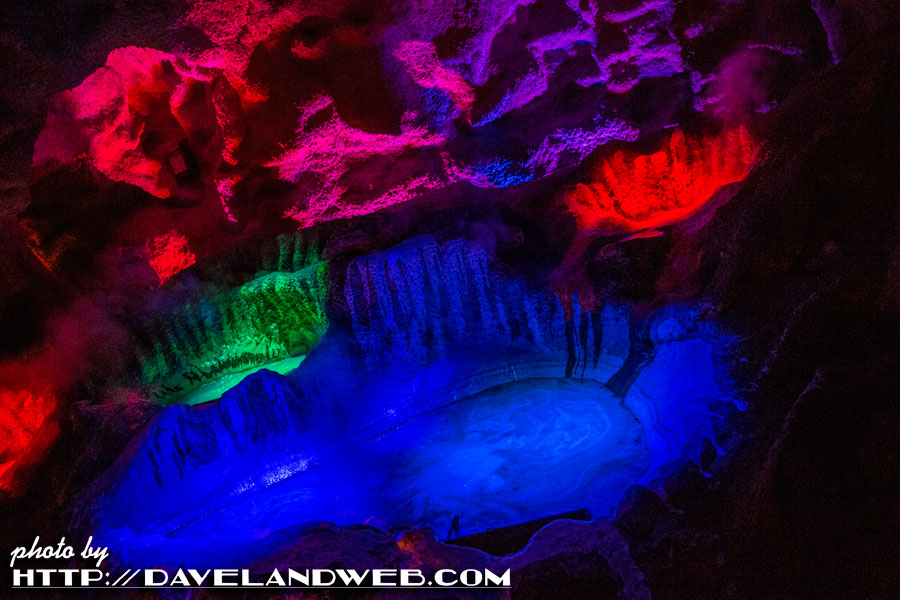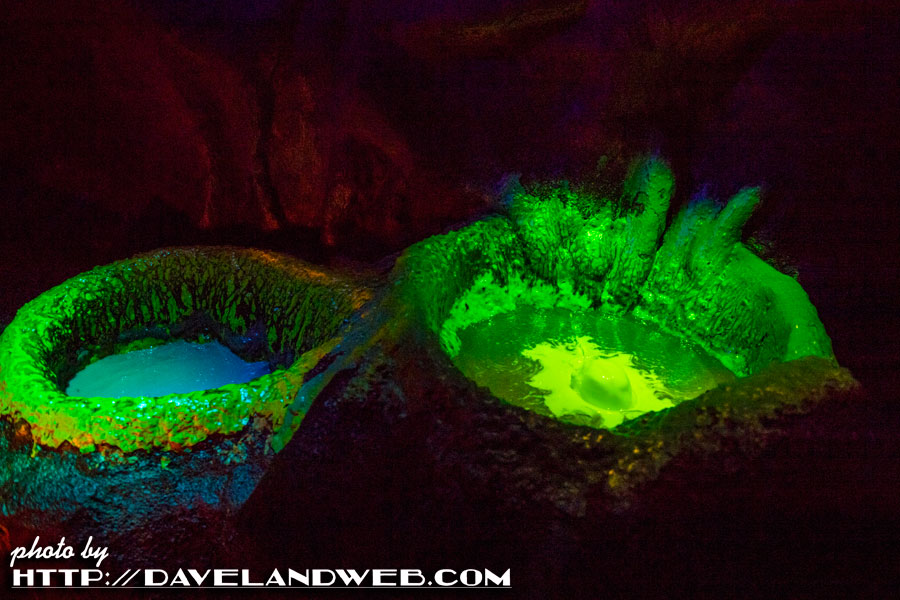 These scenes with the animatronics look huge and are so impressive; would they be if the lights were on? Probably not, but that's all part of the illusion.
One of the almost fifty animatronic figures in this attraction: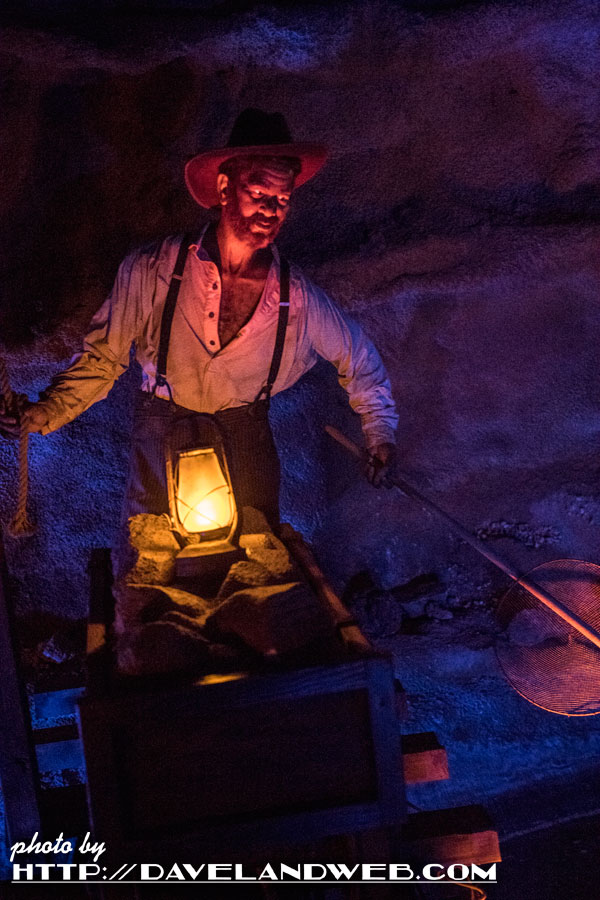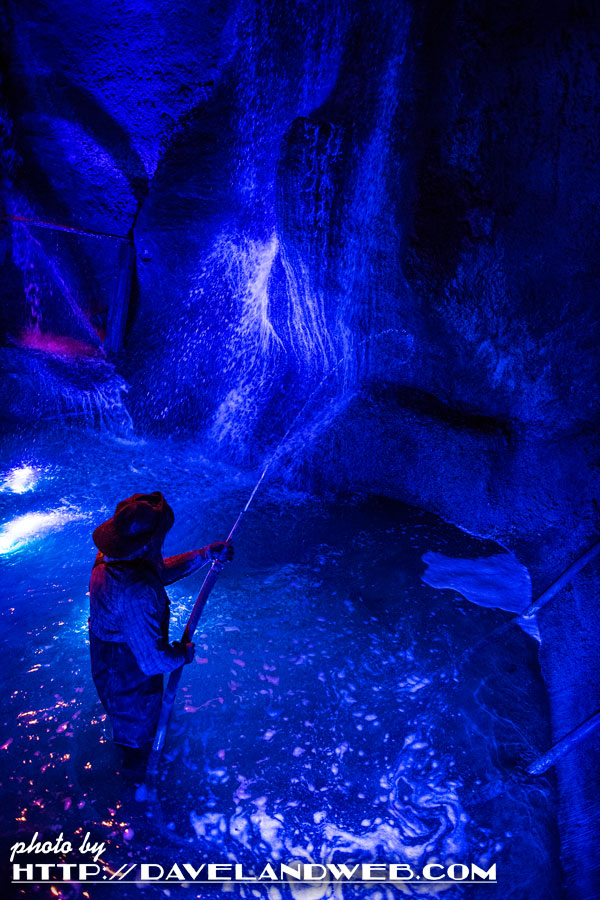 My favorite scene: The Cavern/Heaven Room with the ethereal music playing in the background: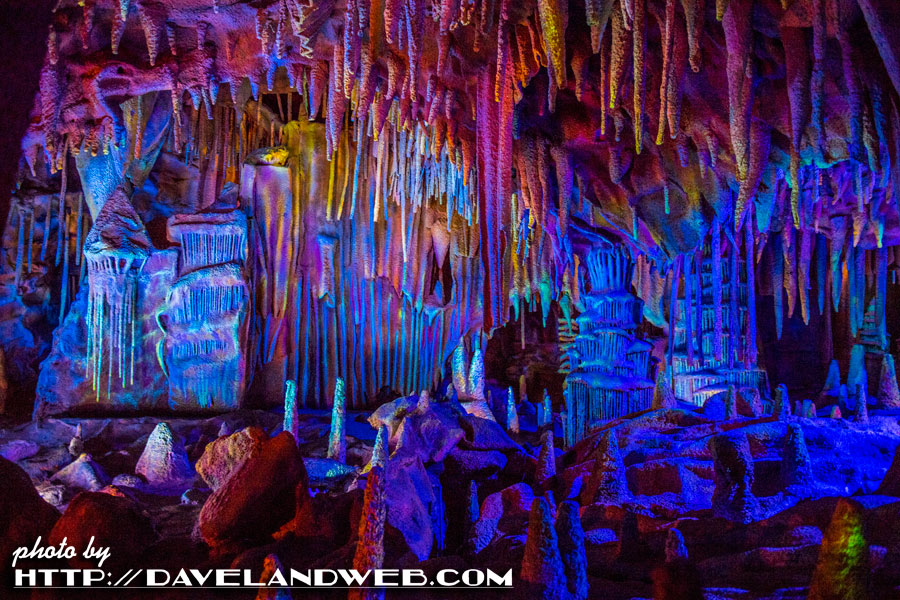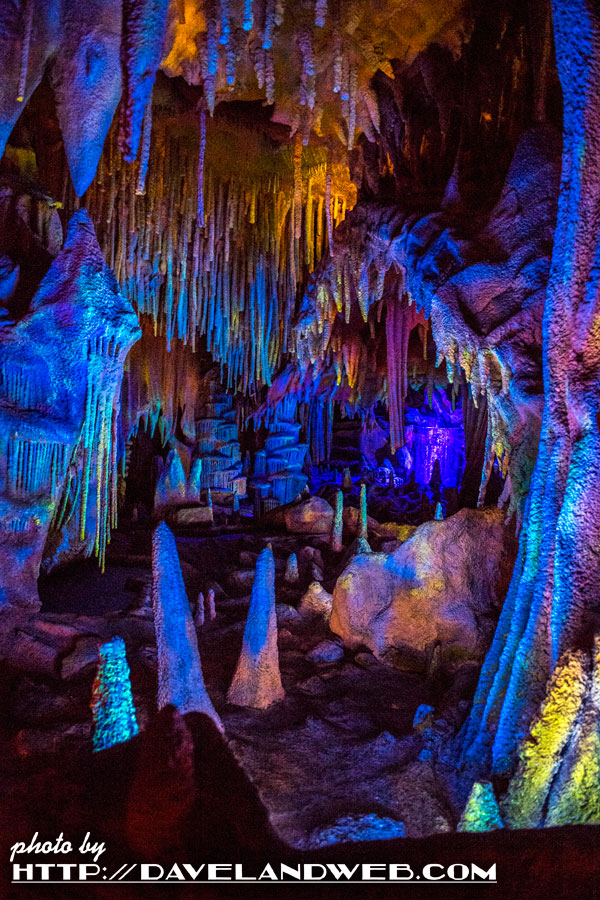 A brief trip back out into the sunshine: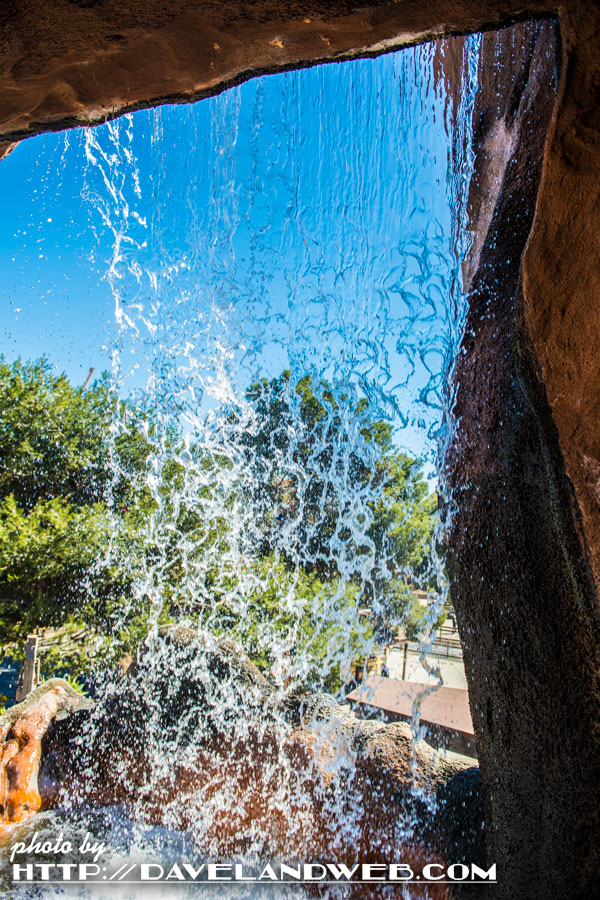 Those vultures are just waiting for a snack: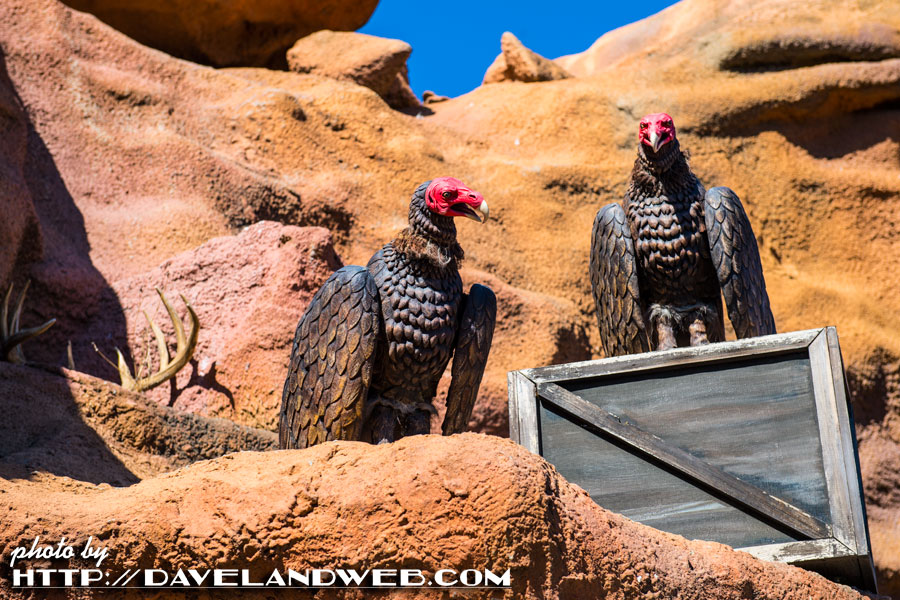 And then back into the darkness...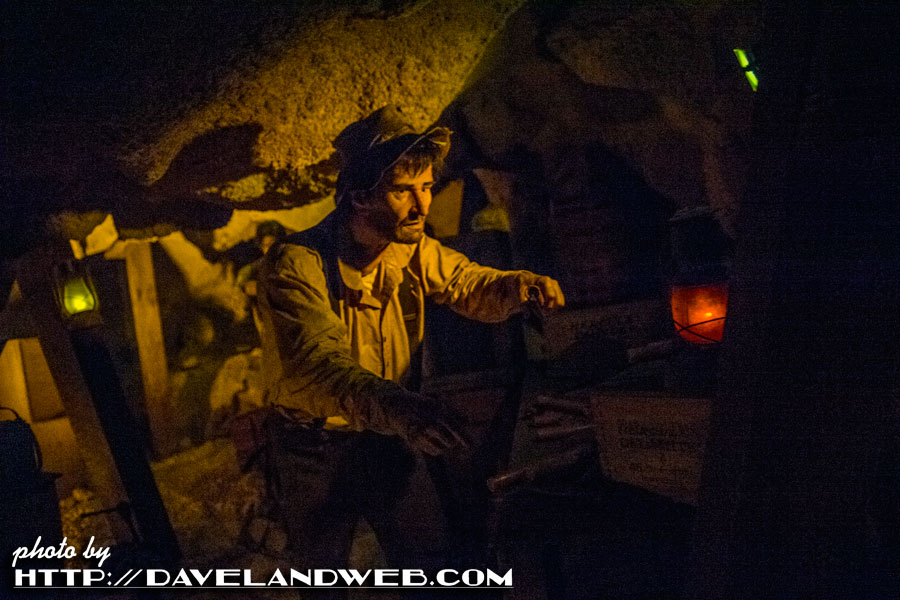 for an explosive finale!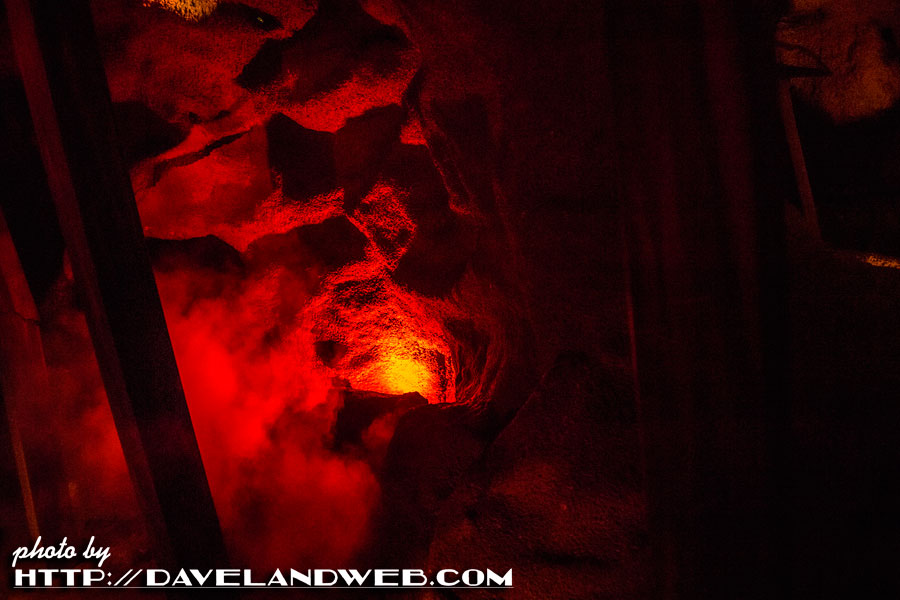 See more Calico Mine Ride photos at my
main website..