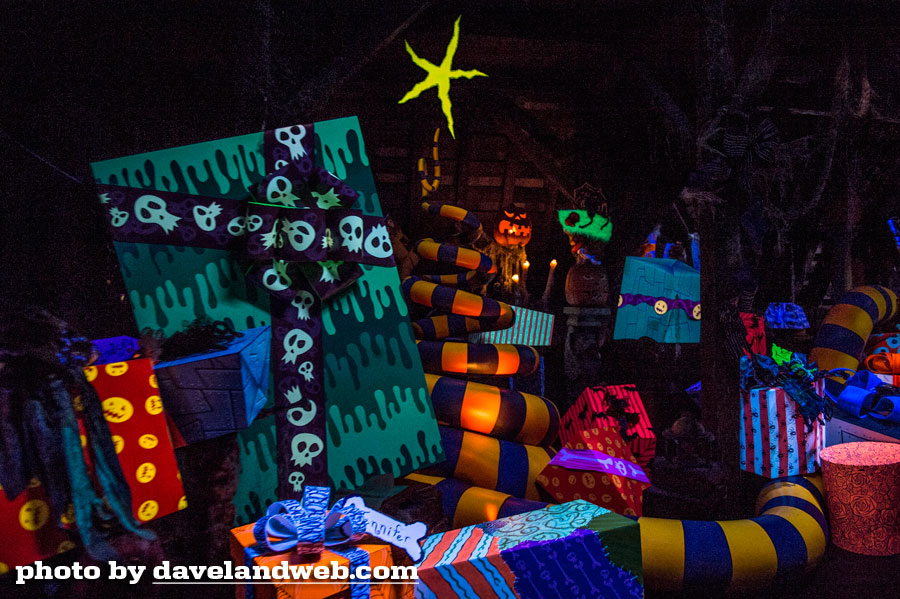 I took a number of attic shots, but still missed the painting of Elvis. Sigh…
A great portrait of Jack and his dog, Zero: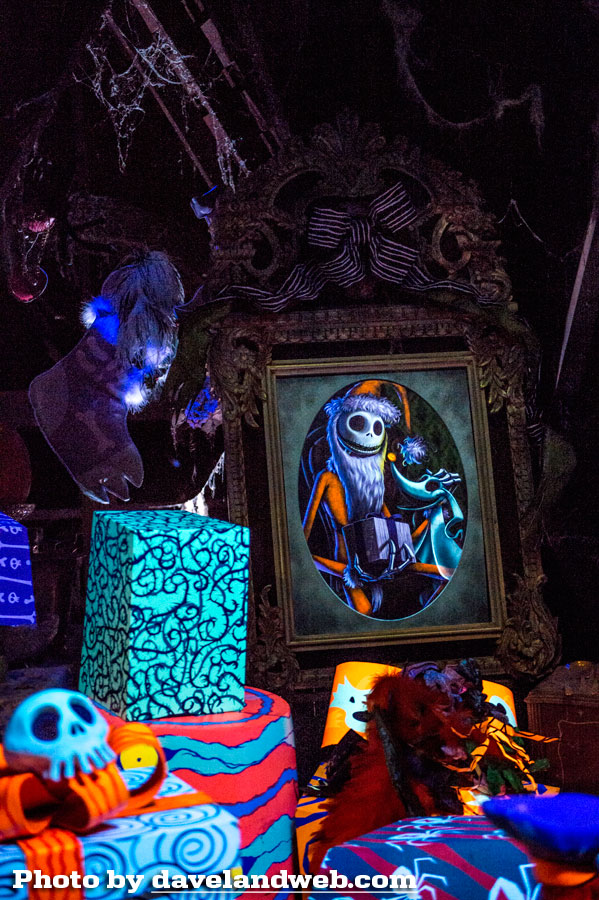 closeup: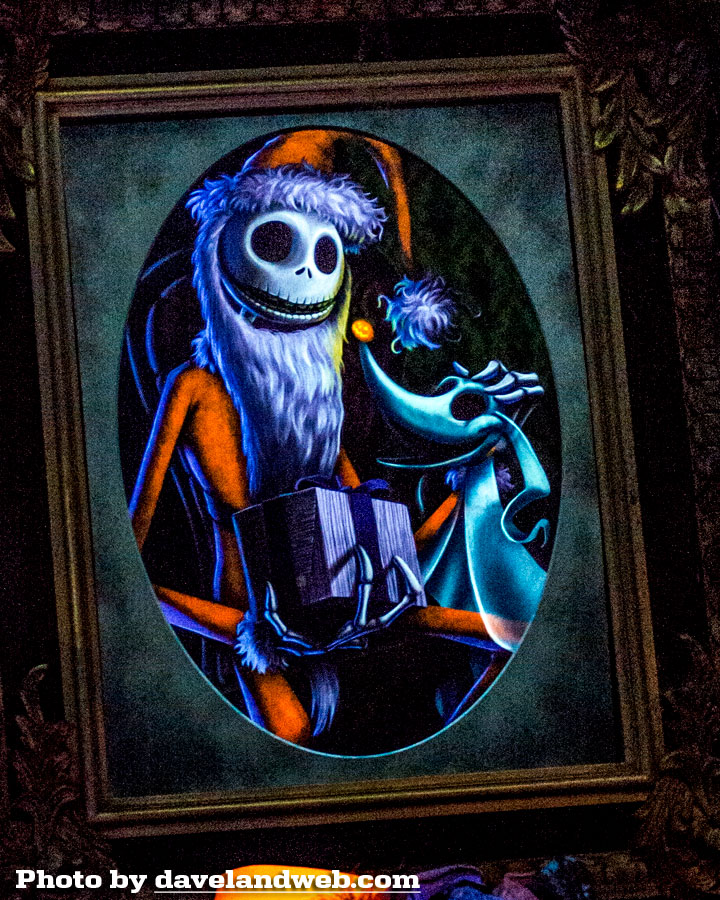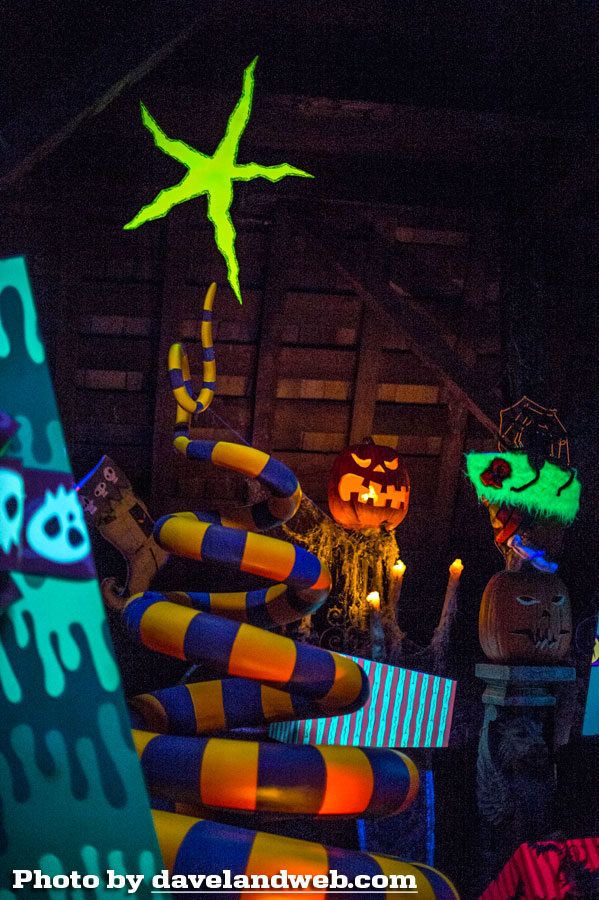 The luck of good timing!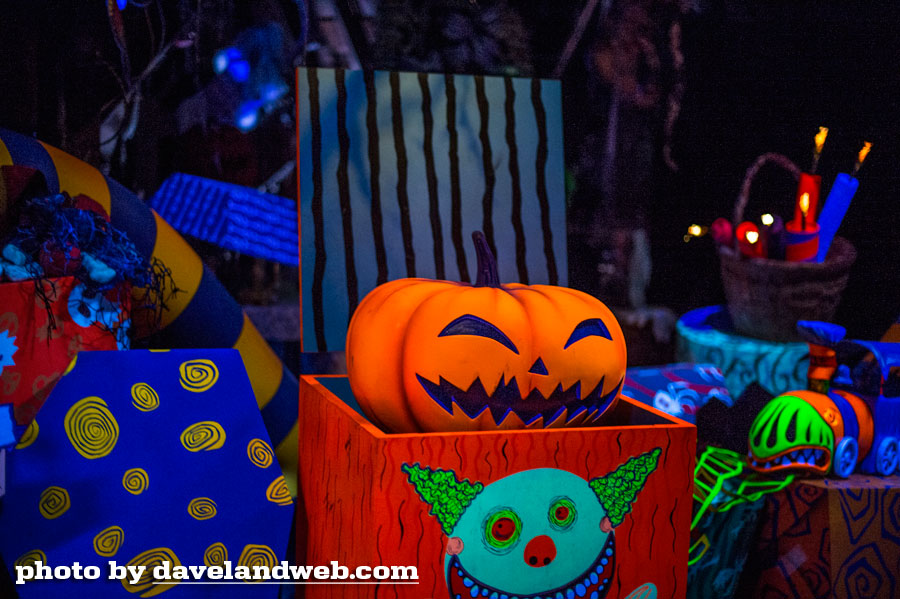 I still don't see my name on this list.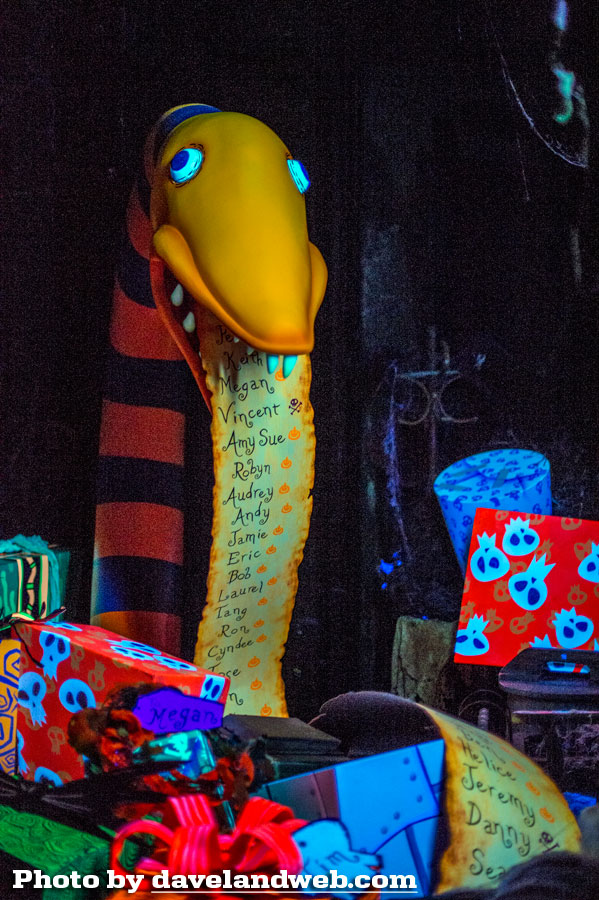 The Hatbox Ghost was still there (yay!) with a few festive touches added to the area.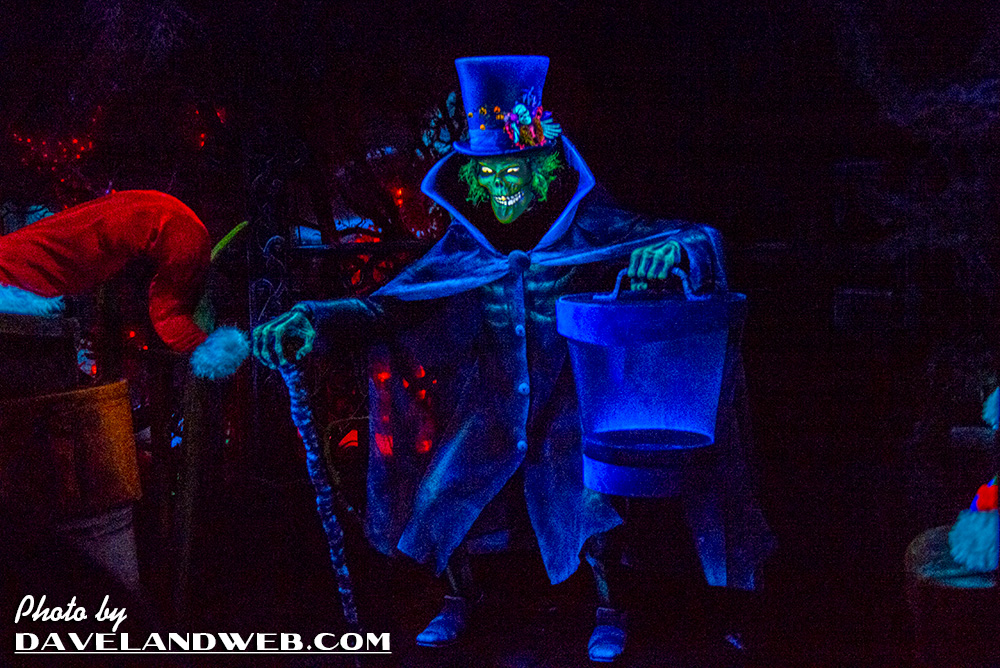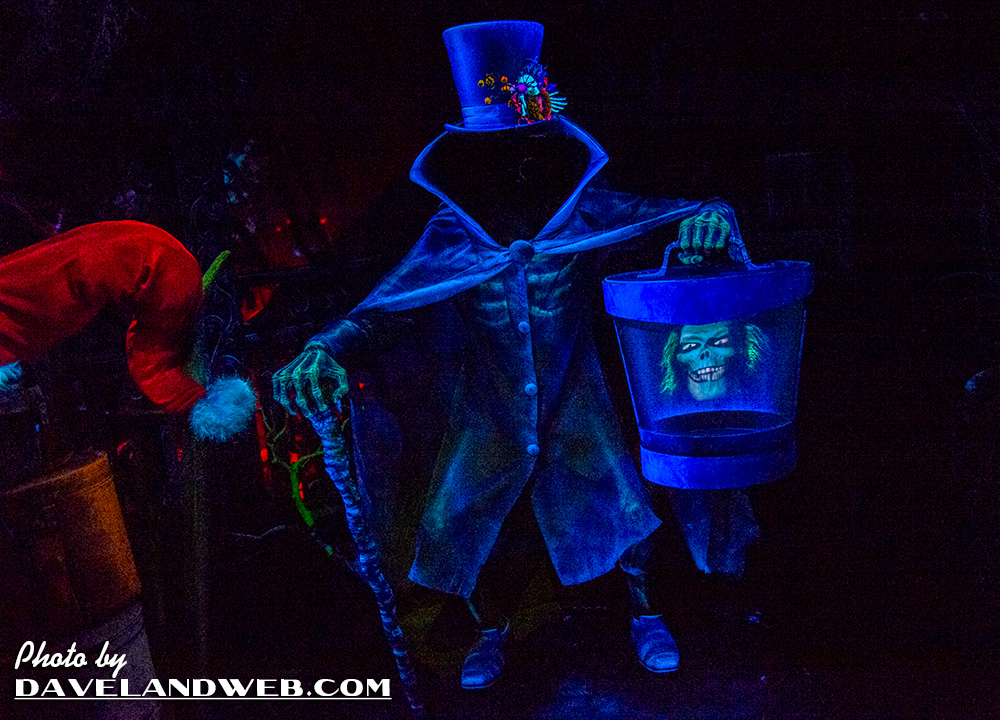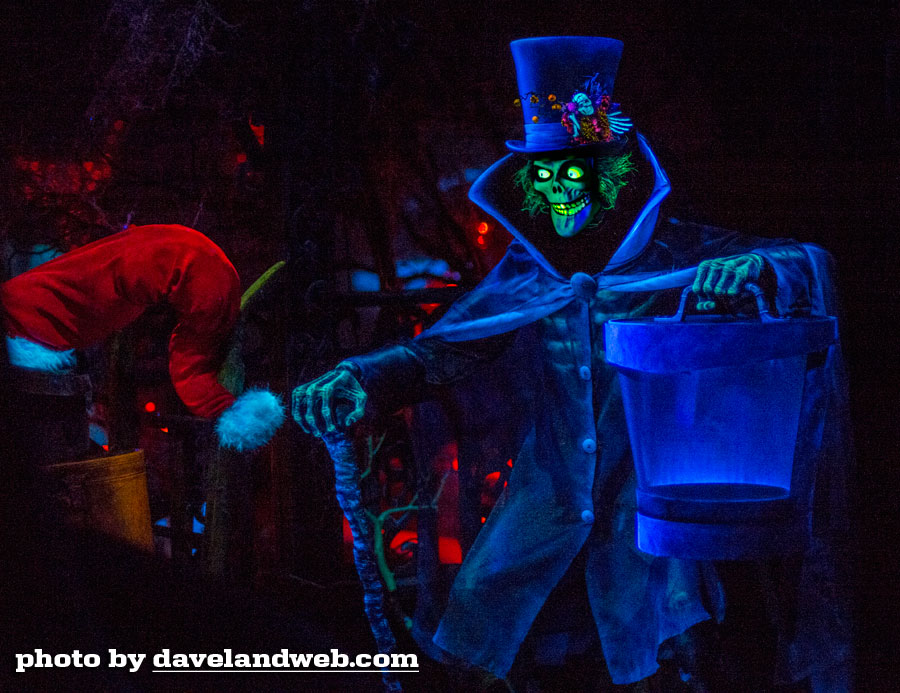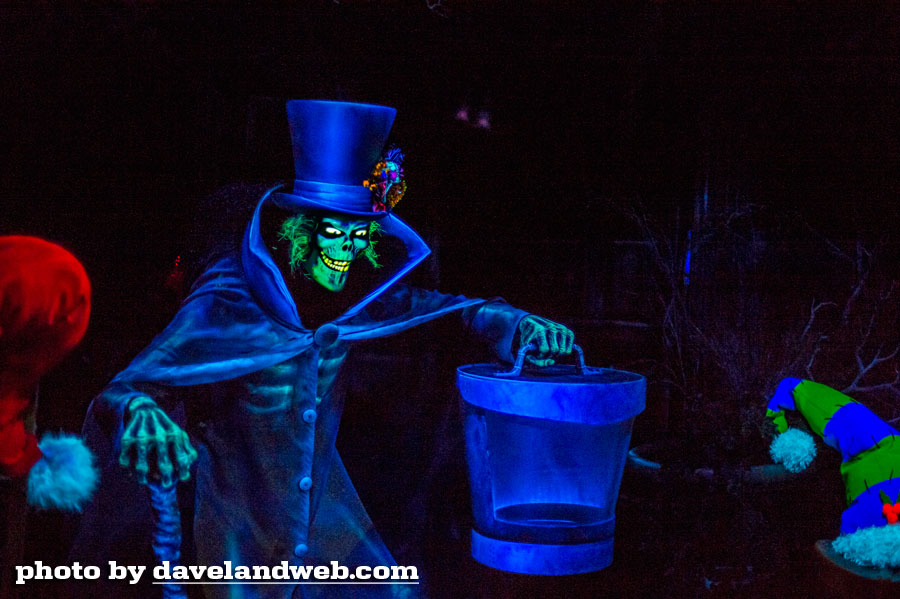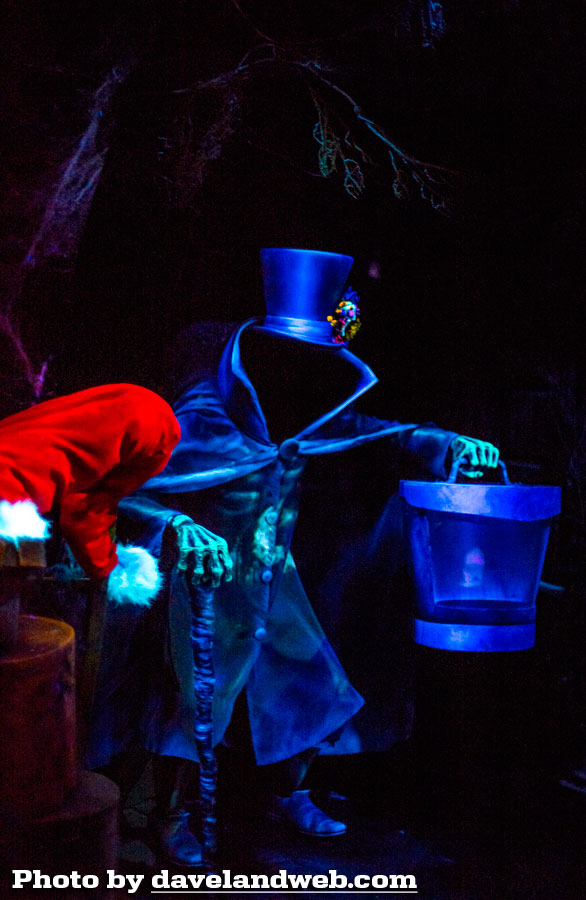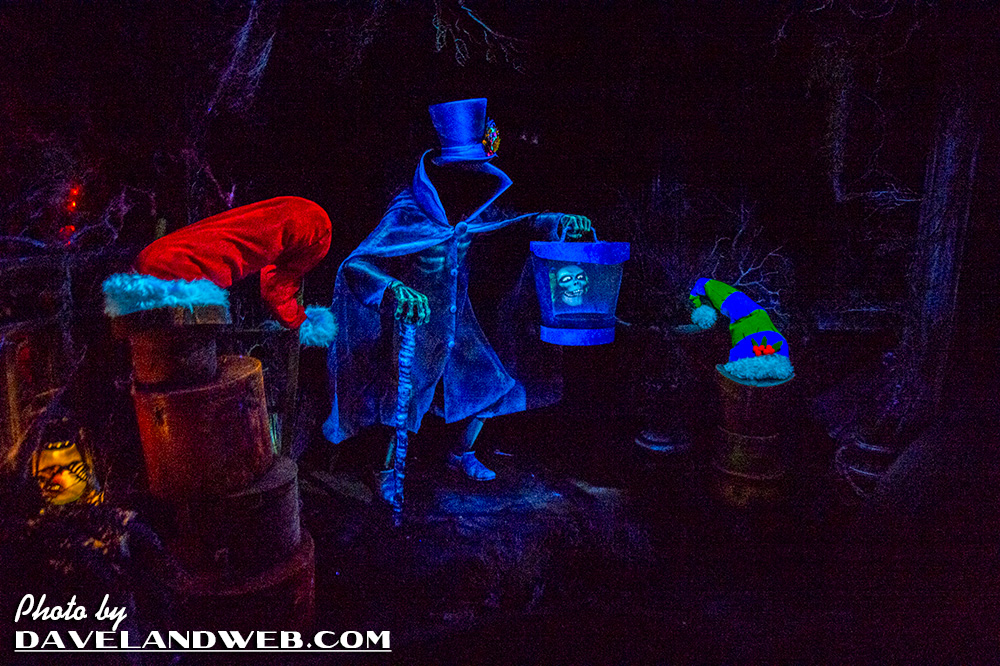 Jack and Zero (barely seen on the right) welcome you to the cemetery.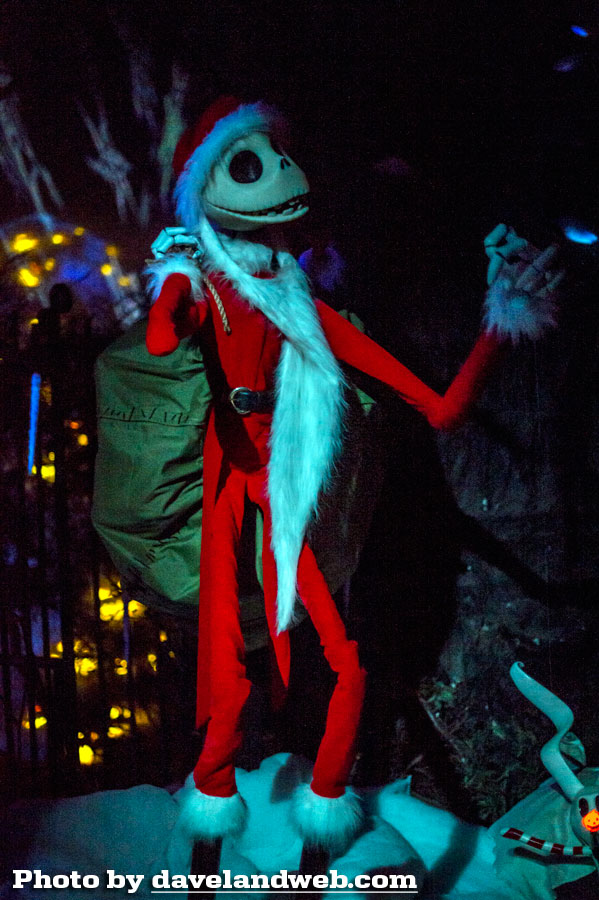 Oh how I'd love to photograph this area with just a little more light!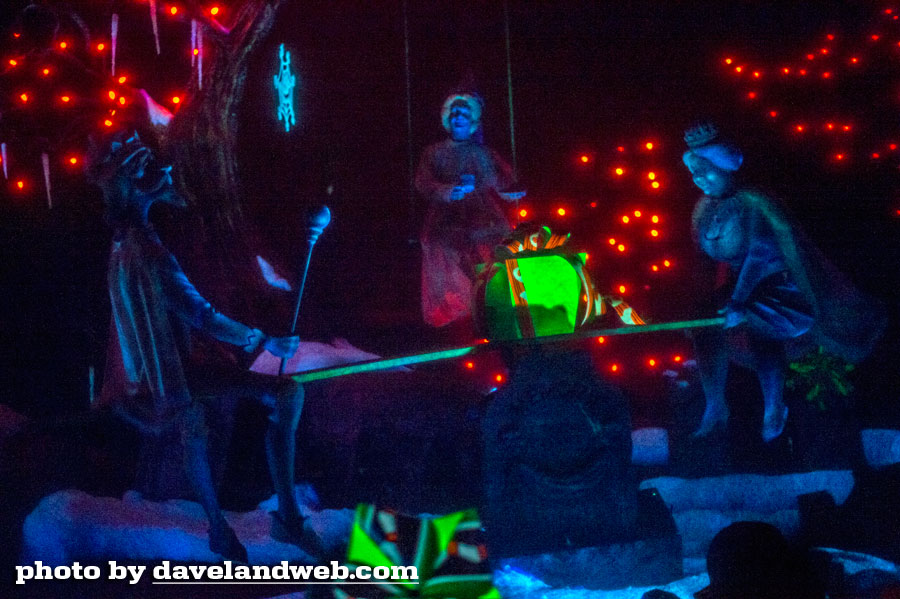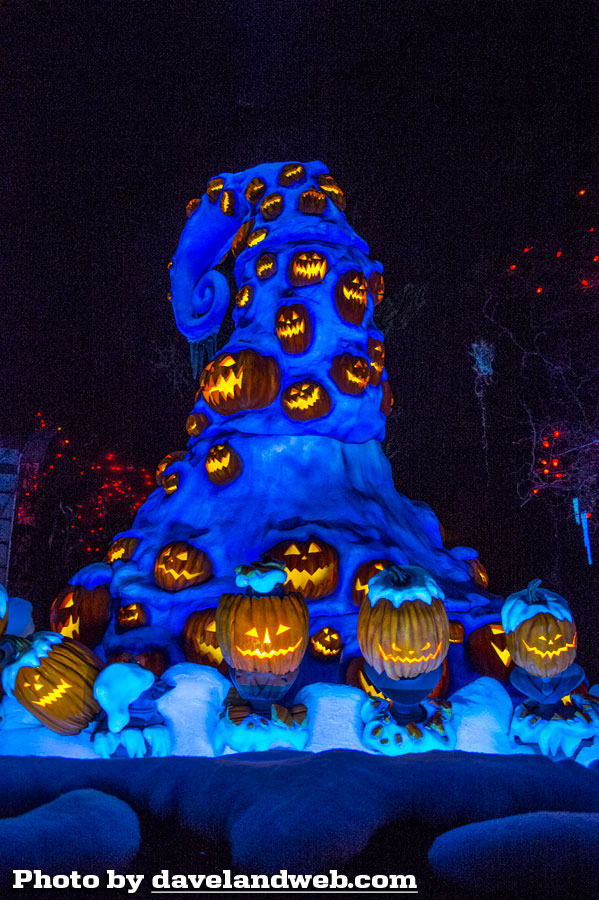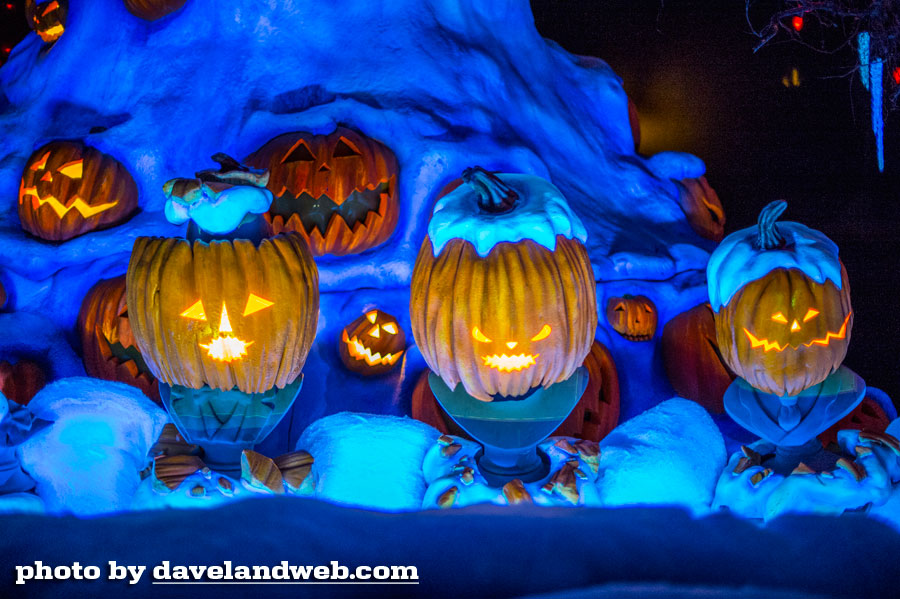 This is one of my favorite sights in the cemetery.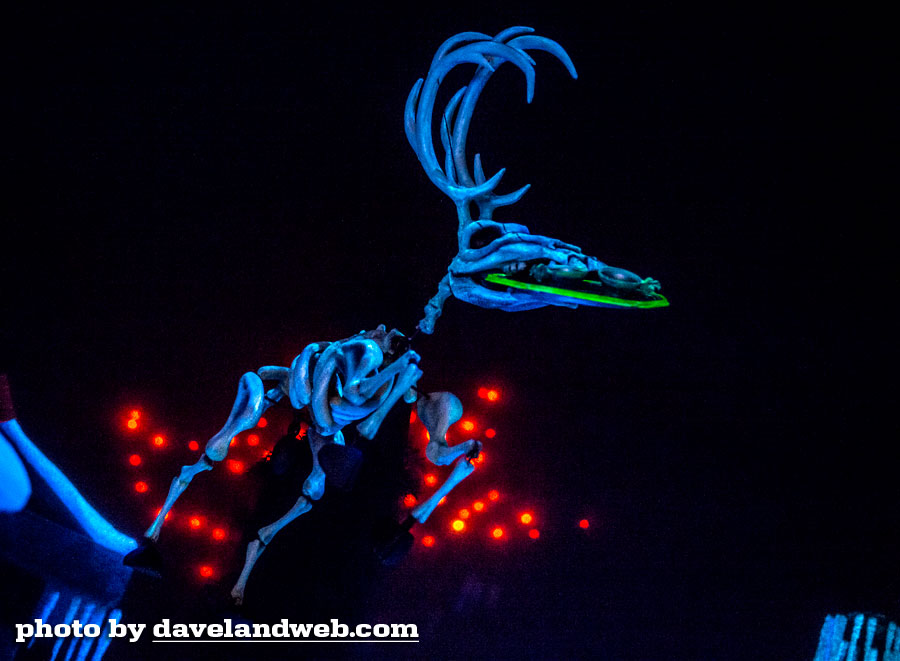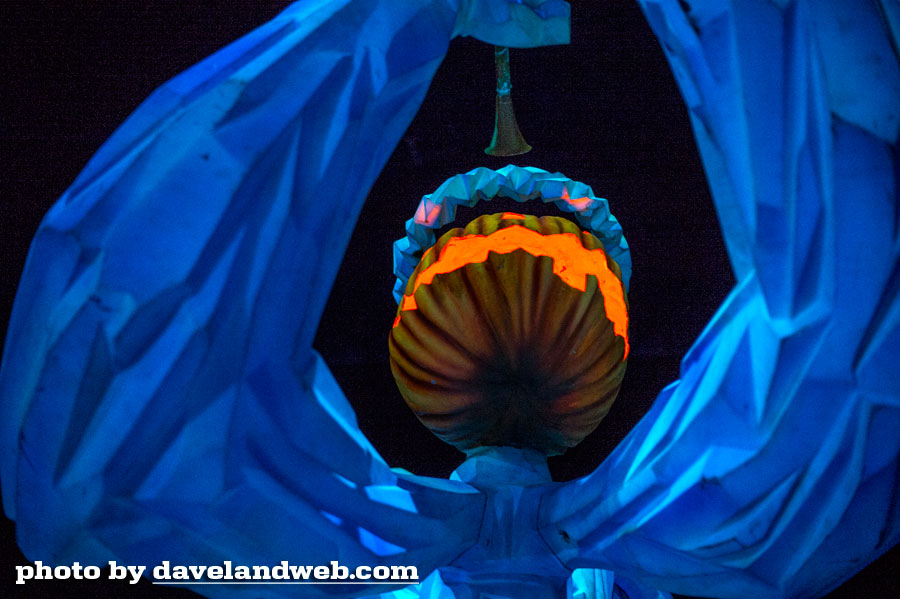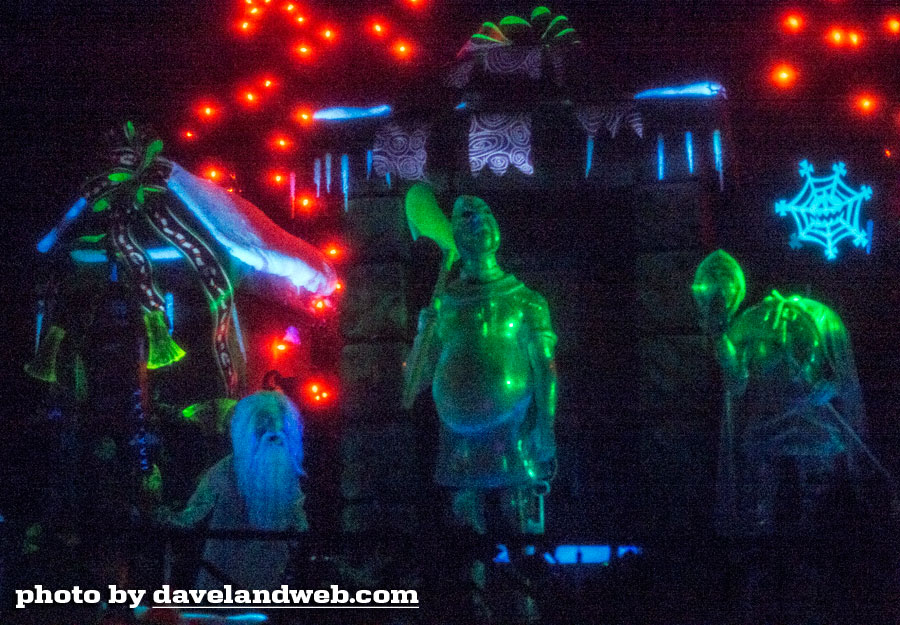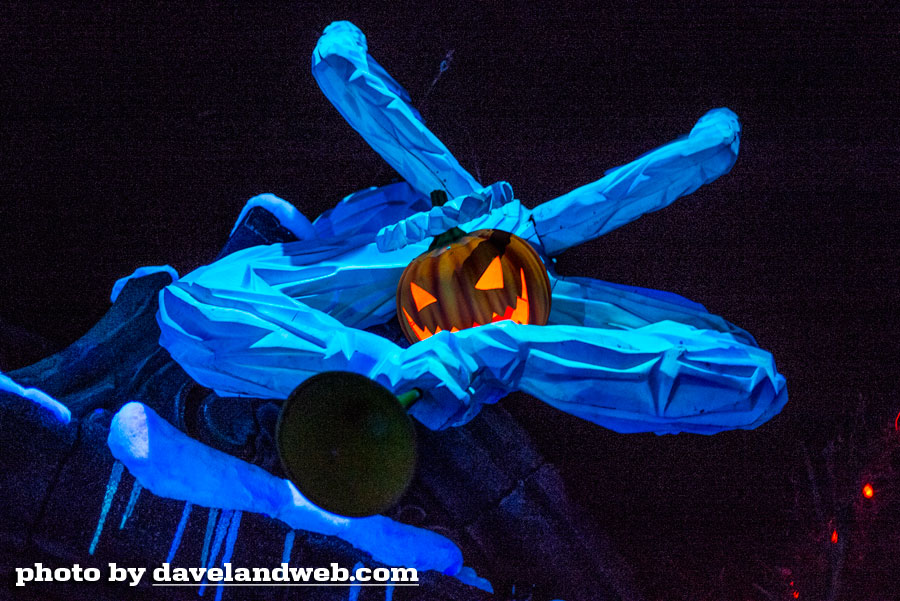 Oogie Boogie never fails to disappoint here…but I sure do miss the Hitchhiking Ghosts.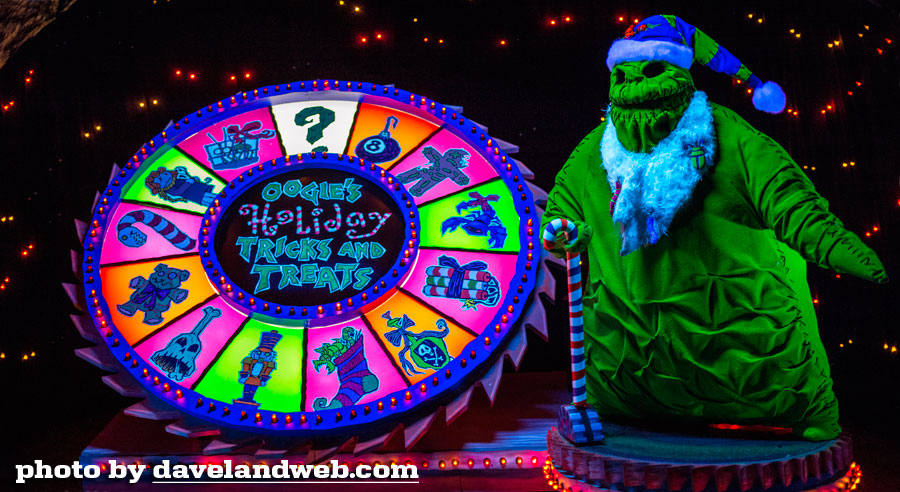 It's nice to see Sally with a little movement/animation.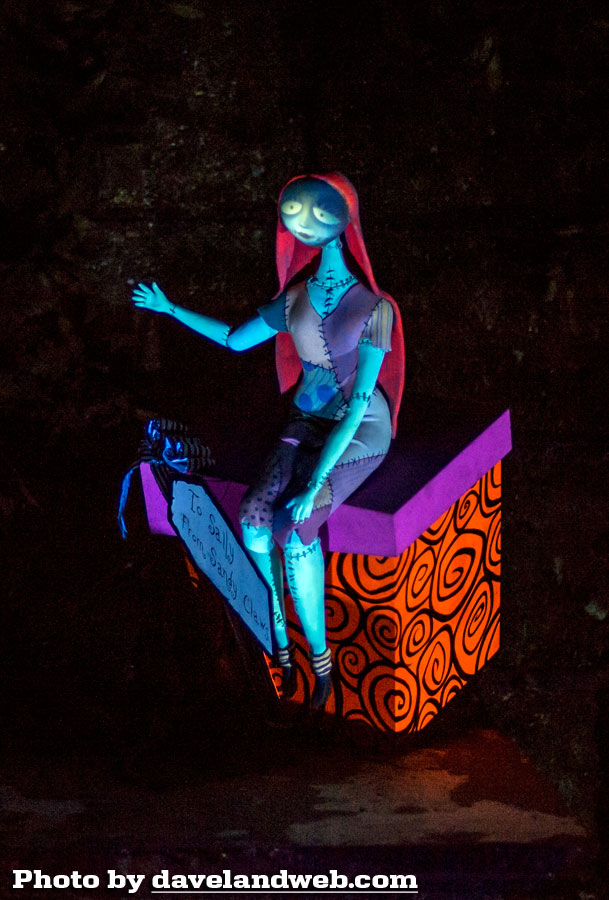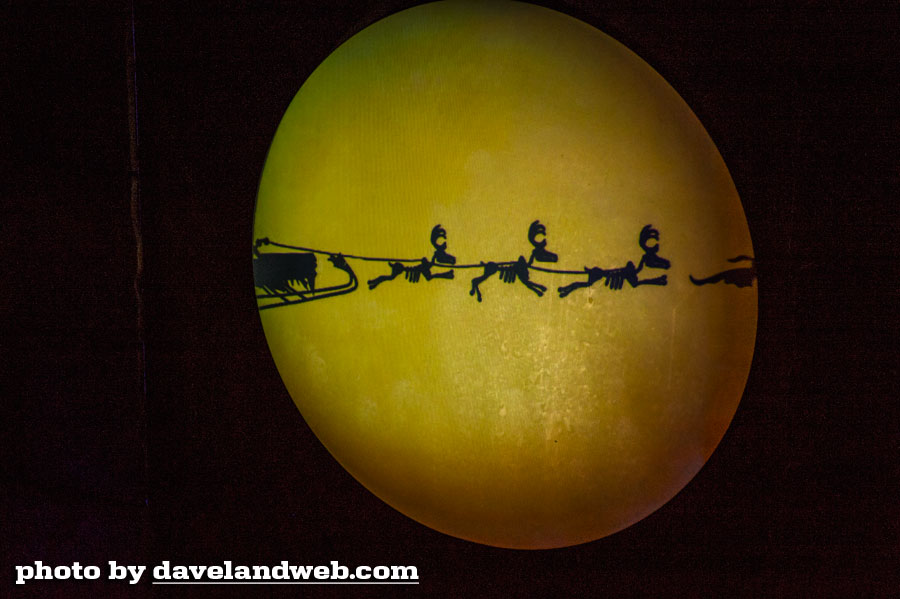 Hope you enjoyed this year's Haunted Mansion Holiday Tour!
More Jack, Oogie, and Hattie at my
main website.