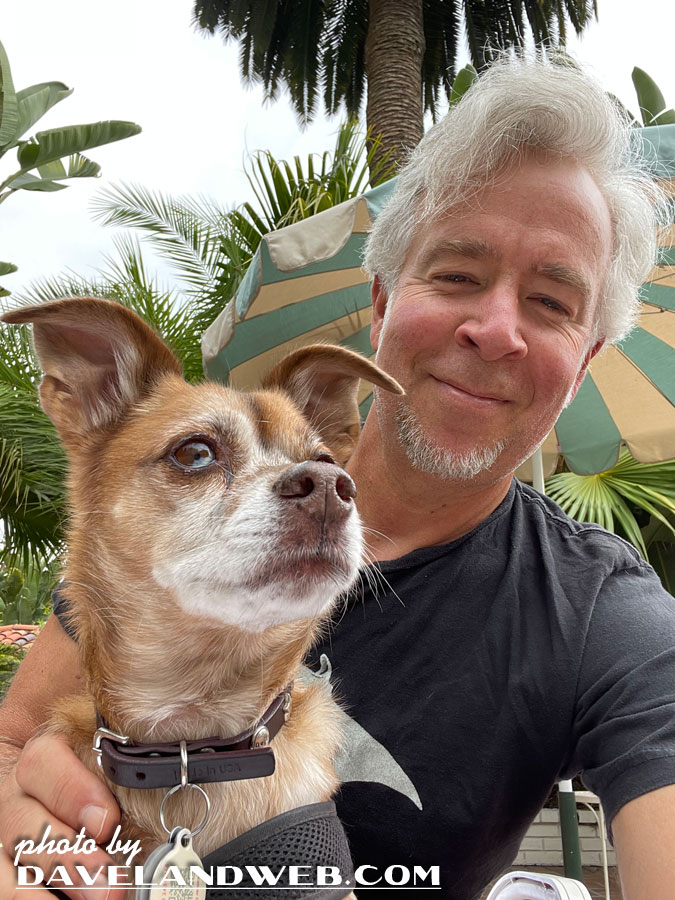 Remember when Instagram was about posting pretty pictures? And Facebook was for connecting with friends and sharing your life adventures? Nope…me neither. They have devolved into platforms for people to spew out their opinions and anger. I get it; times have been crazy the last year and a half. I just don't necessarily need to know everybody's rants and raves. Neither does Willis. So…we packed our bags and went to our zen place: The Chateau Marmont.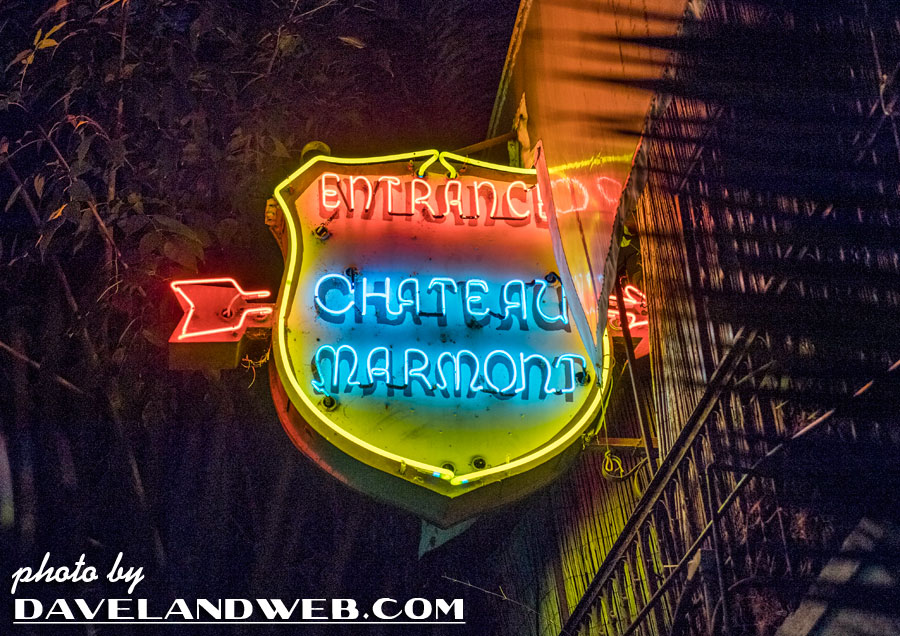 Our burdens lifted the minute we entered its historic walls. When my friends hear I have gone there, they often ask, "What did you do while you were there? Did you go see anything?" The answer is usually, "no." The Chateau is enough. I park my car, and I literally unwind.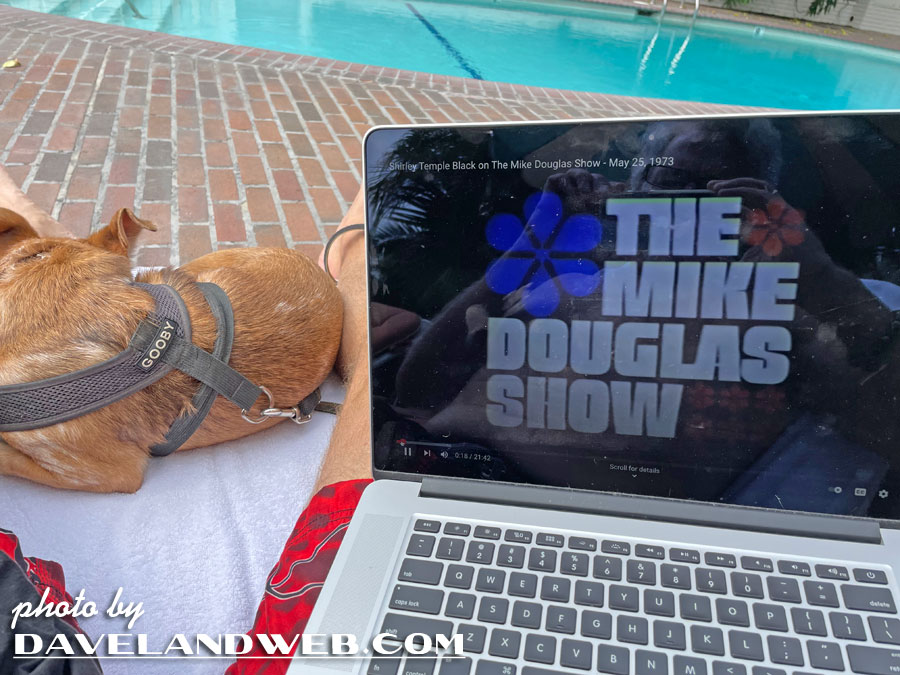 Willis and I sat by the pool and did some research for future blog posts (as well as continued work on the upcoming Daveland book) and even finished reading a book (gasp!). Willis is good about reminding me that it's time to eat.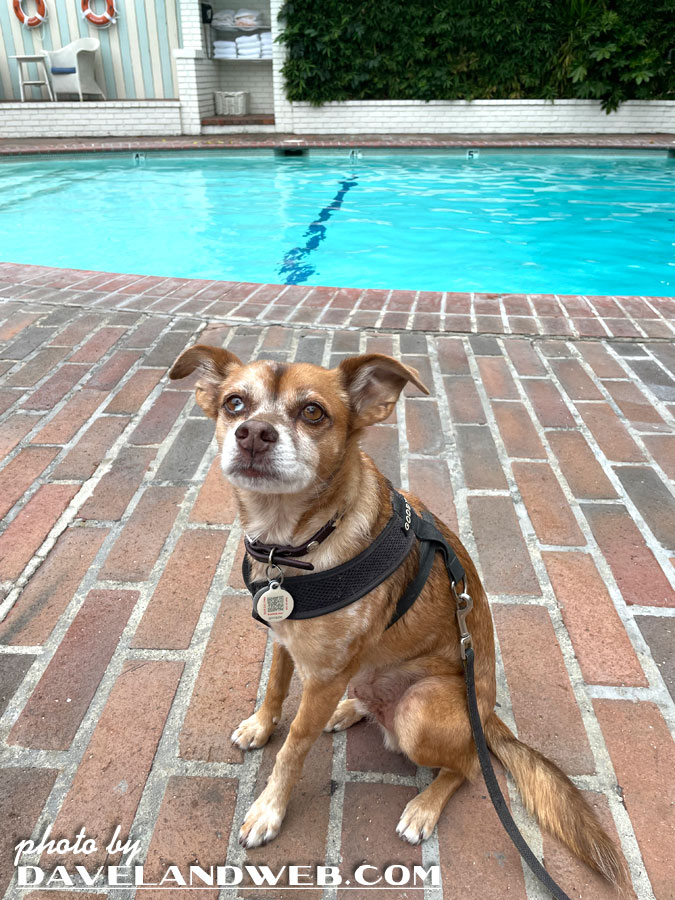 Old habits die hard and I still found myself scrolling through Instagram photos. This one from a painting company was tagged "Chateau Marmont." See the Chateau through the view of the window on the left?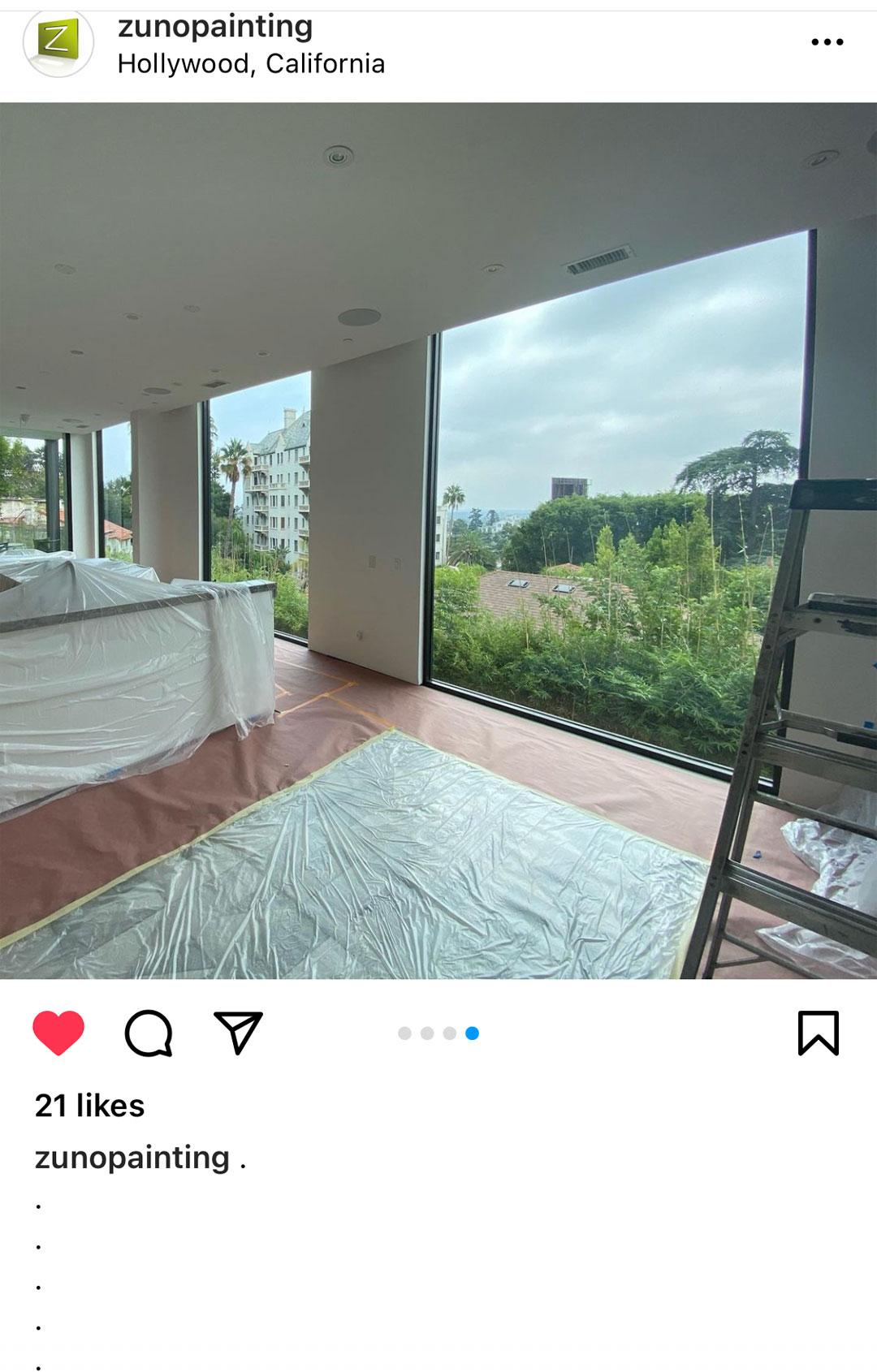 Lo and behold the view from my window: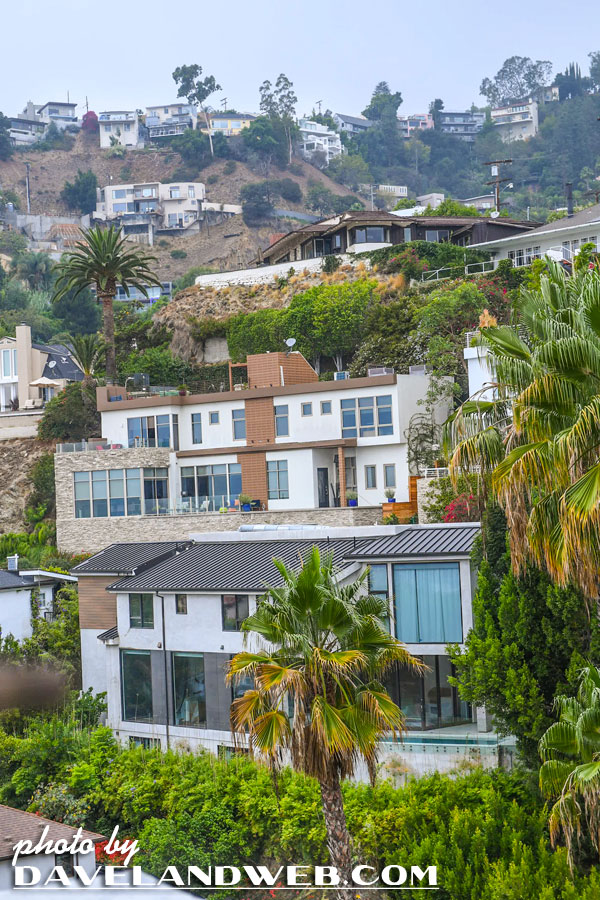 The house getting painted. I let them know they were doing a nice job!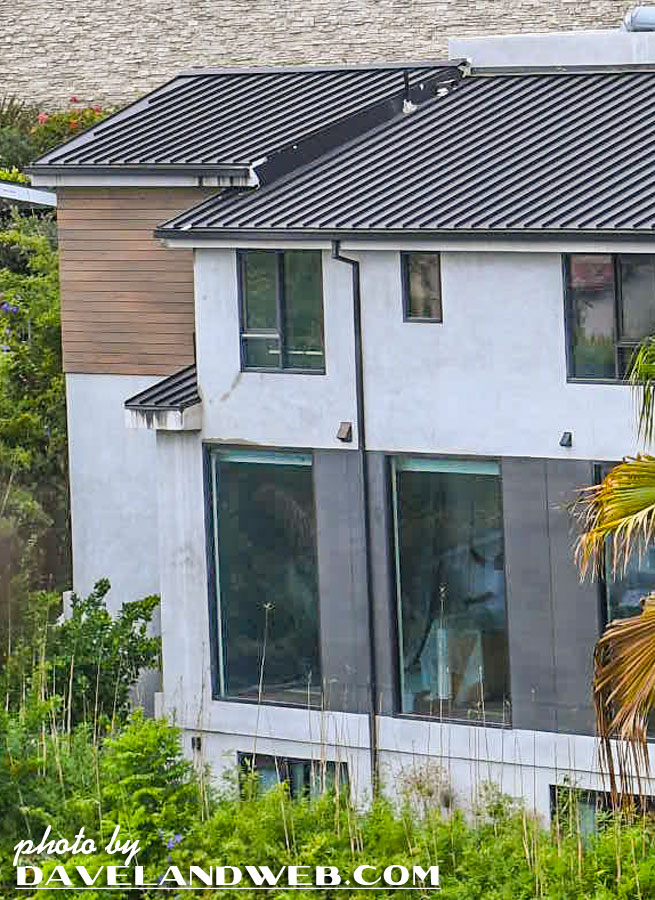 While in the room, the Chateau's music selection is perfectly eclectic; just the way I like it.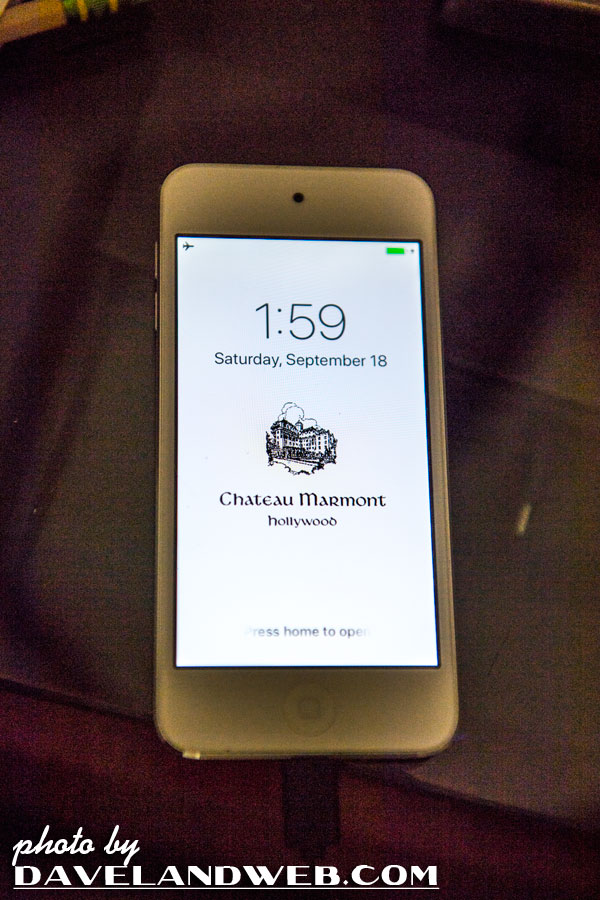 Sometimes I pretend I'm from a 60s rock group and explore the fire escape.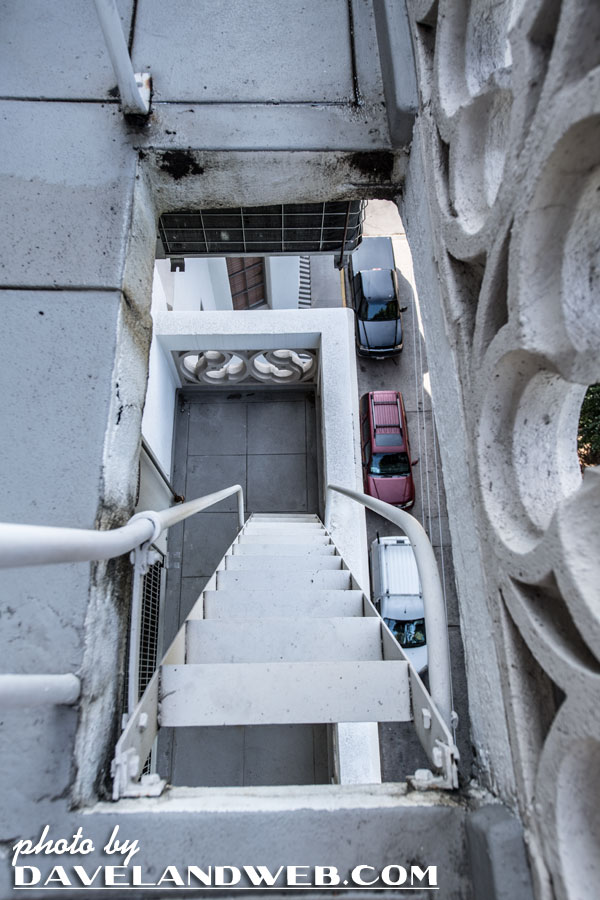 Willis knows I'm busy taking photos so he just sleeps a lot and gives me that "do not disturb" look.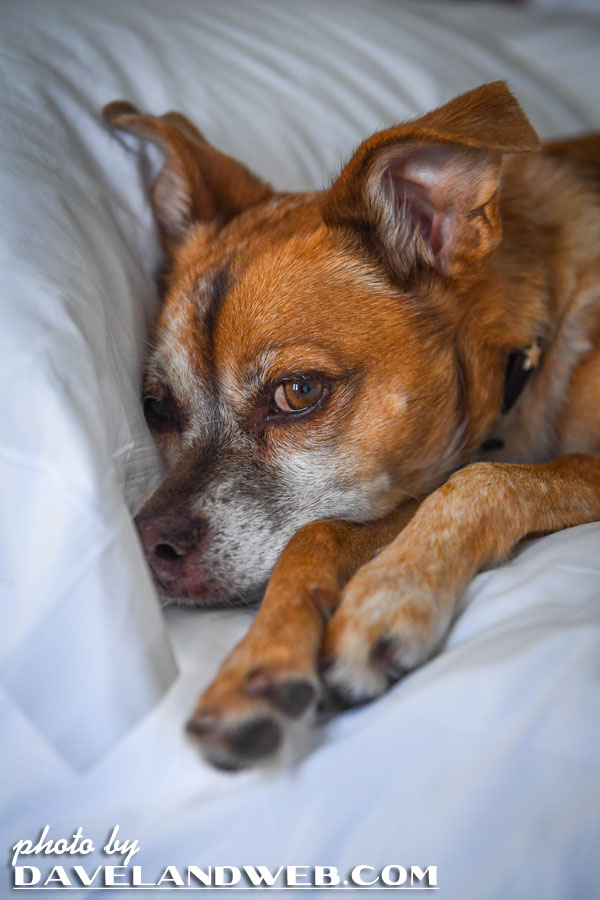 During dinner, classic black and white movies are shown (sans sound) in the living room area off the lobby and sometimes the patio: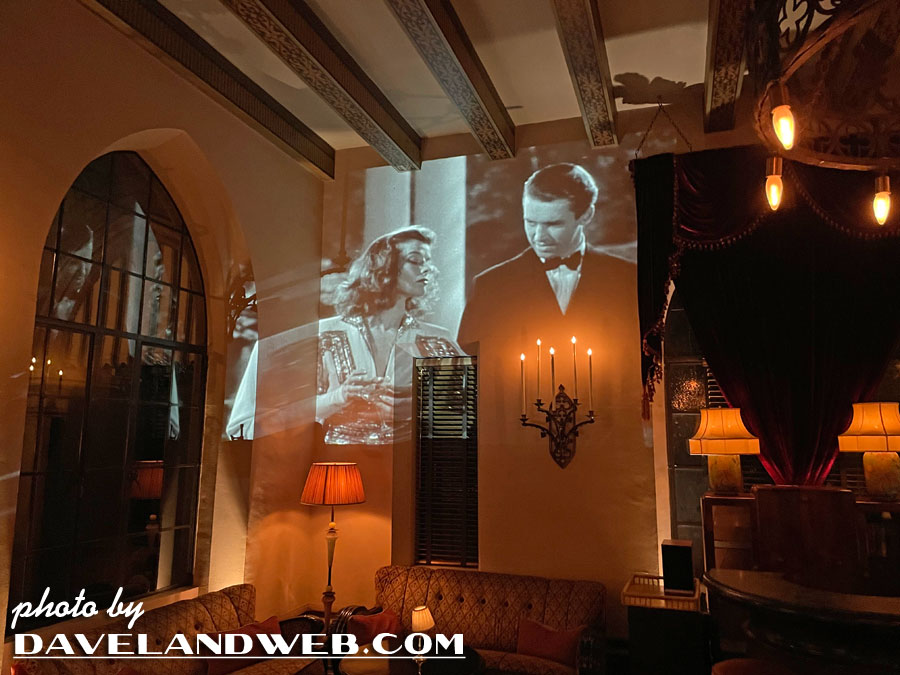 Breakfasts were hearty: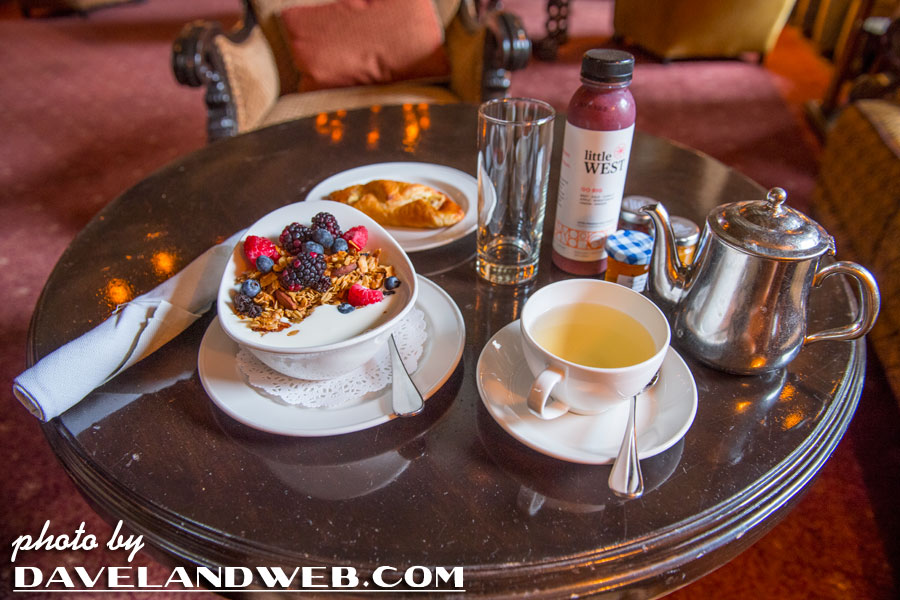 …and so were the desserts.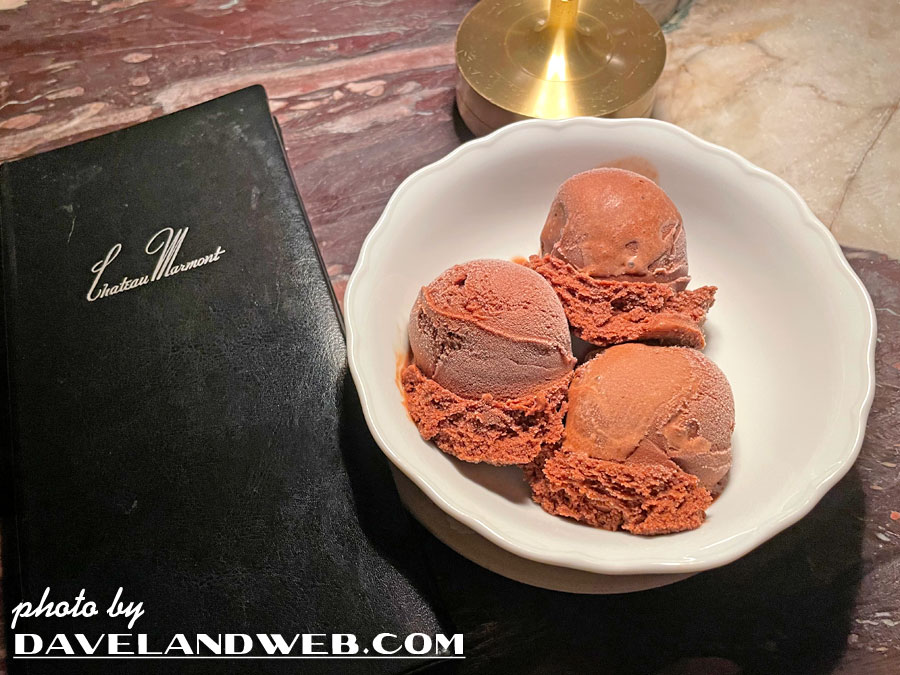 A new gate to the pool had been installed since my last visit; notice the "CM" at the top: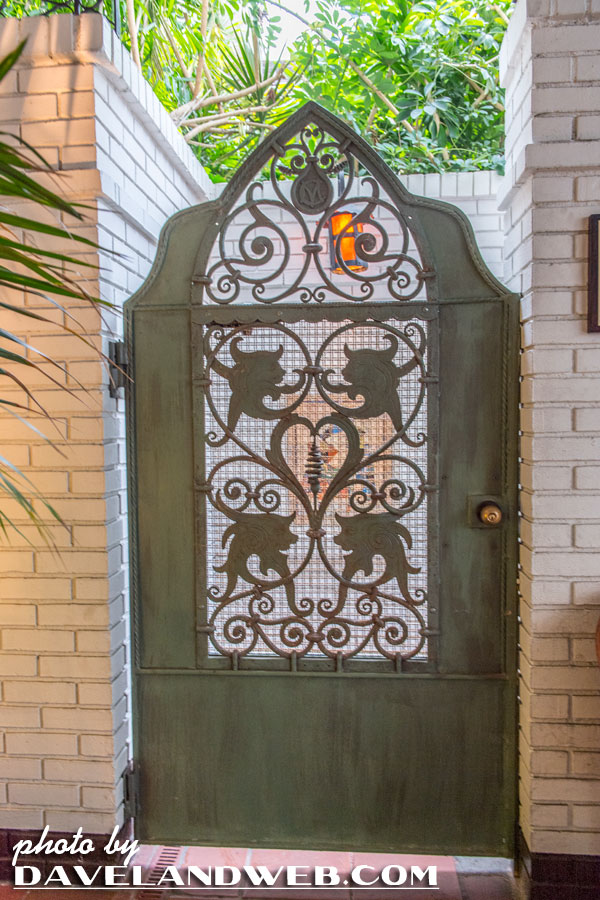 When I left, I felt renewed and ready to take on the world again. Thanks as always, Chateau, for being my safe haven from the rest of the world. Until next time…
See more Chateau Marmont photos at my
main website.