Today I am going to jump forward from the past and do a post on one of my favorite rides; fans of the vintage stuff, please forgive me, as tomorrow I will go back to the golden age of the 50's/60's. I have always enjoyed reading the "Mara-glyphics" (designed by art director Chuck Ballew) inscribed on the wall of the Indiana Jones Adventure line queue, and now, with the help of this AT&T decoder card, you too can unlock the secrets of these ancient scribblings from 1995! Have at it!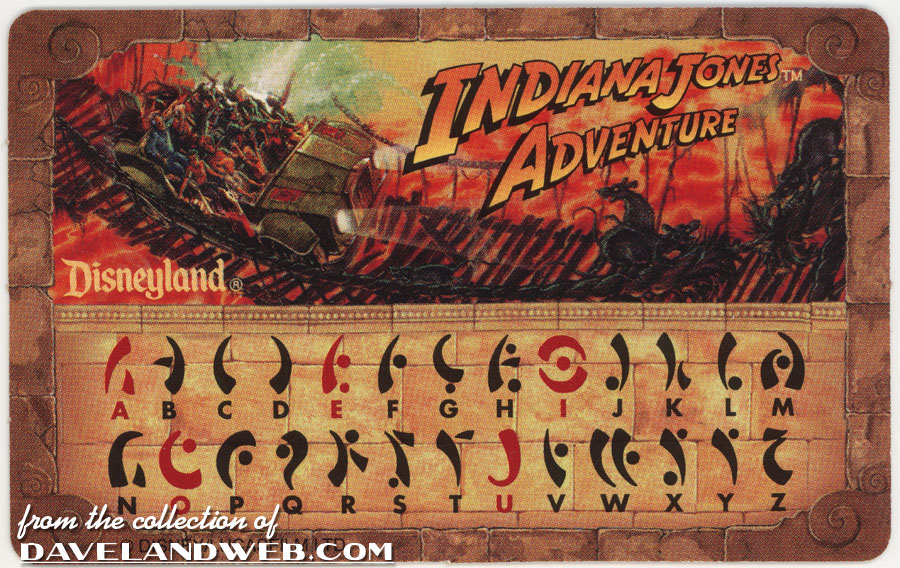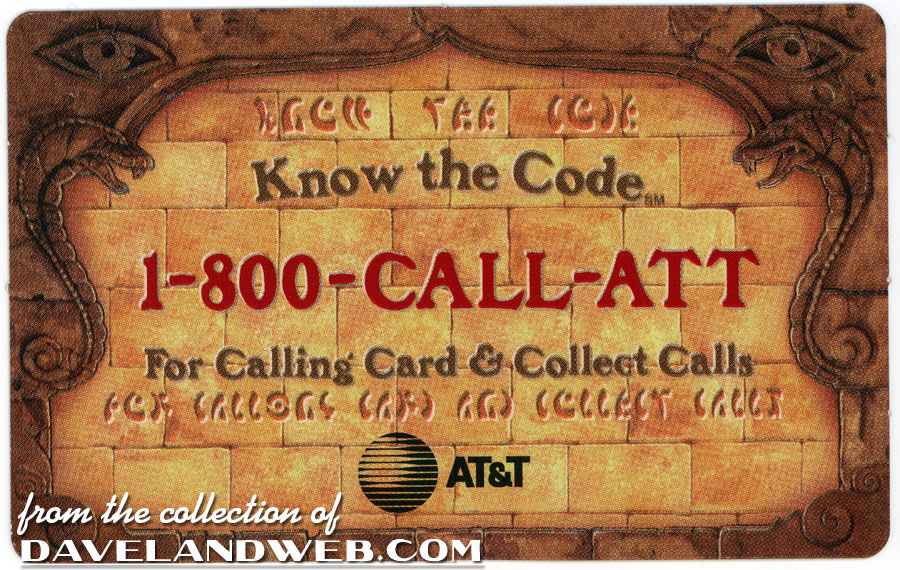 For more Indiana Jones Adventure photos, visit my regular
website
.
Follow my Daveland updates on
Twitter
and view my most recent photos on
Flickr
&
Instagram
.