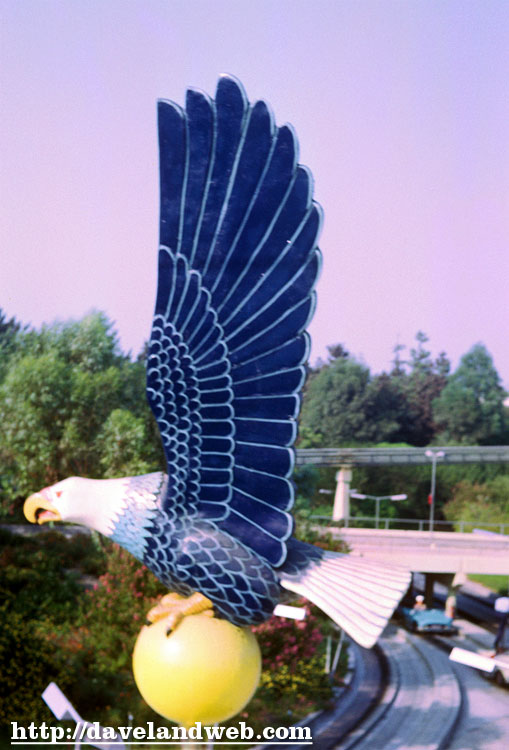 I'm back, and starting off with a shot of the Autopia Eagle, back when it was sponsored by Richfield. This one is from September, 1966.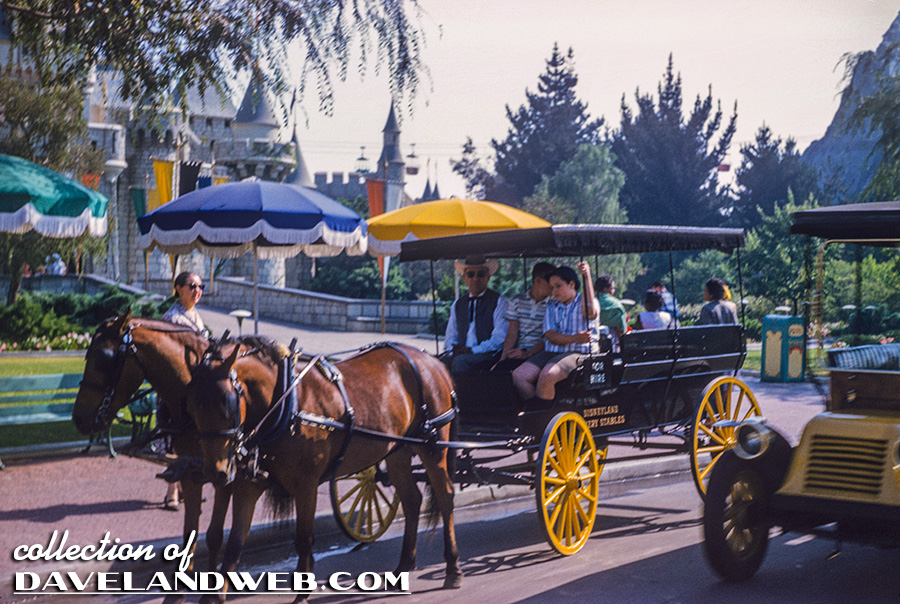 The 2nd photo from 1960 shows the now defunct Livery Stable vehicle. I truly enjoy the variety of transportation on Main Street that takes you from one end to the other (internet buzz for DCA is that they are going to transform the entrance to be more like Main Street with various vehicles to whisk guests away to each section. Sounds cool to me). Here's the same family getting ready to board the train at the Main Street Train Station:
See more vintage Disneyland photos at
my website
.